Beef Curry Without Tomatoes
In A Crockpot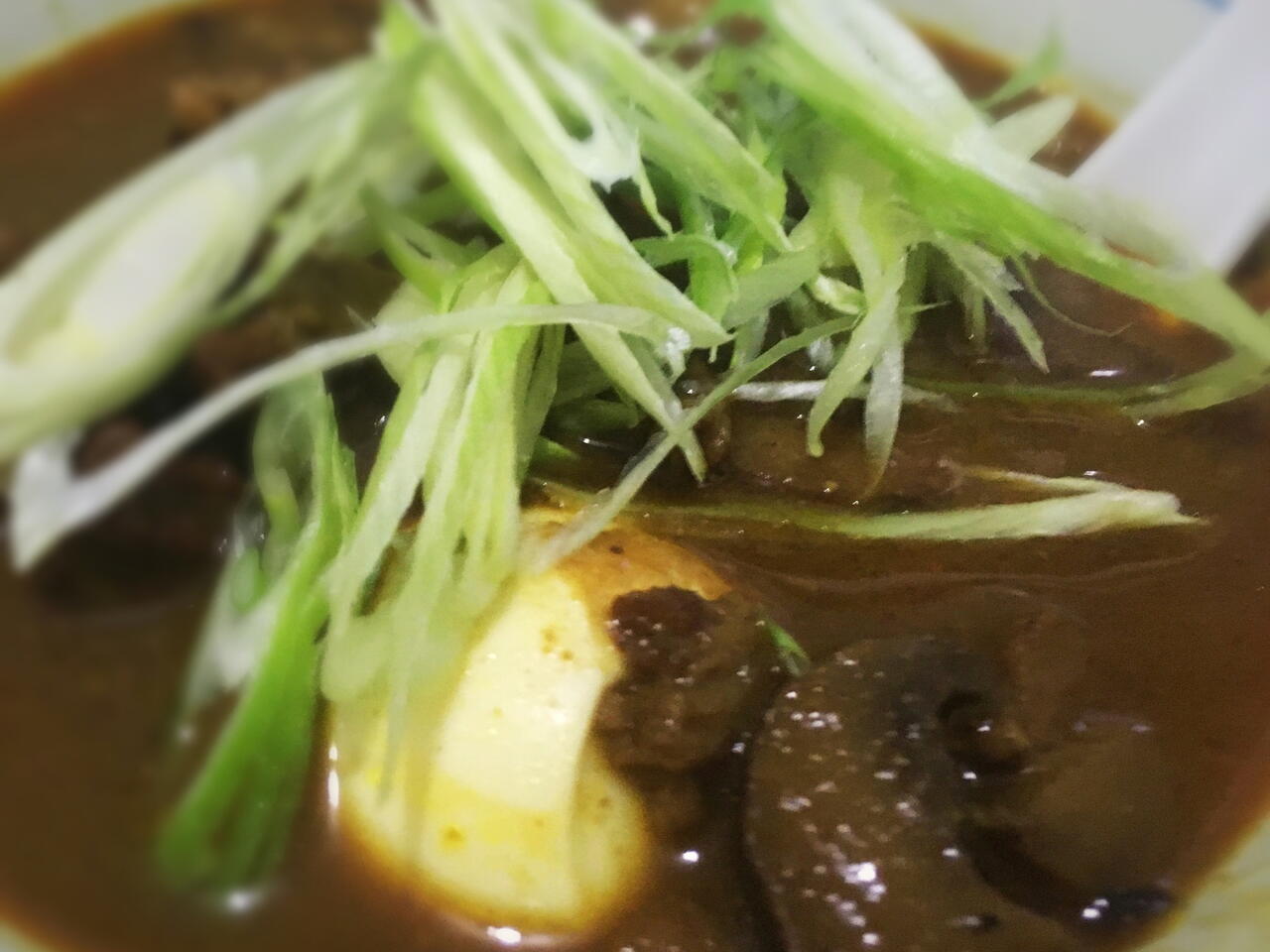 Recipe video made by Ryan
Published on 06/10/2017, viewed by 3137 , 0 Comments
This basic curry technique can be applied in a ton of different ways.
What you will need
1 yellow onion.
Cooking oil
1 tbsp ground turmeric
1 tbsp ground coriander
1 tsp garam masala
1 tsp kasmiri chili
8 oz crimini mushrooms
1 lb small potatoes
1.5 lb beef
1 quart broth
How to cook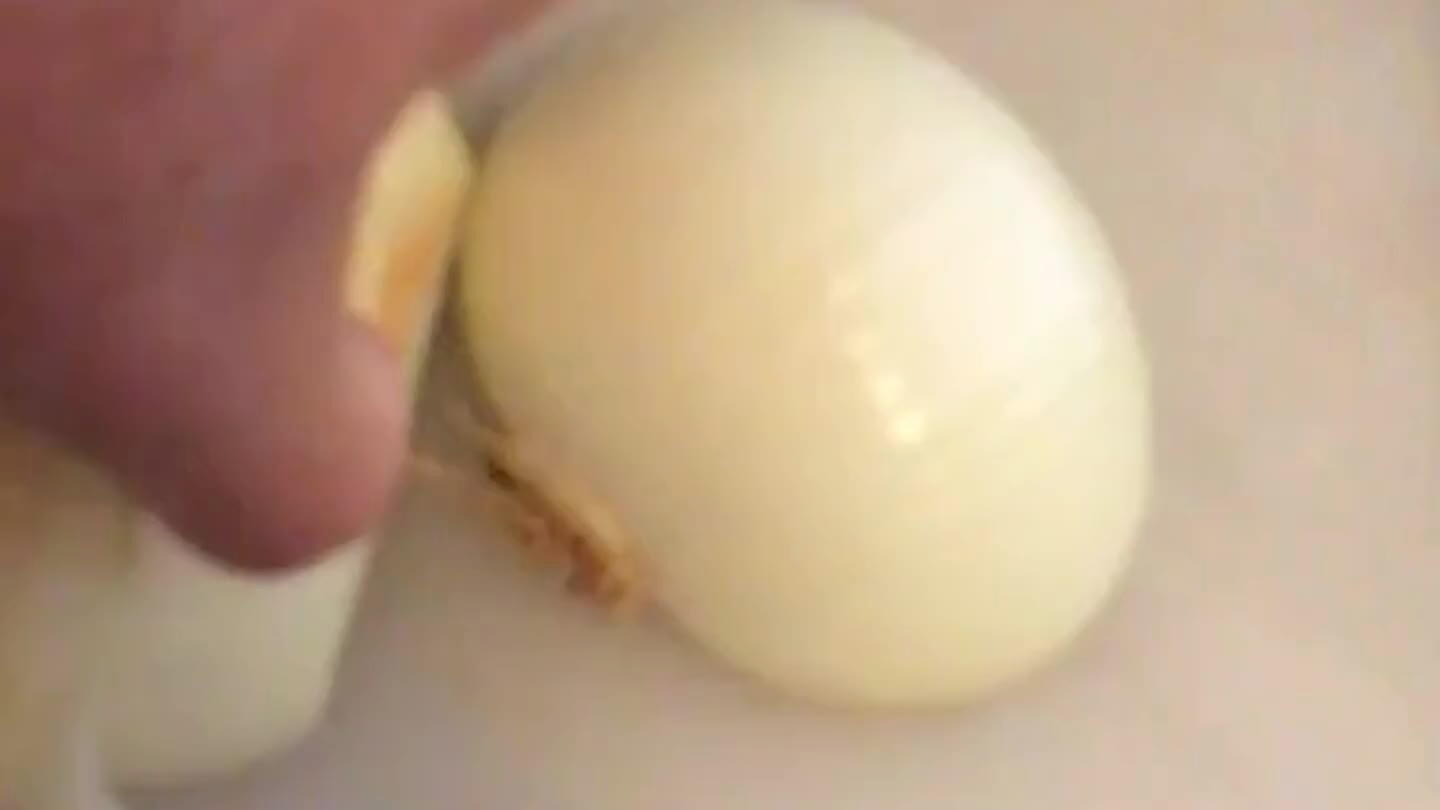 Slice up your onion. I don't always do big slices like this, but it made sense today for some reason.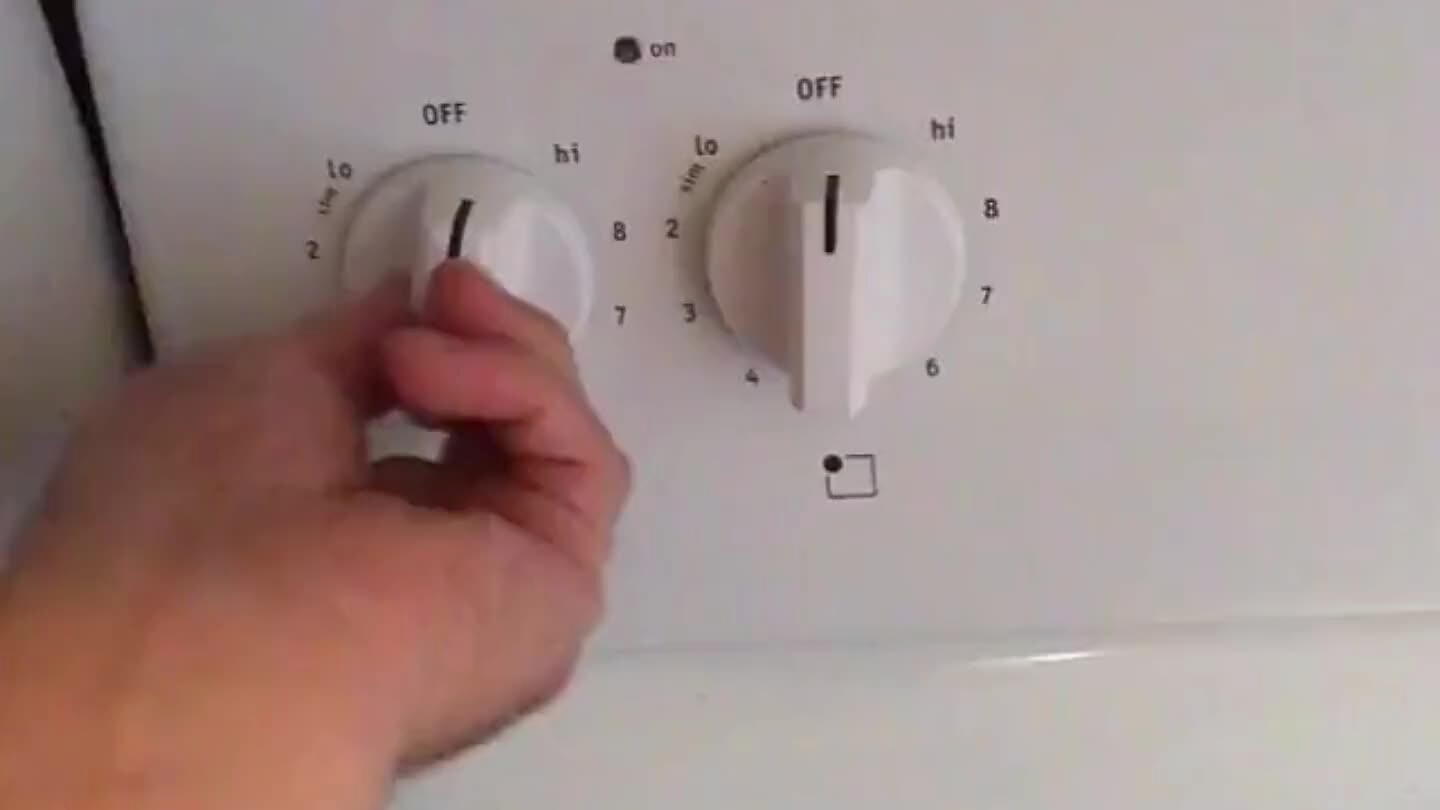 Warm up a pan with a little oil and slide the onion on in there.
Remove a bit of the stem from your mushrooms and then quarter them. Lining them up makes quartering super easy. Cut your potatoes into medium pieces as well.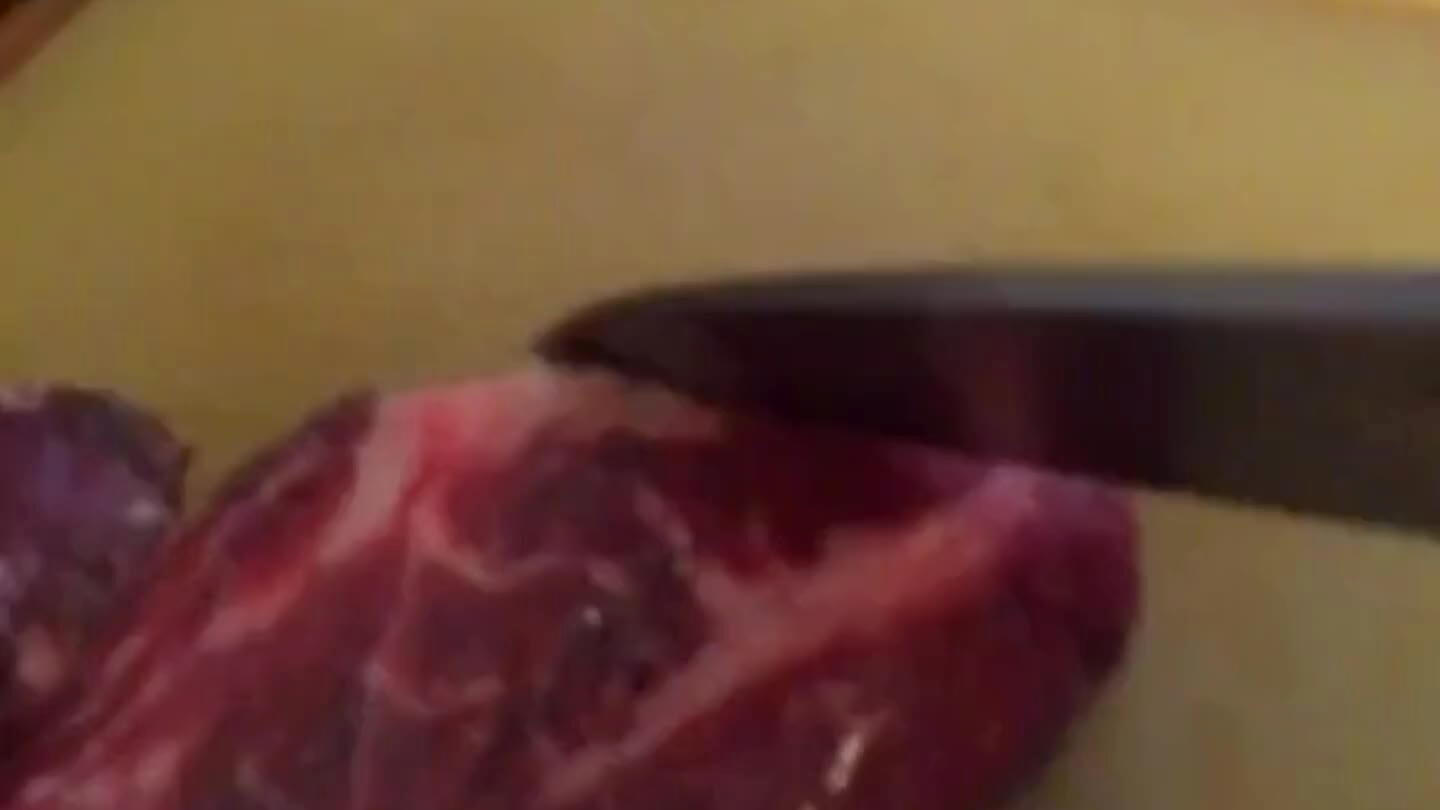 Cut up the beef. Usually I like big chunks that I can caramelize on all sides. Today I'm in the mood for little strips like this. Toss them with the flour. This will help brown the beef and give the curry some body.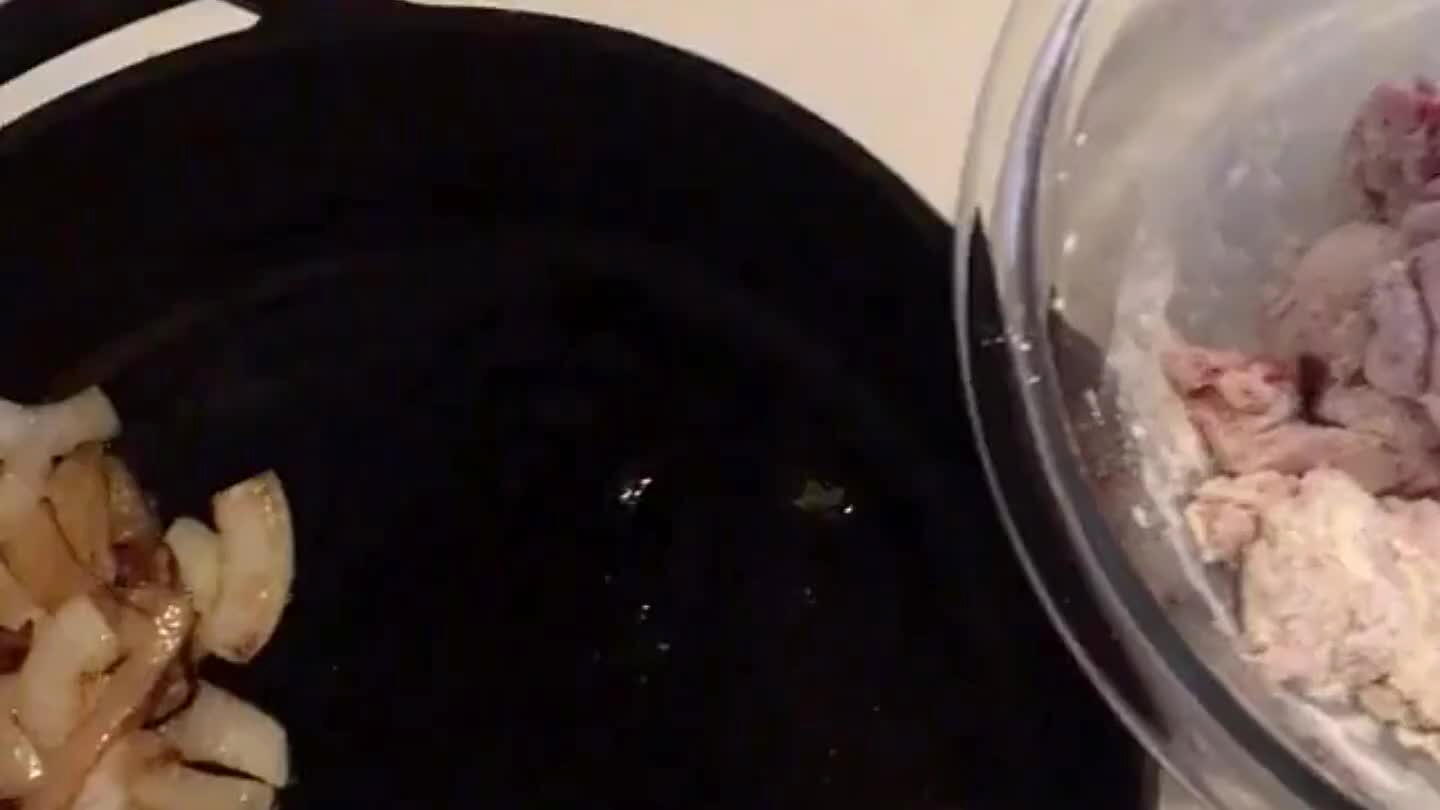 Add the beef to the hot pan, once the onions are slightly browned.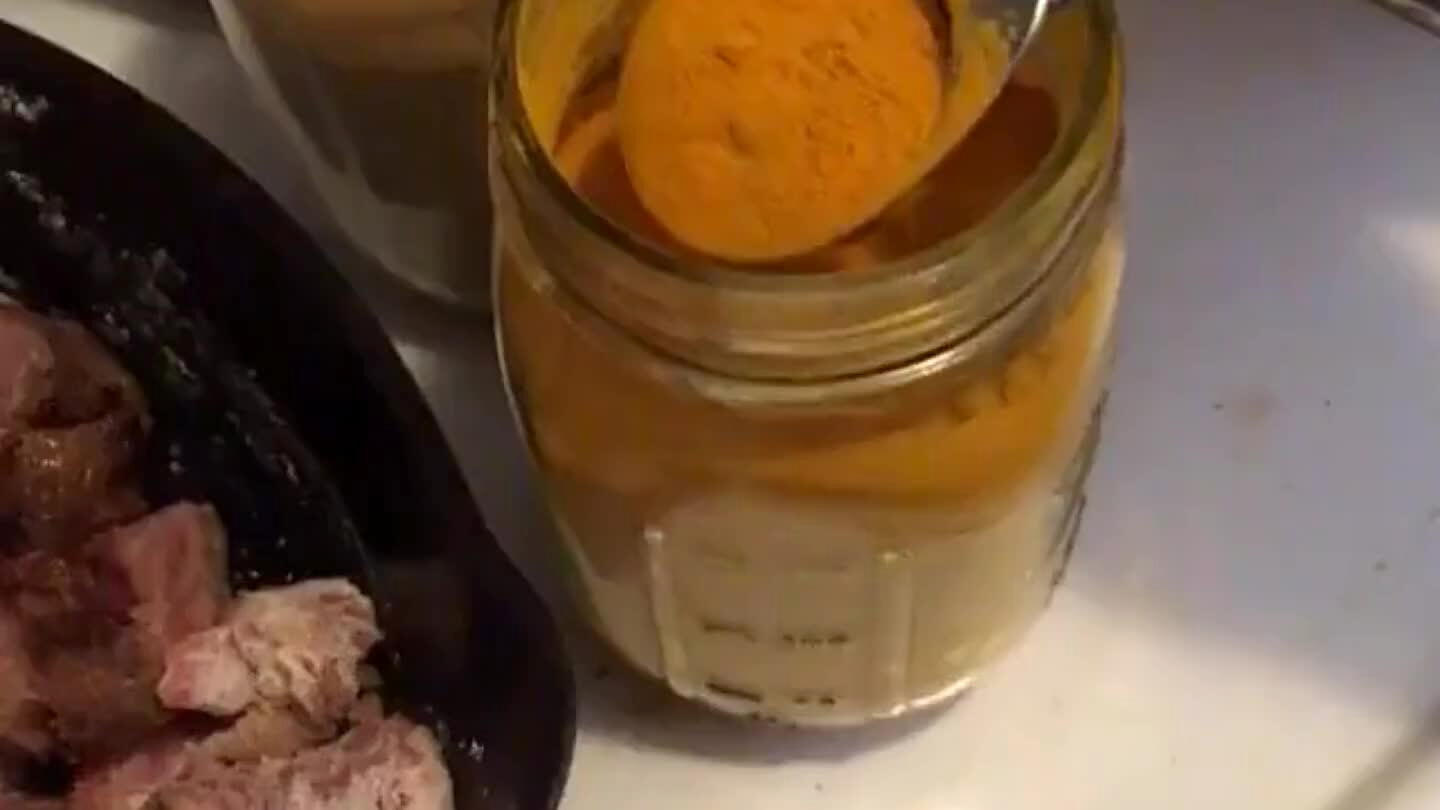 This is my go-to Curry seasoning method. 1 tbsp each of turmeric and coriander. These are mellow spices. It's easy to remember to put more of these two because they taste and smell less intense.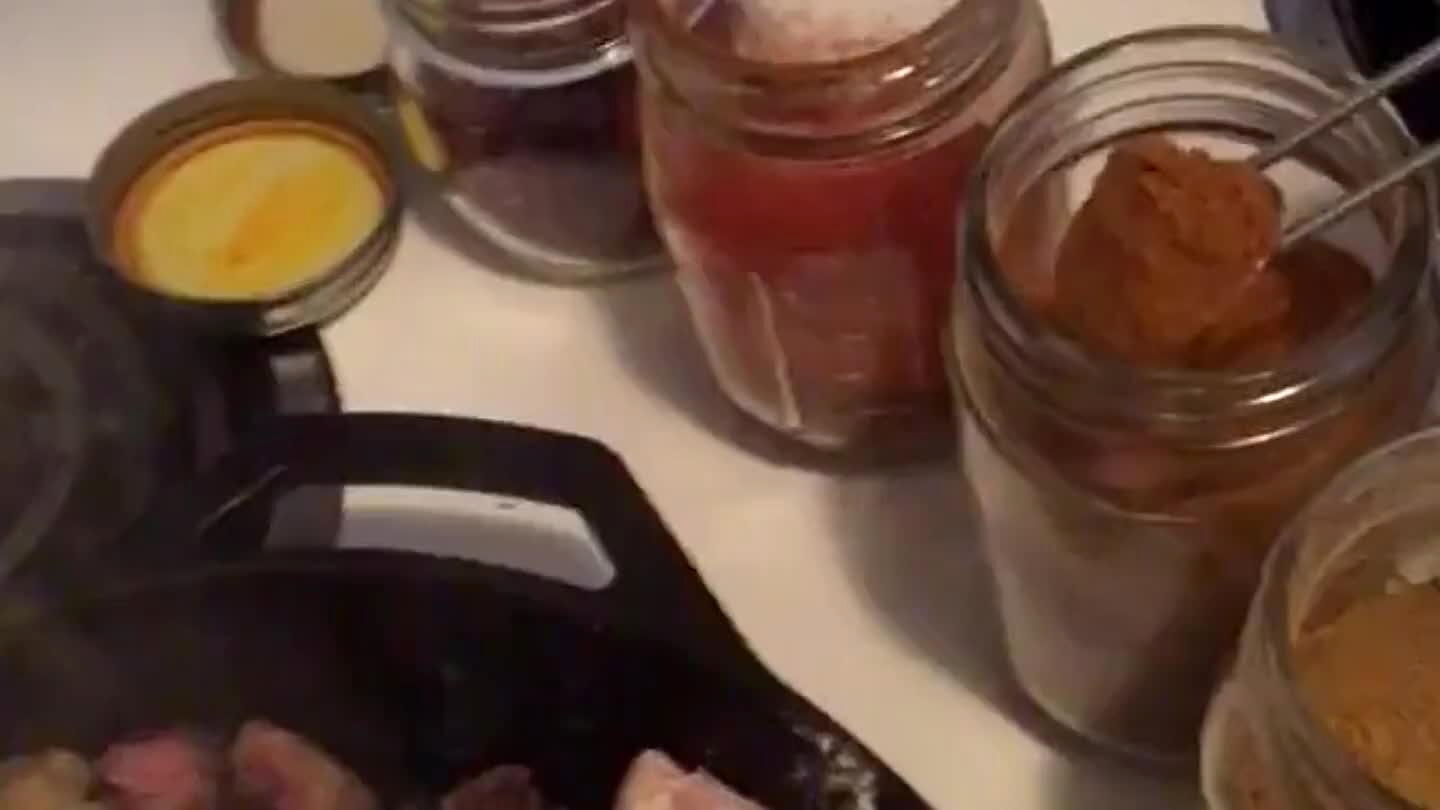 Follow that with 1 tsp each nepalese chili powder and garam masala, the more intense spices. Stir your slices over medium heat for a couple of minutes. Toasting the spices kinda activates them.
You may need to adjust these amounts based on your own tastes, and the quality and freshness of your spices. Spice flavor can vary greatly. Find a simple ratio that works for you.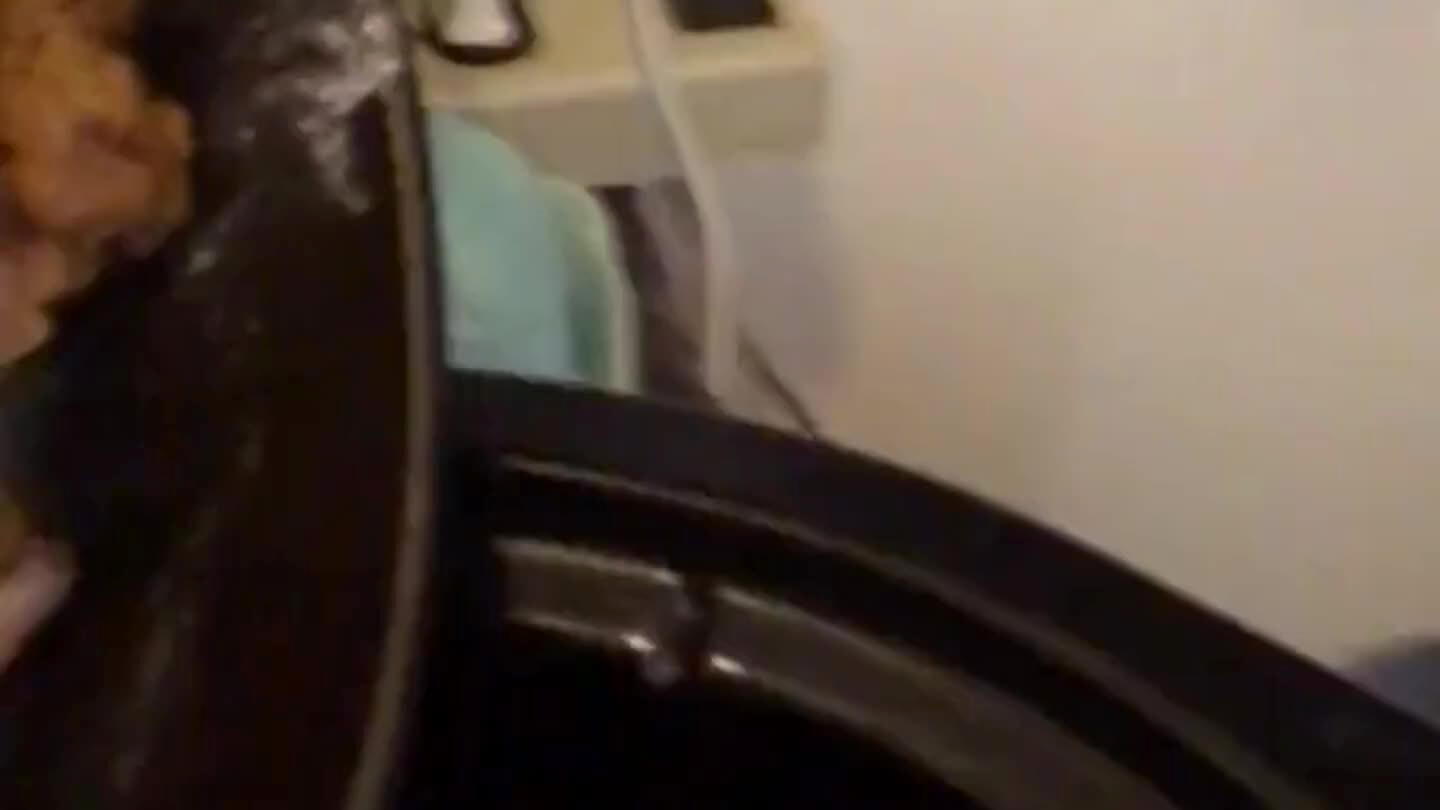 Add the diced mushroom and potatoes to the pot.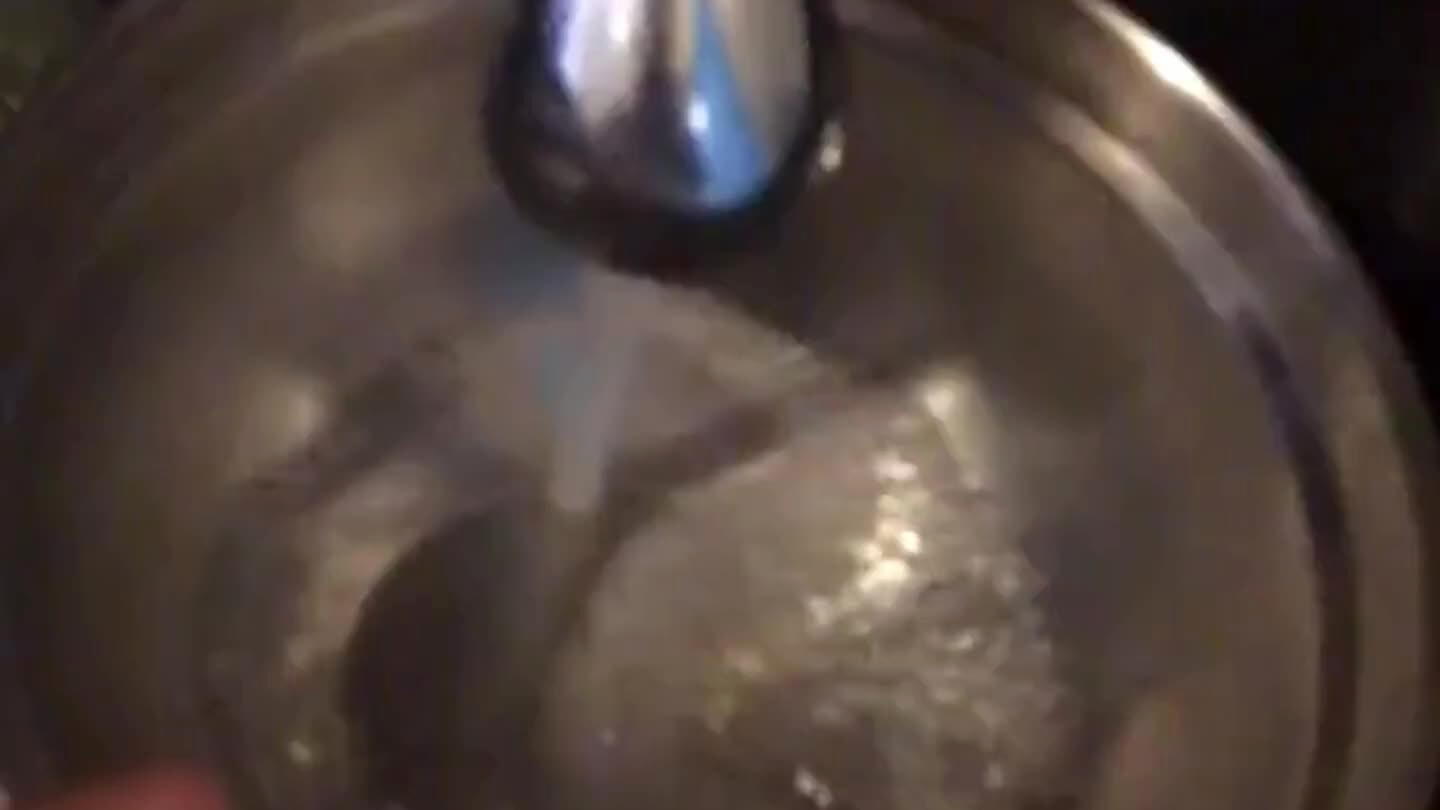 I didn't have any broth or stock on hand, so I mixed up some water and soup base. I always like to have bouillon on hand. My go-to product there is called Better than Bouillon. They have several flavors.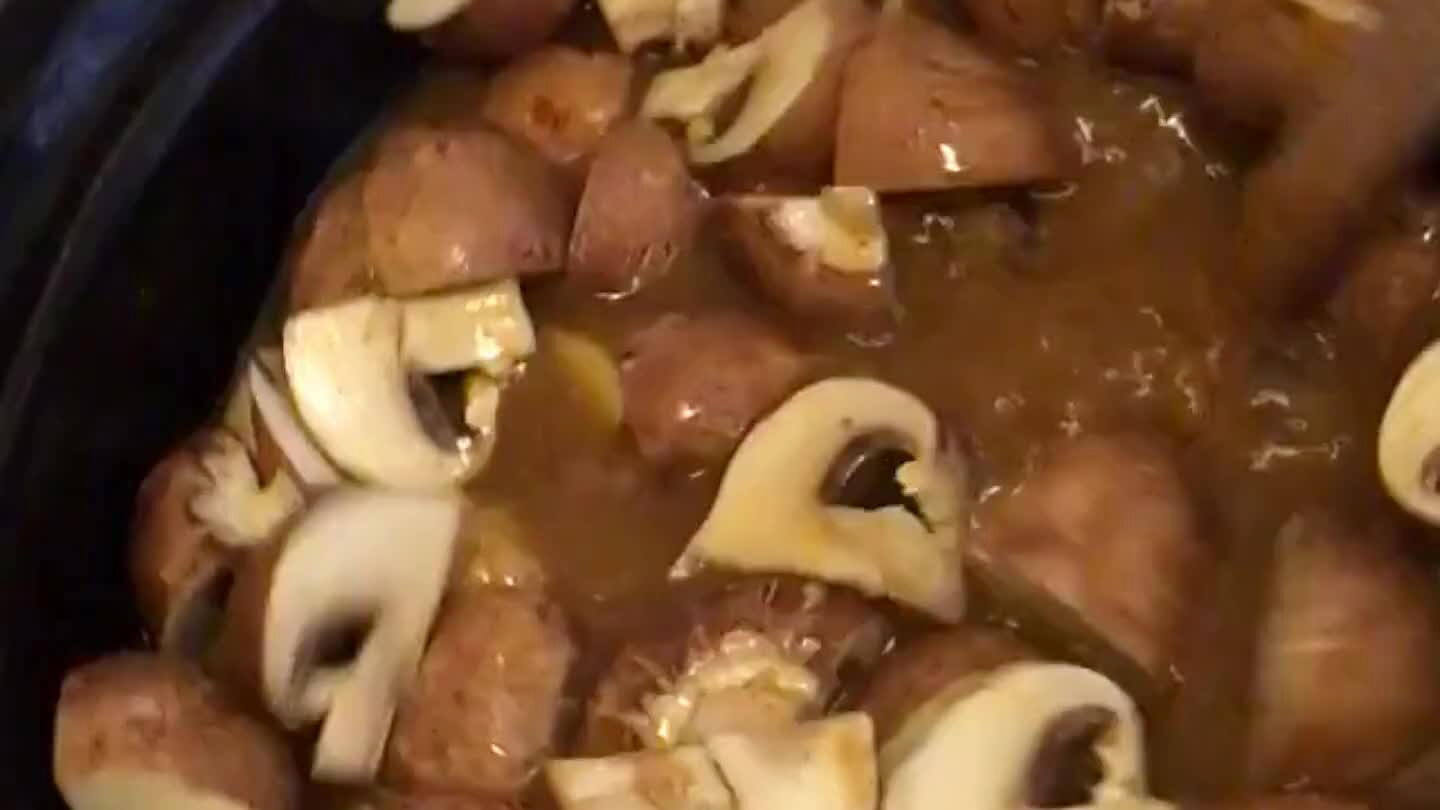 Pour the broth over the meat and vegetables and bring to a simmer. let it simmer for an hour or two. Delicious as is, but I served it up with some sliced green onion and a soft boiled egg.
Comments