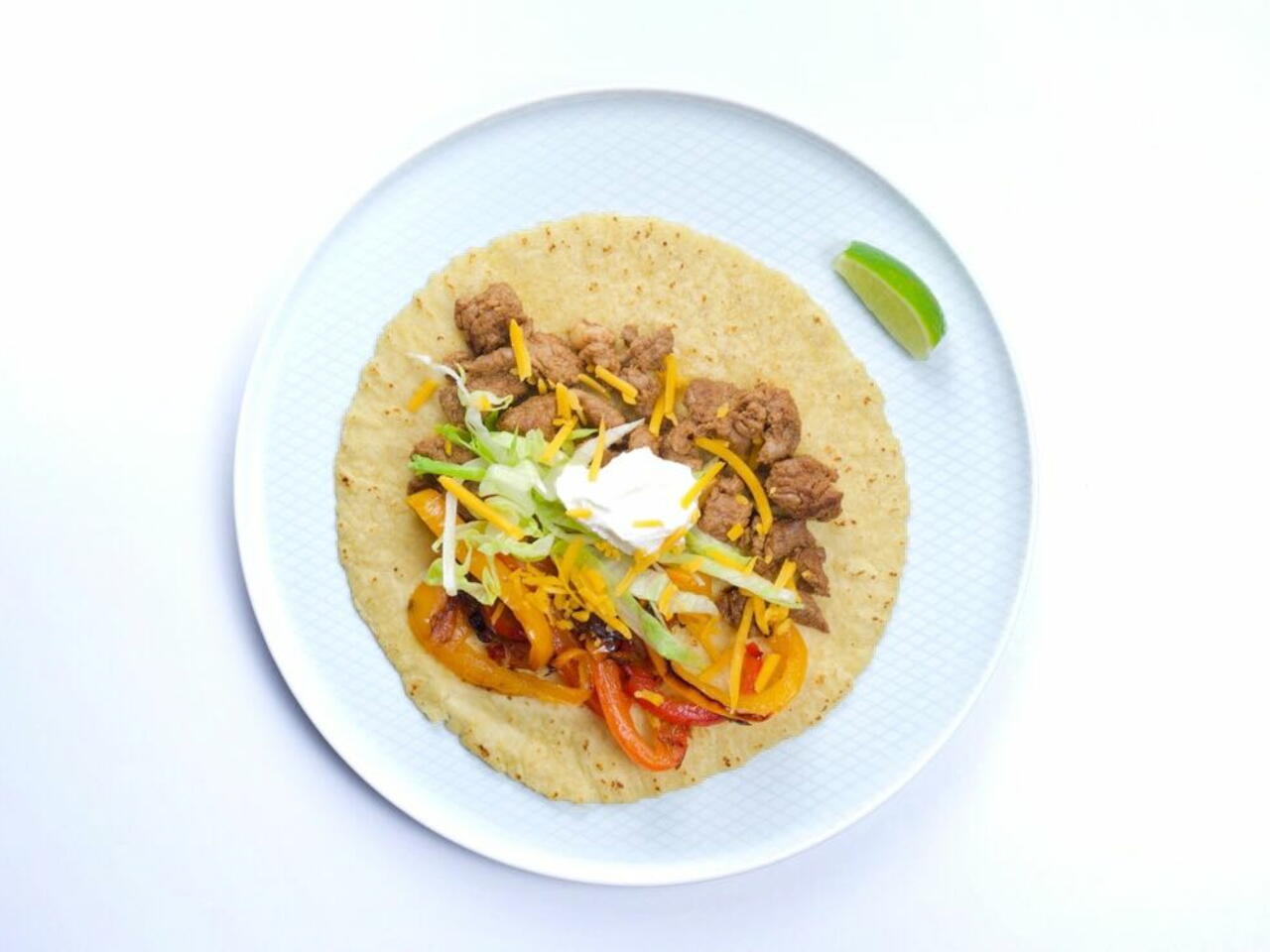 What you will need
1 lb Beef Fajita Meat
1 tsp Salt
1 tsp Cumin
1 tsp Chili Powder
1 Yellow Onion
2 Bell Peppers
1/2 head Iceberg Lettuce
1 Lime
12 Flour Tortillas
4 oz. Sour Cream
1 cup Shredded Cheddar
(Nutritional facts 180 calories, 5.25 g fat, 21.25 g carbohydrates, 13.86 g protein, 8 mg cholesterol, 313 mg sodium)
How to cook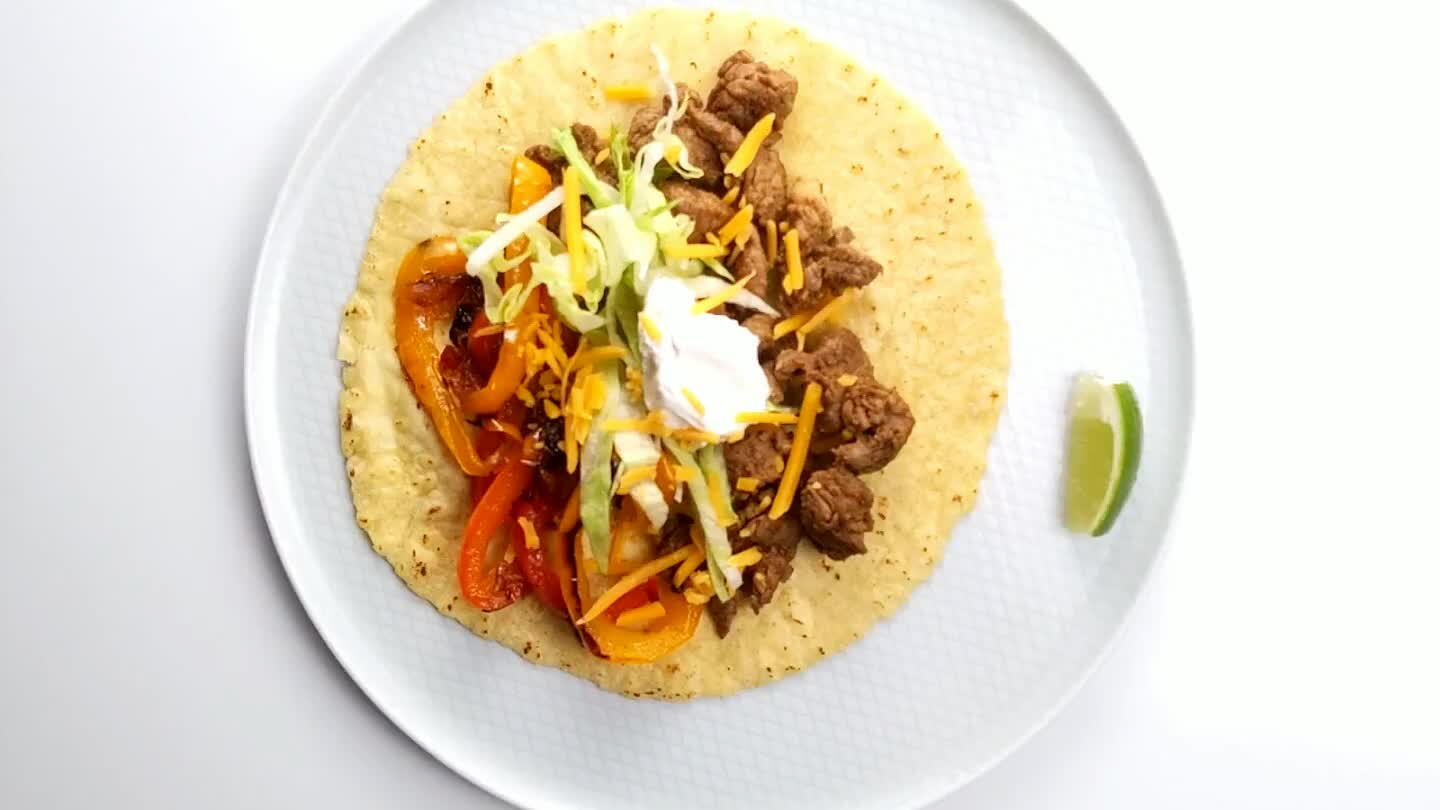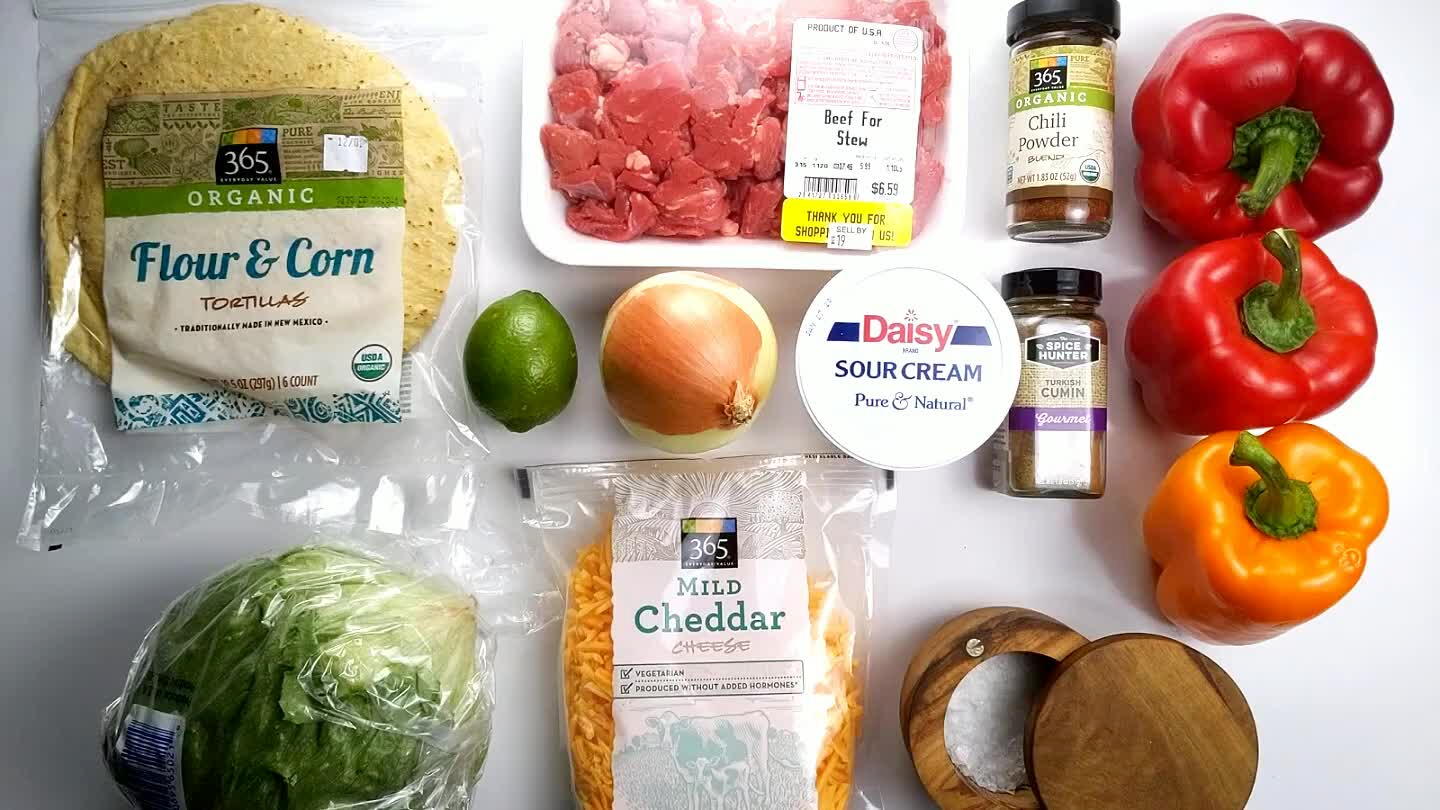 Gather your ingredients.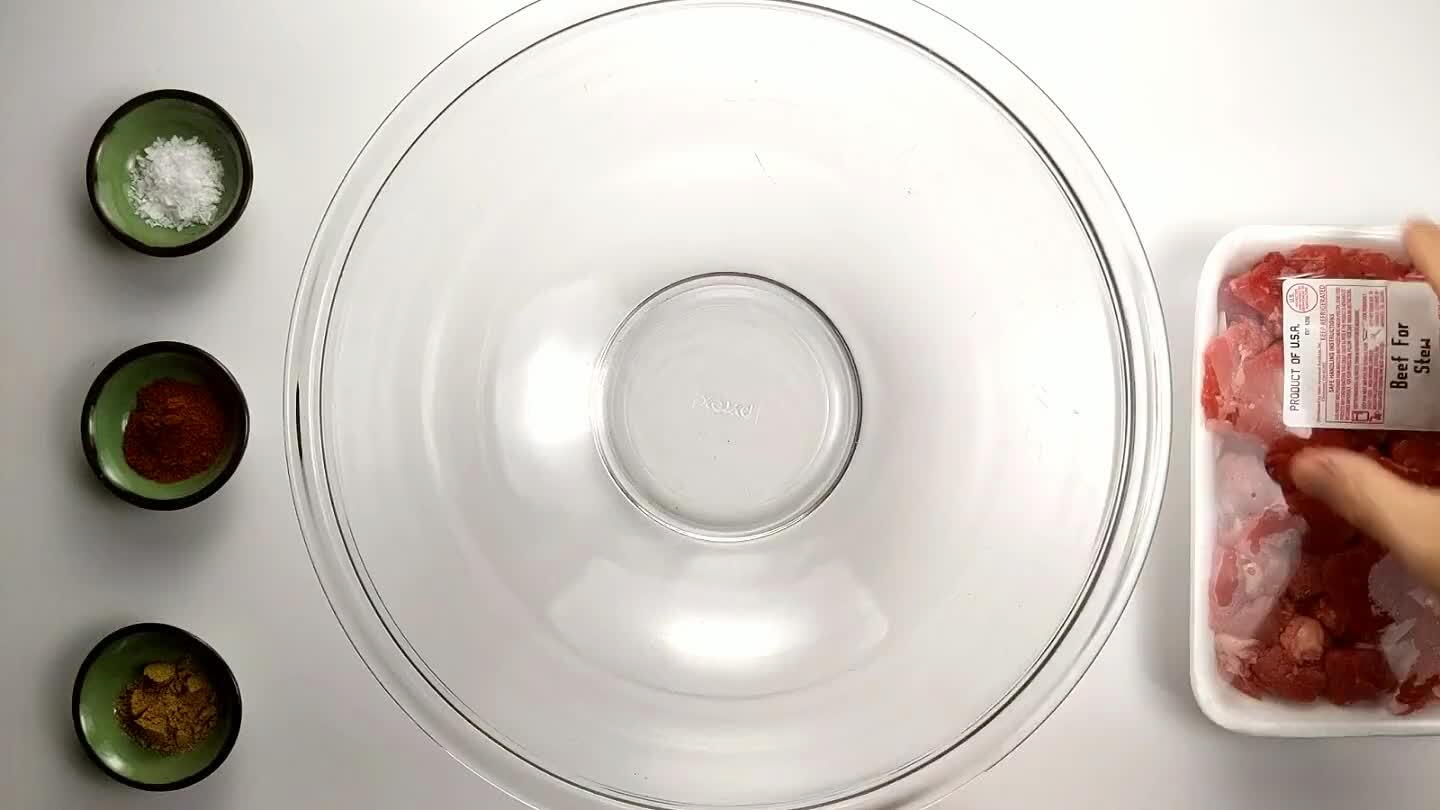 Place the Beef Strips in a large mixing bowl
Add salt.
Add the cumin.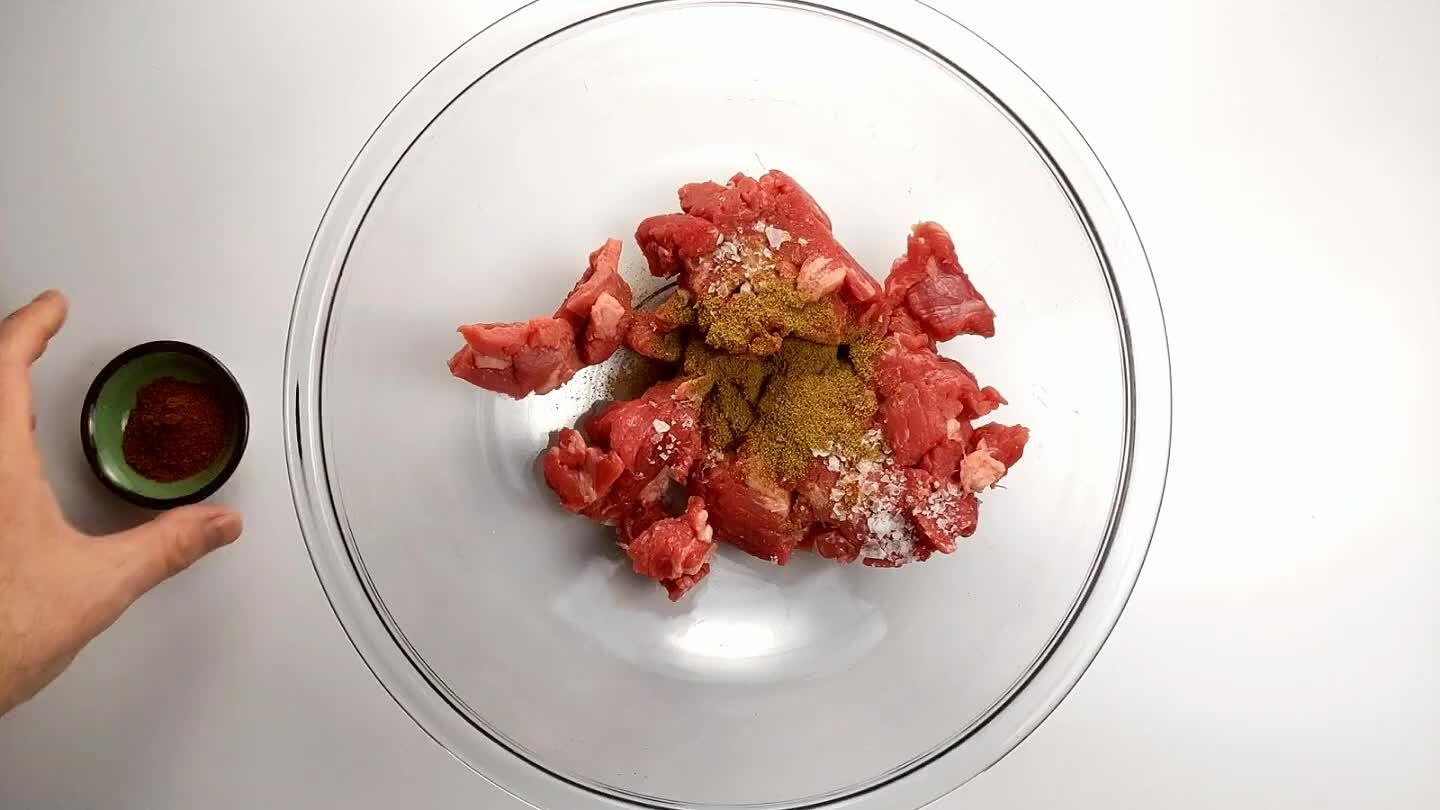 Add the paprika.
Slice off the stem and root tips of the onion. Remove the peel. Slice perpendicular to the sliced tips, rotating the knife as you cut to keep it angled towards the center of the onion. This method of slicing will leave a thin, wide slice of onion that's ideal for sauteing.
Halve the bell peppers and remove the stem. Scrape out the seeds and slice them thin.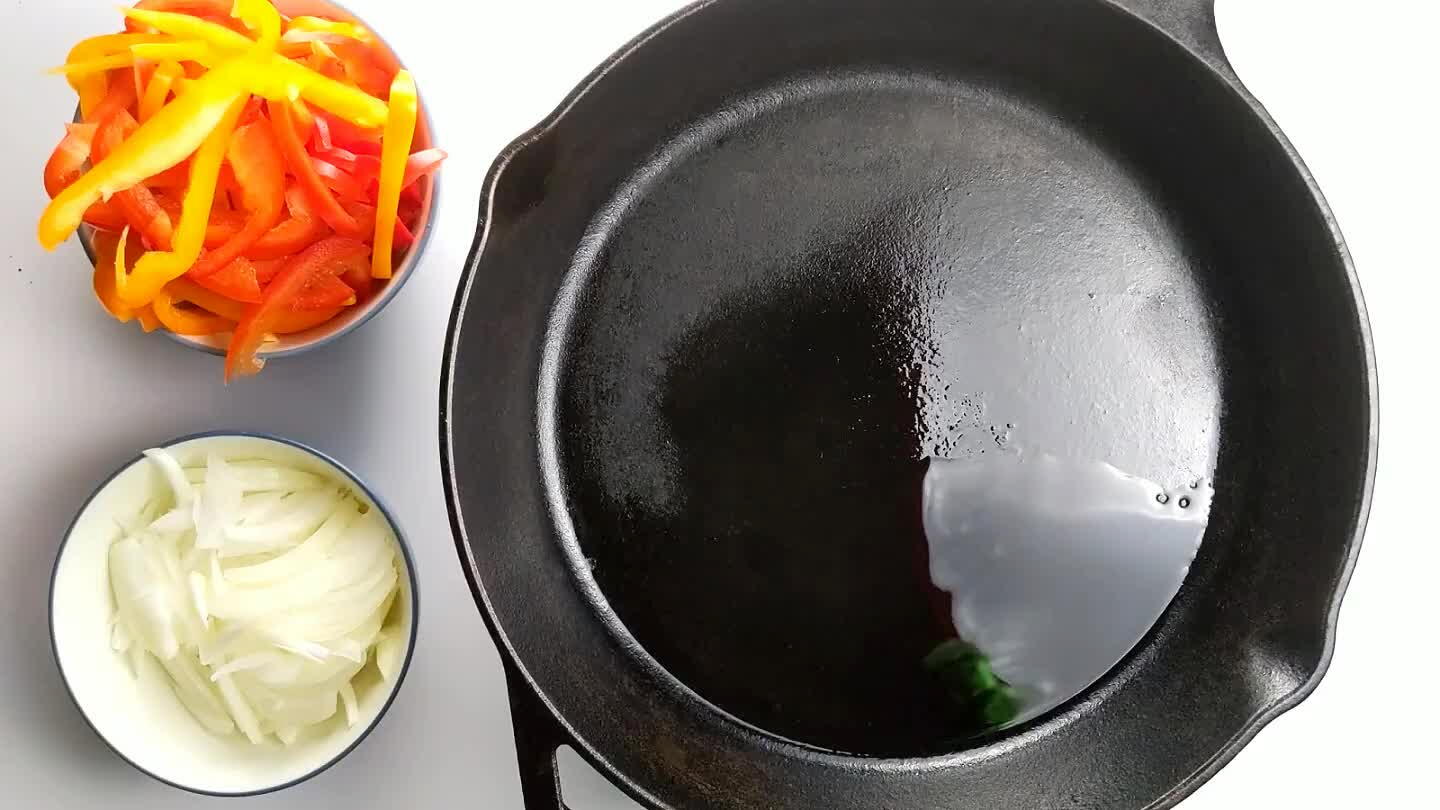 Warm some oil in a heavy skillet over medium heat.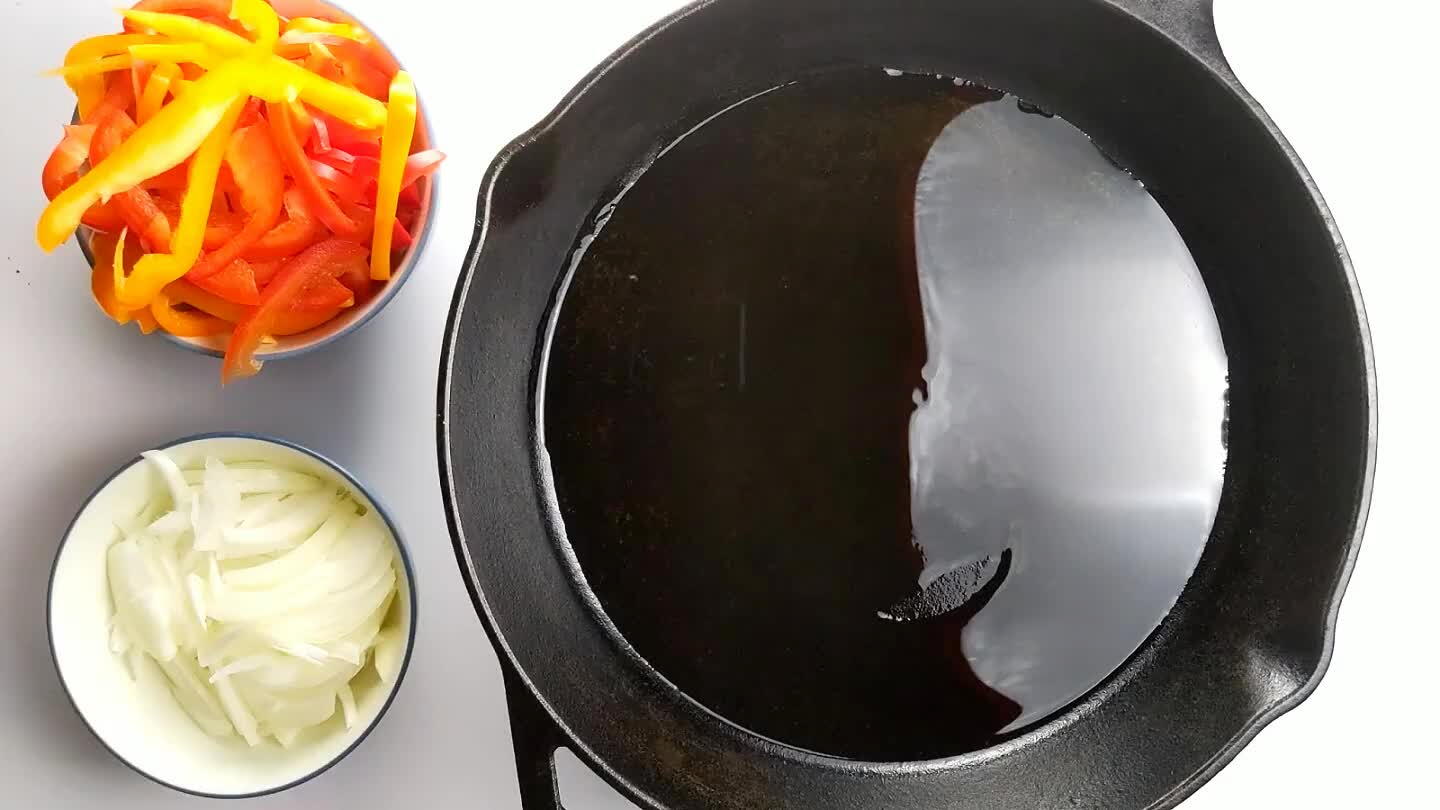 Add the sliced onions to the pan.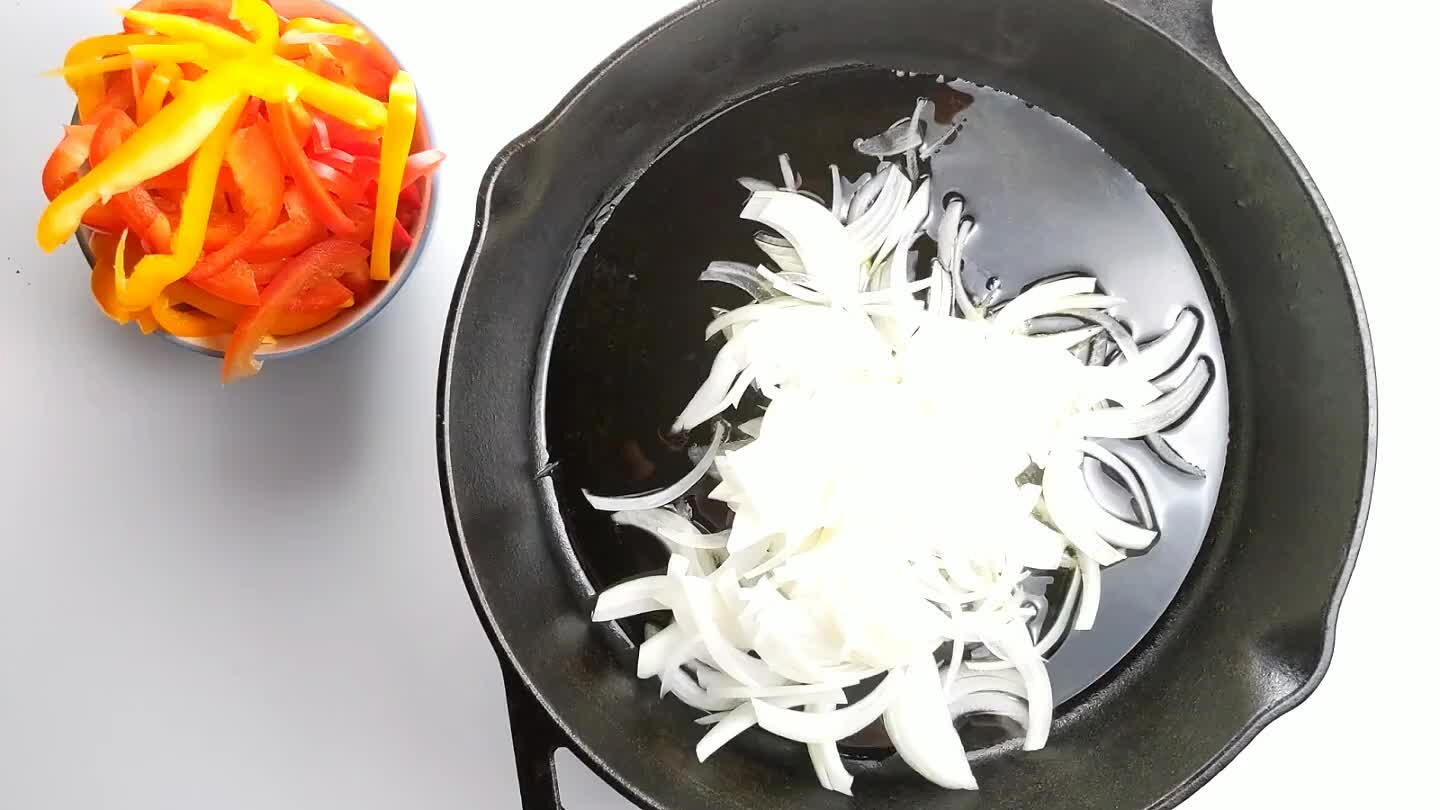 Add the sliced bell peppers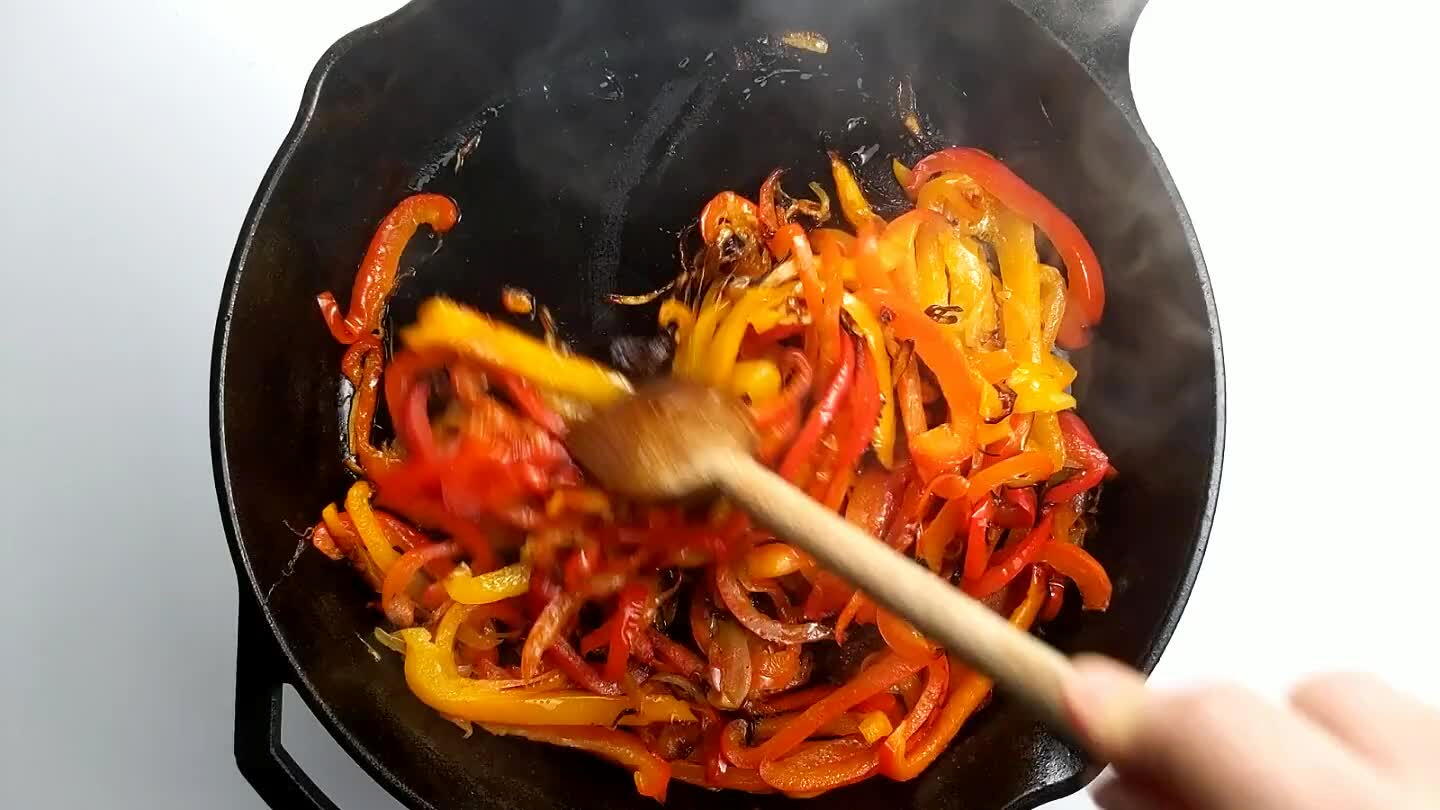 Cook over medium heat, stirring occasionally for 15-20 minutes or until the onion and peppers are tender and darkened.
Warm some oil in a heavy skillet over medium-high heat.
When the oil begins to smoke, add the fajita strips. Stir over high heat until the meat is browned and crispy.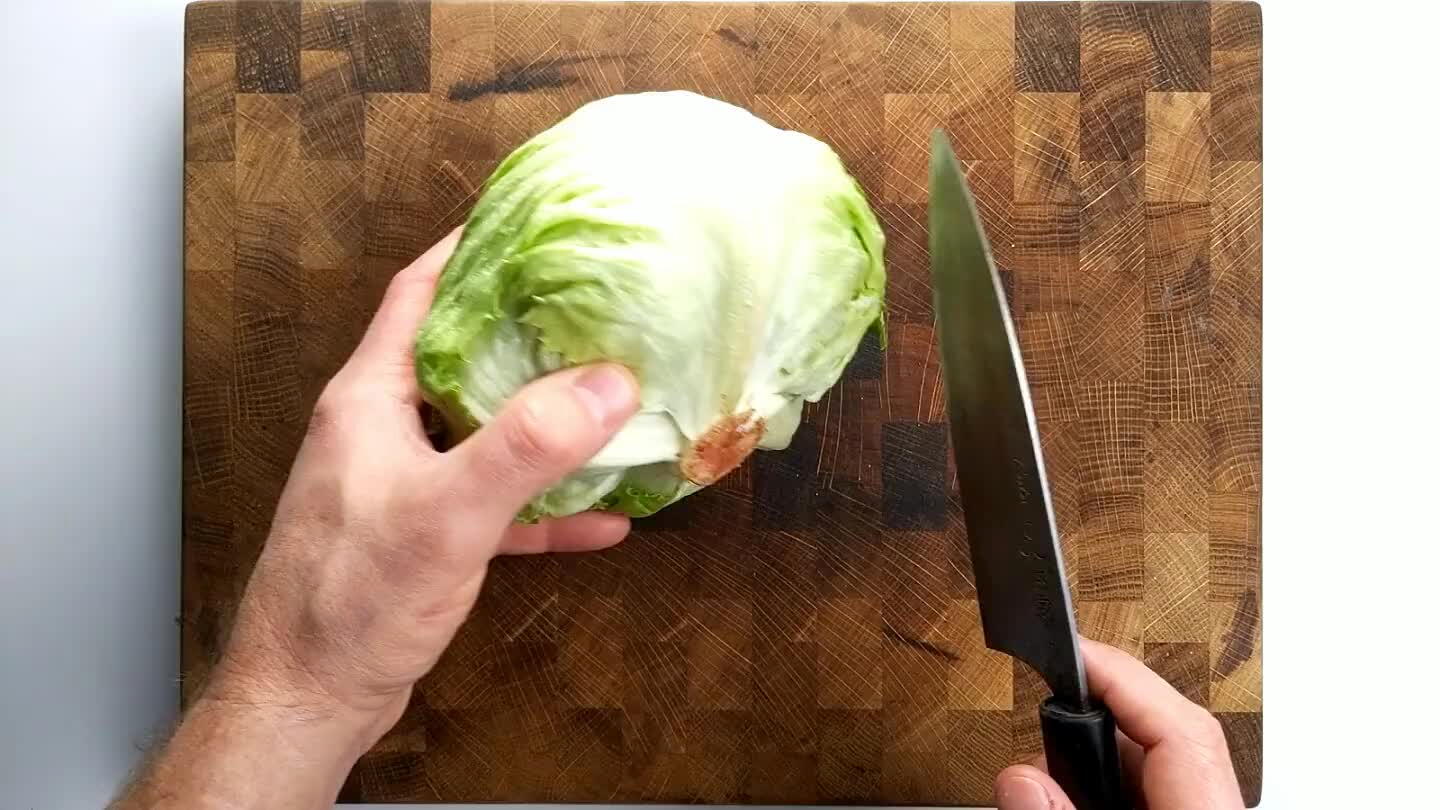 Slice the head of lettuce in half and remove the core. Slice thin.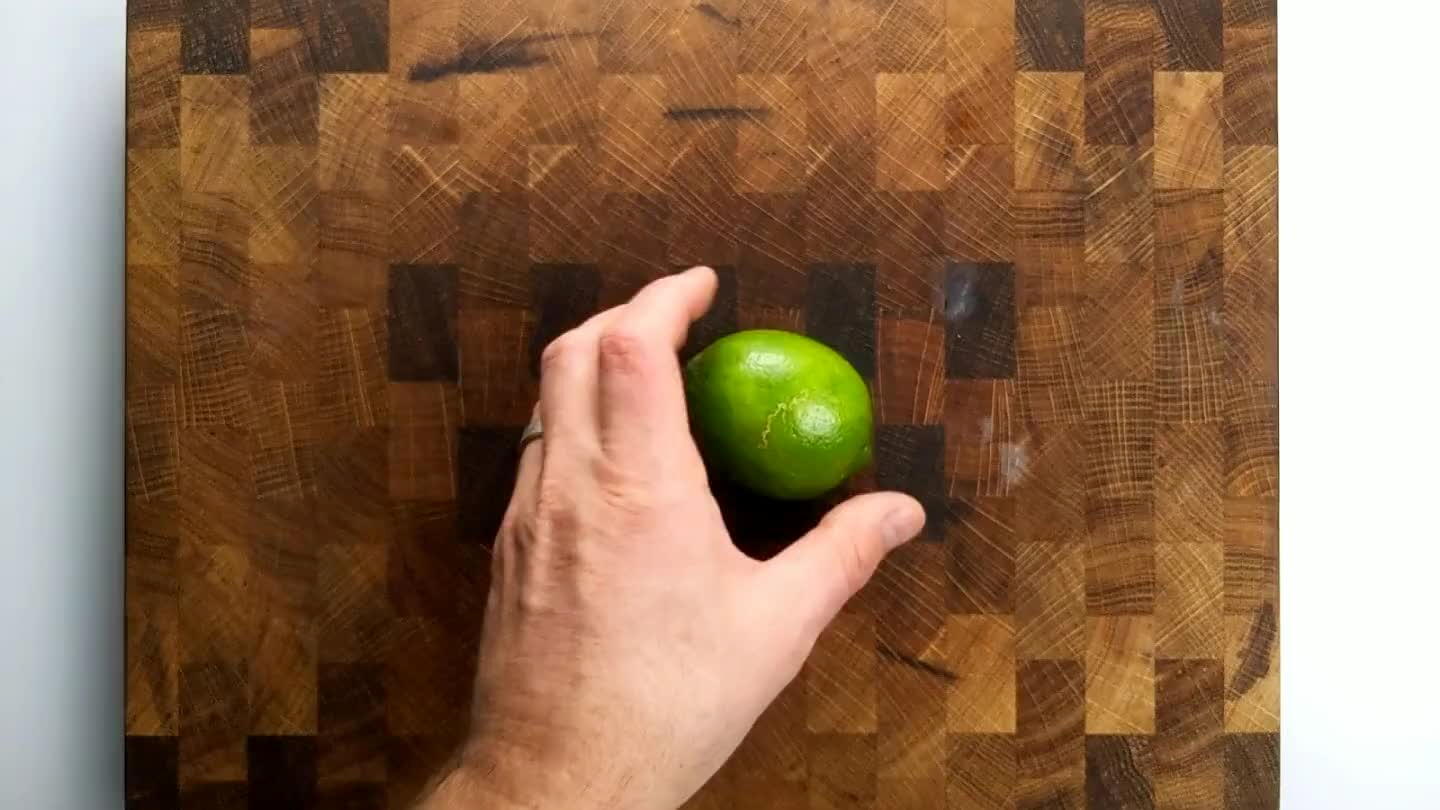 Slice the tips off of the lime. Rest it on one of the flat faces and cut it into wedges. Slice off the tip of each wedge to remove seeds and pith.
Warm the tortillas and set up your fajita factory.
A little meat.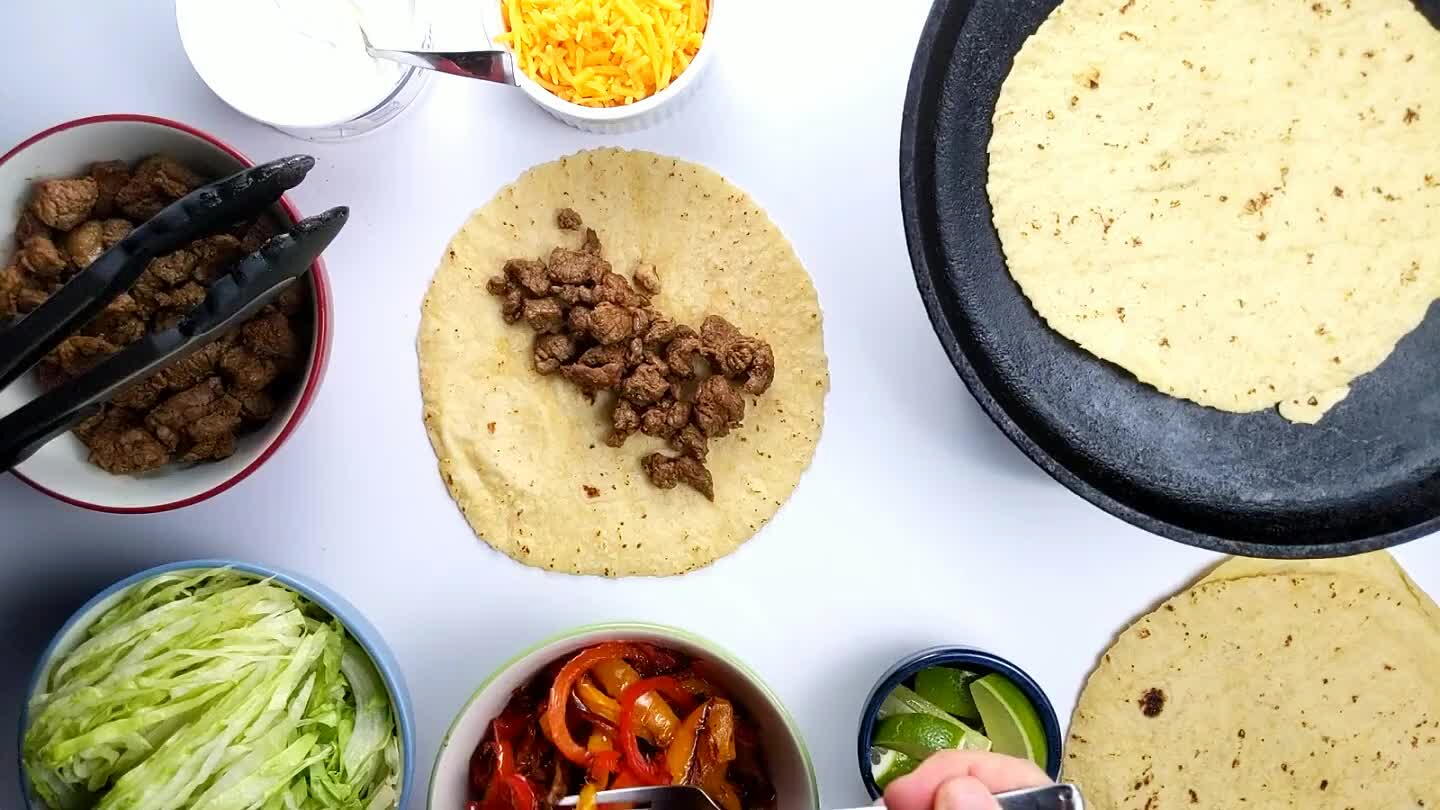 Some caramelized peppers and onions.
A little shredded lettuce.
A dollop of Daisy.
Some shredded cheddar.