Recipe video made by Ryan
Published on 7 days ago, viewed by 48
6 portions
45m
Beef in a simple teriyaki marinade.
What you will need
1 tsp grated Ginger
2 Tbsp Water
2 Tbsp Mirin
1 Tbsp Sugar
2 Tbsp Soy Sauce
1 lb Chuck Steak
1/2 head Cabbage
(Nutritional facts 125 calories, 5.03 g fat, 1.9 g carbohydrates, 16.92 g protein, 45 mg cholesterol, 345 mg sodium)
How to cook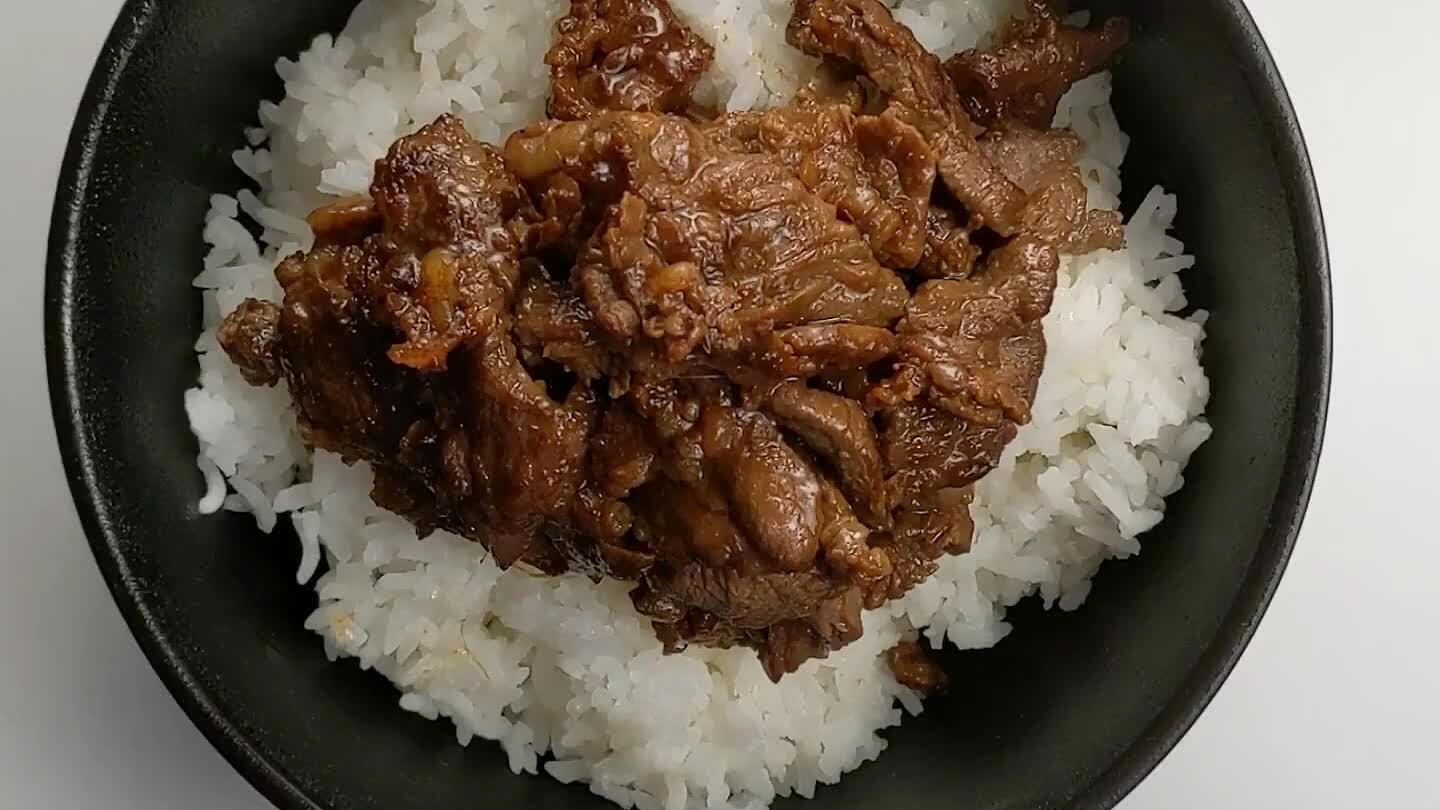 Gather the ingredients.
Peel a chunk of ginger with a spoon. A spoon will help you get into the weird corners of a chunk of ginger. Grate or mince the ginger until you have about 1 Tbsp of finely chopped or grated ginger.
Place the water in a small mixing bowl.
Add the mirin.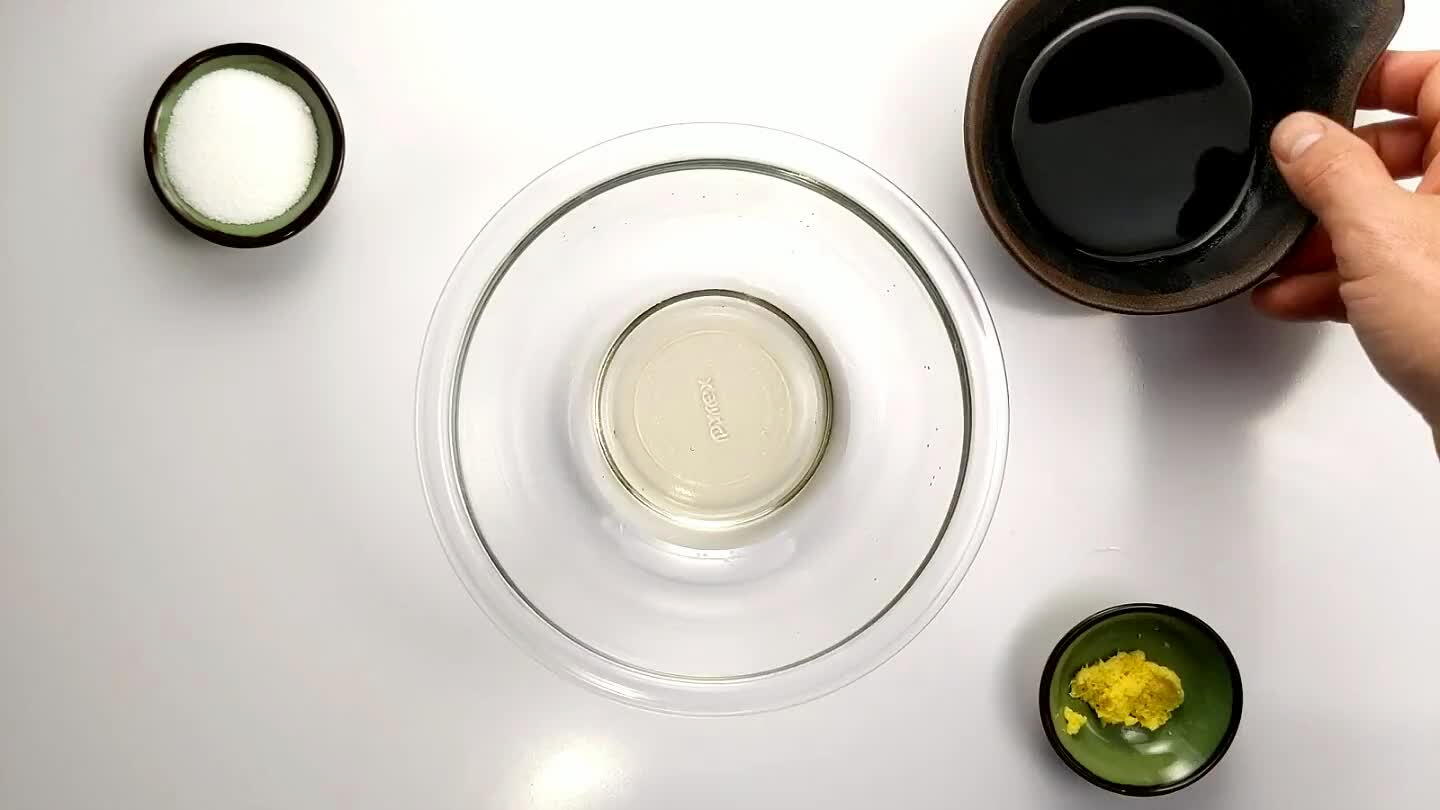 Add the soy sauce.
Add the sugar.
Add the grated ginger.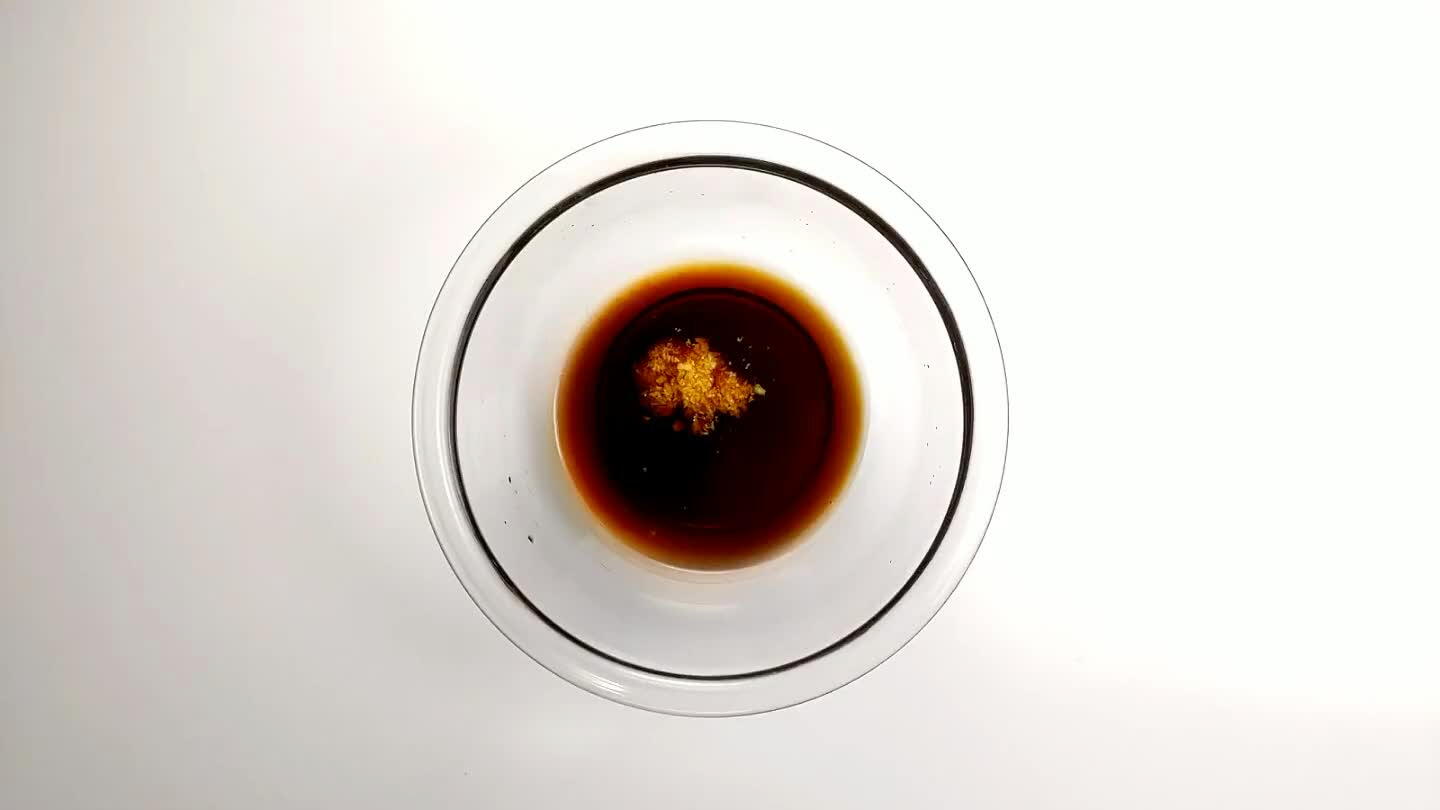 Warm the mixture enough to dissolve the sugar. Whisk it up.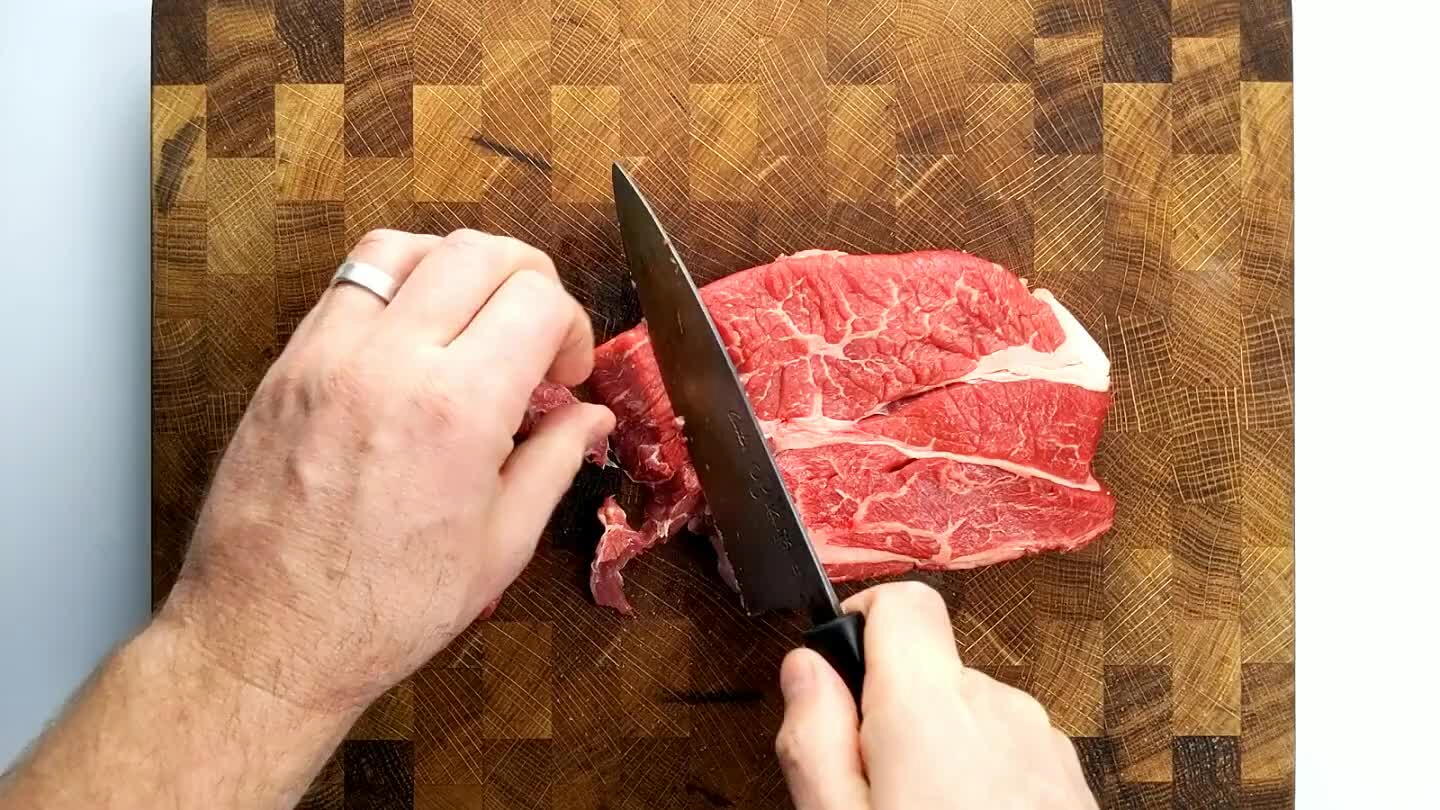 Slice the steak, against the grain, into thin strips.
Pour the marinade over the beef strips. Marinate at room temperature for 15 or 20 minutes.
Warm some oil in a heavy skillet over medium heat.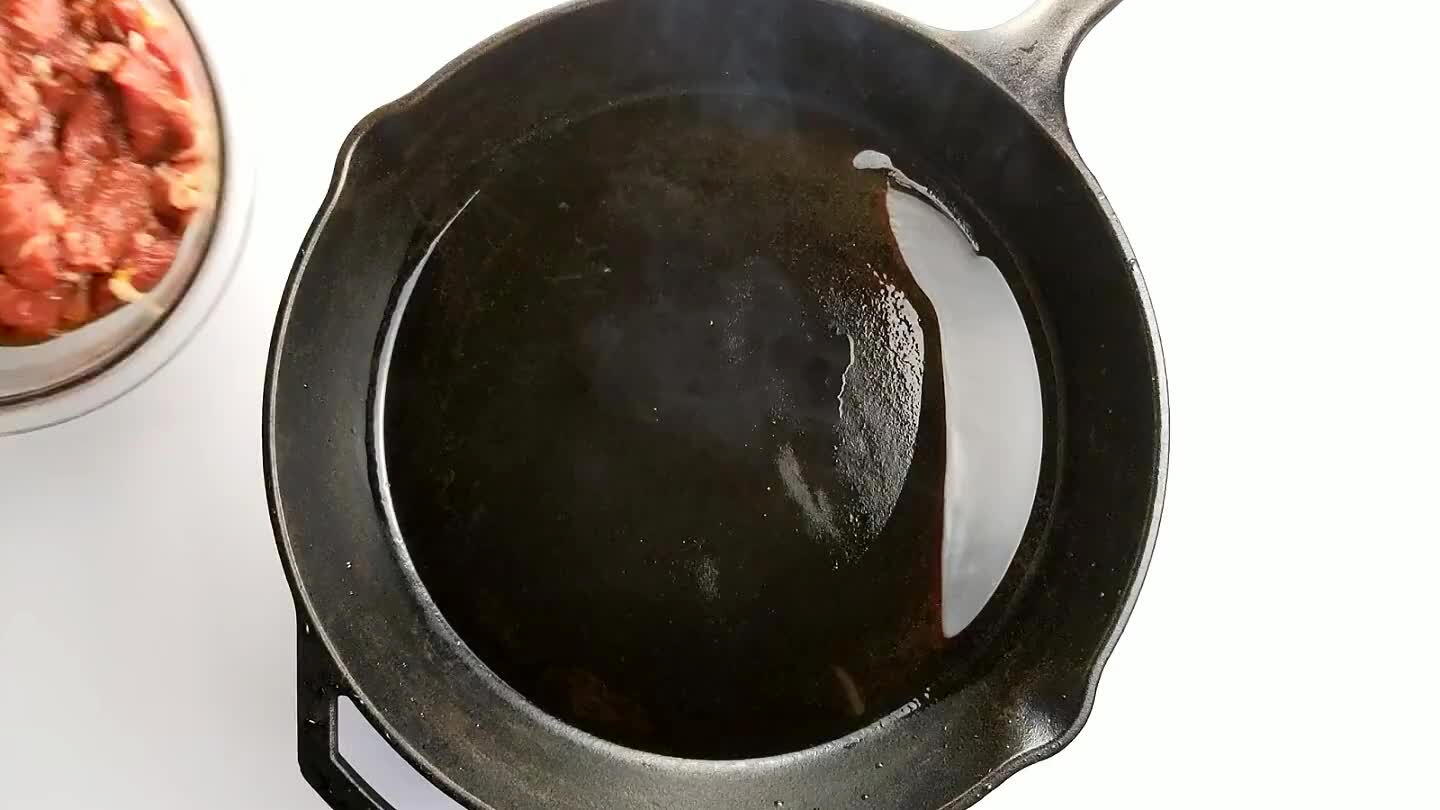 When the oil begins to smoke, add the beef. Cook until beef is darkened and cooked through.
Comments