Beets and Green Beans with Aioli
A Simple and Elegant Vegetable Side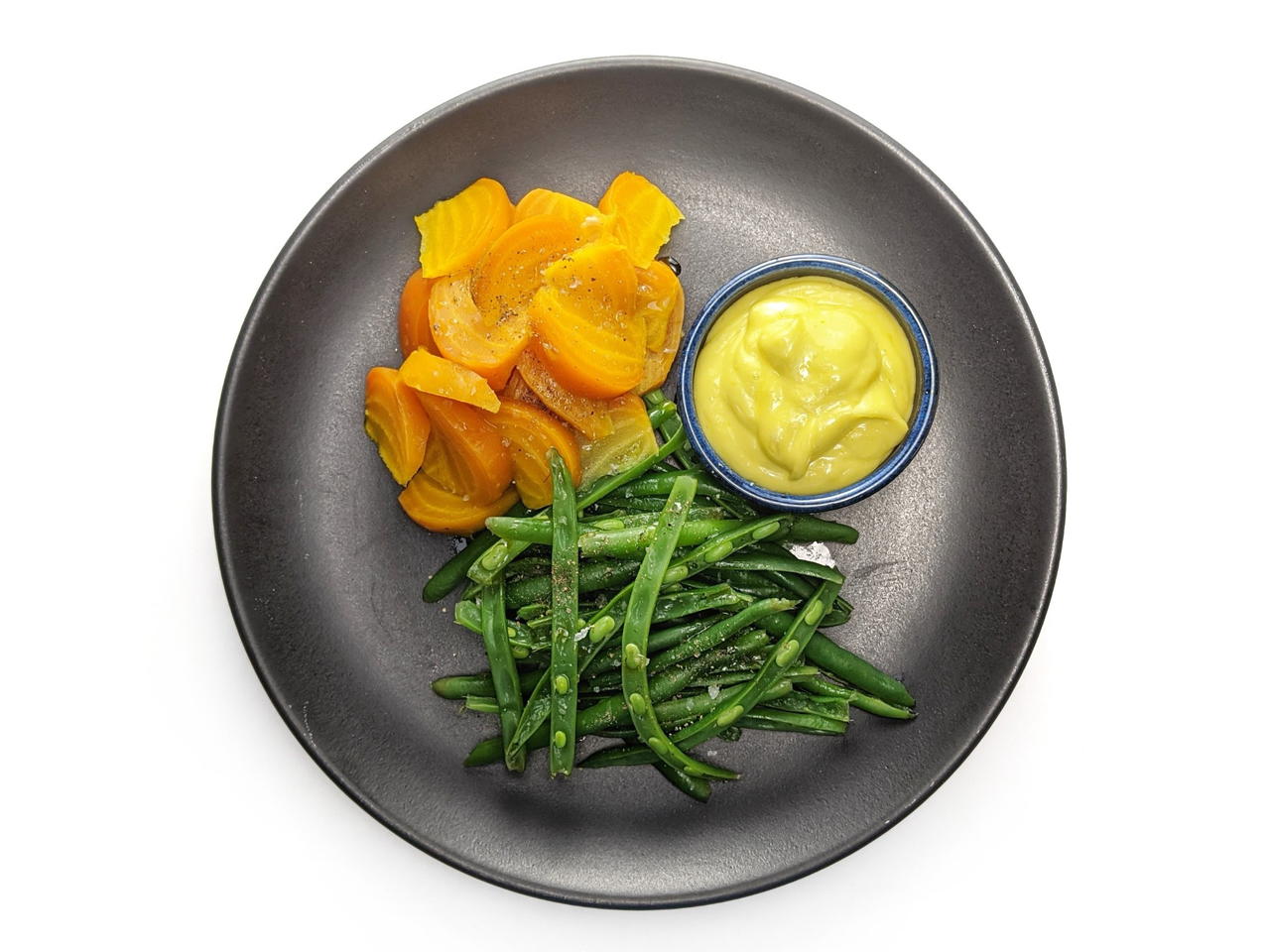 Recipe video made by Ryan
Published on 07/09/2019, viewed by 1455 , 0 Comments
2 portions
70m
You might not expect something so simple to be so good.
What you will need
1 bunch Beets
12 oz. Green Beans
3 cloves Garlic
Salt
1 Lemon
1 Egg
1/2 cup Olive Oil
(Nutritional facts 180 calories, 16.33 g fat, 6.64 g carbohydrates, 3.04 g protein, 133 mg cholesterol, 559 mg sodium)
How to cook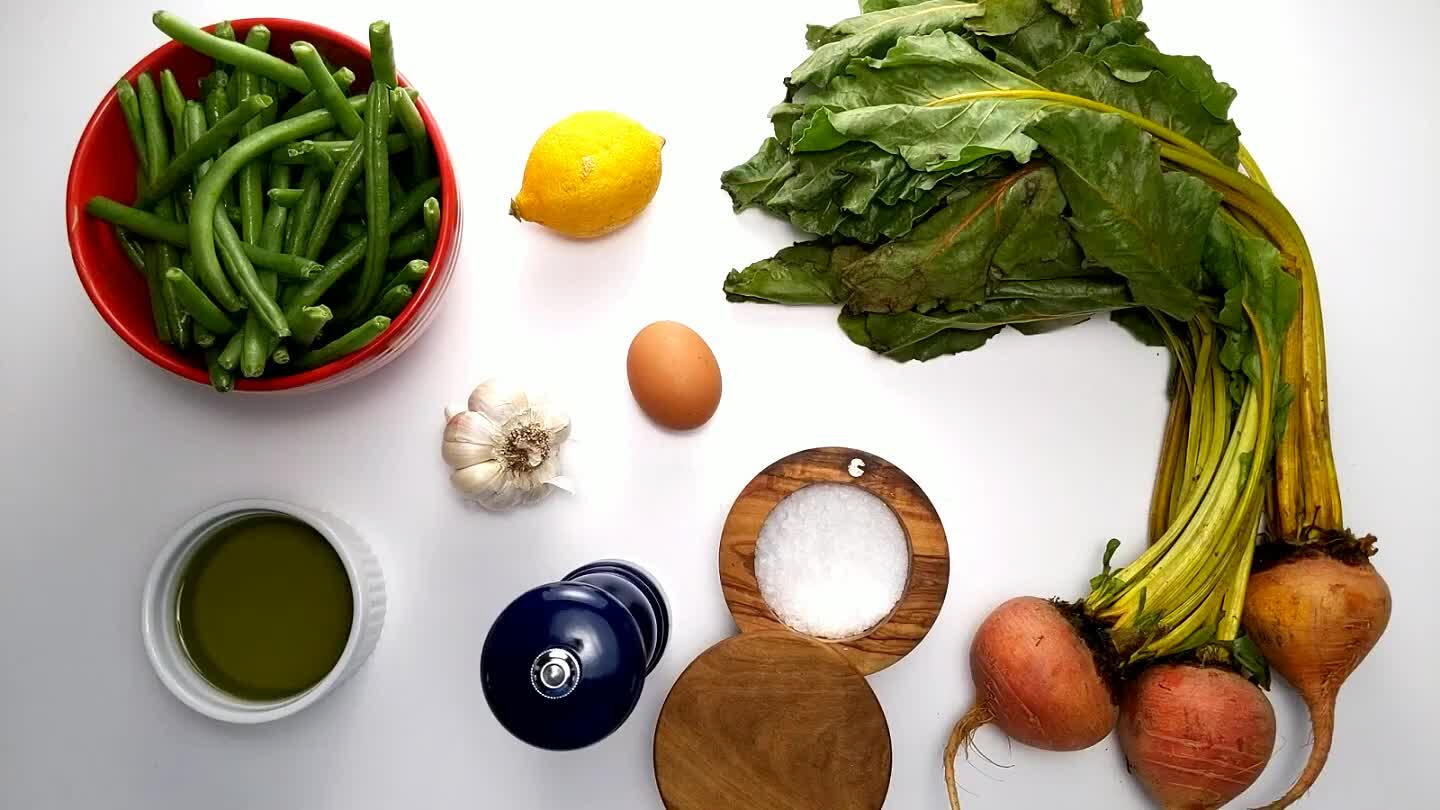 Wash beets and remove beet greens. These can be discarded or washed and blanched for 30 seconds and served with the beets. Wrap the beets in foil. Roast for 50-60 minutes. To check, carefully open the foil (watch out for dangerously hot steam) and pierce the largest beet with a skewer or a sharp knife. Beets will be easily pierced through to the center when cooked. Set aside to cool.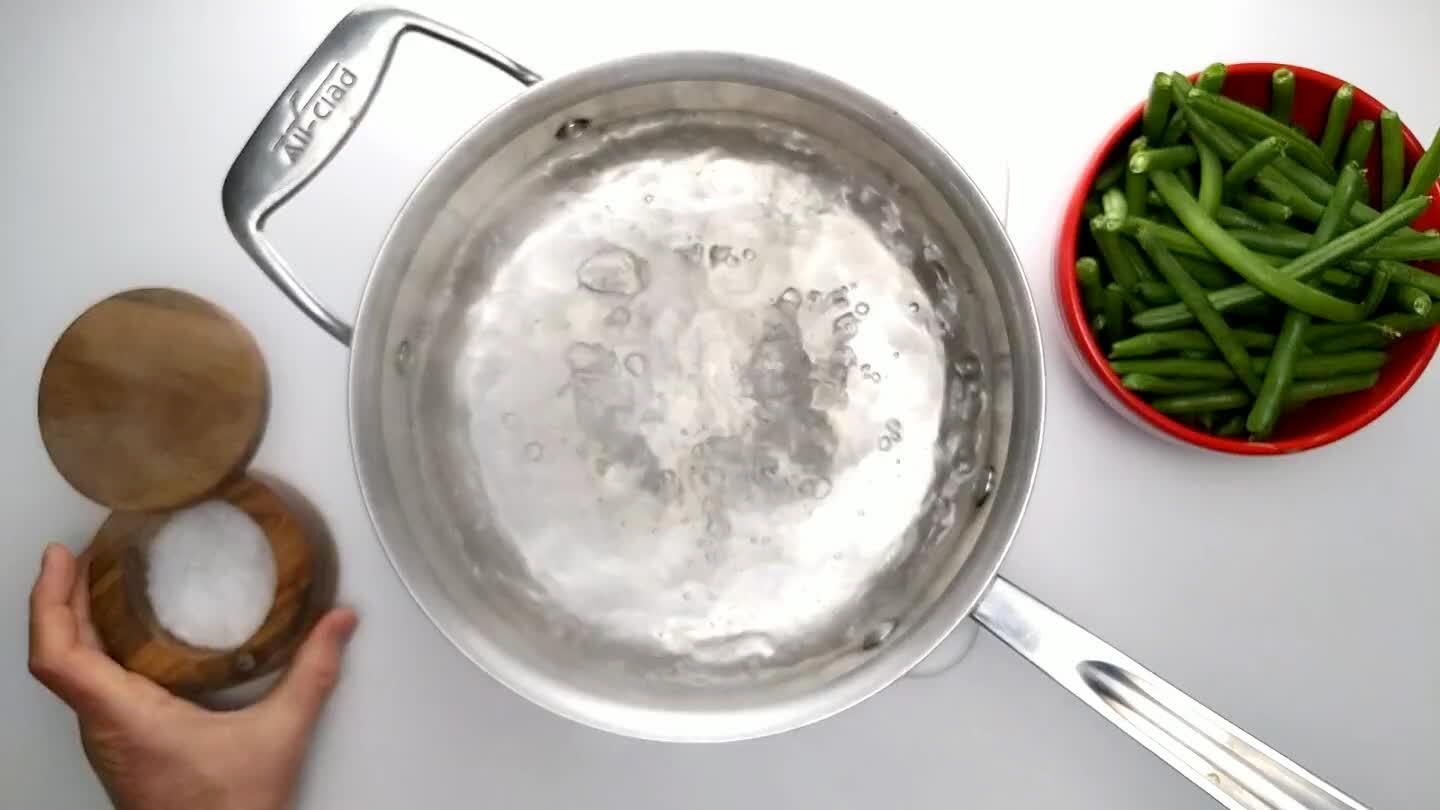 Bring a large pot of salted water to a rolling boil. Toss in the green beans. Boil for 2-3 minutes or until tender but still brightly colored.
Transfer the blanched green beans to a bowl of ice water to halt cooking.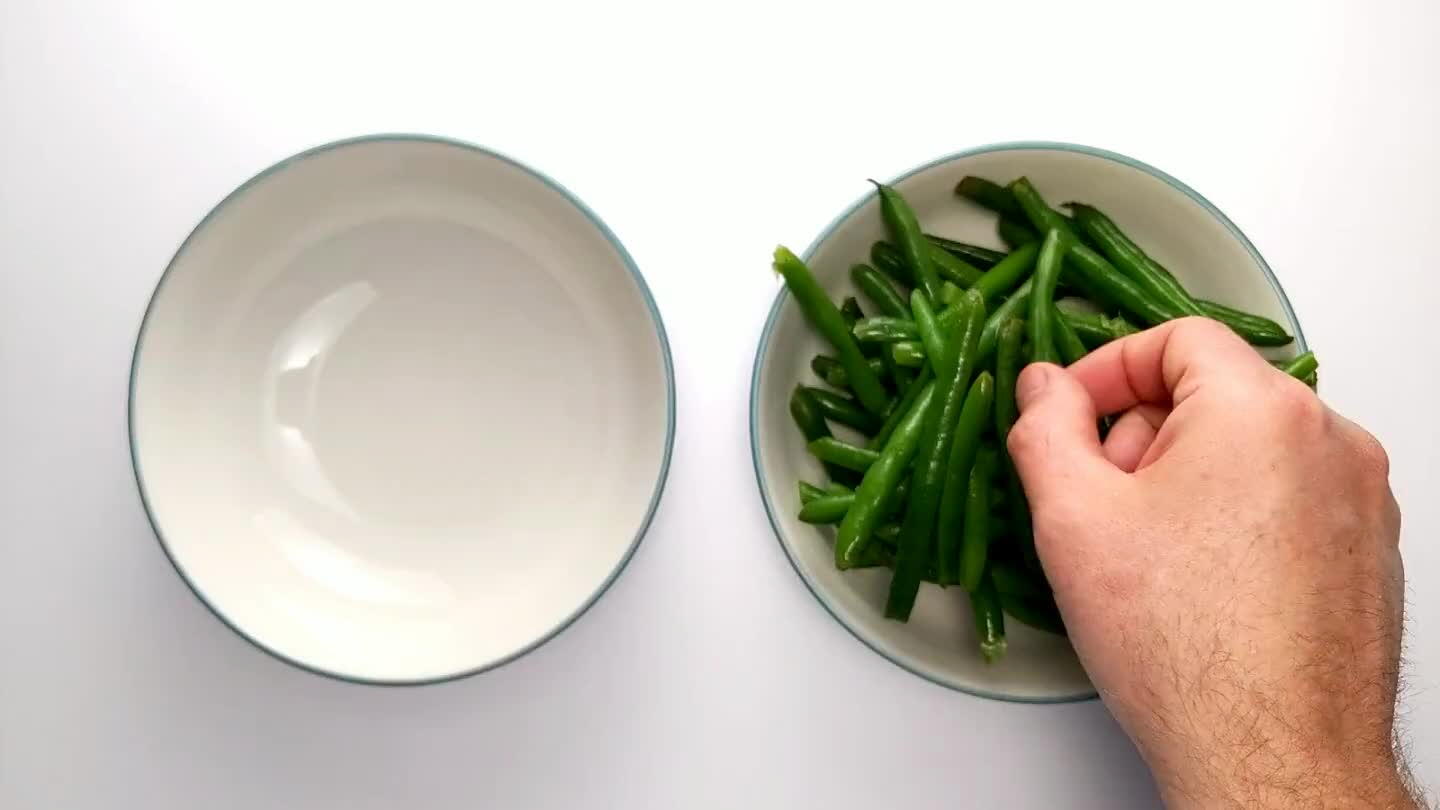 A common complaint with fresh blanched green beans is the squeaky texture. If this texture is bothersome, carefully separate each pod. While I am not terribly bothered by the squeakiness, I much prefer the texture of separated beans. It's a little extra work, but I think it's totally worth it.
Meanwhile, make the aioli. Peel the garlic cloves and add them to a blender or food processor.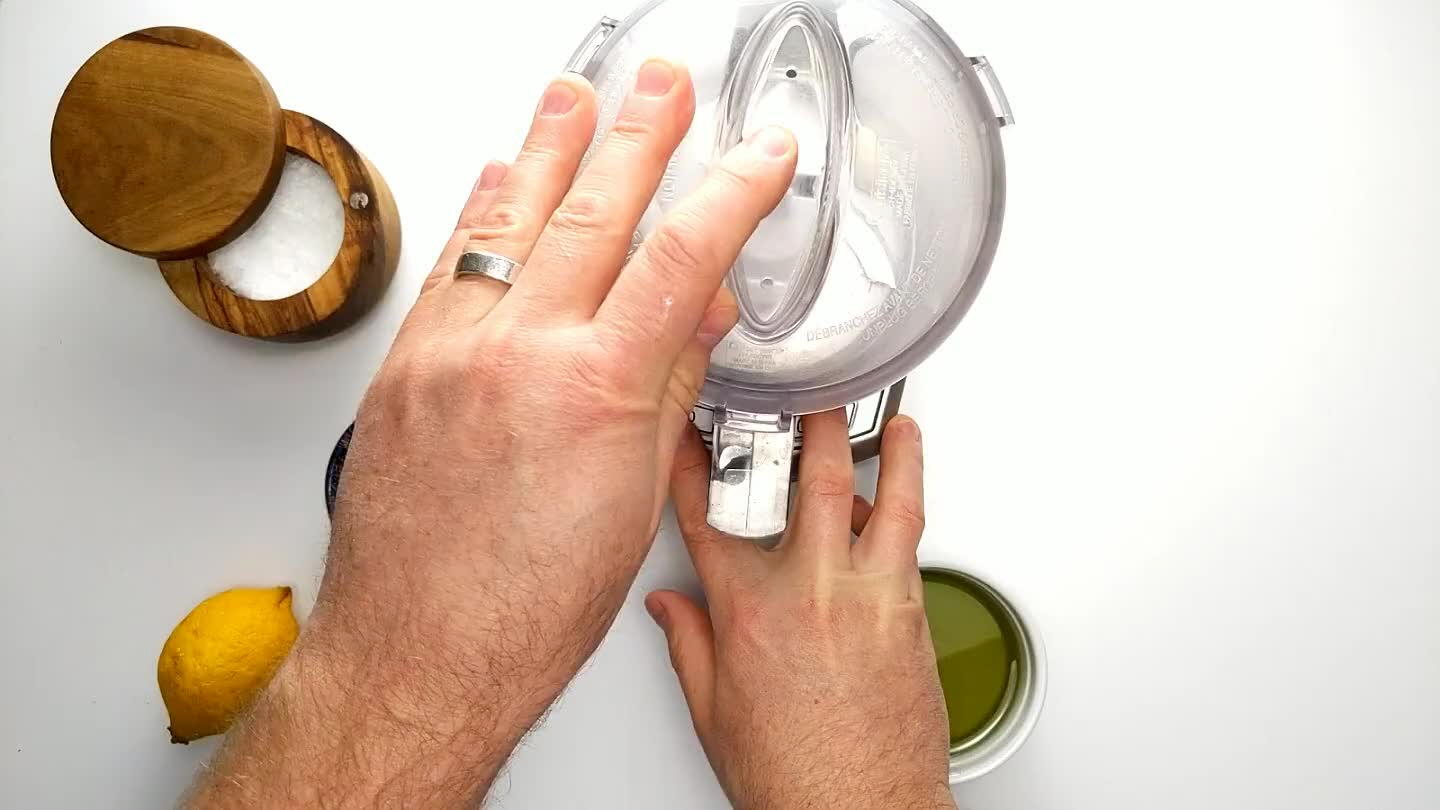 Add a pinch of salt.
Squeeze in the juice from half of the lemon. Reserve the other half in case you feel like it needs a little more lemon later on. You can also serve some lemon wedges with the final dish if you like.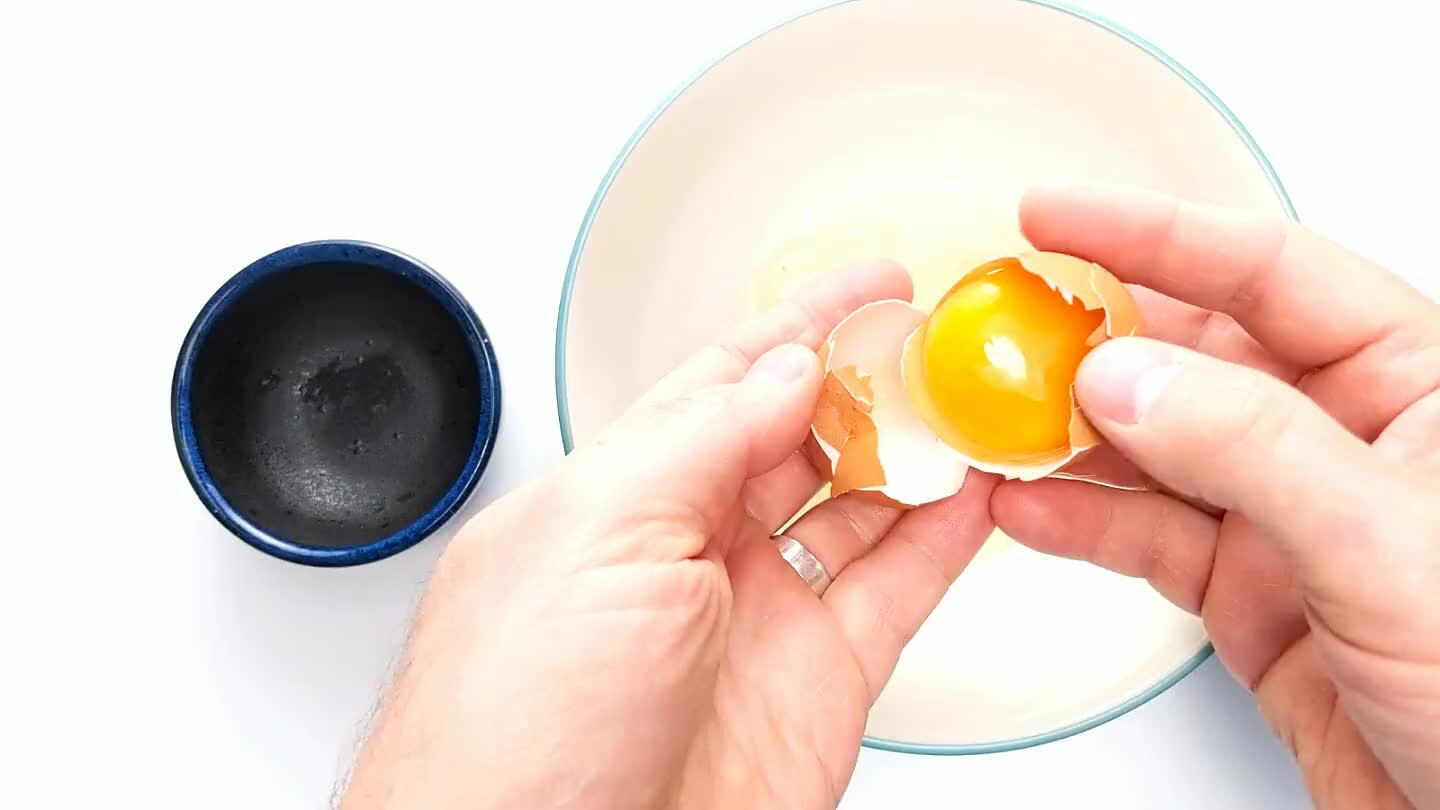 Separate the egg yolk from the white by cracking the shell and gently shifting the yolk back and forth between the shell halves. Add the yolk to the bowl of the blender. Pulse to chop thoroughly.
With the blender running, stream in the oil. It's important to whip the oil into the egg yolk in a thin stream in order to get a strong emulsification. As you get towards the end of the oil, you should see that the mixture has thickened to the consistency of mayonnaise. Adjust seasoning, adding a little salt or lemon juice as needed. This is your aioli.
If the beets are well roasted, the skin should just slide right off. I usually peel them under running water to try and avoid stains. Just press your thumbs along the skin and it should tear and fall off.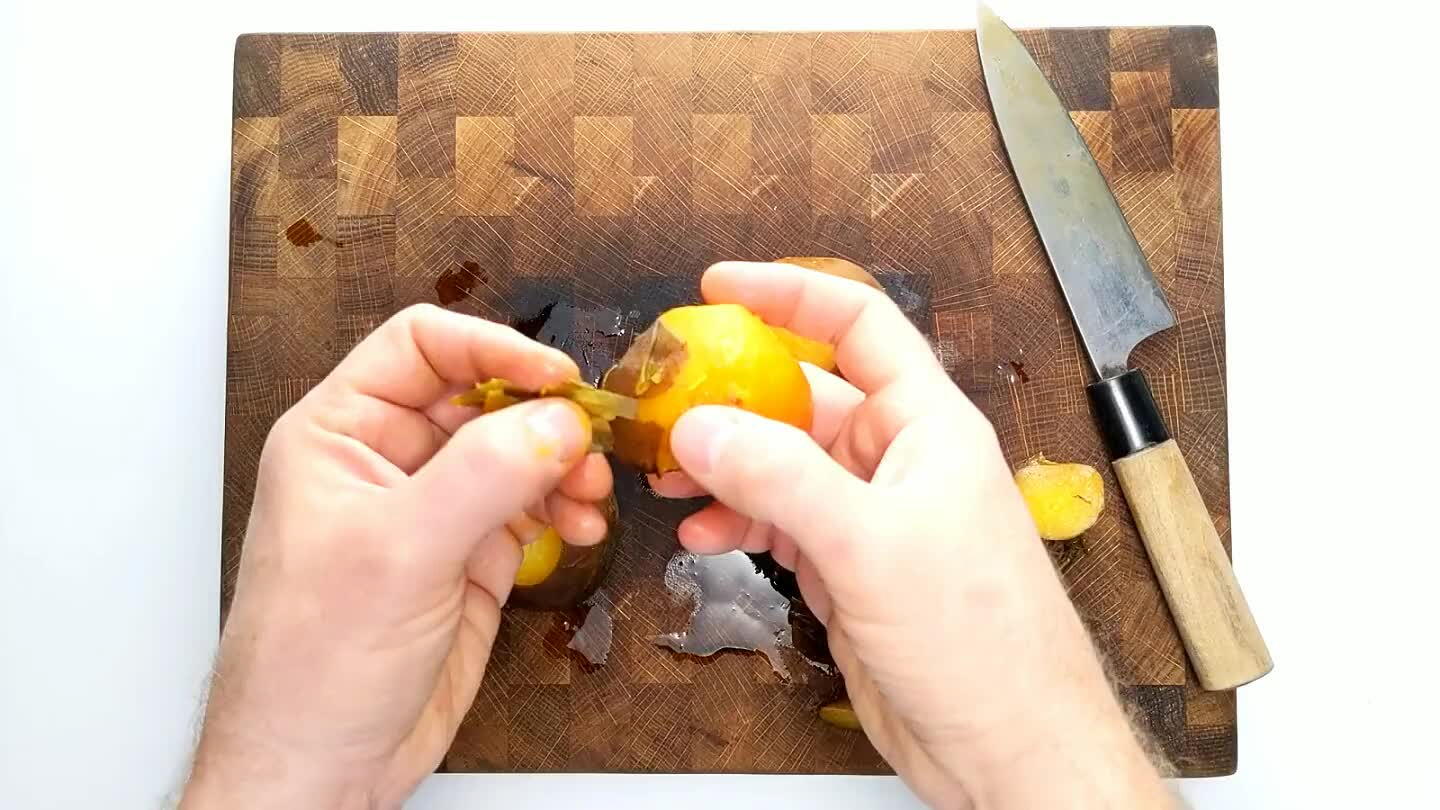 Once peeled, discard the stem and root tips where they are tough. Slice the beets in half, then into bite-sized wedges.
Arrange beets and green beans on a platter and dress in olive oil, sea salt and cracked black pepper. Serve with aioli.
Comments