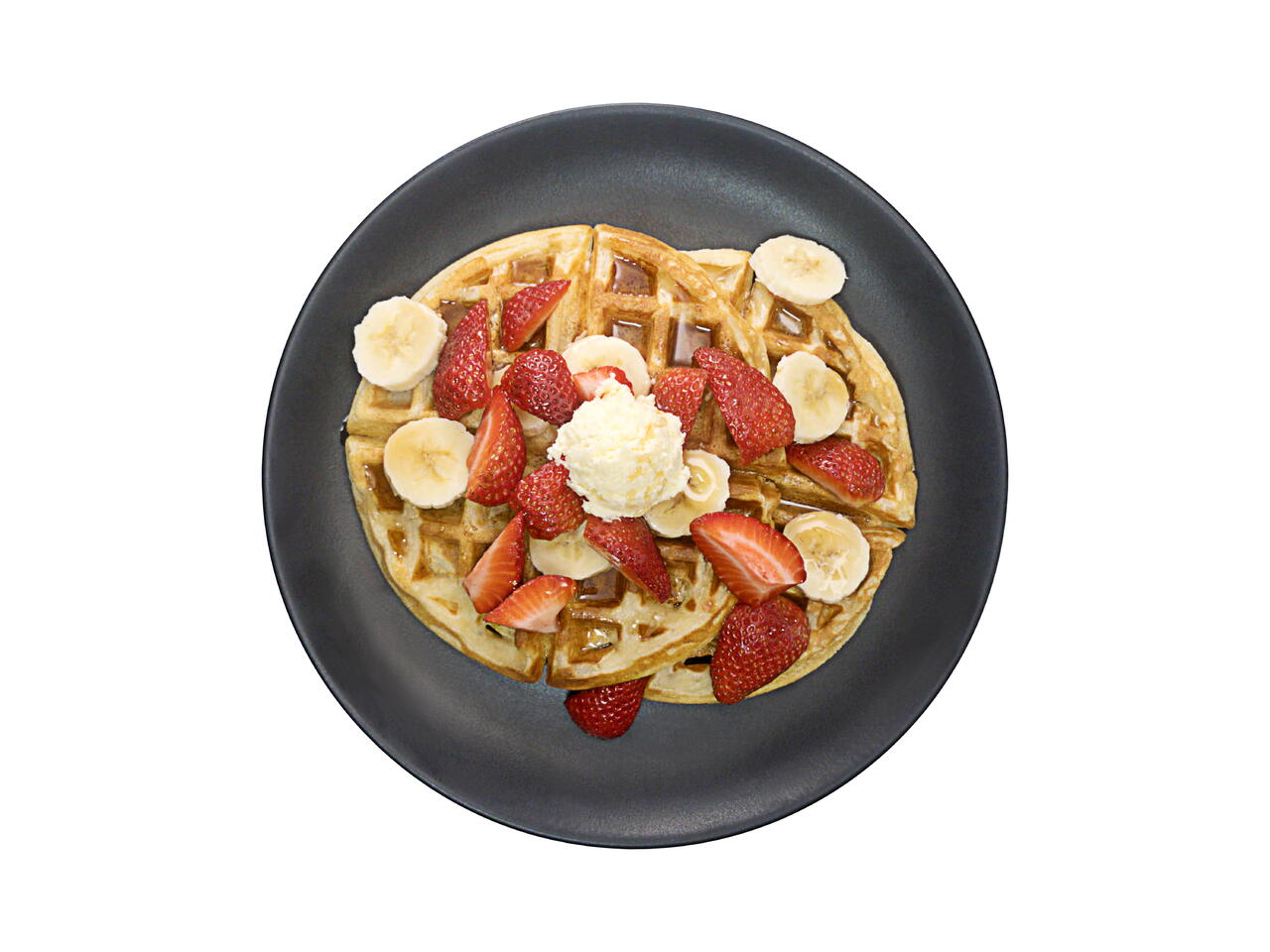 6 portions
30m
There is nothing quite like a fresh, fluffy Belgain waffle topped with fresh fruit, maple syrup, and maybe a little whipped cream.
What you will need
2 1/4 Cups AP Flour
1 Tbsp Baking Powder
1/2 tsp Salt
3 Tbsps Sugar
2 Eggs
1/2 Cup Vegetable Oil
2 Cups Milk
1 tsp Vanilla Extract
8 oz Fresh Berries
1/2 cup Maple Syrup
Whipped Cream, optional
Salted Butter, optional
(Nutritional facts 302 calories, 16.85 g fat, 31.58 g carbohydrates, 6.51 g protein, 176 mg cholesterol, 248 mg sodium)
How to cook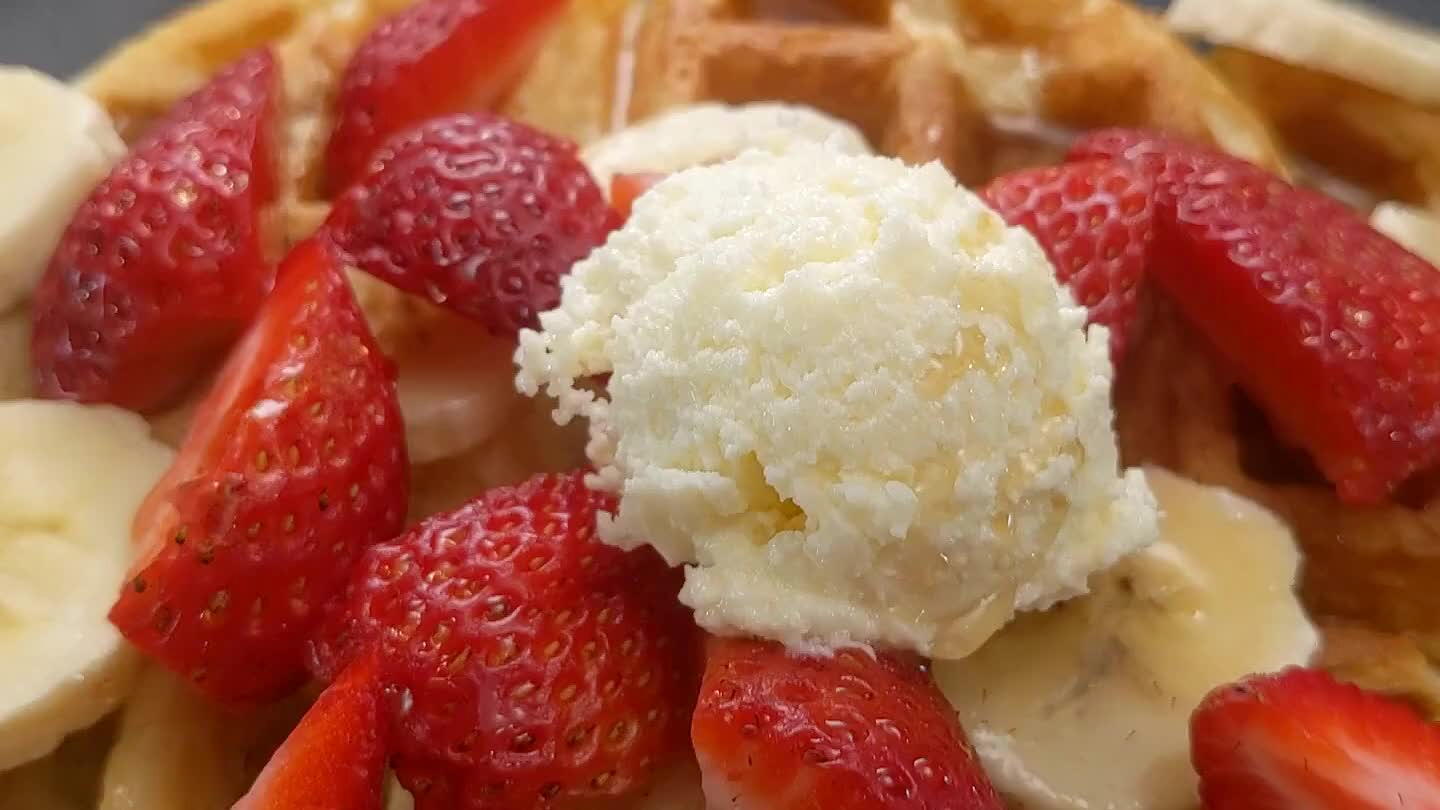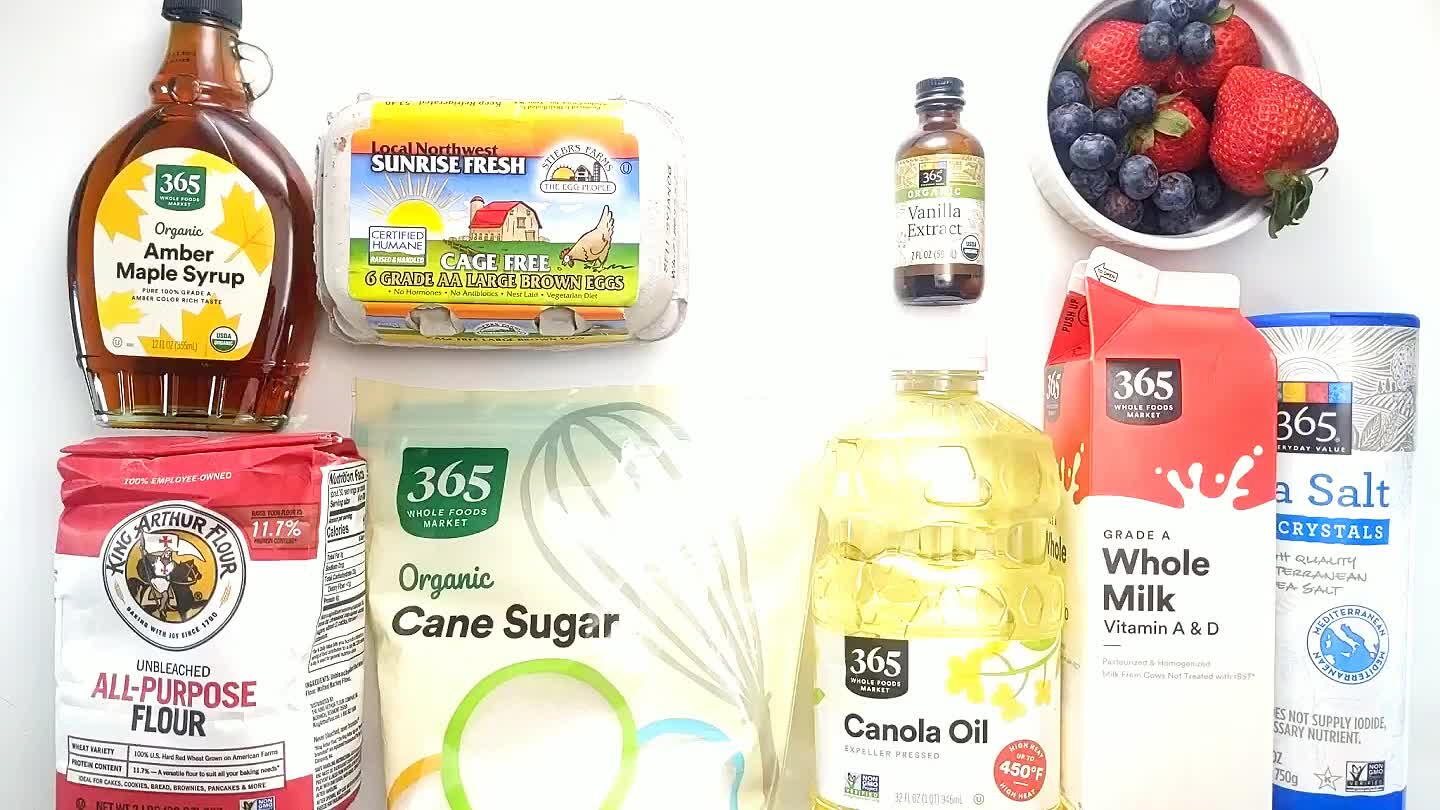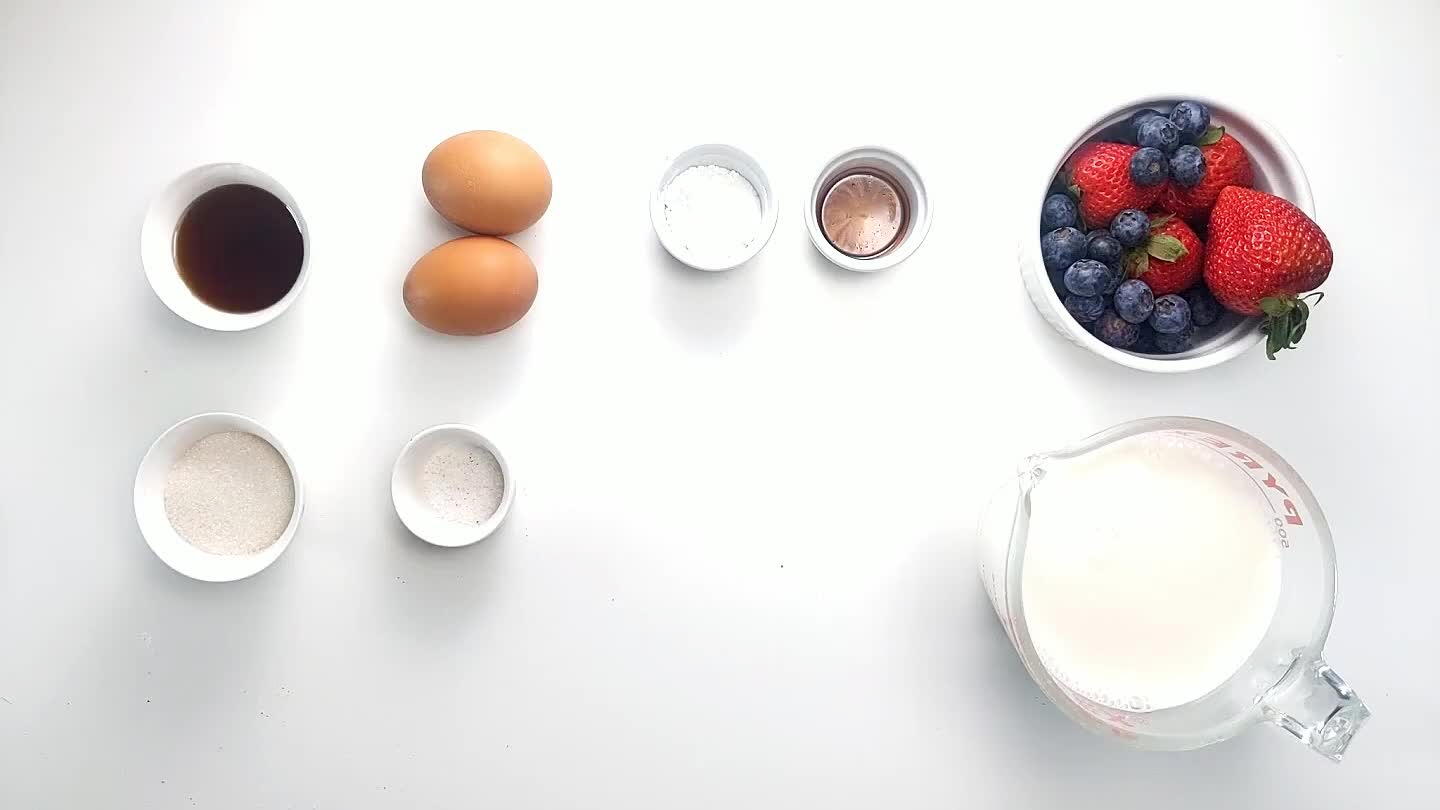 Gather and portion all ingredients.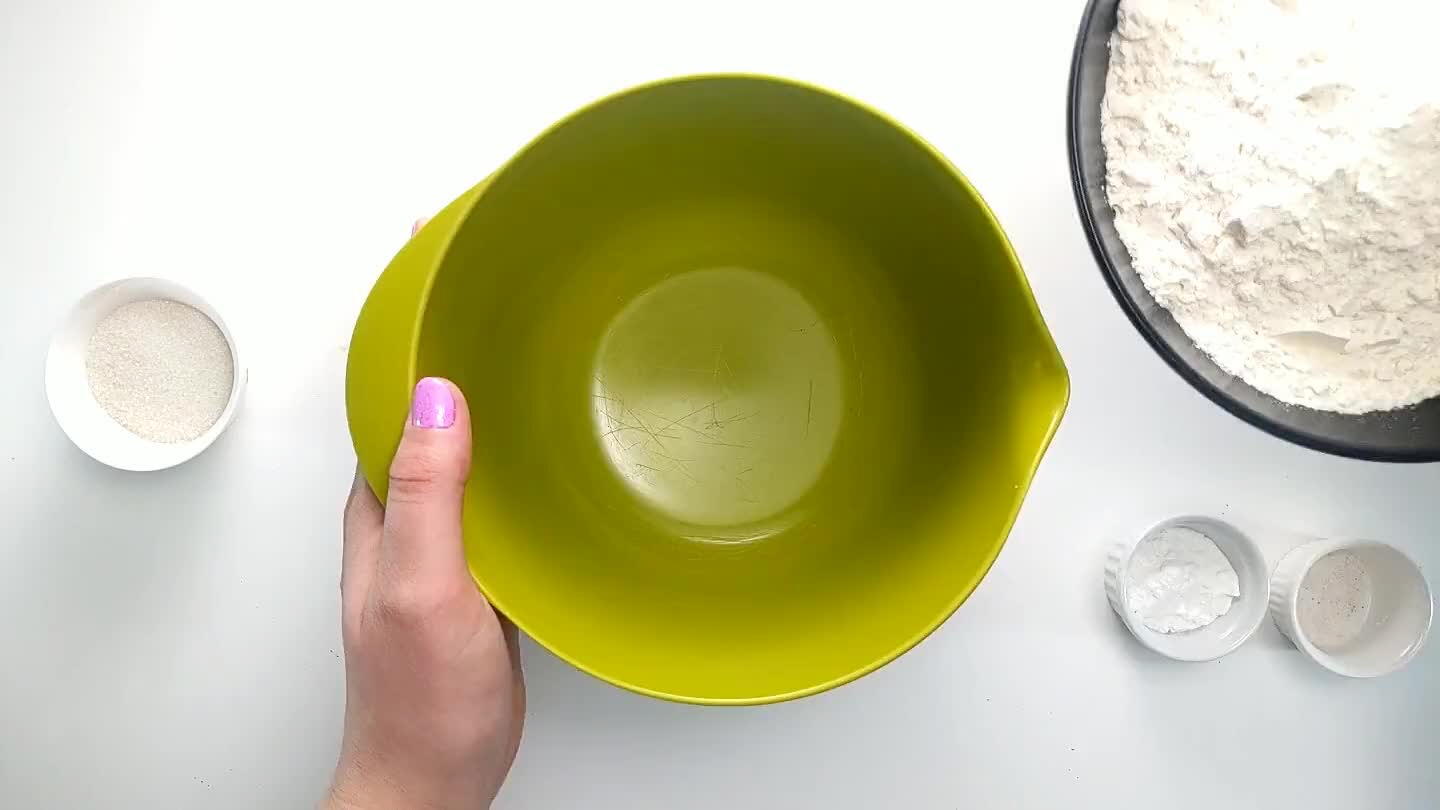 Add the flour, salt, baking powder, and sugar to a mixing bowl.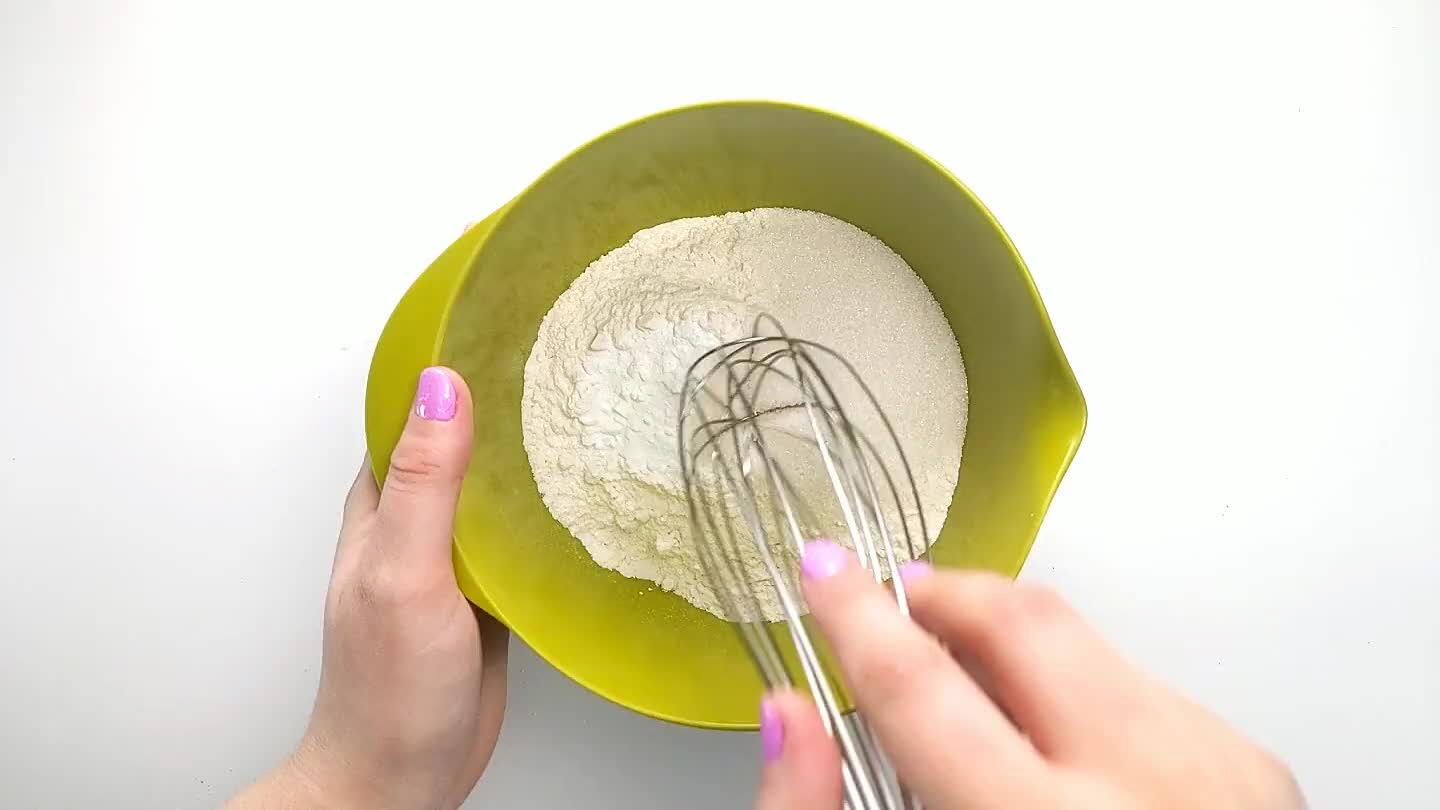 Whisk to combine the dry ingredients.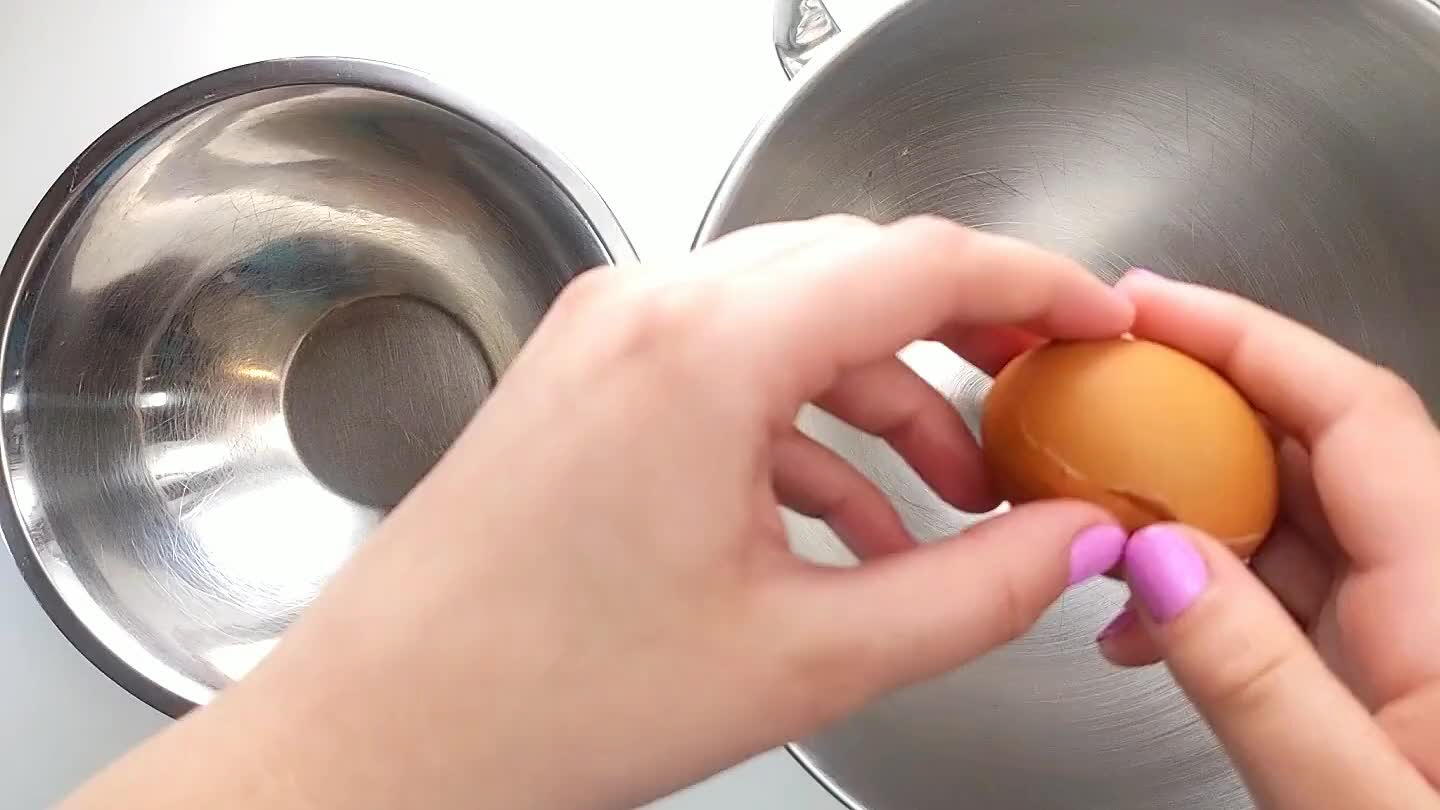 Seperate the egg whites and yolks. Place the egg whites in the base of a stand mixer or large mixing bowl to whip using a hand mixer. Place the egg yolks in a medium sized mixing bowl.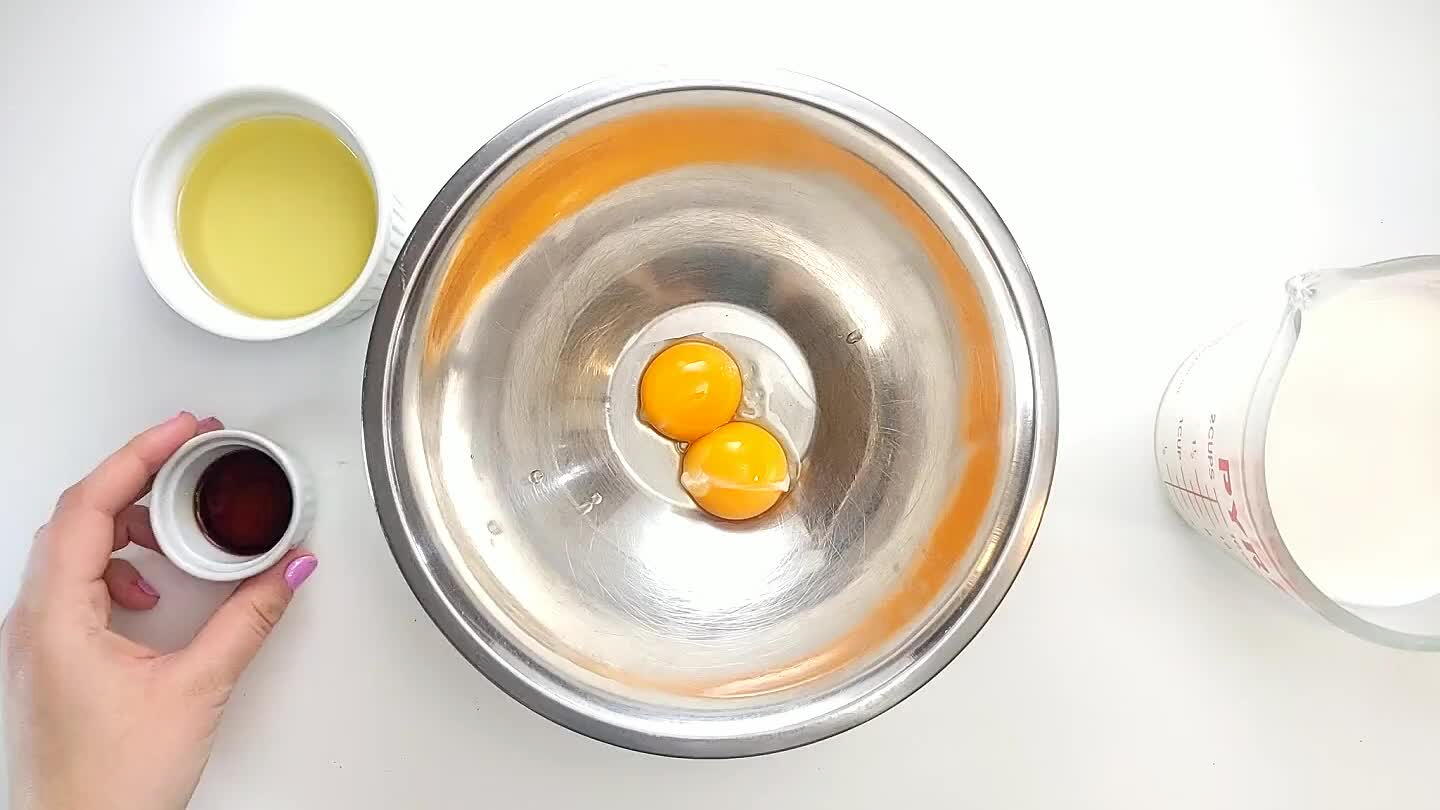 Add the vanilla and vegetable oil to a mixing bowl with the egg yolks. Whisk in the milk.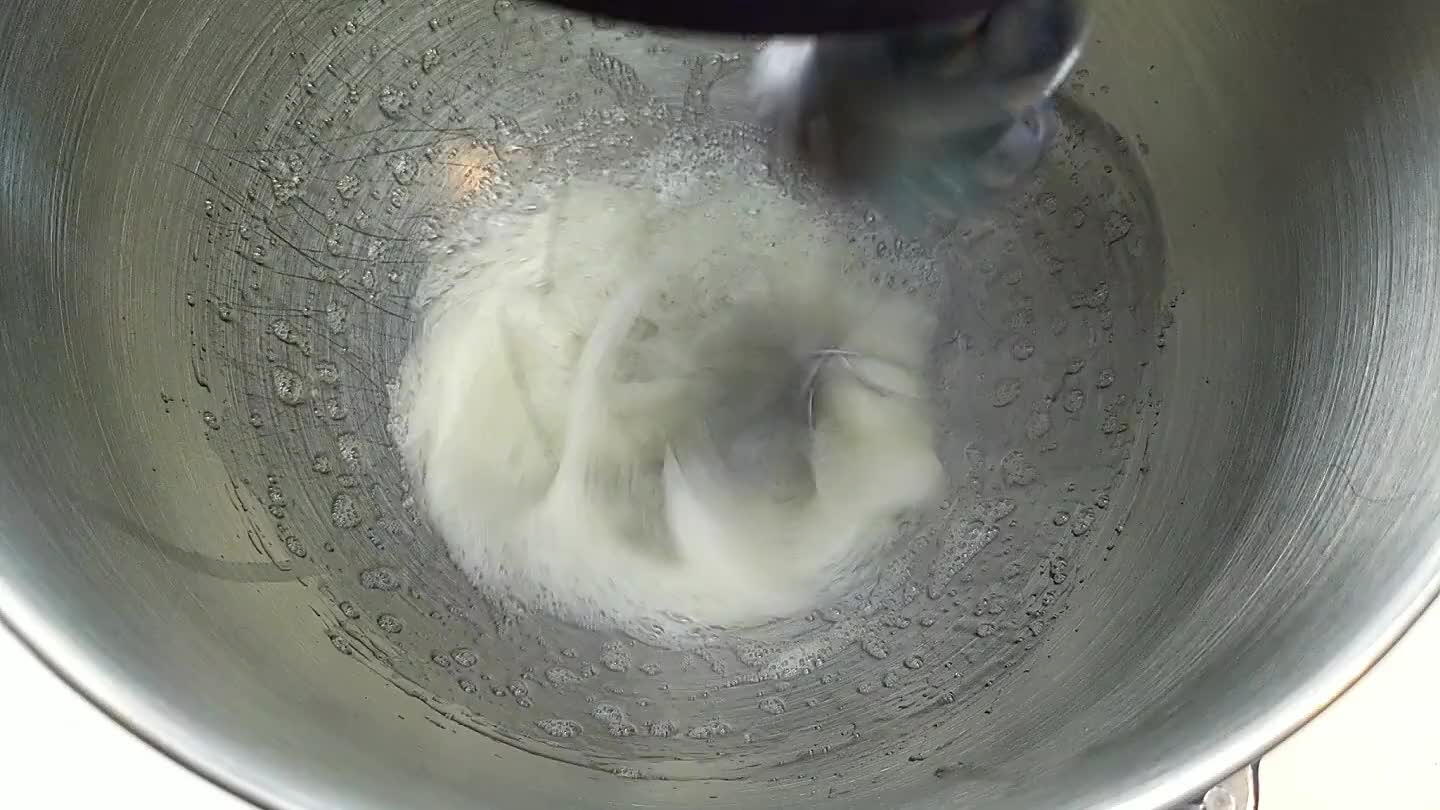 Whip the egg whites to stiff peaks.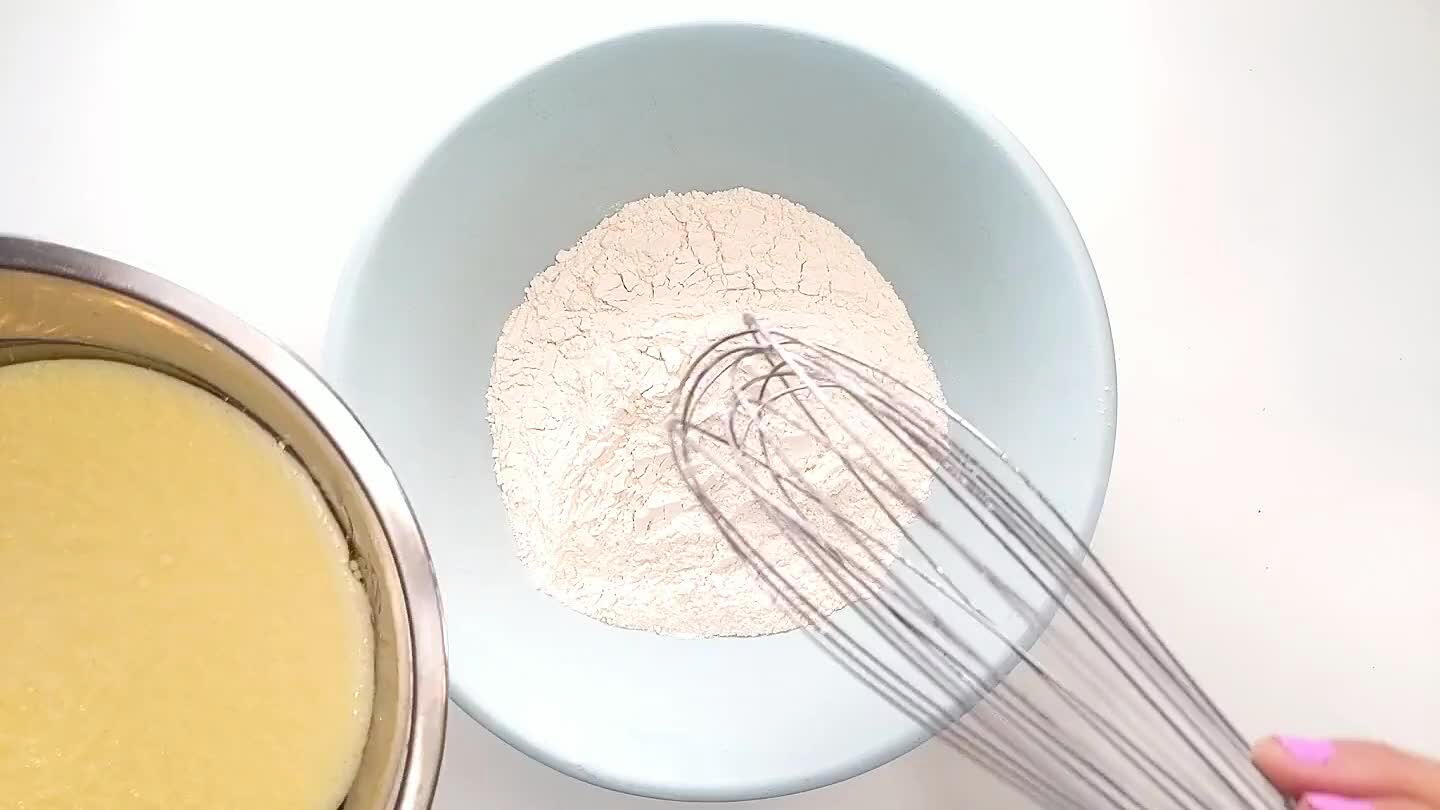 Add the egg yolk mixture into the bowl with the dry ingredients. Whisk until it comes together. You may need to switch to a spatula at this point to mix.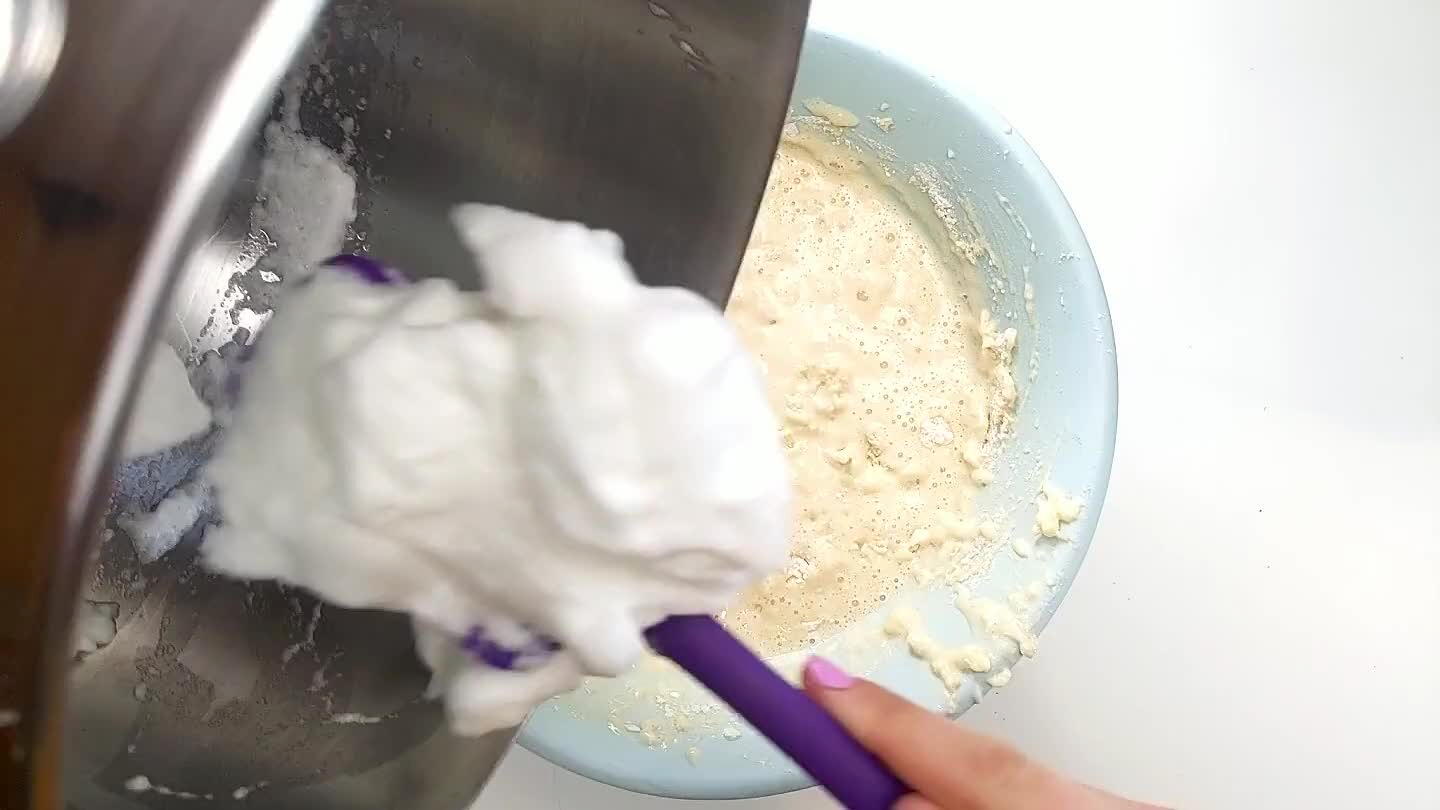 Gently fold the whipped eggwhites into the batter doing your best not to knock out too much air.
Heat a belgain waffle iron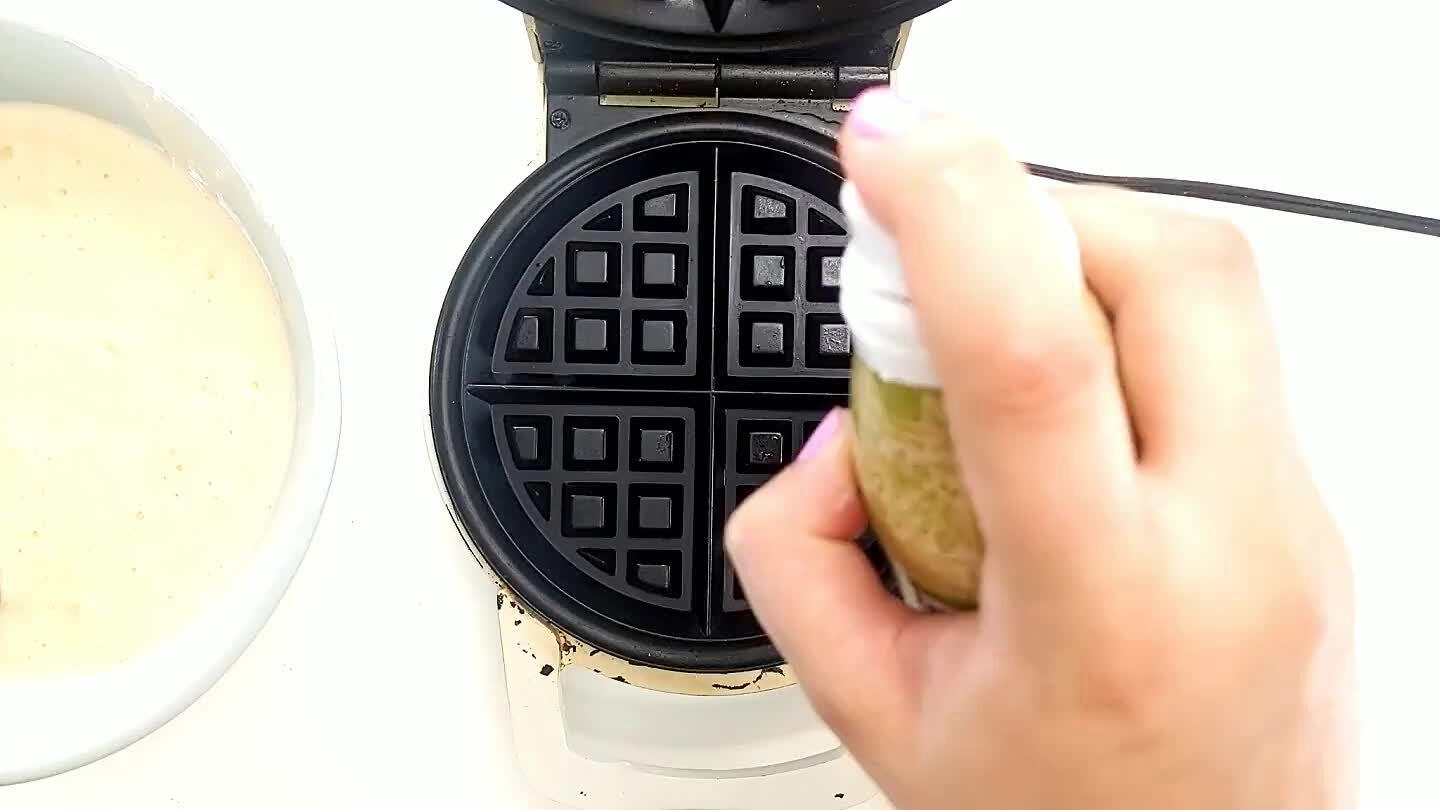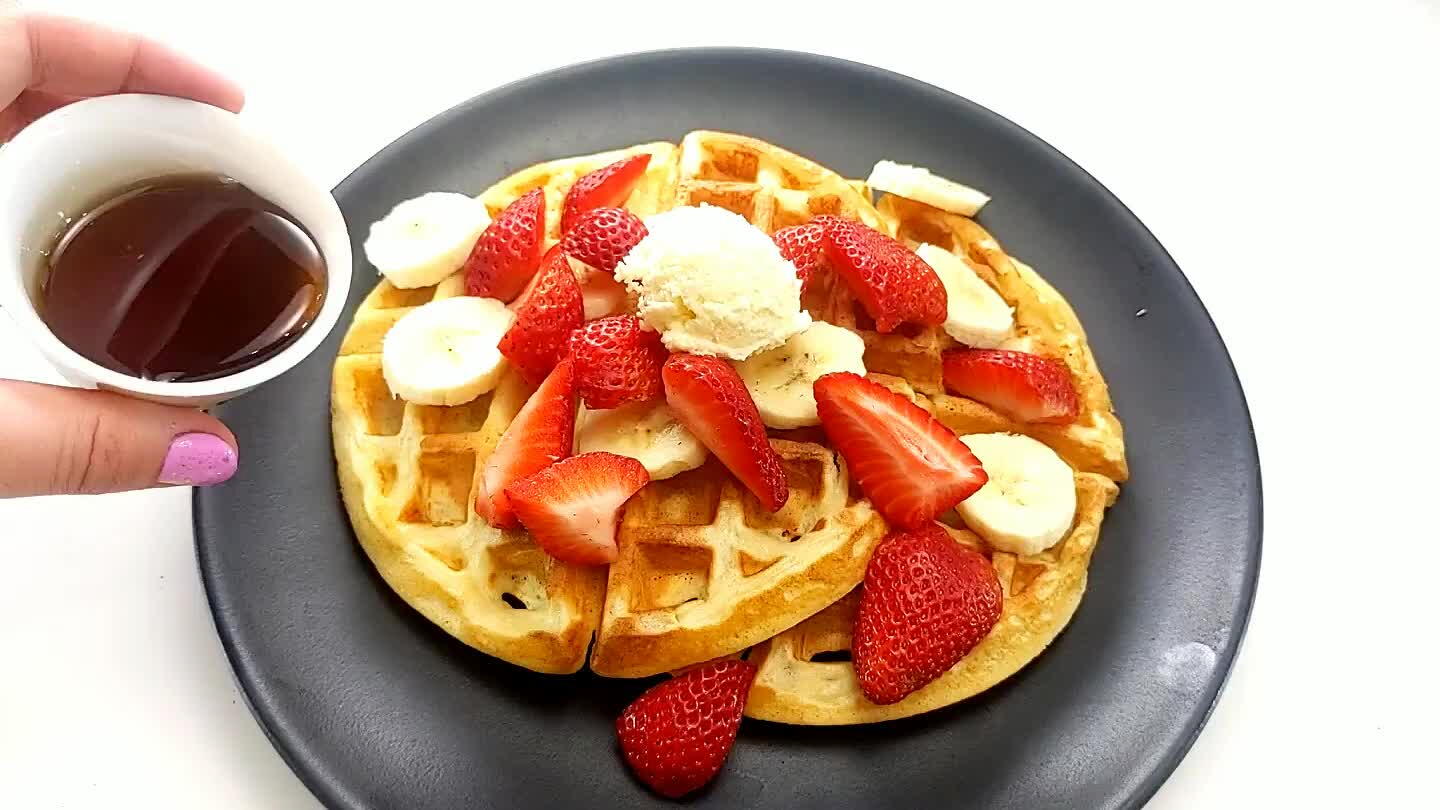 Top with fruit, butter, syrup, and whipped cream if you like!