Berry Pepita Custard Toast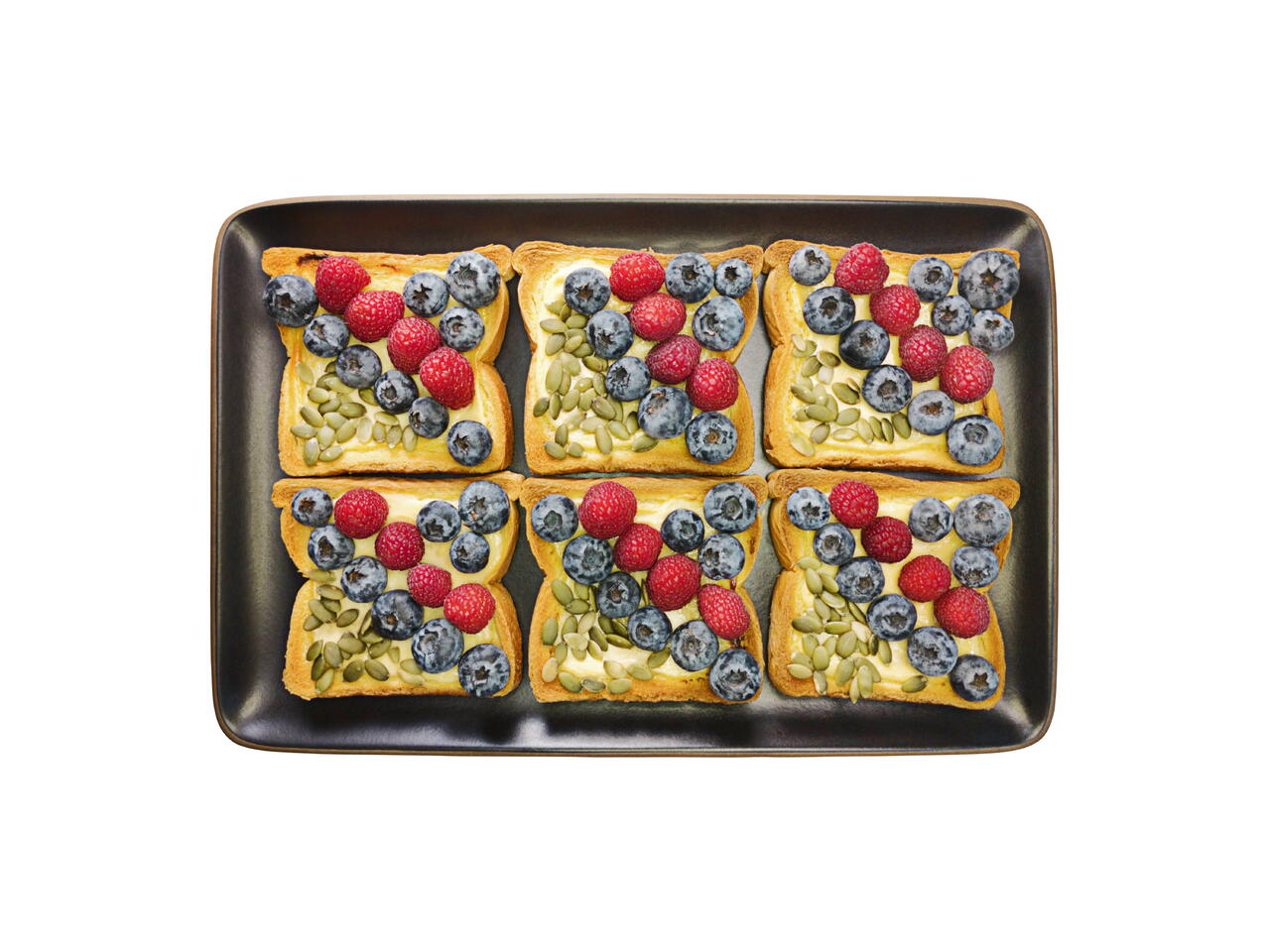 6 portions
20m
This trending recipe became a popular all-in-one breakfast practically overnight! The slightly sweet yogurt-based custard provides endless ways to customize toast.
What you will need
6 slices White Bread
12 oz Blueberries
6 oz Raspberries
2 cups Vanilla Yogurt
2 Eggs
1/4 cup Honey
1/4 cup Pepitas, optional
(Nutritional facts 146 calories, 5.25 g fat, 20.65 g carbohydrates, 5.81 g protein, 78 mg cholesterol, 67 mg sodium)
How to cook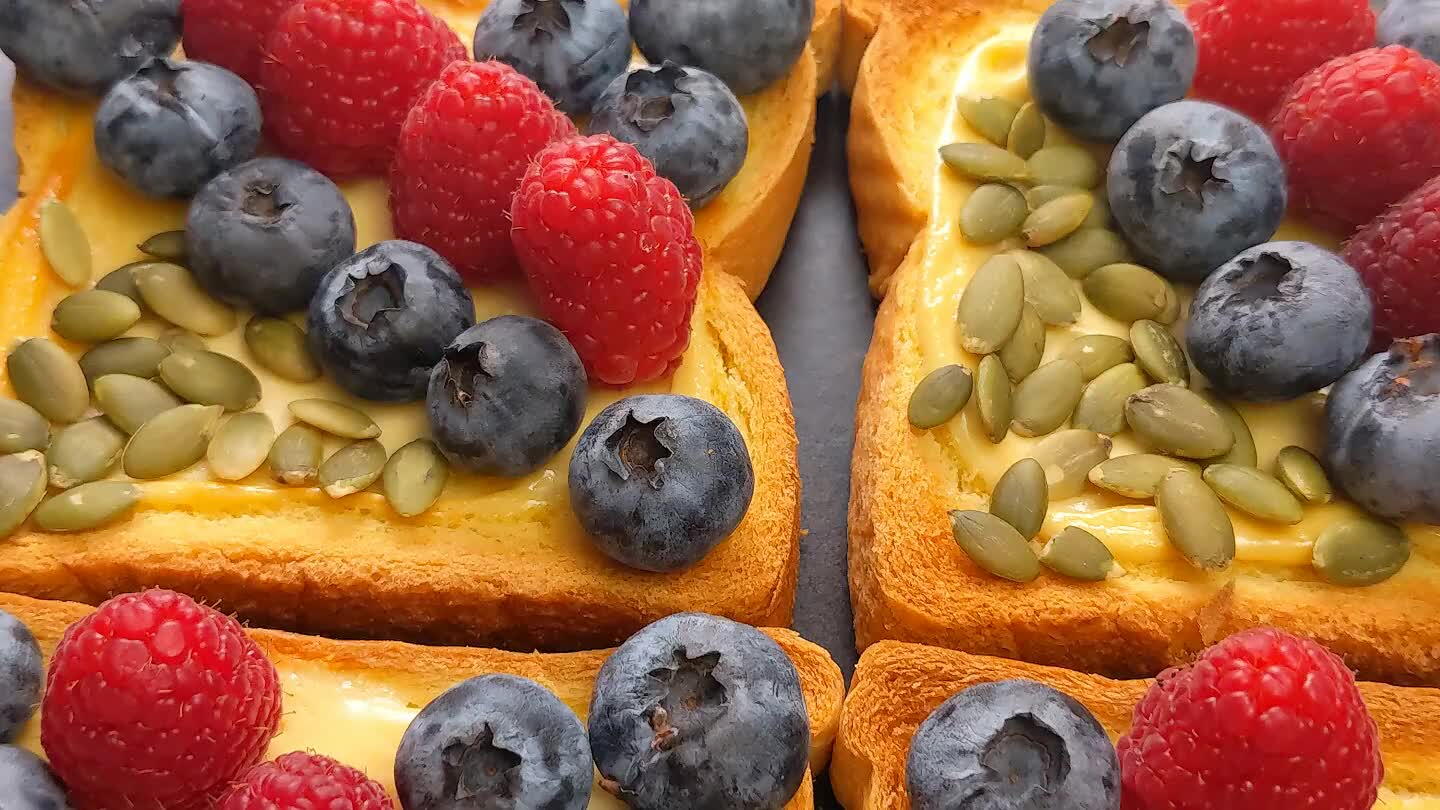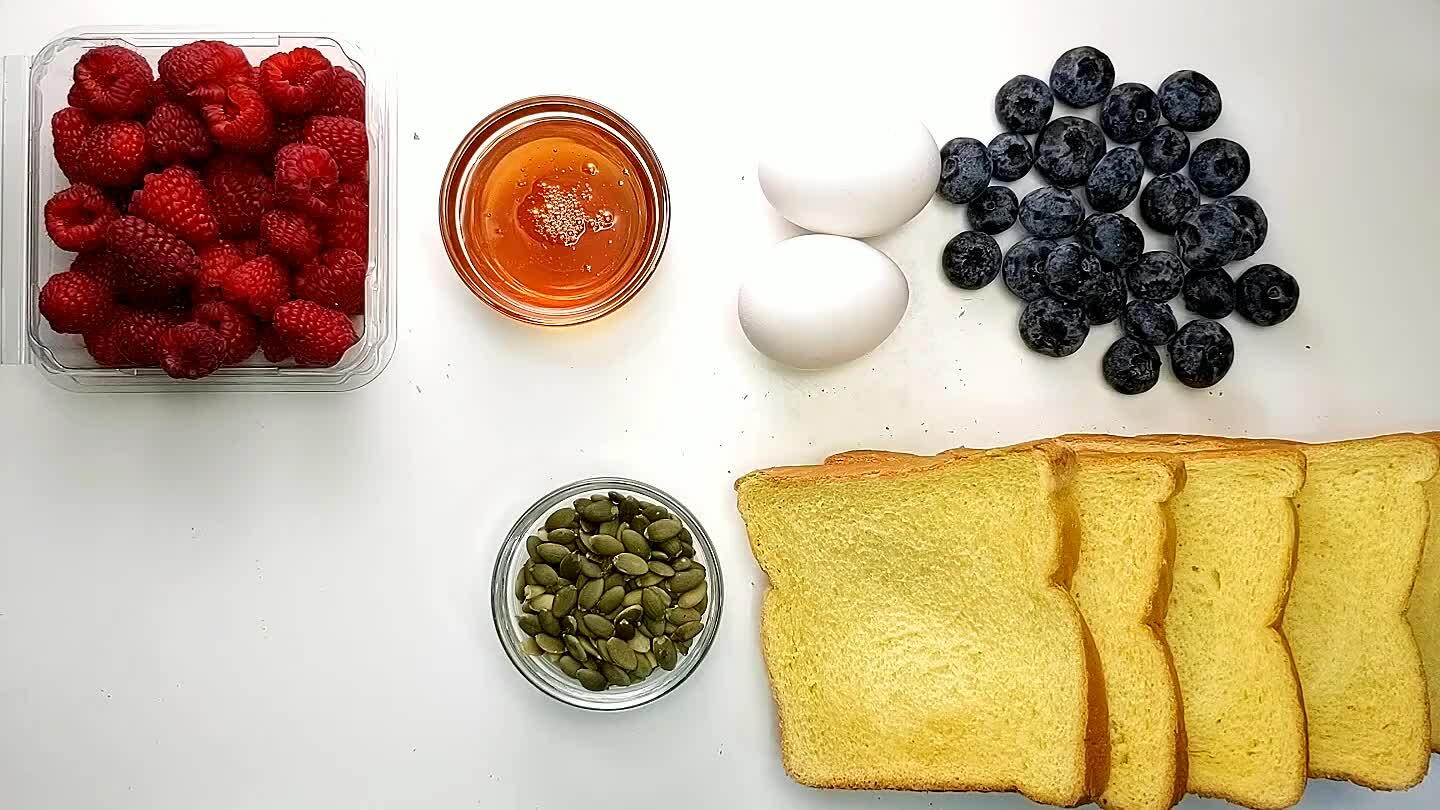 Gather and portion ingredients.
Whisk eggs in a medium sized mixing bowl until smooth.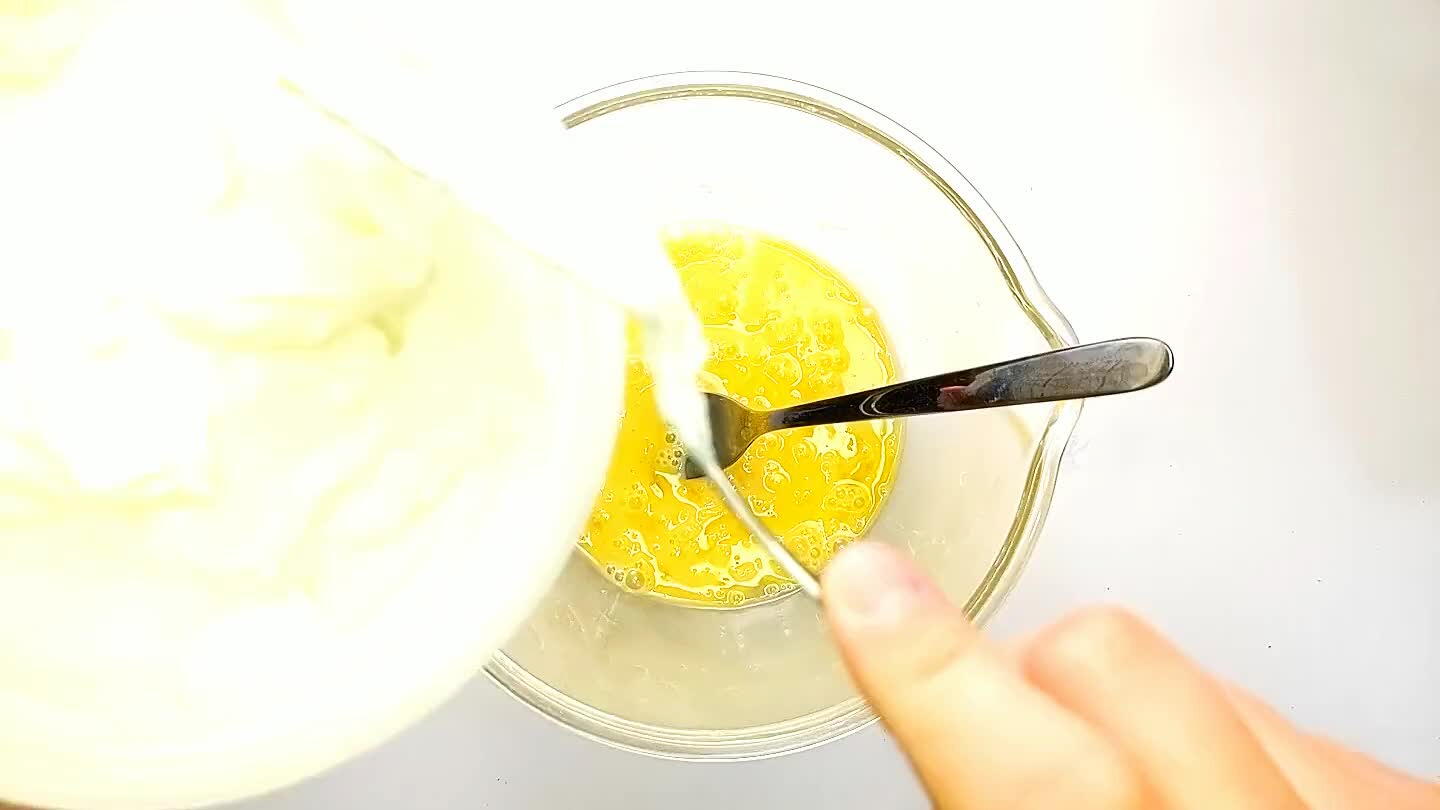 Add the yogurt and honey to the eggs and mix to combine.
Press the middle of each piece of bread to create an indent to put the yogurt custard. Spoon the custard onto the toast and spread out to the edges.
Bake at 350 °F for about 10 minutes or until bread is toasty.
Top with raspberries, blueberries, and pepitas.