Black Bean Brownies
Maine SNAP-Ed and Cooking Matters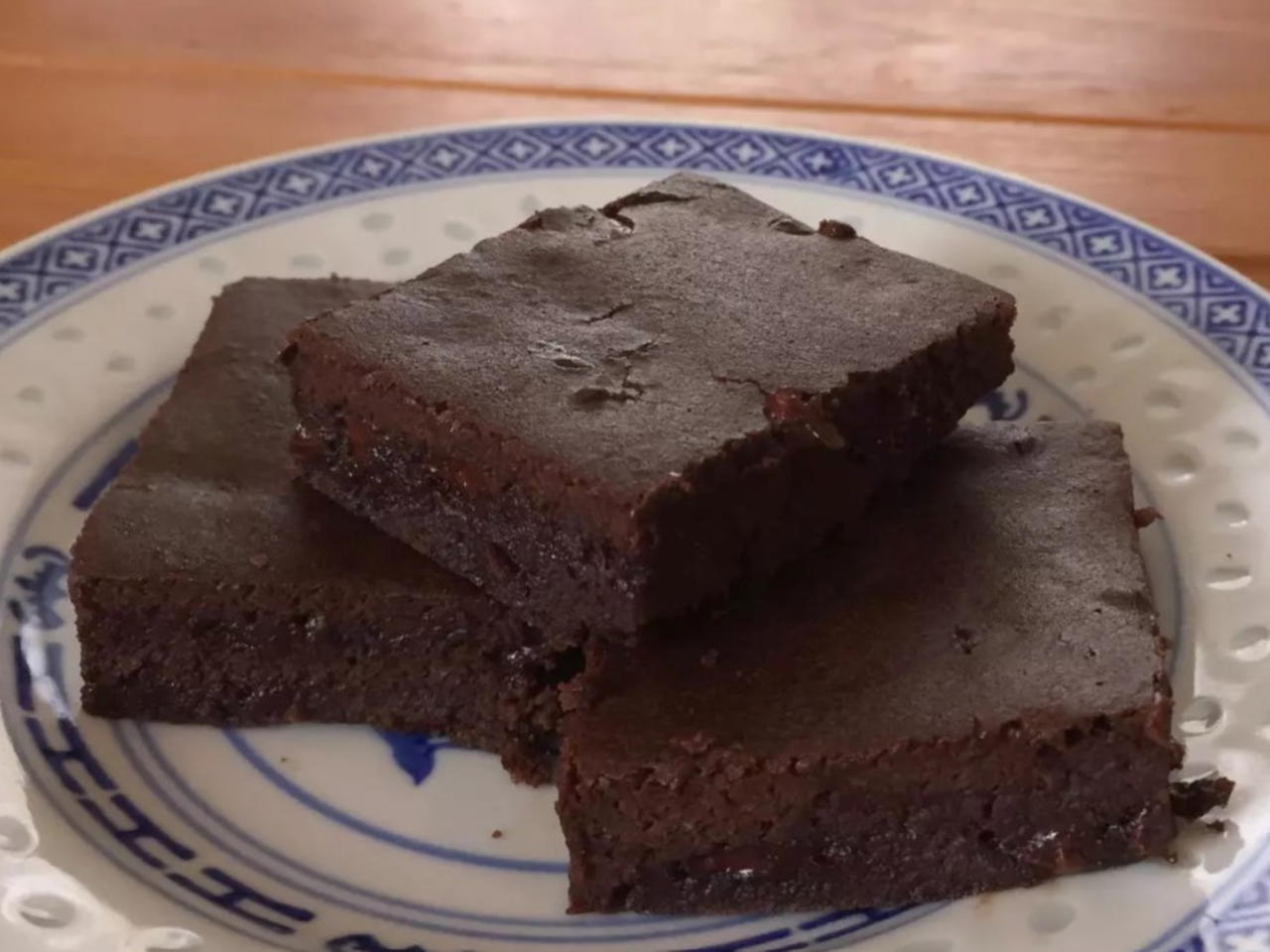 16 portions
Try this fun way to get some extra protein, fiber, and iron into a treat! Recipe from Cooking Matters: http://cookingmatters.org/recipes/black-bean-brownies
What you will need
Non-stick cooking spray
1 (15 oz) can black beans or 1 3/4 cups cooked from dry and cooled
3 large eggs
3 Tablespoons canola oil
1 teaspoon vanilla extract
1/2 cup packed brown sugar
1/3 cup cocoa powder
Optional: 1/2 cup chopped nuts or chocolate chips
(Nutritional facts 484 calories, 36.31 g fat, 34 g carbohydrates, 8.66 g protein, 353 mg cholesterol, 100 mg sodium)
How to cook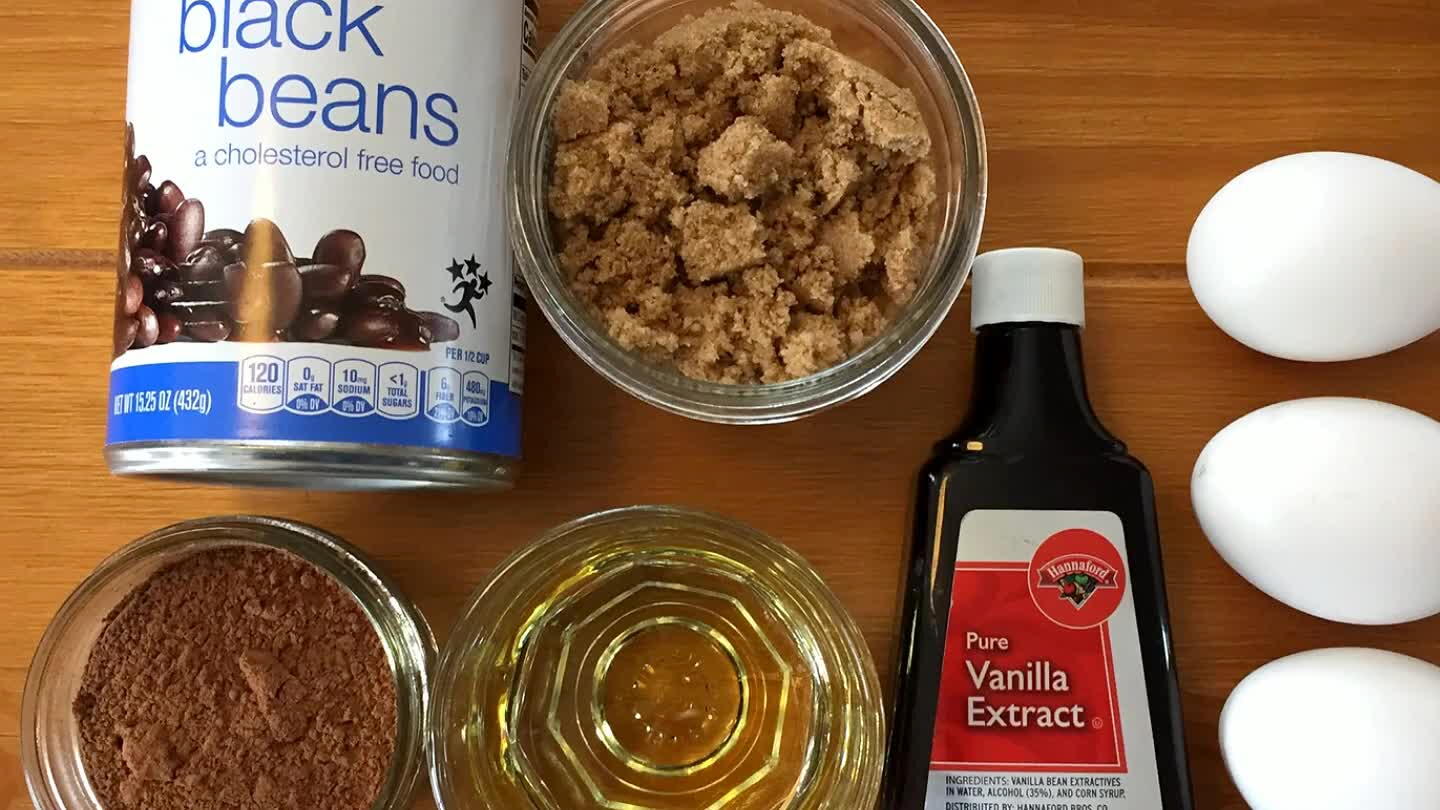 Wash your hands and all surfaces thoroughly.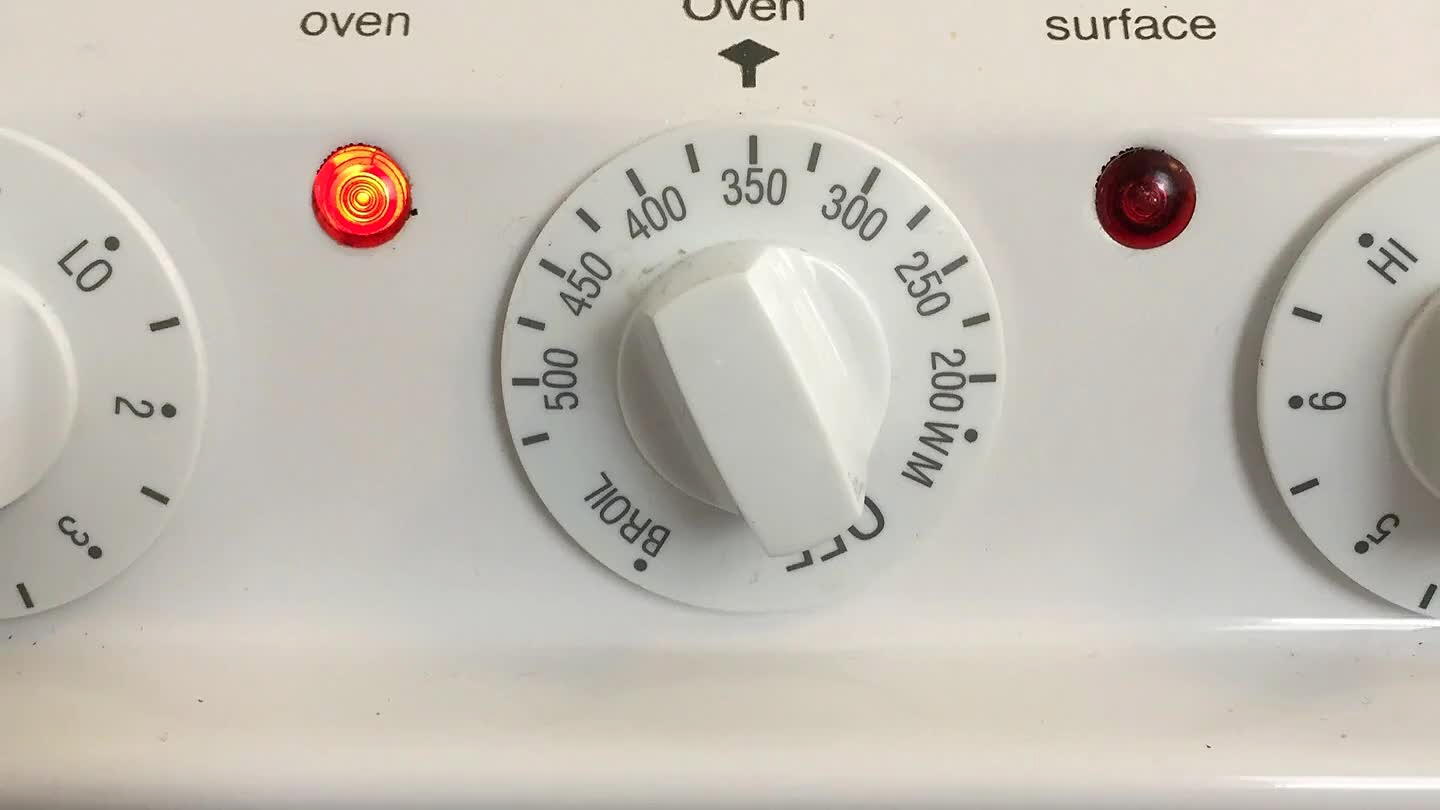 Preheat oven to 350F. Spray a 9 inch pan with non-stick cooking spray.
In a colander, drain and rinse black beans.
Put eggs, oil and vanilla in a blender or food processor, pulse to mix. Add beans and blend until pureed and smooth, 1 to 2 minutes, scraping down the sides of the blender or food processor with a rubber spatula once or twice.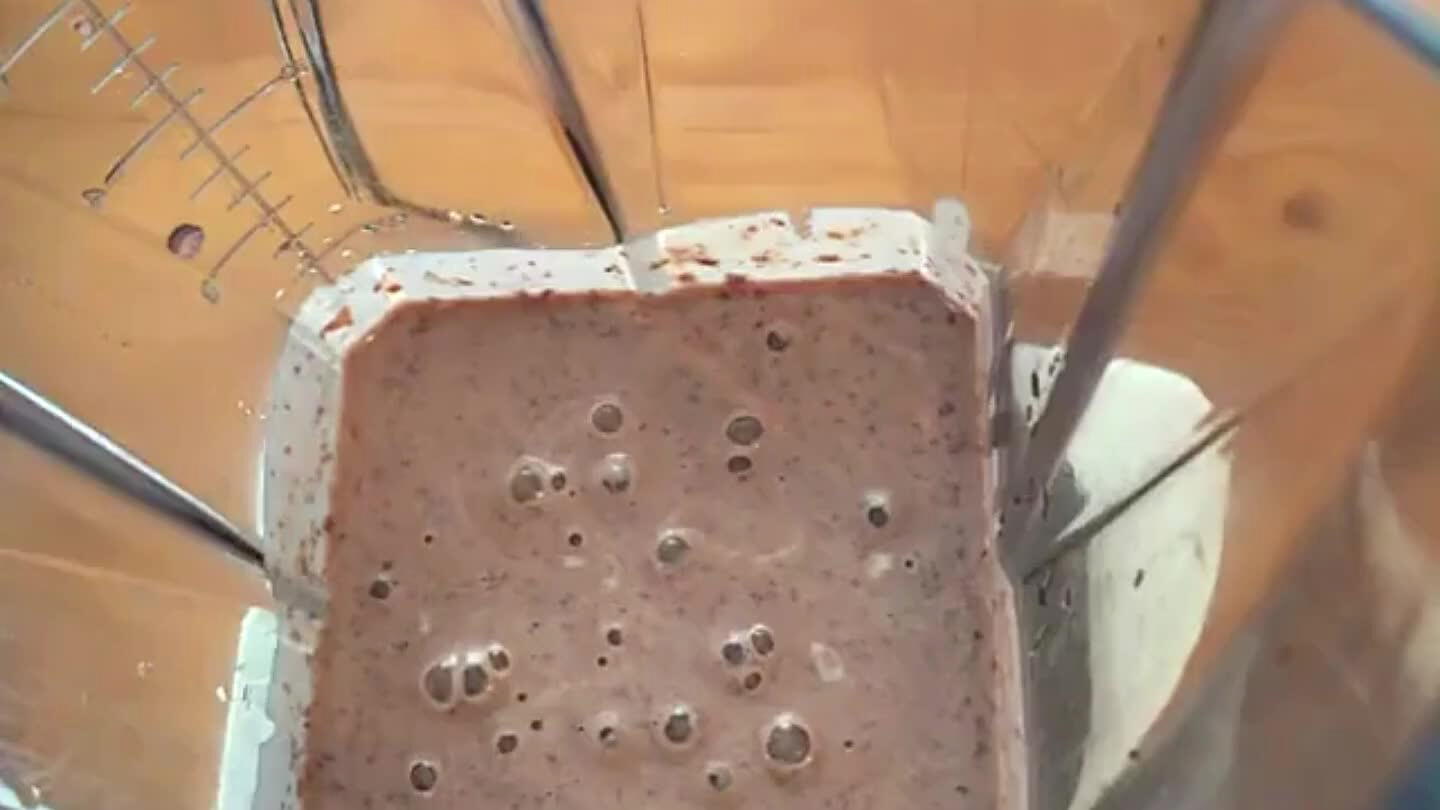 Add sugar and cocoa, and blend until mixed, about 1 minute. Add chips or nuts (if using), and pulse once or twice to mix.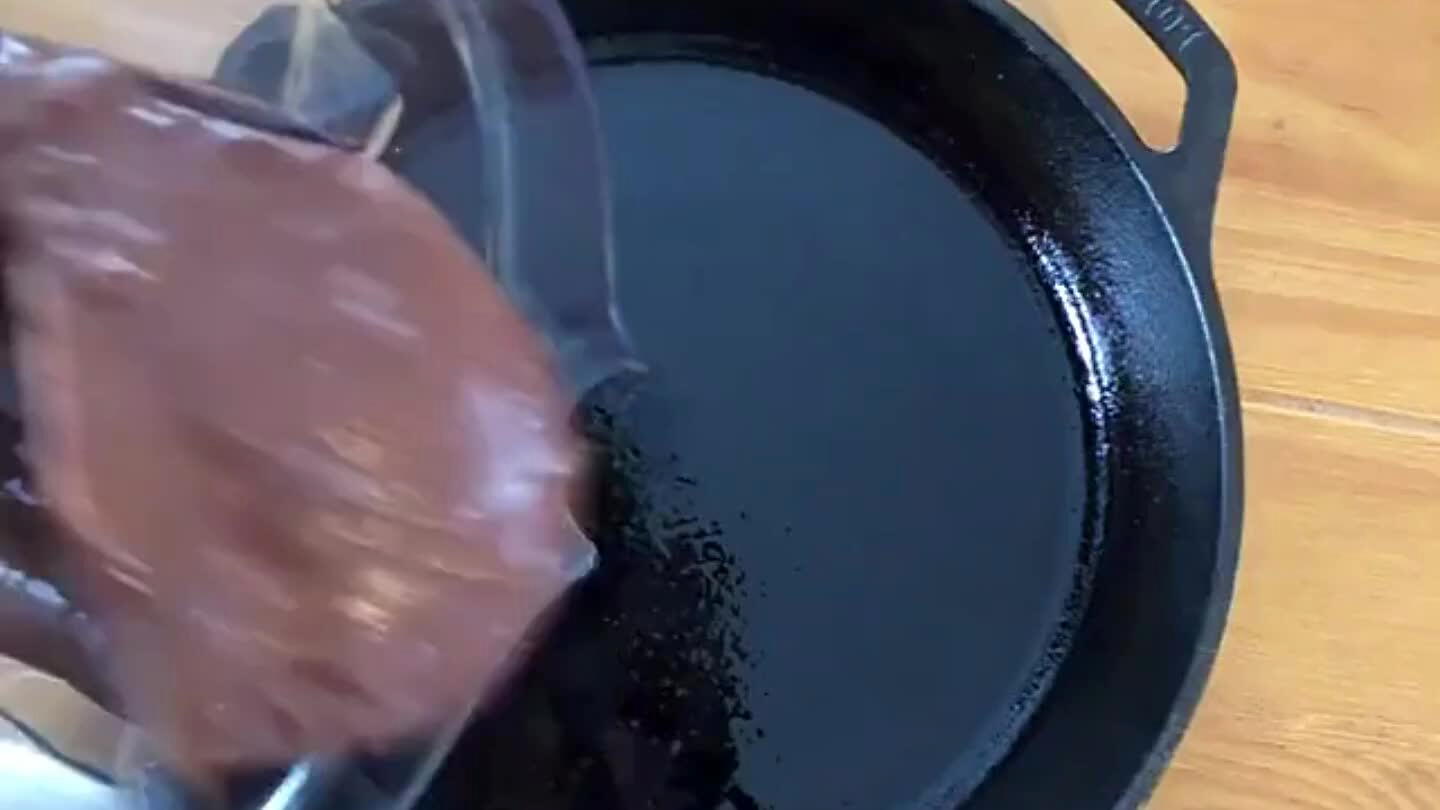 Pour the batter into the baking pan. Bake until a knife inserted in the center of the brownies comes out clean, 25 to 30 minutes.
Let cool completely before cutting into 16 squares or slices.