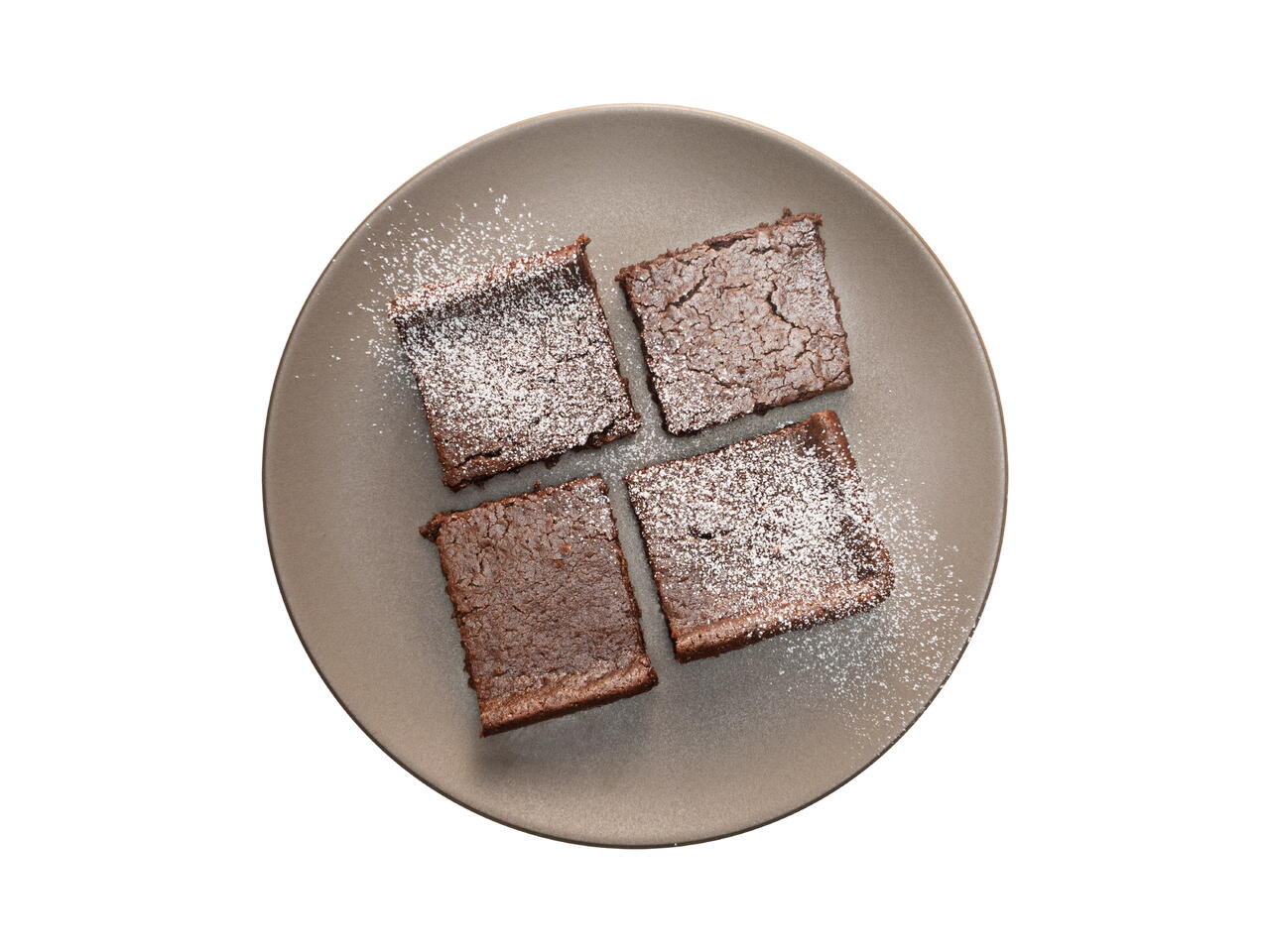 16 portions
60m
Cut out most of the flour and swap in black bean puree. You'll barely notice the difference.
What you will need
½ cup AP Flour
⅓ cup Cocoa Powder
1 tsp Kosher Salt
1 tsp Baking Powder
14 oz. canned Black Beans
½ cup Coconut Oil
2 Eggs
1/2 cup Cream
¼ cup Brewed Coffee
1 tsp Vanilla Extract
1 cup Maple Syrup
½ cup Almond Butter
(Nutritional facts 353 calories, 21.71 g fat, 33.83 g carbohydrates, 7.21 g protein, 177 mg cholesterol, 437 mg sodium)
How to cook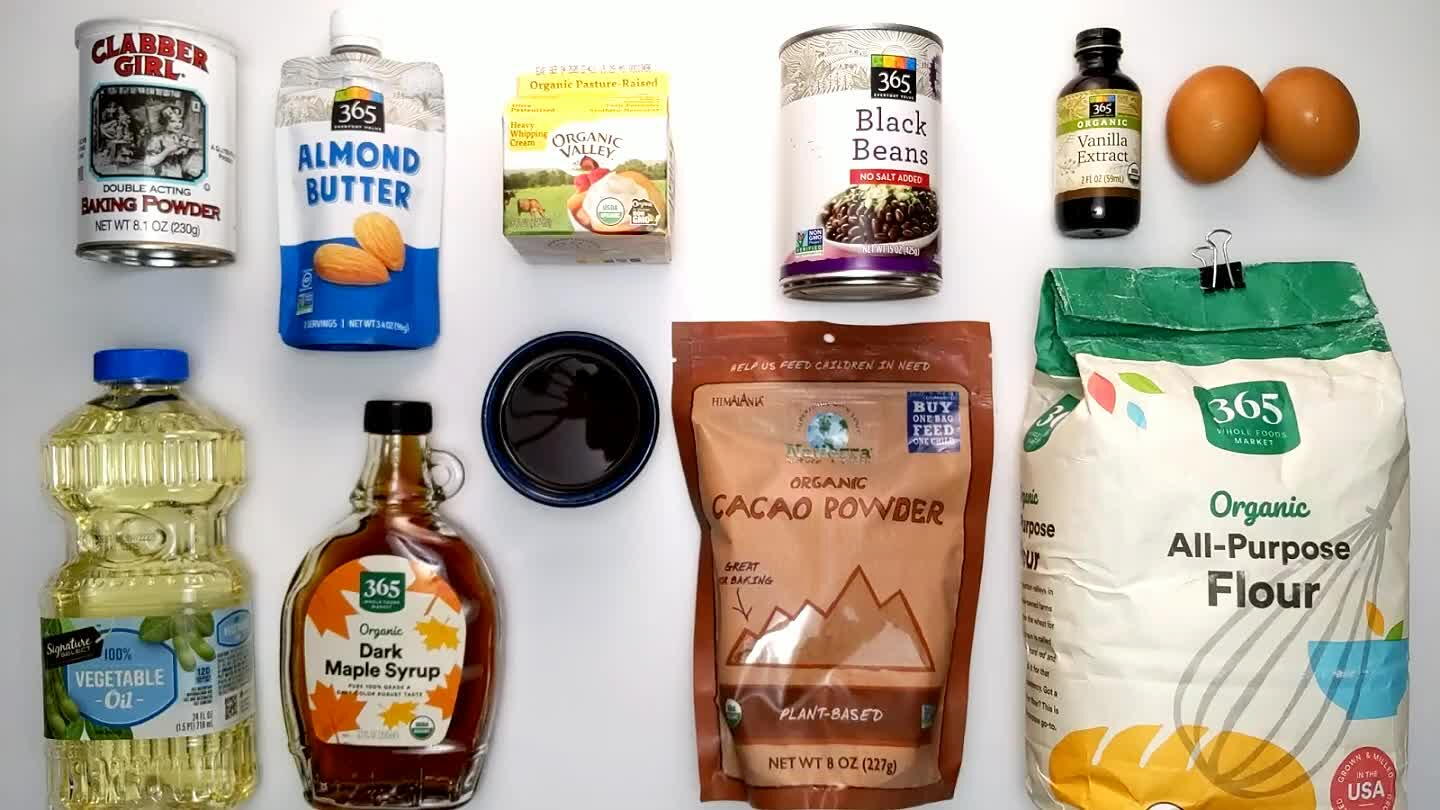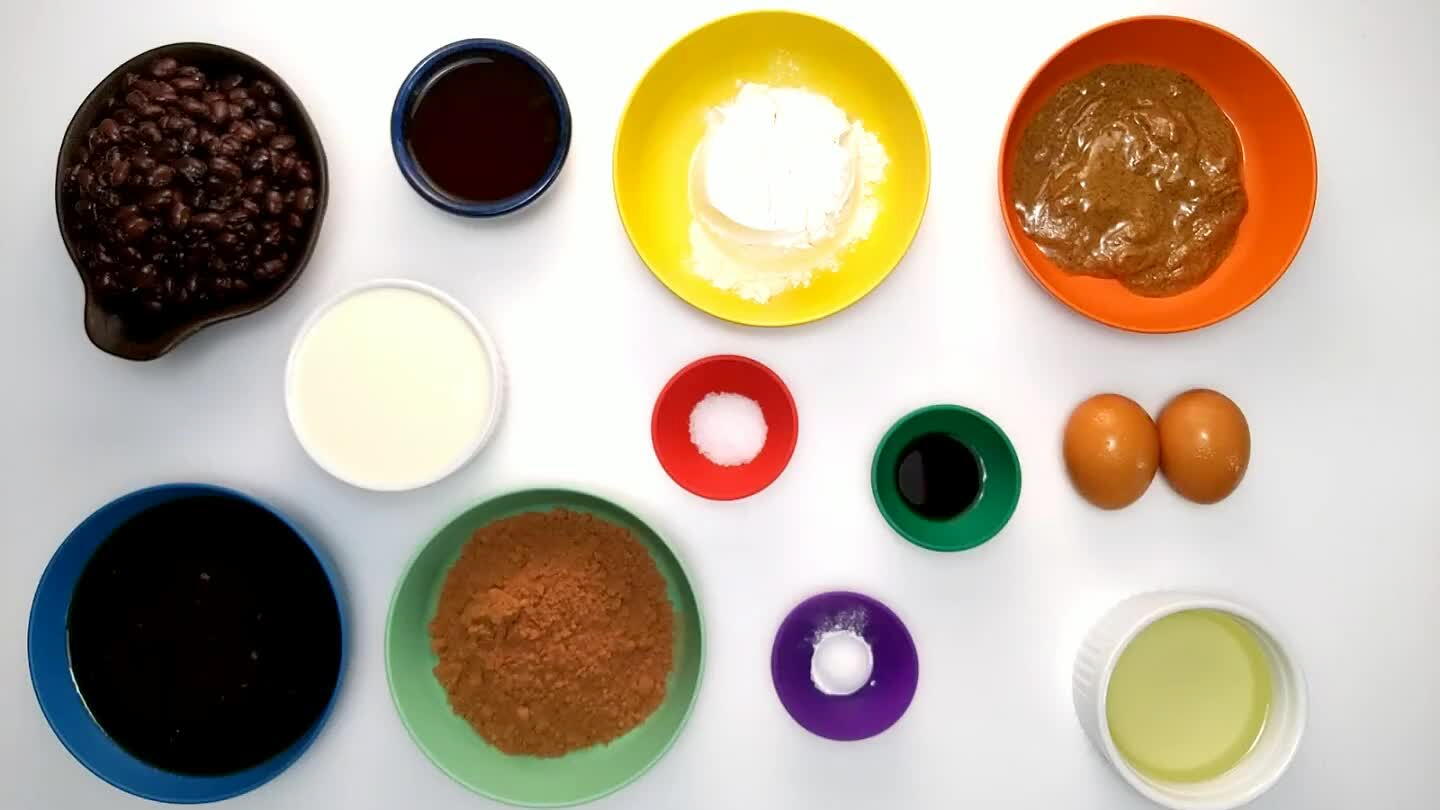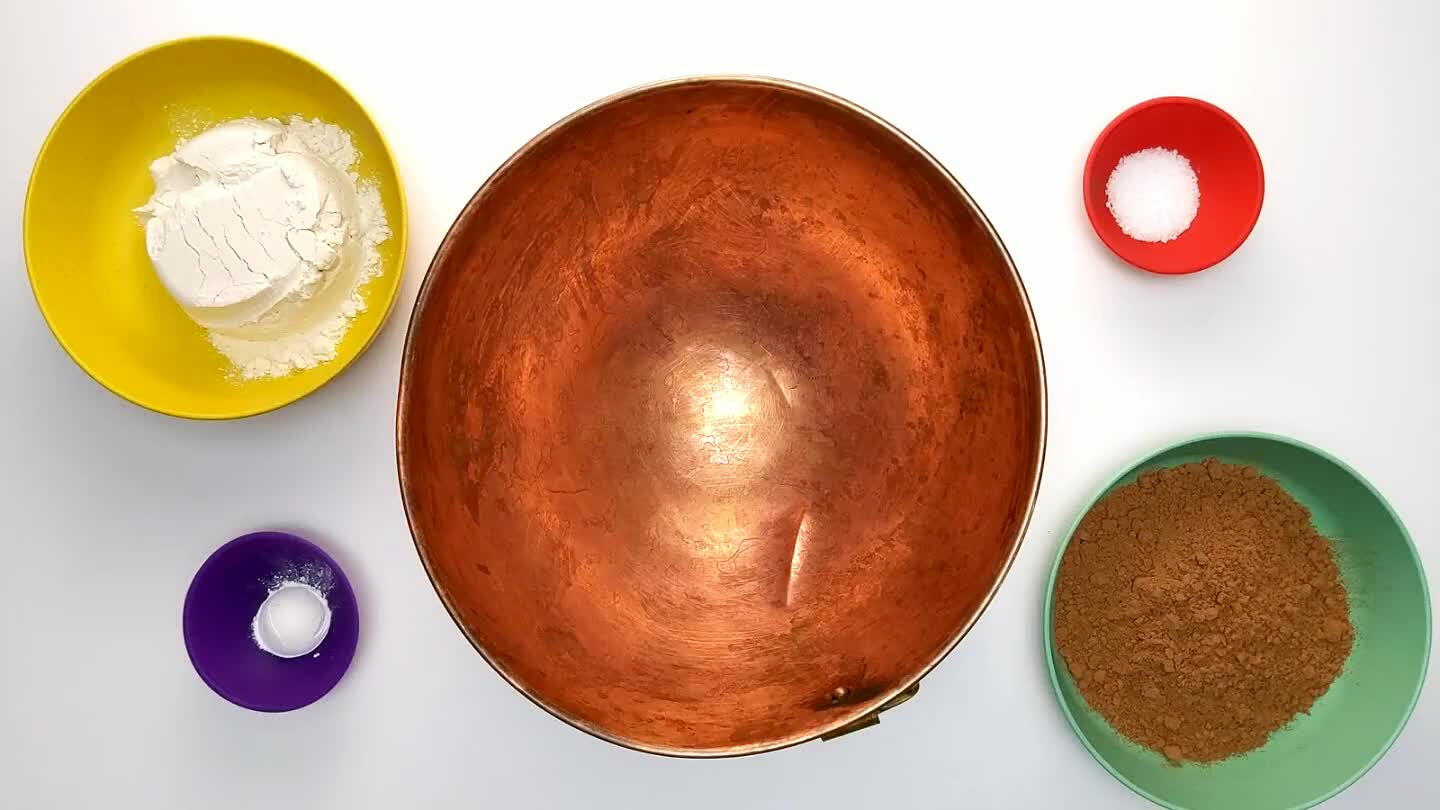 Place the flour in a large mixing bowl.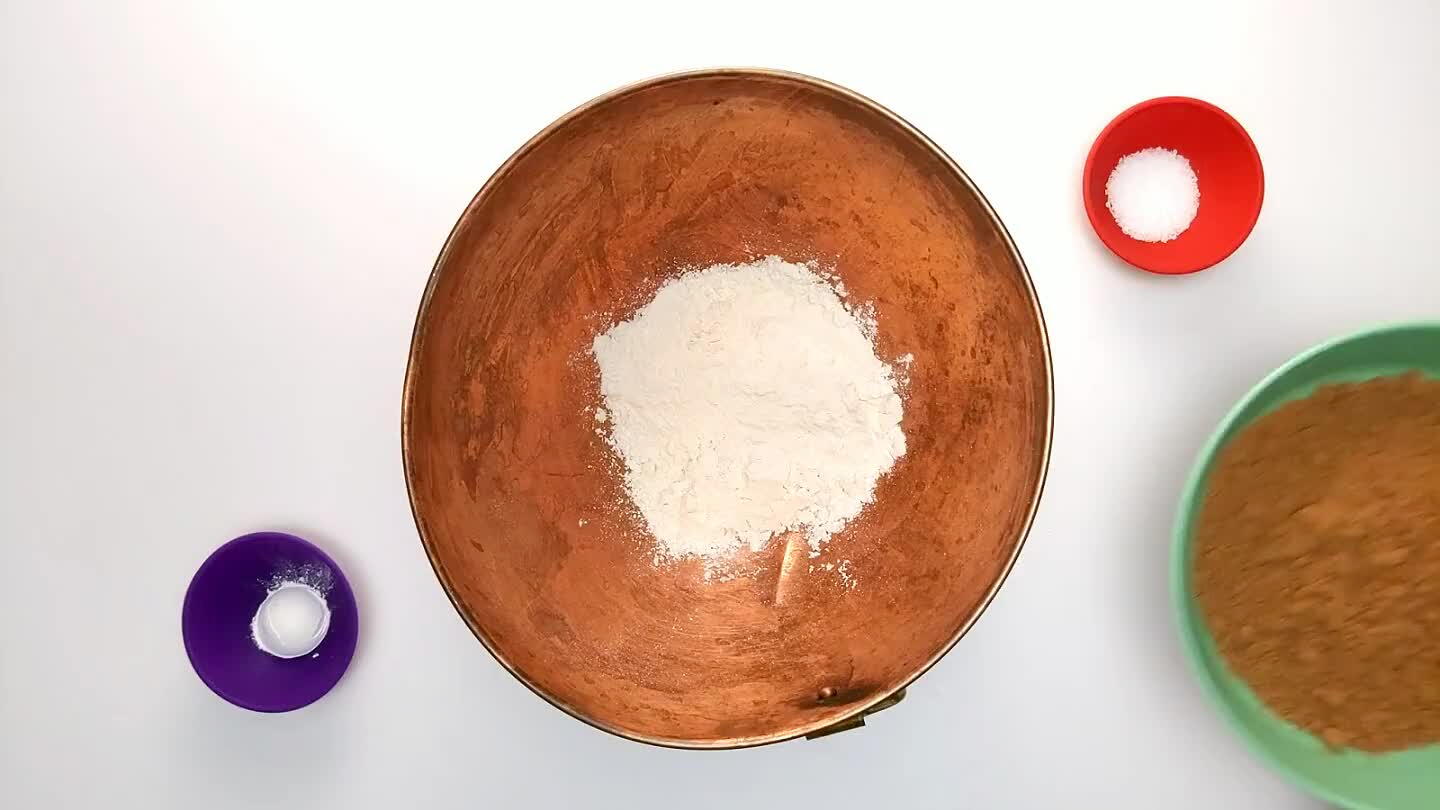 Add the cocoa powder.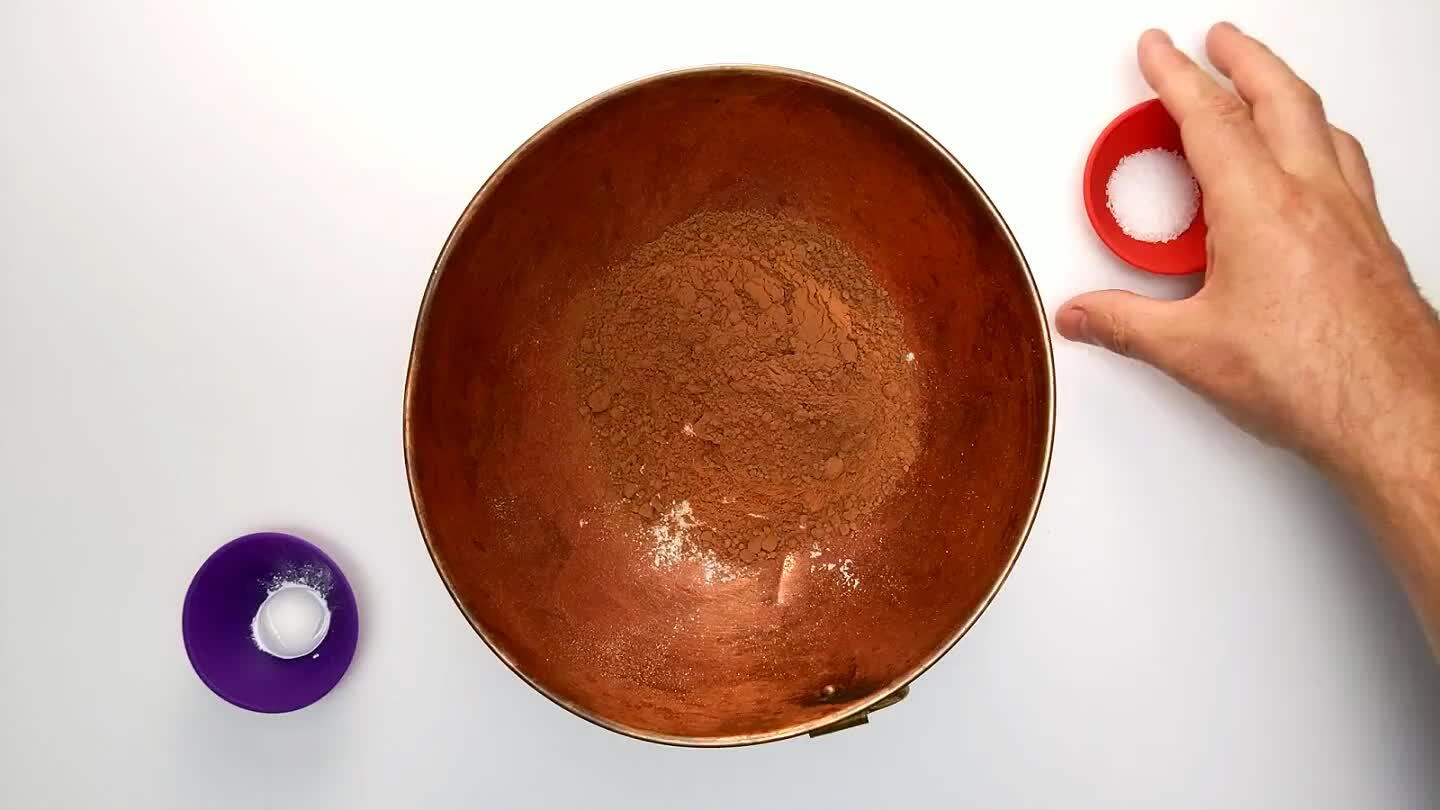 Add the salt.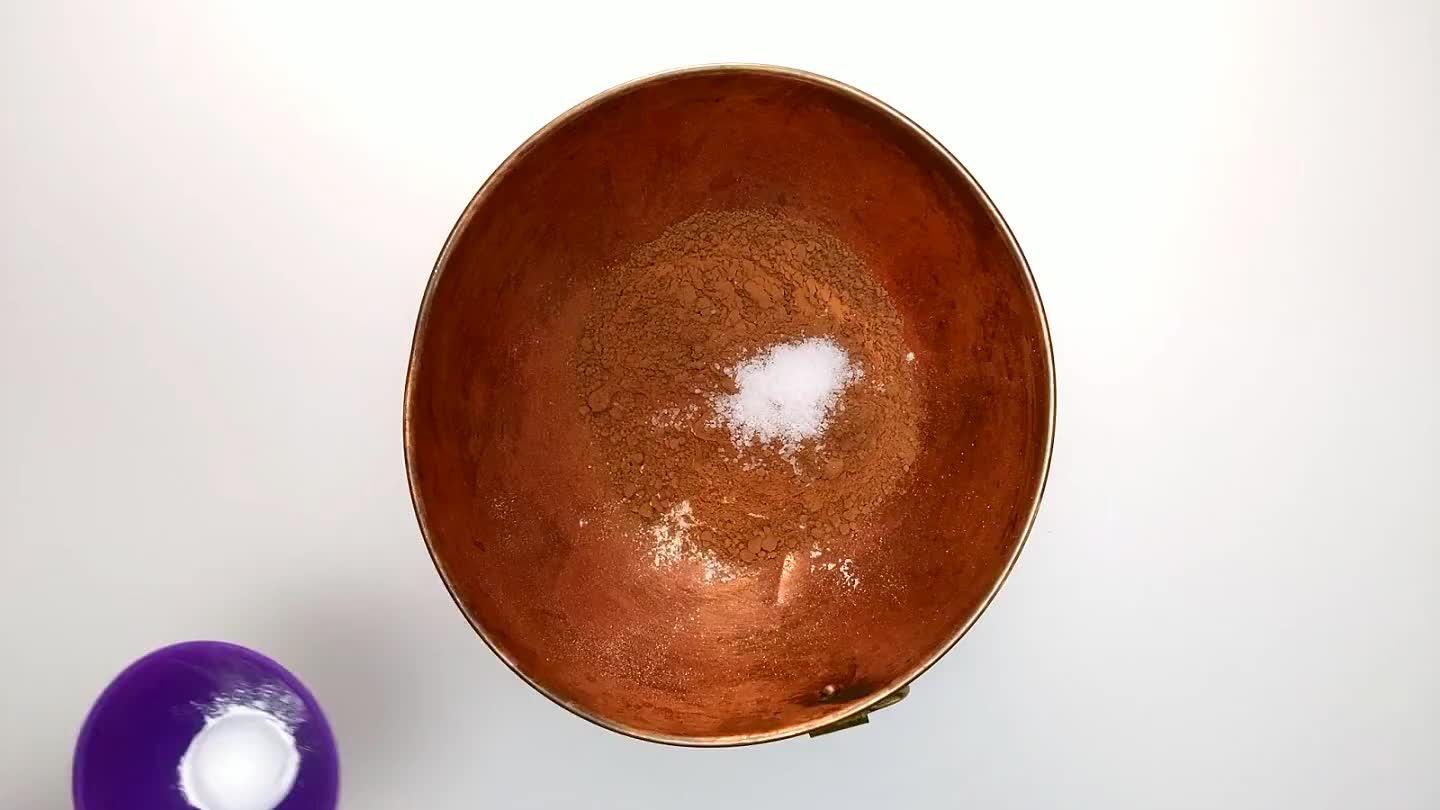 Add the baking soda. Whisk to disperse the ingredients evenly.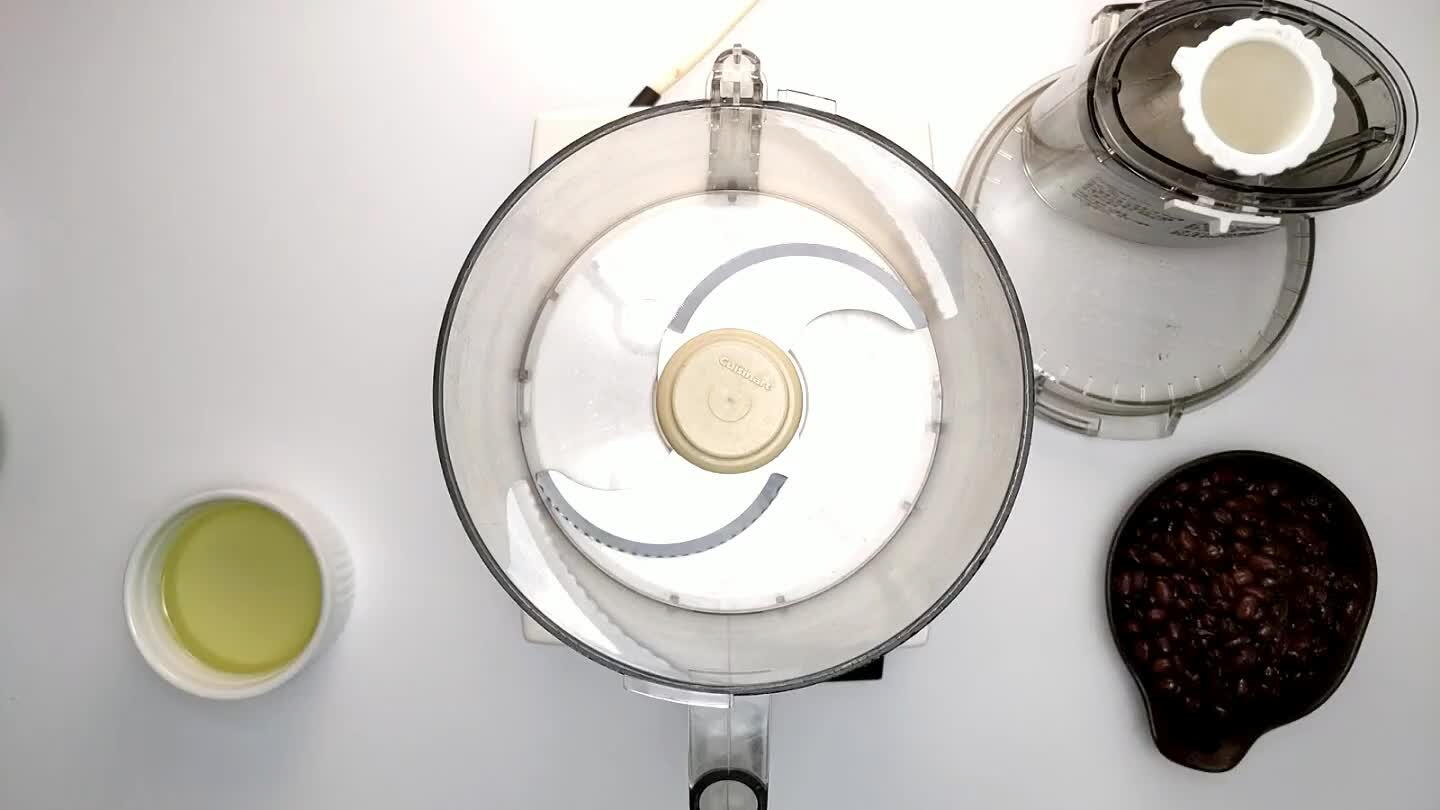 Strain and rinse the canned black beans. Put them in the hopper of a blender or a food processor.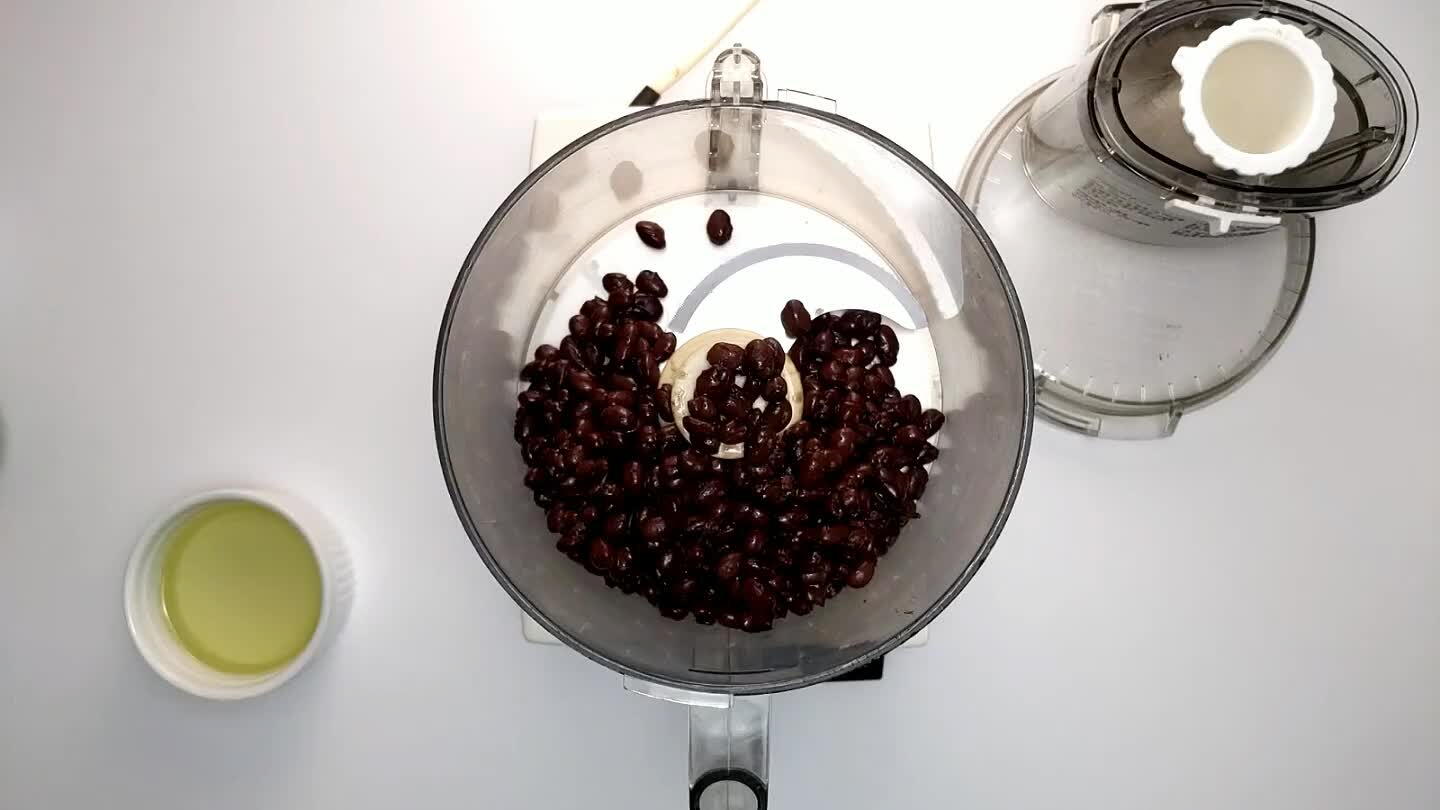 Add coconut oil. Blend to a puree.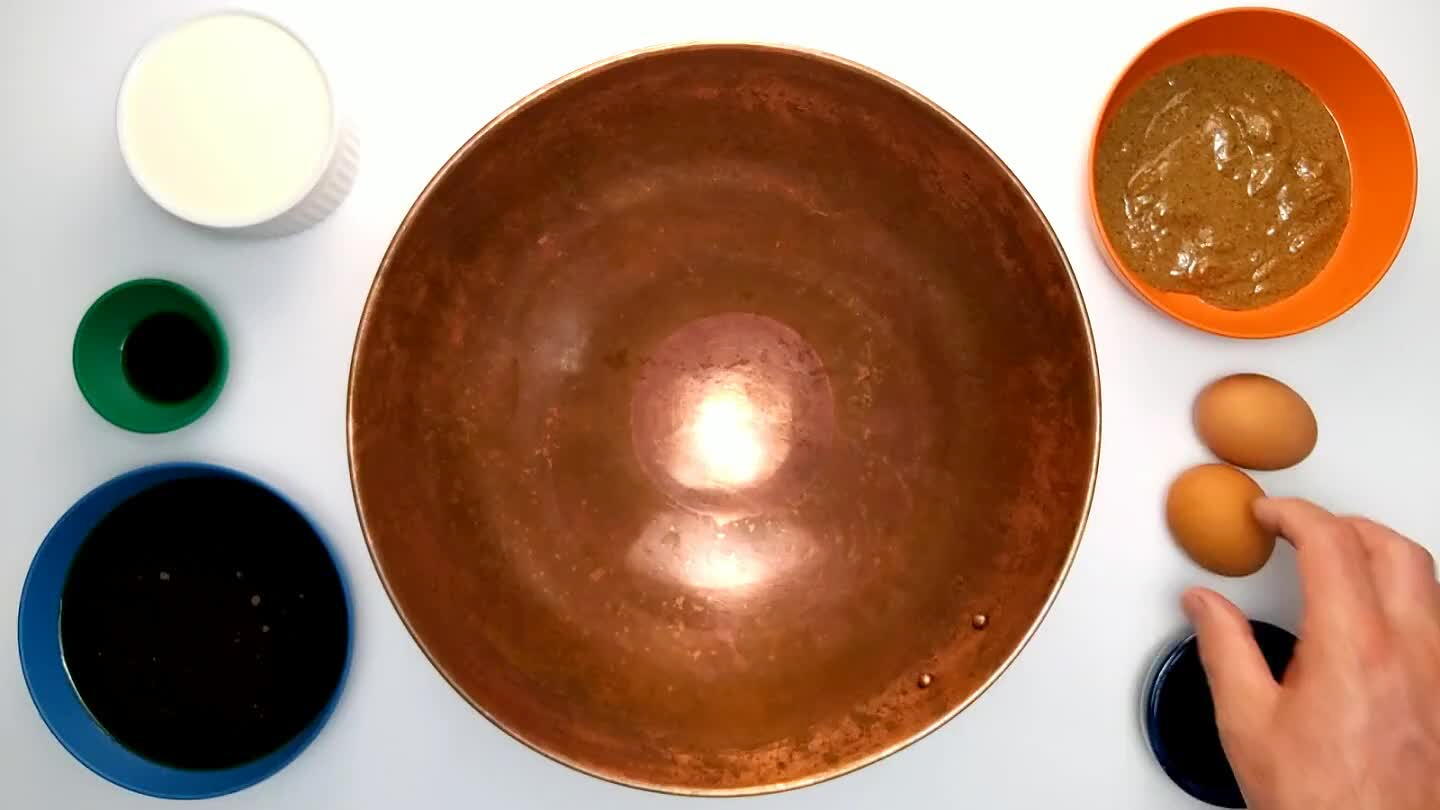 Crack the eggs into another large mixing bowl.
Add the cream.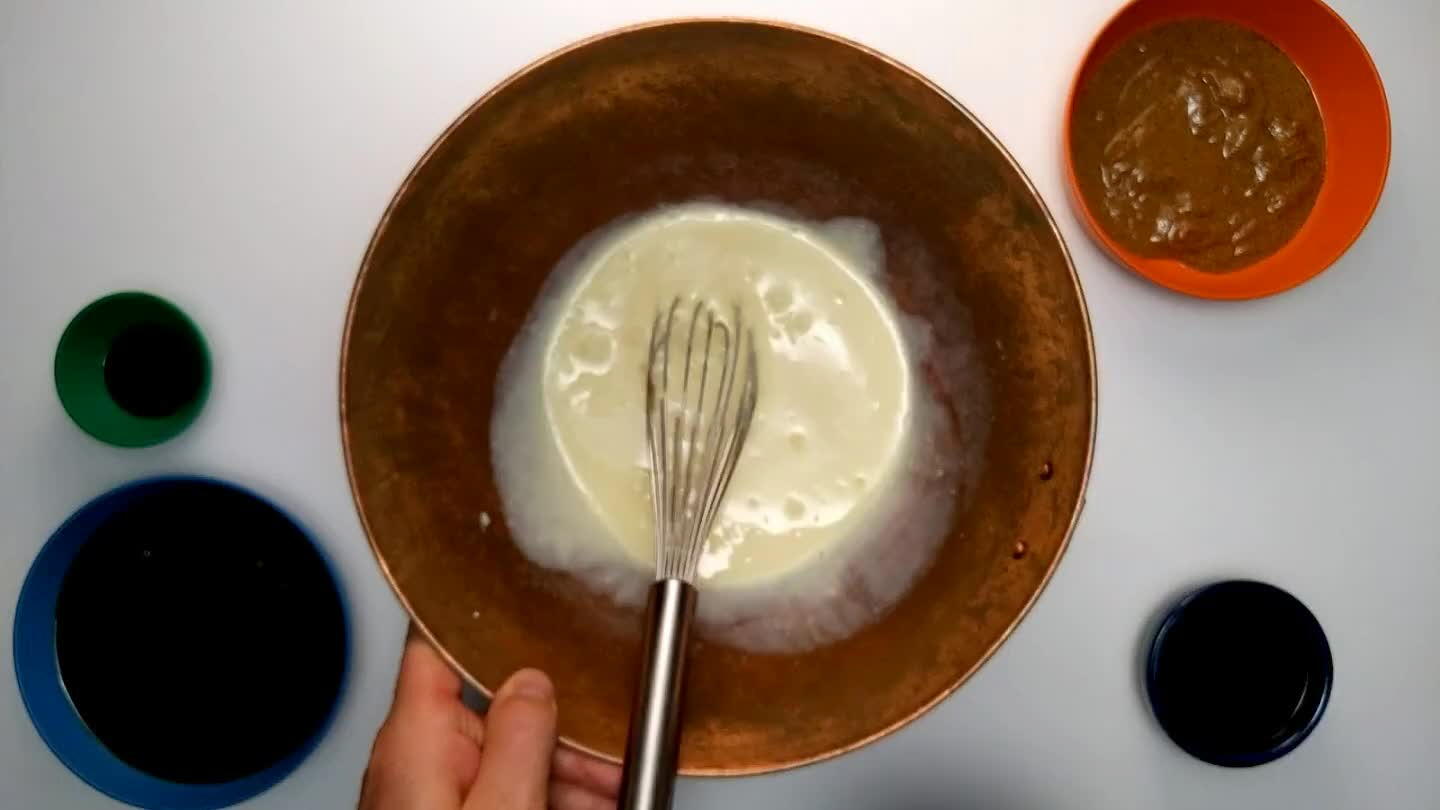 Add the brewed coffee.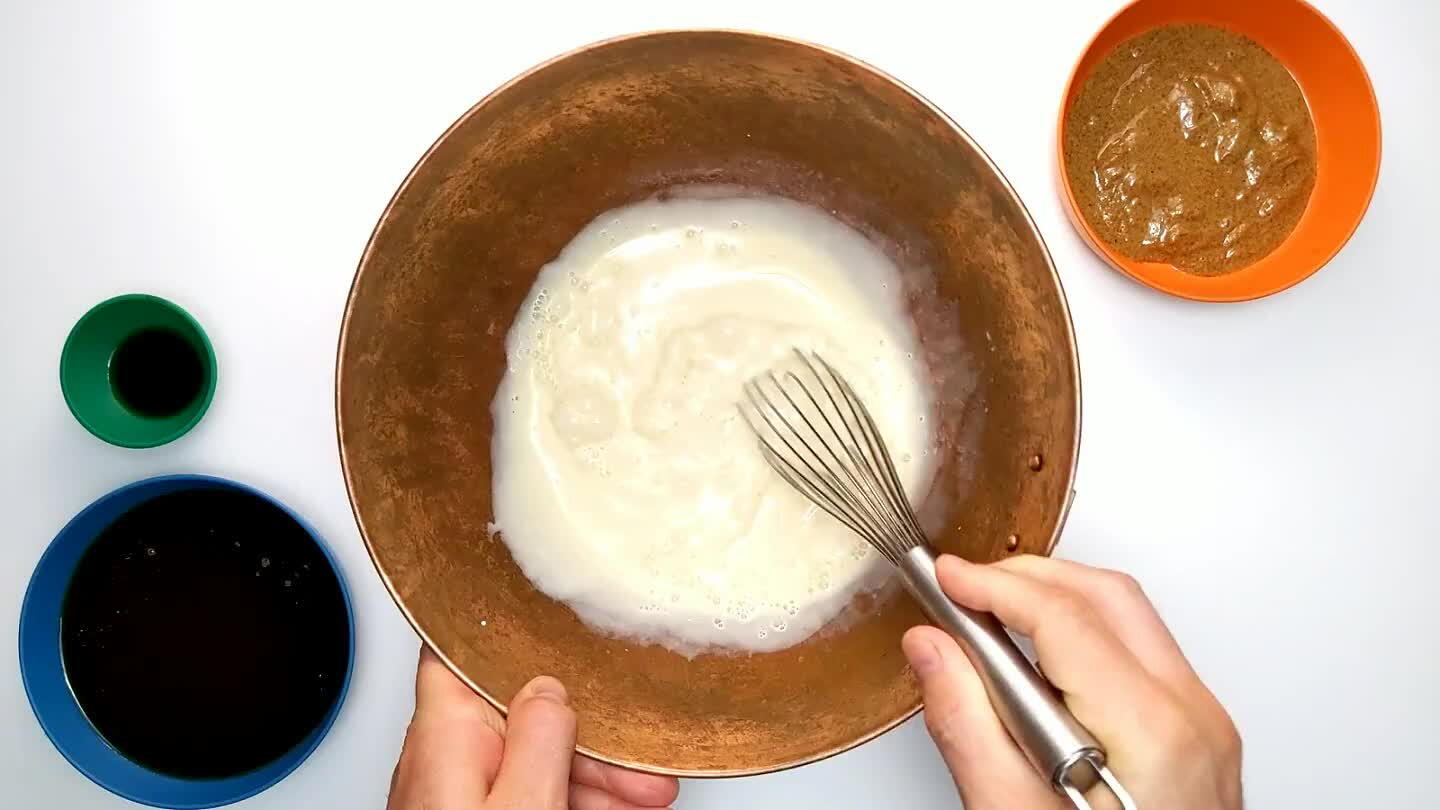 Add the vanilla.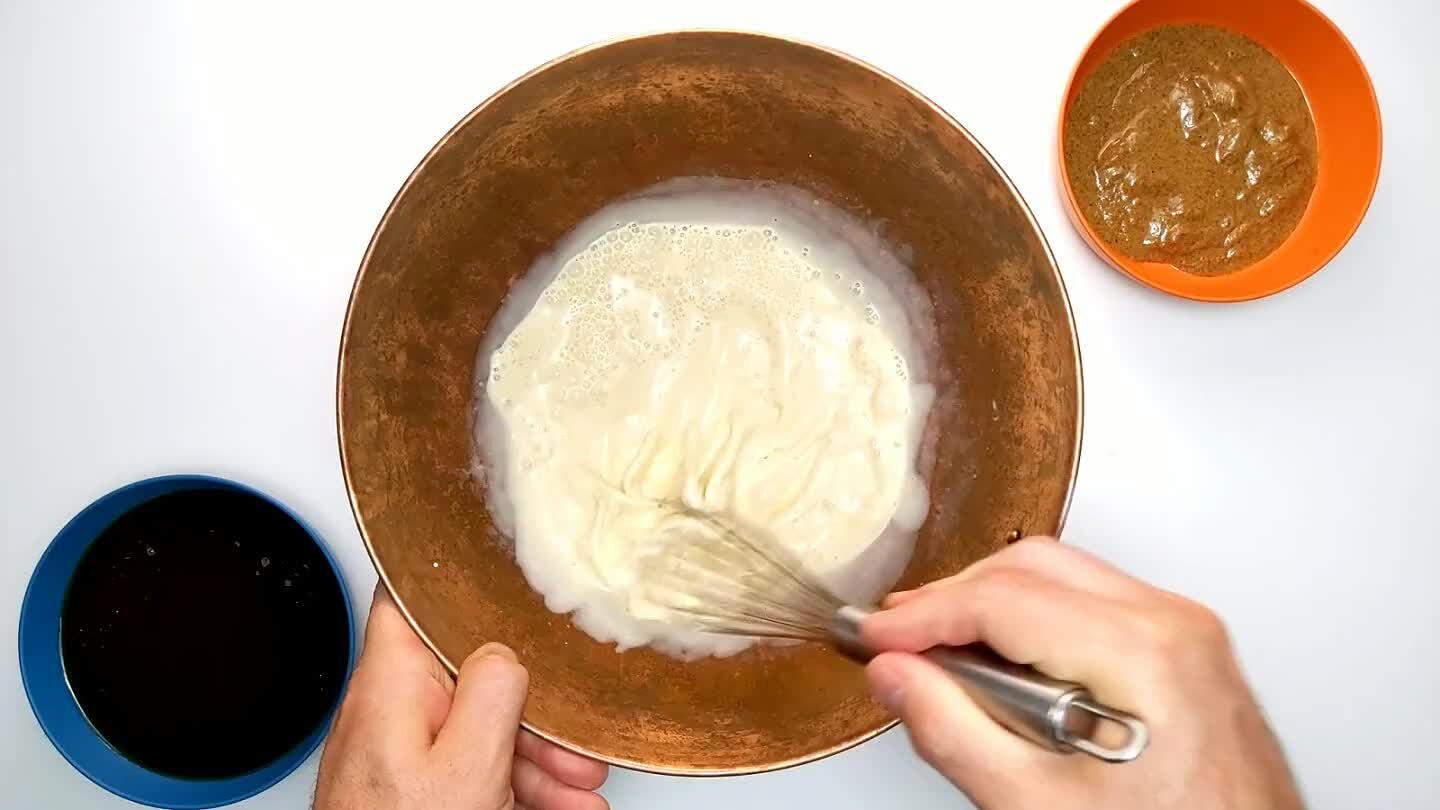 Add the maple syrup.
Add the almond butter.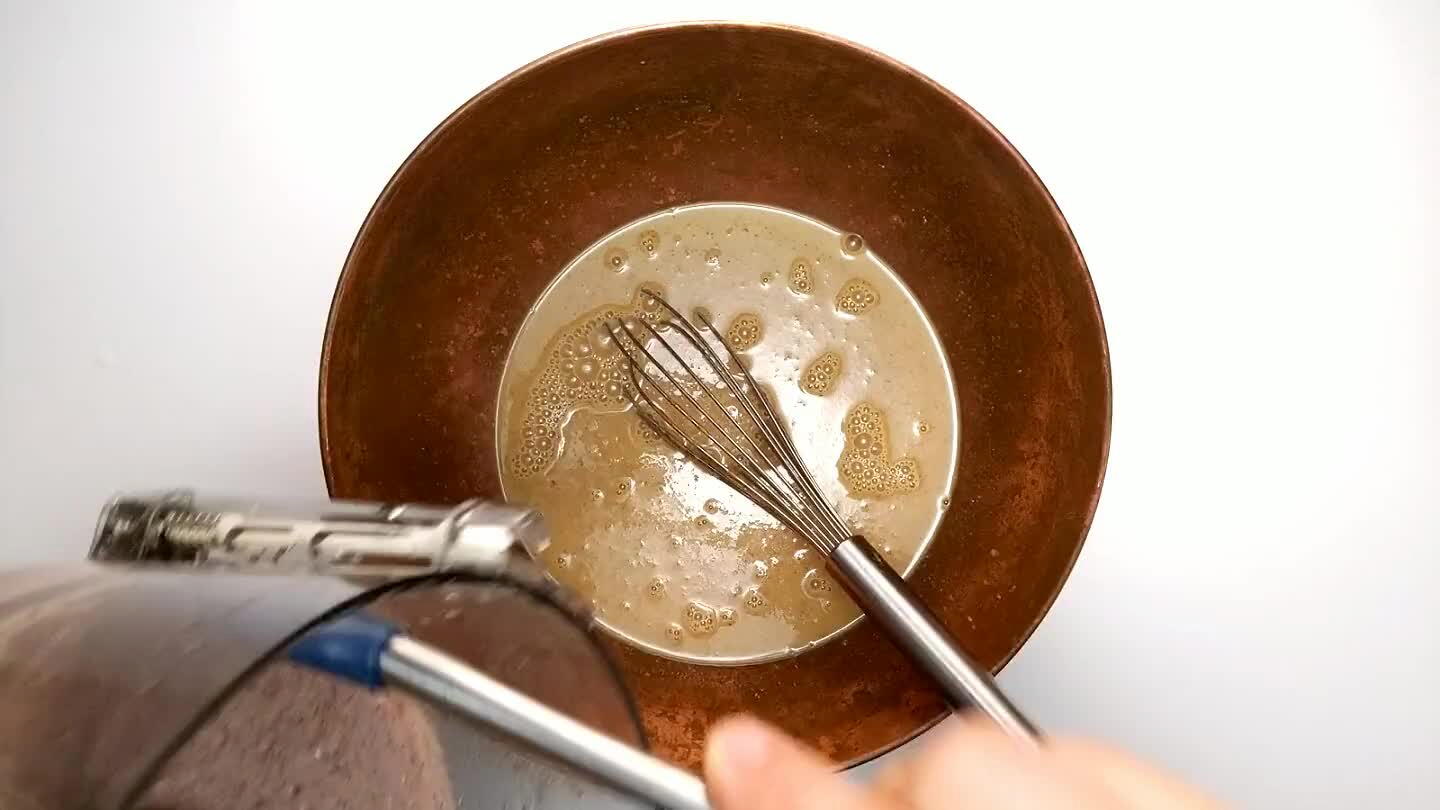 Add the black bean puree. Whisk it all together.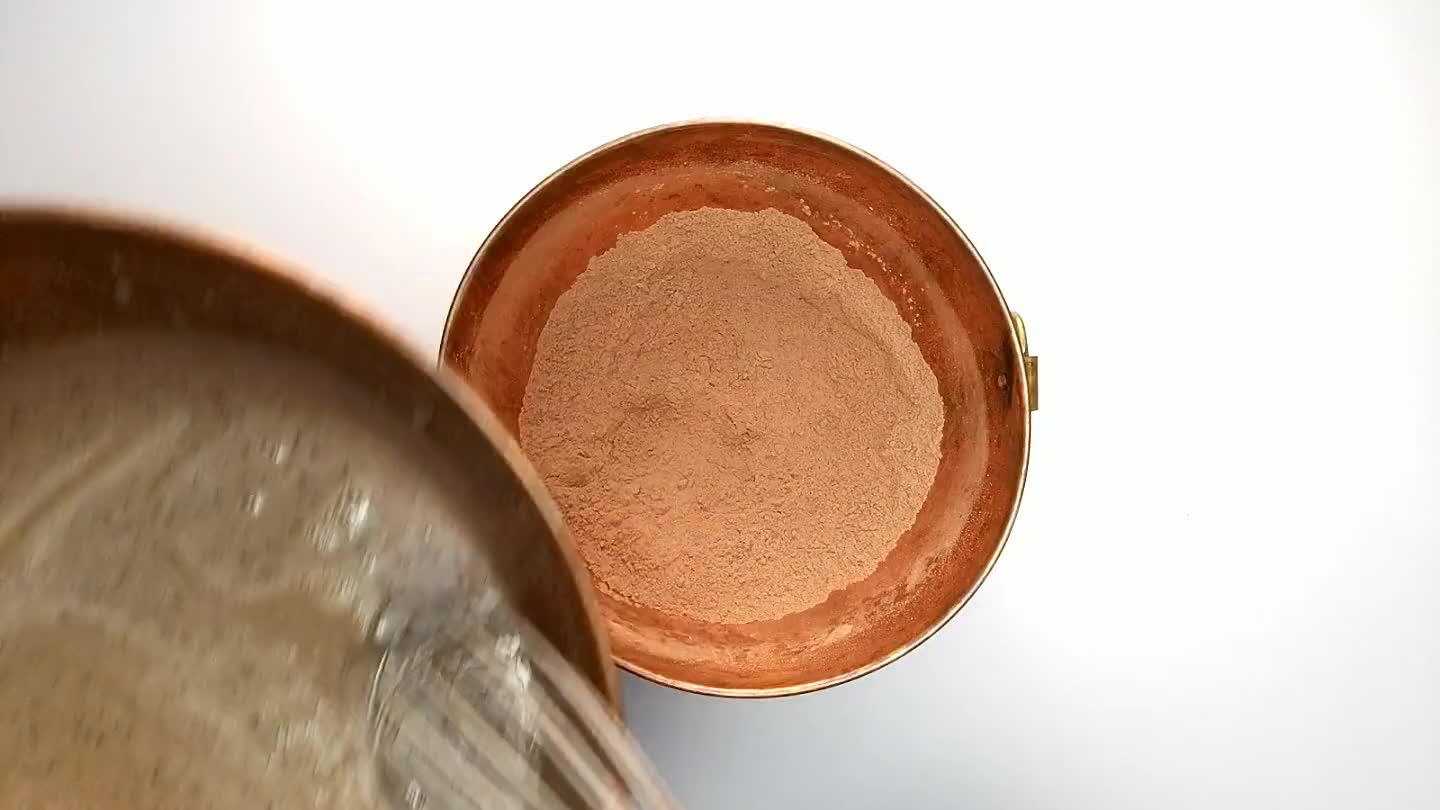 Whisk the wet puree into the dry ingredients, mixing until smooth.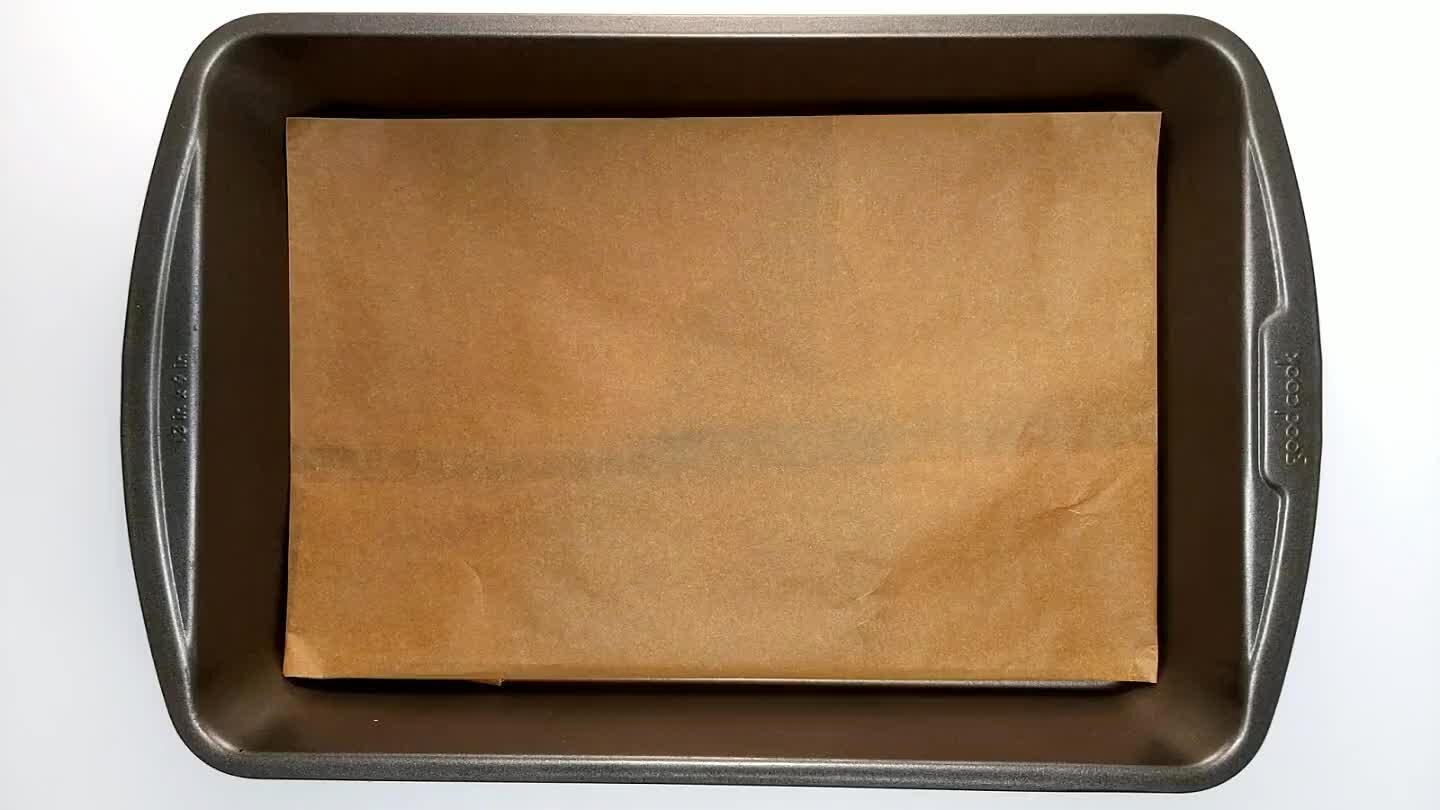 Spread the batter in a large rectangular baking pan. I recommend lining the pan with parchment to make these easier to remove after baking.
Bake for about 30 minutes, or until the surface is cracked and the brownies are cooked through. These brownies do tend to be very gooey and moist.