Black Rice Pudding
with Coconut Milk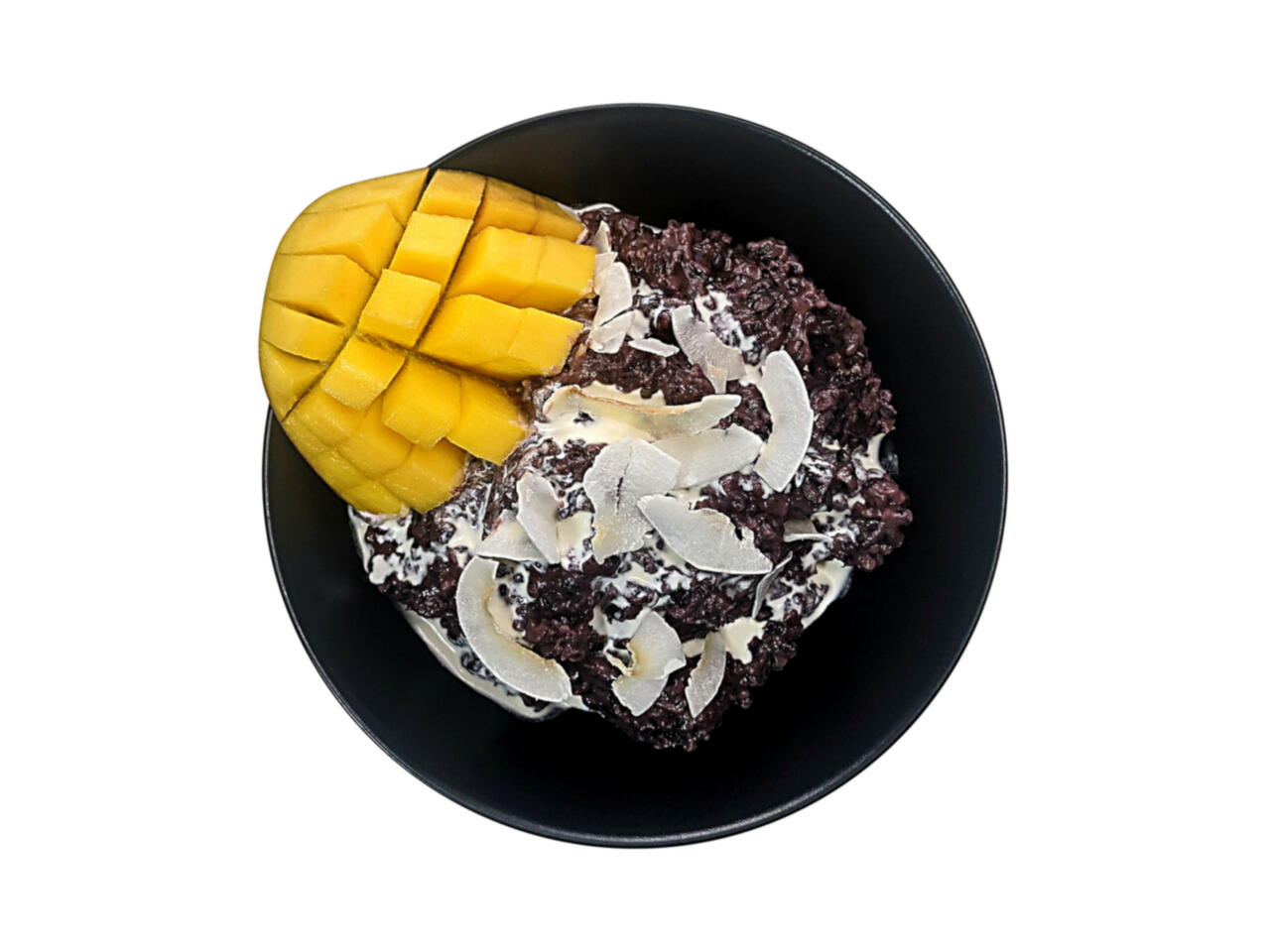 5 portions
65m
This is a dish that I began to love eating at local Thai restaurants. Now I like to make it for myself! This is a light and delicious dessert, especially if you love coconut milk. The flavor of black rice is so unique, nutty, and delicious.
What you will need
1 cup Black Rice
2 1/2 cups Water
1/4 tsp Salt
1 can Unsweetened Coconut Milk
1/4 cup Sugar
1 Mango, optional
(Nutritional facts 46 calories, 1.04 g fat, 7.84 g carbohydrates, 1.41 g protein, 0 mg cholesterol, 168 mg sodium)
How to cook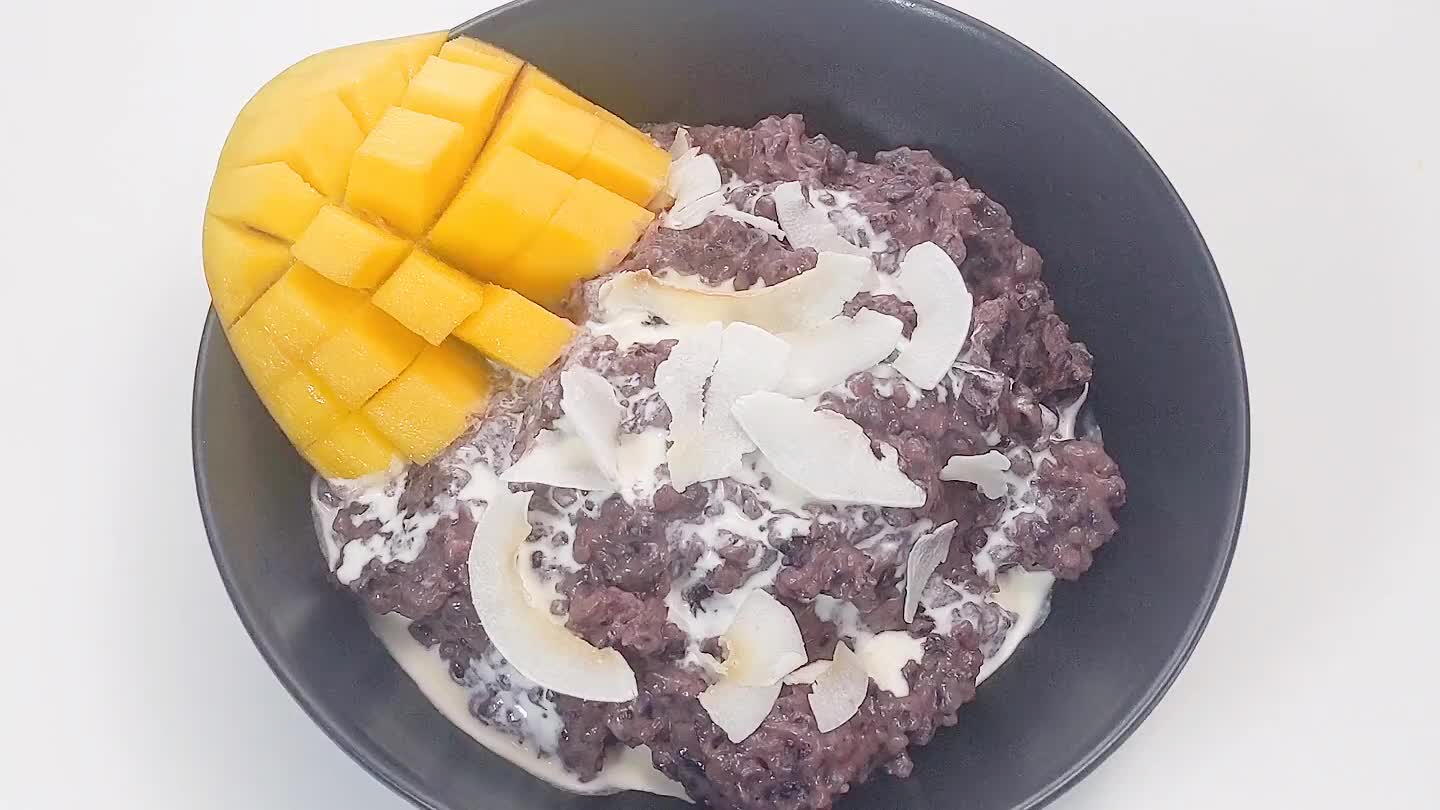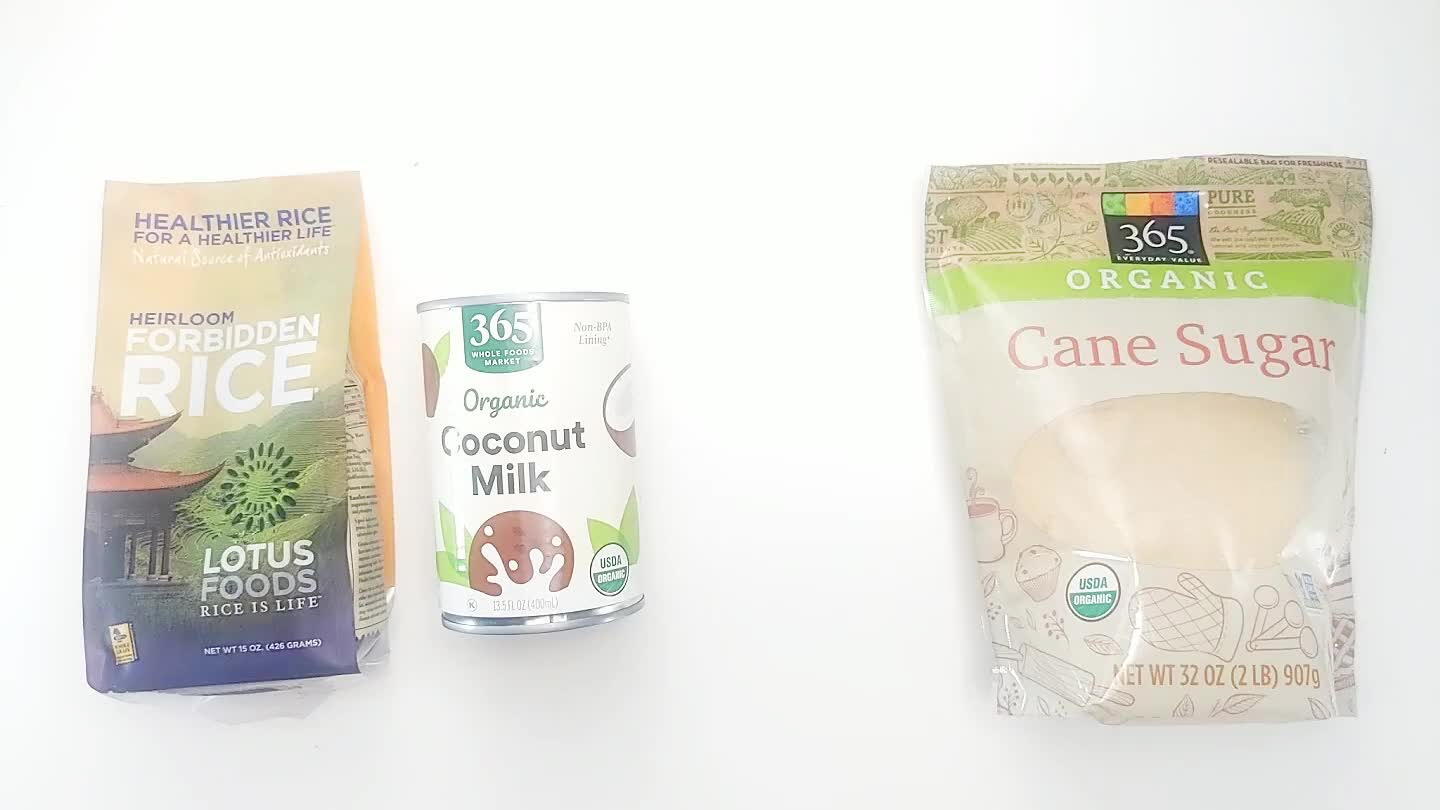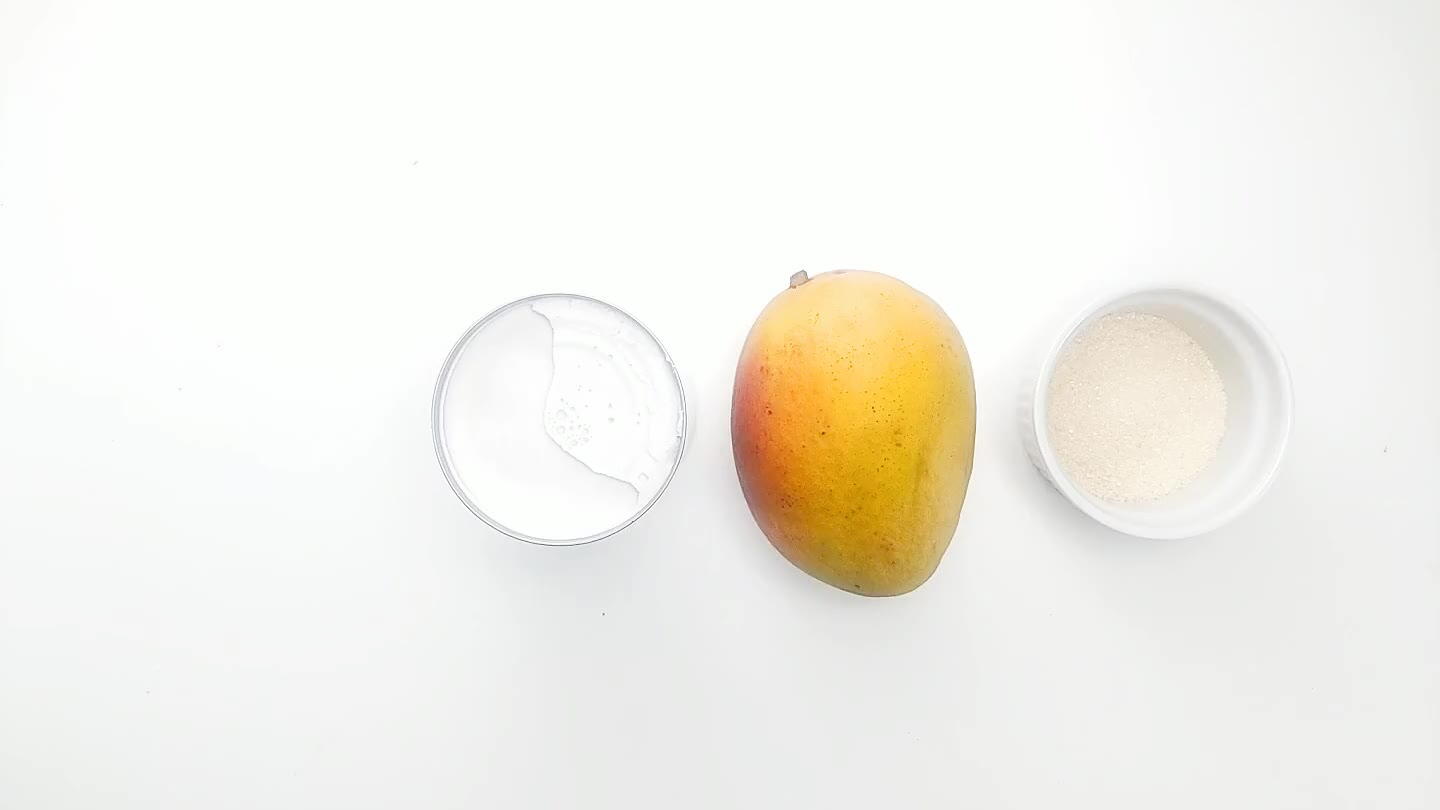 Gather and portion ingredients.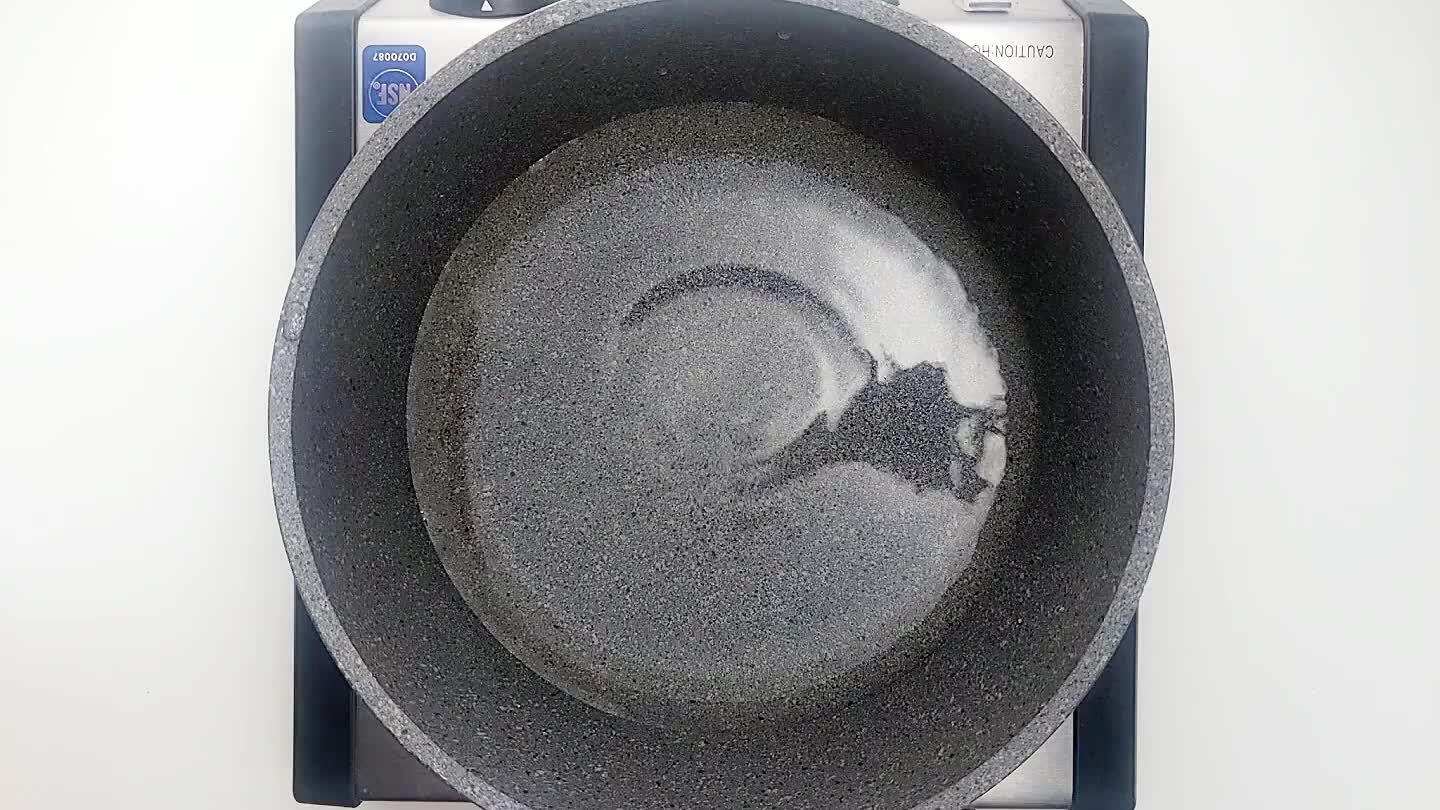 Add rice and water to a saucepan.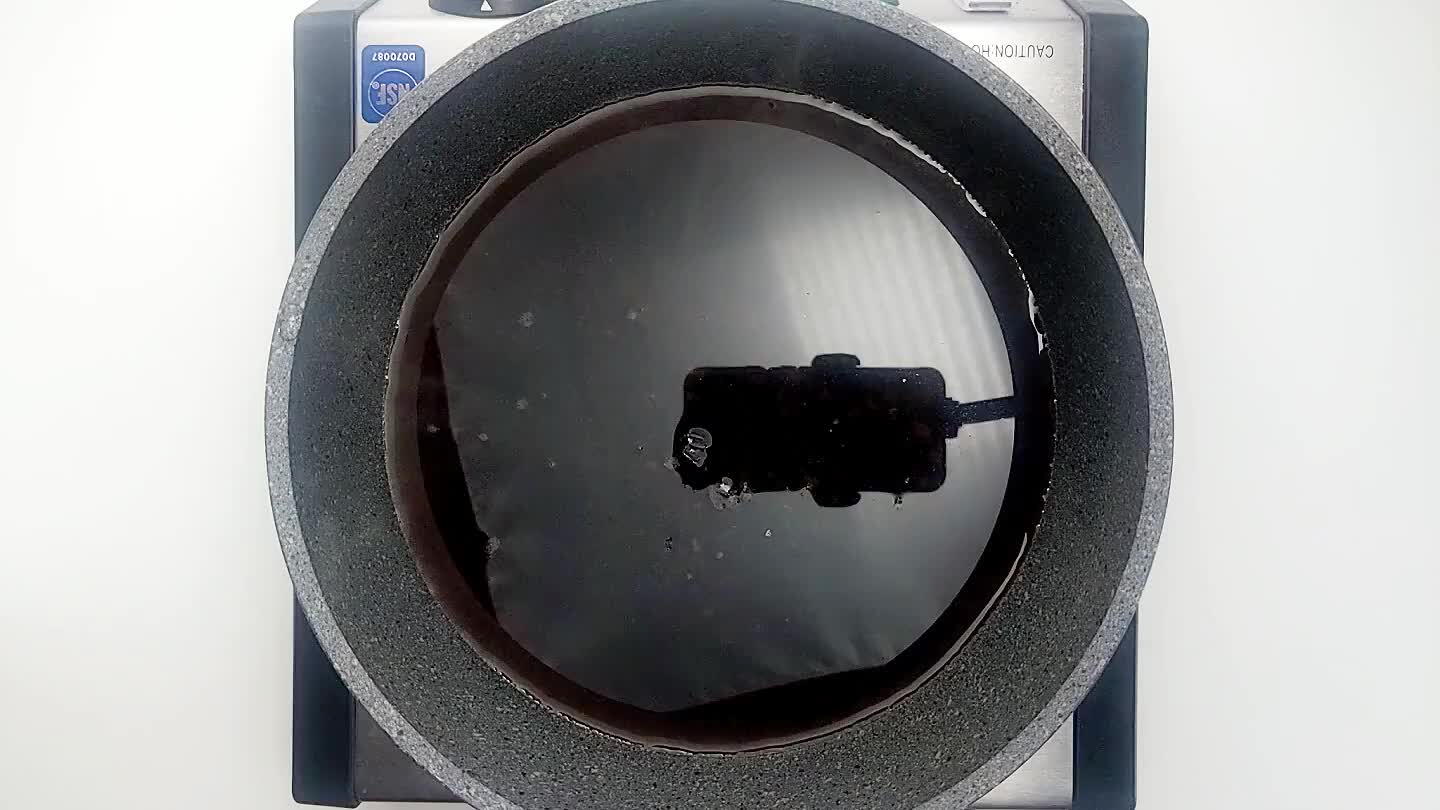 Bring the water to a boil and then turn heat to low.
Simmer on low until all the water is absorbed, about 45 minutes.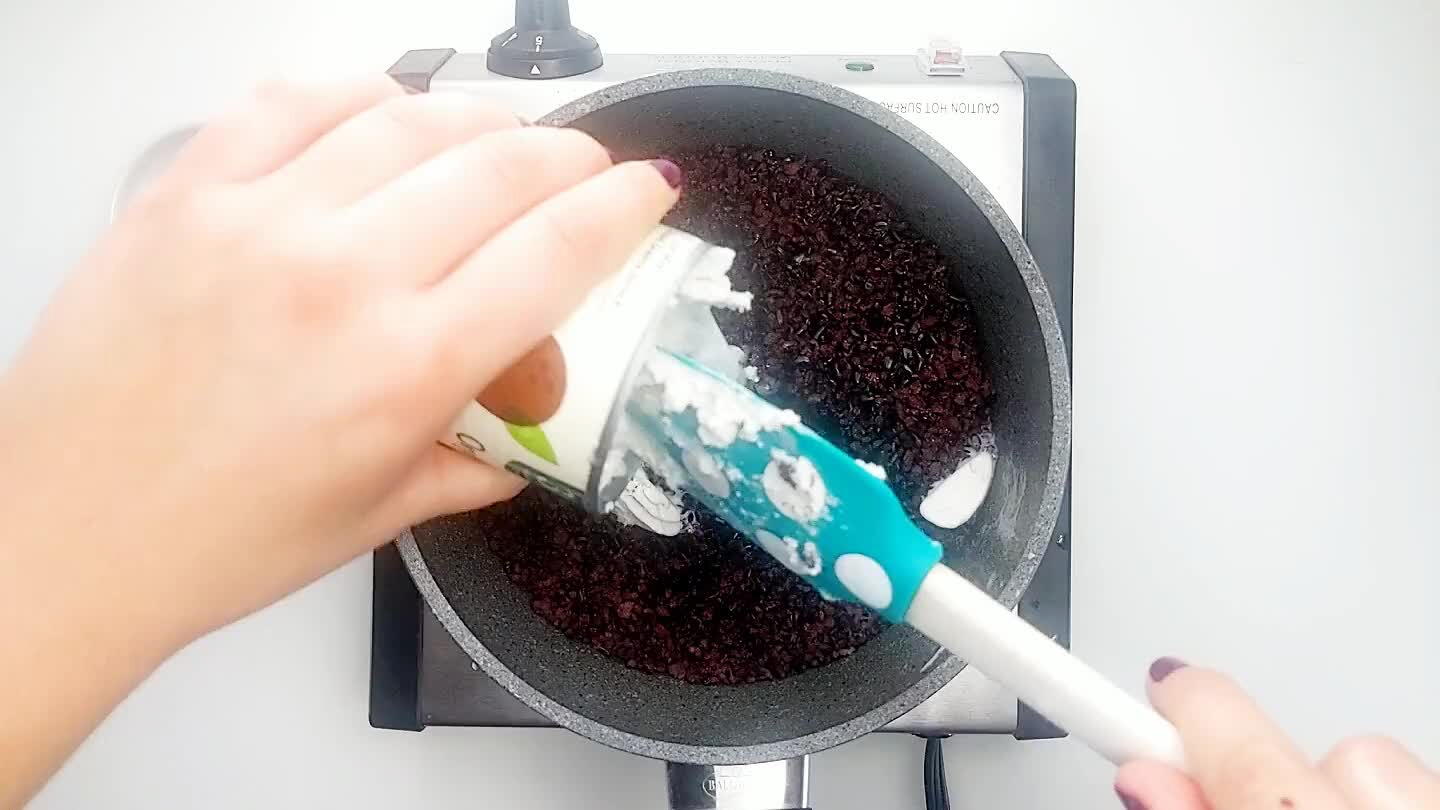 Stir in the coconut milk and sugar
Bring back to a simmer and cook for about 15 minutes or until thickened.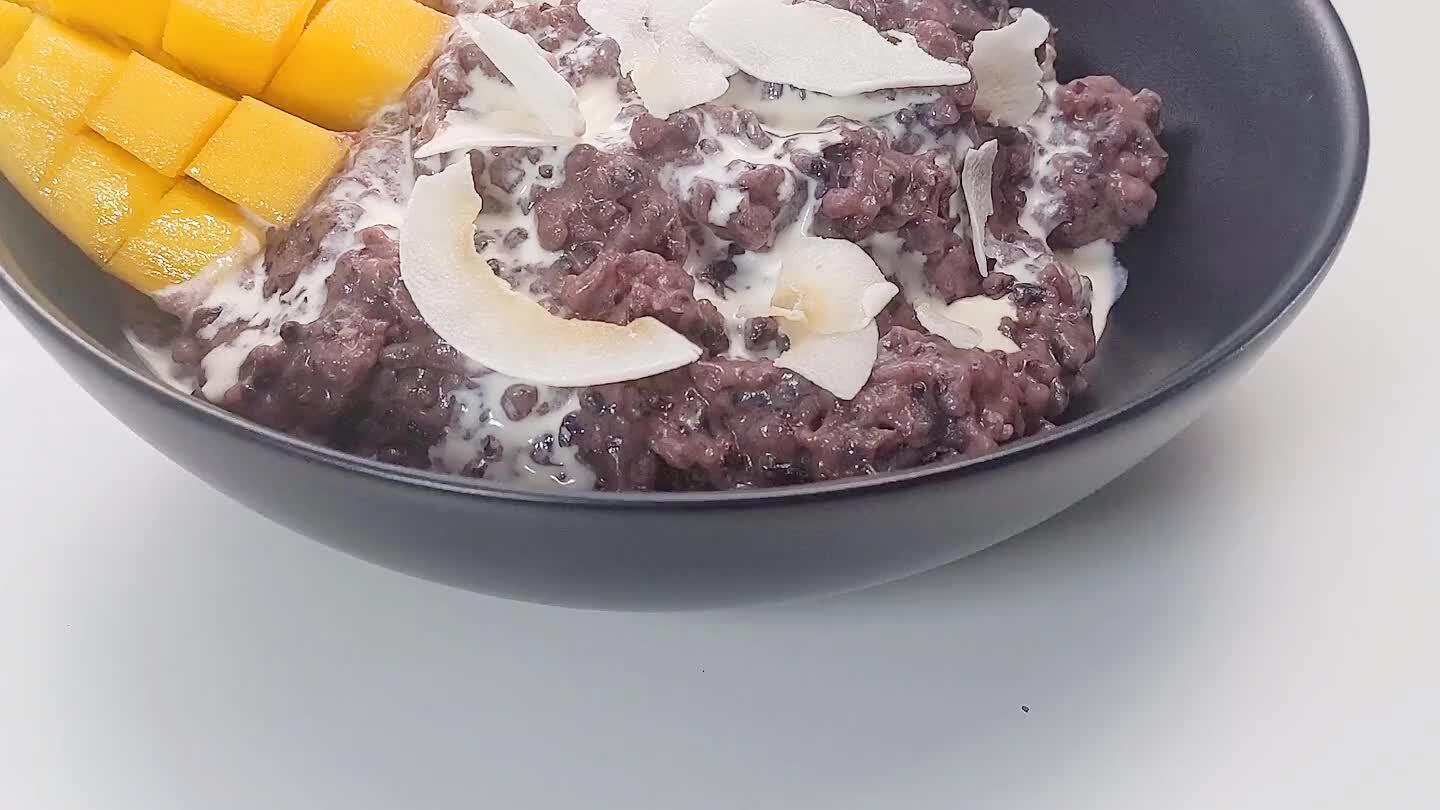 Serve with heated coconut milk on top and sliced mango.