Blue Cheese Stuffed Rosemary Roasted Apples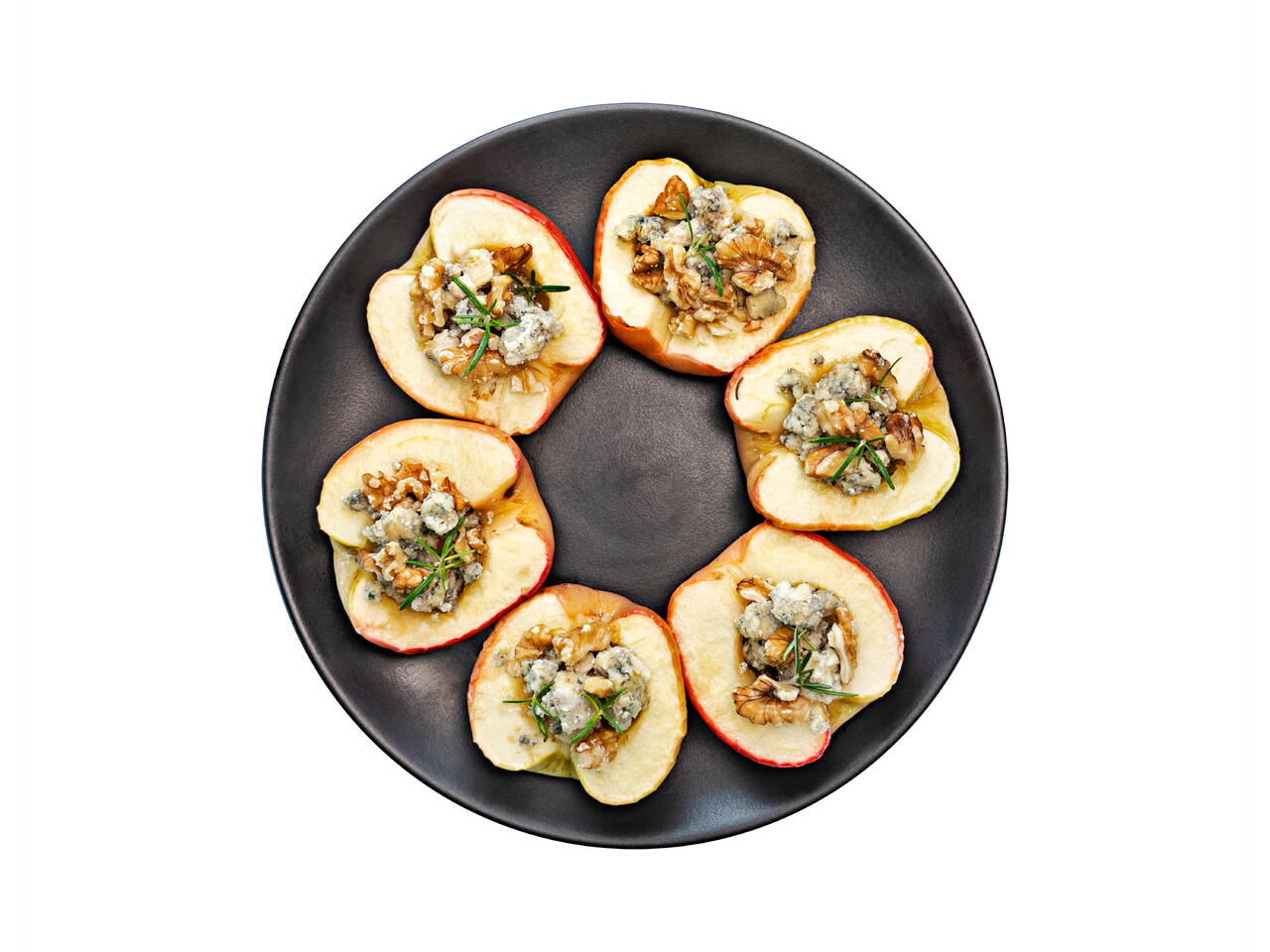 What you will need
3 Honeycrisp Apples
1 Lemon
1 Tbsp Honey
1 Tbsp Olive Oil
.25 oz Fresh Rosemary
2 oz Blue Cheese
1/3 cup Walnuts
(Nutritional facts 134 calories, 6.57 g fat, 17.64 g carbohydrates, 2.65 g protein, 6 mg cholesterol, 144 mg sodium)
How to cook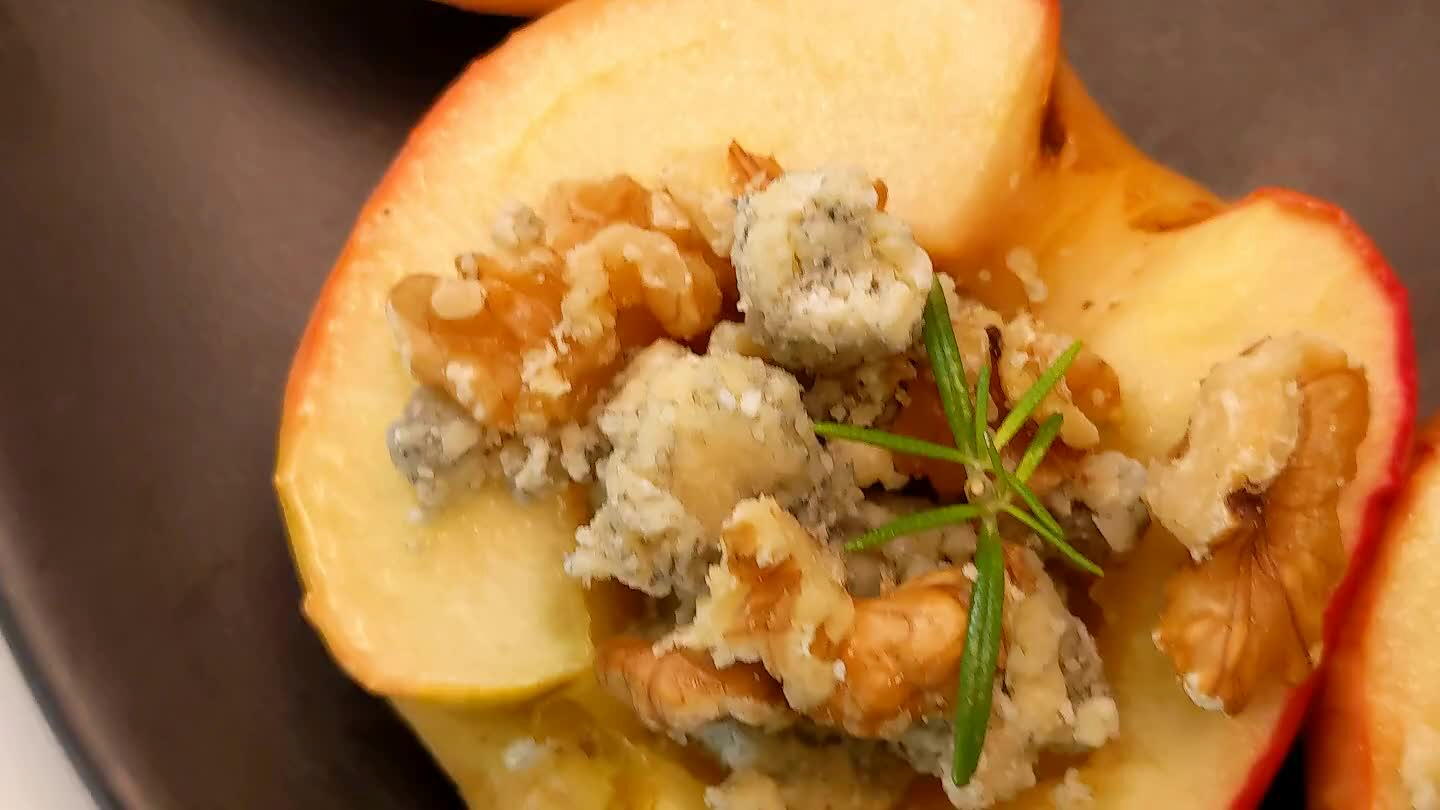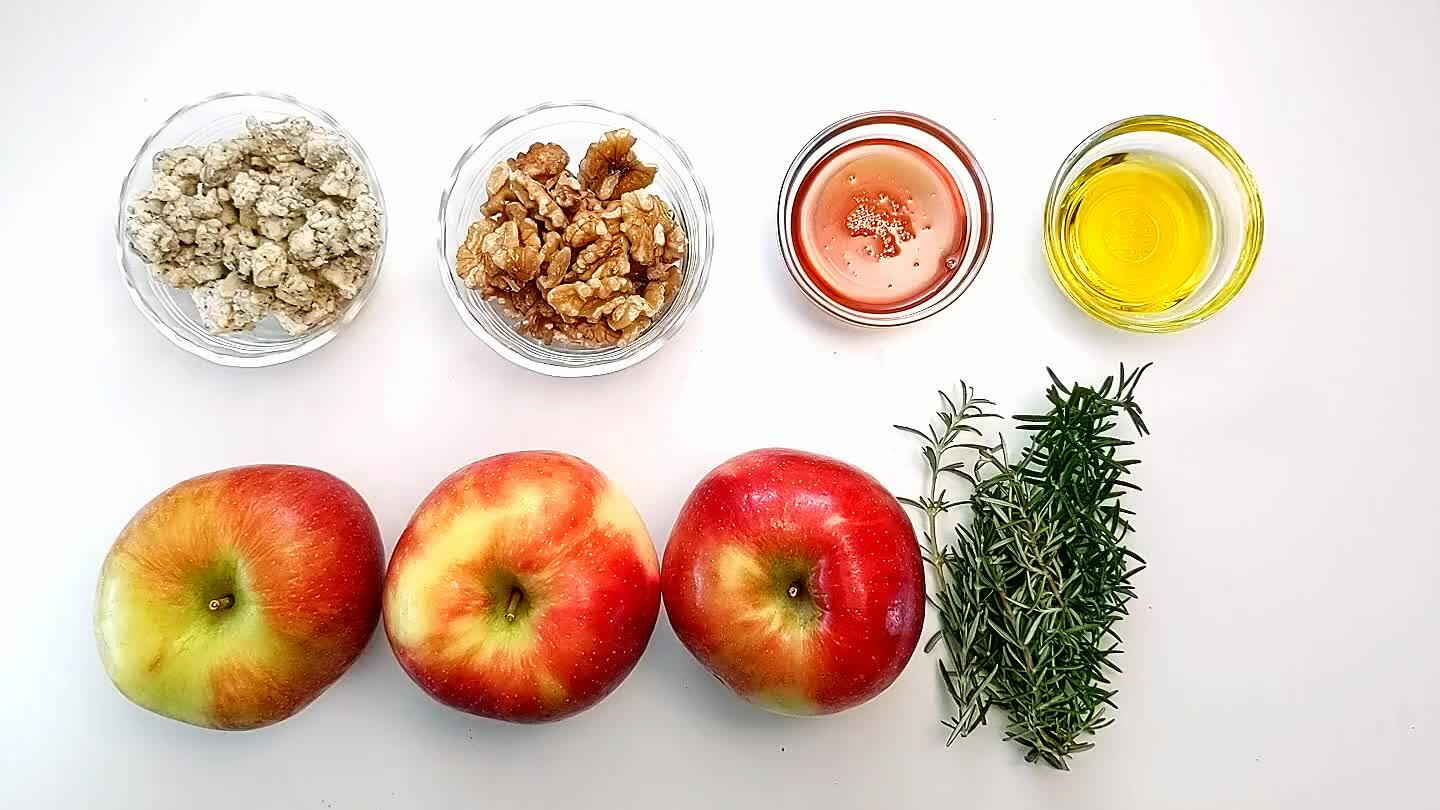 Gather and portion ingredients.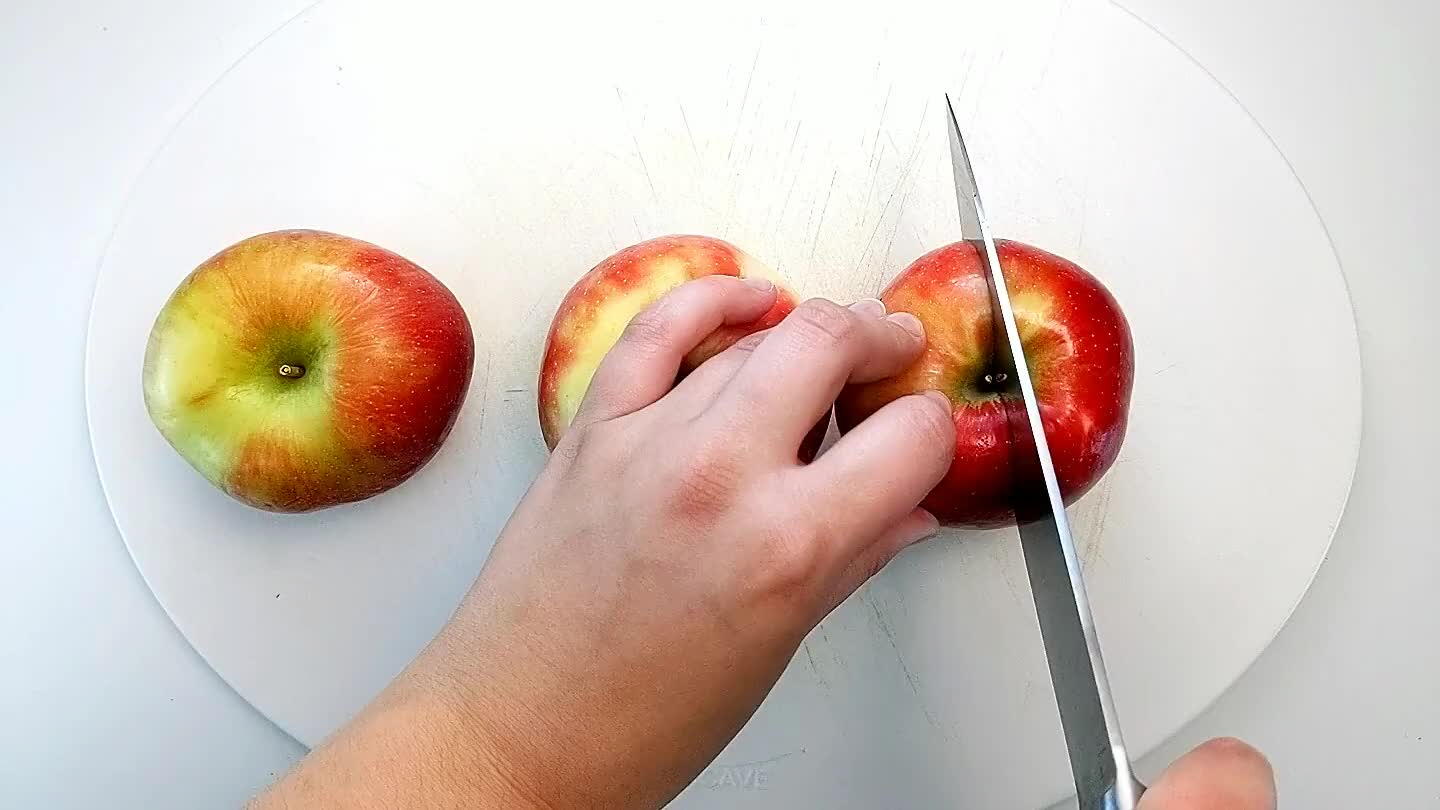 Wash and cut the apples down the center to split into halves.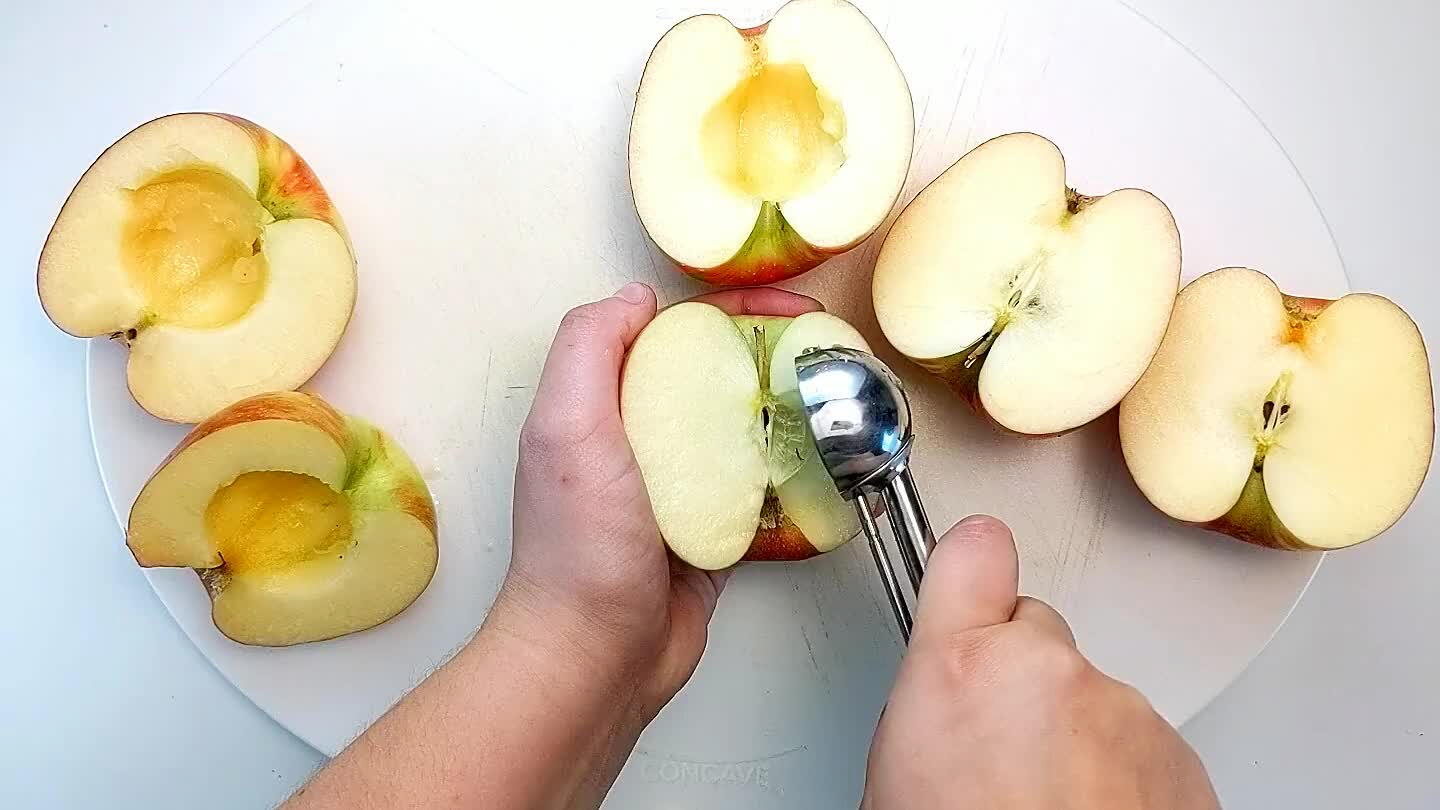 Use a melon baller or a knife to remove the seeds from the center and carefully cut out the remaining pieces of the core.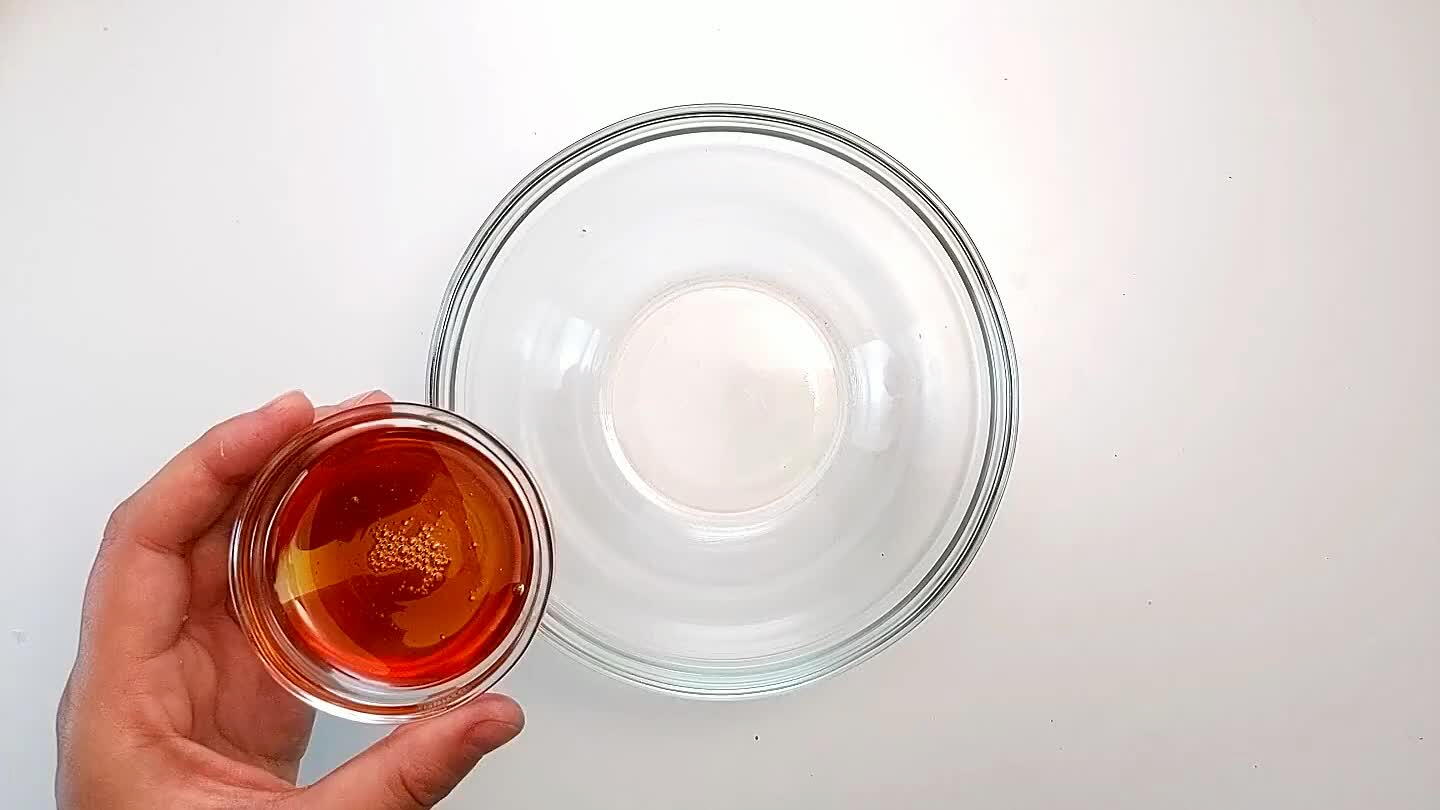 Mix the honey and juice from half a lemon together until honey dissolves.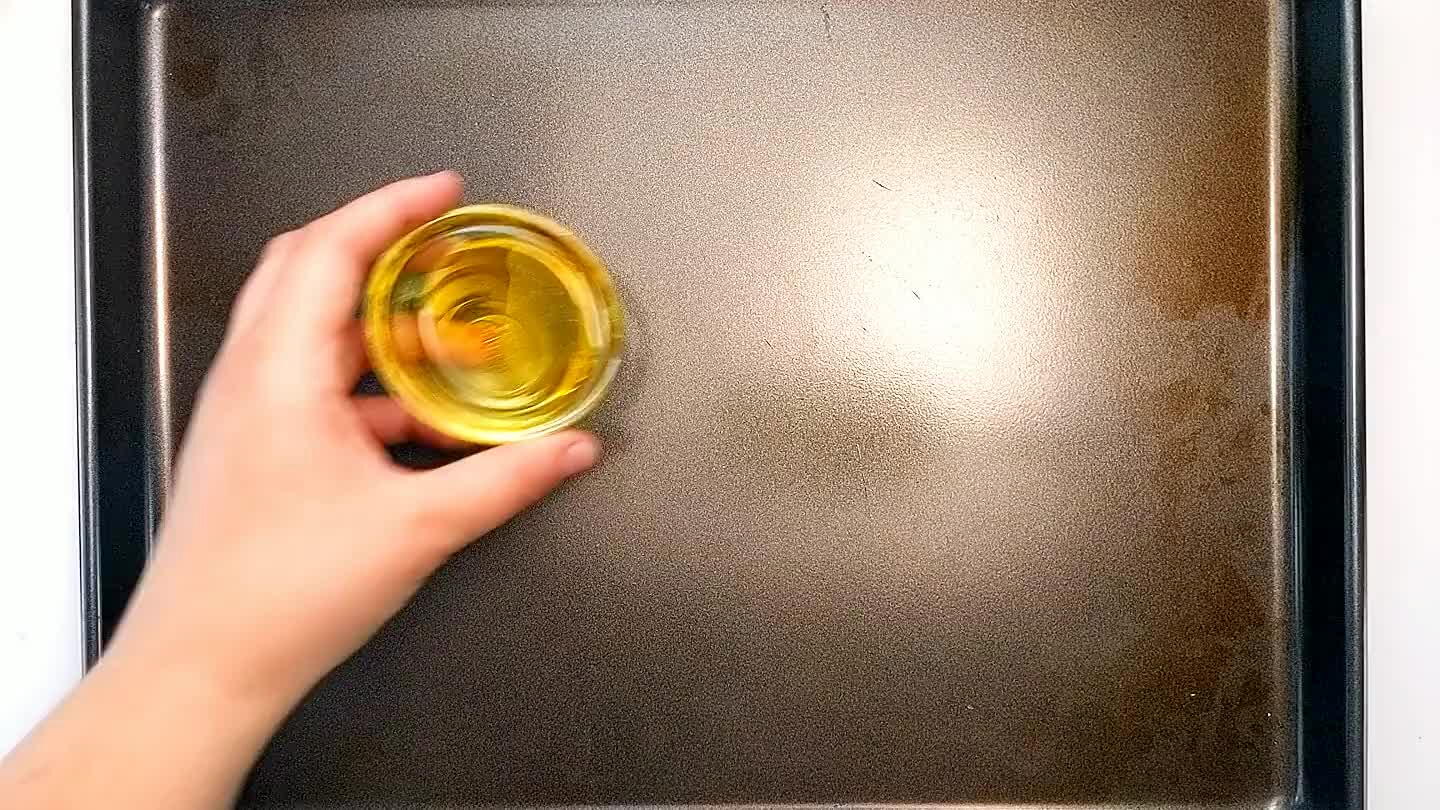 Oil the base of a sheet pan and place the apples on it cut side up. Brush generously with the honey lemon juice.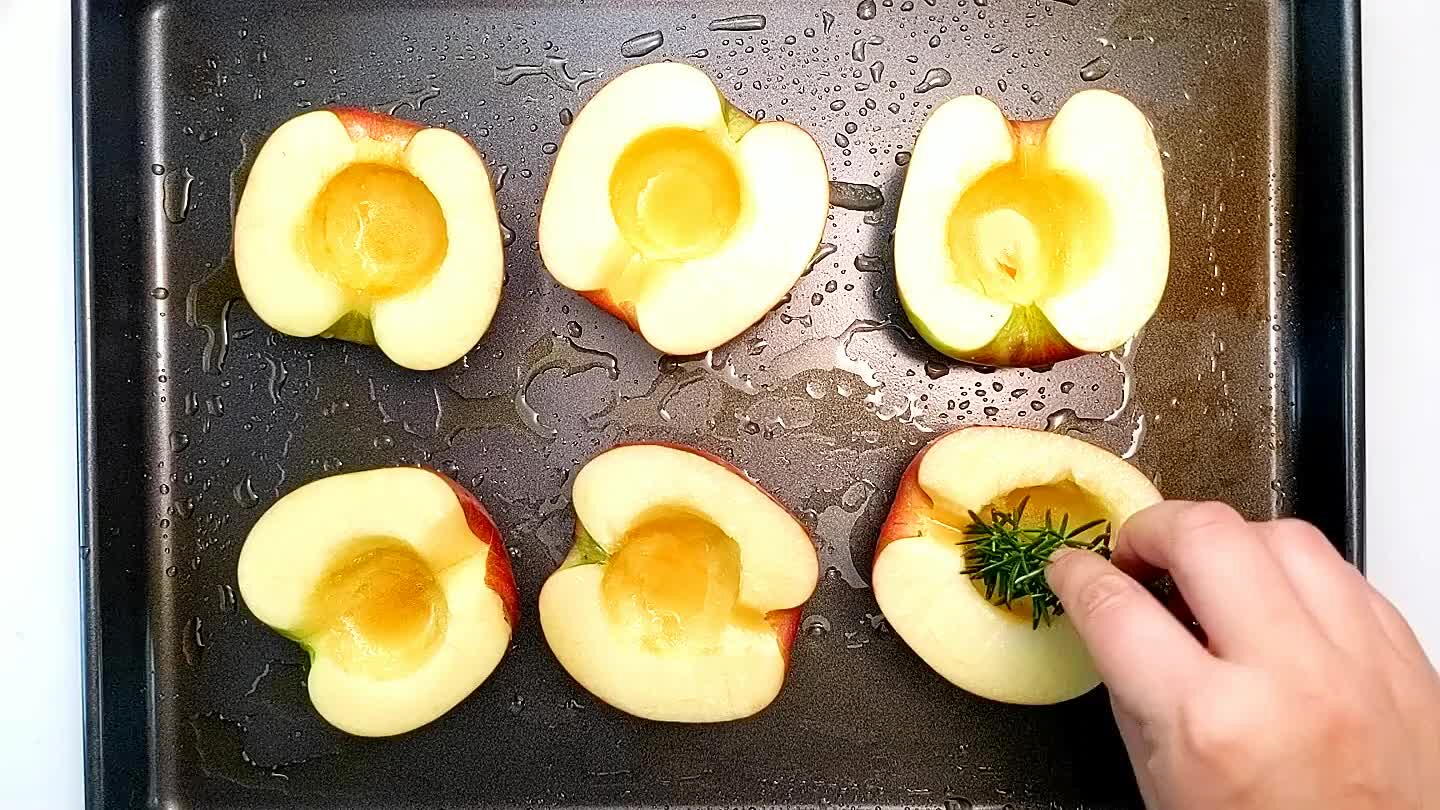 Place a small bundle of fresh rosemary into the center of each apple half so that the flavor will infuse as the apples bake.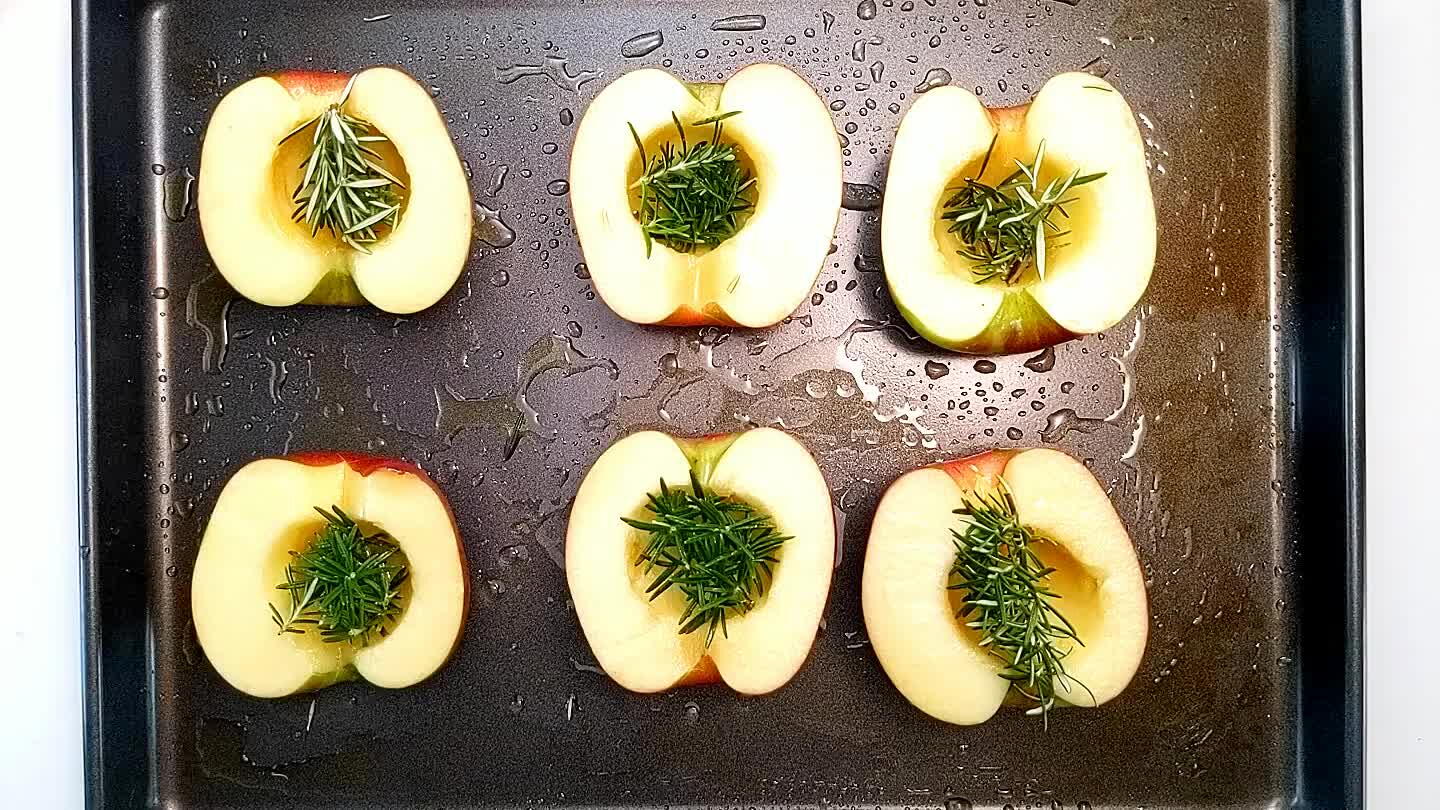 Bake the apples for about 30 minutes or until soft and the edges are beginning to brown.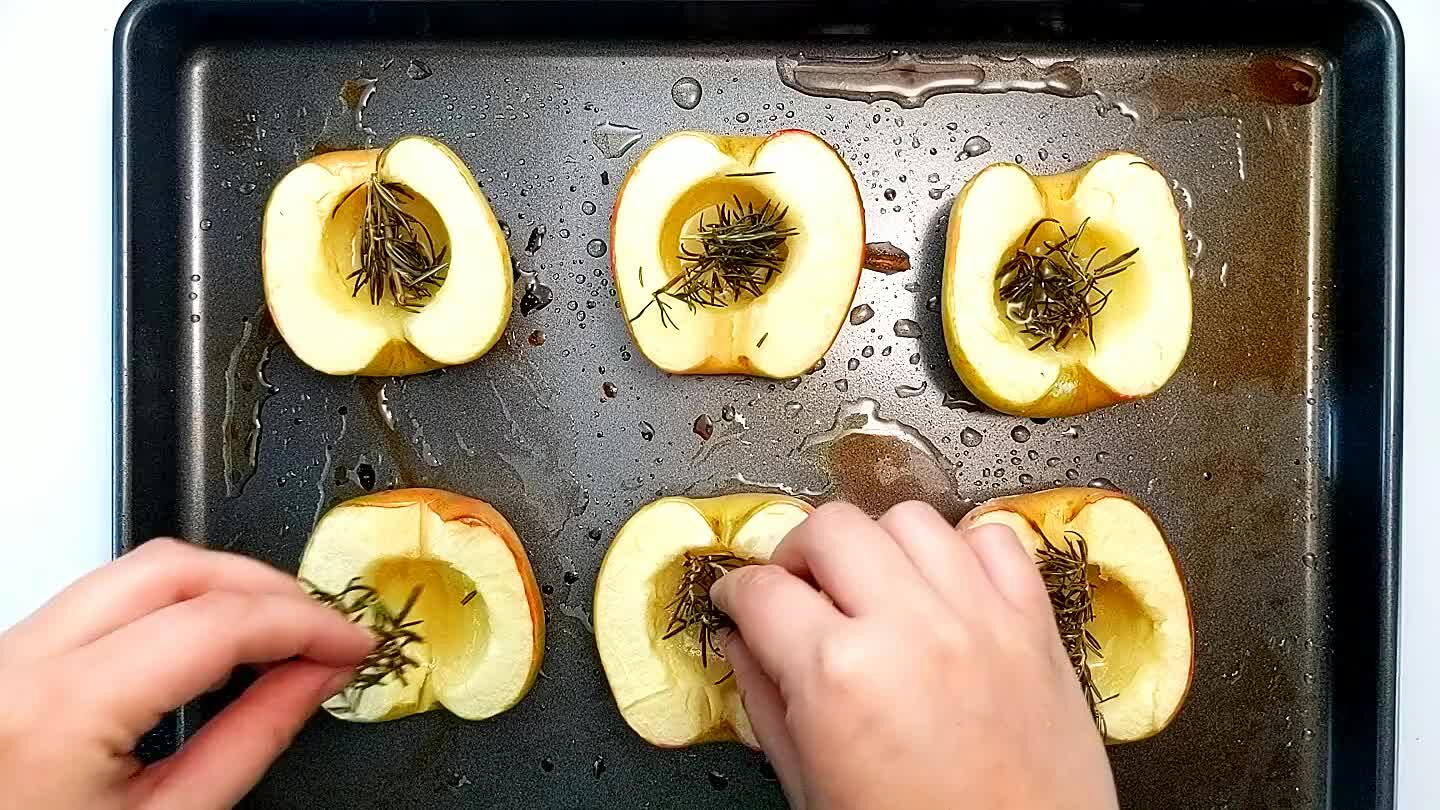 Remove the bundles of rosemary that have likely become a bit crispy in the oven, and brush the apples again with honey lemon juice.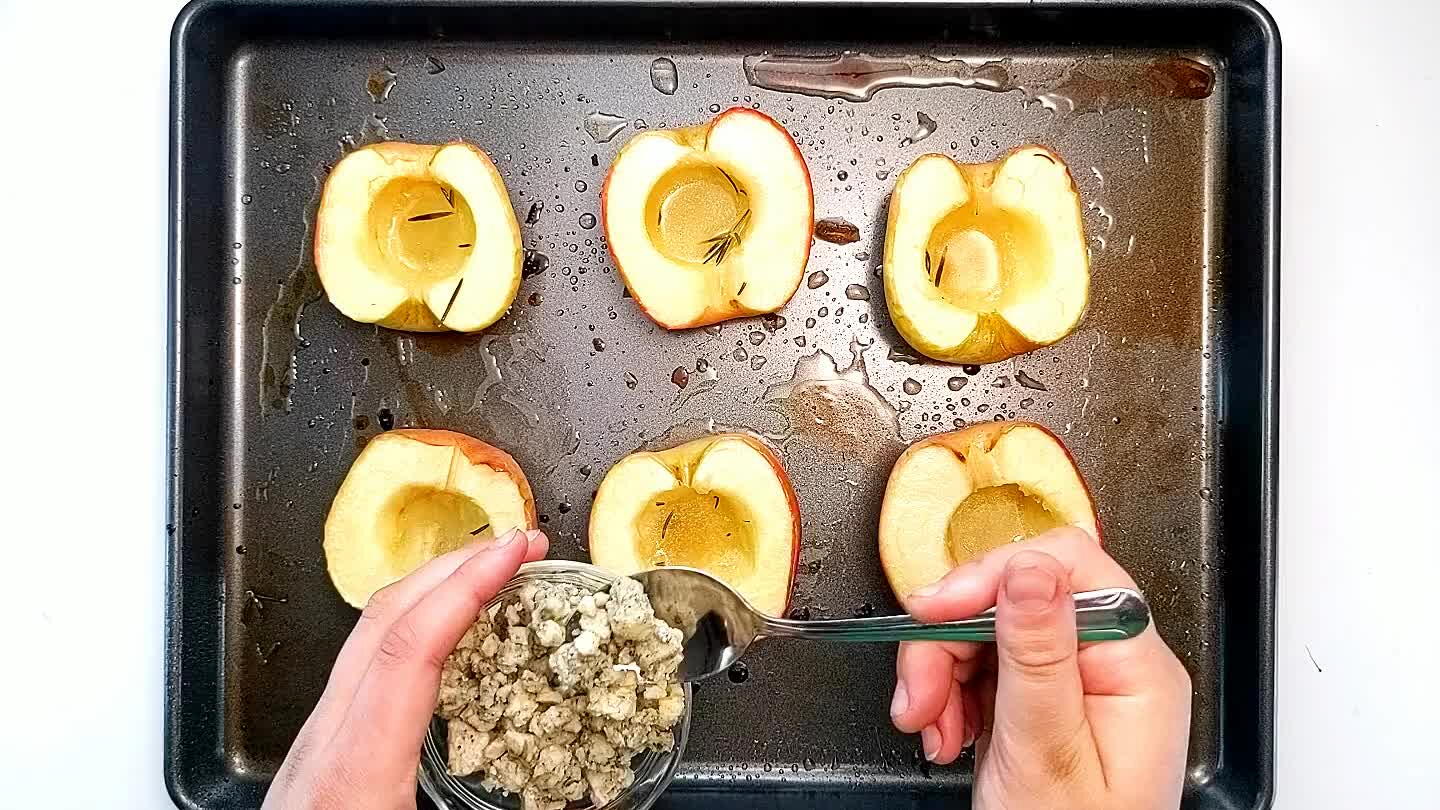 Fill the apple cores with a spoonful of crumbled blue cheese and top with chopped walnuts and another sprig of fresh rosemary if you like.