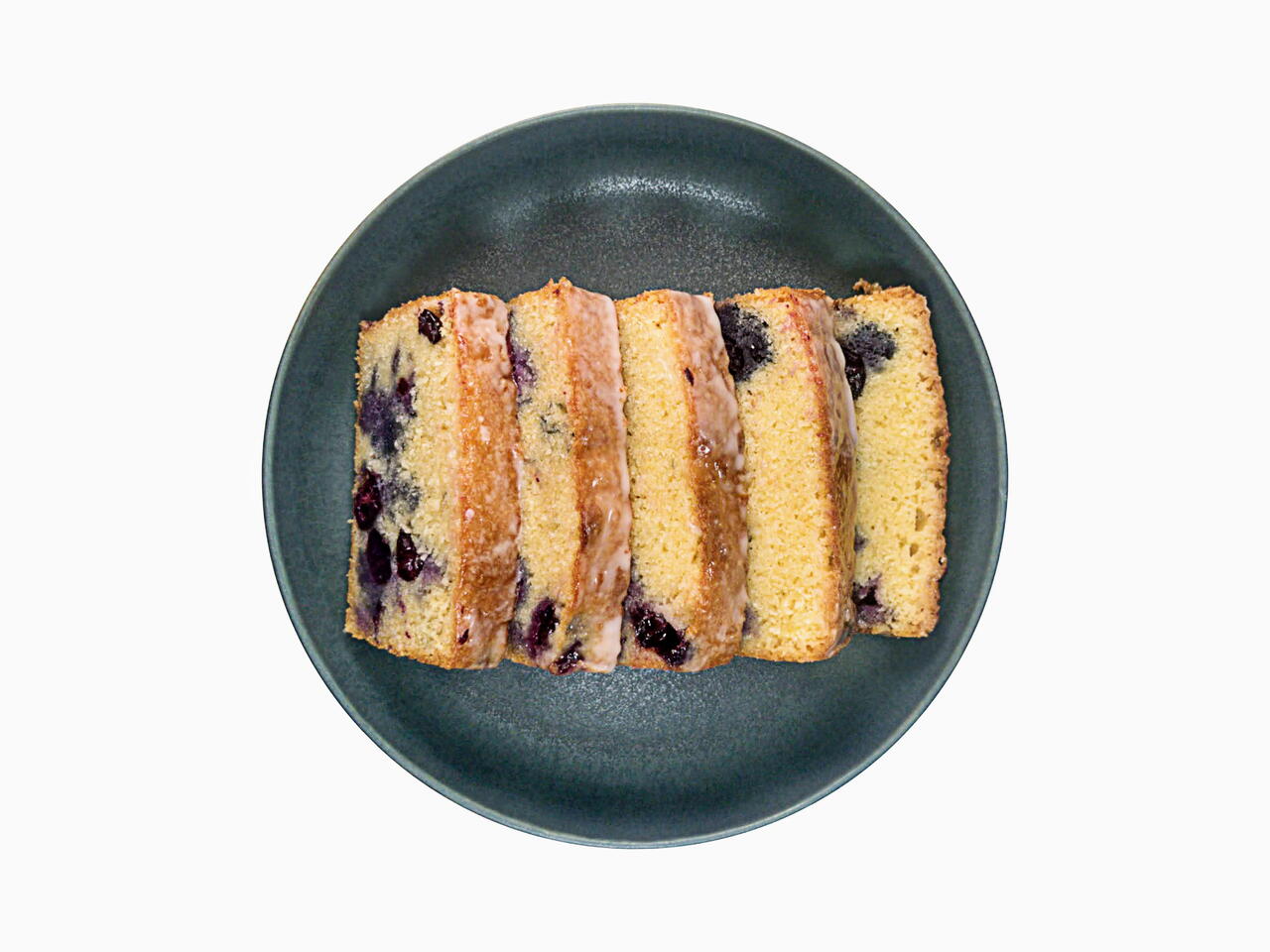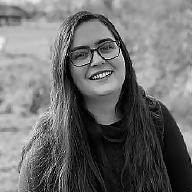 Recipe video made by Michelle
Published on 04/02/2021, viewed by 279 , 0 Comments
10 portions
80m
This is an elevated take on a pound cake. With the addition of almond flour, blueberries, and a light lemony glaze on top, this cake will blow you out of the water! For sure one of my new favorite breakfast baked goods.
What you will need
11 Tbsp Unsalted Butter
1 cup Sugar
1 Lemon
1 tsp Vanilla Extract
3 Eggs
2/3 cup AP Flour
1 ¼ tsp Baking Powder
1/8 tsp Salt
1 cup Almond Flour
6 oz fresh Blueberries
(Nutritional facts 287 calories, 16.68 g fat, 28.52 g carbohydrates, 6.89 g protein, 156 mg cholesterol, 5048 mg sodium)
How to cook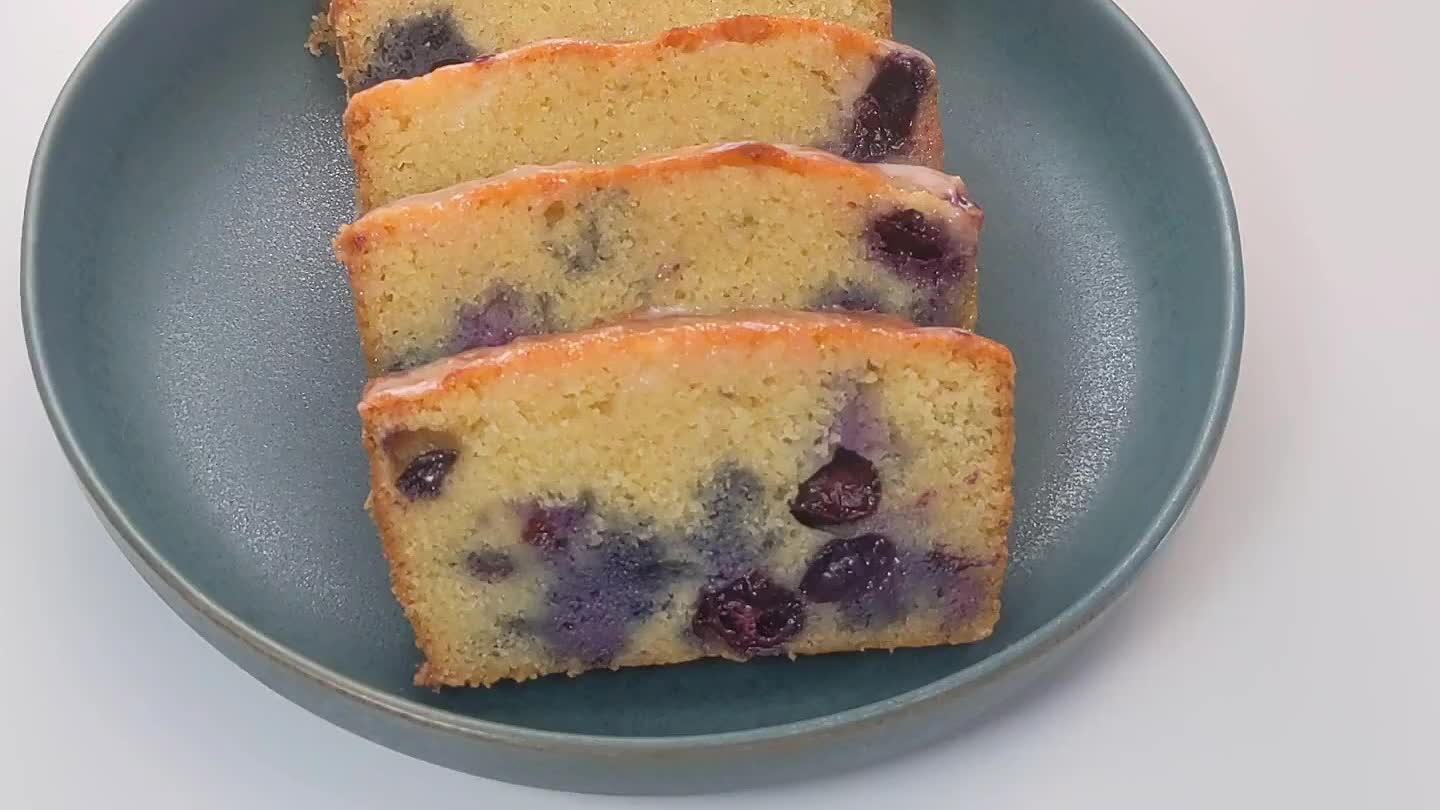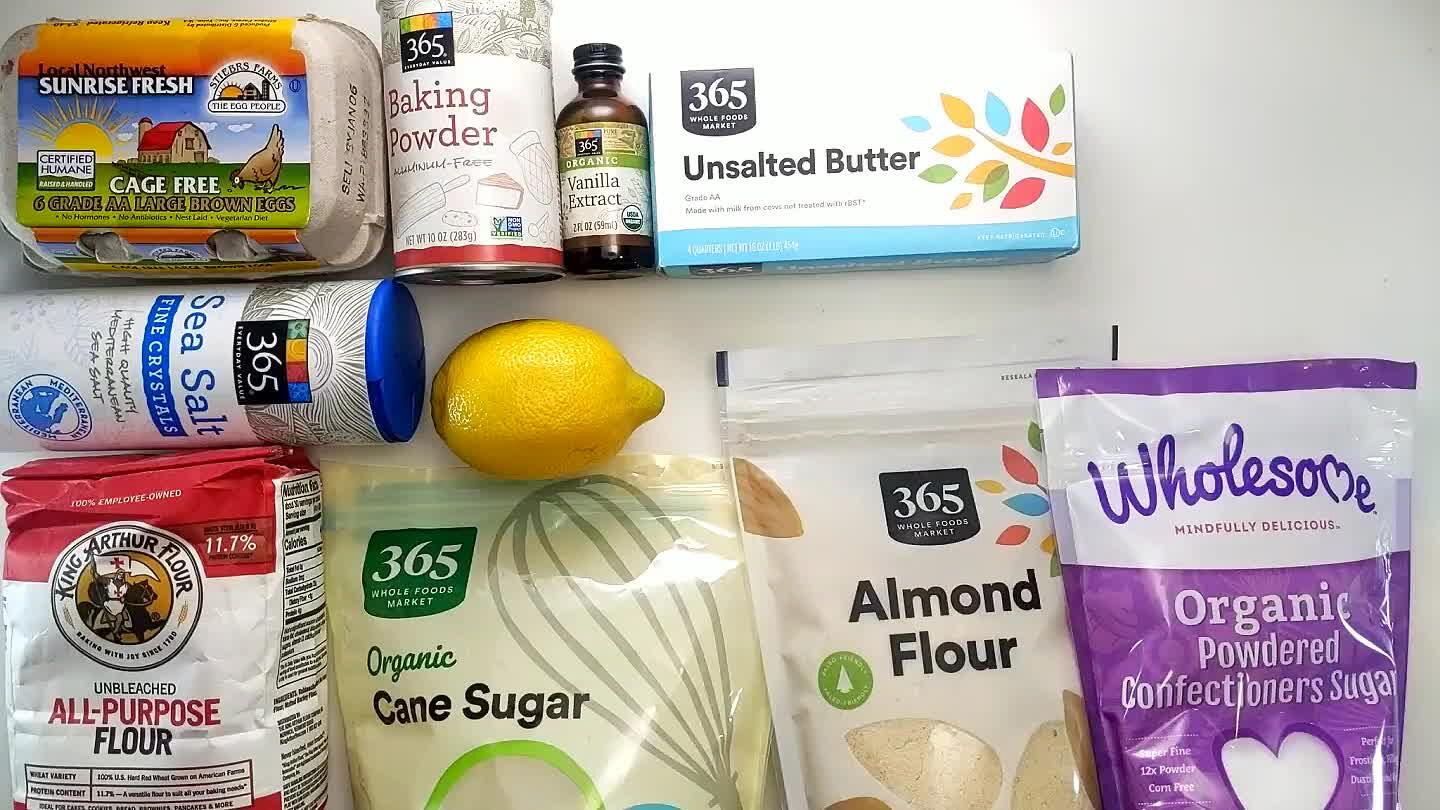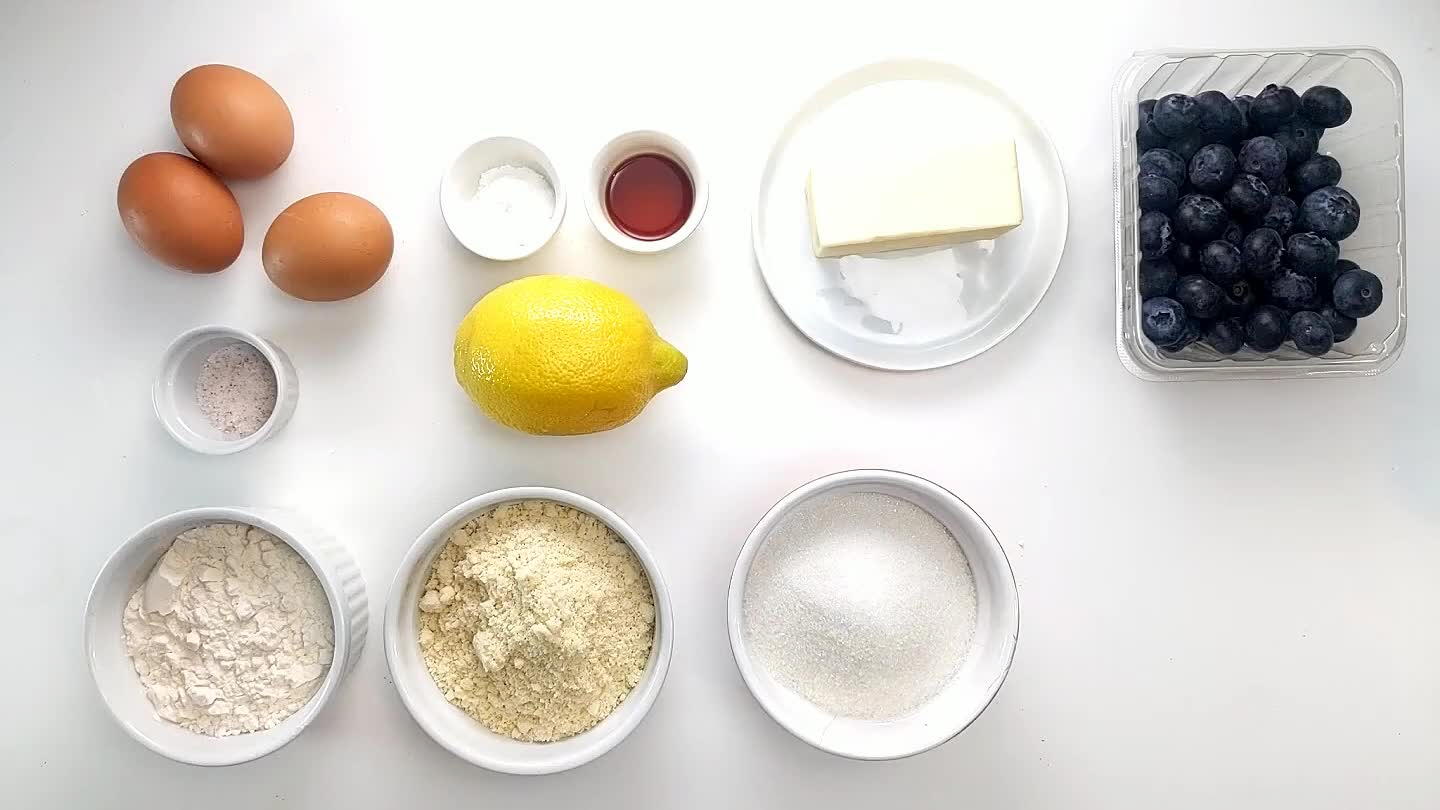 Gather and portion ingredients.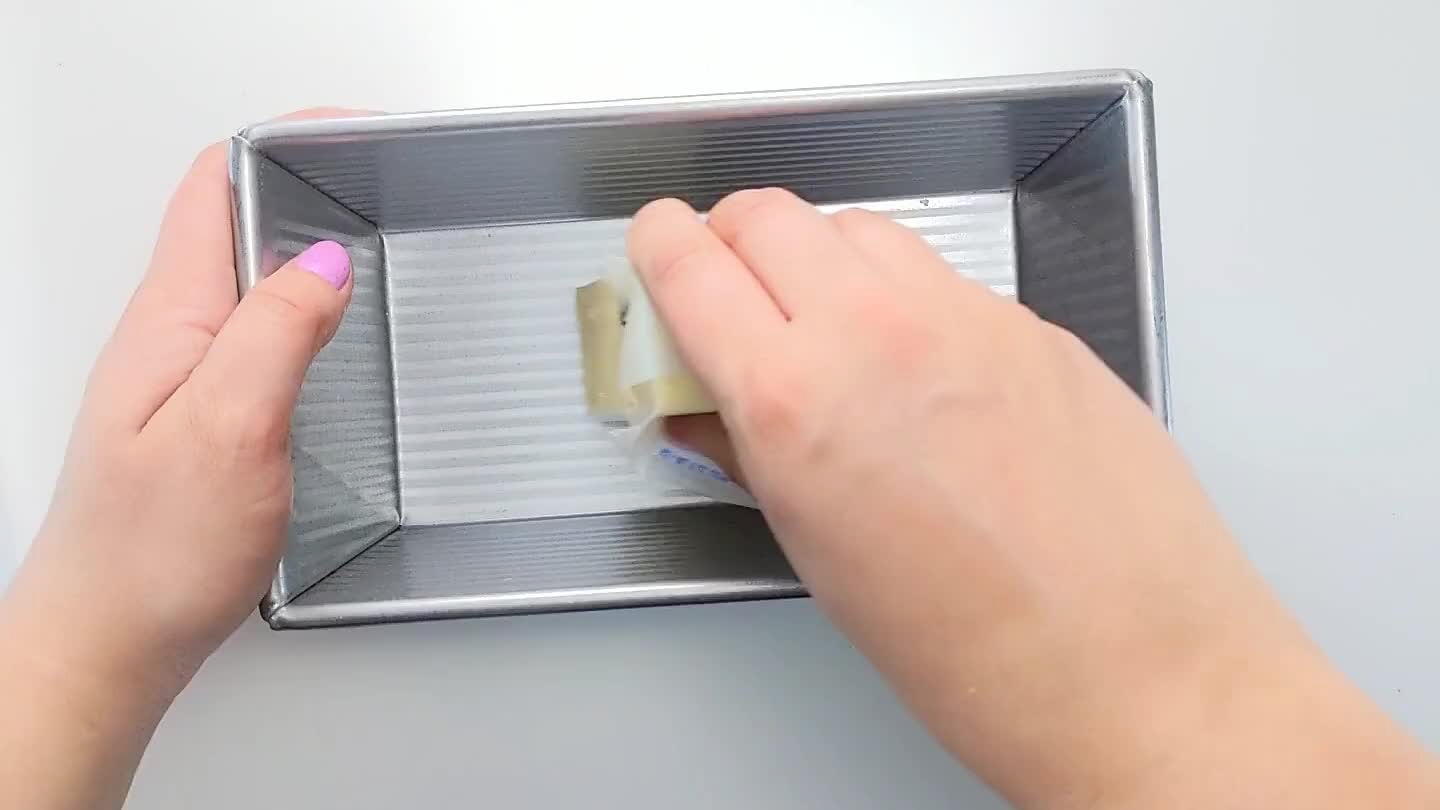 Spread butter inside a loaf pan so that you can stick a piece of parchment paper inside that hangs over the edges. Generously coat the pan with butter being sure to reach the corners.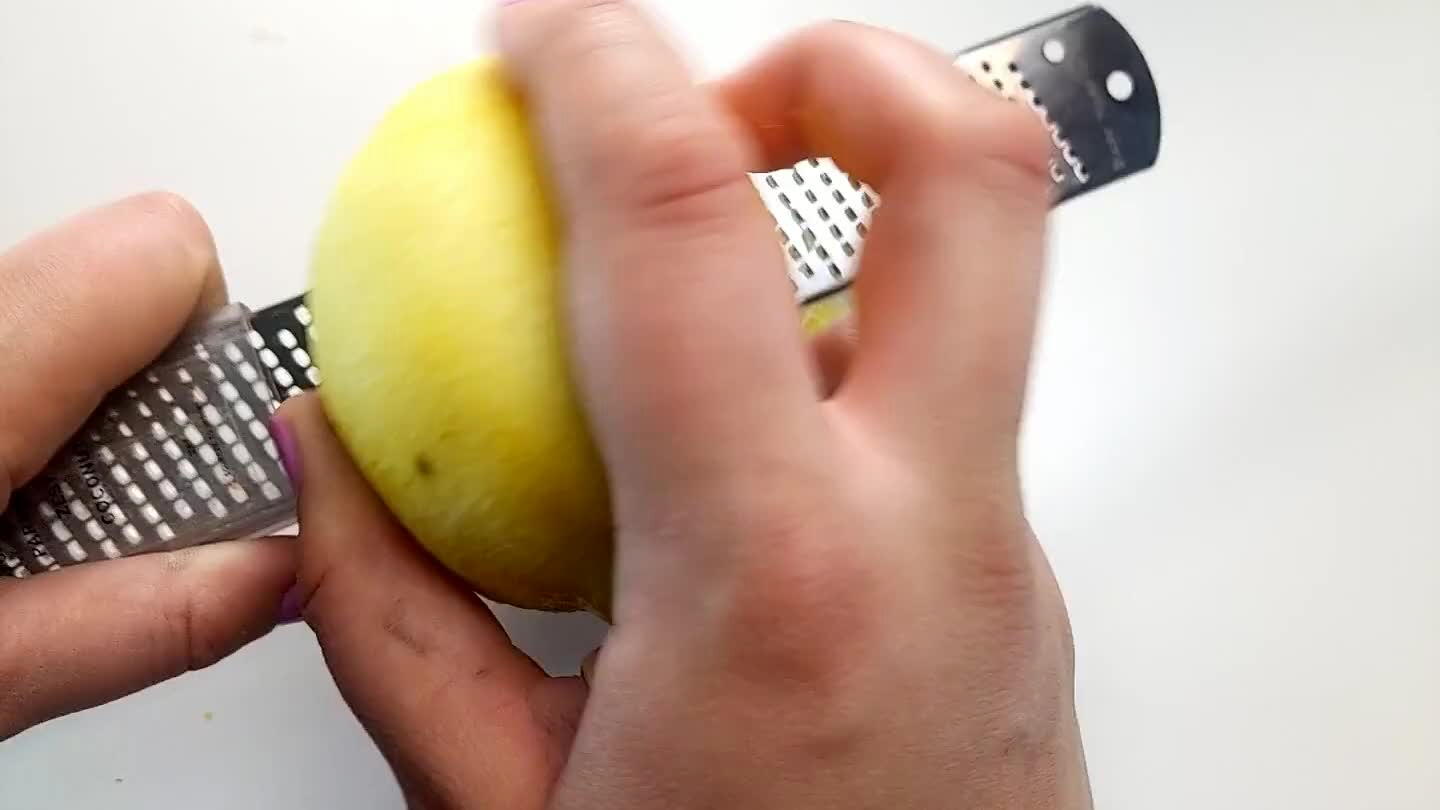 Zest about 1-2 tsp of lemon zest into the bowl with the sugar.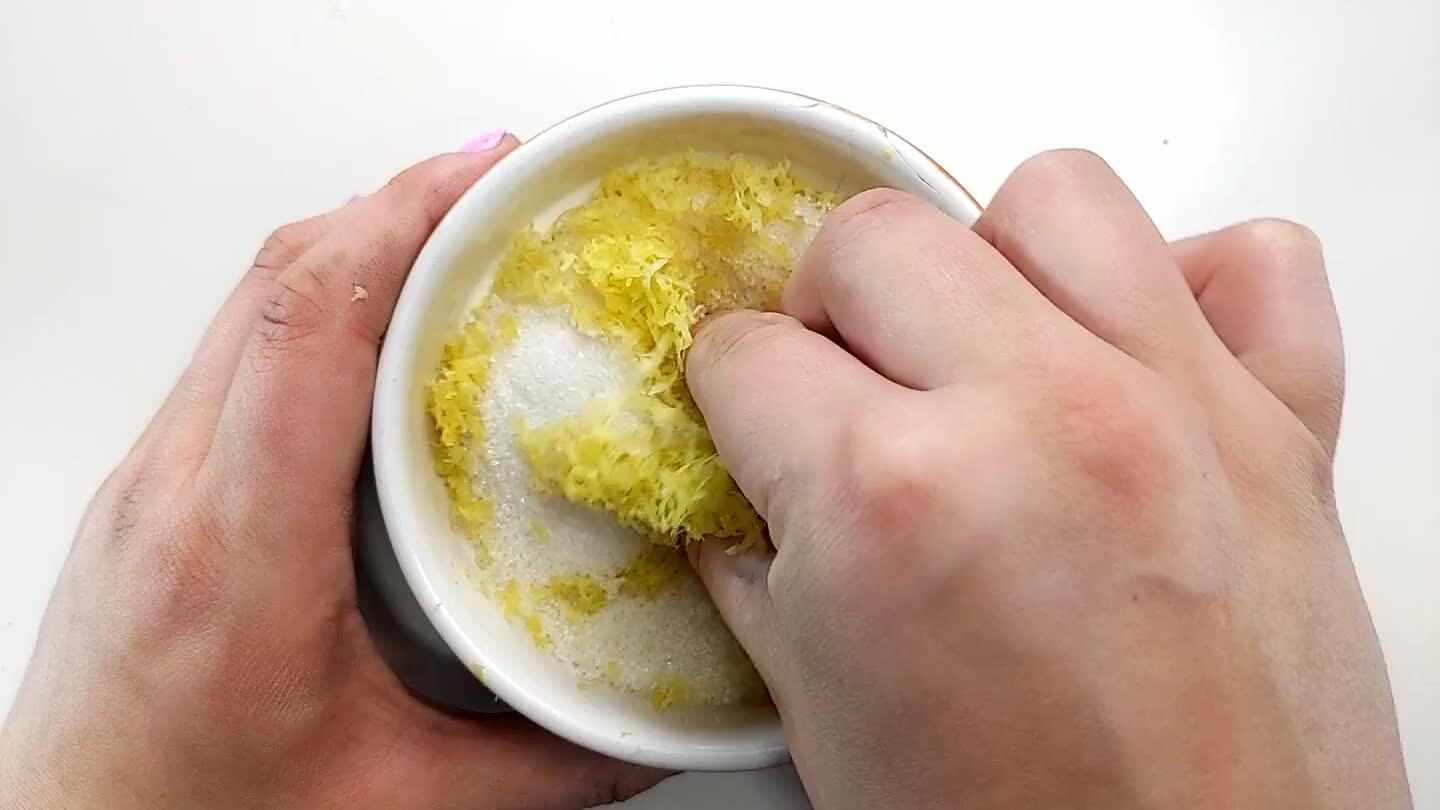 Use your fingers or a spoon to mix the lemon zest into the sugar to help release all the lemon oils.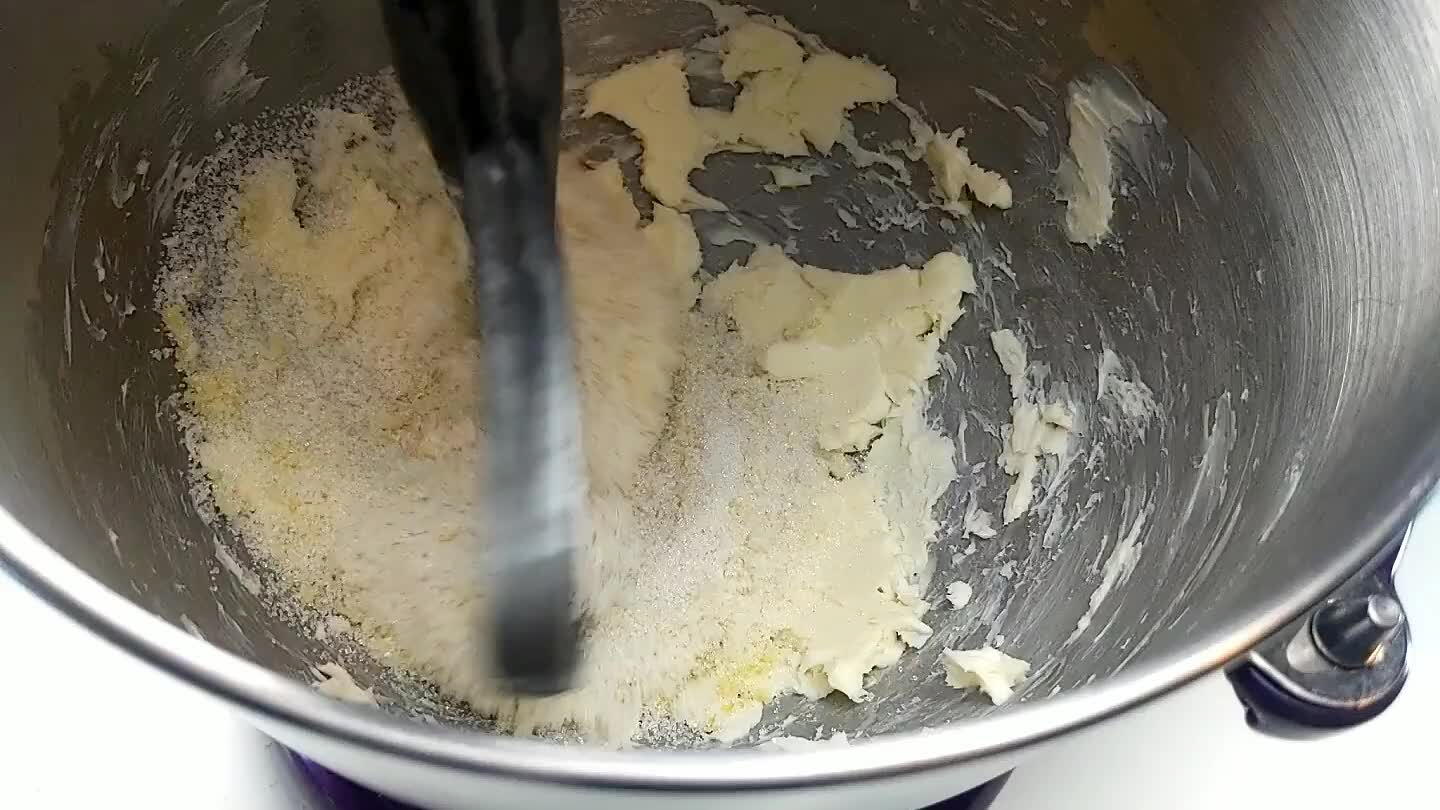 Add the zesty sugar and softened butter to the base of a stand mixer or to a large bowl with a hand mixer. Beat together until combined, and then becomes lighter in color and fluffy.
Add the vanilla extract and the eggs to the mixing bowl. Beat to combine.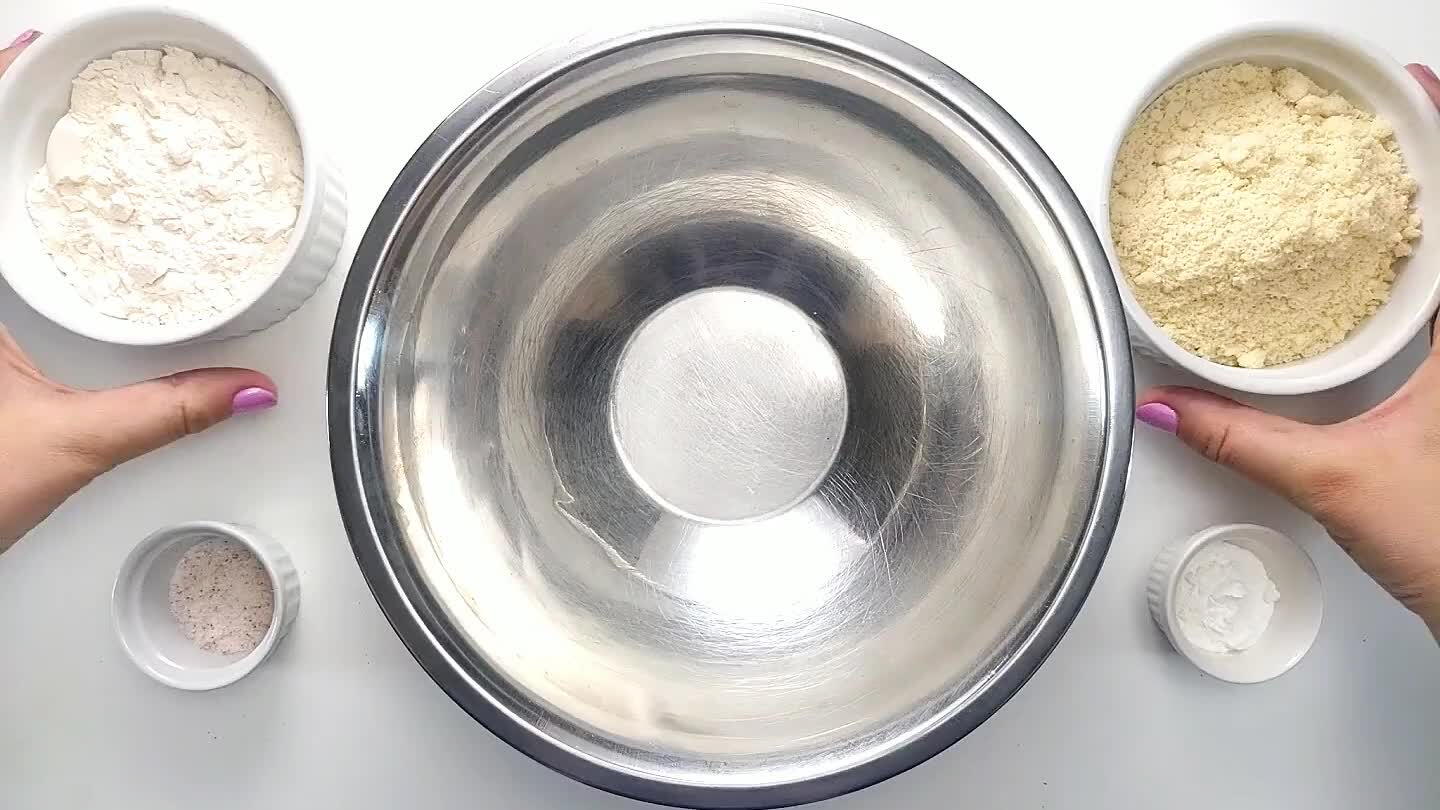 Add the flour, almond flour, salt, and baking powder to a mixing bowl. Whisk to combine.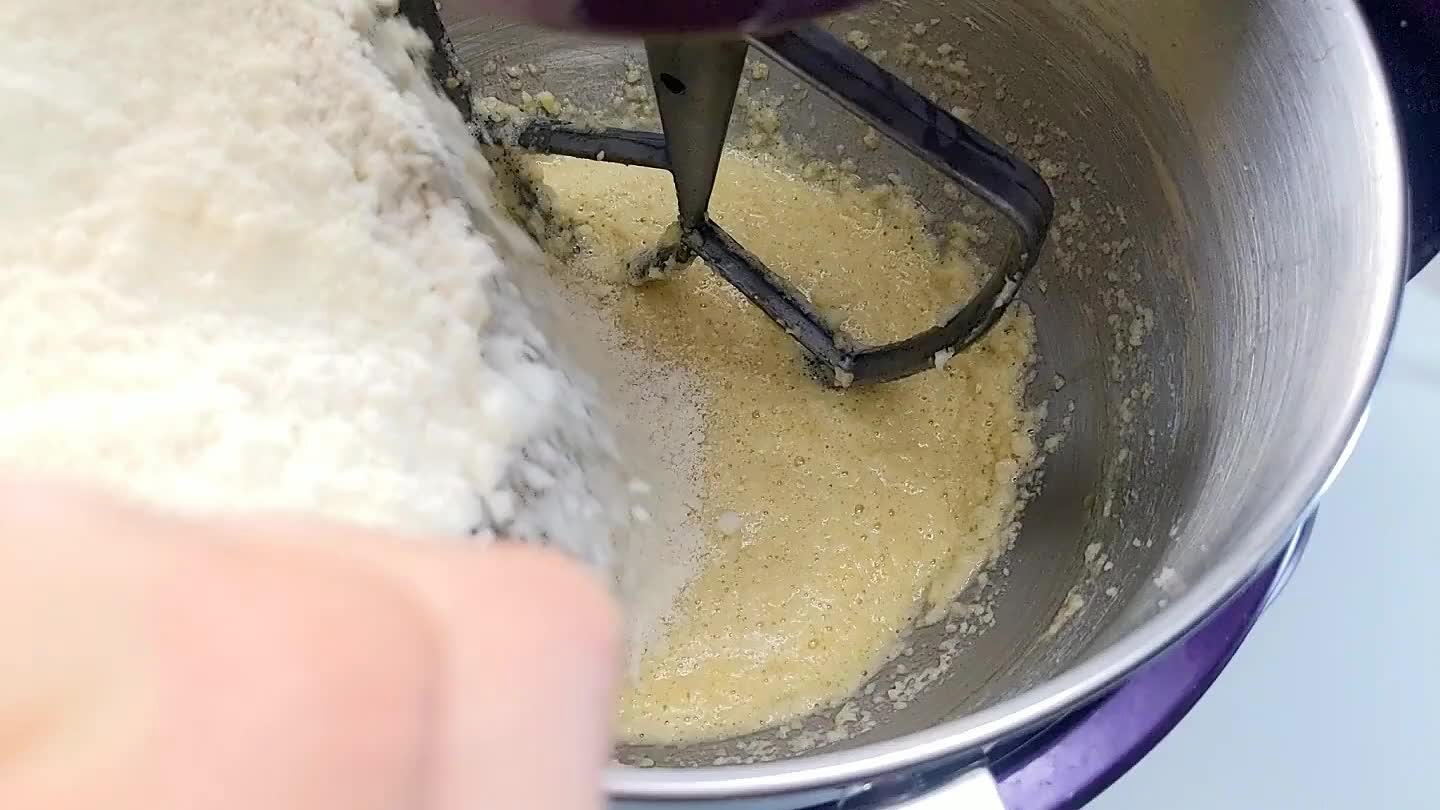 Add the dry ingredients in two to three batches and mix slowly until the flour is hydrated.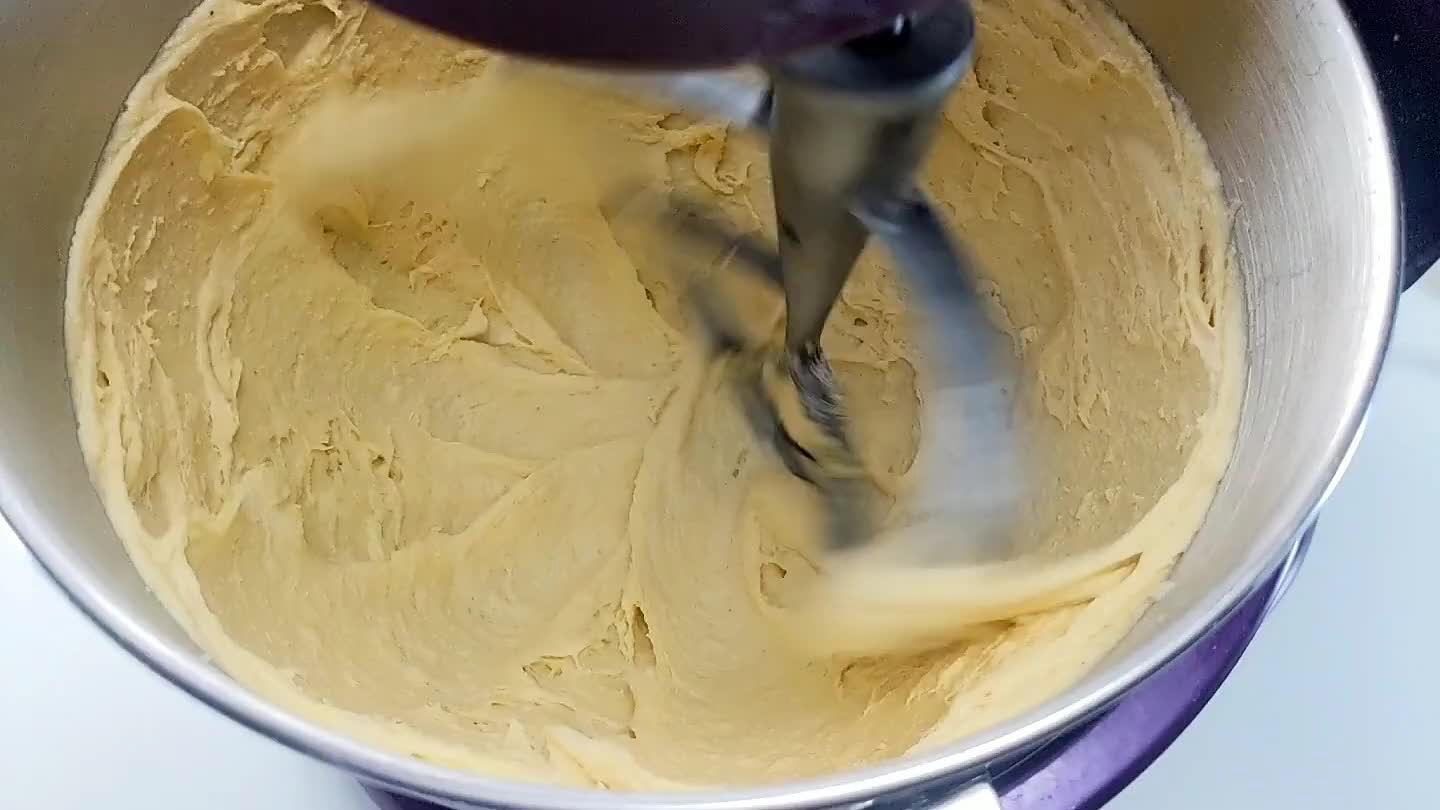 Mix until the flour is just incorporated.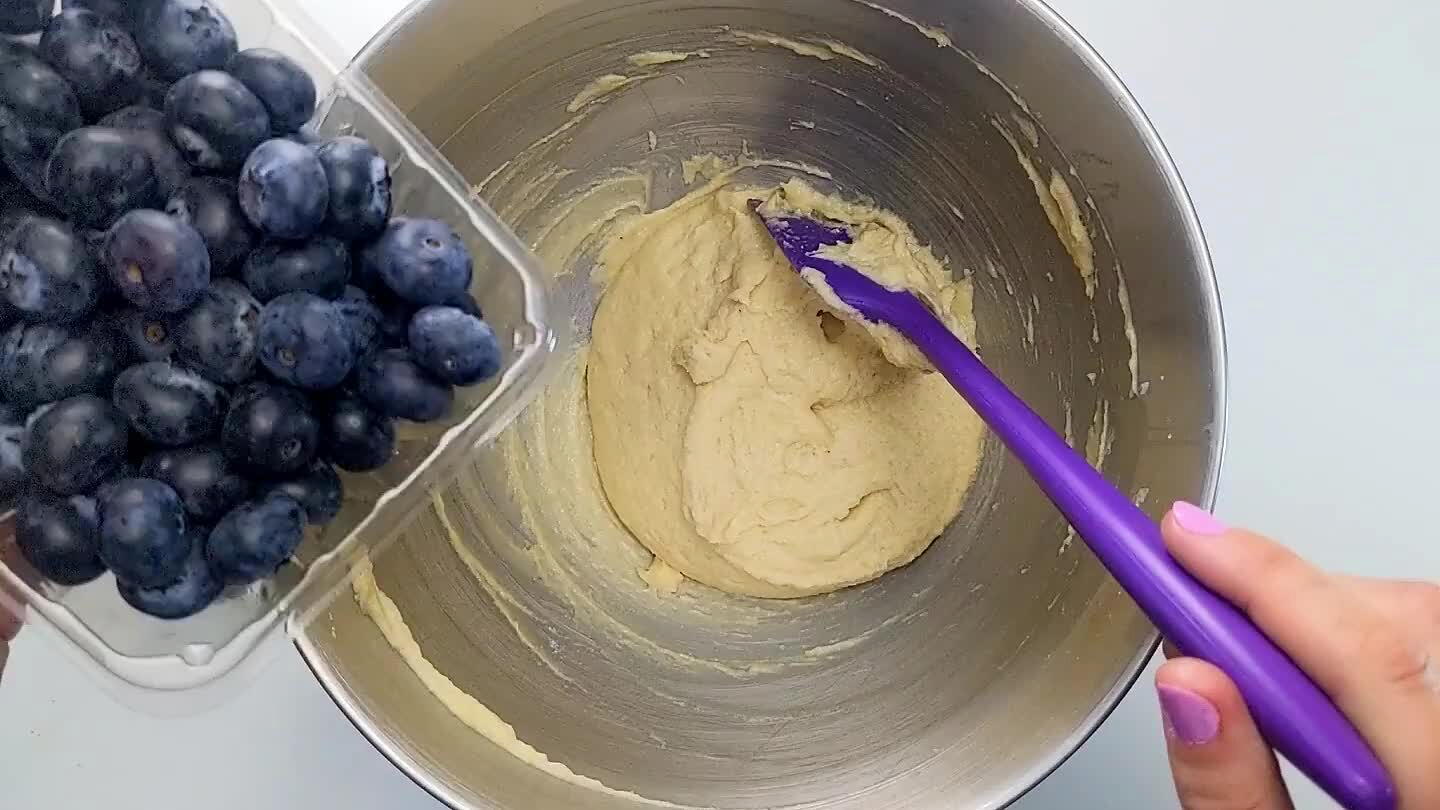 Gently fold in 2/3 rds of the blueberries.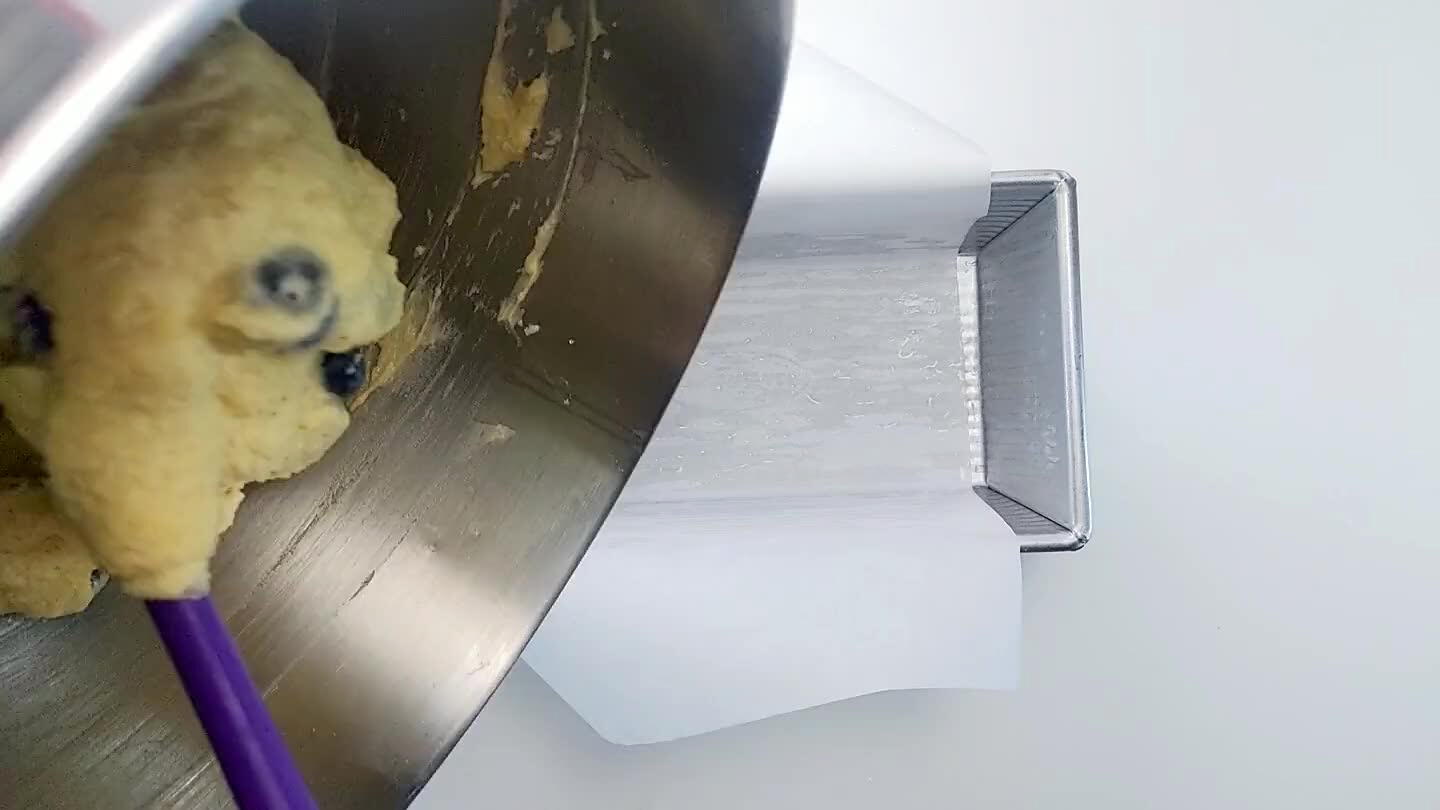 Pour the batter into the loaf pan and lightly smooth the top with a spatula. Add the rest of the berries just on top of the loaf so they don't sink all the way to the bottom.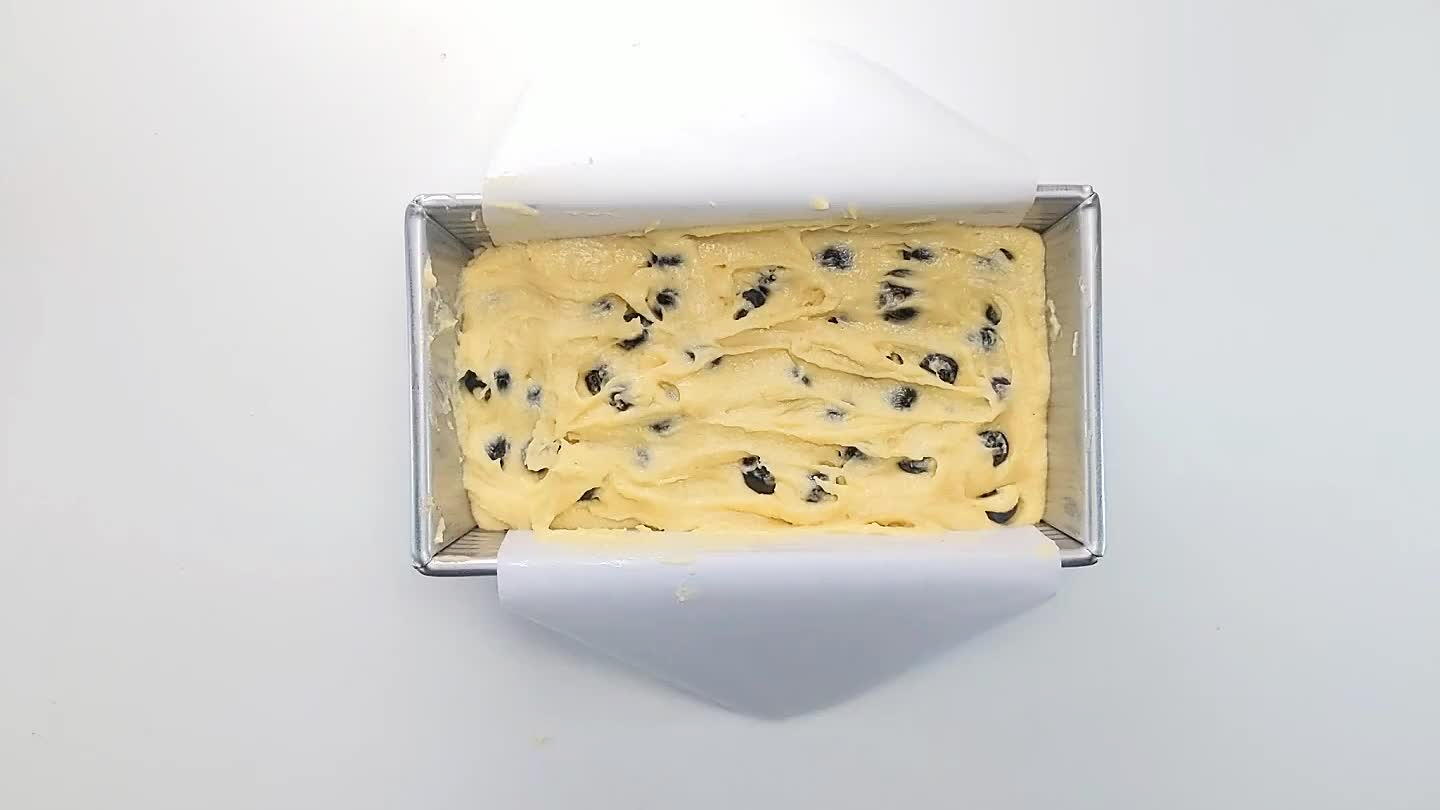 Bake the cake half way for about 30 minutes, and cover with foil.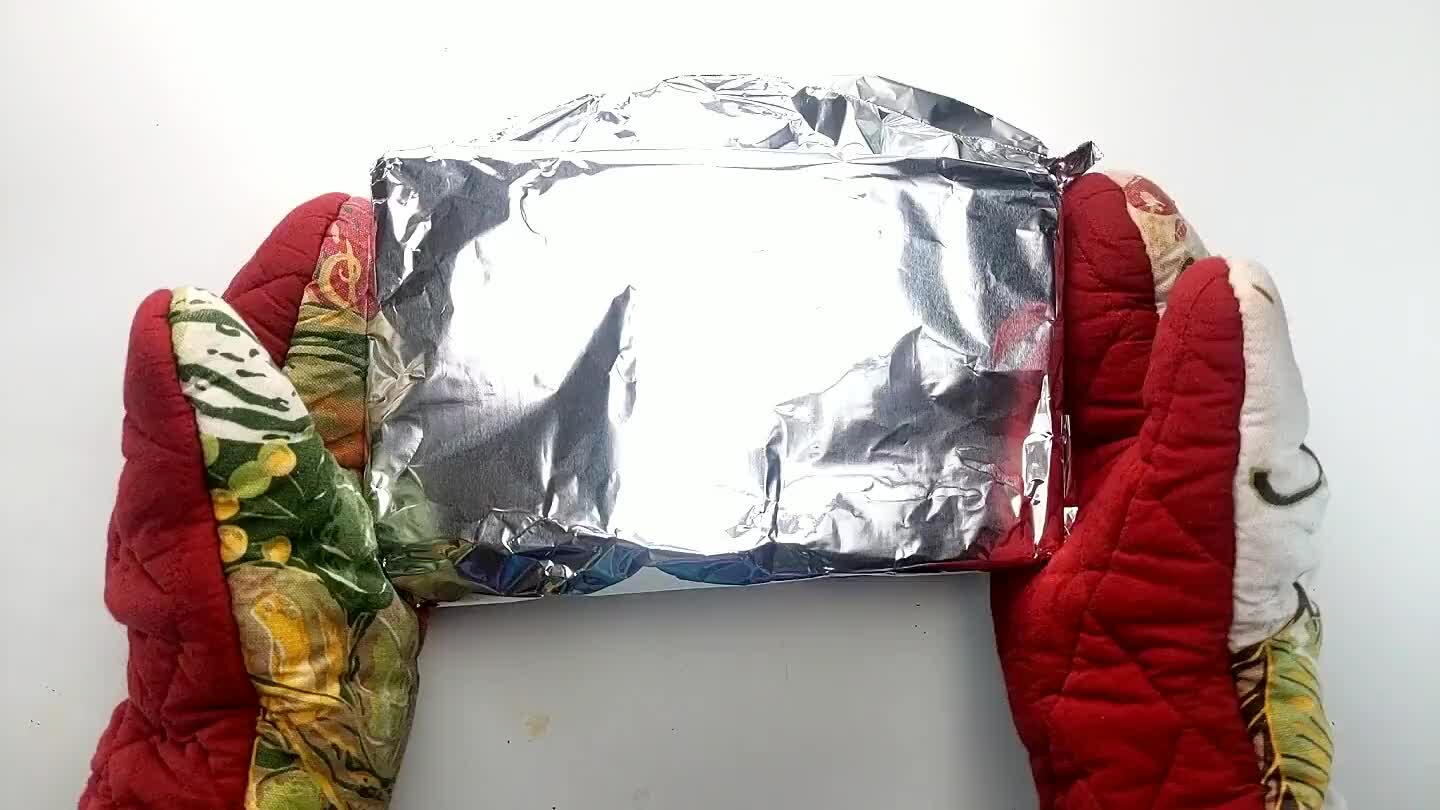 Bake for about 30 more minutes or until golden brown and a cake tester inserted into the middle of the cake comes out clean. Let sit for about 10 minutes before removing from the pan.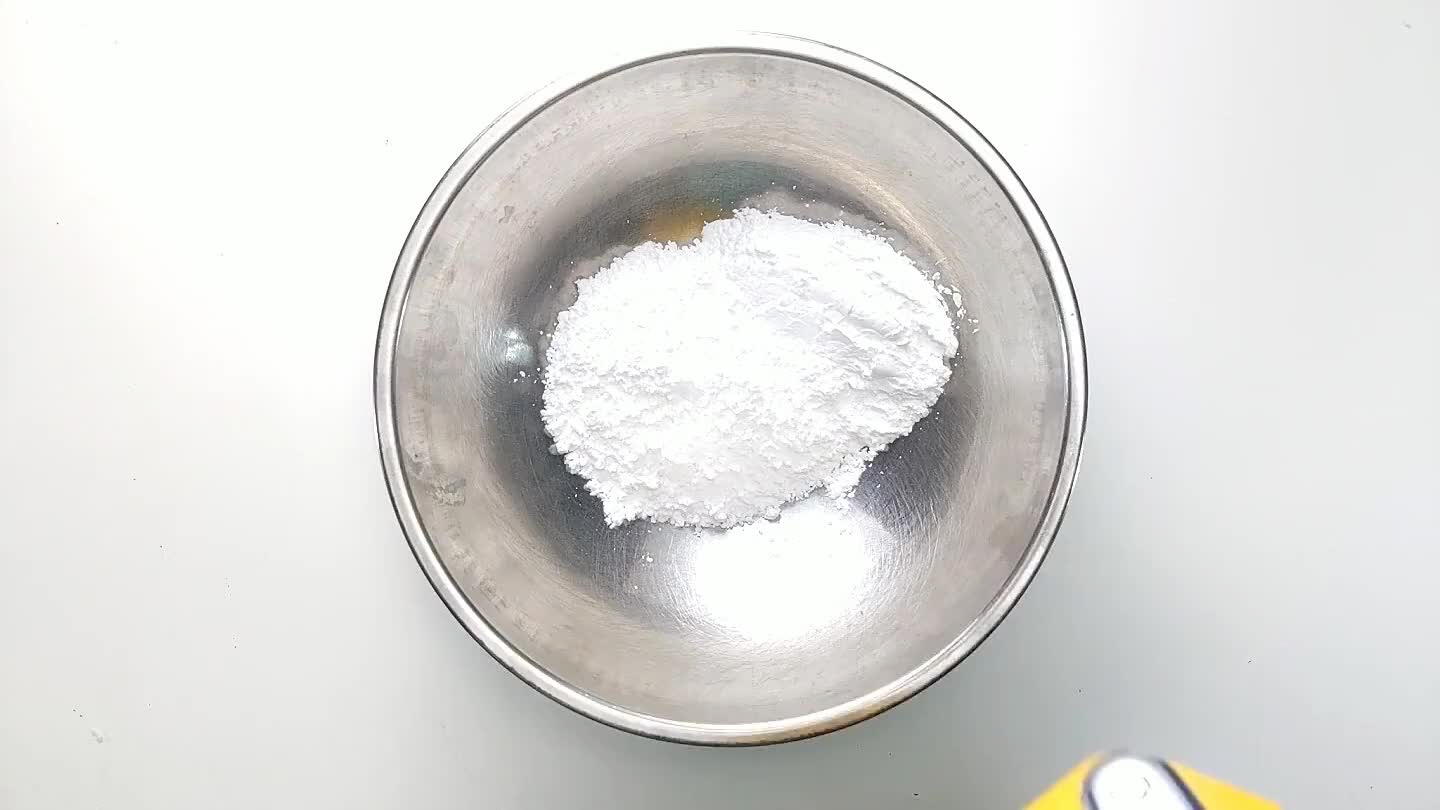 Add lemon juice to powdered sugar and mix until smooth. Add more powdered sugar or lemon juice to achieve the desired consistency.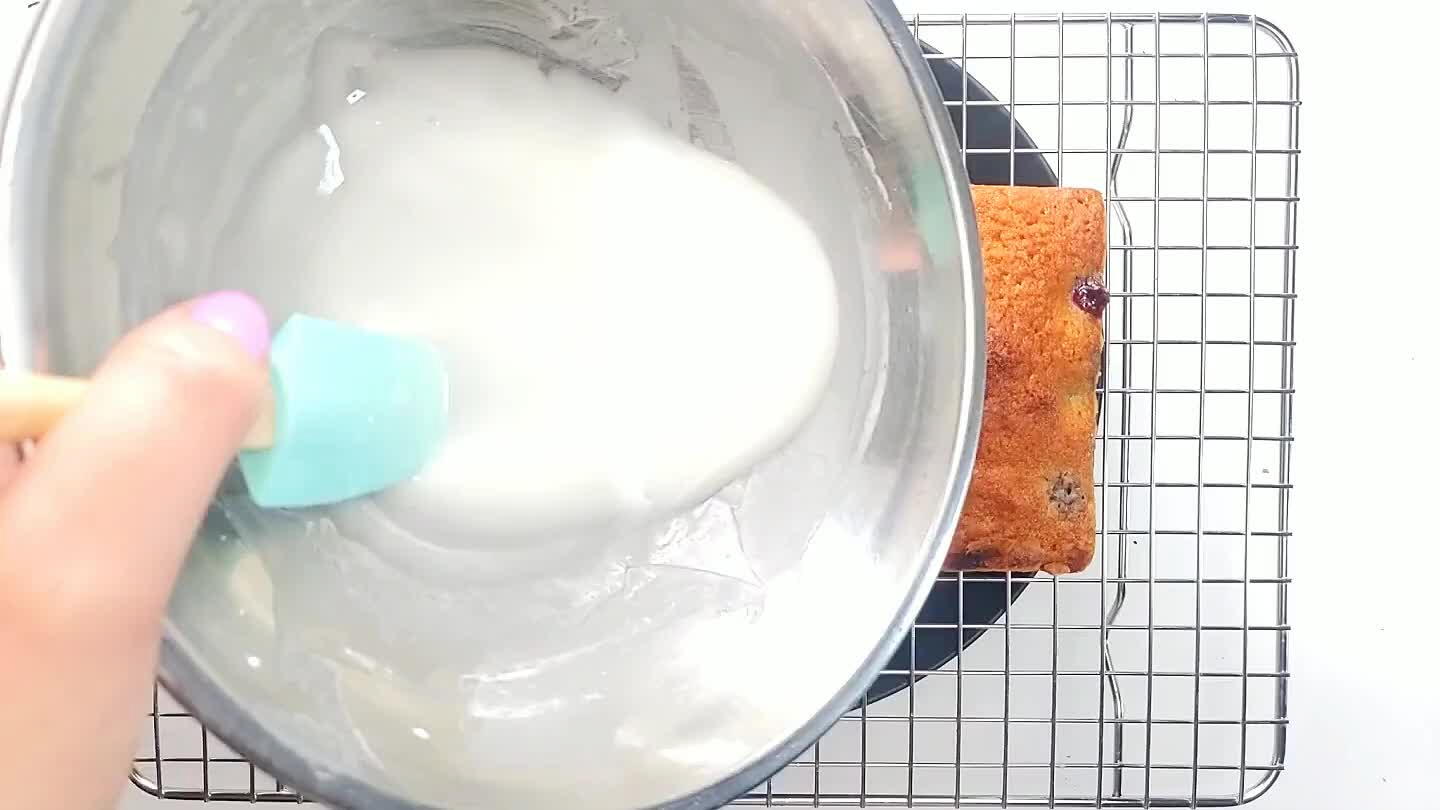 Once the cake is removed from the pan, and cooled on a wire rack, spread the icing over the top of the cake sing a spatula to evenly distribute if needed.
Slice and serve once cooled!
Comments