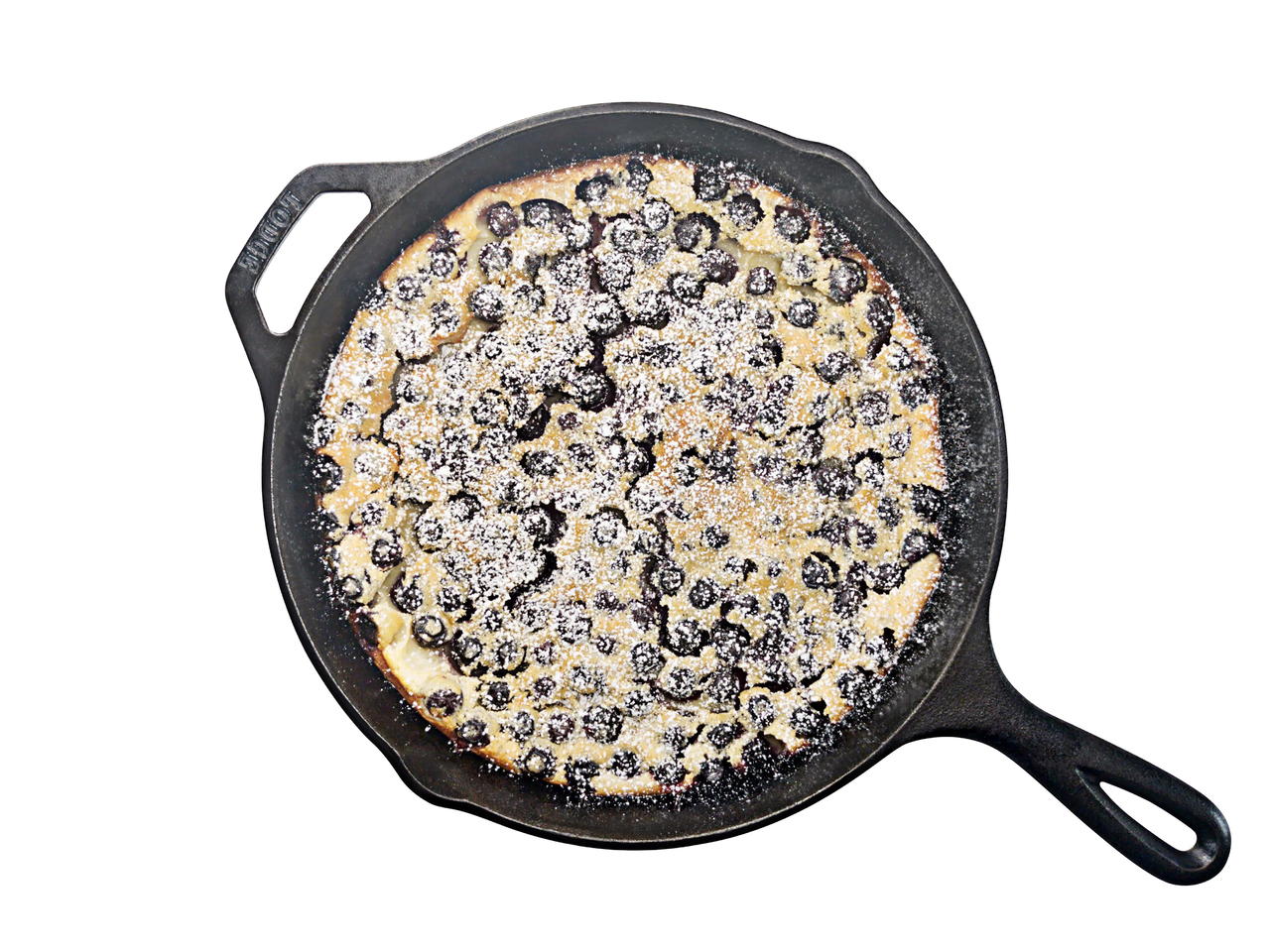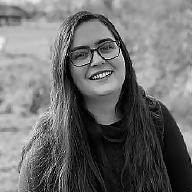 Recipe video made by Michelle
Published on 02/16/2021, viewed by 228
8 portions
70m
This French dessert is halfway between a custard and a pancake and can be filled with any of your favorite fruits. You might even get away with eating it for breakfast!
What you will need
1 Tbsp Unsalted Butter
1 1/4 cups Whole Milk
2/3 cup Sugar
3 Eggs
1 Tbsp Vanilla
1/8 tsp Salt
1 cup Flour
1 pint Blueberries
2 Tbsp Powdered Sugar, optional
(Nutritional facts 210 calories, 11.04 g fat, 21.97 g carbohydrates, 6.83 g protein, 273 mg cholesterol, 312 mg sodium)
How to cook
Gather and portion ingredients.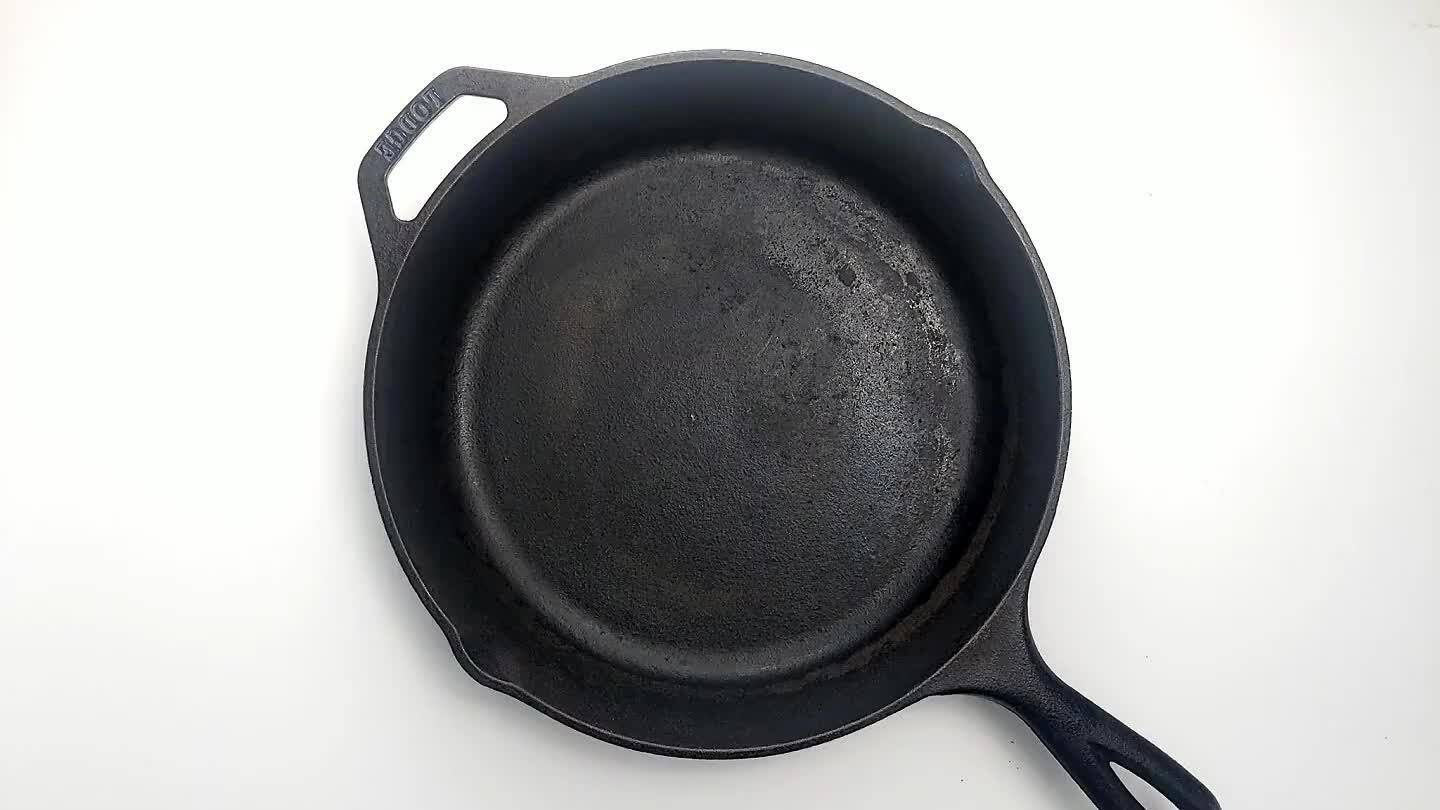 Place the pan with the butter into the oven to melt. Spread the butter onto the sides of the pan.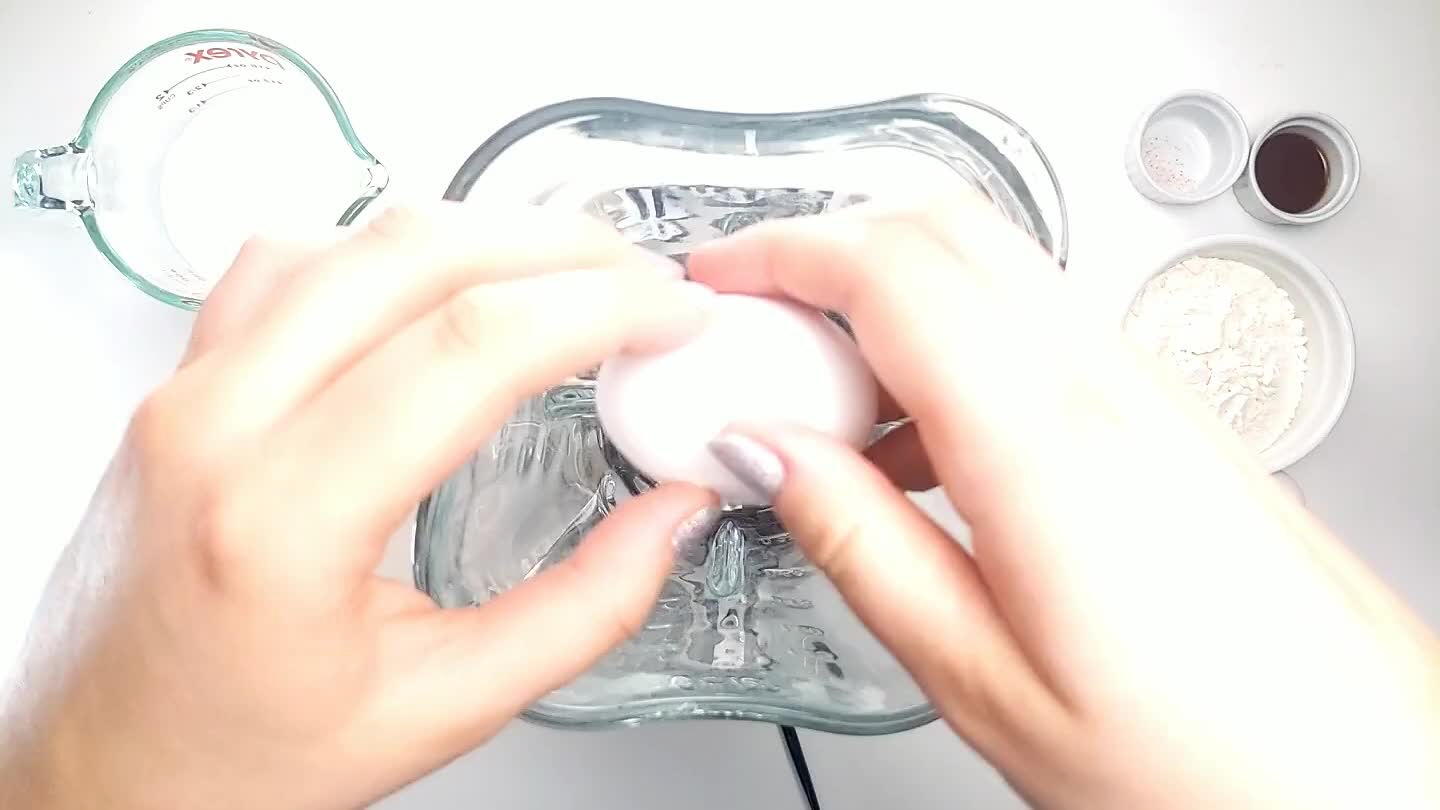 Add the eggs and milk to a blender. If you don't have a blender, you can use a bowl and whisk.
Add half of the sugar, salt, vanilla, and flour to the blender.
Blend the mixture until smooth.
Add a thin layer of batter to the bottom of the skillet (about 1/4-1/3 of the batter) and set on the stove for a few minutes to partially cook the bottom.
Add the blueberries into an even layer on top of the set batter. Sprinkle the remaining sugar over the blueberries.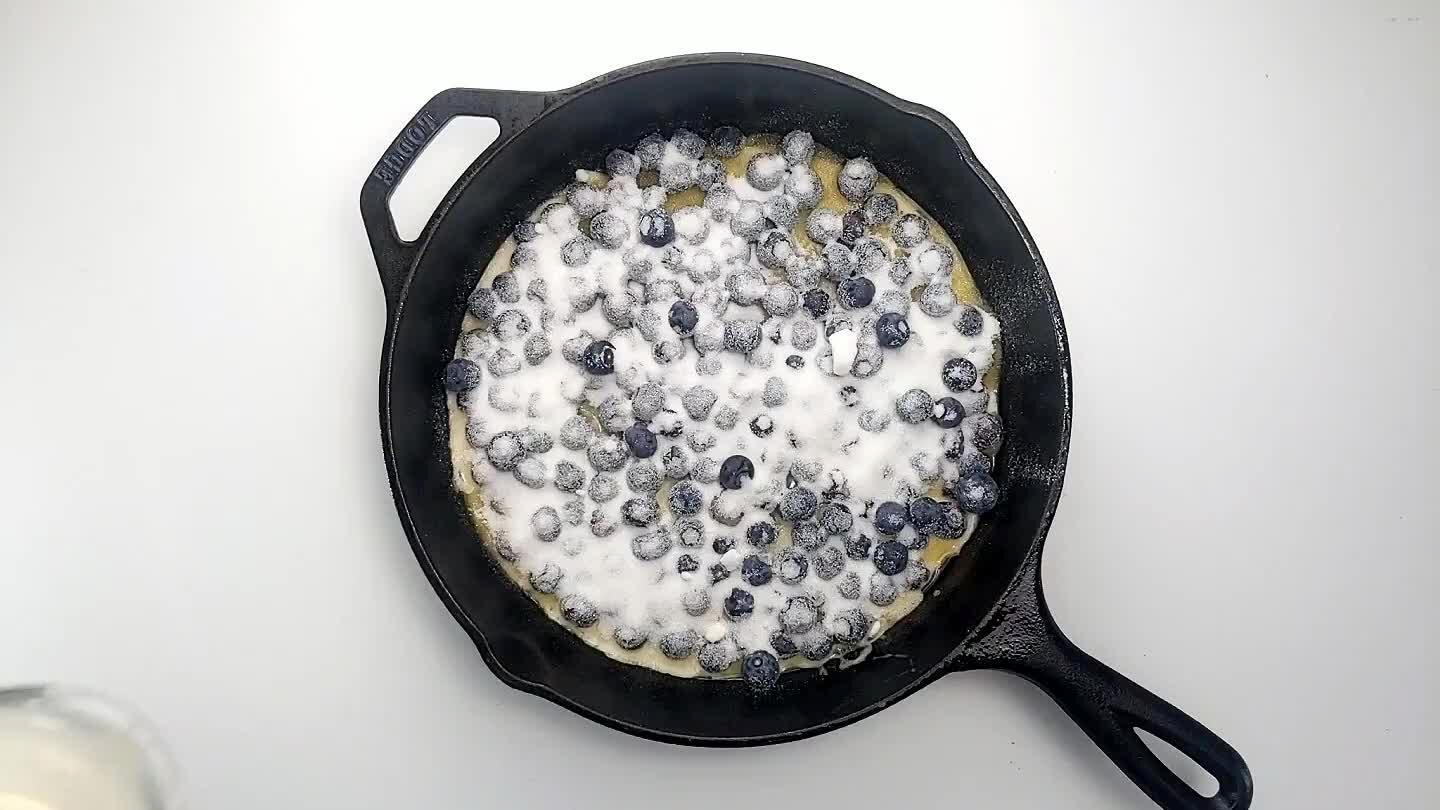 Add the remaining batter on top of the blueberries.
Bake for 50 minutes or until puffed up and browned on top and a cake tester inserted into the center comes out clean.
Dust the top with powdererd sugar if you'd like! Slice into triangles to serve.
Comments