Bodega Soup
With Onion, Potato and Crimini Mushrooms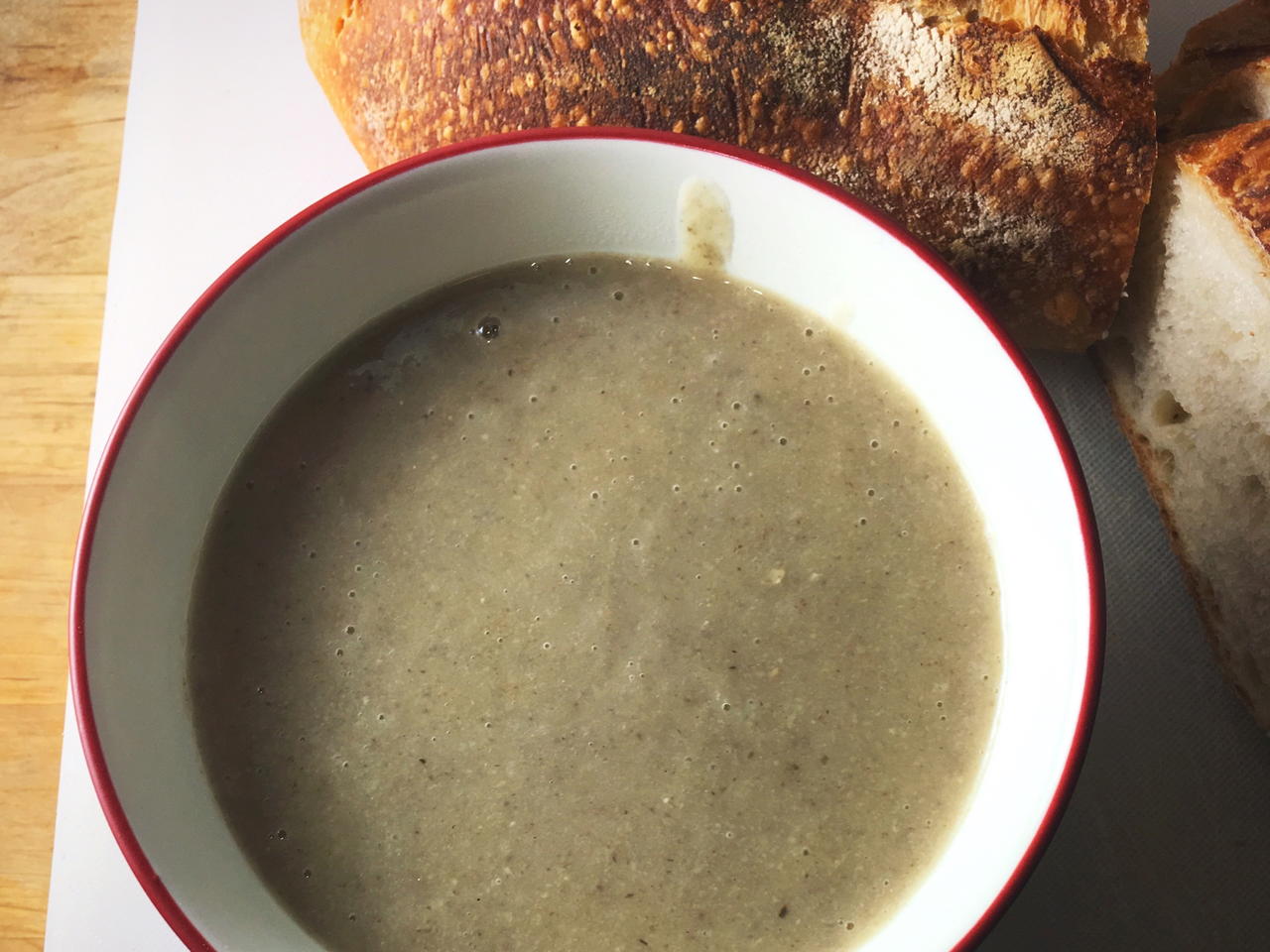 What you will need
10 crimini mushrooms
1 yellow onion
1/4 stick butter
1 large potato
1 qt liquid (broth if you can find it)
How to cook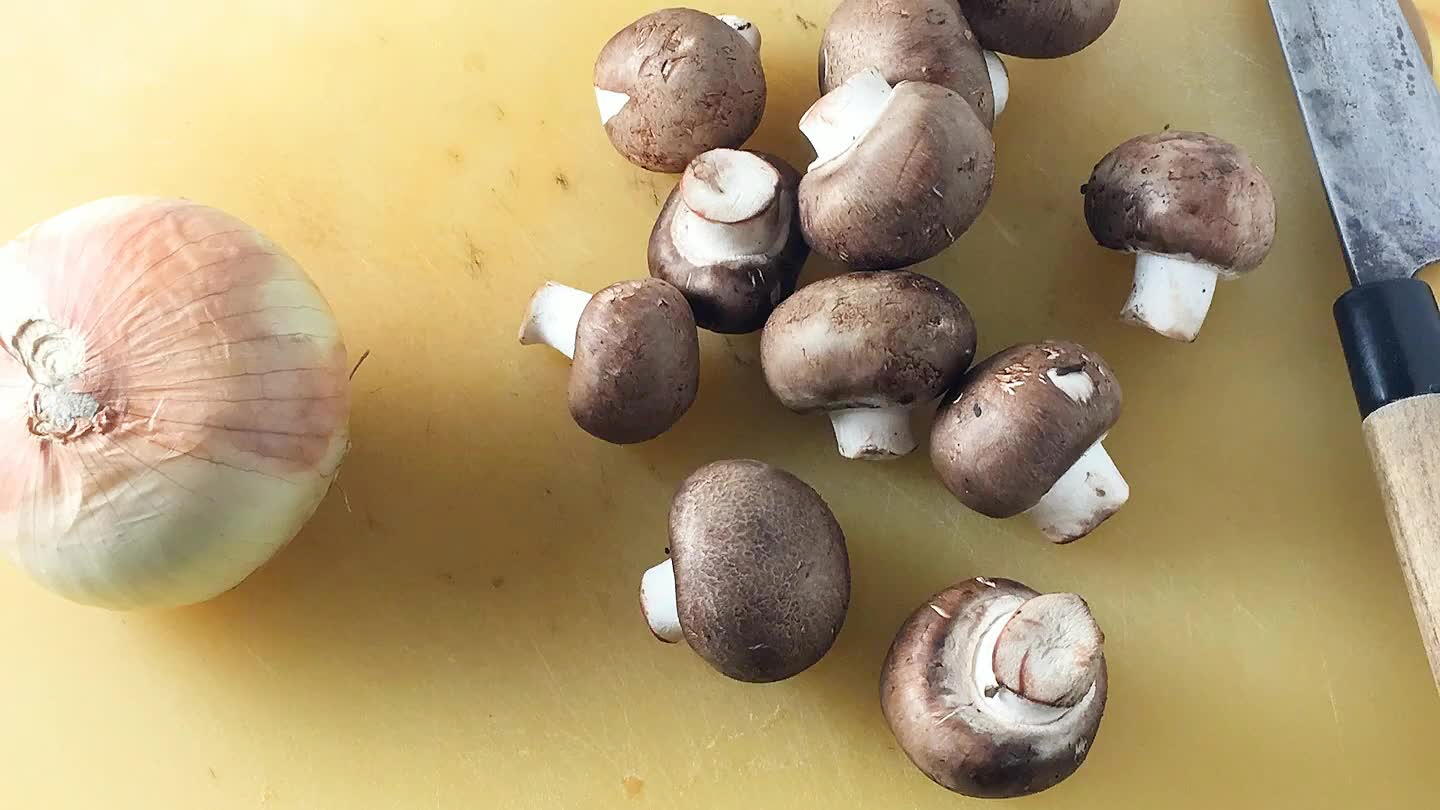 Chop up the mushroom and onion.
Heat some oil on medium-low. Toss in the mushrooms and onions. Let that cook down until onion is translucent.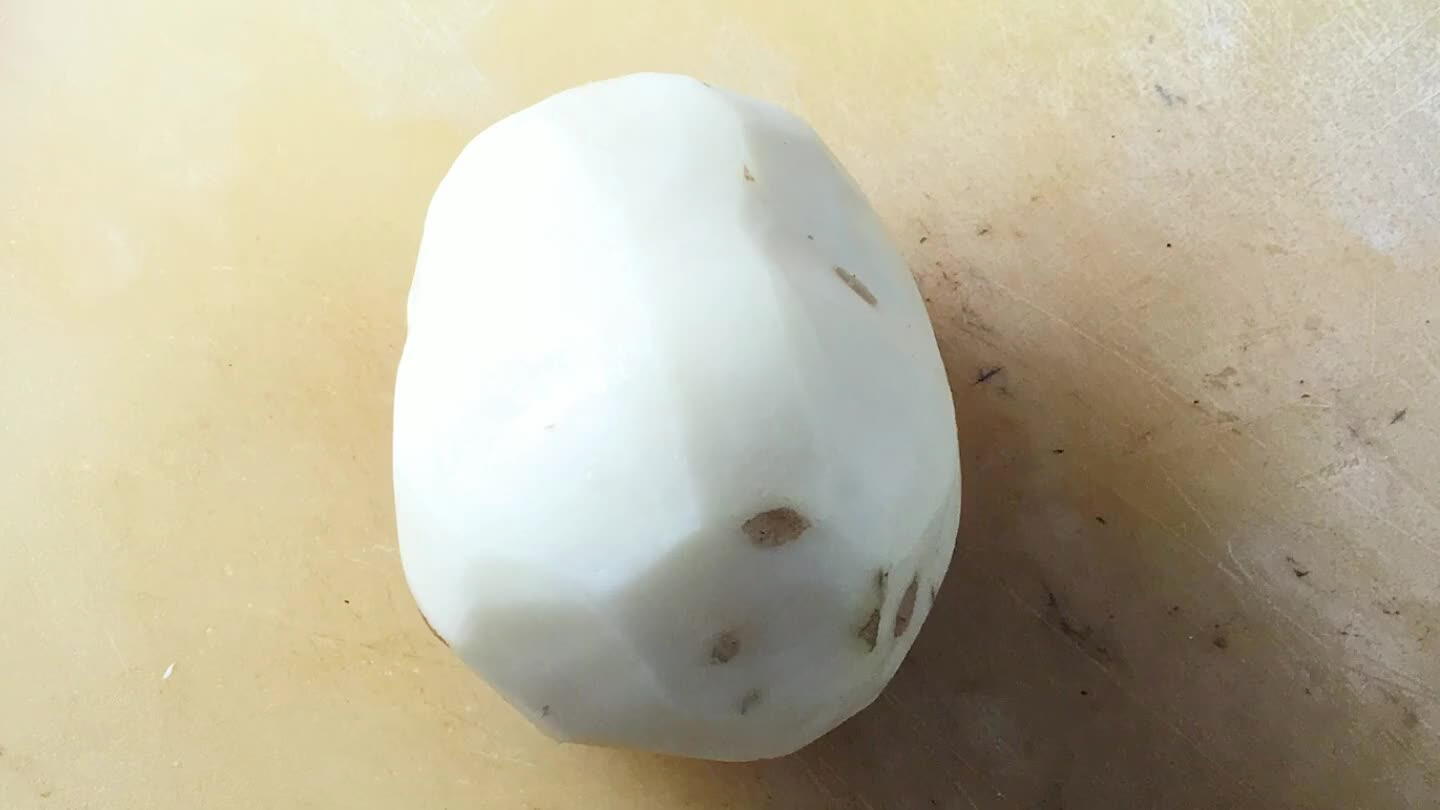 Peel and chop your potato. Toss it in the pot.
Add broth. Simmer gently for 20-30 minutes.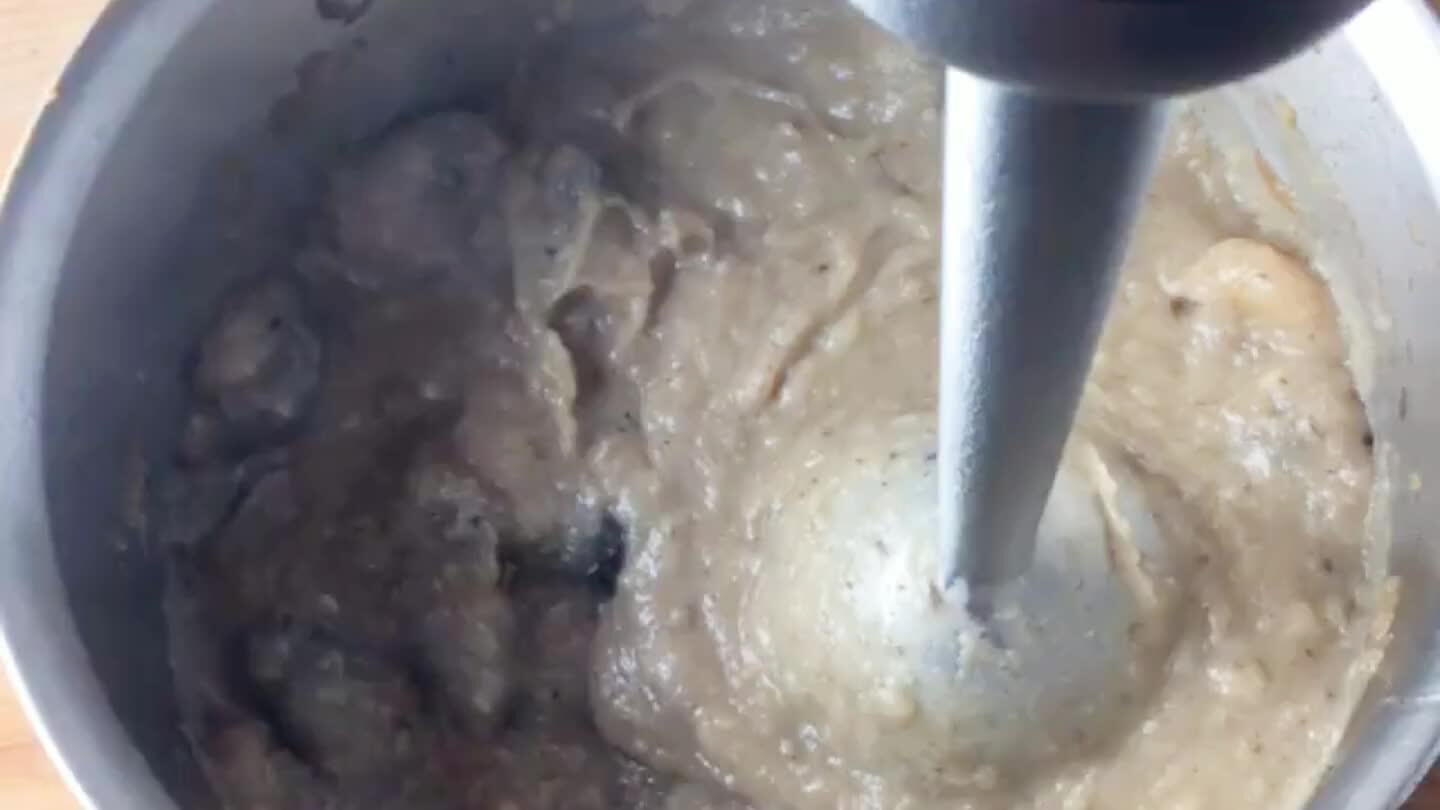 Here you can either toss it in a blender or buzz it with an immersion blender. Add water to get a thickness you're happy with.
Season with salt and pepper. Serve wit