Brazillian Picanha Steak (top Sirloin Cap) Bbq 🥩 🔥
Churrascaria-Style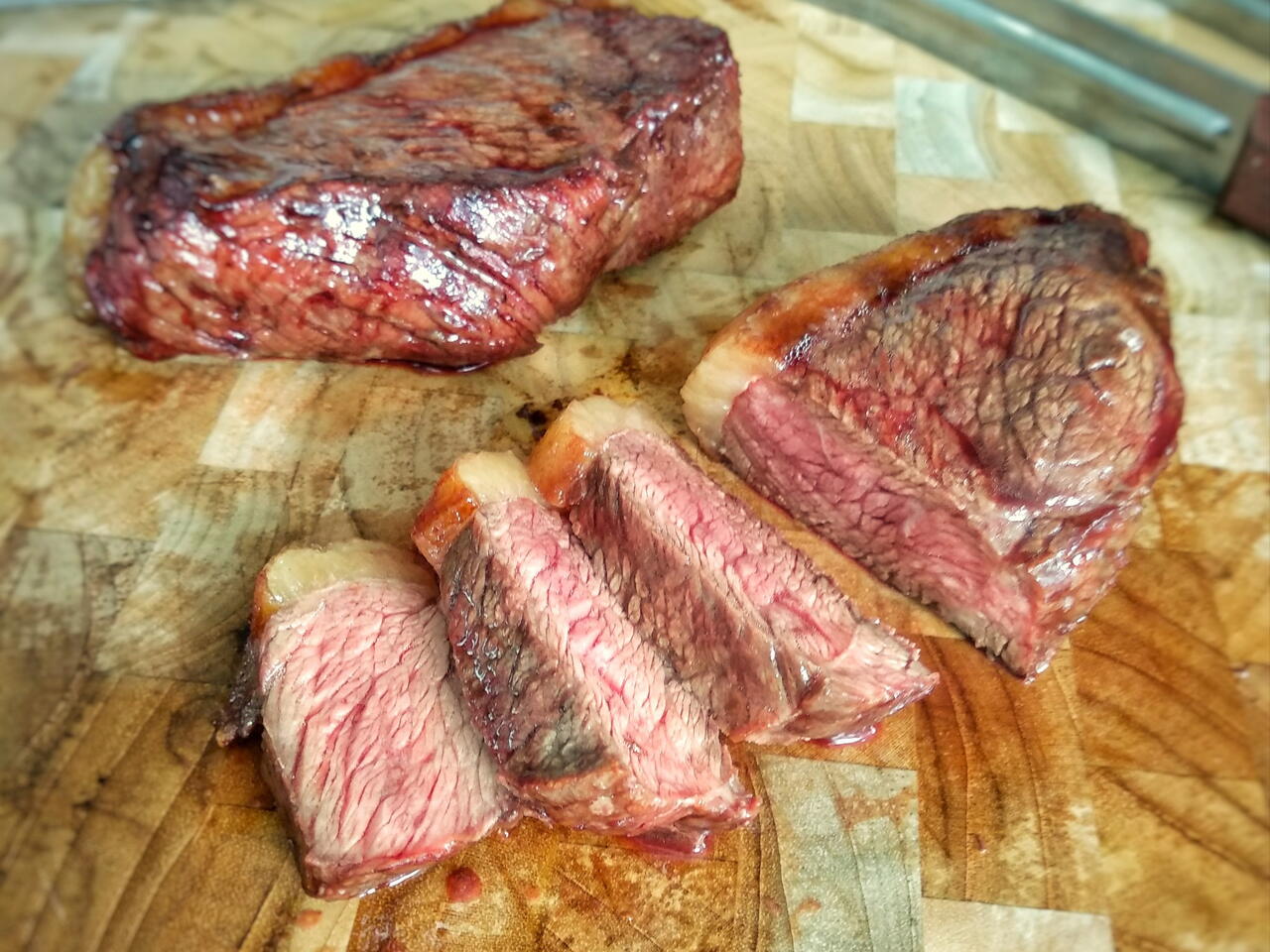 Recipe video made by Renato
Published on 05/01/2018, viewed by 6546 , 3 Comments
5 portions
20m
The secret of any recipe is to use very good ingredients, in this case a good meat will make all the difference. The perfect picanha cut has about 1.9lbs to 2.4lbs (about 900g ~ 1.1kg). I believe that if you have a good piece of meat you can use only salt and no other season, spices or sauce so you can really feel the meat flavor.
What you will need
1pc picanha (1.9lbs to 2.4lbs max)
Parrilla coarse salt (the thinner one)
(Nutritional facts 115 calories, 3.65 g fat, undefined g carbohydrates, 20.67 g protein, 50 mg cholesterol, 2228 mg sodium)
How to cook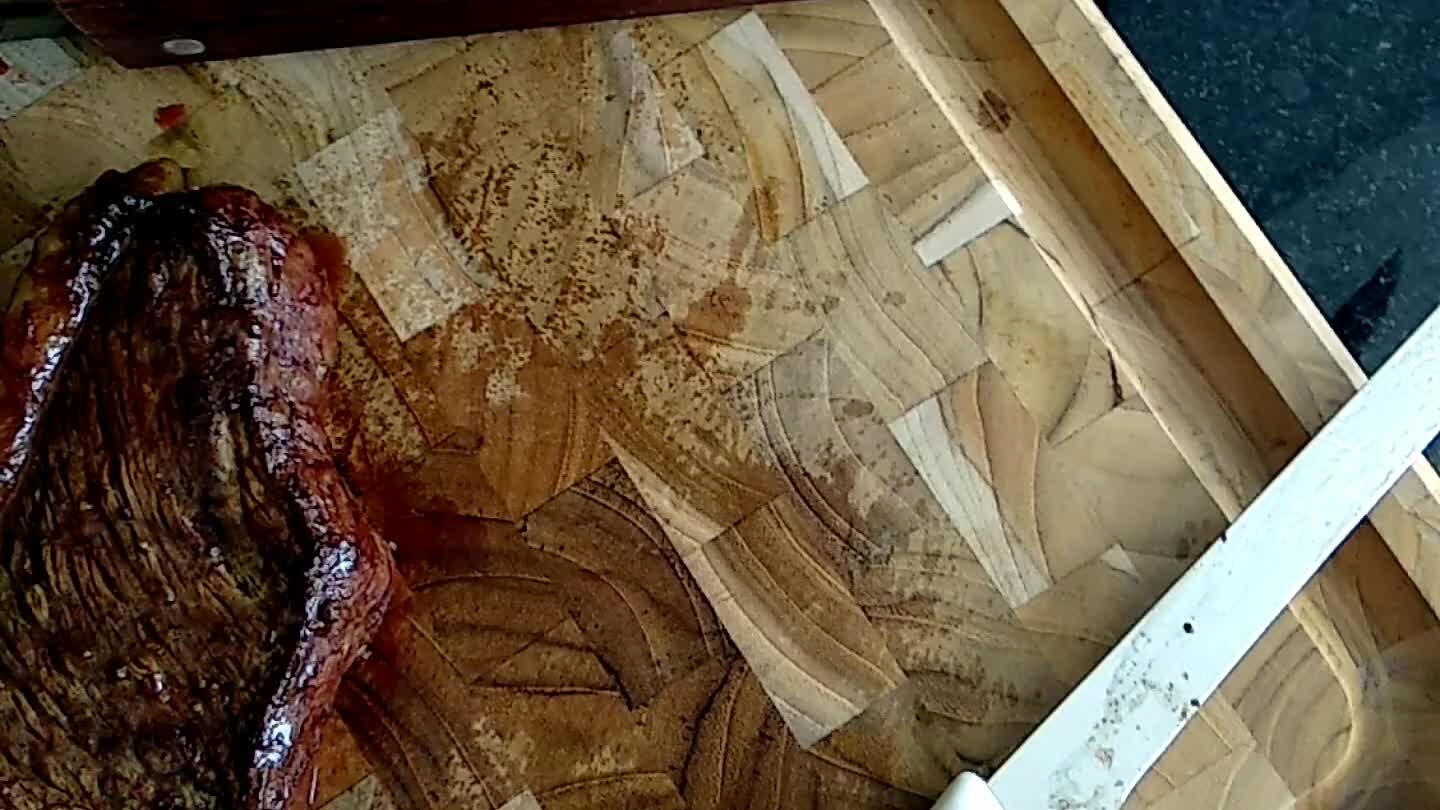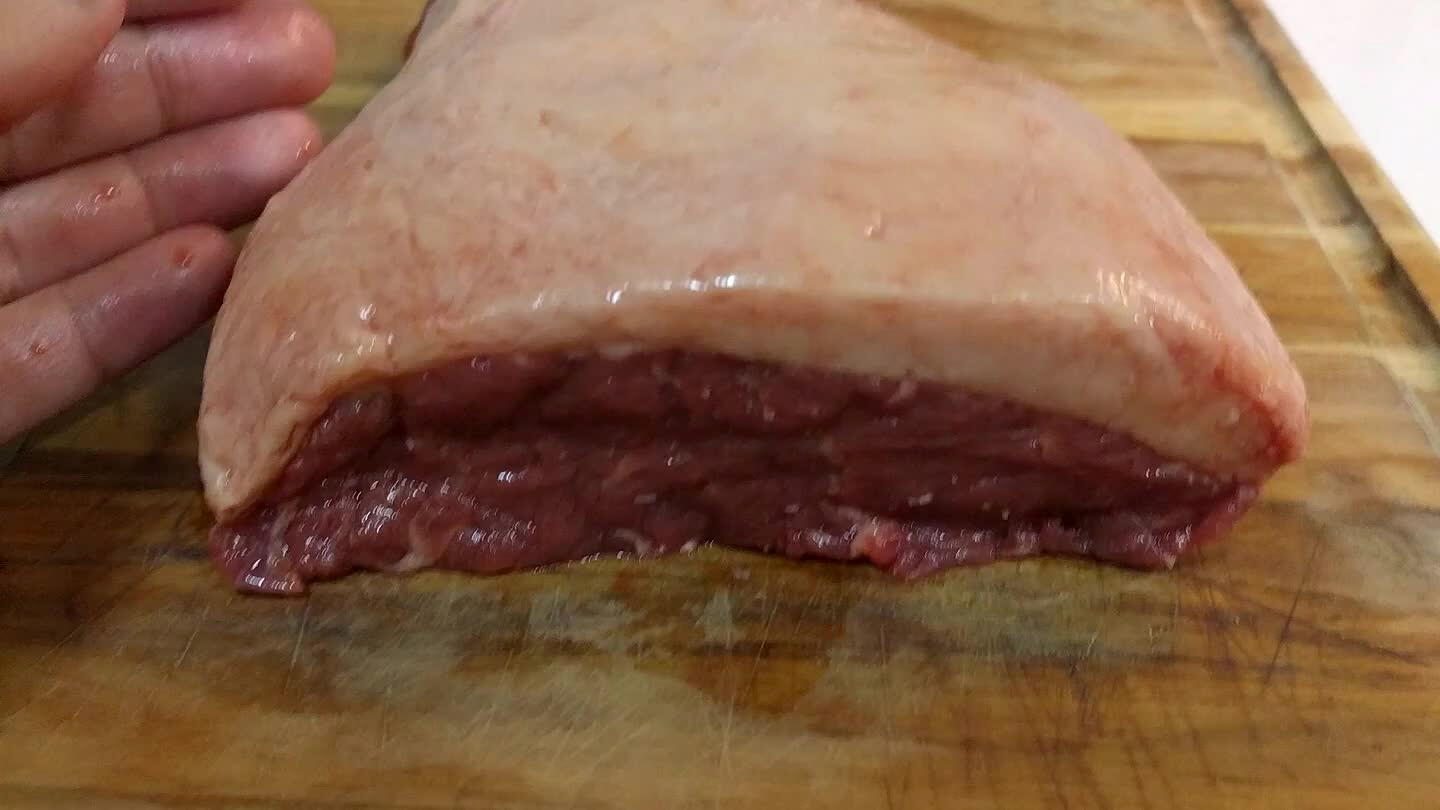 The perfect picanha cut (nelore or angus catle) has about 1.9lbs to 2.4lbs (900g ~ 1.1kg). The young catle is the best. Important: do not remove the fat! The fat has a unique taste and will make your meat delicious.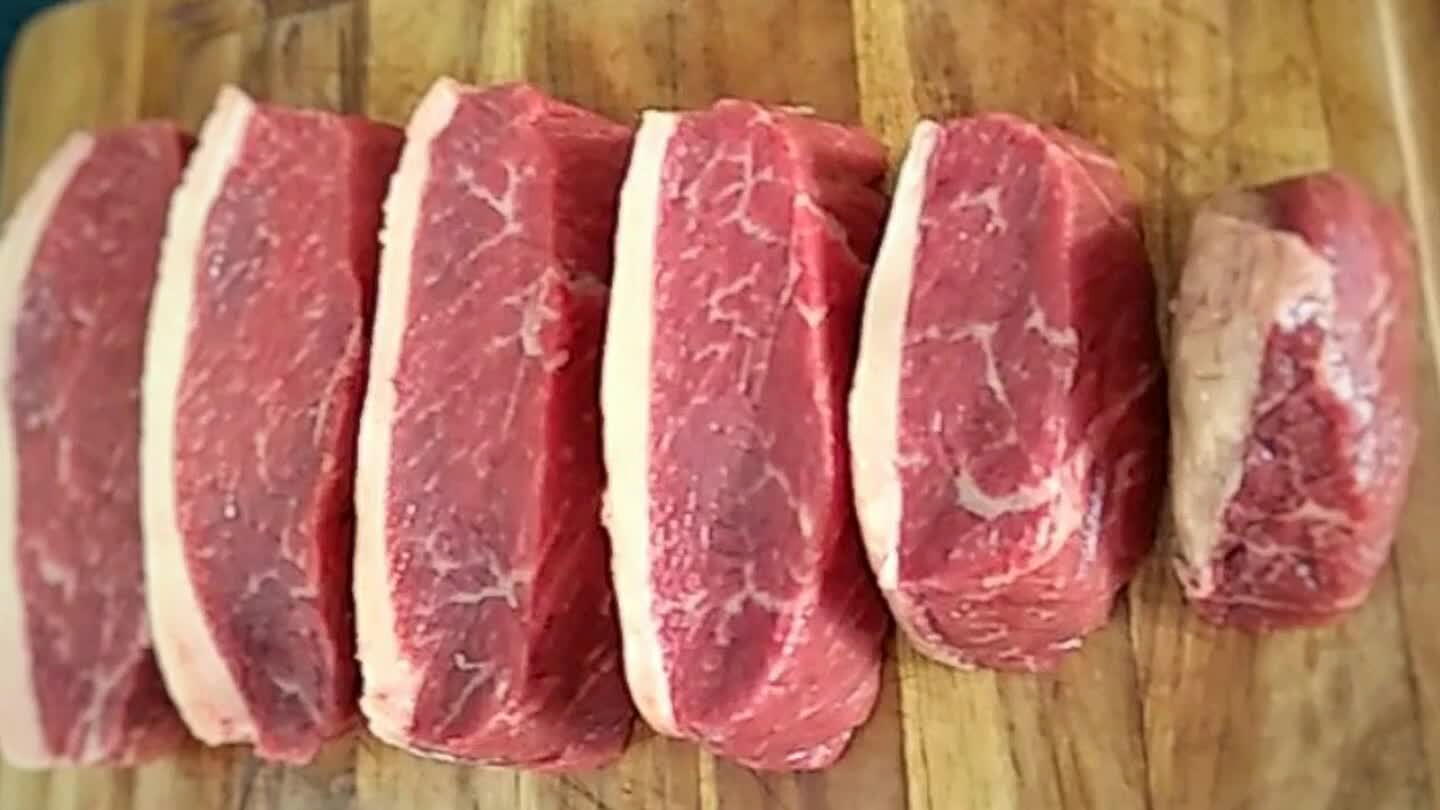 For grill, you can cut in steaks with 1.5in ~ 2in (two male fingers or three female fingers).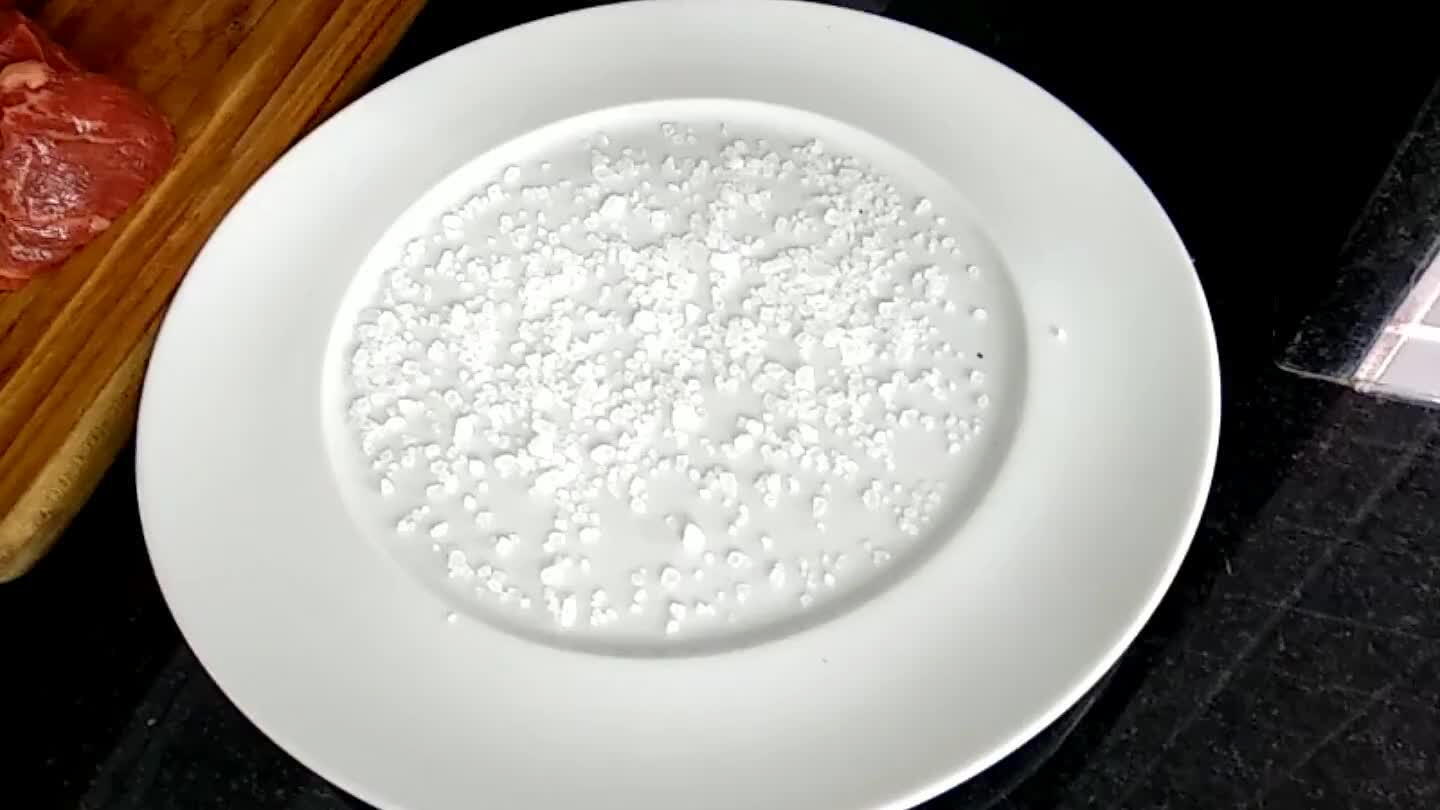 Distribute the salt over a plate and put the meat over the salt, add the salt over the meat too. Let the plate in an warm place (I usually left close to the my bbq grill) for about 5 minutes so the meat can absorve the salt.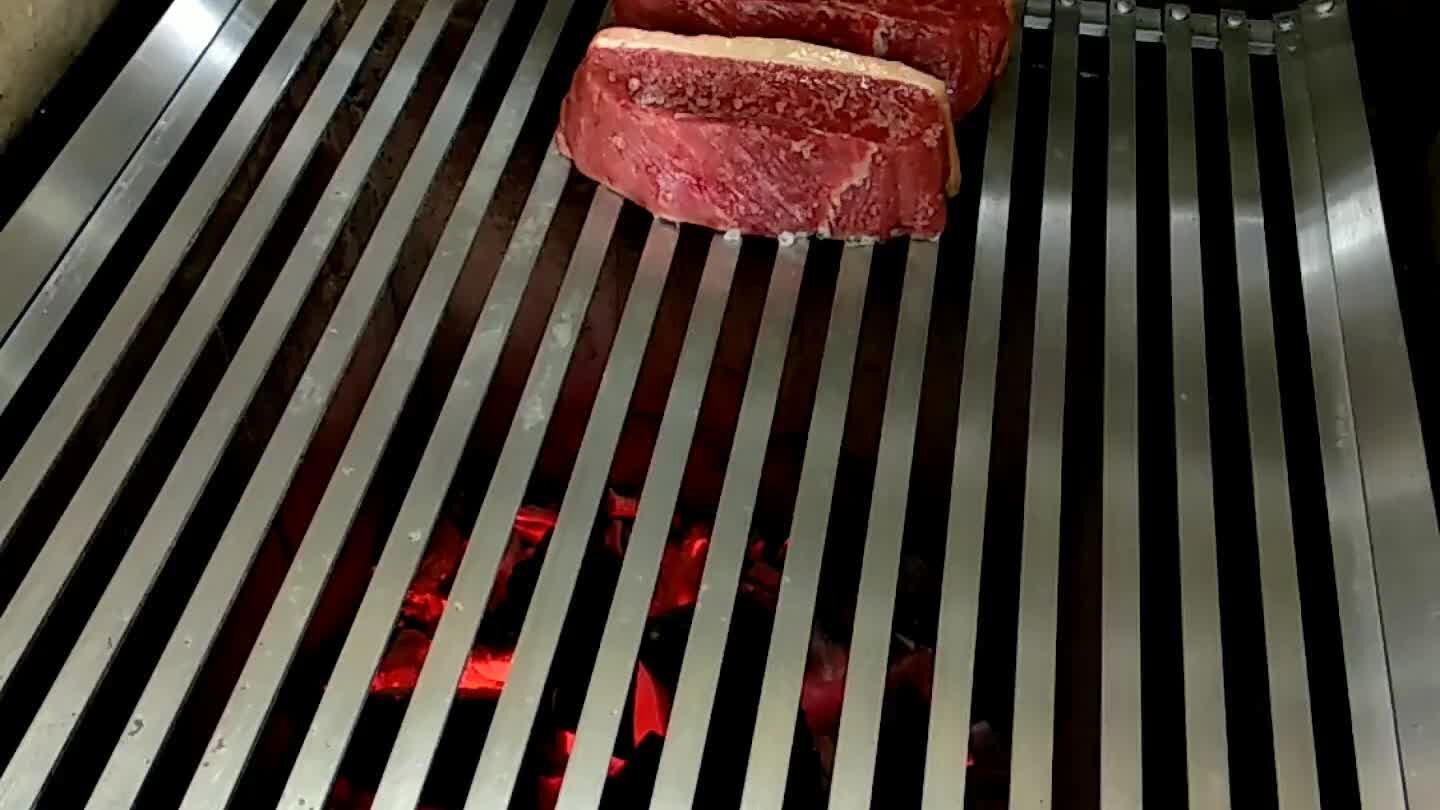 Remove the salt excess and put your steak over a very hot grill. If you like your meat rosé, 4 ~ 6 minutes (depending on the fire intensity) each side should be enough for a succulent and tender picanha steak!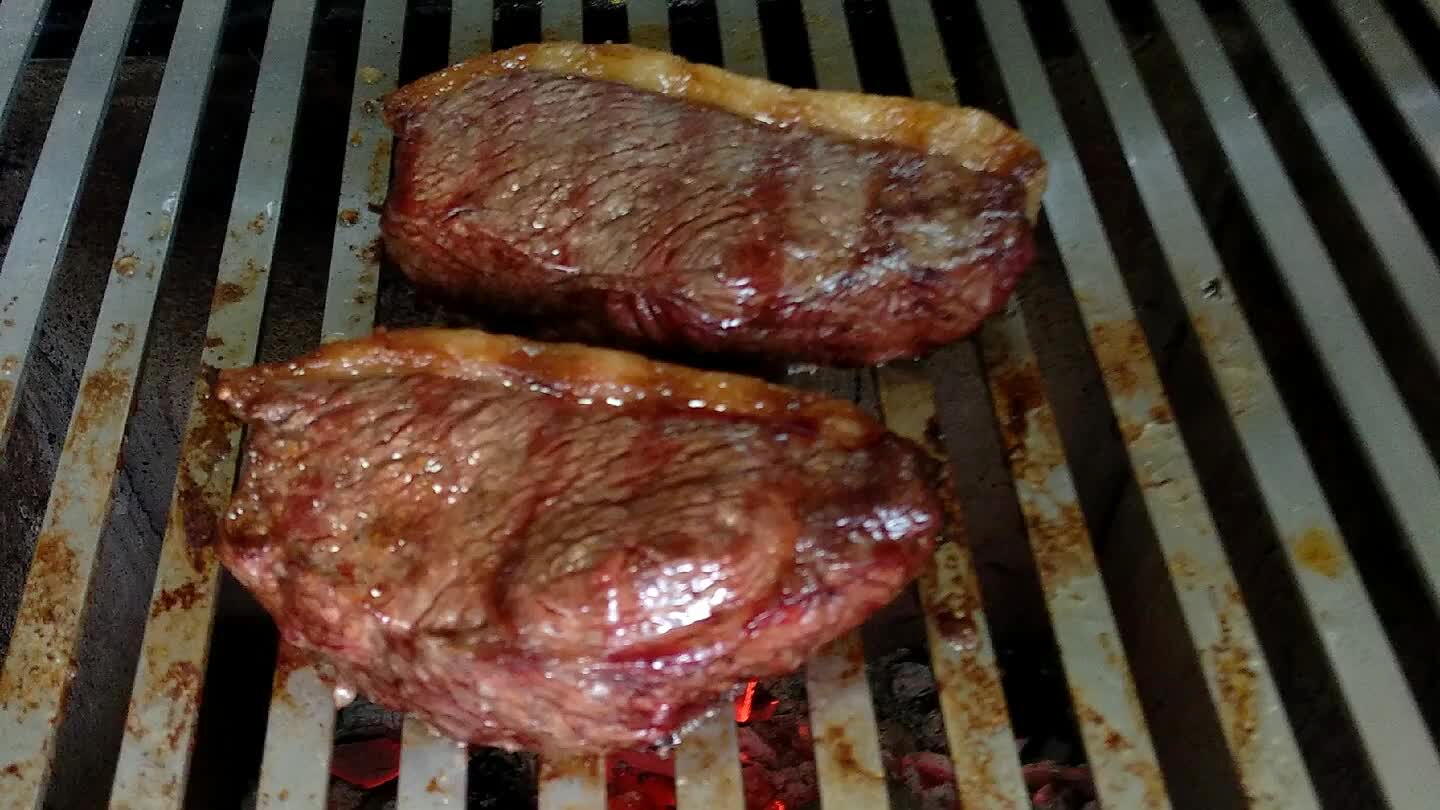 You can leave the meat resting for 1 or 2 minutes if you prefer. (I'm always starving so I never wait.)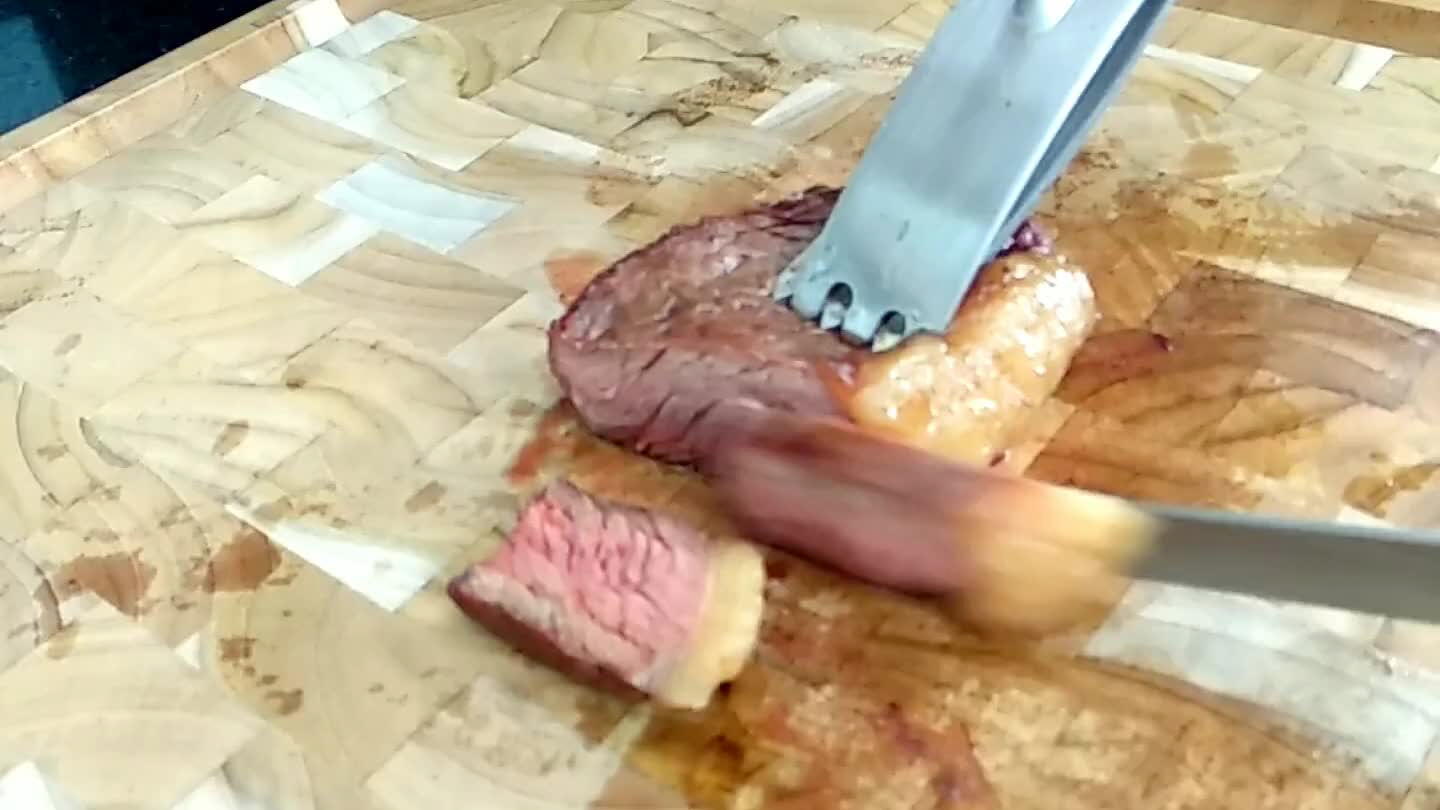 Enjoy!
Comments