Breakfast Lunch Box
for kids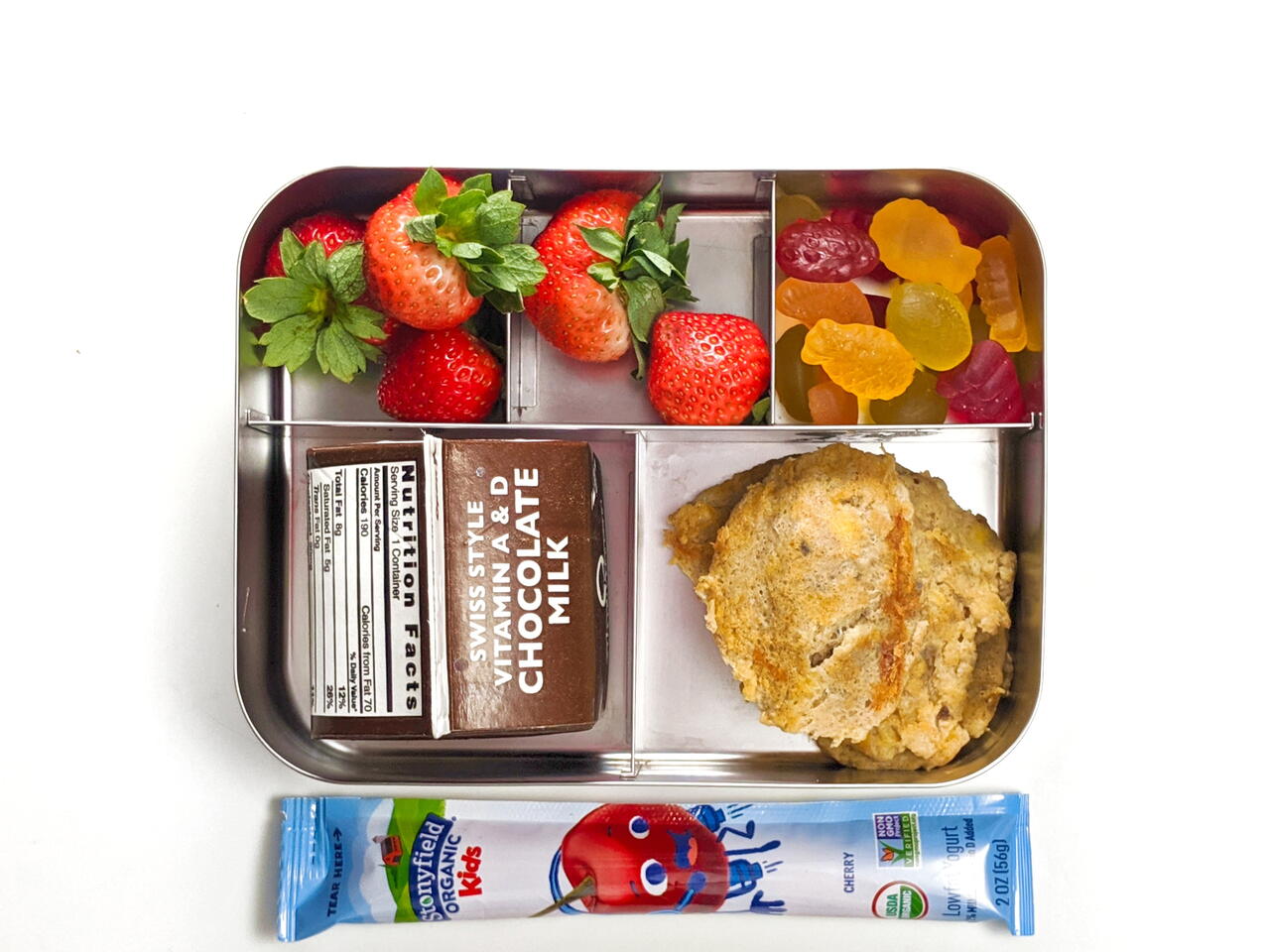 What you will need
1 yogurt squeezer
8 oz chocolate milk
5 strawberries
0.8 oz fruit gummies
BANANA PANCAKES
1 Egg
1 Banana
1/8 tsp Cinnamon
(Nutritional facts 185 calories, 9.43 g fat, 17.95 g carbohydrates, 7.4 g protein, 319 mg cholesterol, 81 mg sodium)
How to cook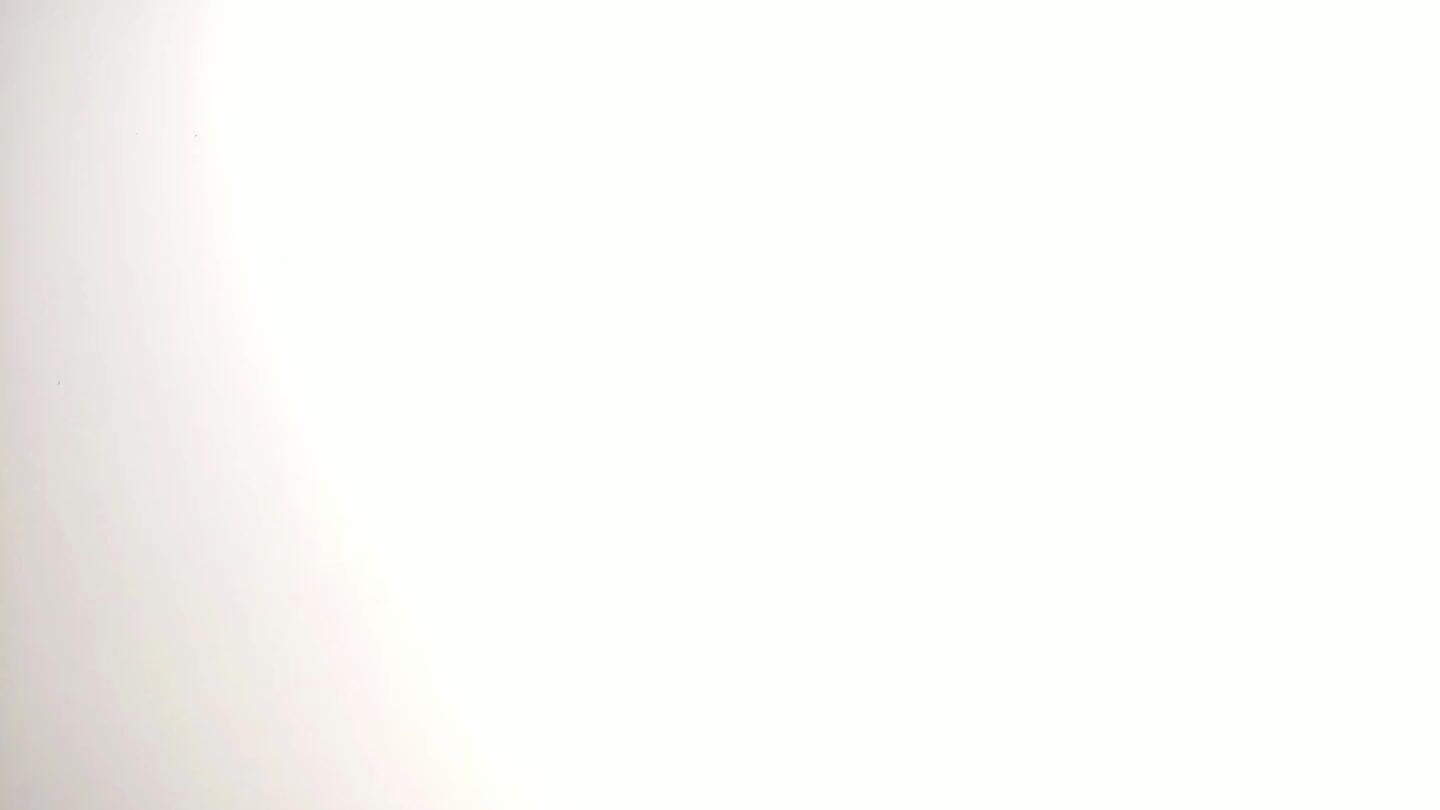 Gather all ingredients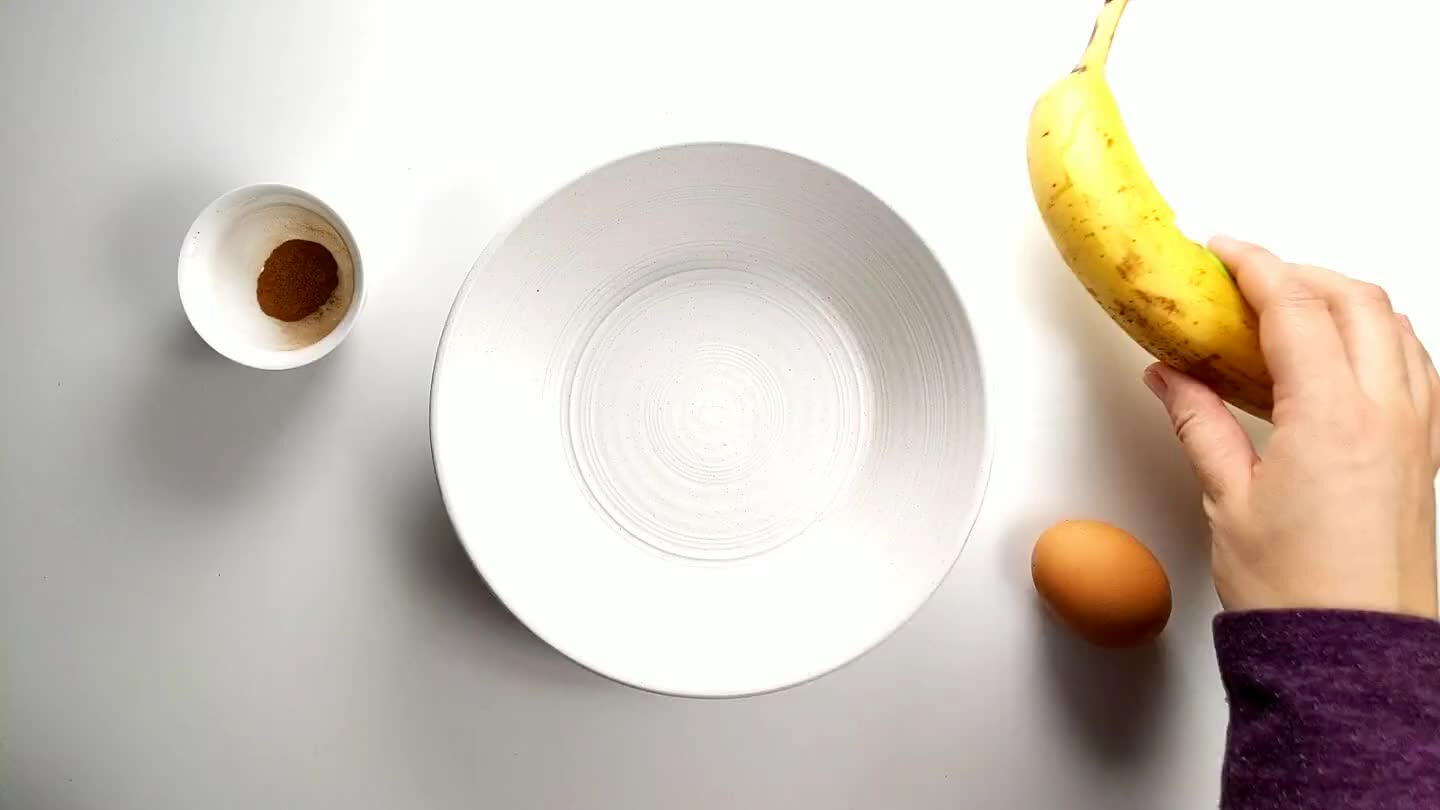 Squish one ripe banana with a fork.
Crack an egg into the bowl and whisk it with the fork. Add the cinnamon and mix together to combine.
Heat a pan to medium heat and add batter in 1/4 cup portions to the pan. Cook on one side for about 4 minutes or until bubbles begin to pop on the top of the batter.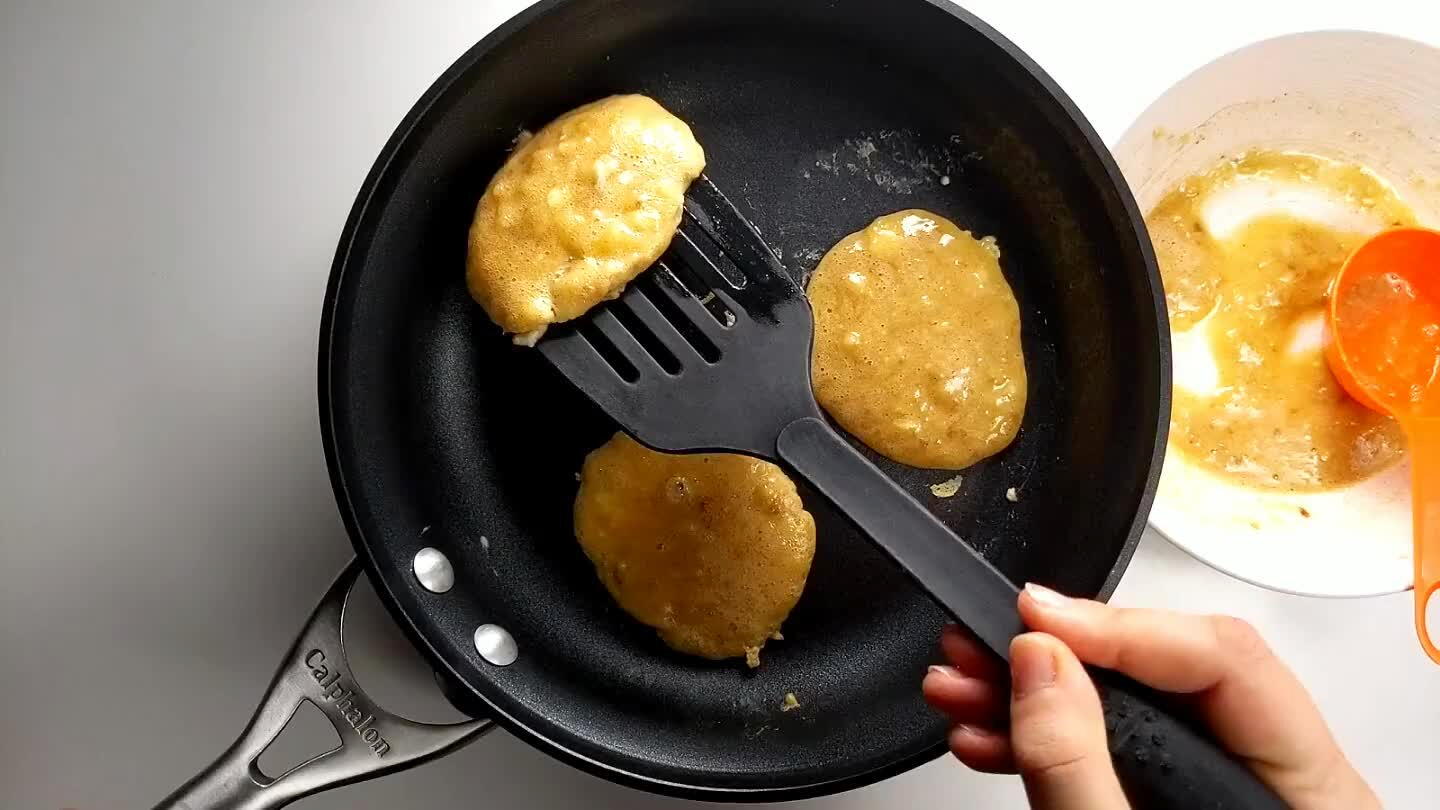 These can be a little tricky to flip so be gentle with them. If they fall apart, they will still taste delicious! Cook on the other side for another 2 minutes or until cooked through.