Brussel Sprout, White Corn, and Garlic Roast (vegan)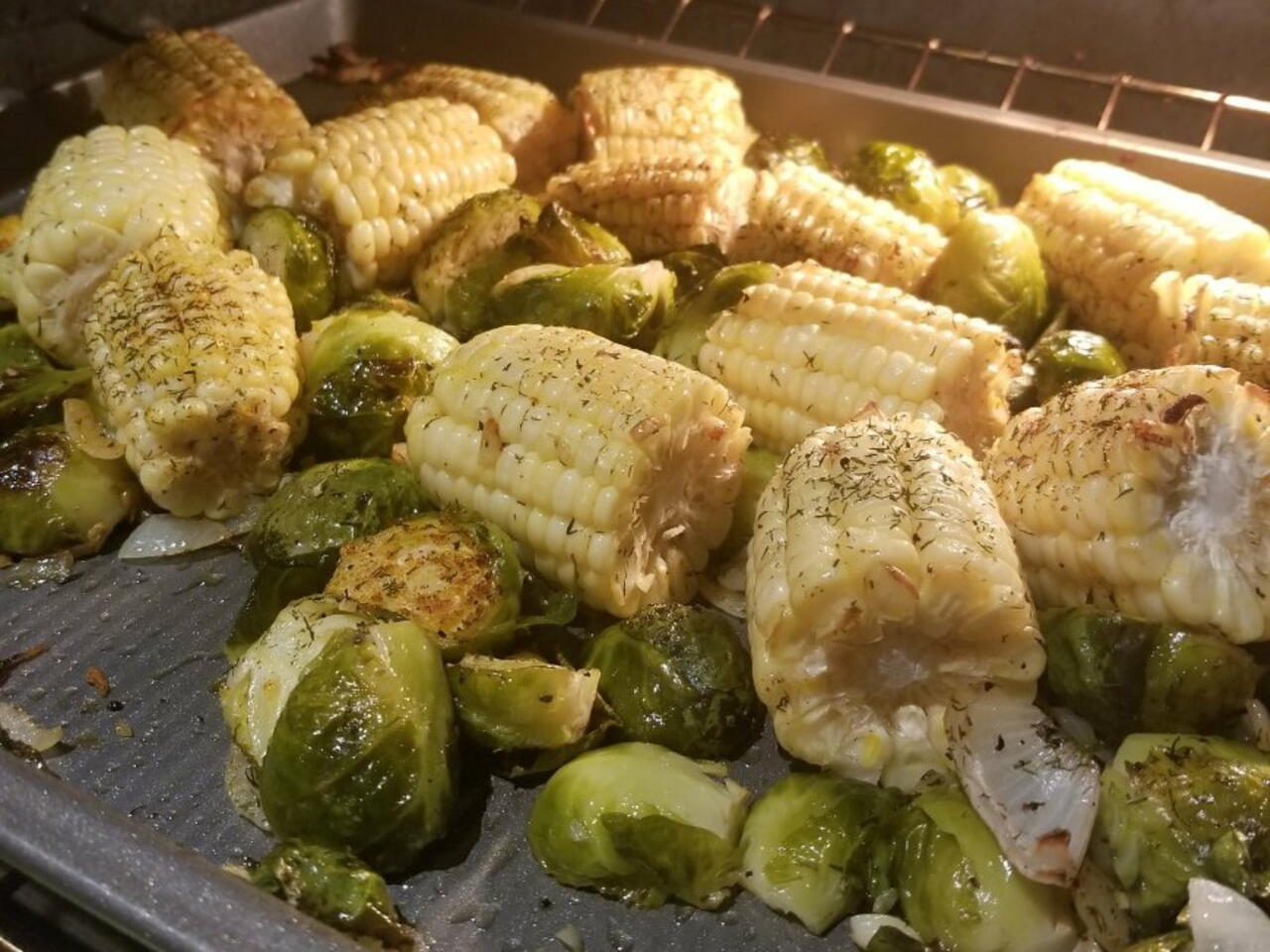 What you will need
4 ears o corn
A crap ton of Brussel Sprouts
1 bushel garlic
Earth Balance vegan butter
Olive Oil
2 tsp dill
1 tsp black pepper
2 tsp oregano
1 onion
1 tsp paprika
optional: Jamaican Jerk seasoning
How to cook
Get your tasty stuff and preheat thst oven to 400 deg.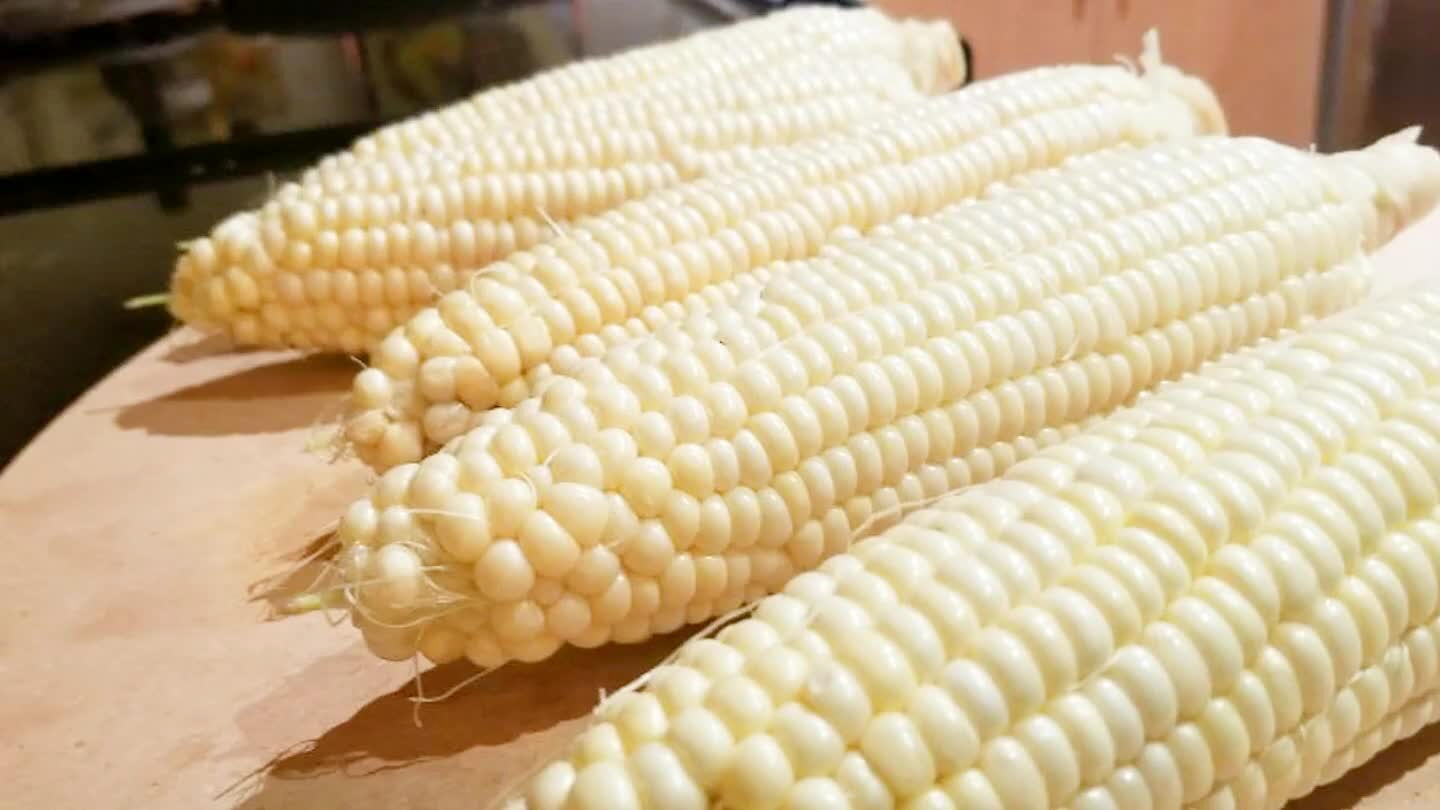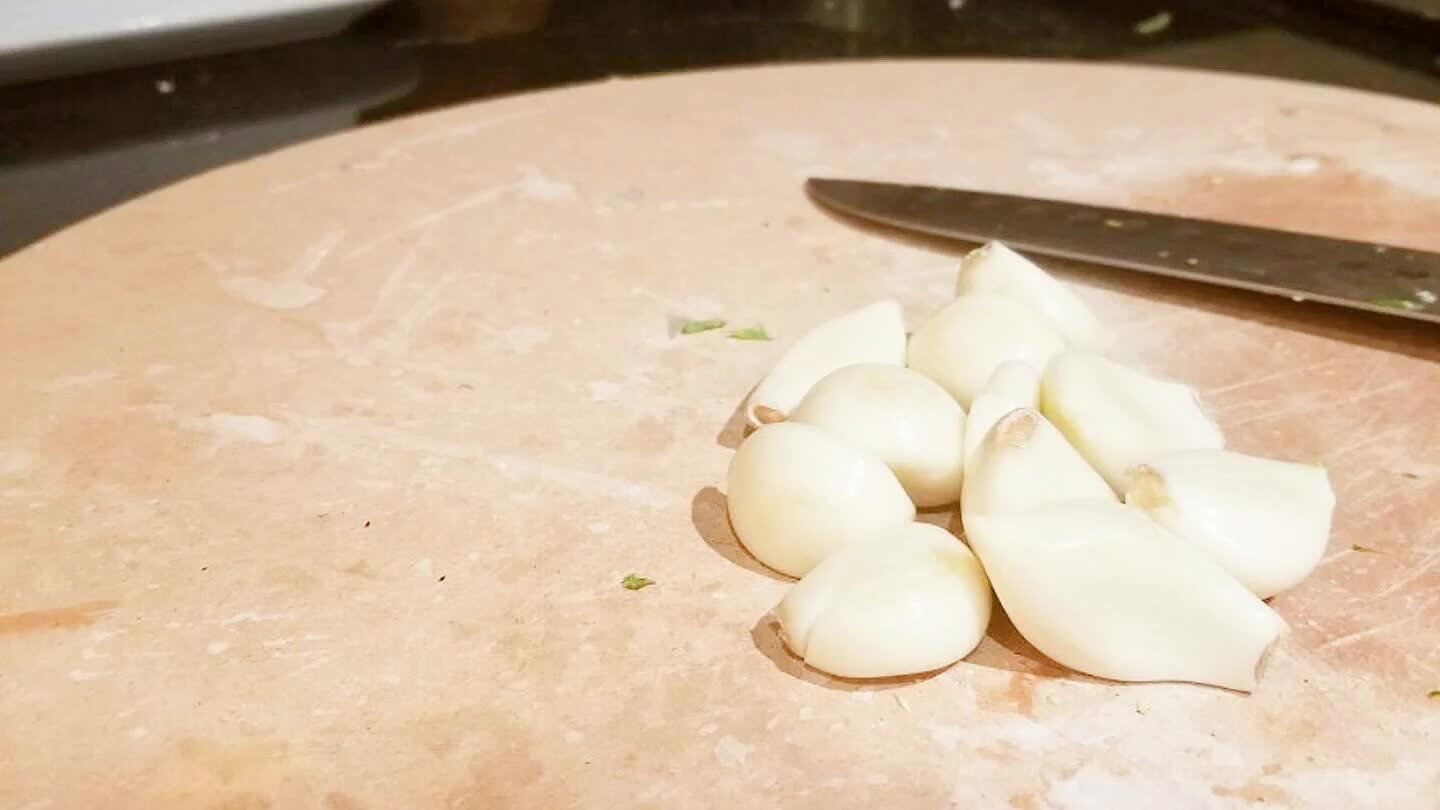 I pictured two bunches above, although I ended up only using one. Still way too much and use it sparingly. I fricken love garlic and I can get a bit ahead of myself sometimes. Let's save the rest for the Vegan Butter to put on our corn later.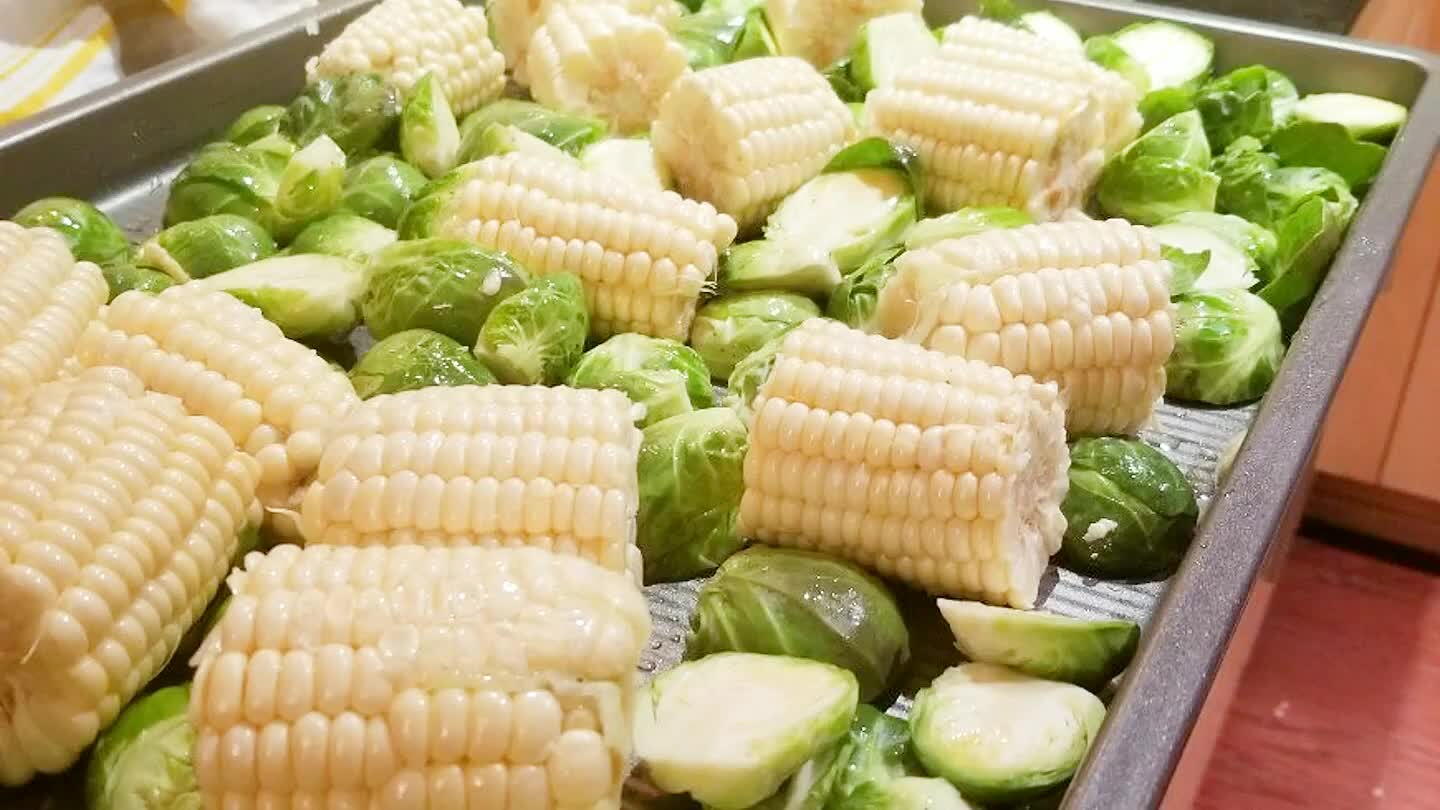 Add your dry stuff, olive oil, and mix it up. Stare with proudness at your beautiful creation prior to cooking, very important.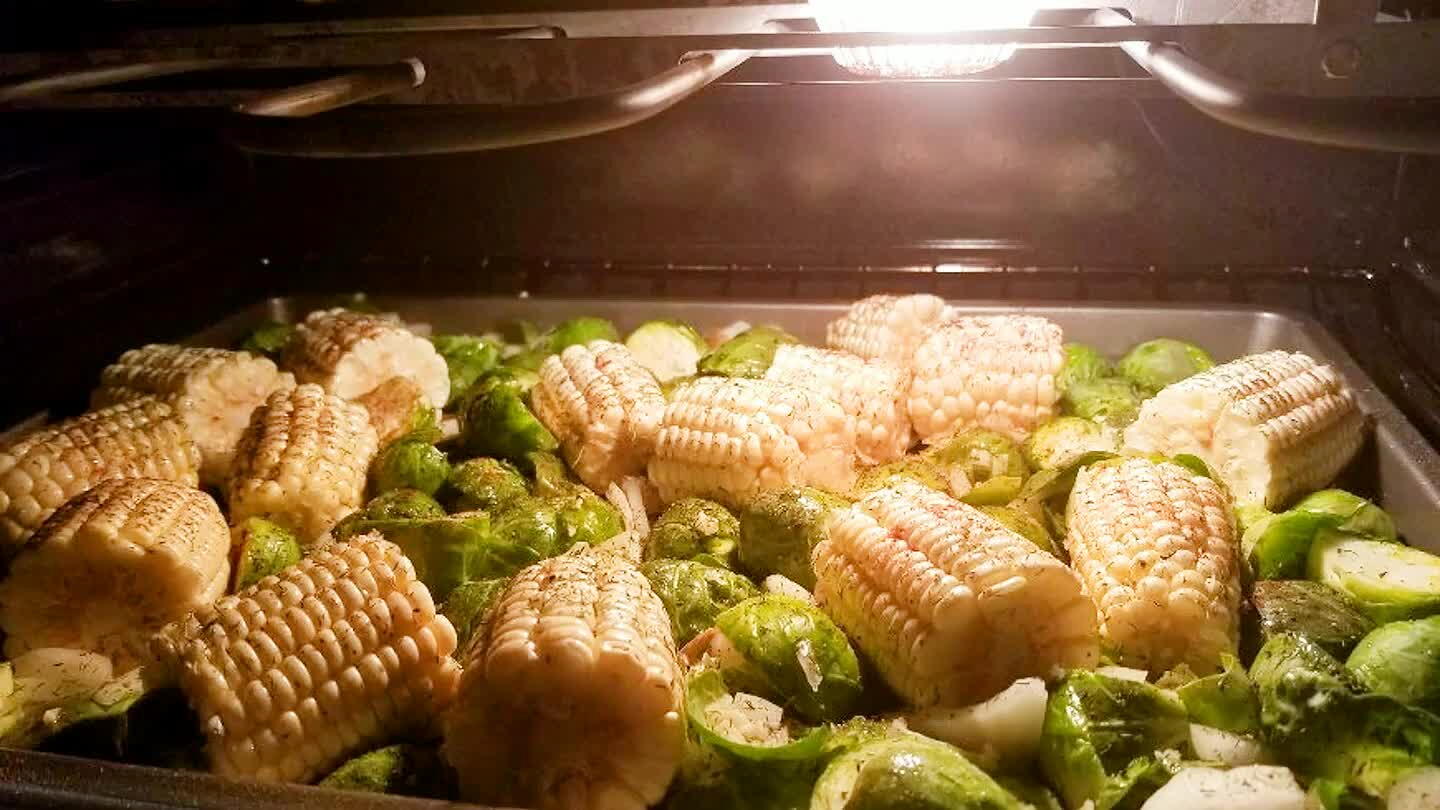 Roast at 400 deg for 30 min stirring occasional to make sure you're not burning anything.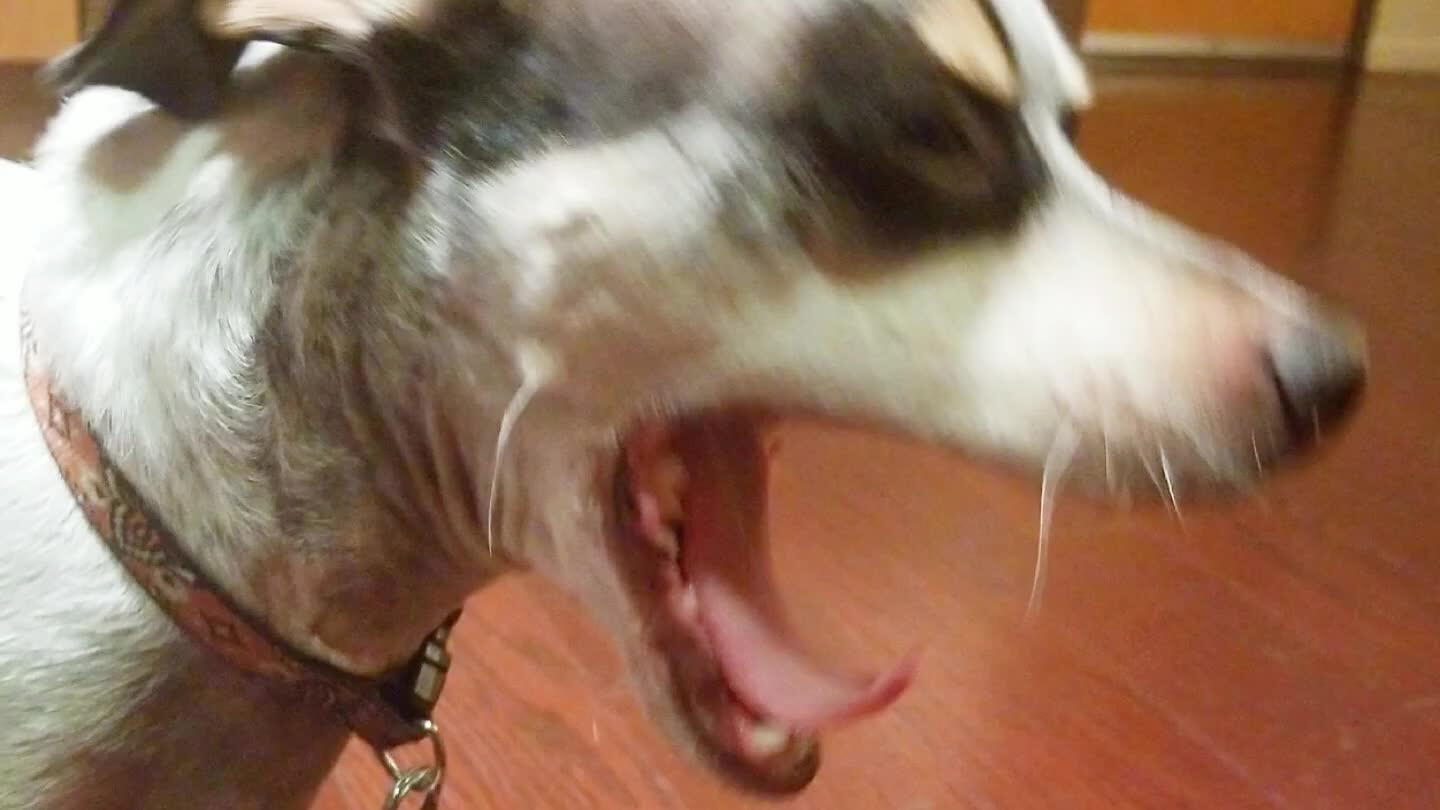 He's not impressed... Yet.