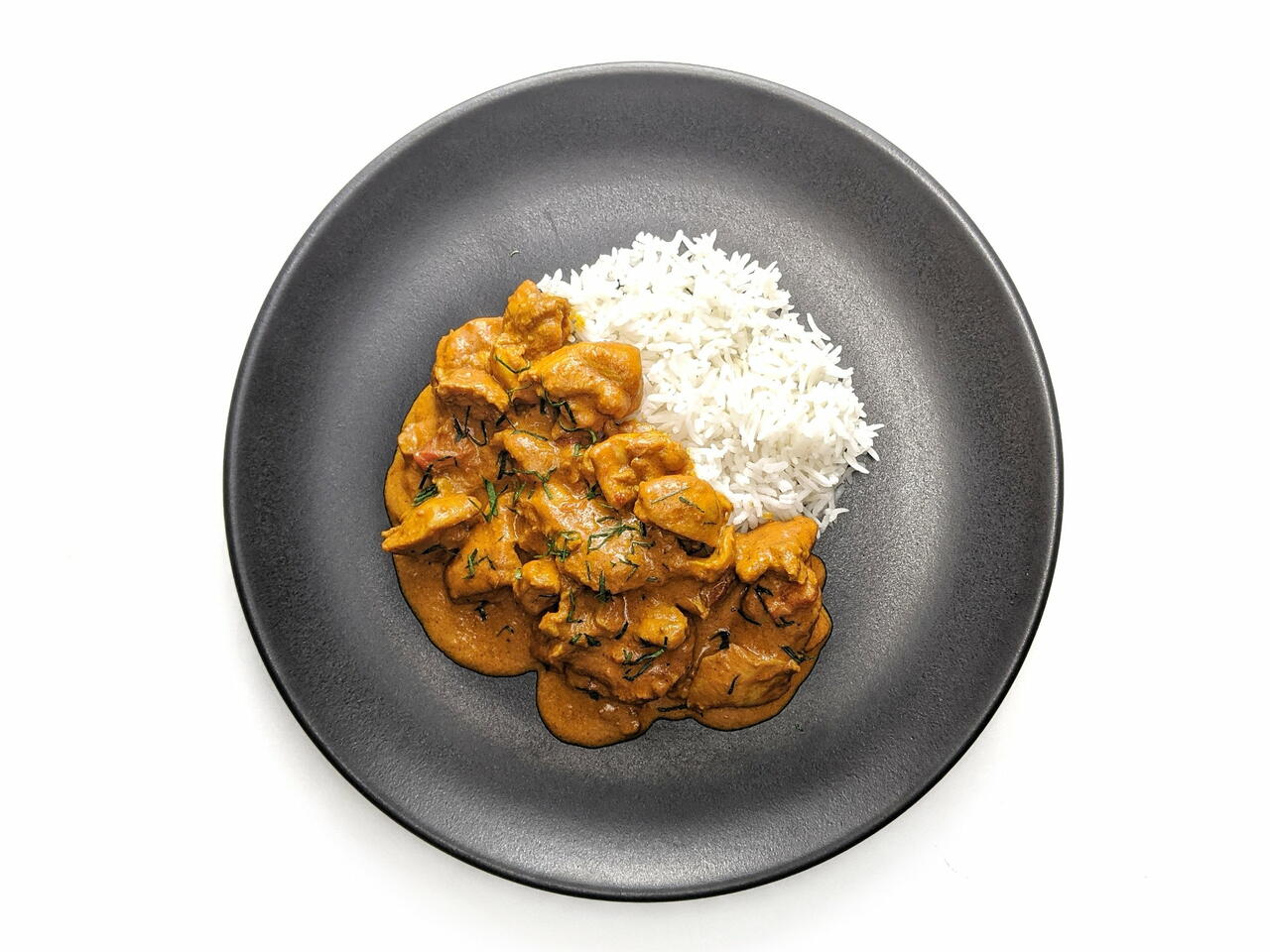 4 portions
30m
A humble stew of chicken in cream and complex spices, butter chicken is easily among the most iconic of culinary exports of the Indian subcontinent.
What you will need
3 cloves Garlic
3 inches of Ginger Root
2 lb Boneless Skinless Chicken Thighs
2 Tbsp Olive Oil
1 tsp Ground Cumin
1 tsp Chili Powder
1 tsp Garam Masala
1 Tbsp Turmeric
14 oz. diced Tomatoes
8 Tbsp Butter
¾ cup Heavy Cream
1 tsp Salt
(Nutritional facts 289 calories, 20.82 g fat, 14.51 g carbohydrates, 11.52 g protein, 66 mg cholesterol, 705 mg sodium)
How to cook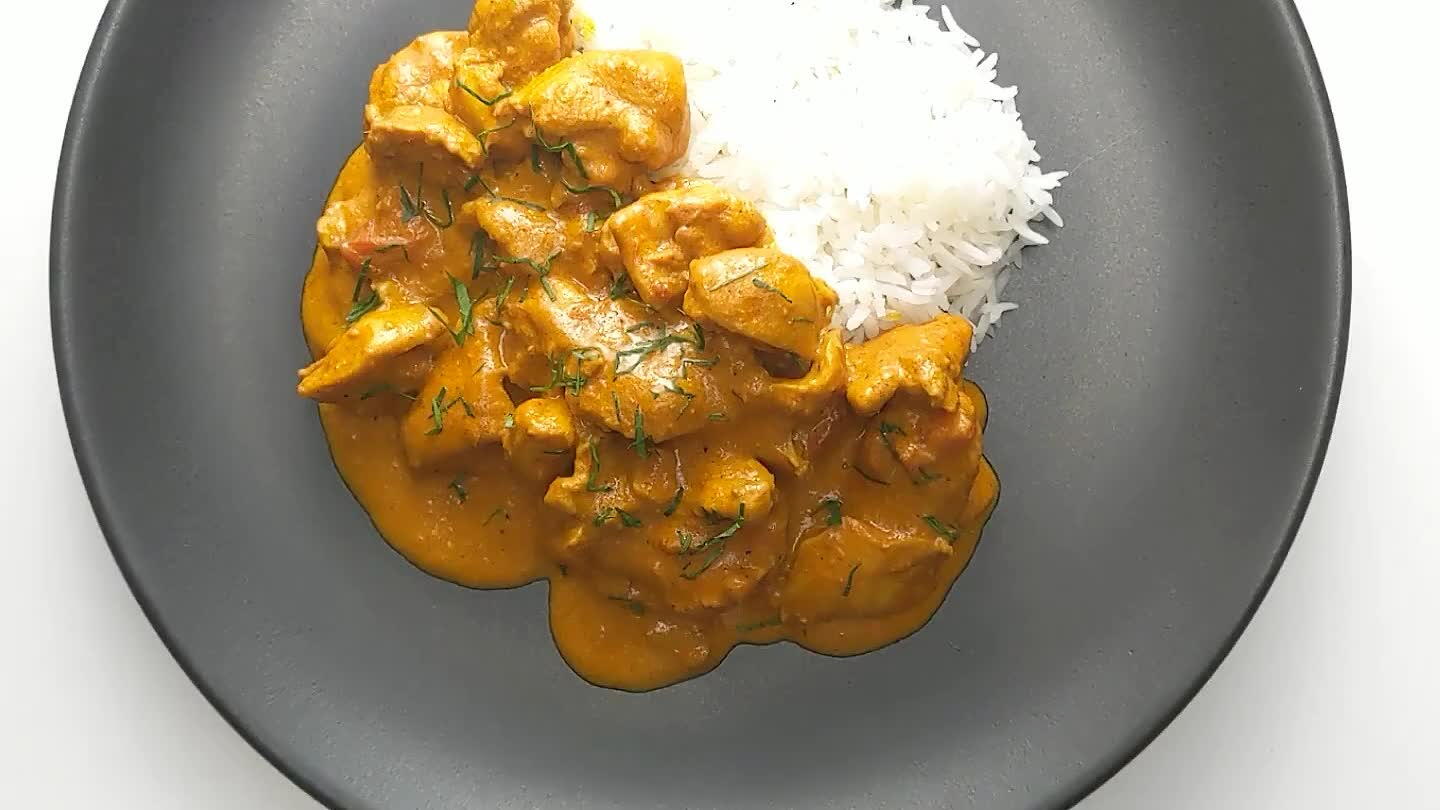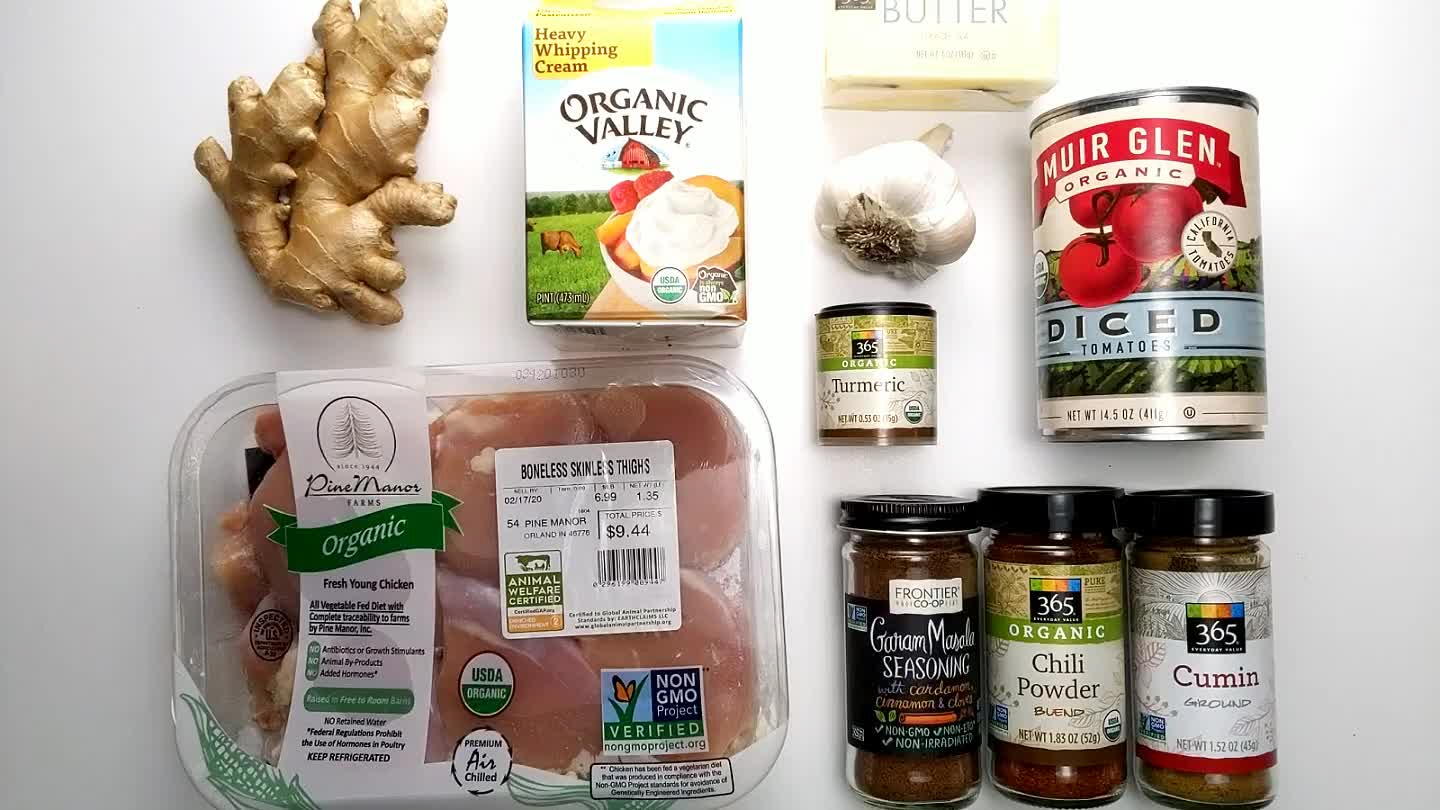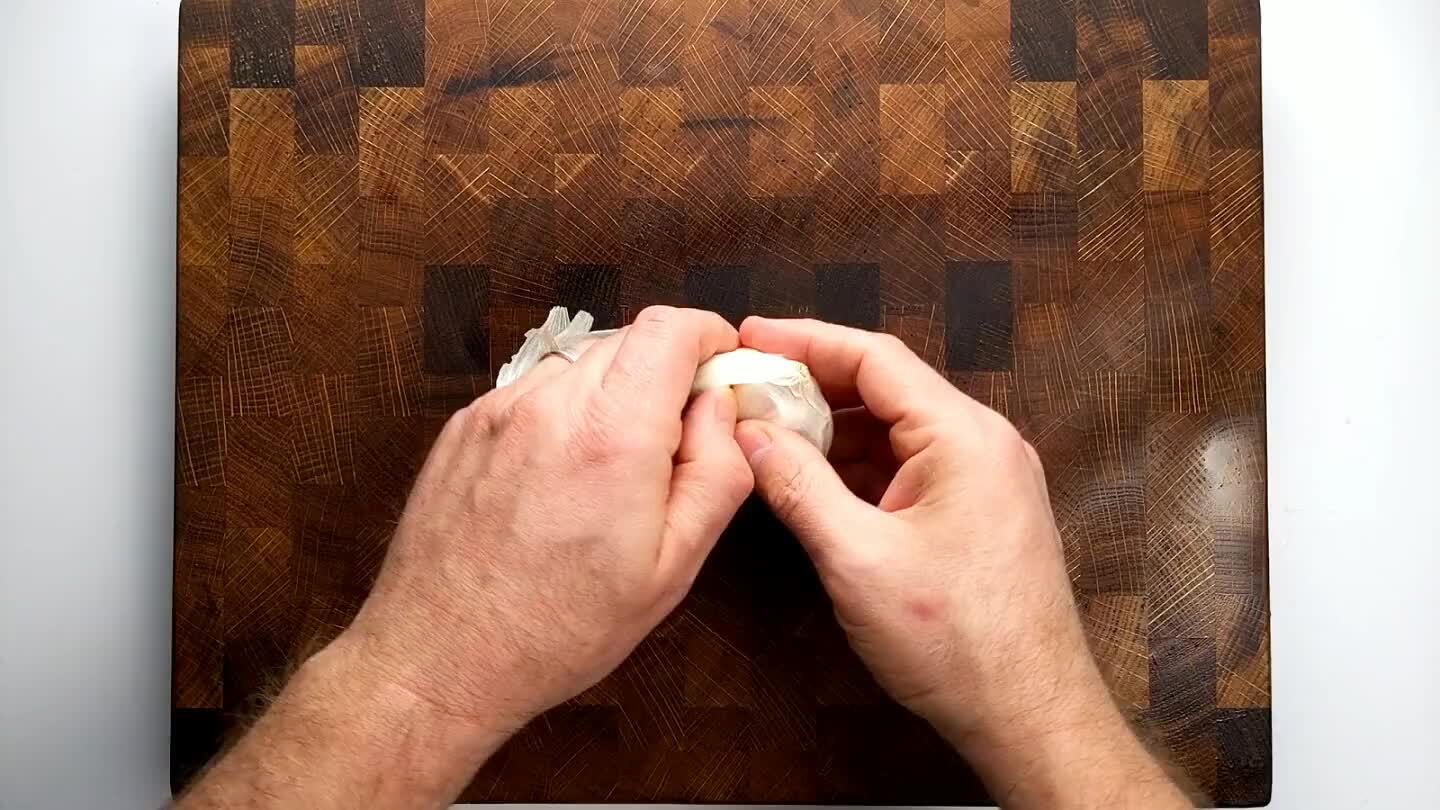 Peel garlic cloves and chop or grate to a fine paste.
Peel ginger with a spoon and grate or chop to a fine paste.
Cut the chicken thighs into bite-sized chunks.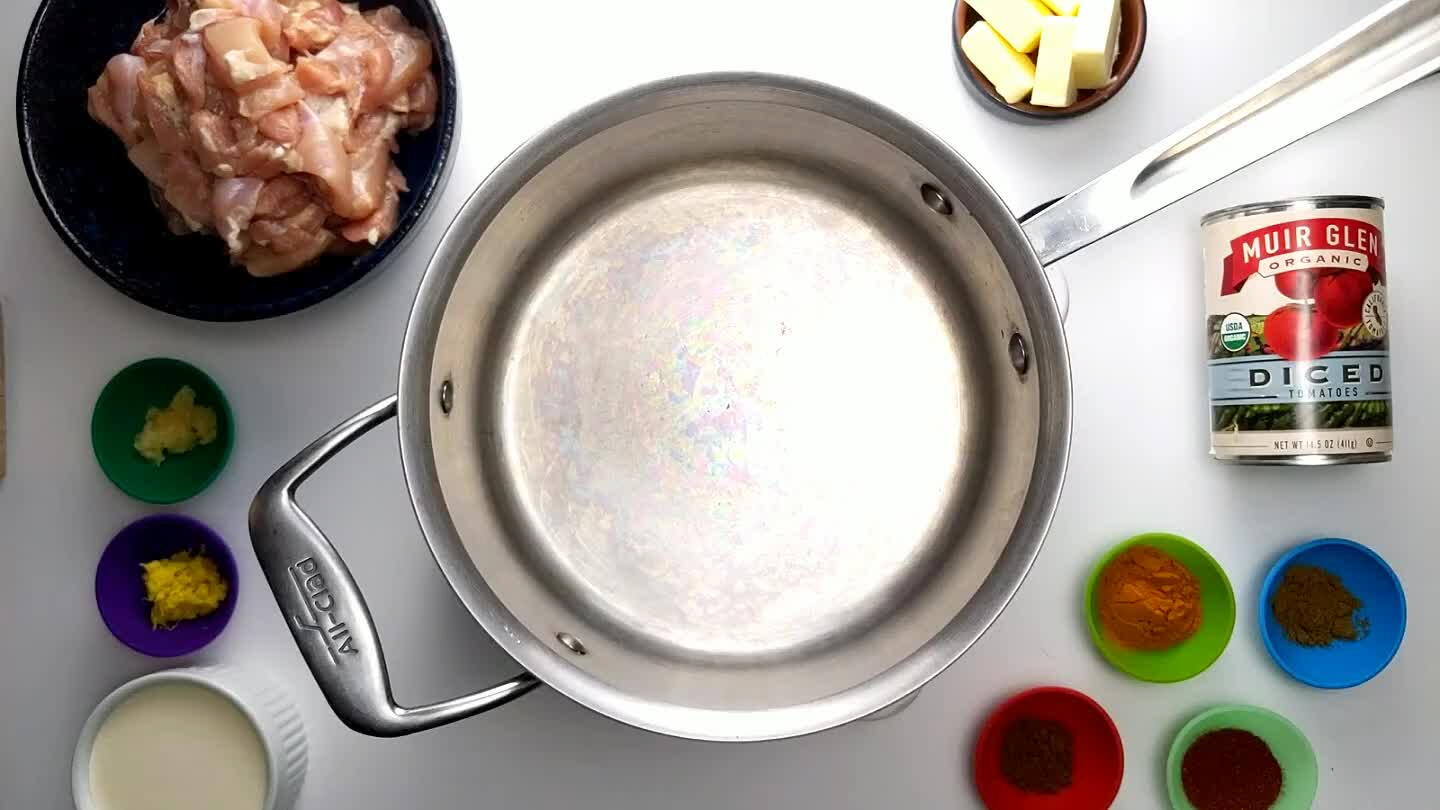 Heat some oil in a medium-sized soup pot.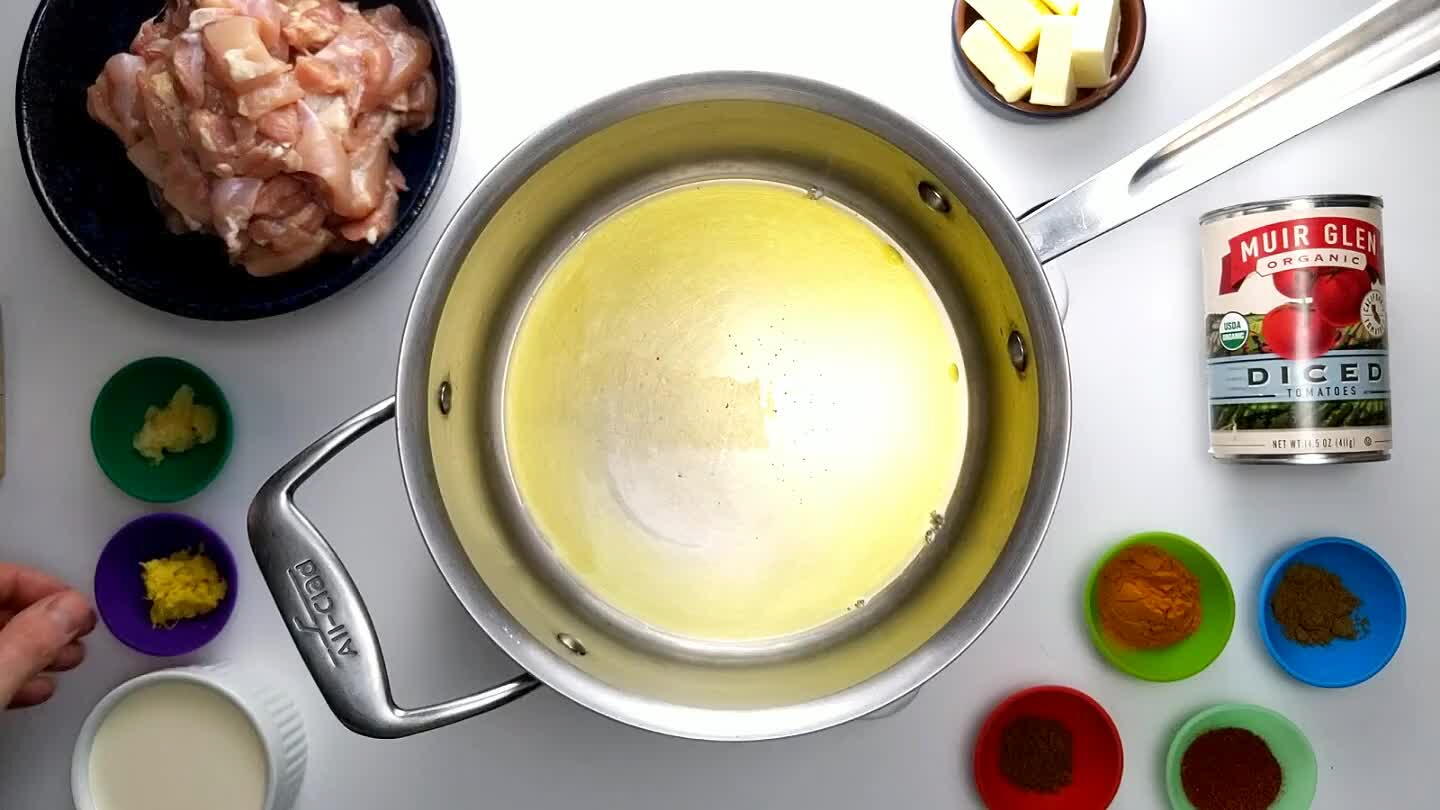 Stir in the grated ginger.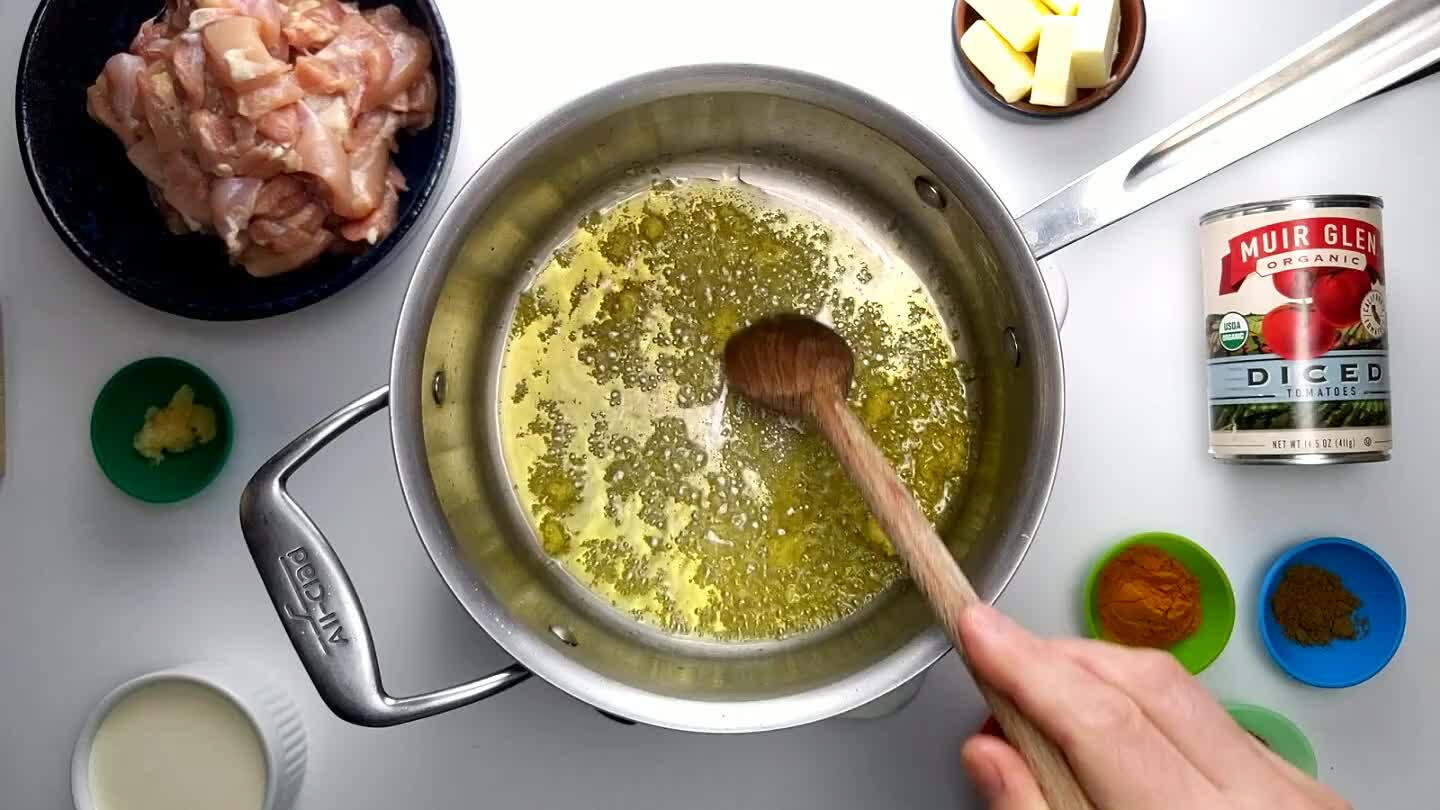 Stir in the chopped garlic.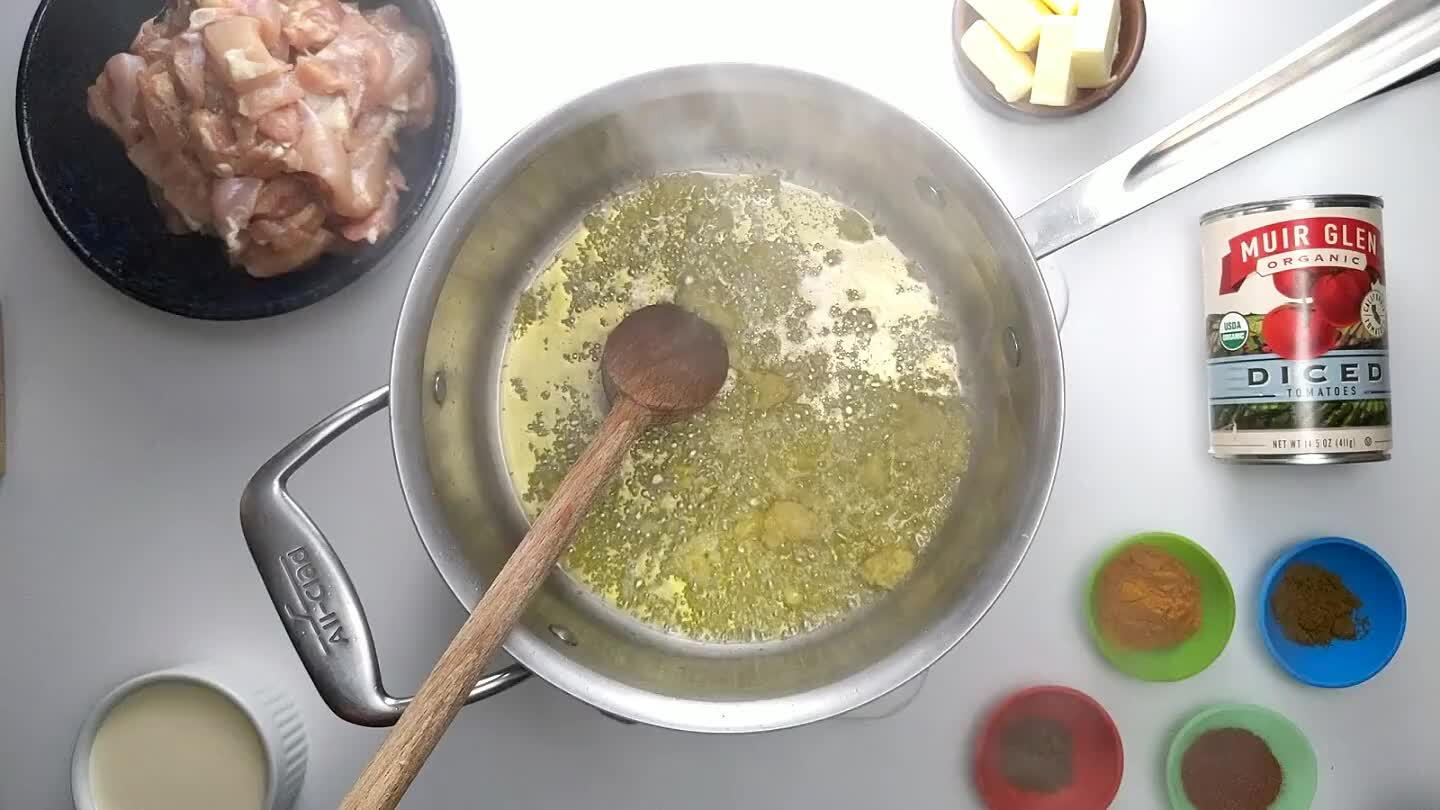 Stir in the spices: cumin, chili powder, garam masala, turmeric.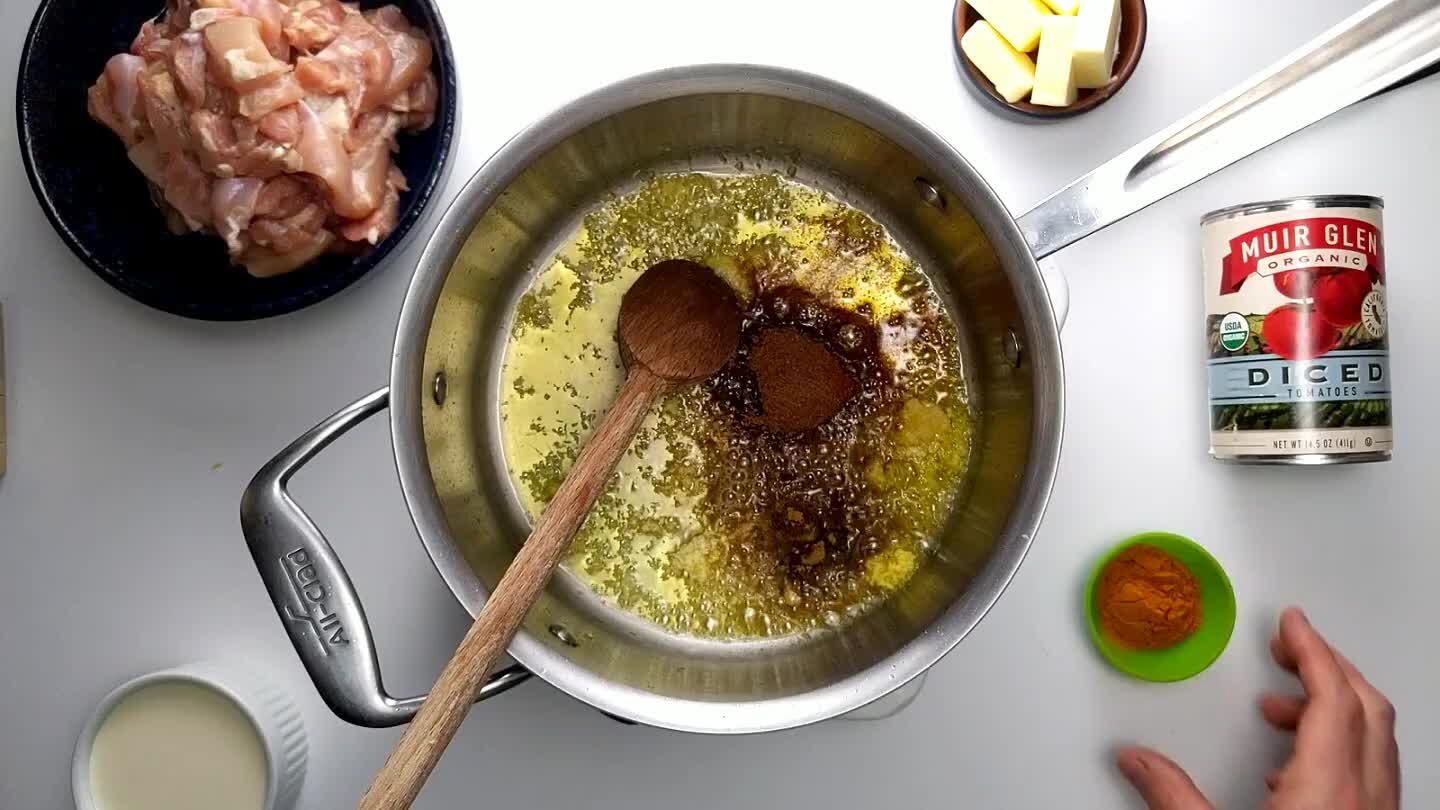 Toast for about 90 seconds, stirring constantly.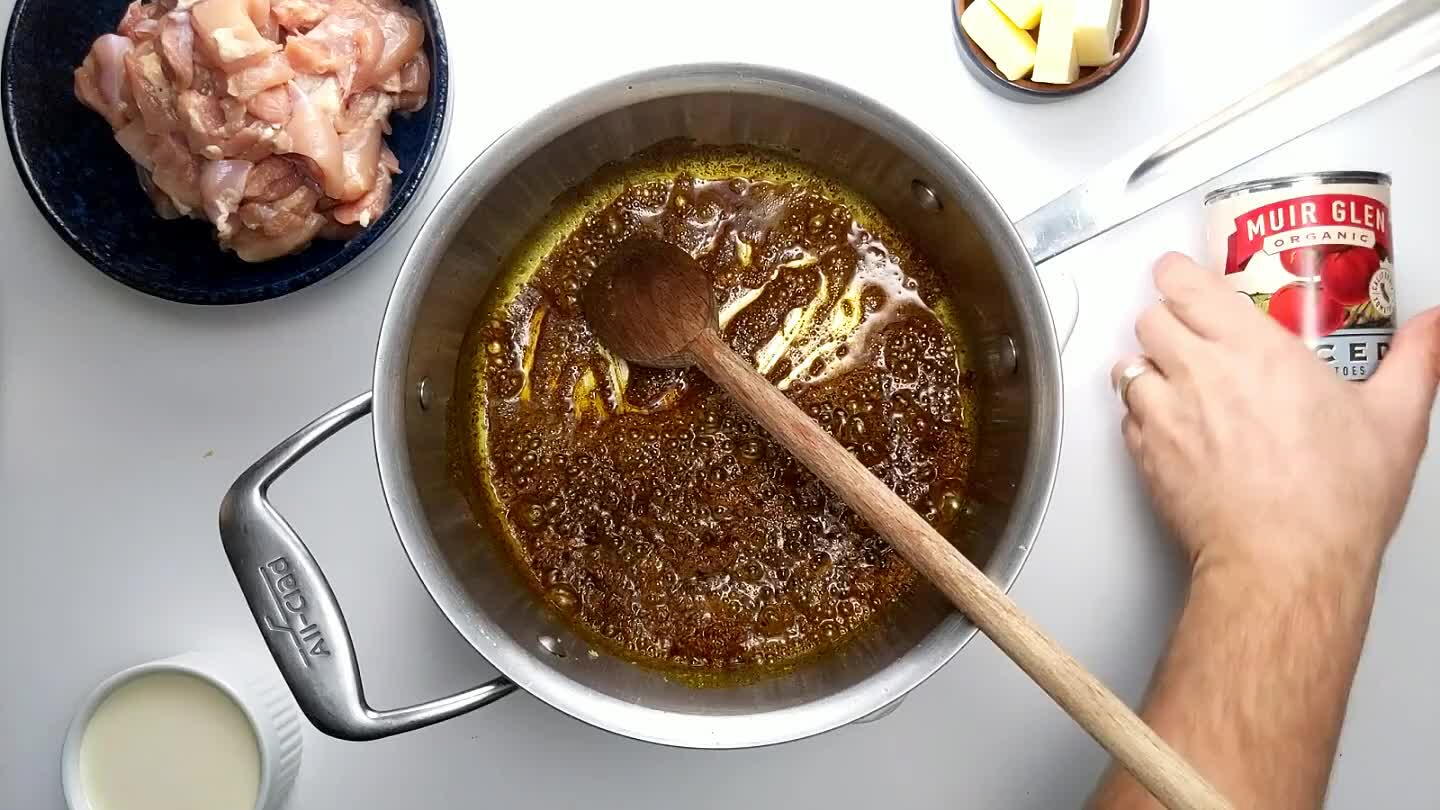 Add the can of diced tomatoes.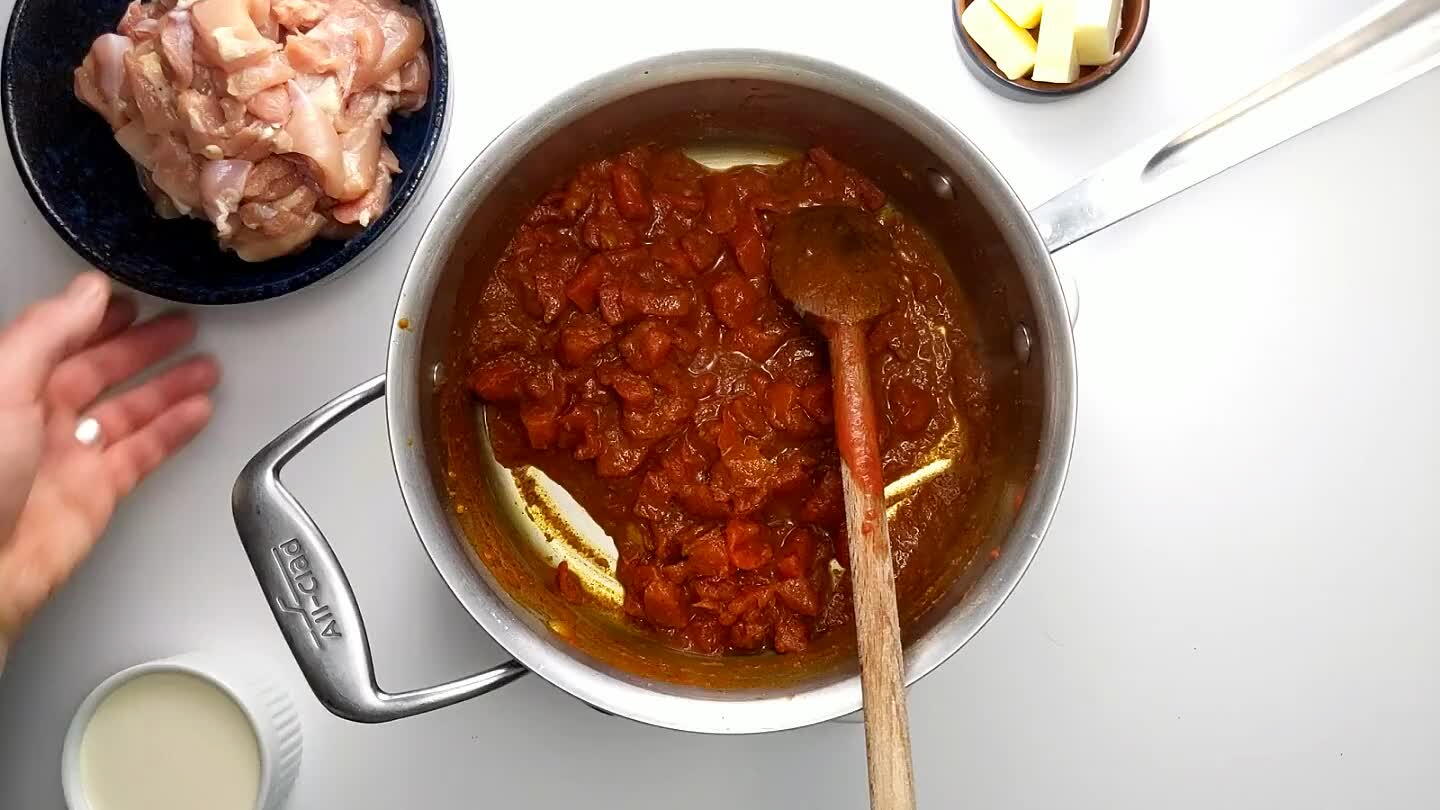 Stir in the diced chicken.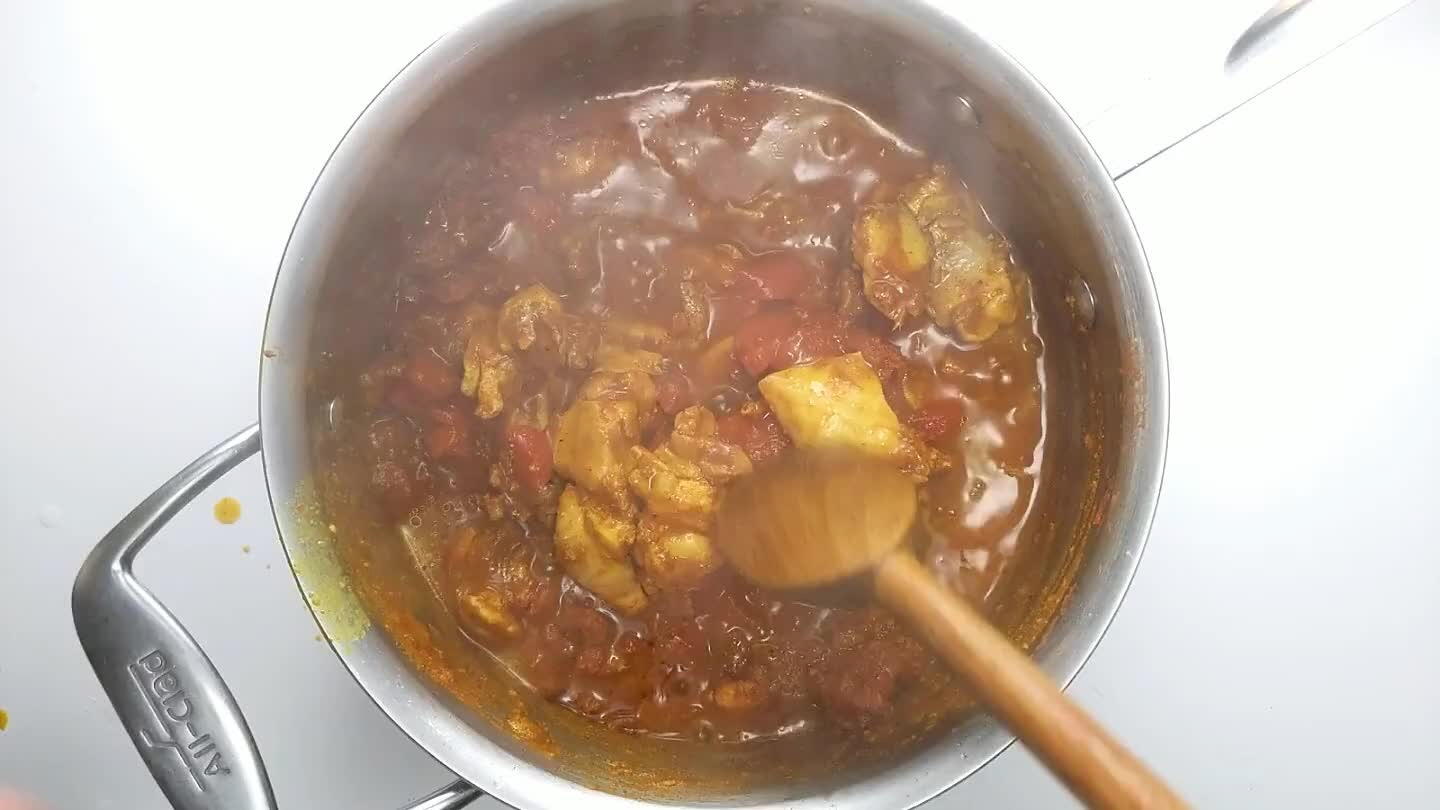 Simmer for about 10 minutes, or until chicken is cooked through.
Transfer the chicken chunks to a separate dish, leaving the sauce in the soup pot.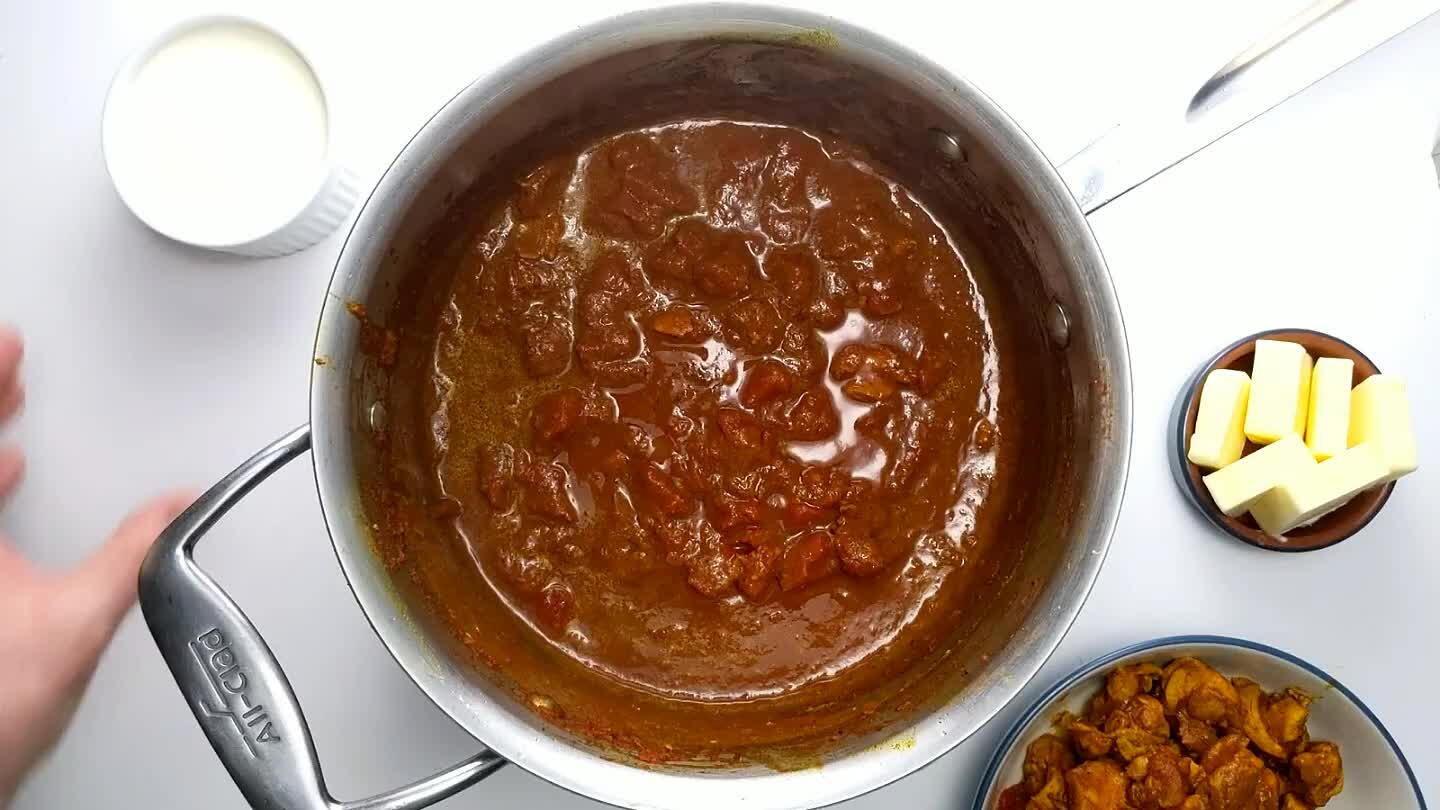 Pour in the cream.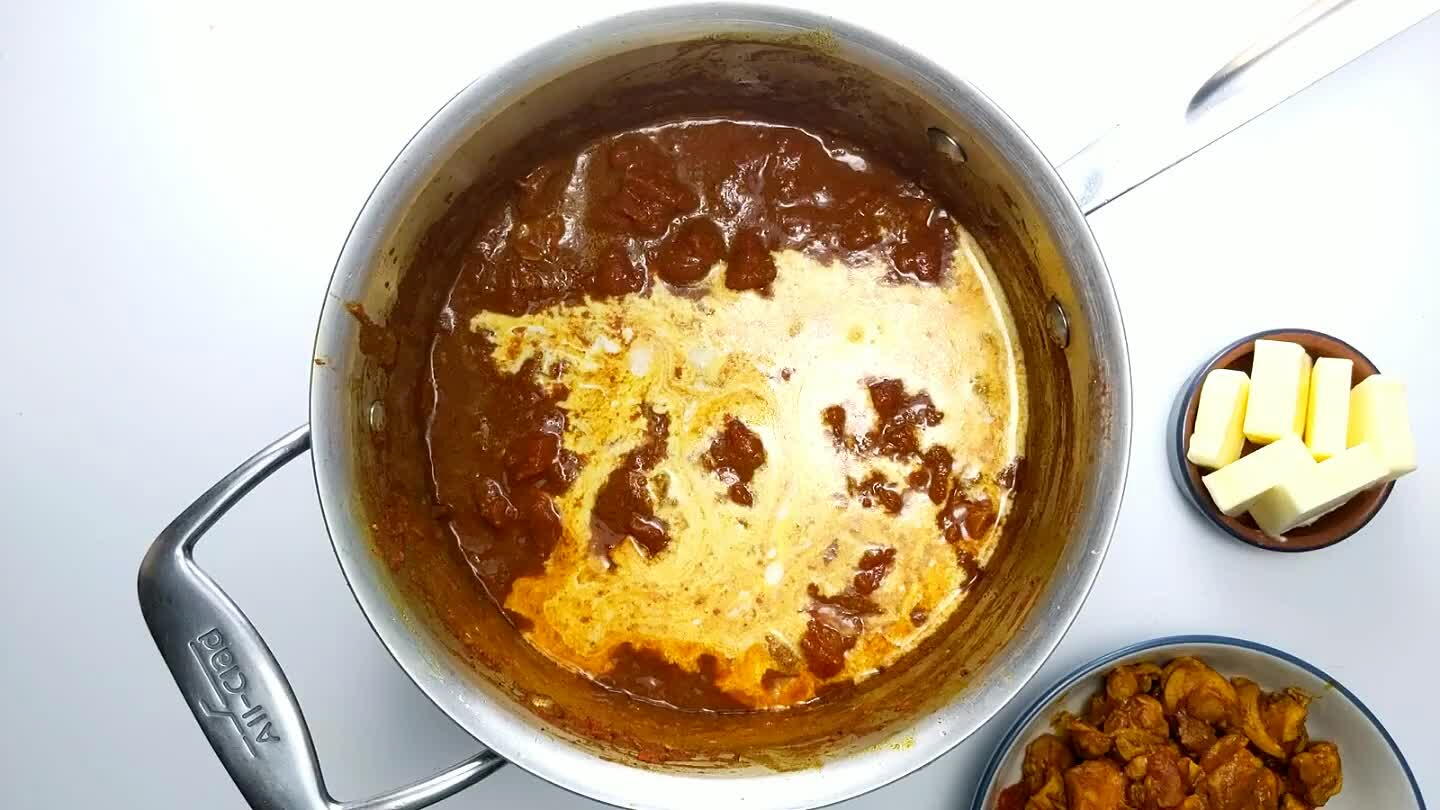 Add the butter.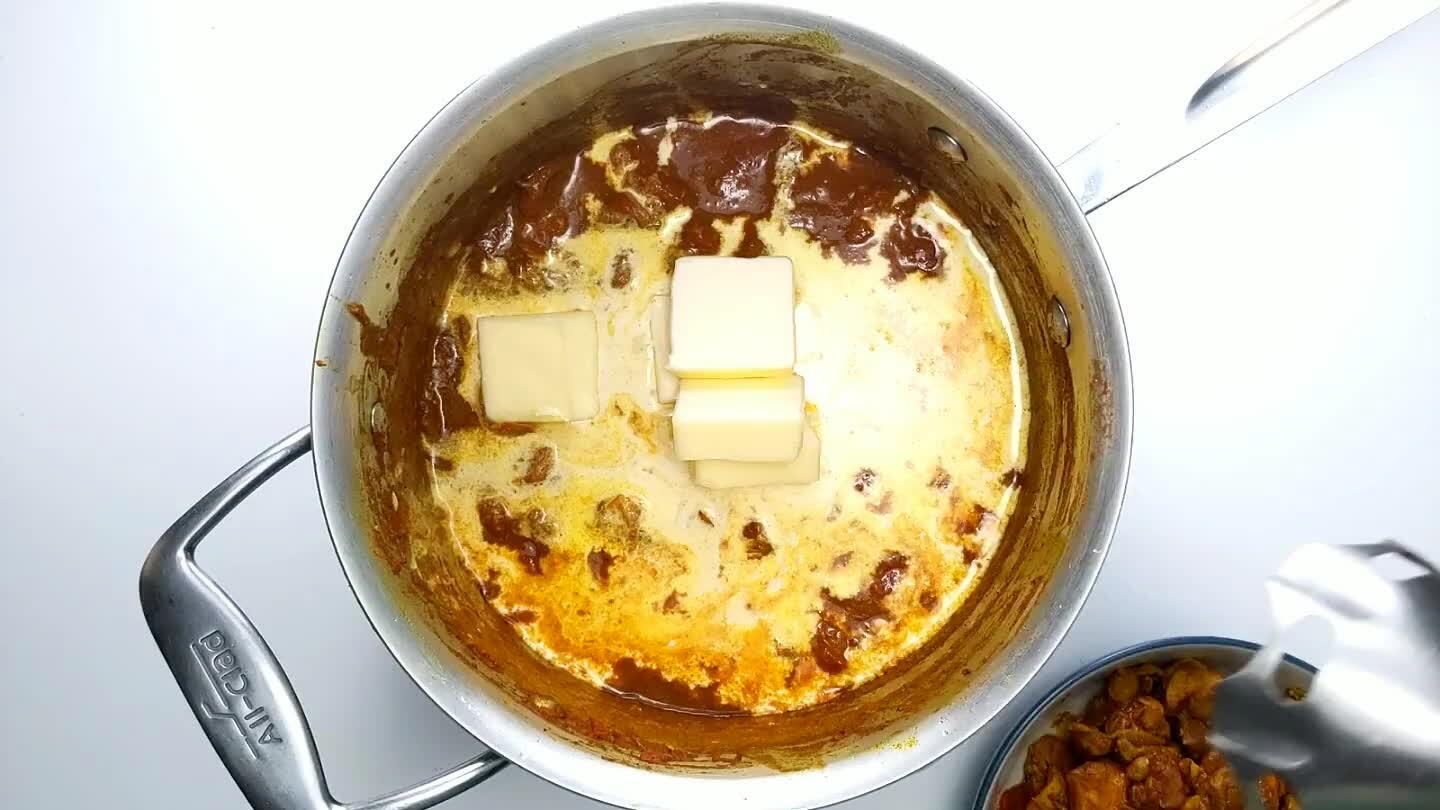 Blend the sauce until smooth. If you have an immersion blender, it will save you a little work here, but you can just as well pour the sauce into a standard blender and puree it, just be aware that hot liquids expand fast in a closed blender, so start it on low and pulse it several times before transitioning to higher speeds or you'll be cleaning butter chicken sauce off the ceiling.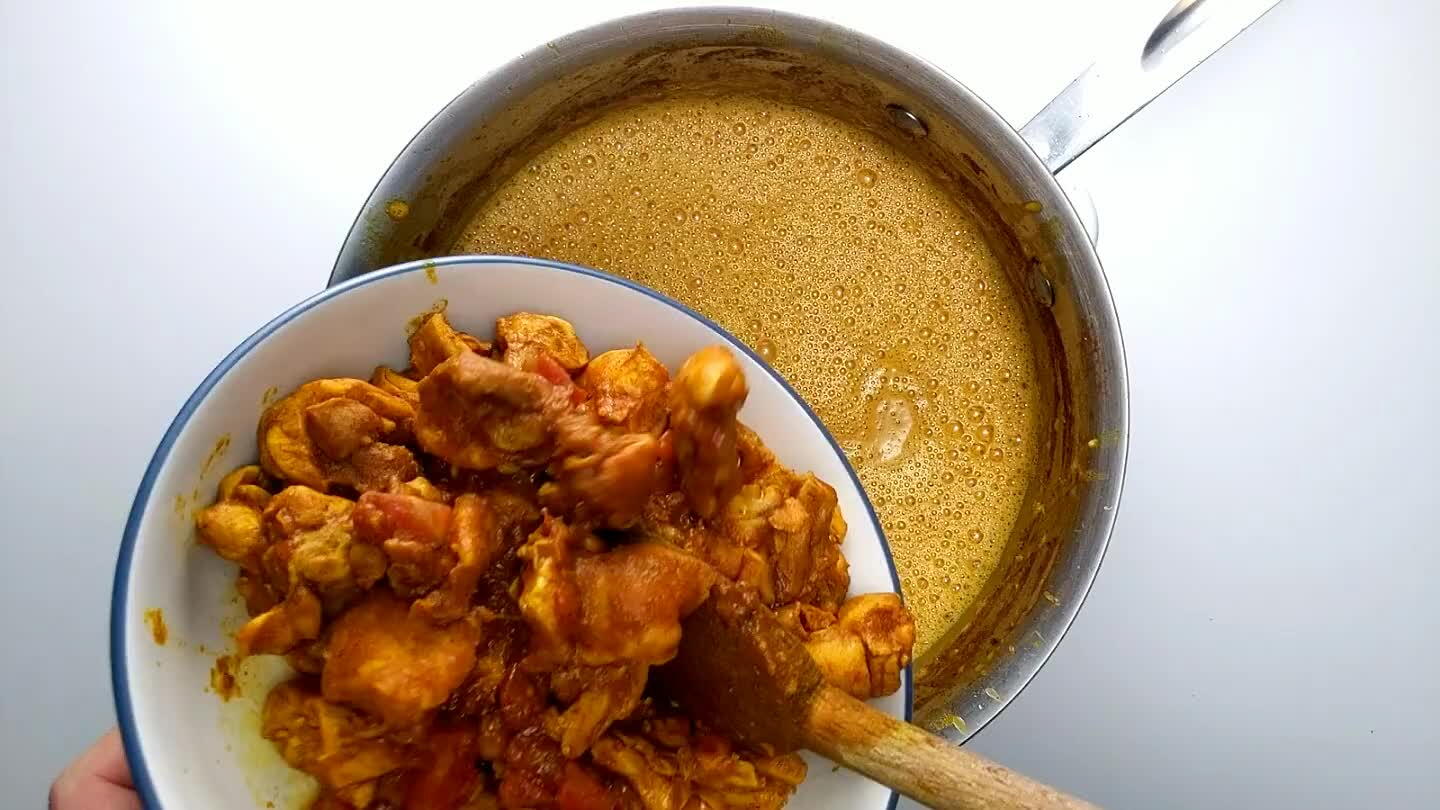 Return the chicken to the pan with the sauce. Bring it up to a simmer. Simmer until the sauce thickens to the desired consistency.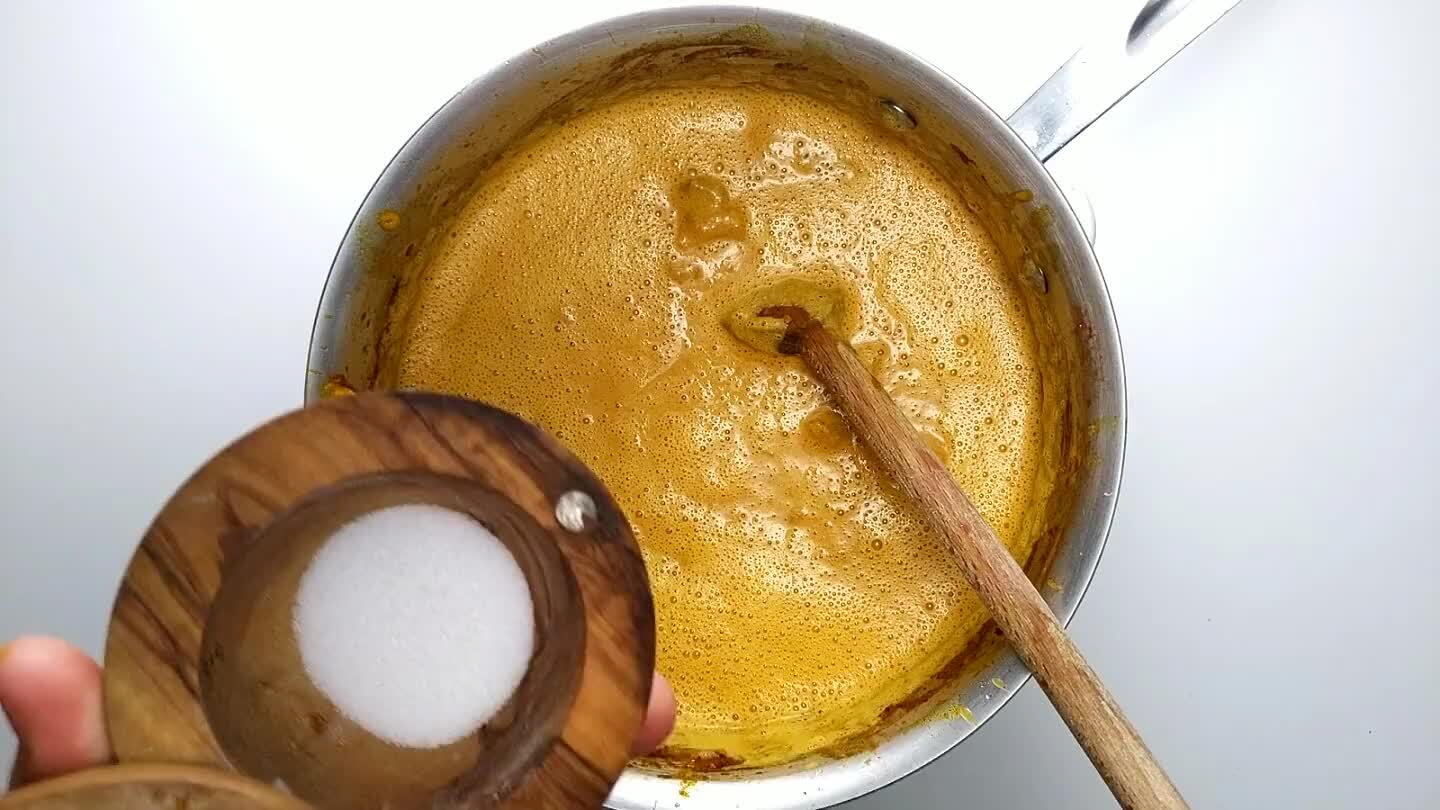 Add a little salt, as needed, and serve.