Butter Mochi
From Luckypeach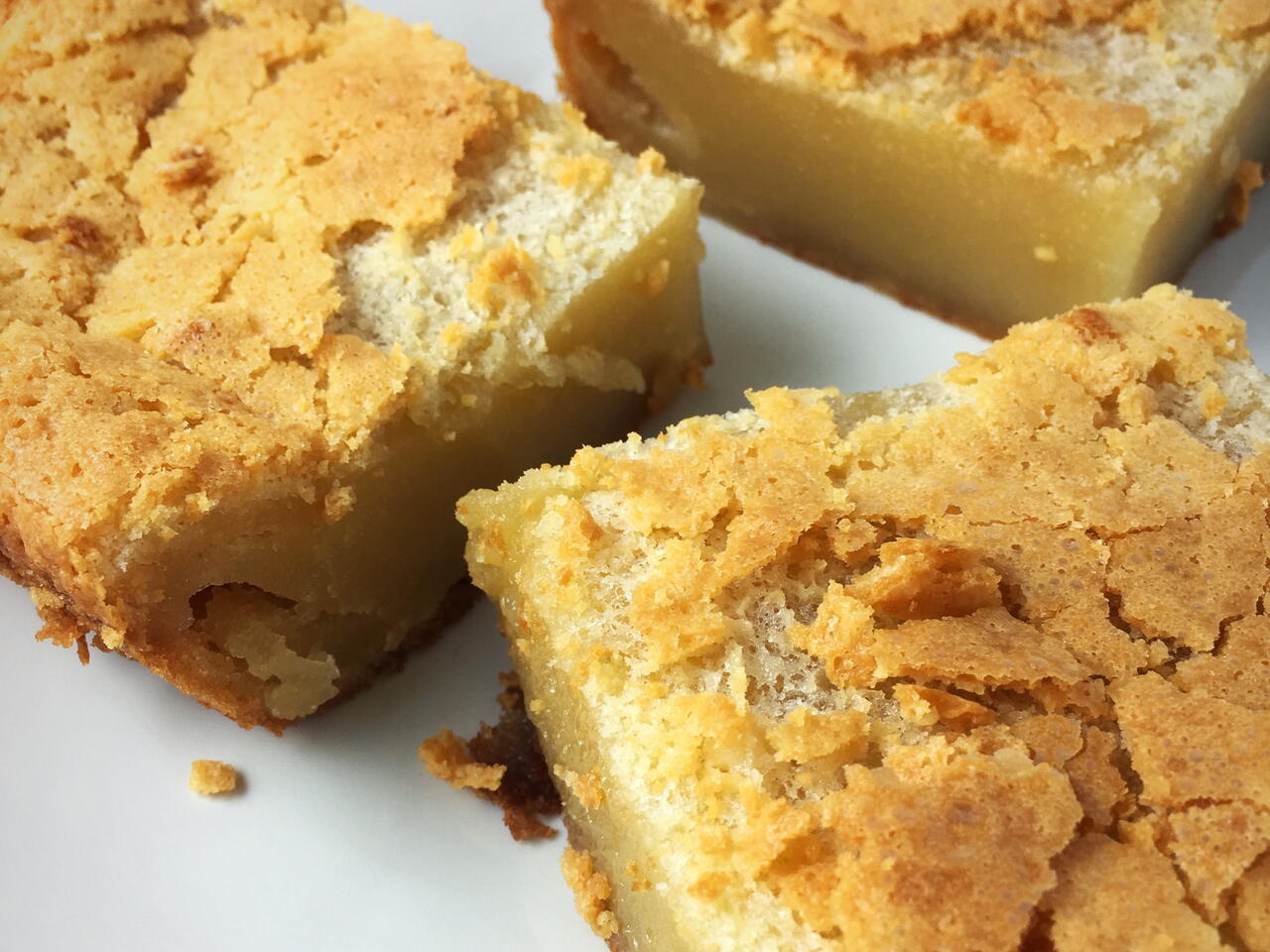 I expected something cakier. In hindsight, my expectations were illogical. Lucky for me, they were blown away. This stuff is hella good. Also, can't wait to experiment with some alternate flavors. Some ume and vanilla ice cream would be killer with this. I bet a strawberry or a macha batch would be good too.
What you will need
4 cups mochiko flour
3 tsp baking powder
3 cups sugar
1/2 cup butter
4 eggs
12 oz can coconut milk
12 oz can evaporated milk
2 tsp vanilla extract
How to cook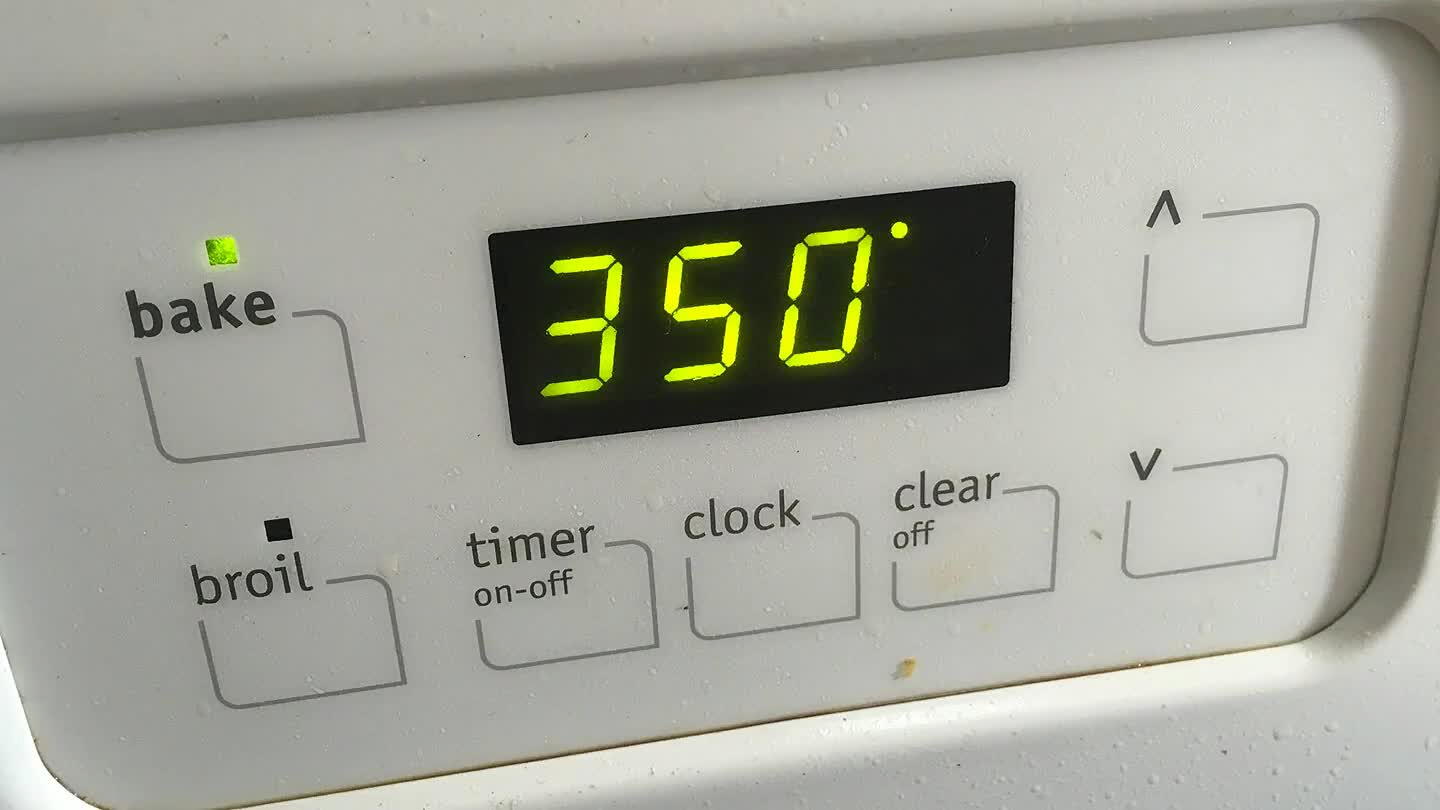 Preheat the oven to 350f and pull out a 9"x13" or couple of 8" square baking dishes. No greasing necesarry here.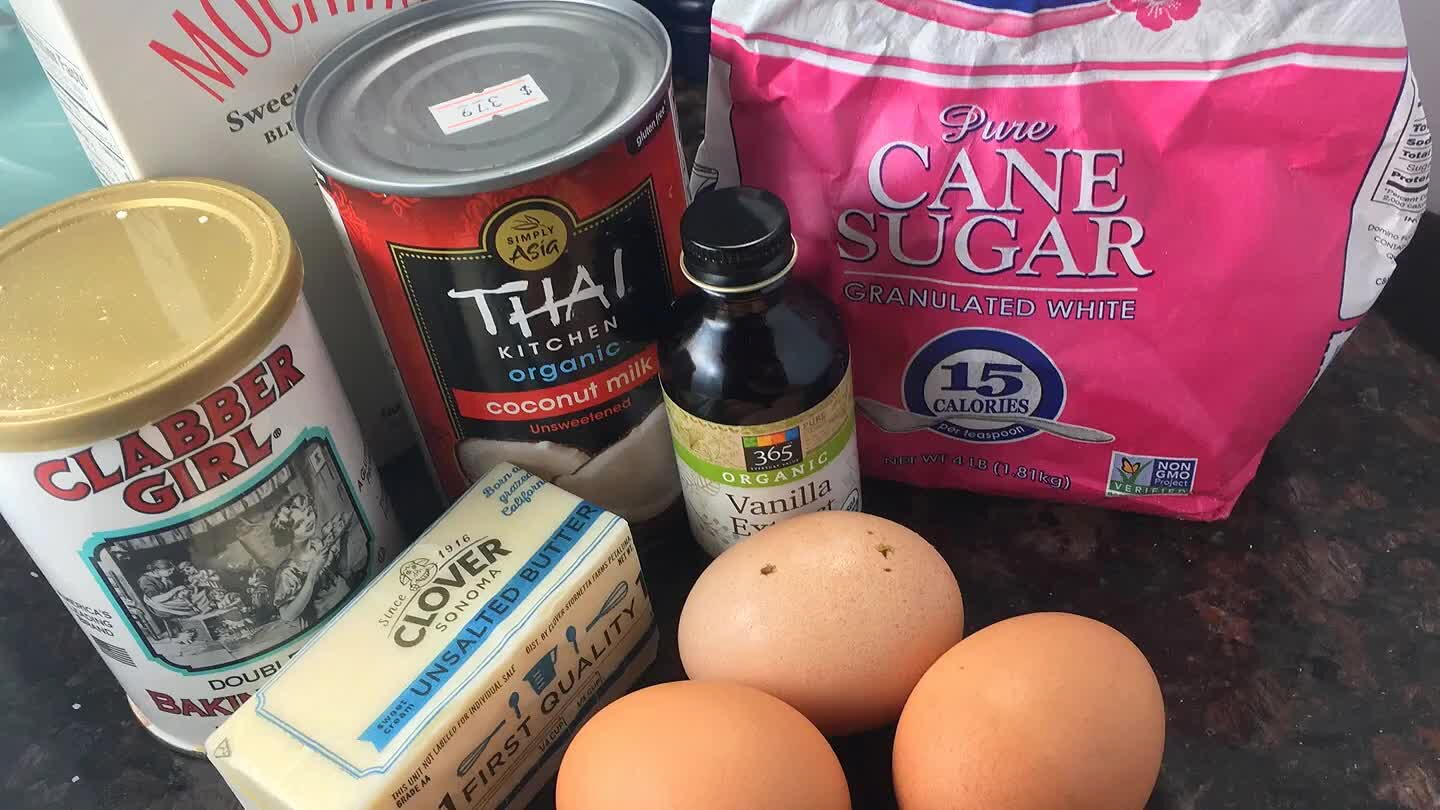 Get all of your ingredients together.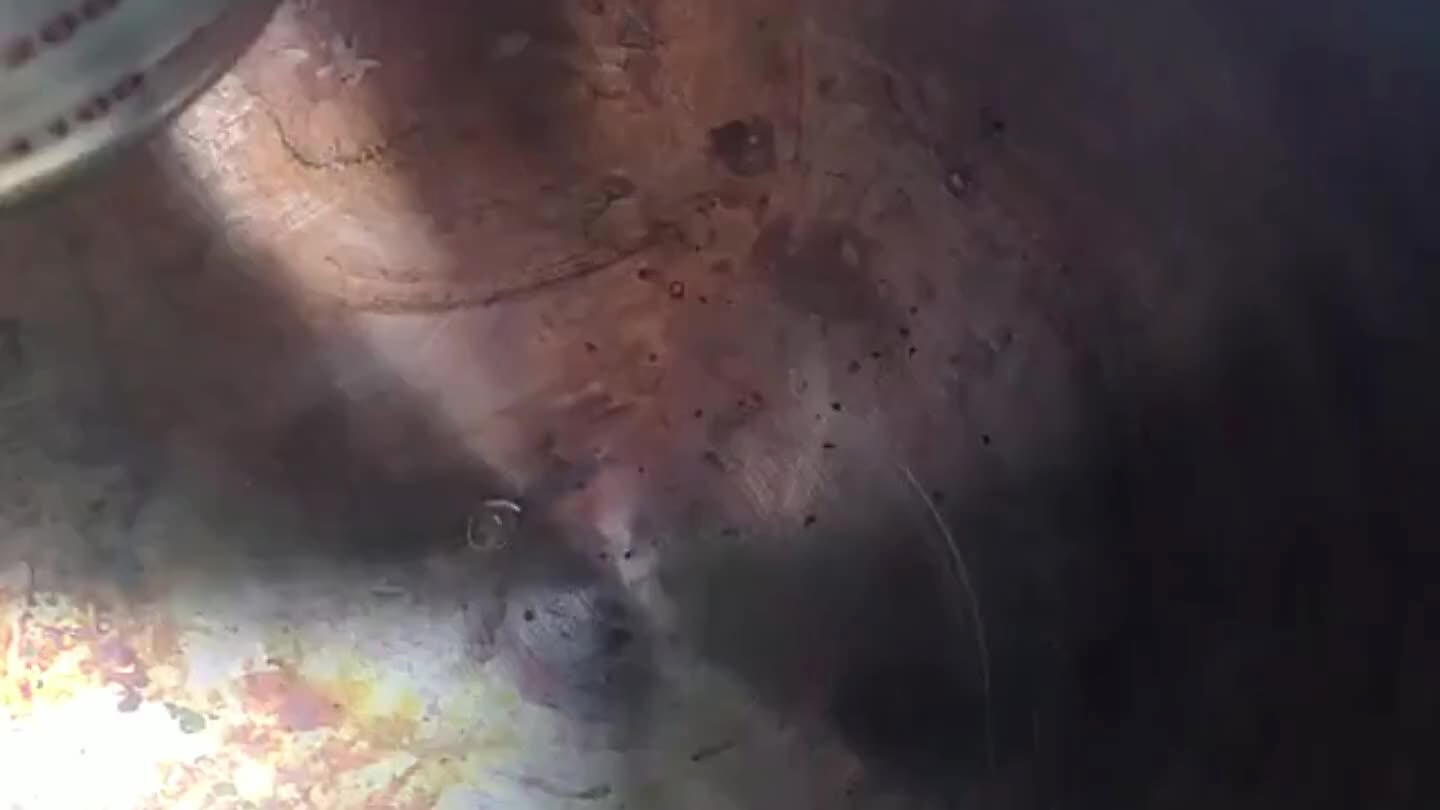 In one bowl, whisk together mochiko flour, baking powder, and sugar.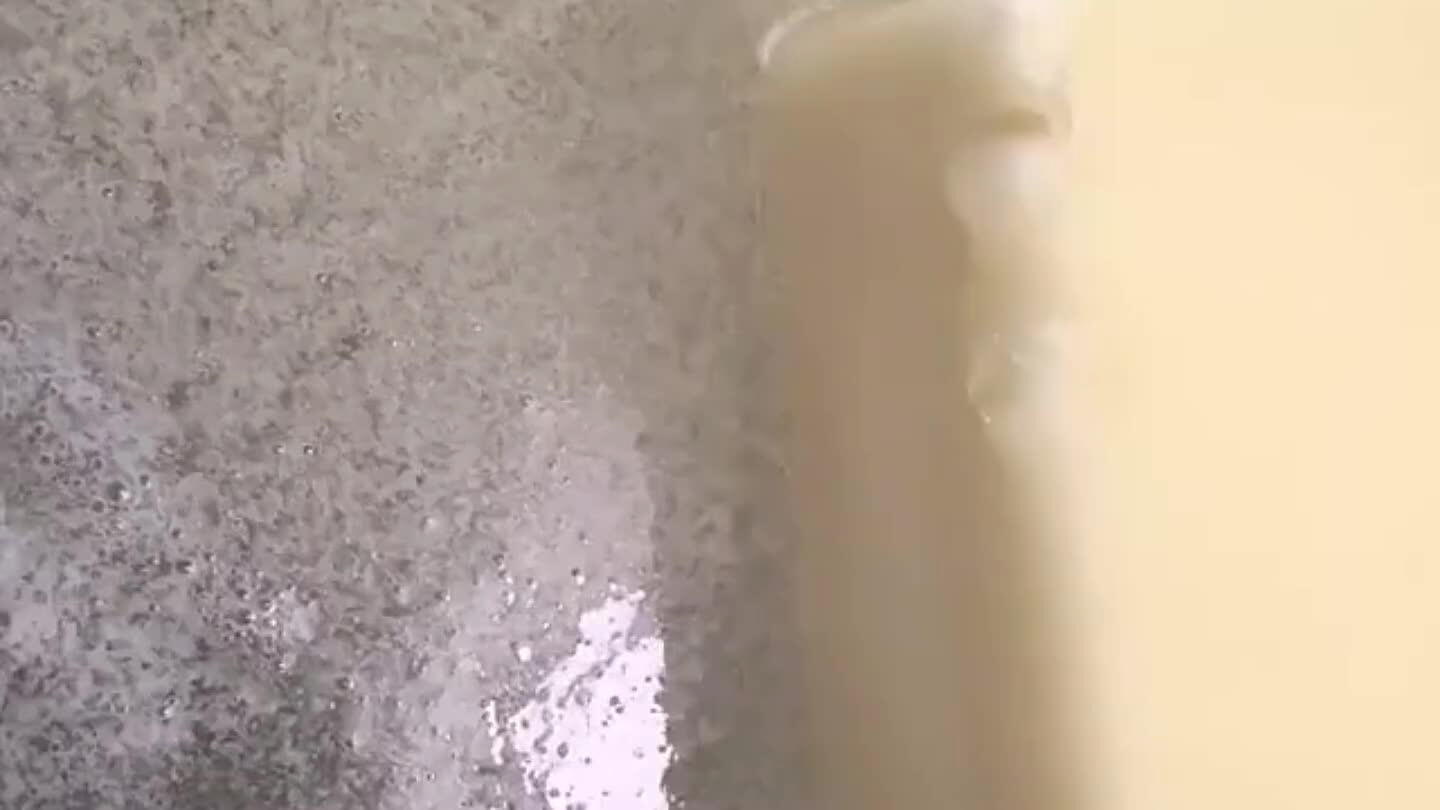 Melt the butter.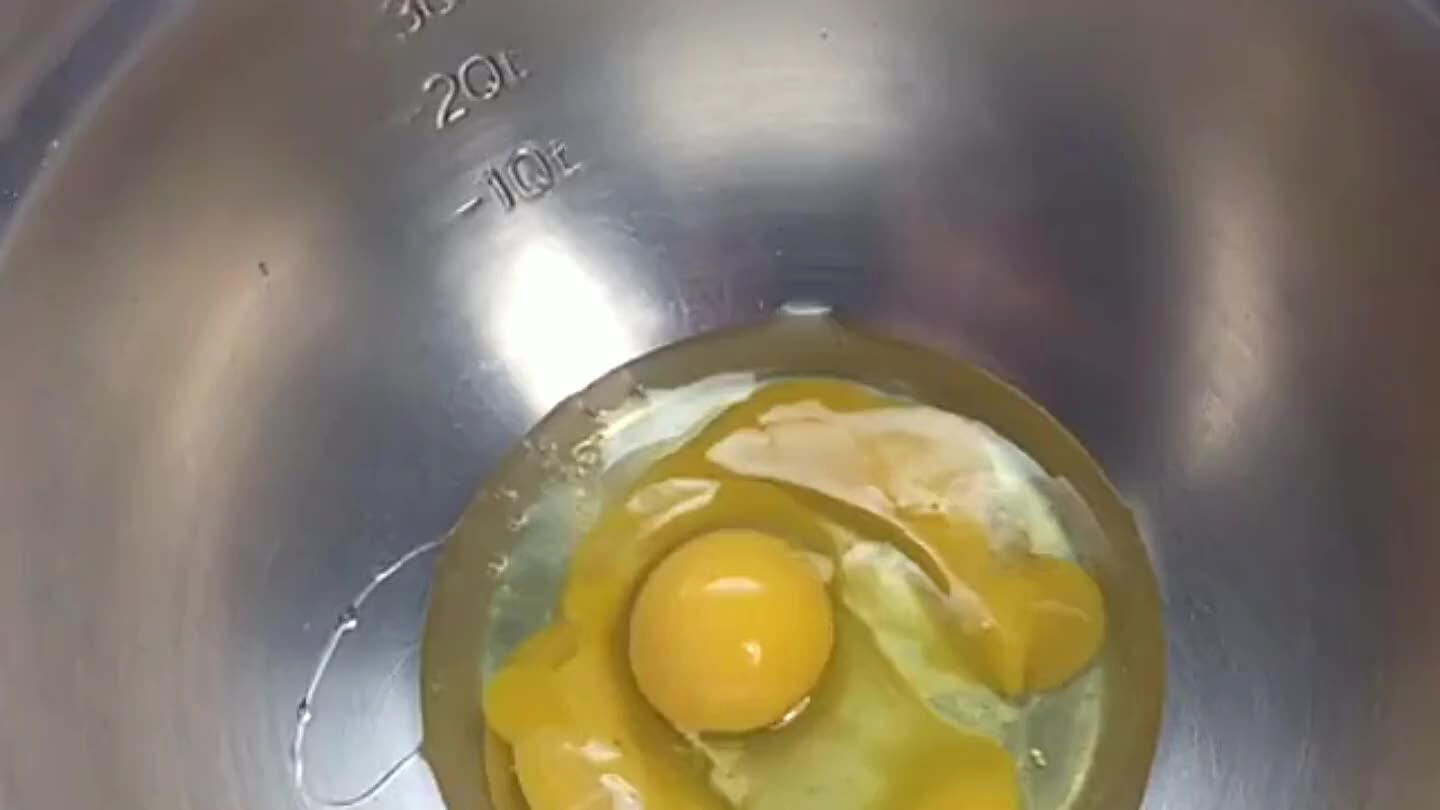 Combine remaining ingredients and whisk in the melted butter.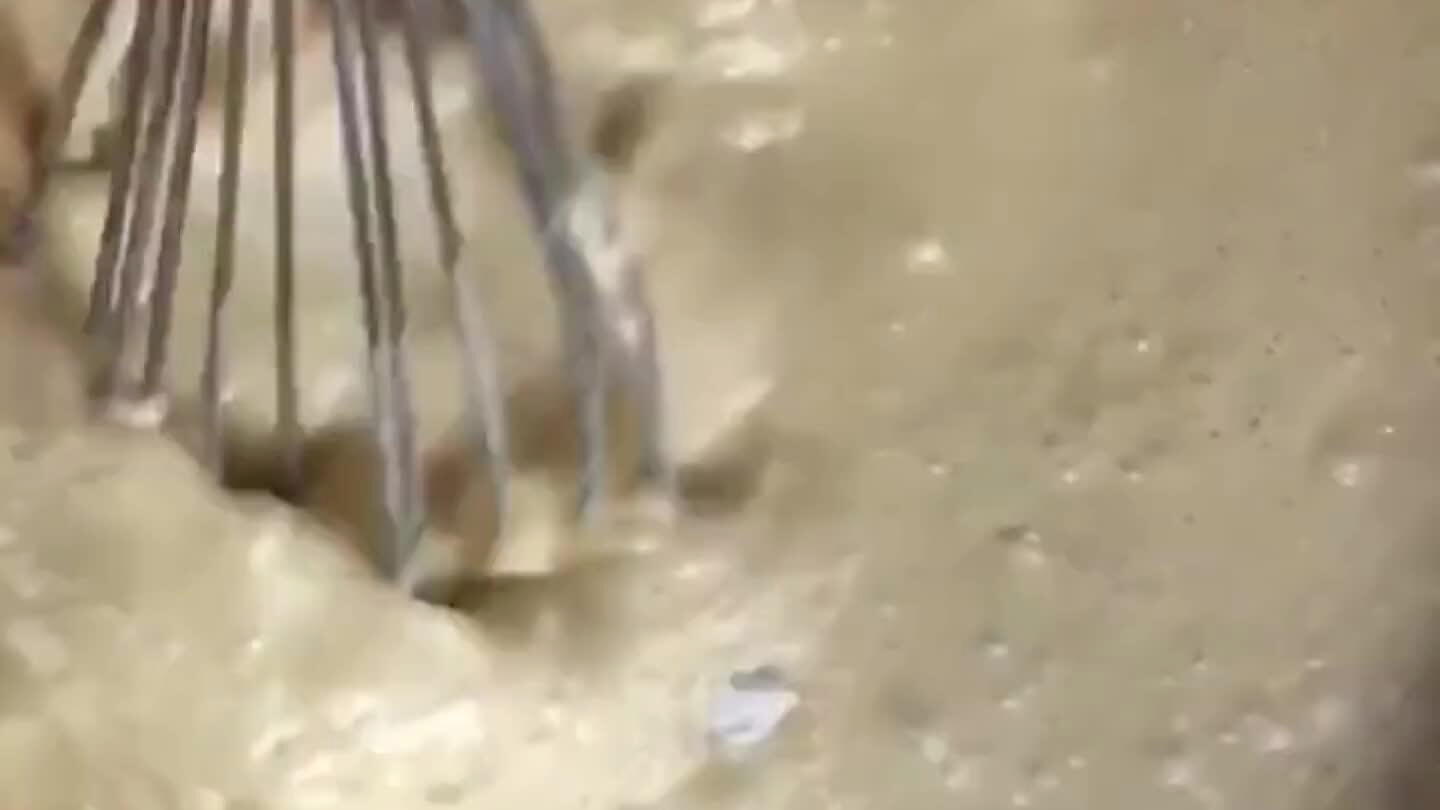 Whisk the wet ingredients into the dry ingredients.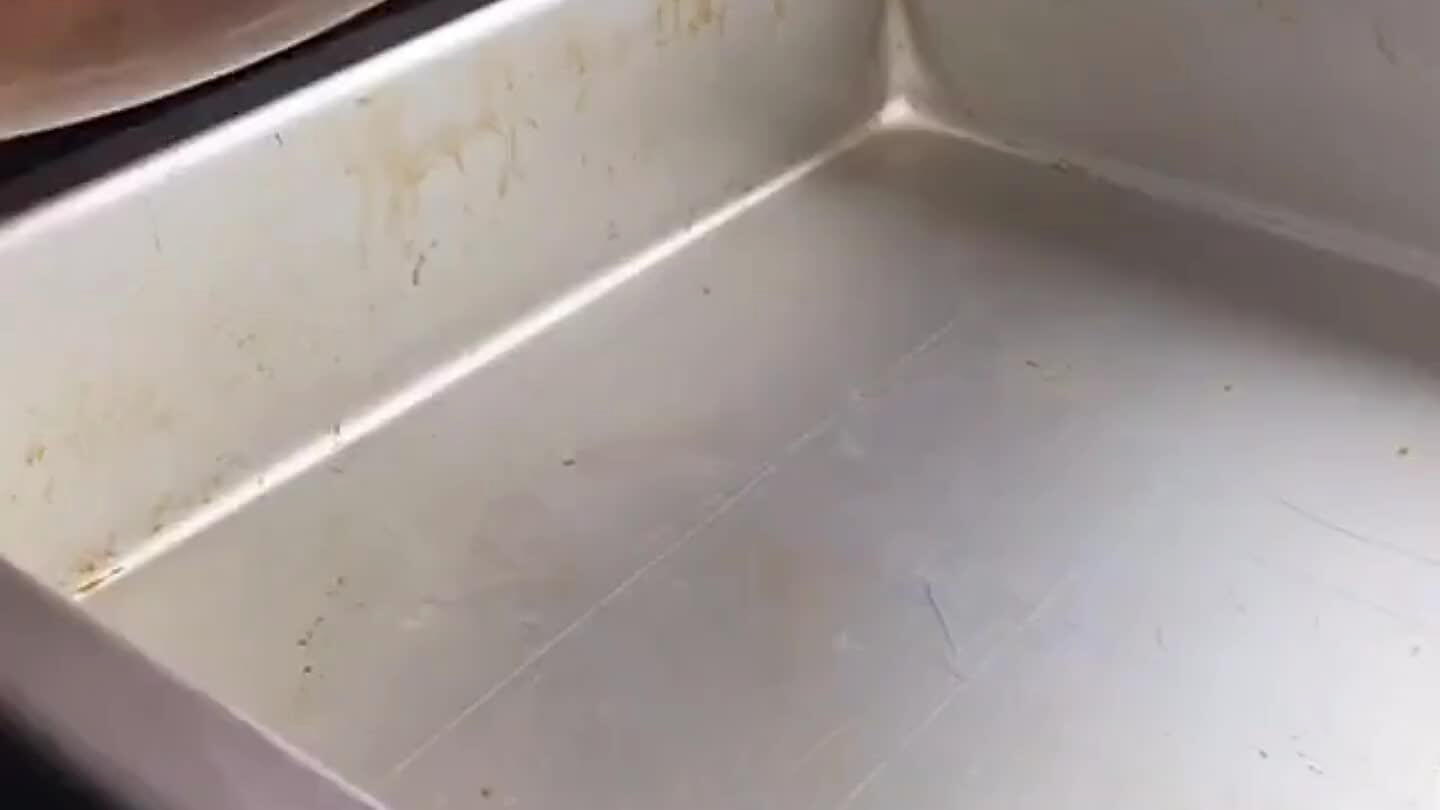 Pour the batter into a cake pan and bake for 1 hour.
Cool on a rack for 15 minutes. Cut and devour.
This is a big batch, but these bad Larry's freeze up nice. Just pop em in the microwave.