Canelloni with Chicken
With spinach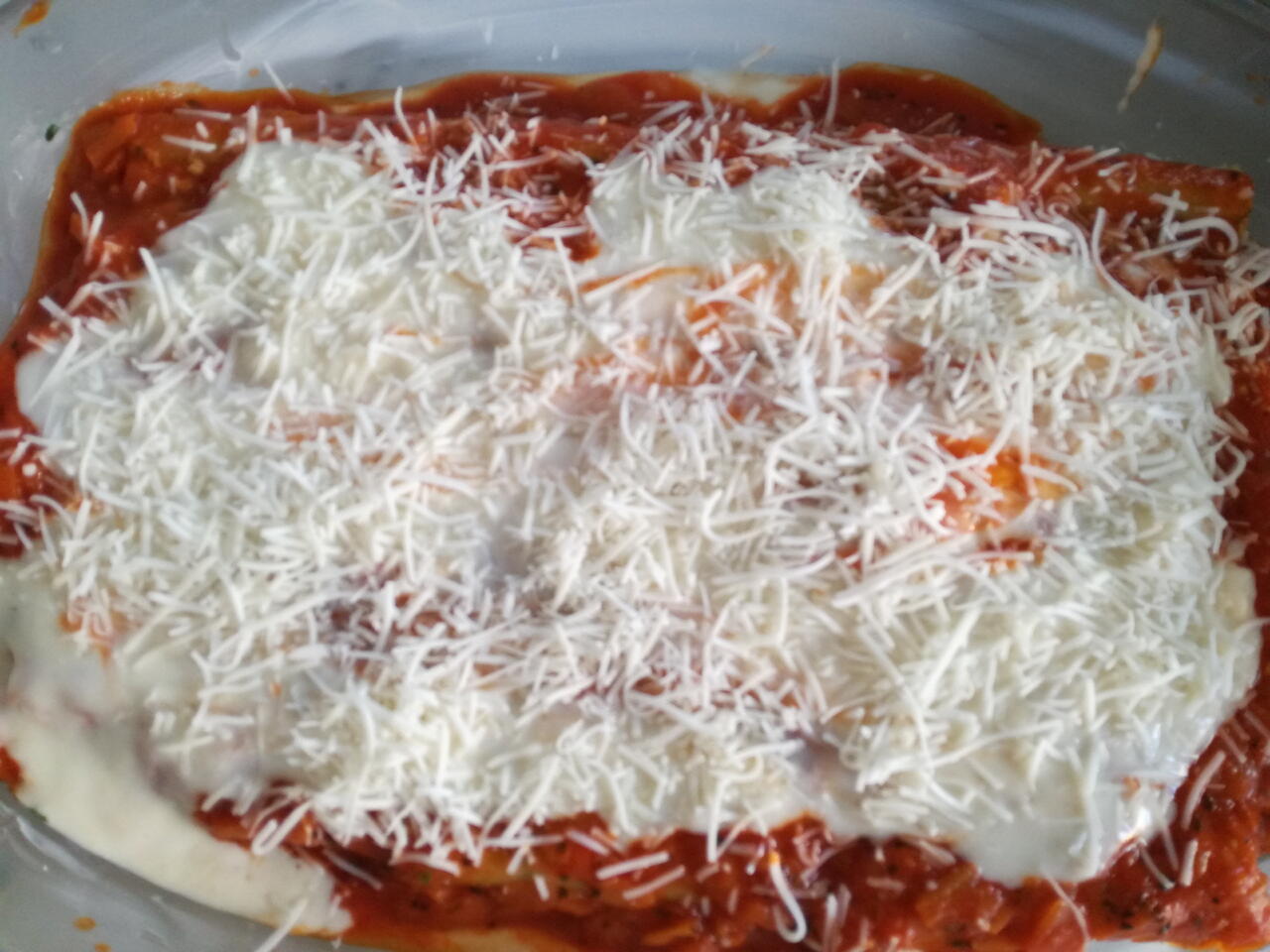 What you will need
3 onions
2 table spoons tomato paste
olive oil
300 gr spinach
2 parts of chicken escalop
some garlic
sauce bechamel
spices
salt
ricotta
(Nutritional facts 55 calories, 1.67 g fat, 9.31 g carbohydrates, 2.4 g protein, 0 mg cholesterol, 626 mg sodium)
How to cook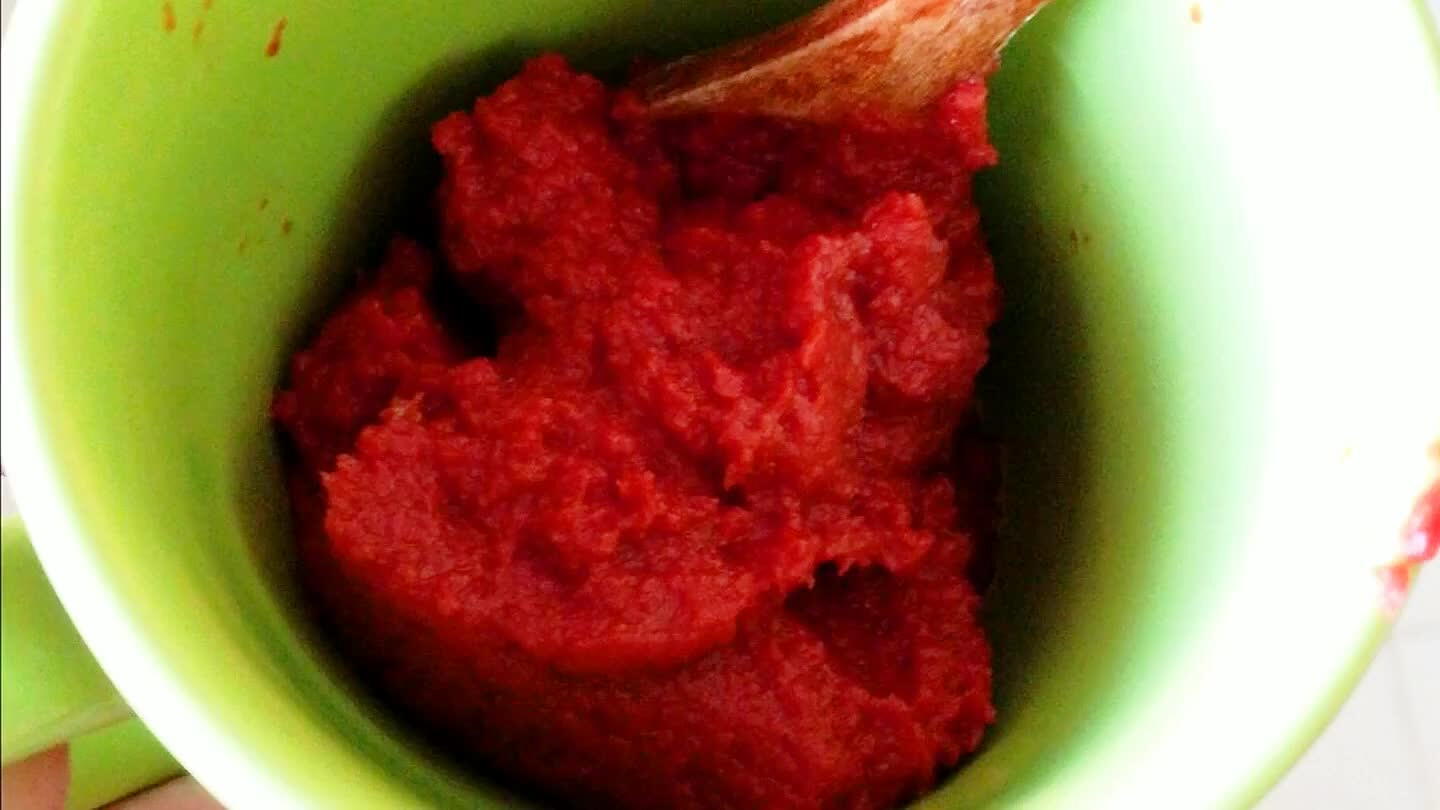 Put 2 table spoons of tomato paste with some water and mix, prepare some garlic paste.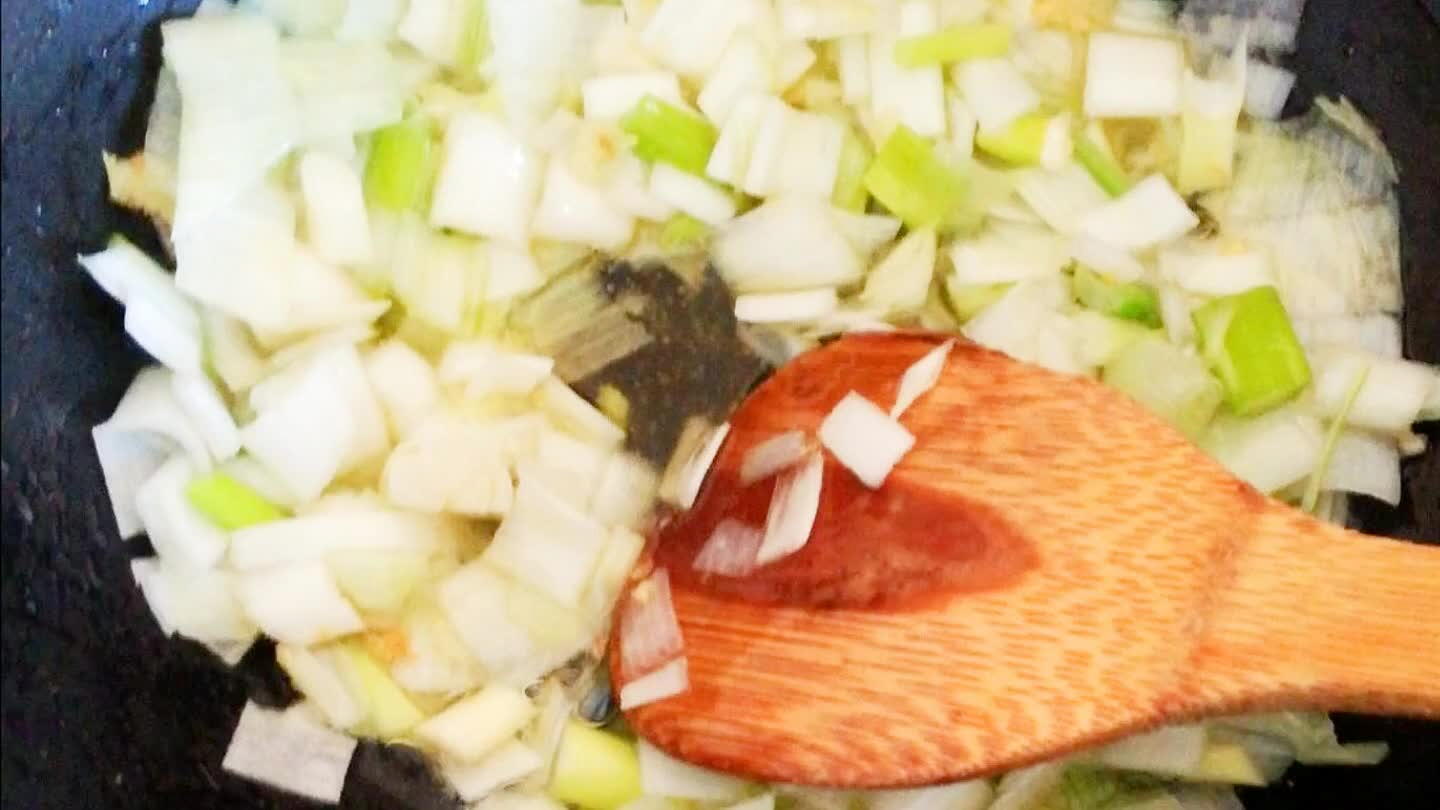 Put oilve oil on heat and add garlic and 2 oinions with spices (1cs of red pepper, turmeric, tabil, salt ...) and tomato sauce some genger powder and thyme and let it cook then add some boiled water to have enough quantity.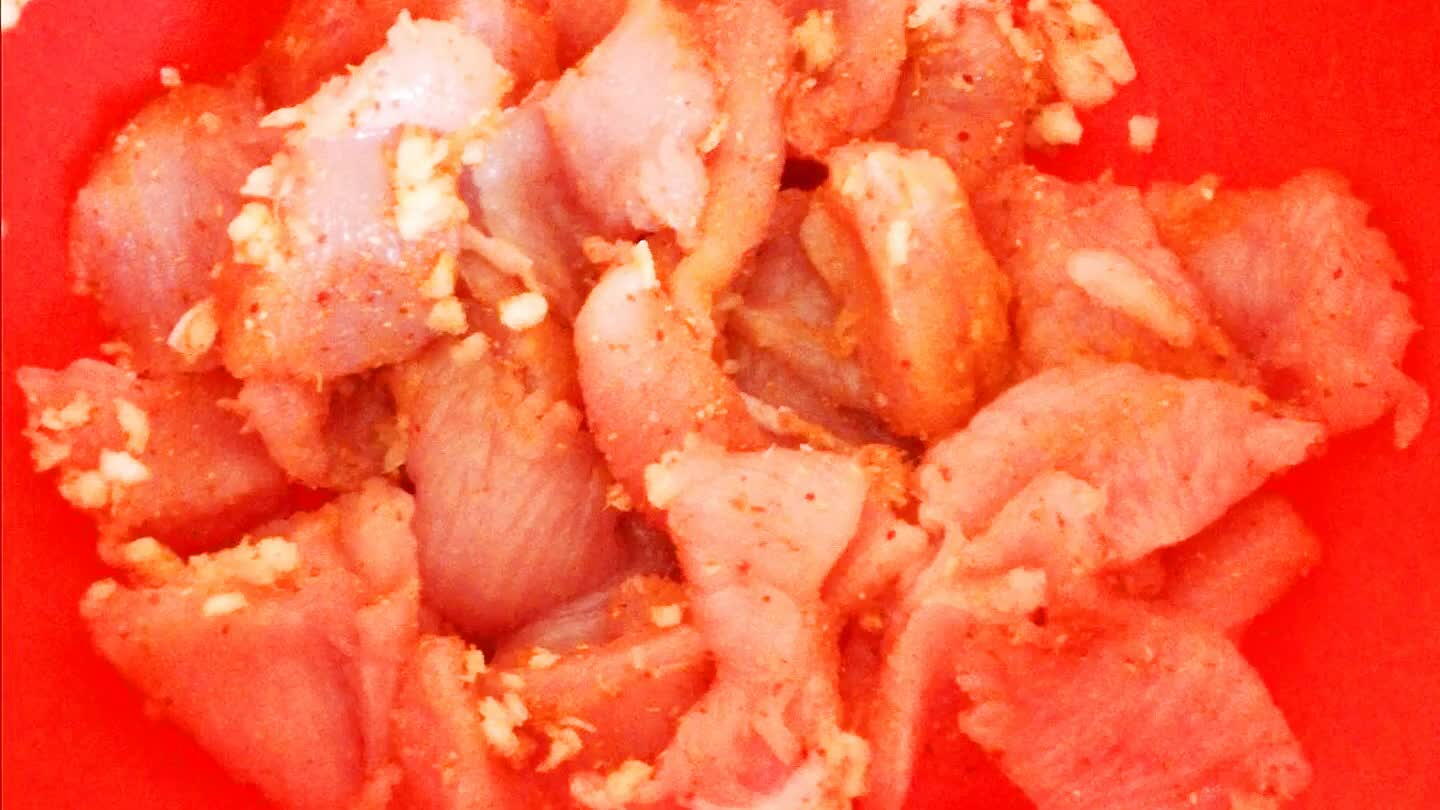 Put escalope with some garlic and spices in robot to be like w paste.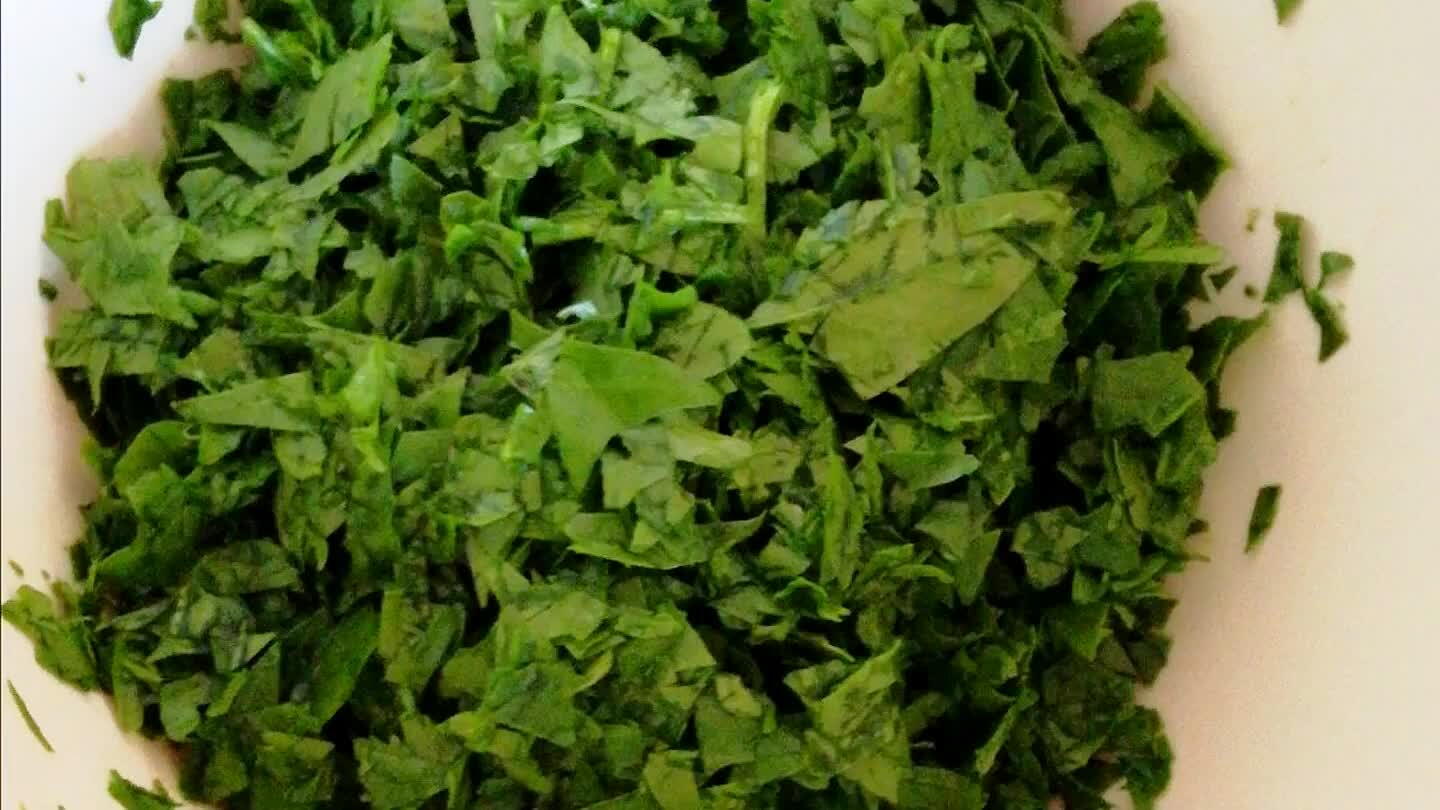 Put some olive oil the escalope paste and spinach well rinced and cut together on heat and season it with some spices salt and cook well.
Mix all the chicken escalopein robot.
Put the escalope with some ricotta and cheese and mix well.
Each one put in water and then put stuffing and put on the plate then add red sauce then sauce bechamel and then cheese.