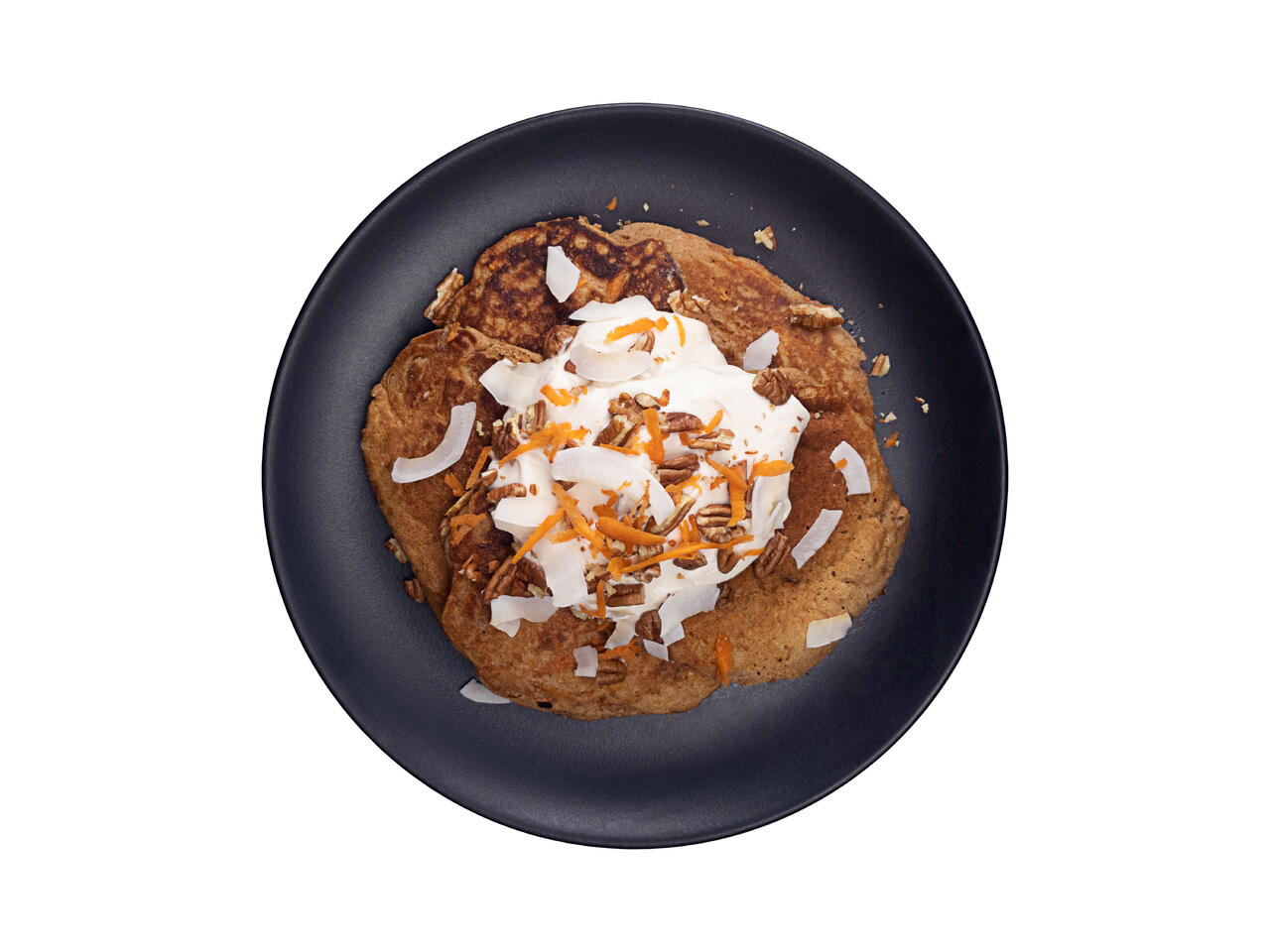 4 portions
25m
Put a little twist on your morning pancakes with this carrot cake inspired breakfast. I added coconut and pecans to mine, but feel free to add your favorite inclusions!
What you will need
1 cup Milk
3 Tbsp Vegetable Oil
2 Tbsp Maple Syrup
1 tsp Vanilla Extract
1 cup Shredded Carrots
2 Tbsp chopped Pecans
2 Tbsp Unsweetened Shredded Coconut
1 Tbsp Baking Powder
1 cup Whole Wheat Flour
½ tsp Cinnamon
1 pinch Salt
MAPLE CREAM CHEESE FROSTING
4 oz Cream Cheese
3 Tbsp Maple Syrup
2 Tbsp Milk
(Nutritional facts 195 calories, 10.91 g fat, 22.59 g carbohydrates, 3.44 g protein, 21 mg cholesterol, 408 mg sodium)
How to cook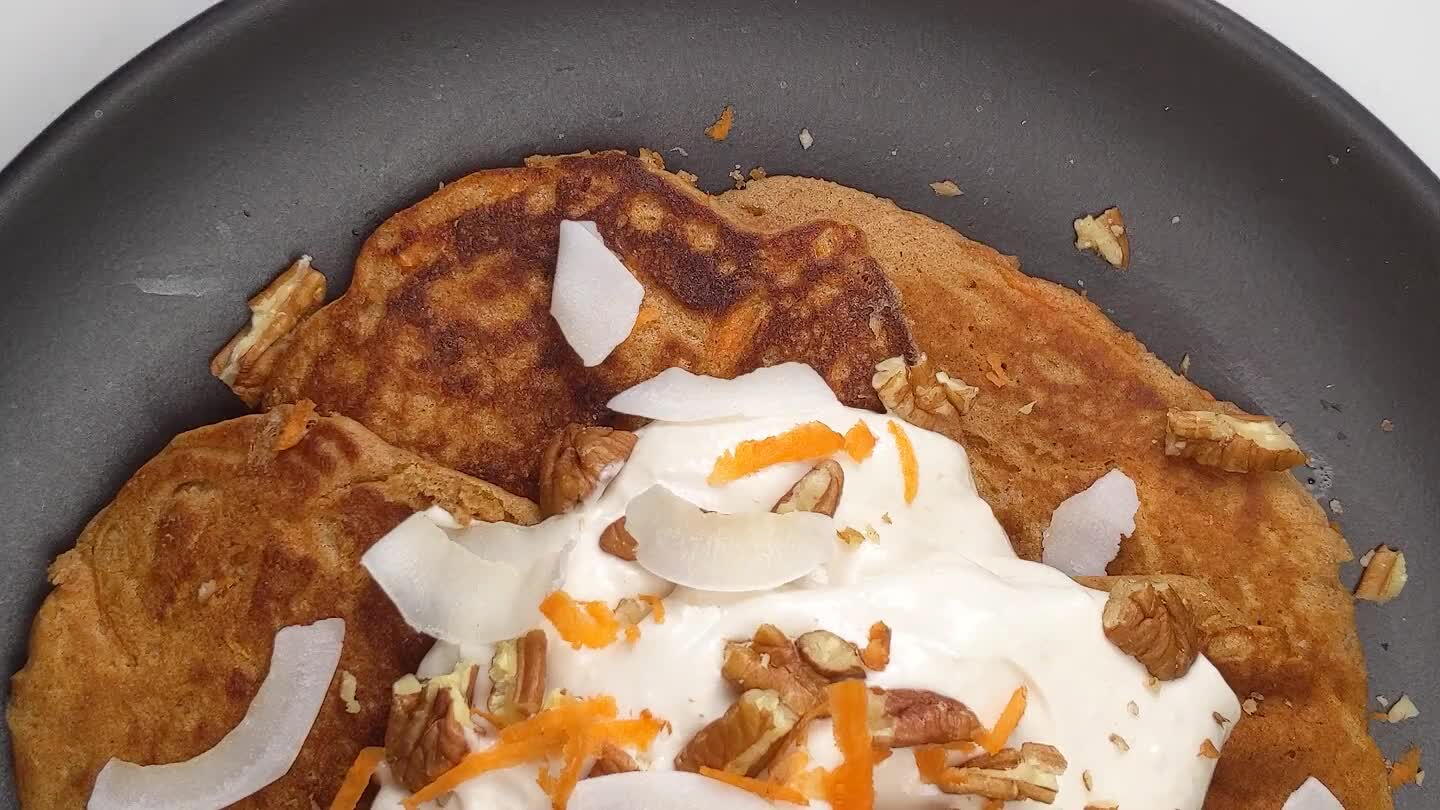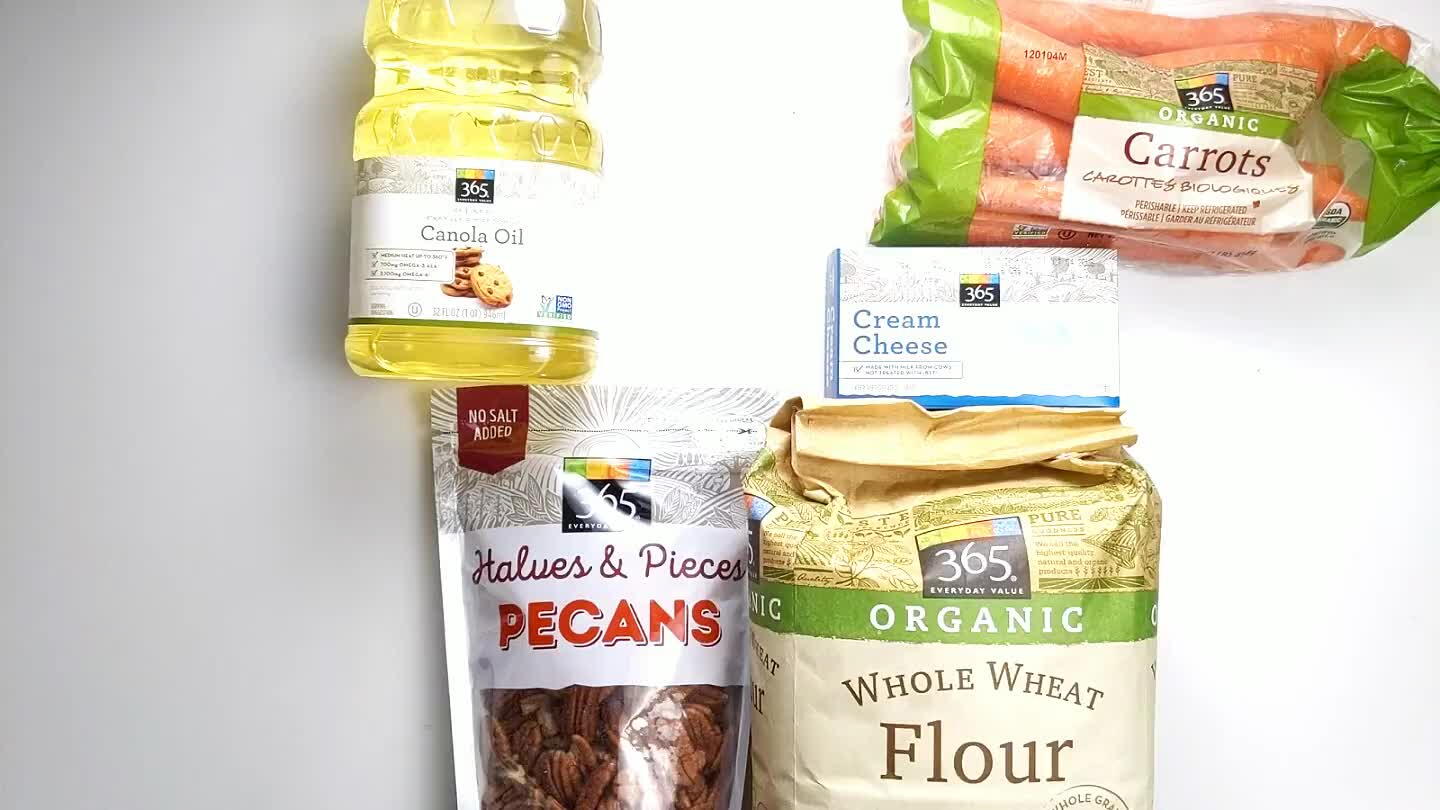 Gather all ingredients.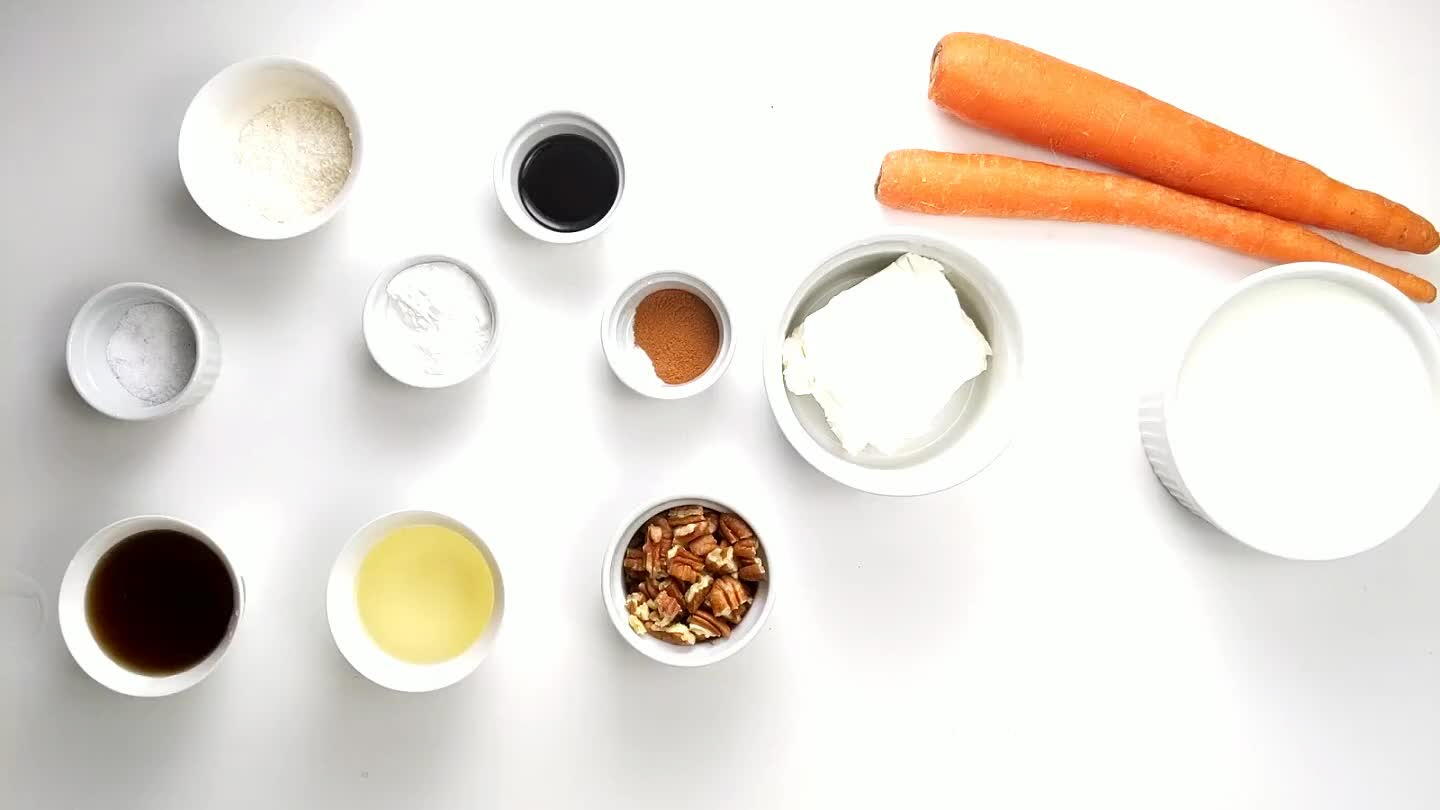 Portion all ingredients.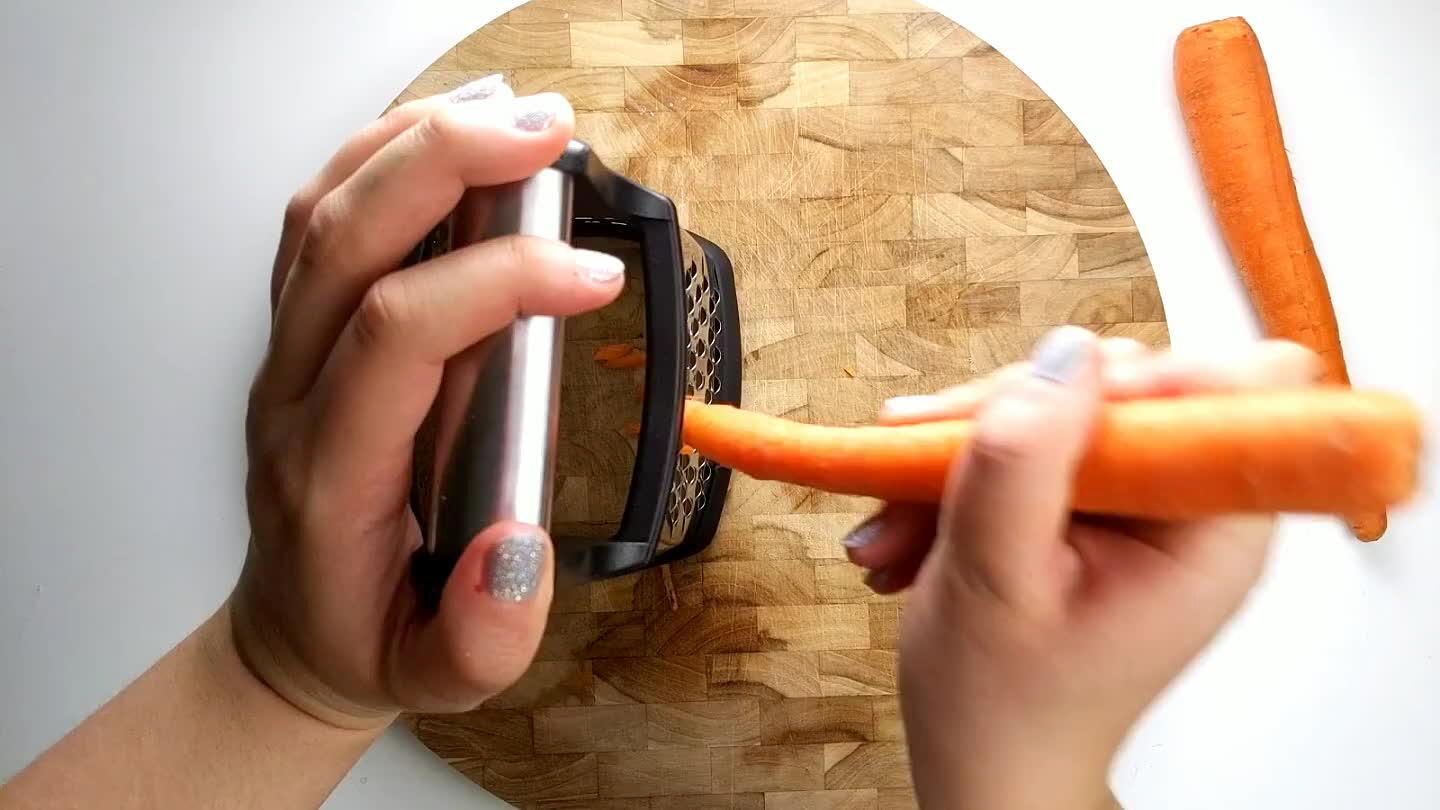 Grate and measure out one cup grated of carrots.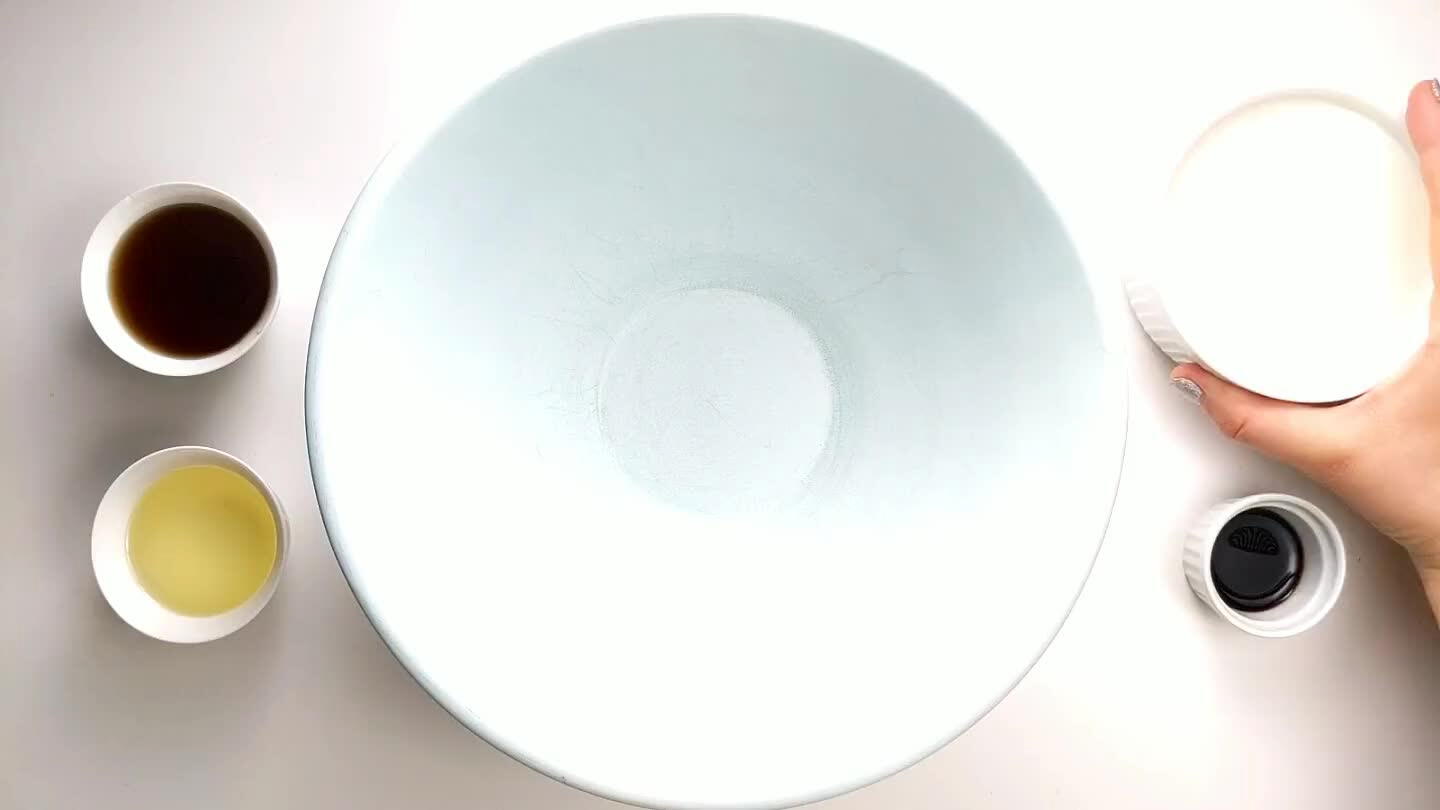 To make the pancake batter start by adding the wet ingredients to a mixing bowl - milk, oil, maple syrup, and vanilla.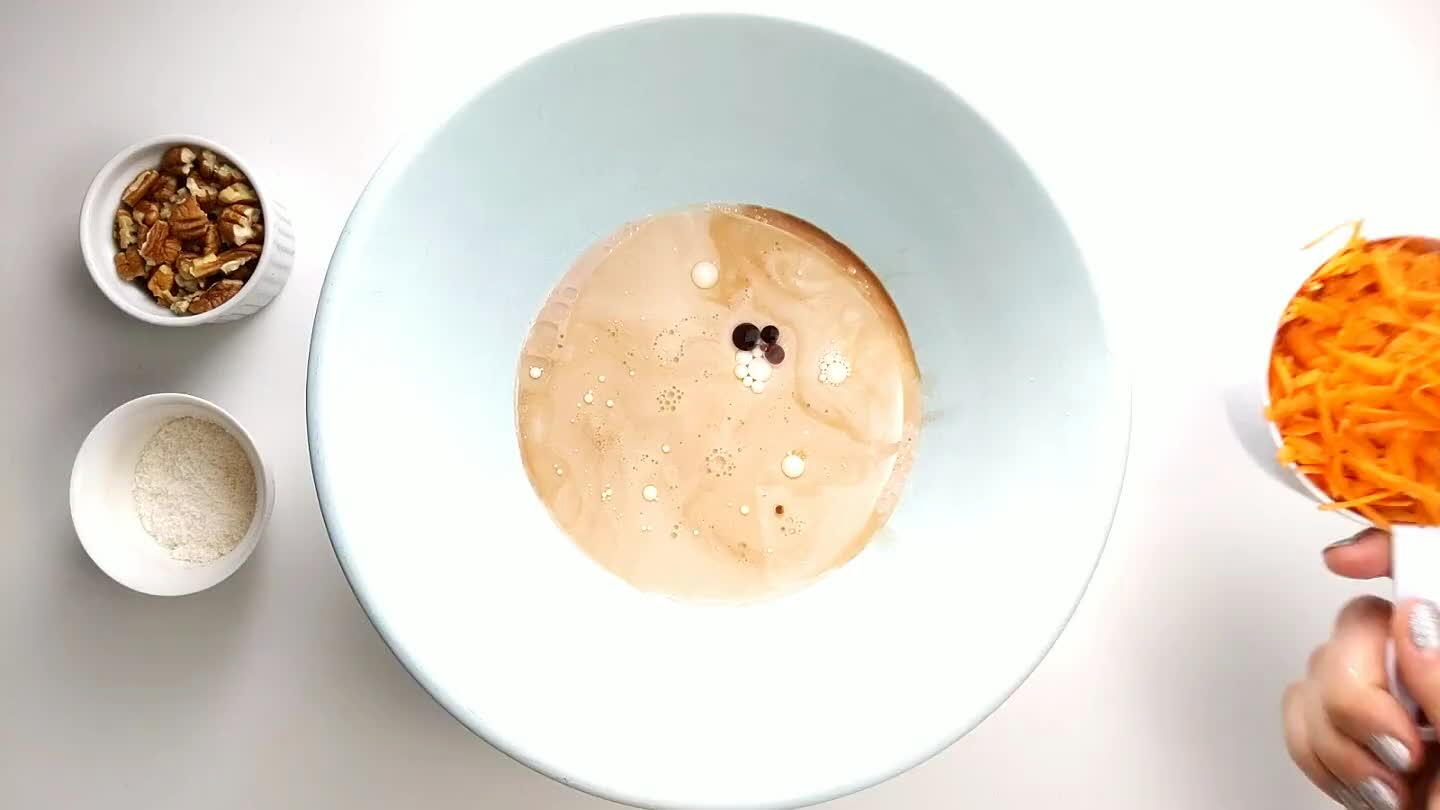 Add the carrots, coconut flakes, and the nuts.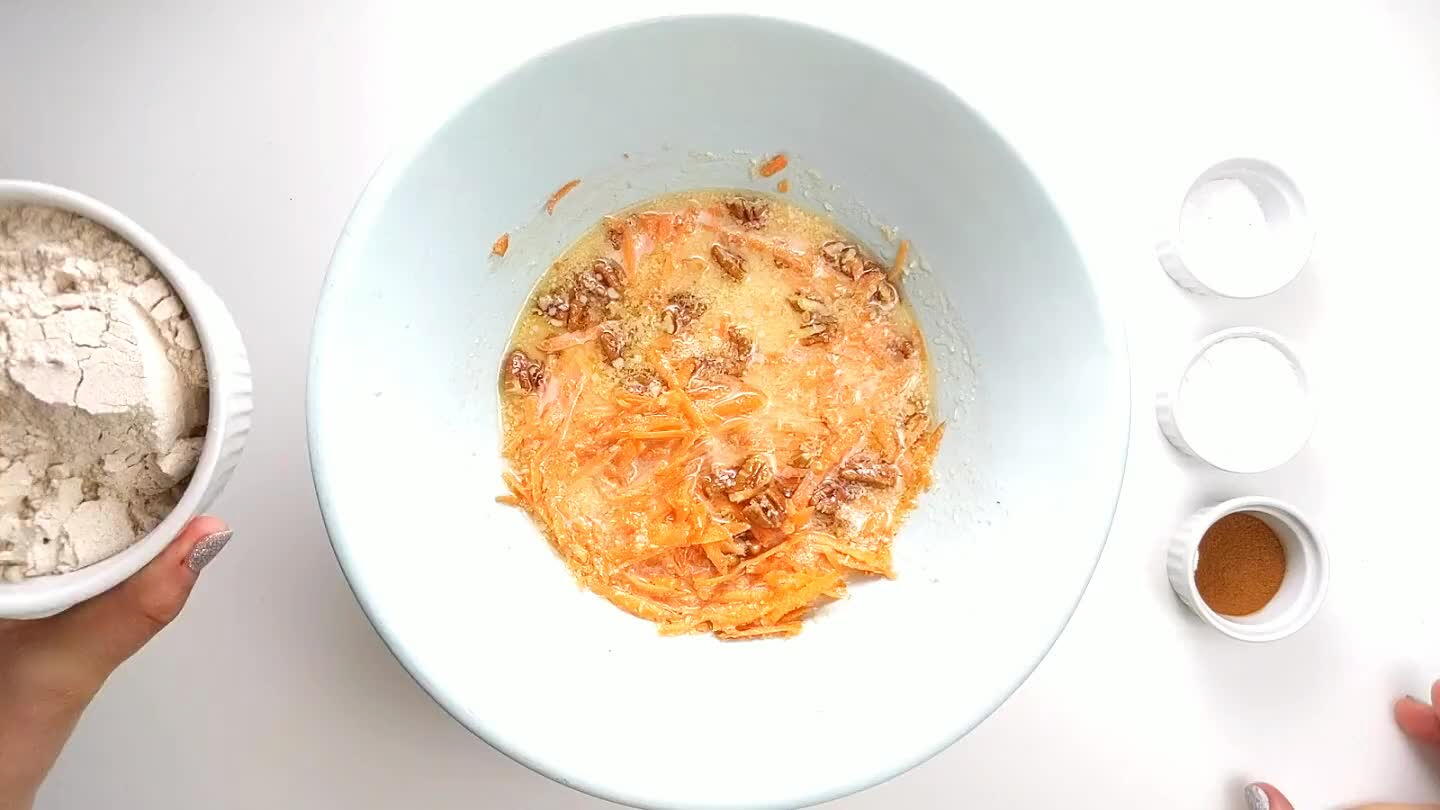 Add the whole wheat flour, cinnamon, baking powder, and salt.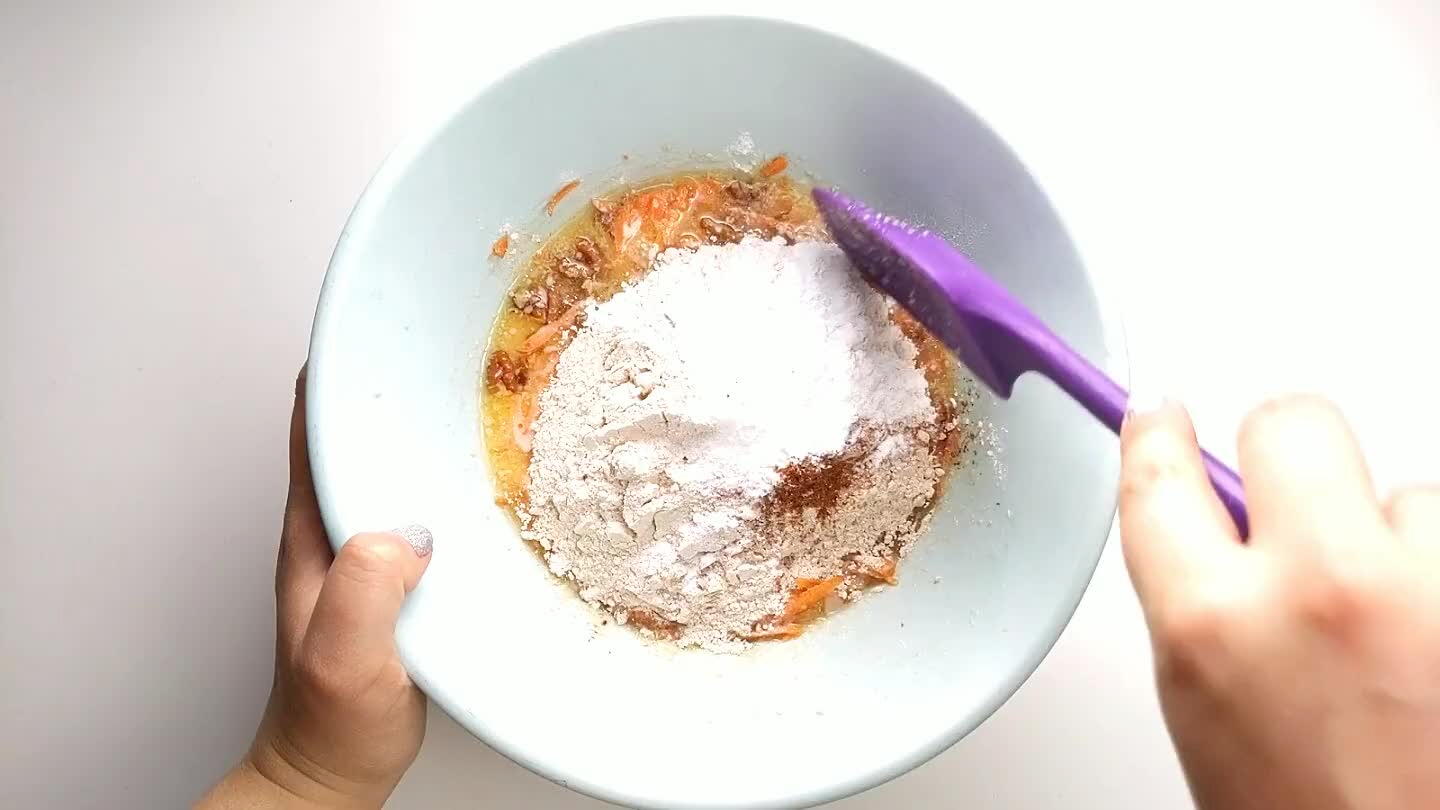 Use a spatula to fold in the dry ingredients. Don't mix very long. It's ok for there to still be some lumps.
Use some butter, oil, or spray to coat the bottom of a large skillet. Heat to medium-high heat and dollop about 1/4 cup-fulls of batter for each pancake.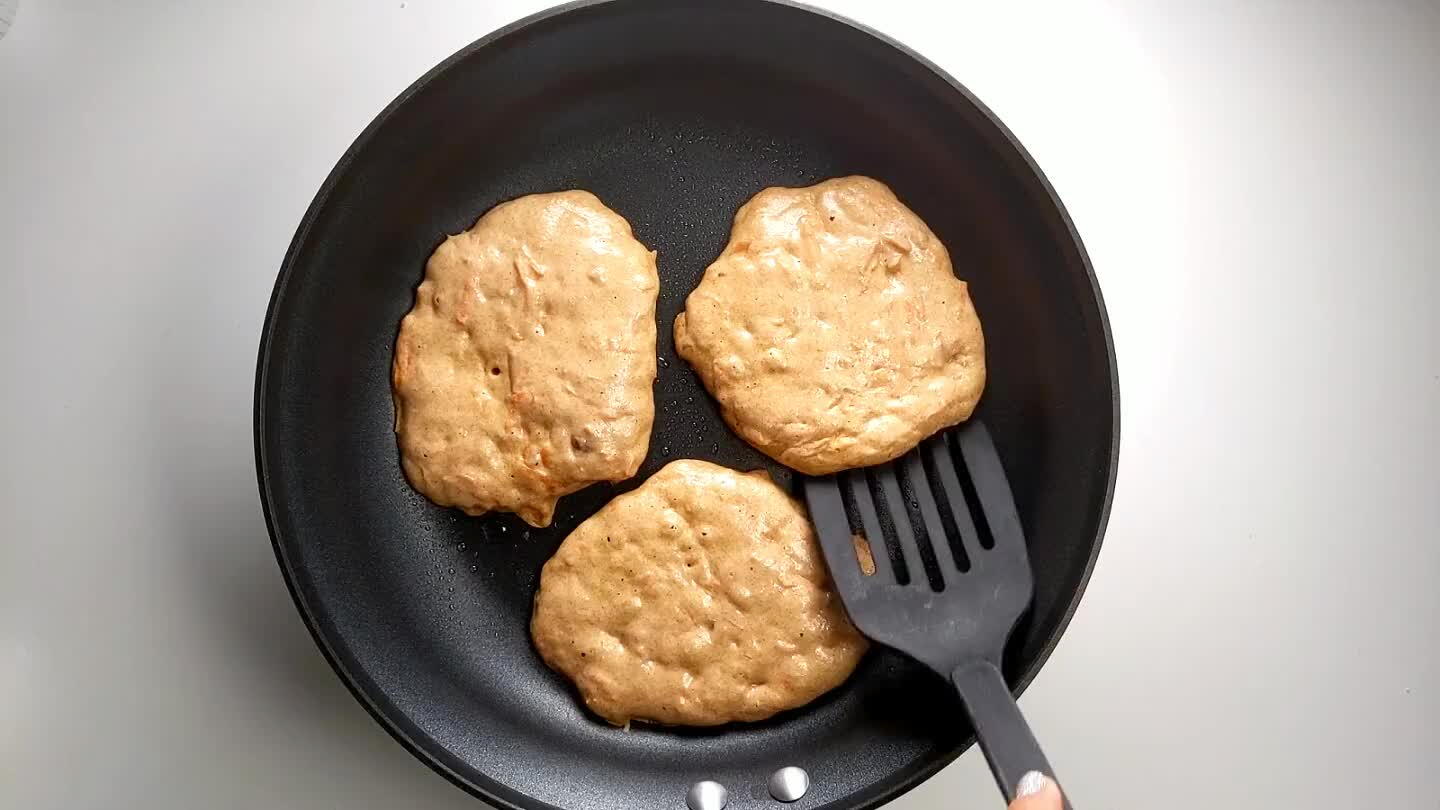 Once the batter just begins to set on top, flip to cook the other side.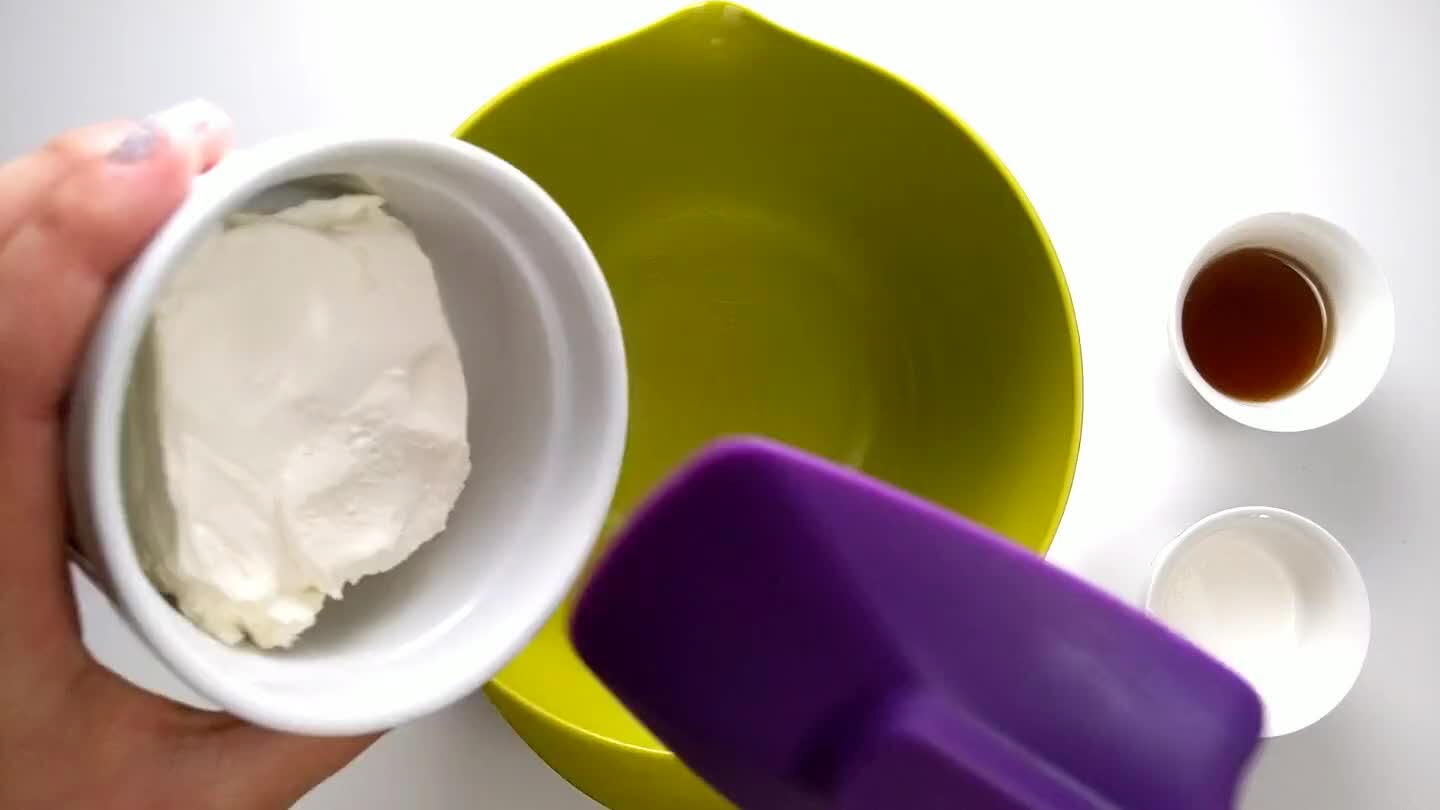 Add the cream cheese, milk, and maple syrup to a mixing bowl.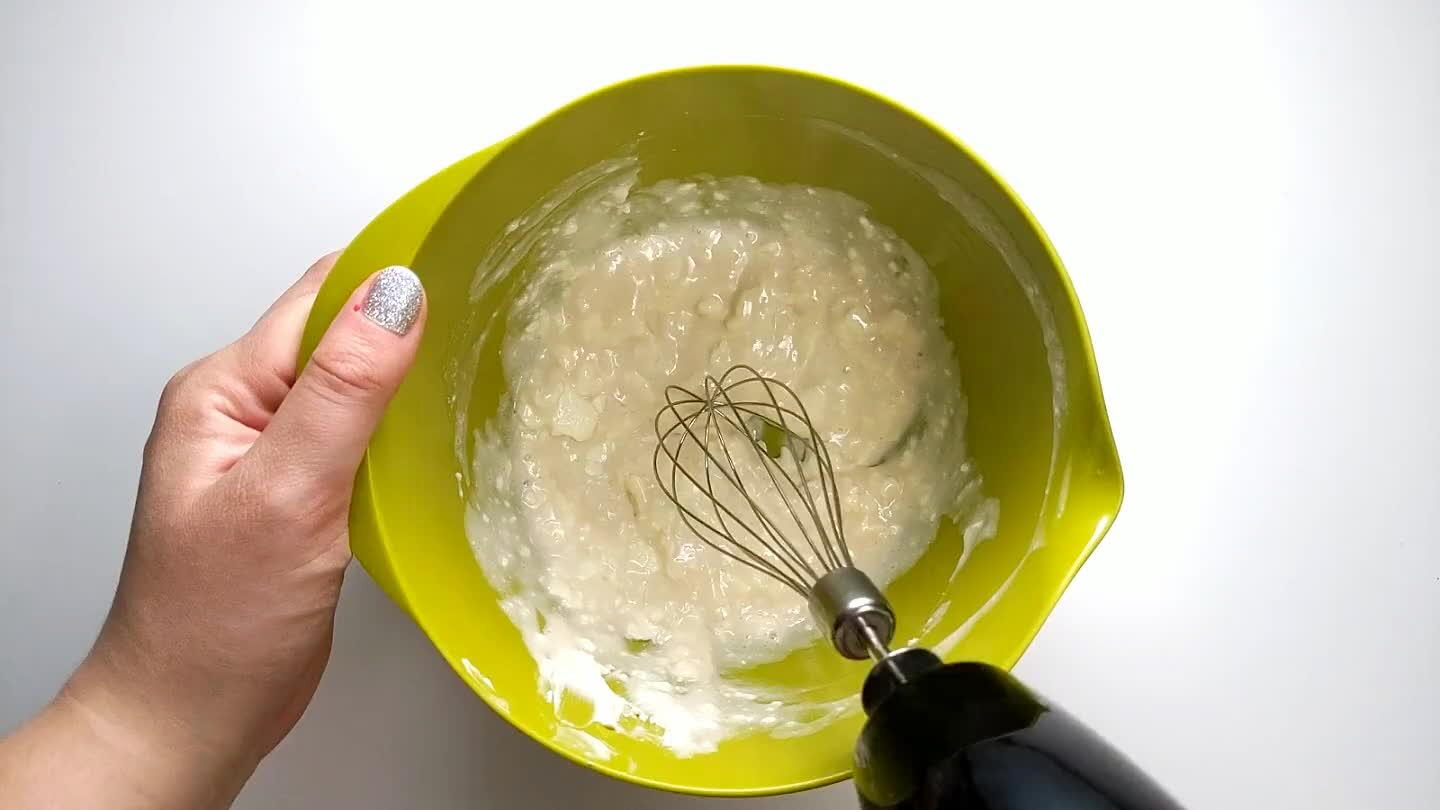 Whip the frosting with a whisk or electric mixer. If thicker than you prefer, feel free to add more milk or syrup.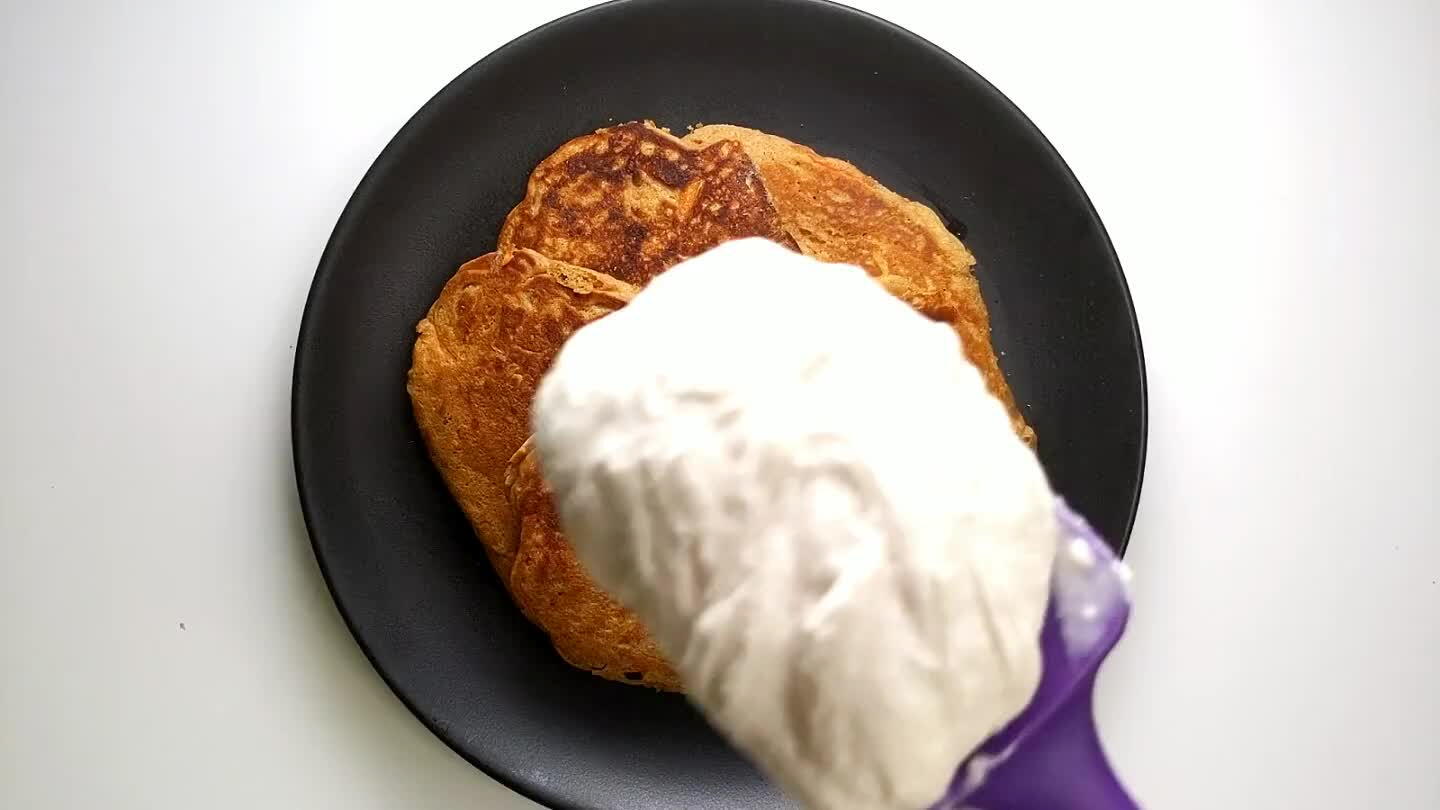 Top the pancakes with the Maple frosting, and a few extra coconut flakes, nuts, and syrup. Enjoy!