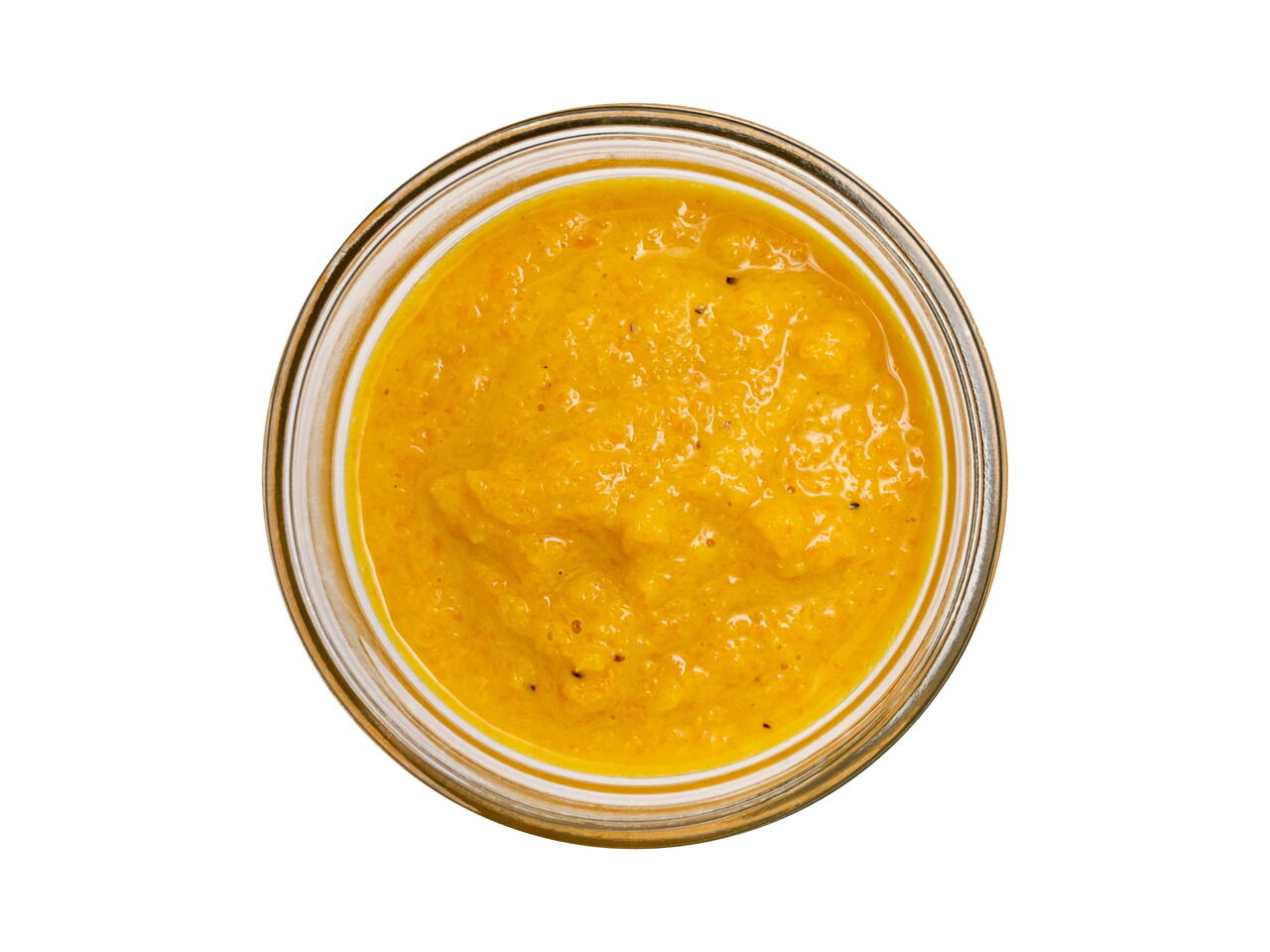 1 portions
10m
This colorful salad dressing is super tasty, healthy, and works well with many different combinations.
What you will need
¼ cup Grapeseed Oil
¼ cup Rice Vinegar
3 Tbsp Miso Paste
1 Tbsp Toasted Sesame Oil
2 Carrots
1/2 inch Fresh Ginger
pinch Salt
pinch Black Pepper
(Nutritional facts 392 calories, 42.08 g fat, 5.17 g carbohydrates, 0.52 g protein, undefined mg cholesterol, 574 mg sodium)
How to cook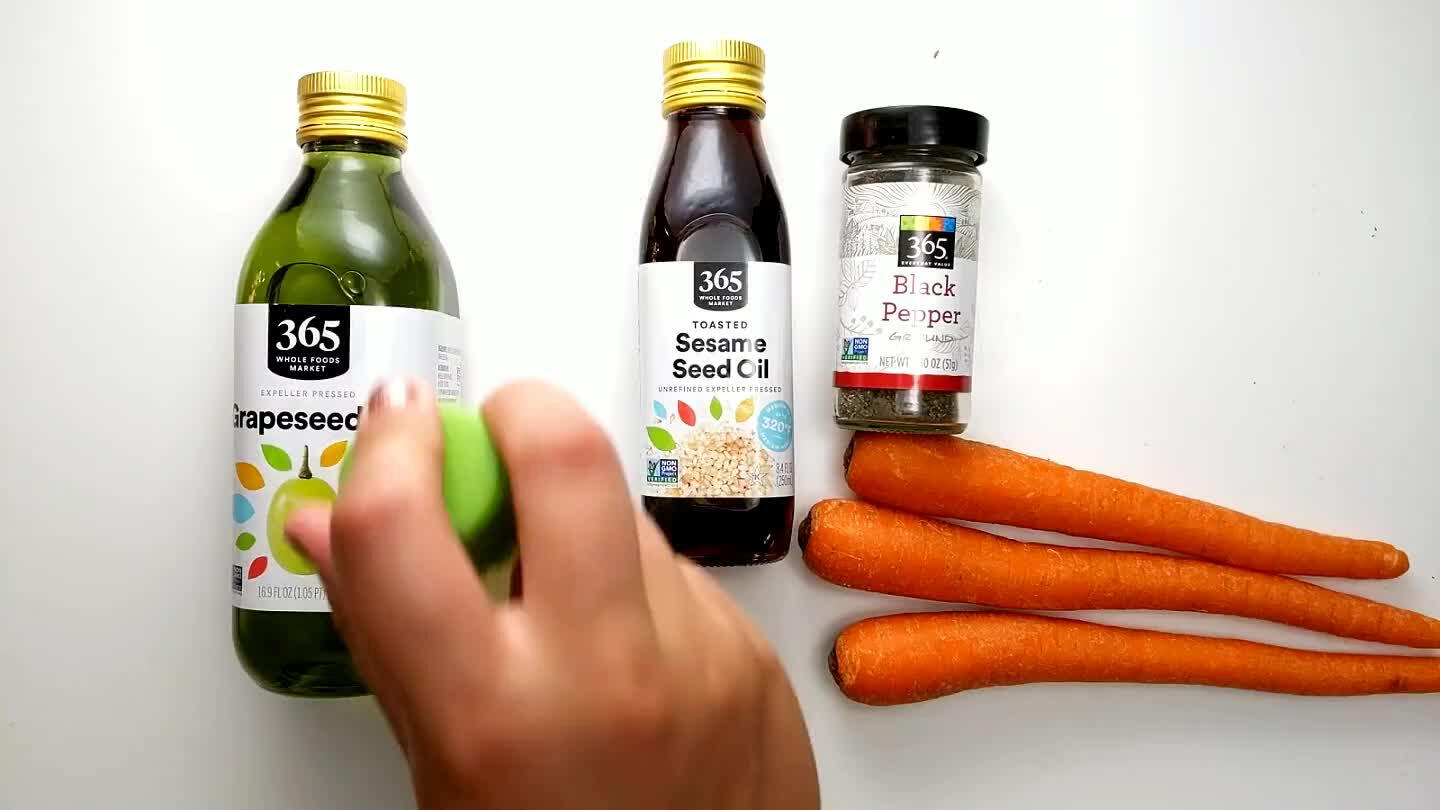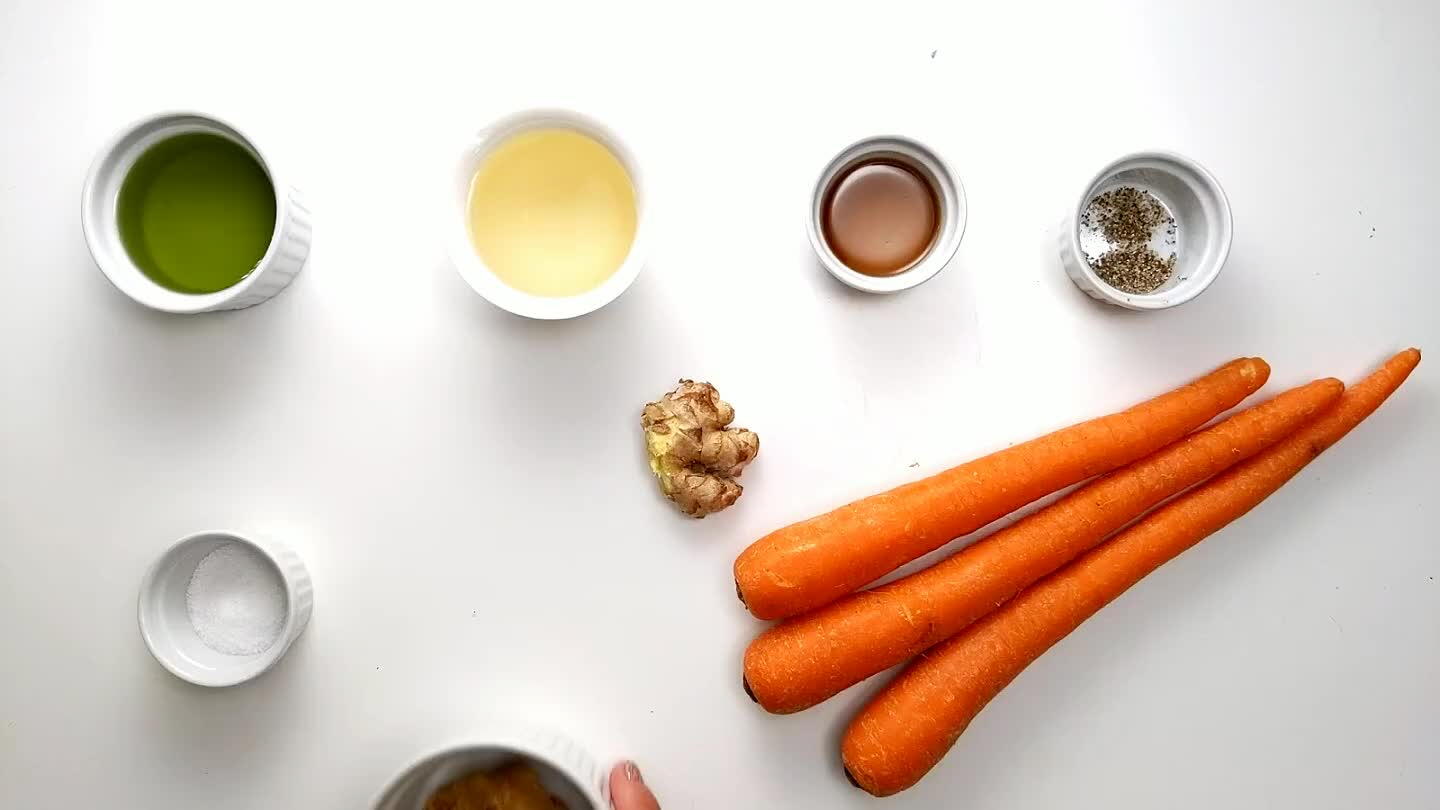 Gather and portion ingredients.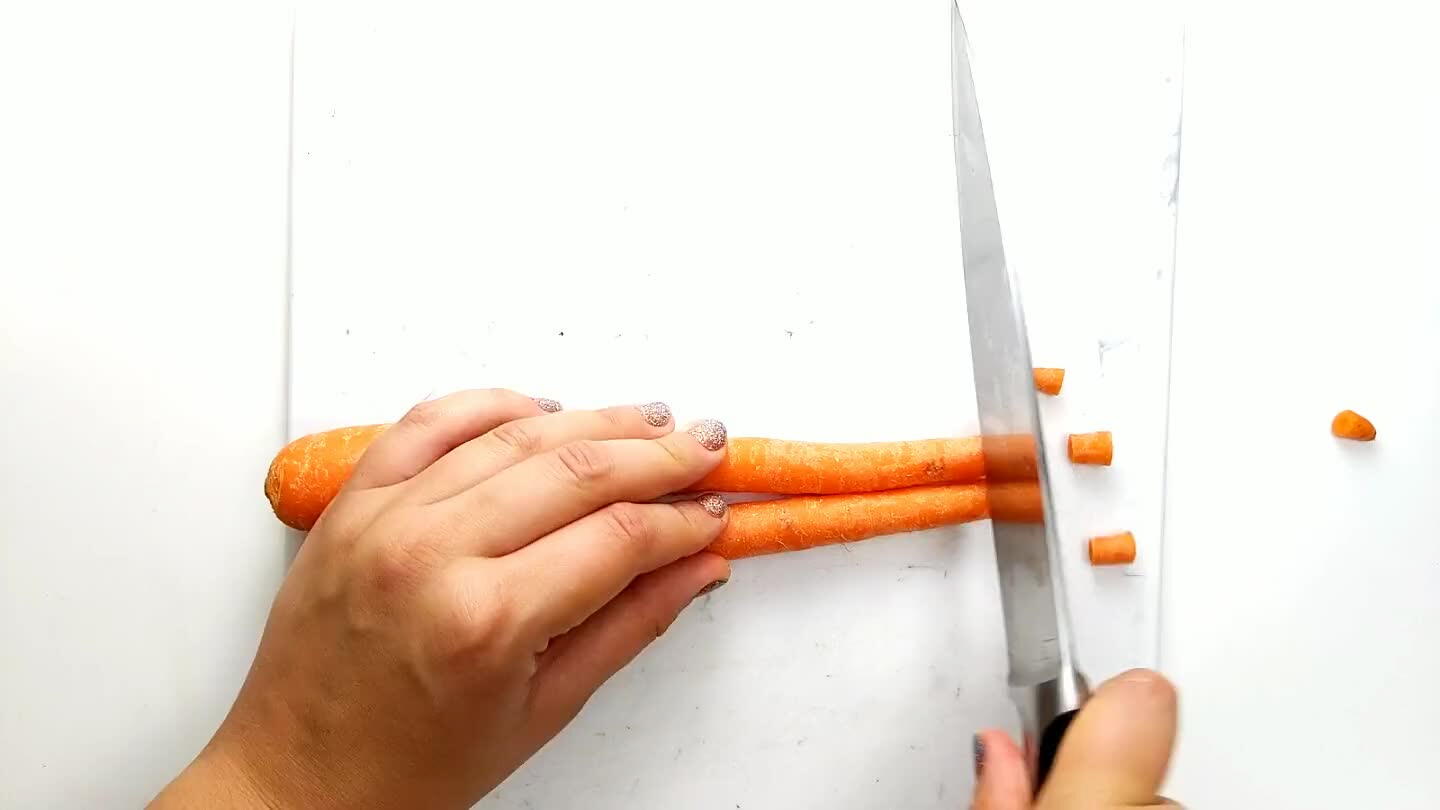 Wash and roughly chop the carrots.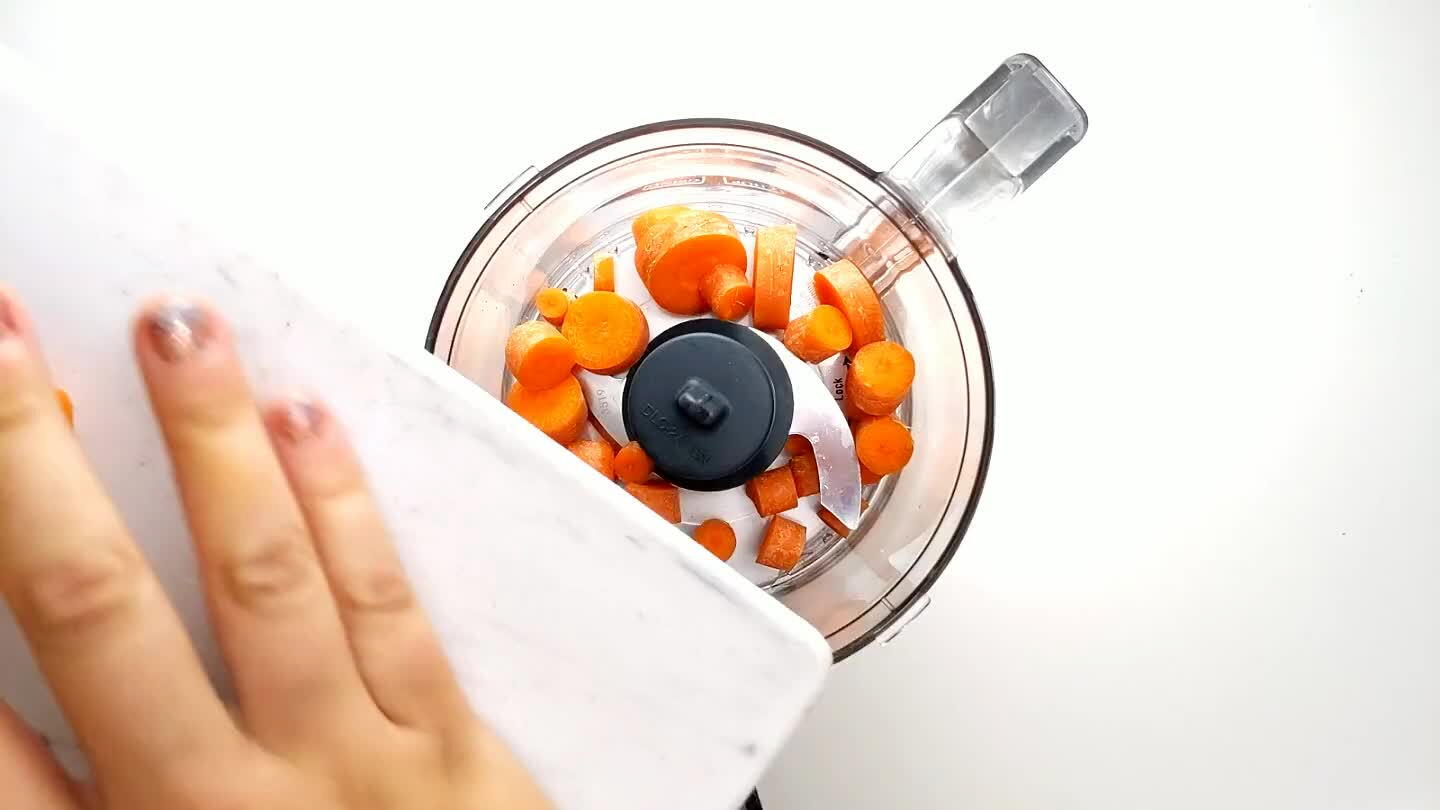 Add the chopped carrot to a food processor.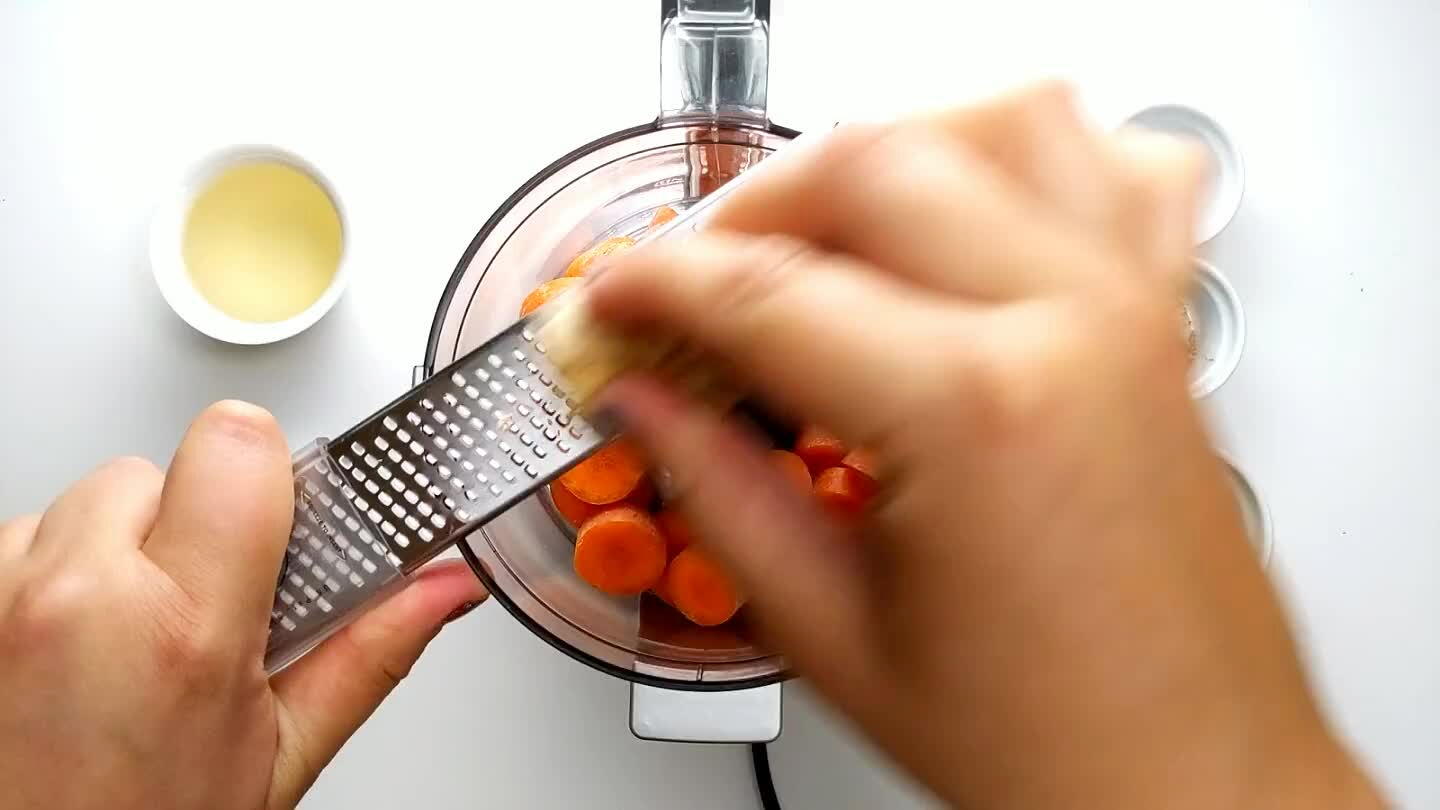 Peel and grate the ginger into the food processor.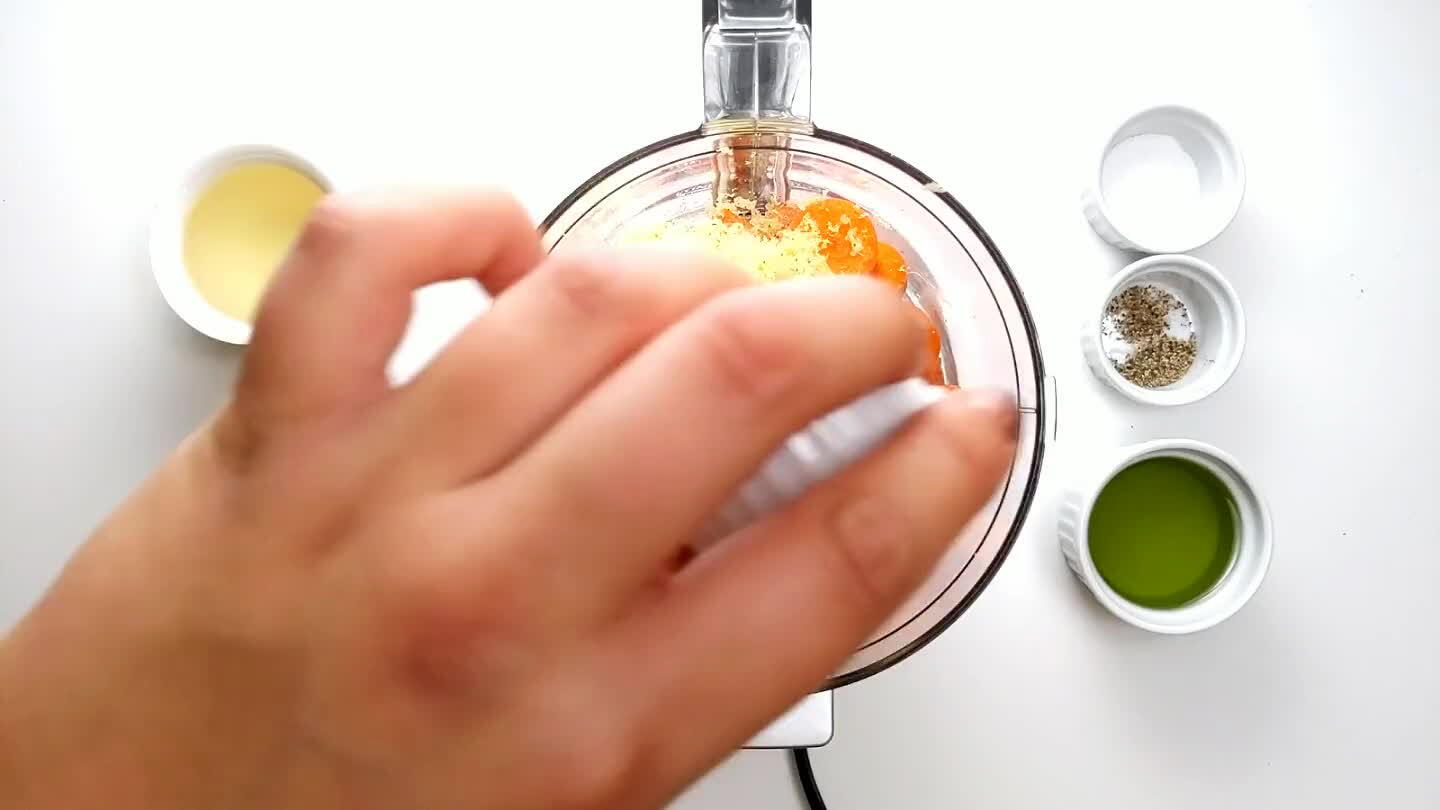 Add the sesame oil.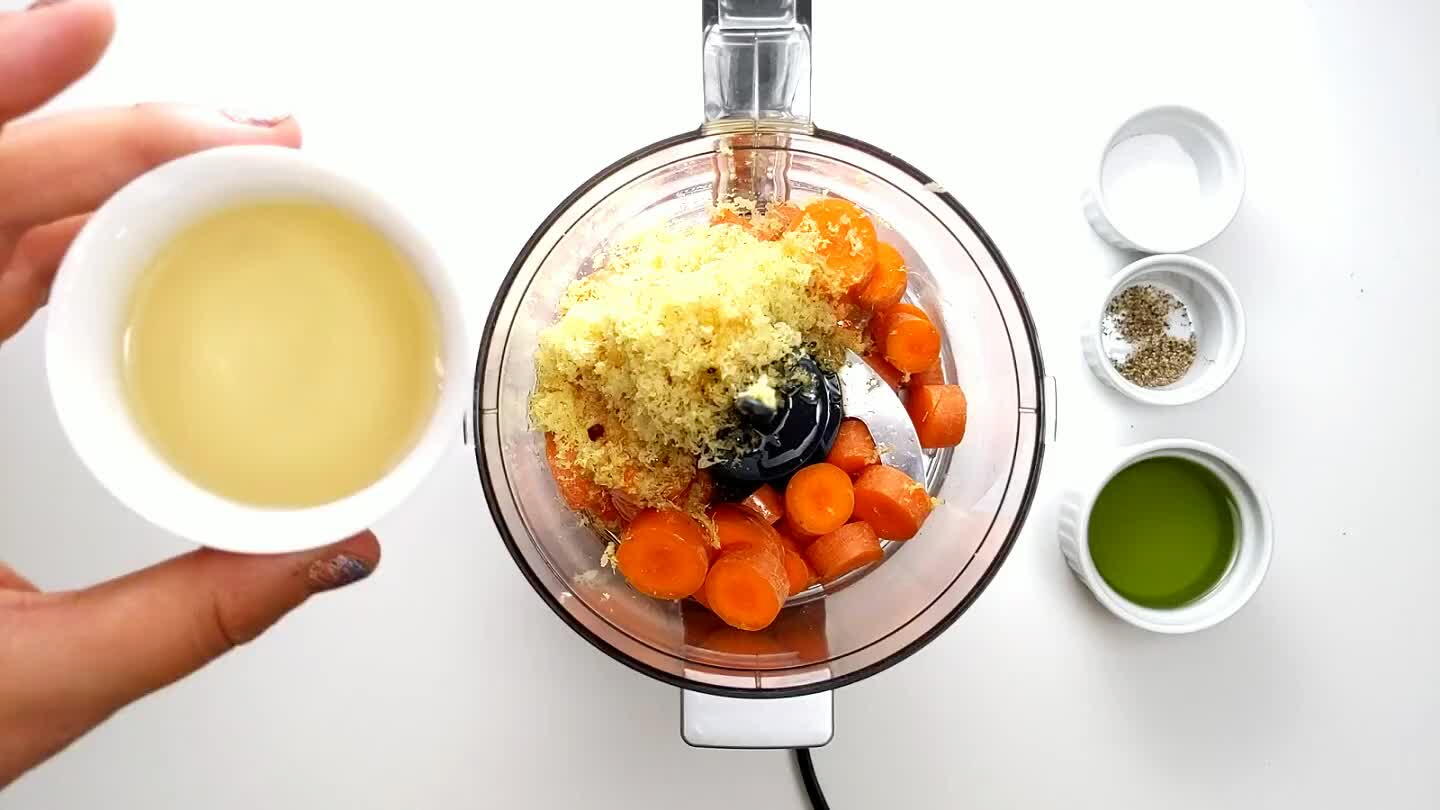 Pour in the rice vinegar.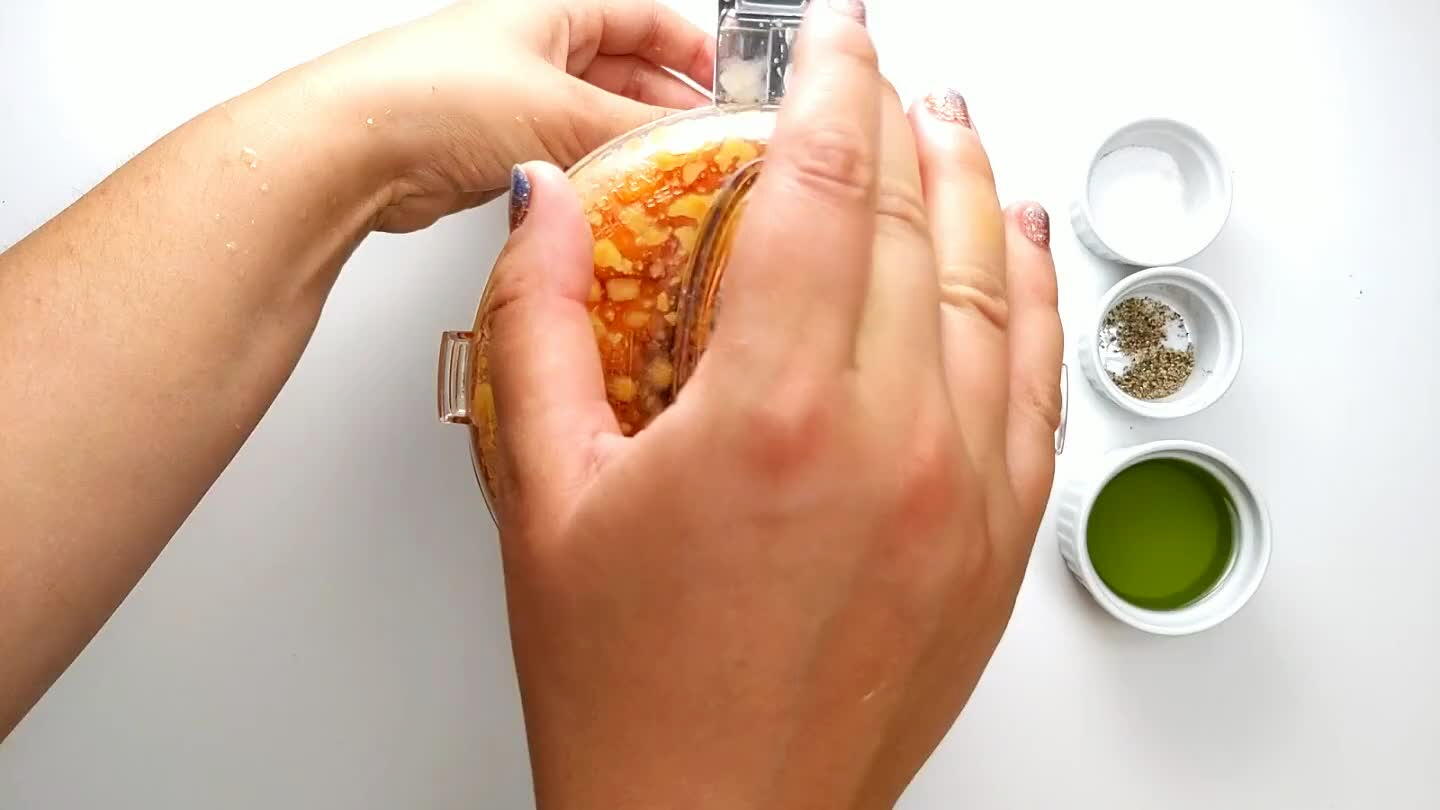 Blend the carrots in the food processor.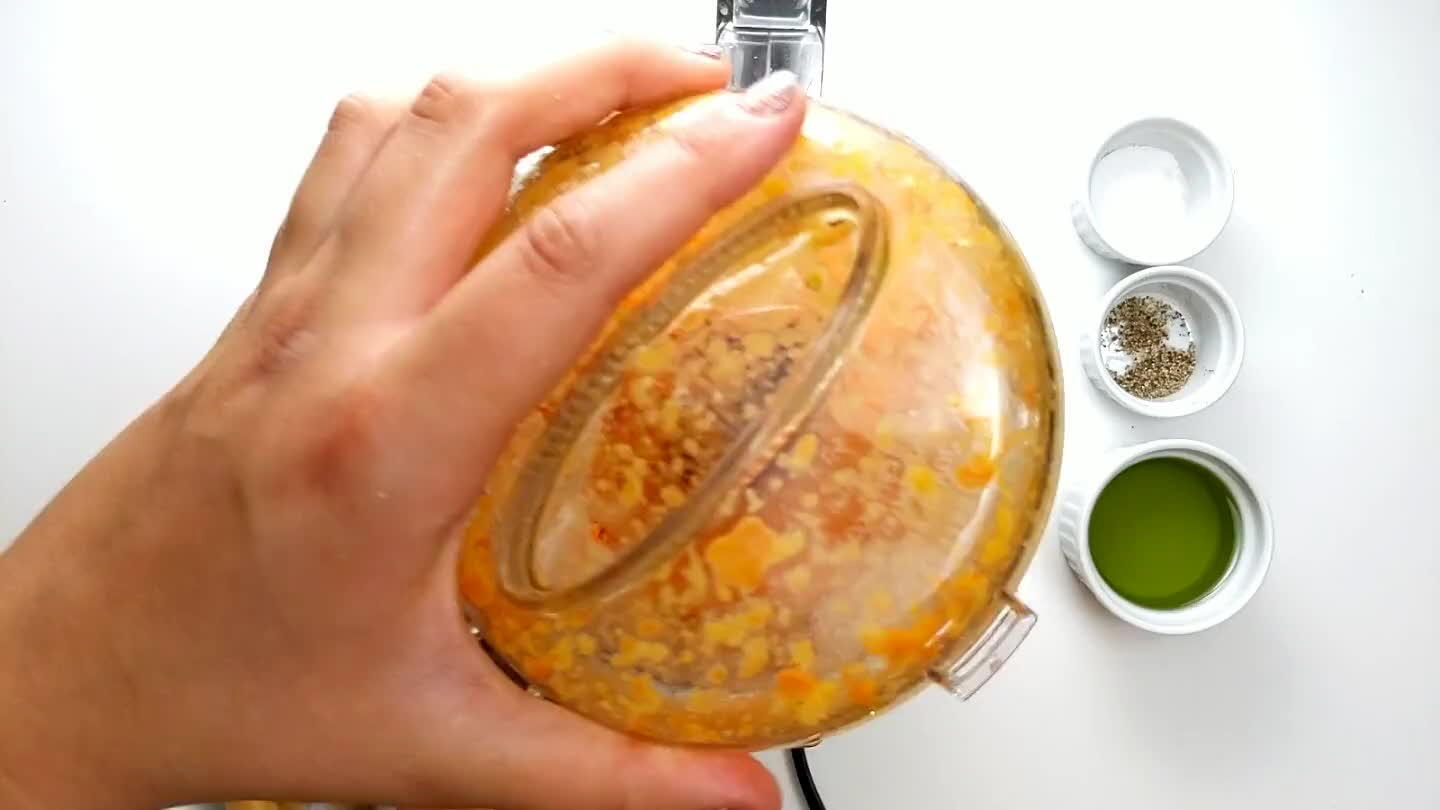 Add the miso paste to the mixture.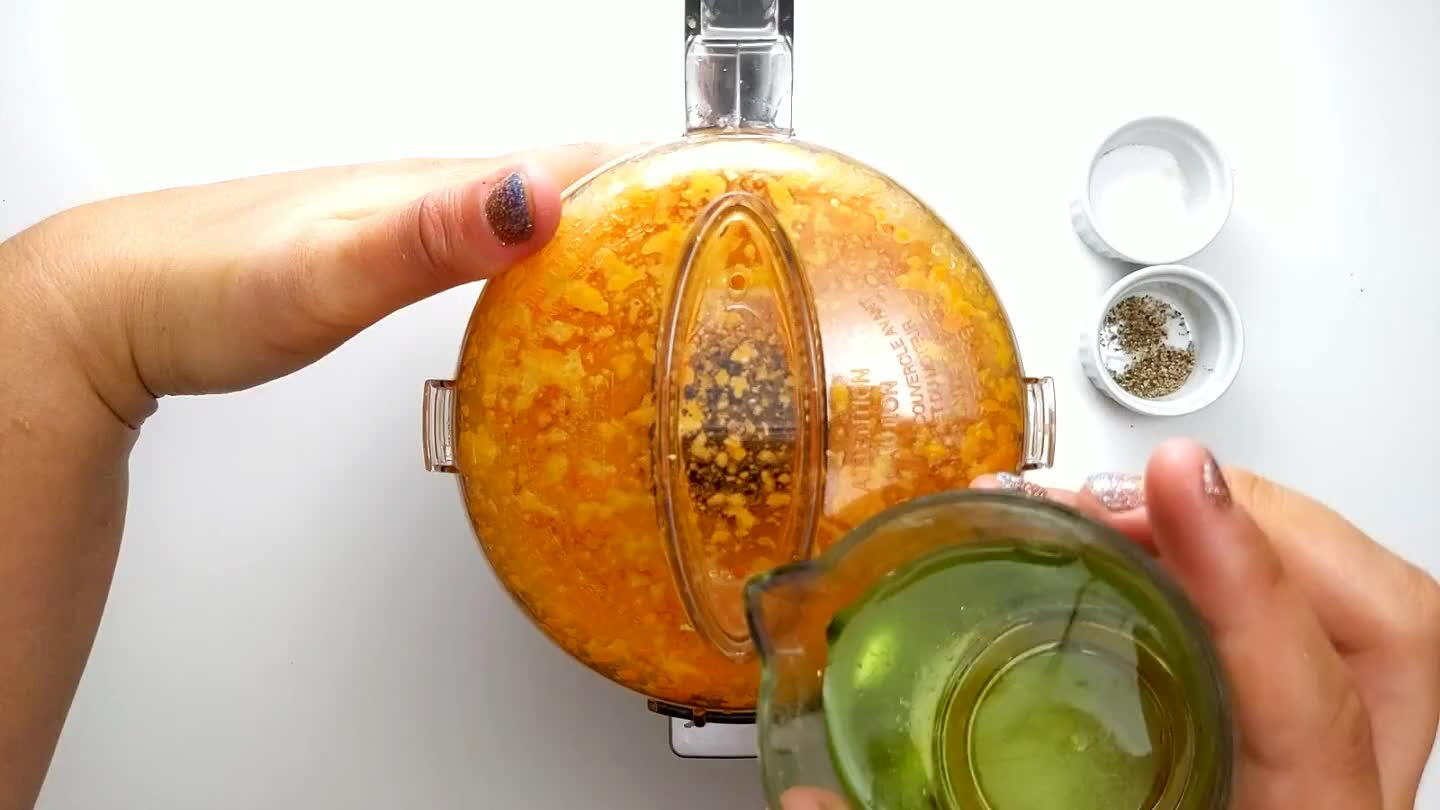 Slowly stream in the oil so that it emulsifies.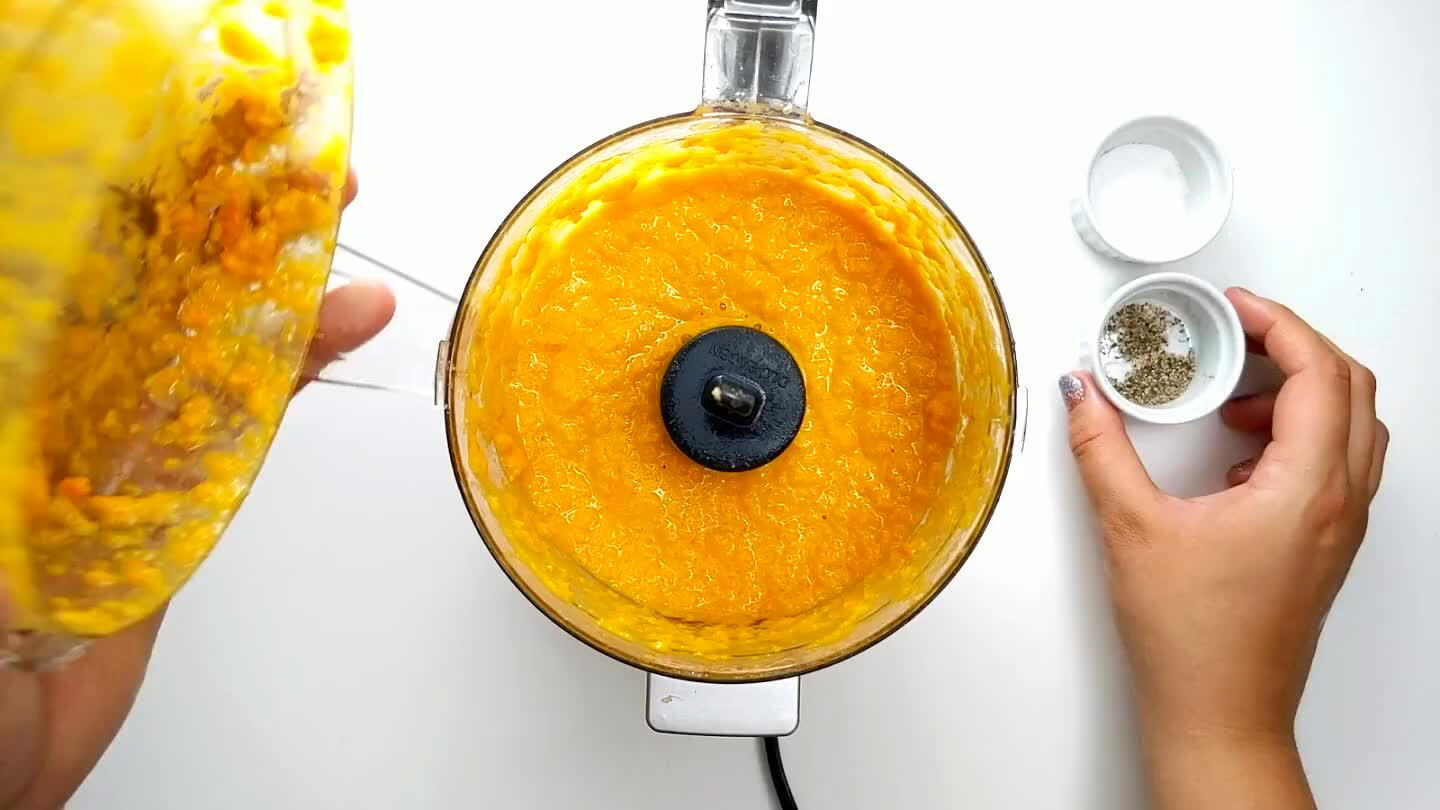 Add a pinch of salt and pepper to the dressing and then add more as needed.