Carrots, Onions and Kale Dish
Great Side Dish!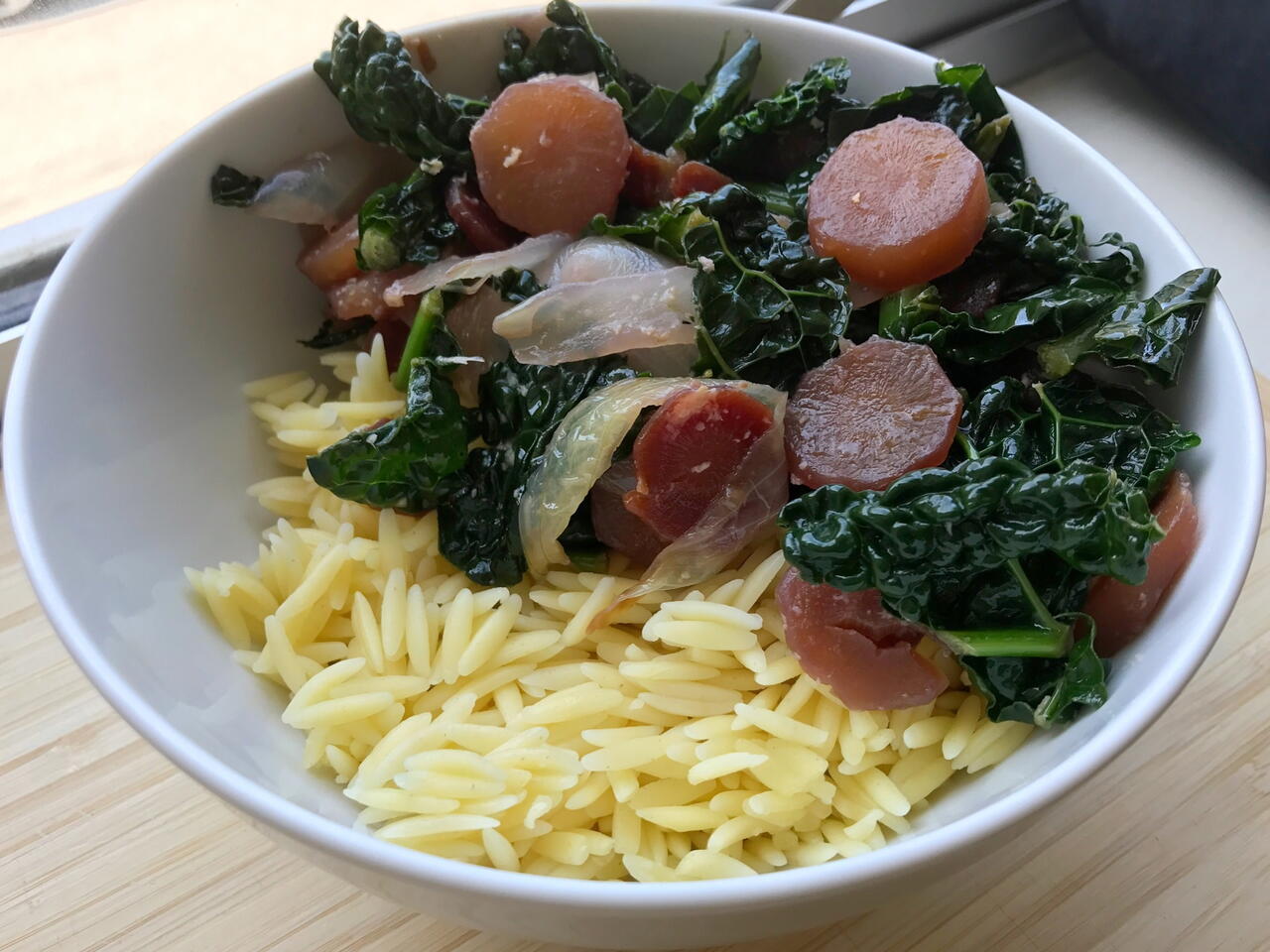 What you will need
4 carrots
1/2 onion
1 tbsp butter
5 oz Kale
Salt & pepper
How to cook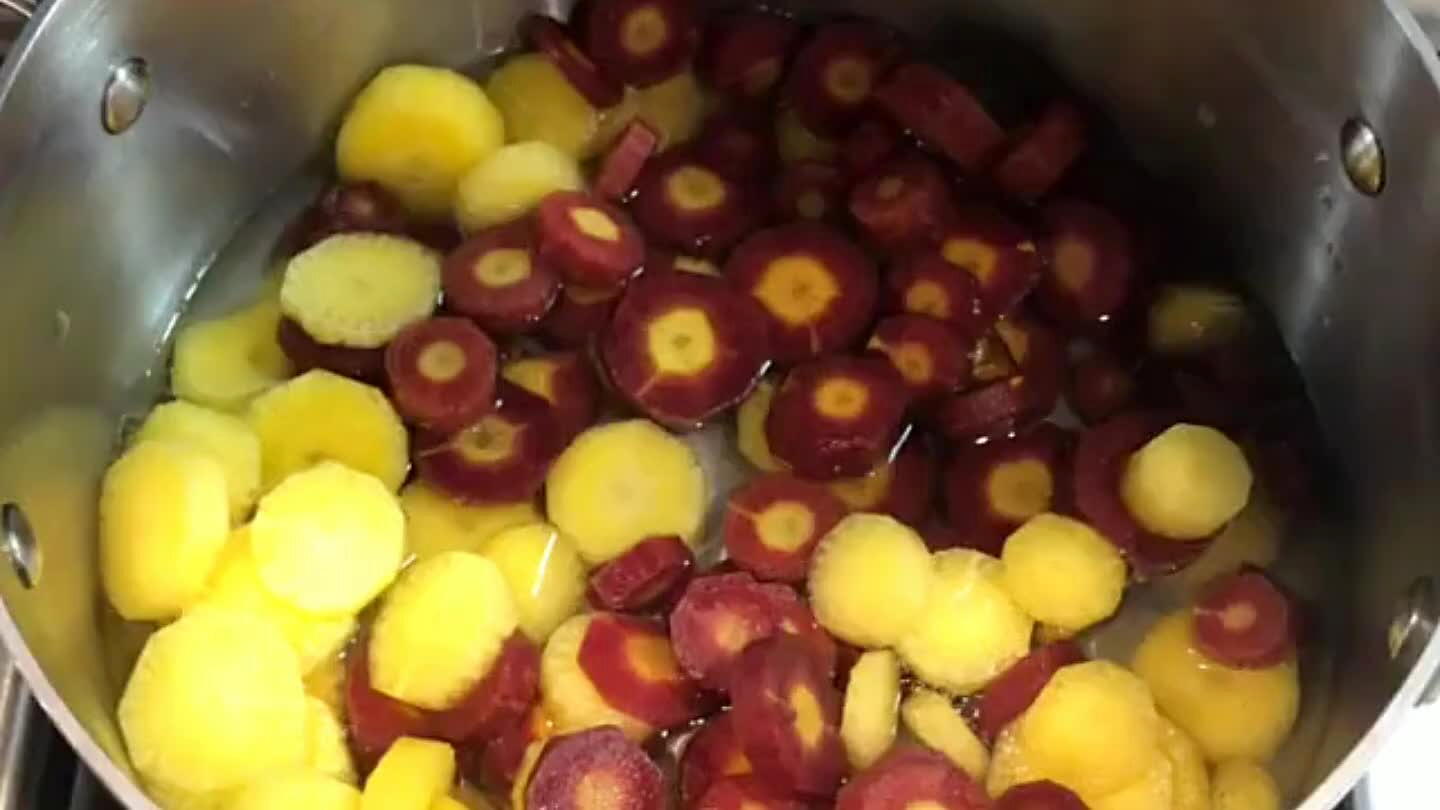 Cook the carrots (with water or vapor) on low heat for about 10 minutes to make them tender. Reserve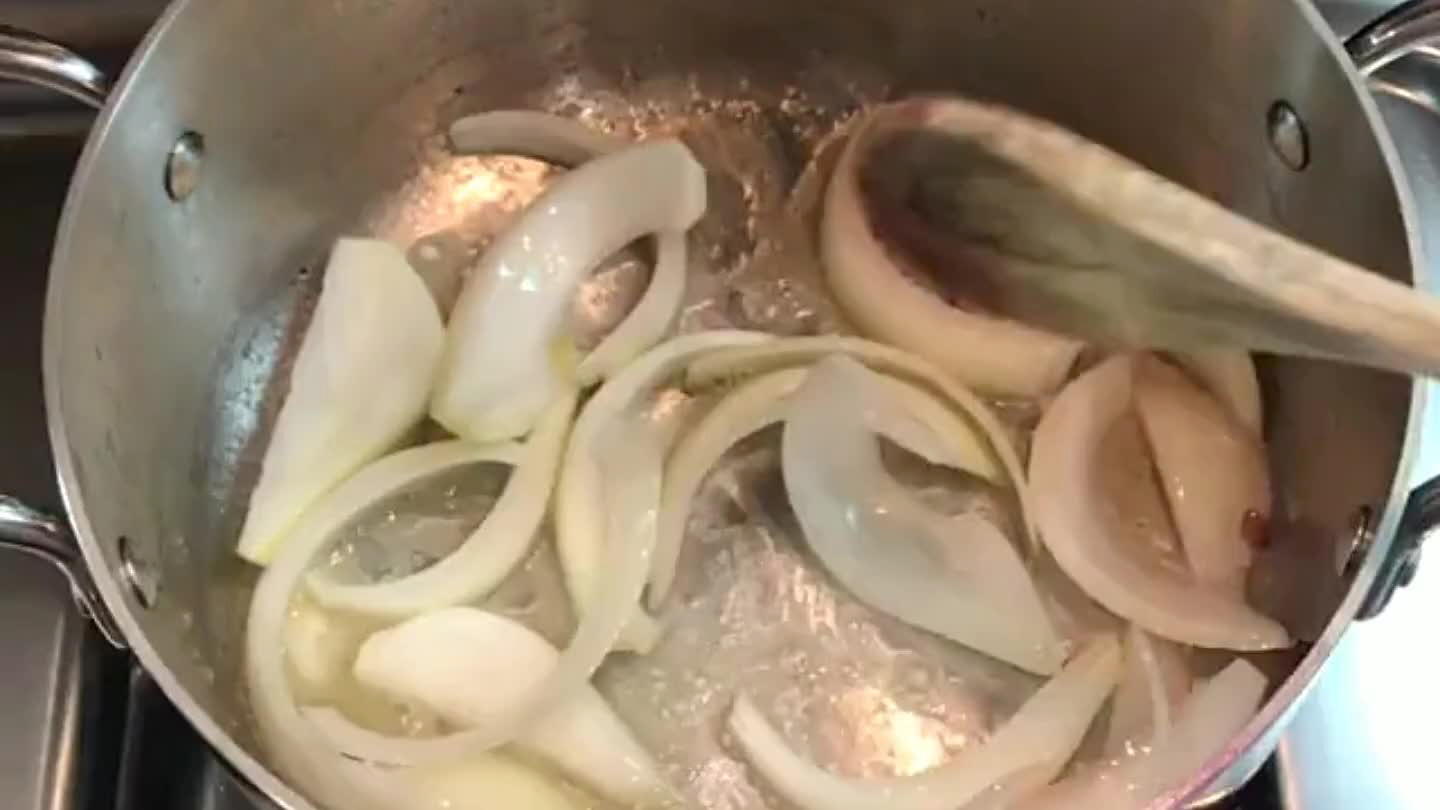 Sautée the onion with butter
Add the carrots and the kale. Cook for about 3 minutes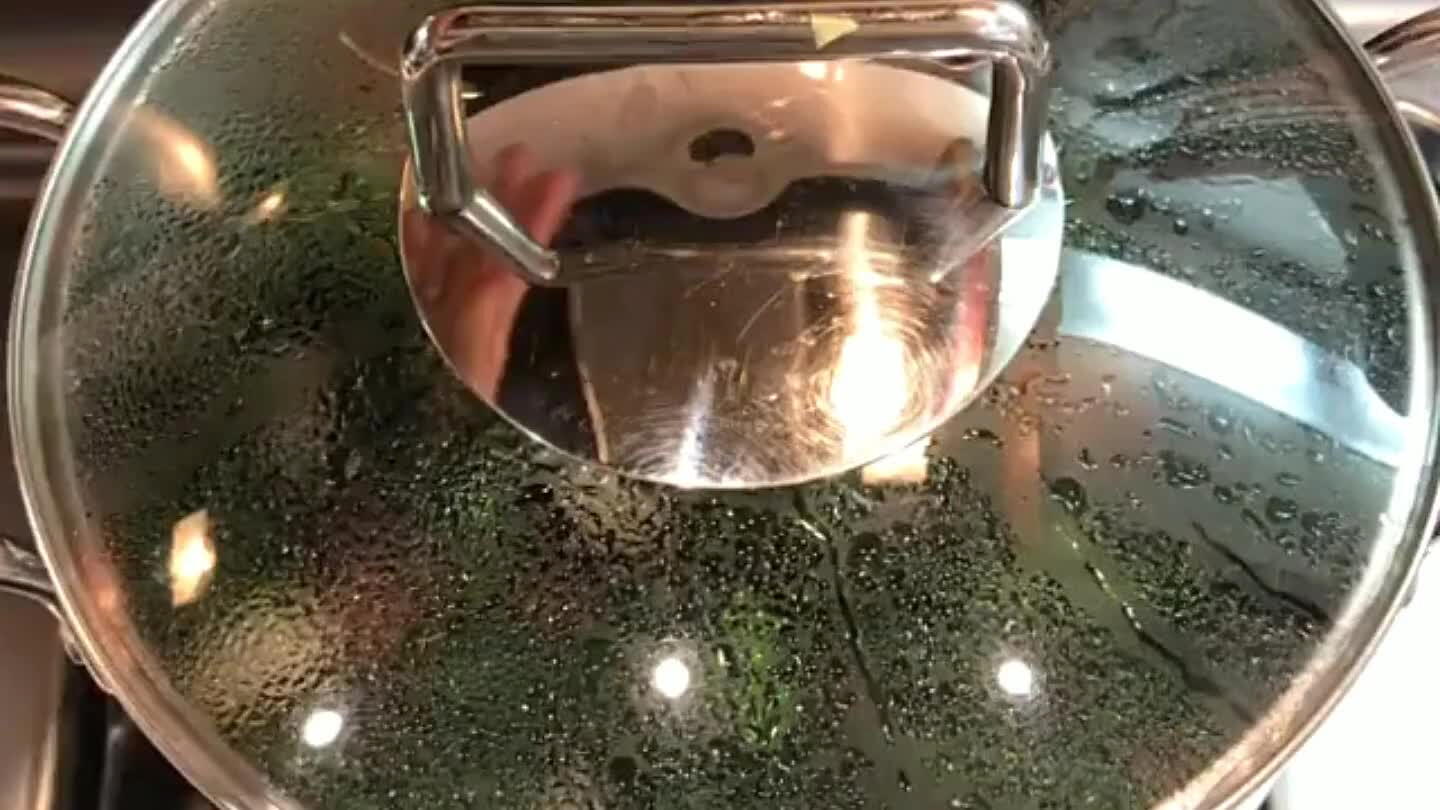 Season and serve!