Cauliflower Gravy
Vegan, Gluten Free, Starch Free, And Good?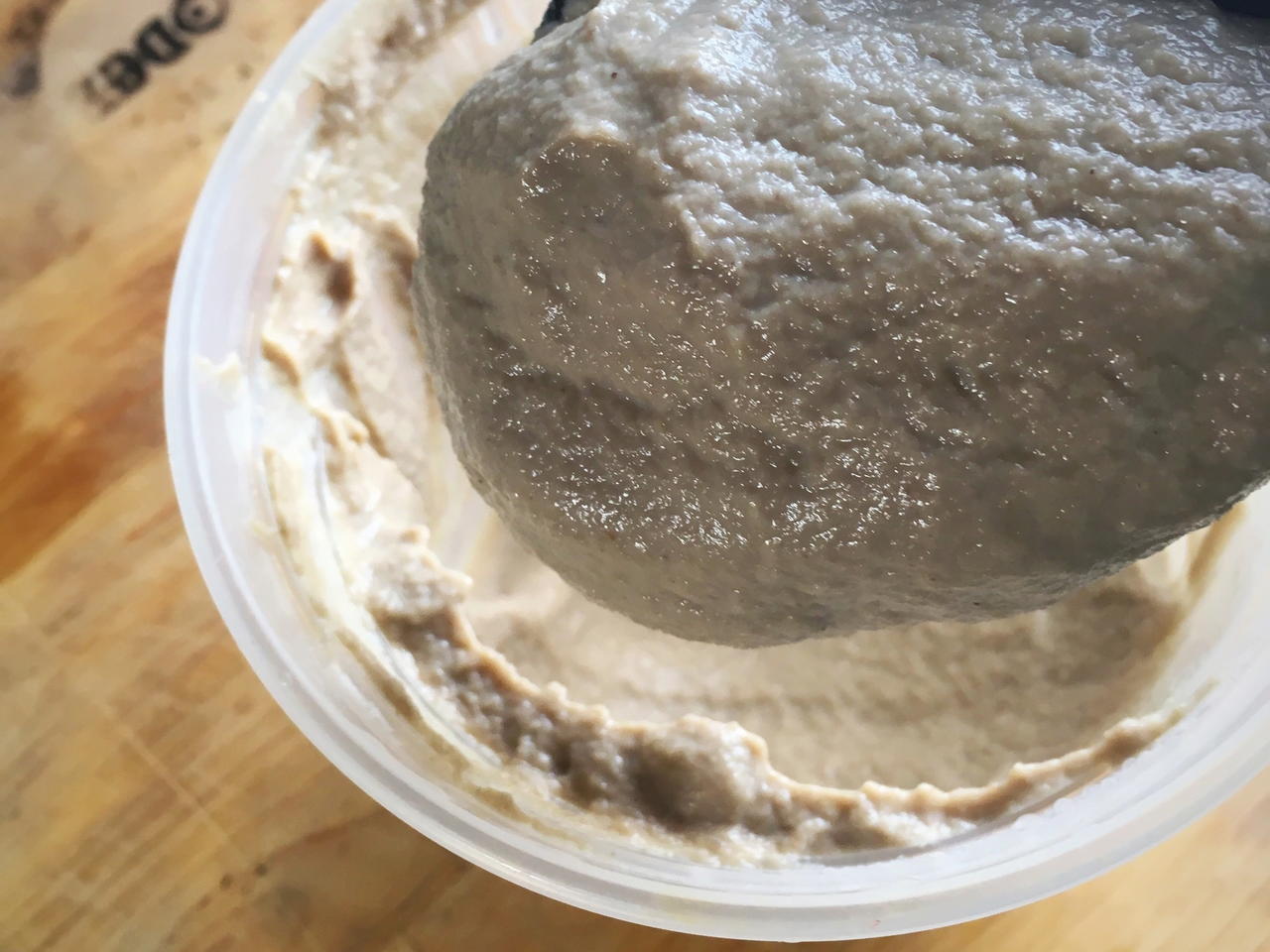 Recipe video made by Ryan
Published on 01/25/2018, viewed by 2628 , 5 Comments
I put too much pepper in a cauliflower puree one time and was surprised how much it tasted like KFC gravy. I mean, if I can check all my gravy boxes without the flour, fat, or cornstarch, that works for me. Skip the wine and it's even keto friendly.
What you will need
Olive oil
1 yellow onion
1 pt crimini mushrooms
1 head cauliflower
2 cloves garlic
1/4 cup red wine
Salt
Pepper
How to cook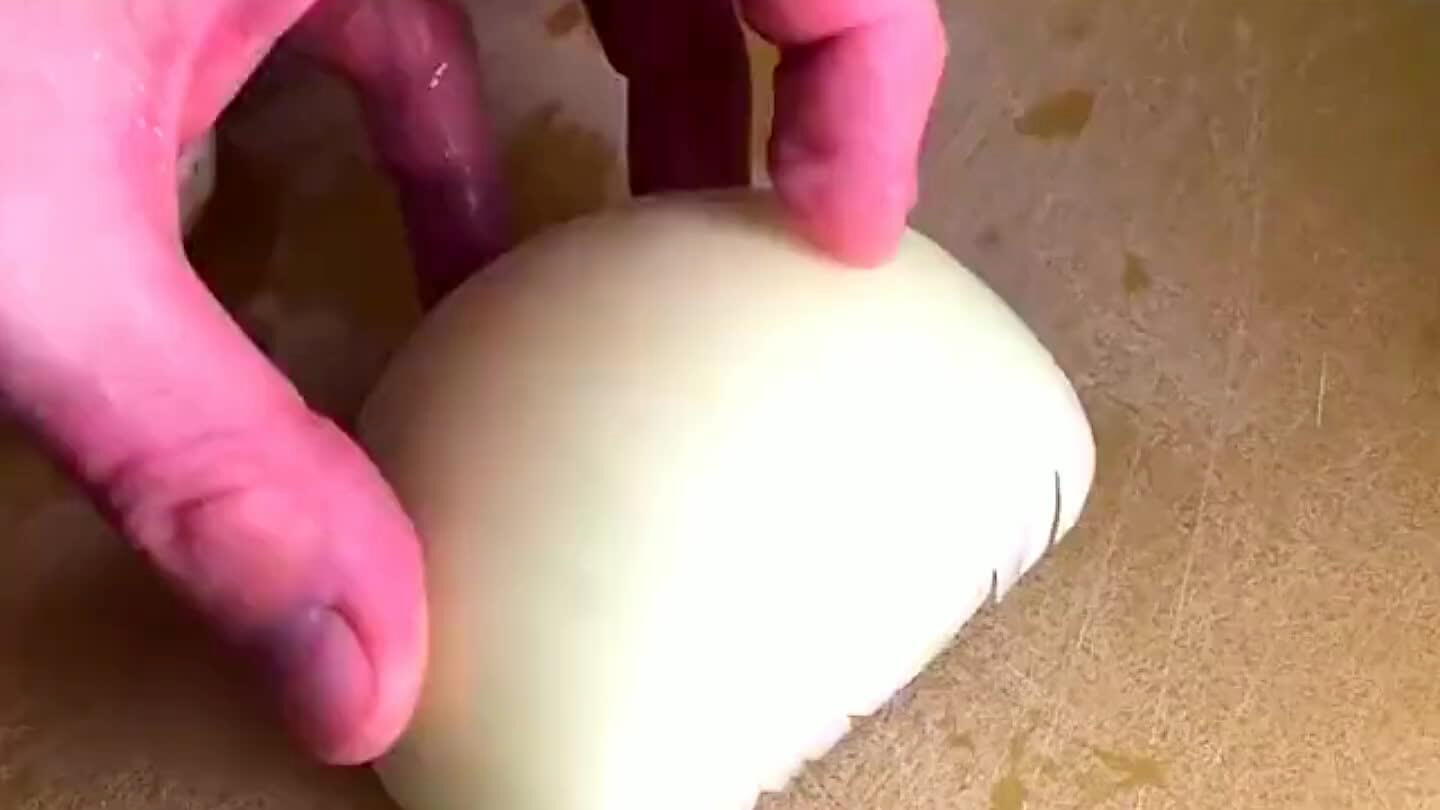 Slice the onion. Clean and slice the mushrooms. Quarter the cauliflower and remove the leaf end.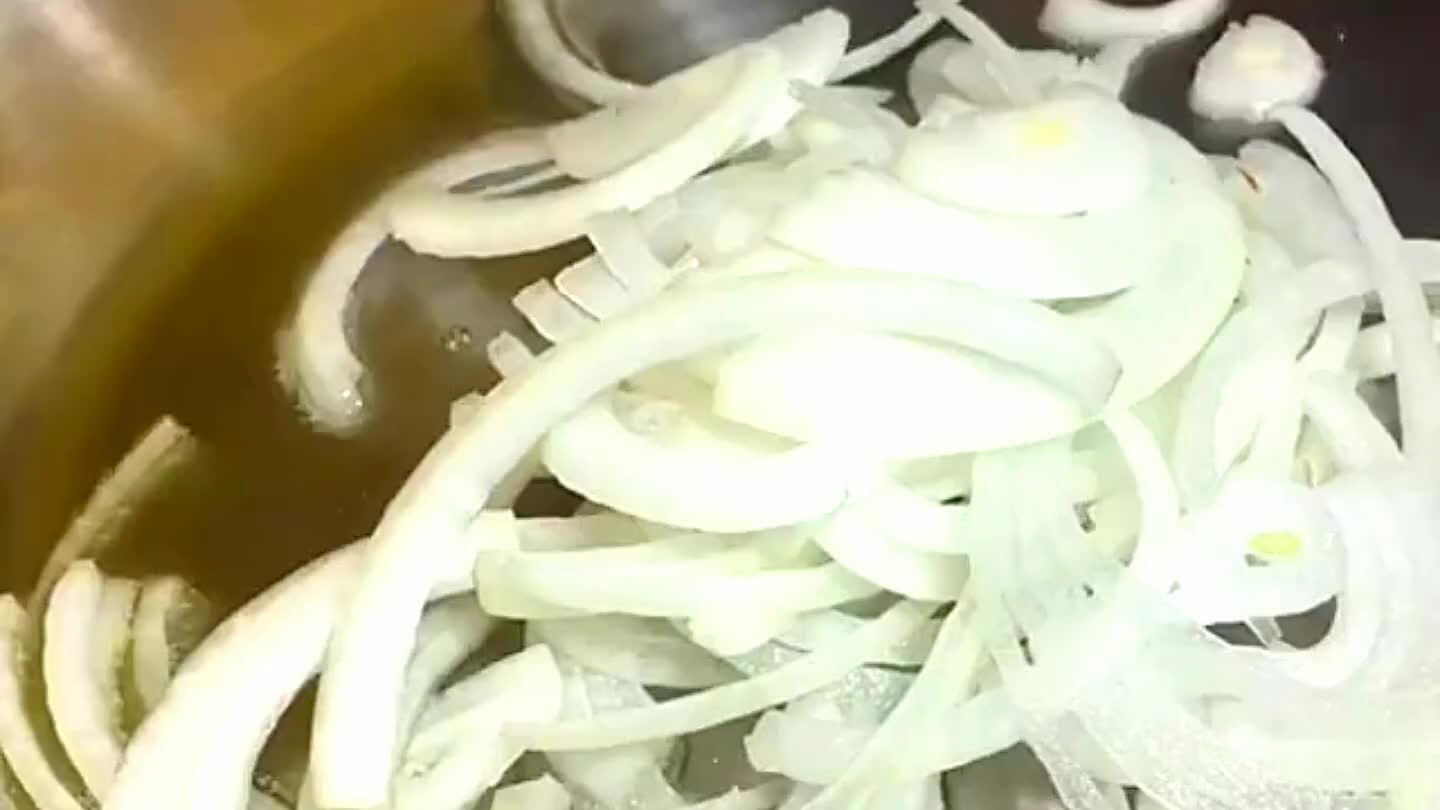 Cook the onion and mushroom down gently in a little olive oil over medium low.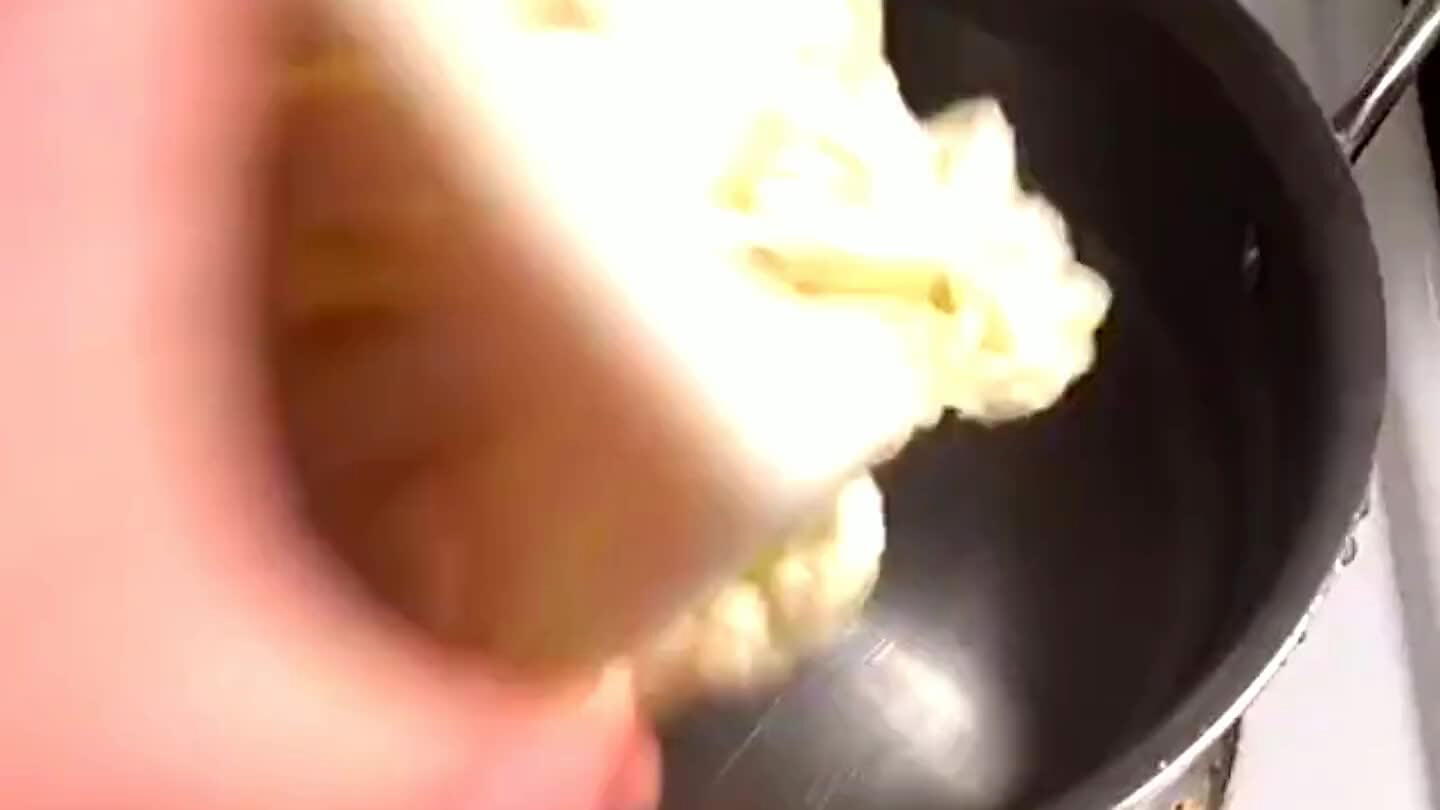 In a sauce pot, submerge cauliflower in cold water. Cover and bring to a boil. Remove from heat.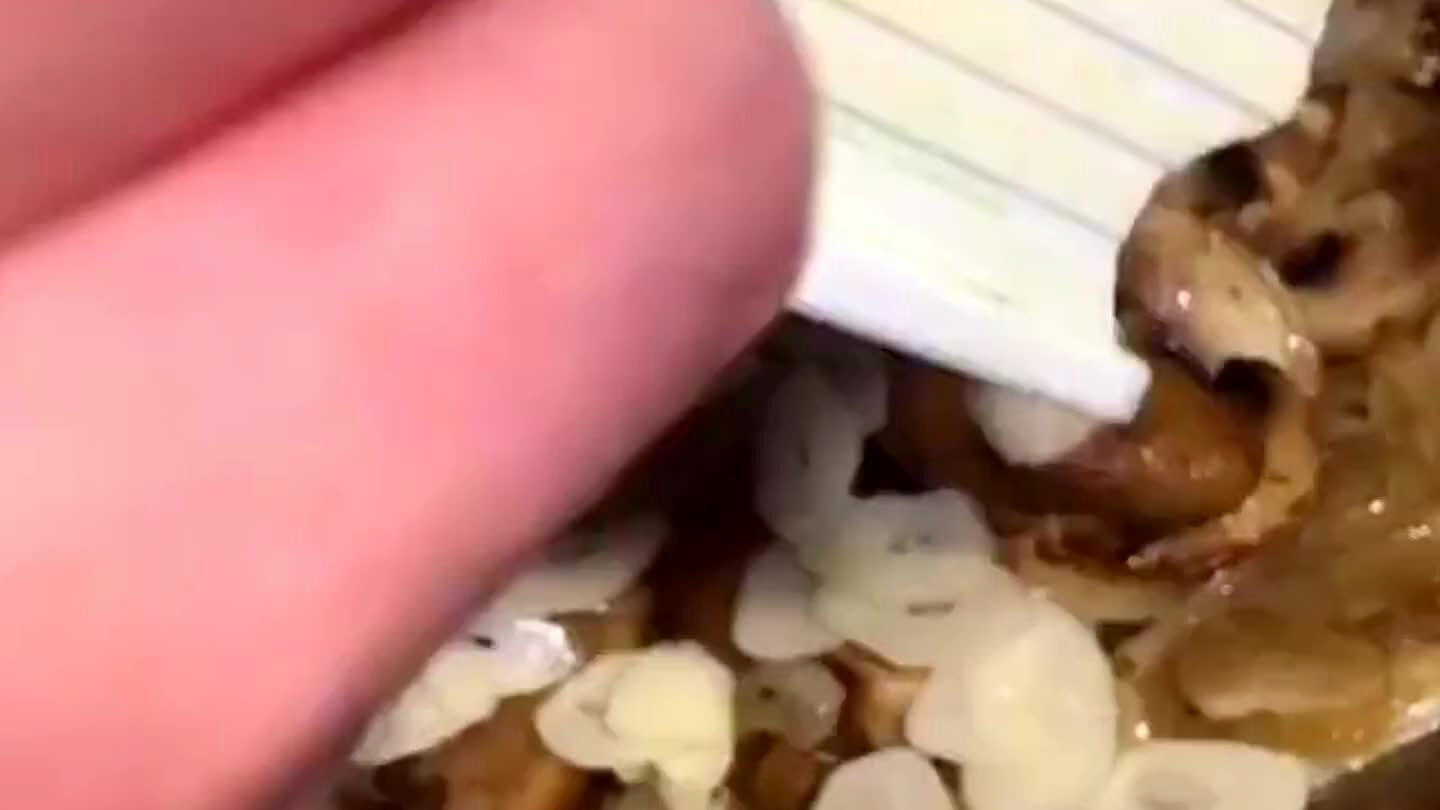 Slice the garlic and add it to the onion sautee. Stir it up, then add the red wine and reduce.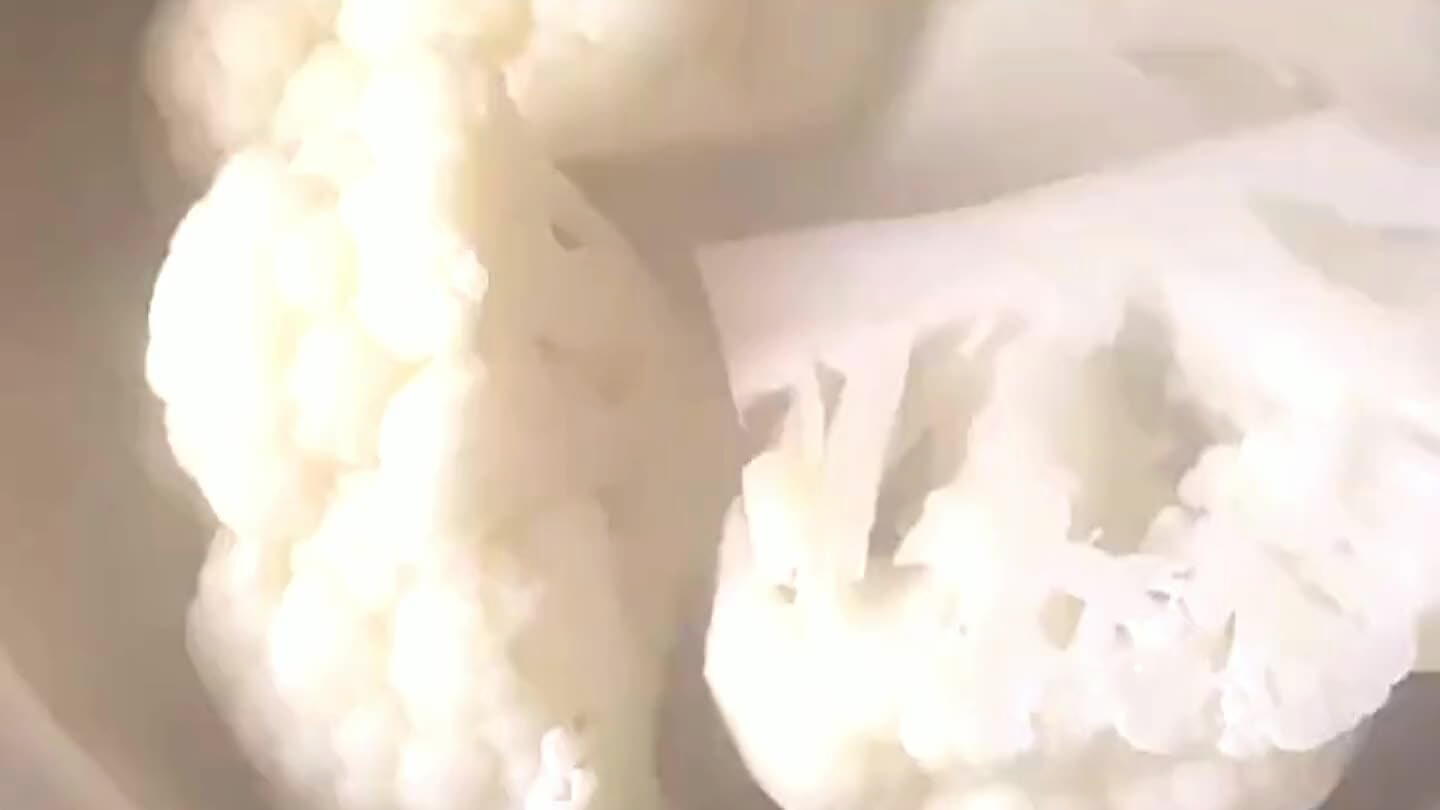 Move the cauliflower to a blender. Reserve the cooking liquid.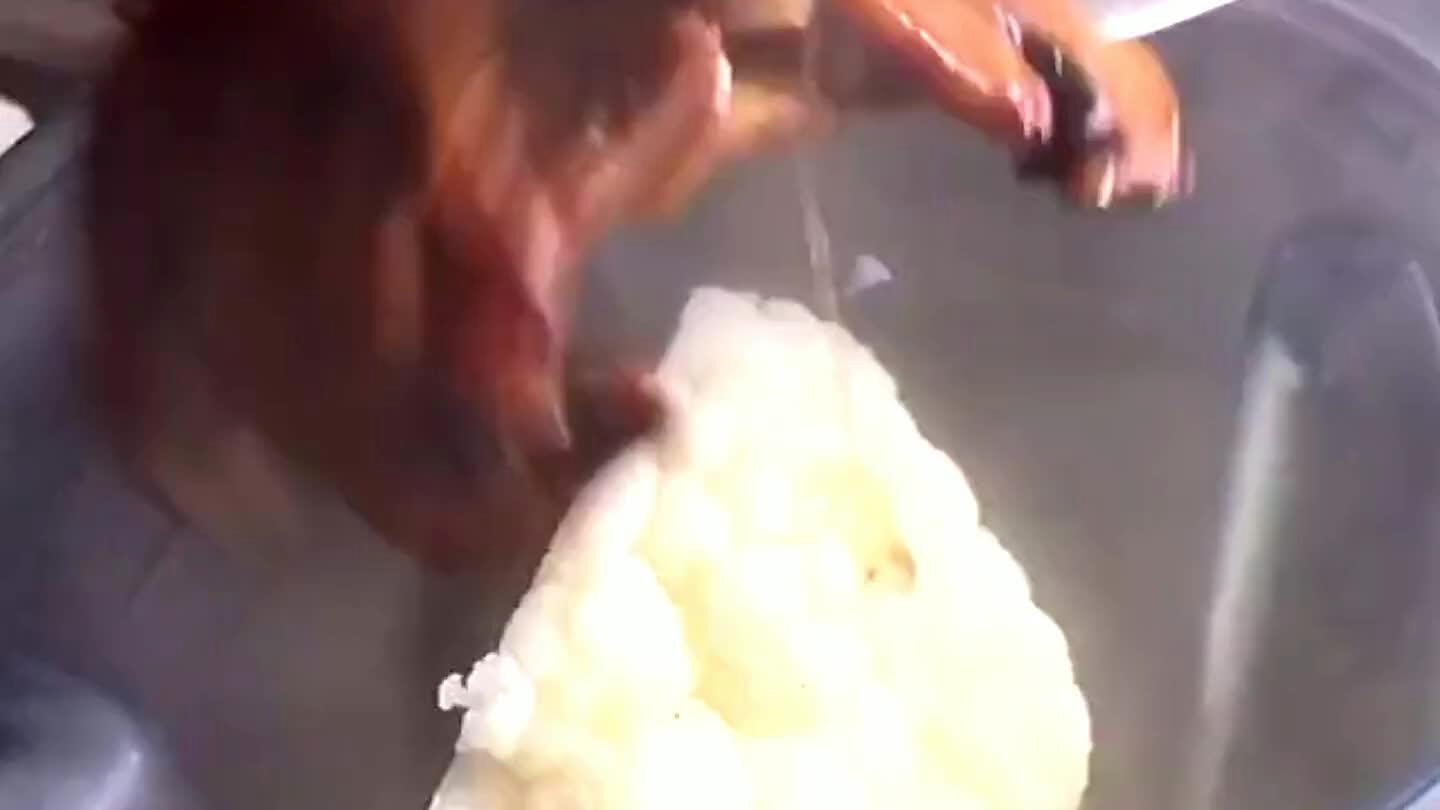 Add the sauteed onion and mushroom.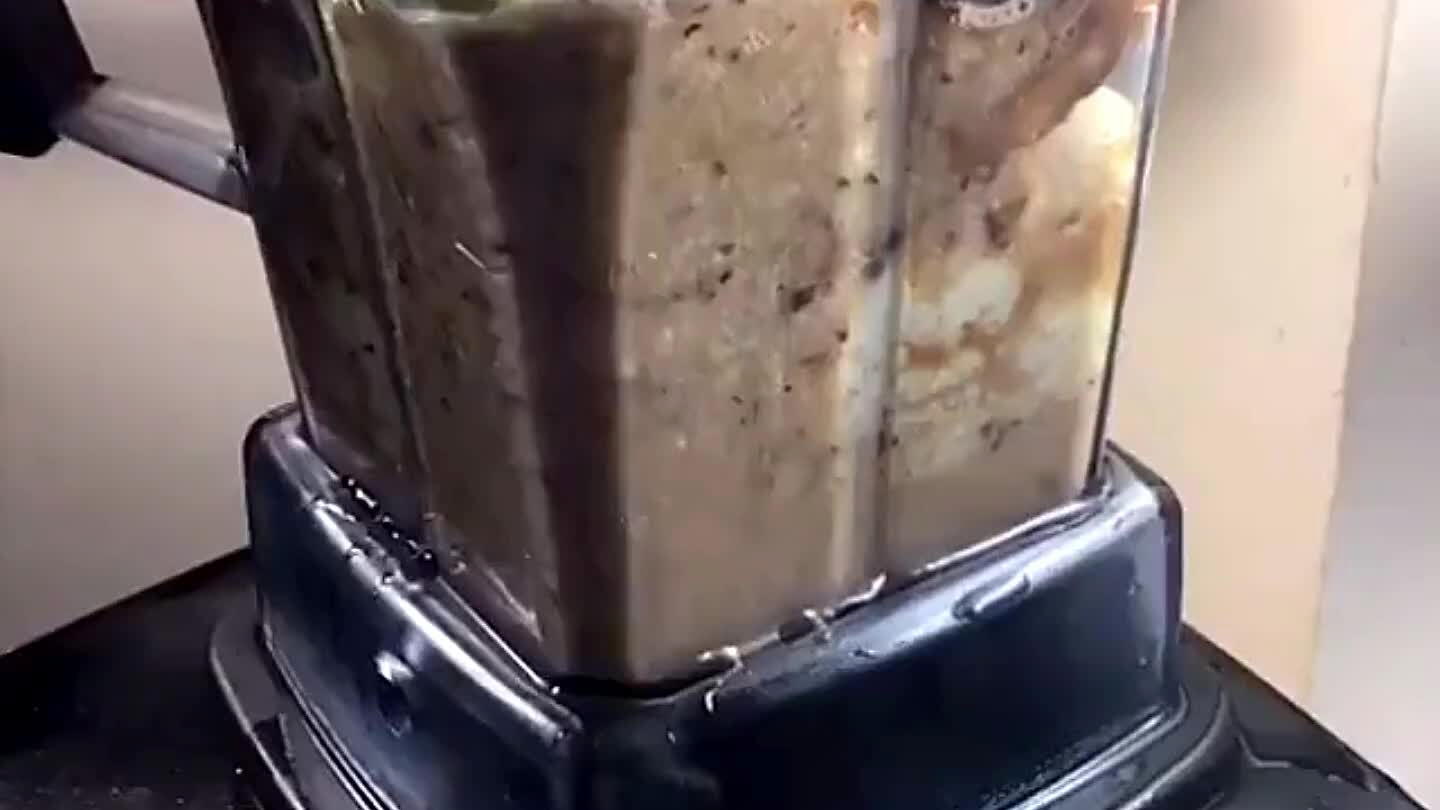 Blitx that mixture, adding a little of the reserved cauliflower liquid at a time, until you get the consistency of a thick gravy.
Season and serve
Season with salt and pepper. I like to go real heavy on the black pepper here. It woks well with the cauliflower. If you hit it with enough fresh black pepper, it tastes a lot like KFC gravy.
Comments