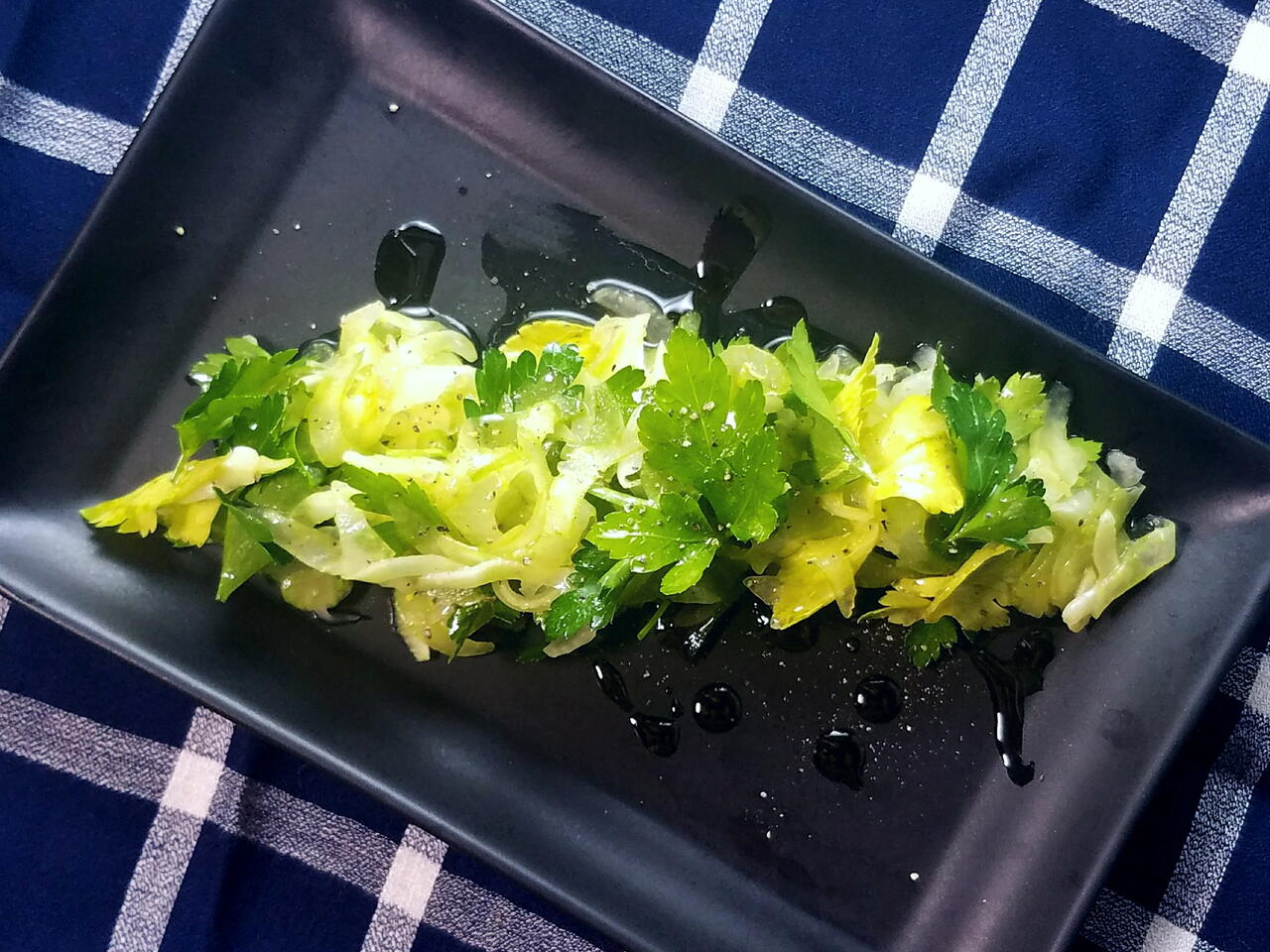 What you will need
4 stalks celery
2 sprig parsley
salt and pepper to taste
1 tbsp olive oil
1/2 a lemon
How to cook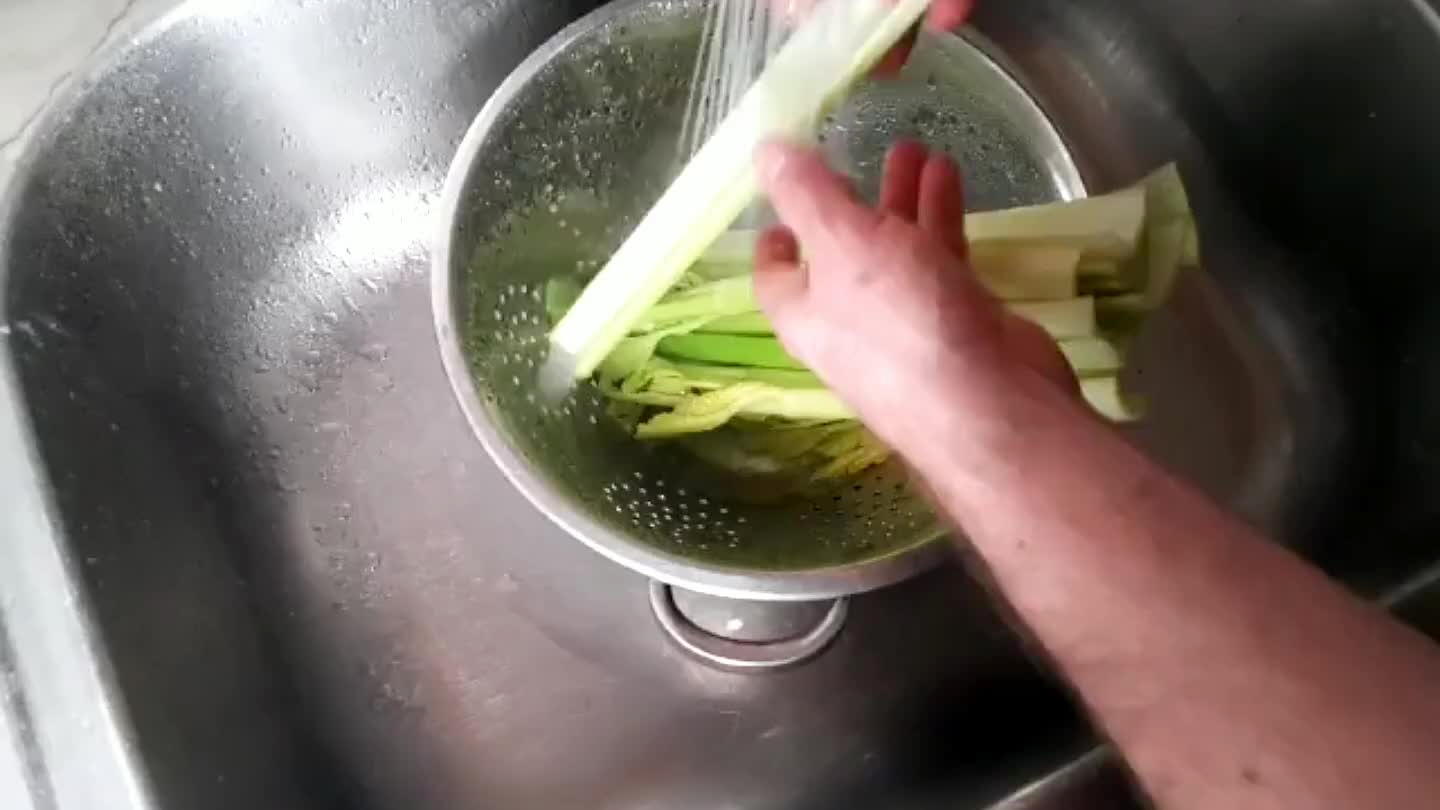 Wash the celery and peel the outer ridges. Celery has these veins that run along the outside. They kinda ruin the texture, particularly for thinly sliced celery.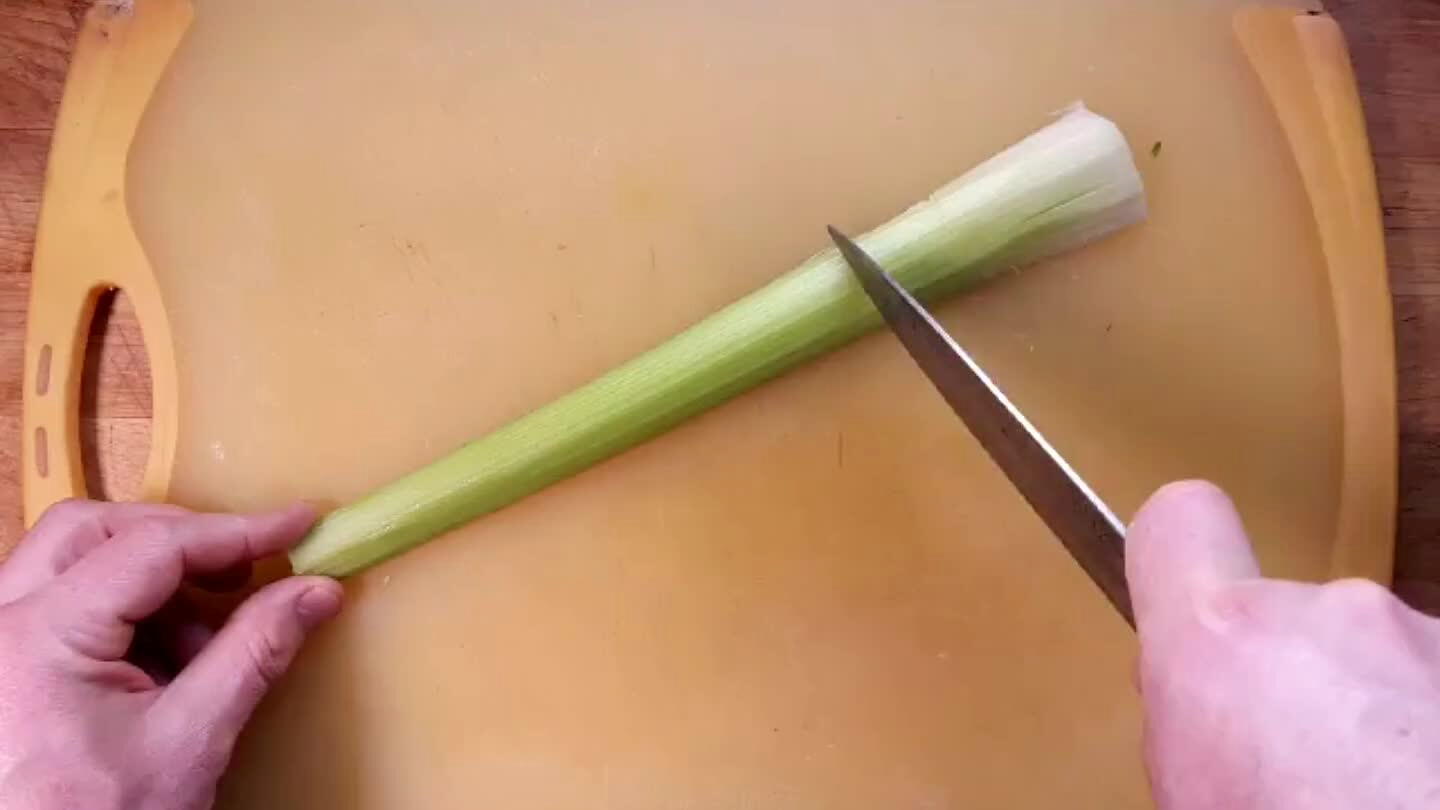 I used a mandolin slicer. Cut the celery into shorter lengths so you can group them together for slicing. Adjust the mandolin to somewhere around a millimeter, nice and thin.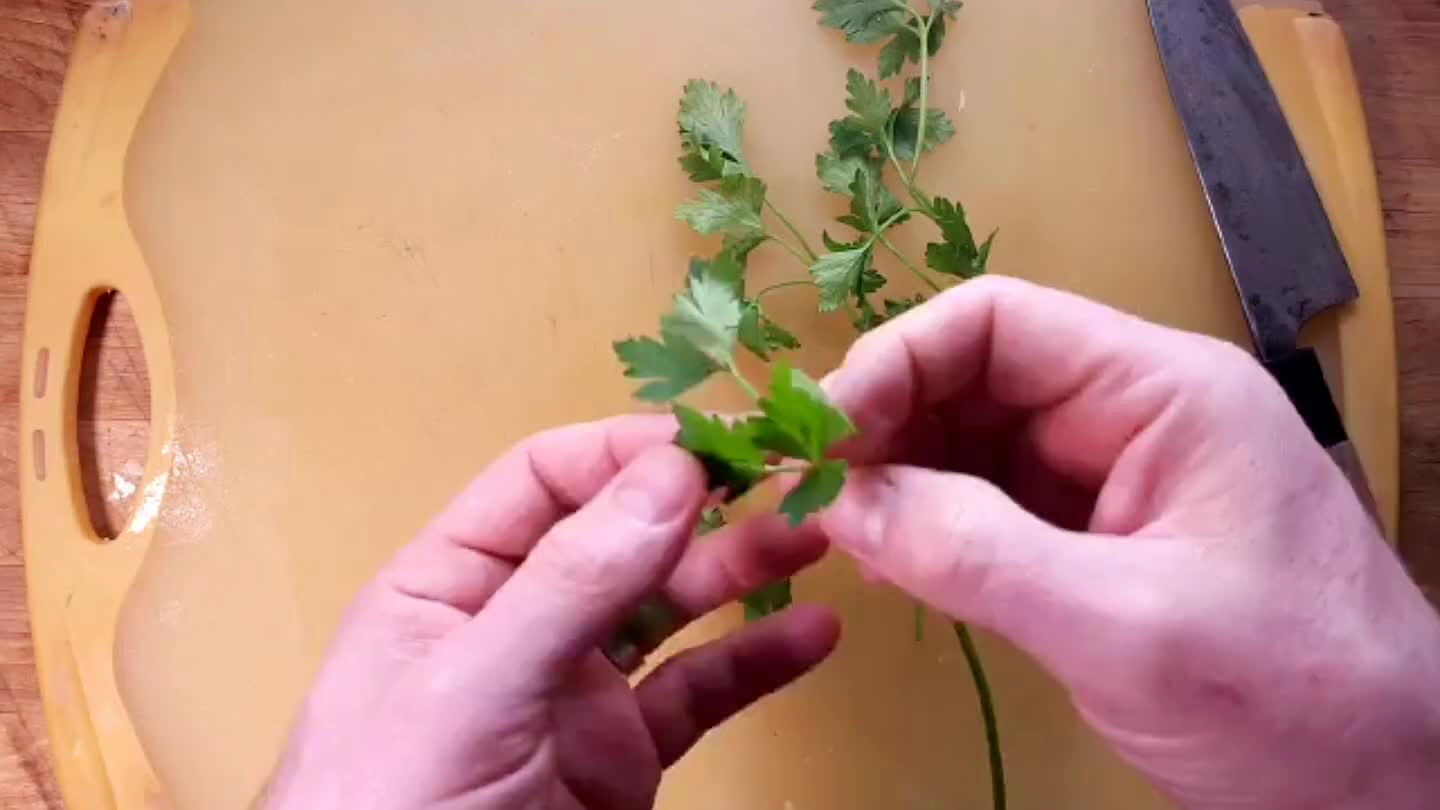 By grouping opposite leaves, you can speed up your herb picking significantly.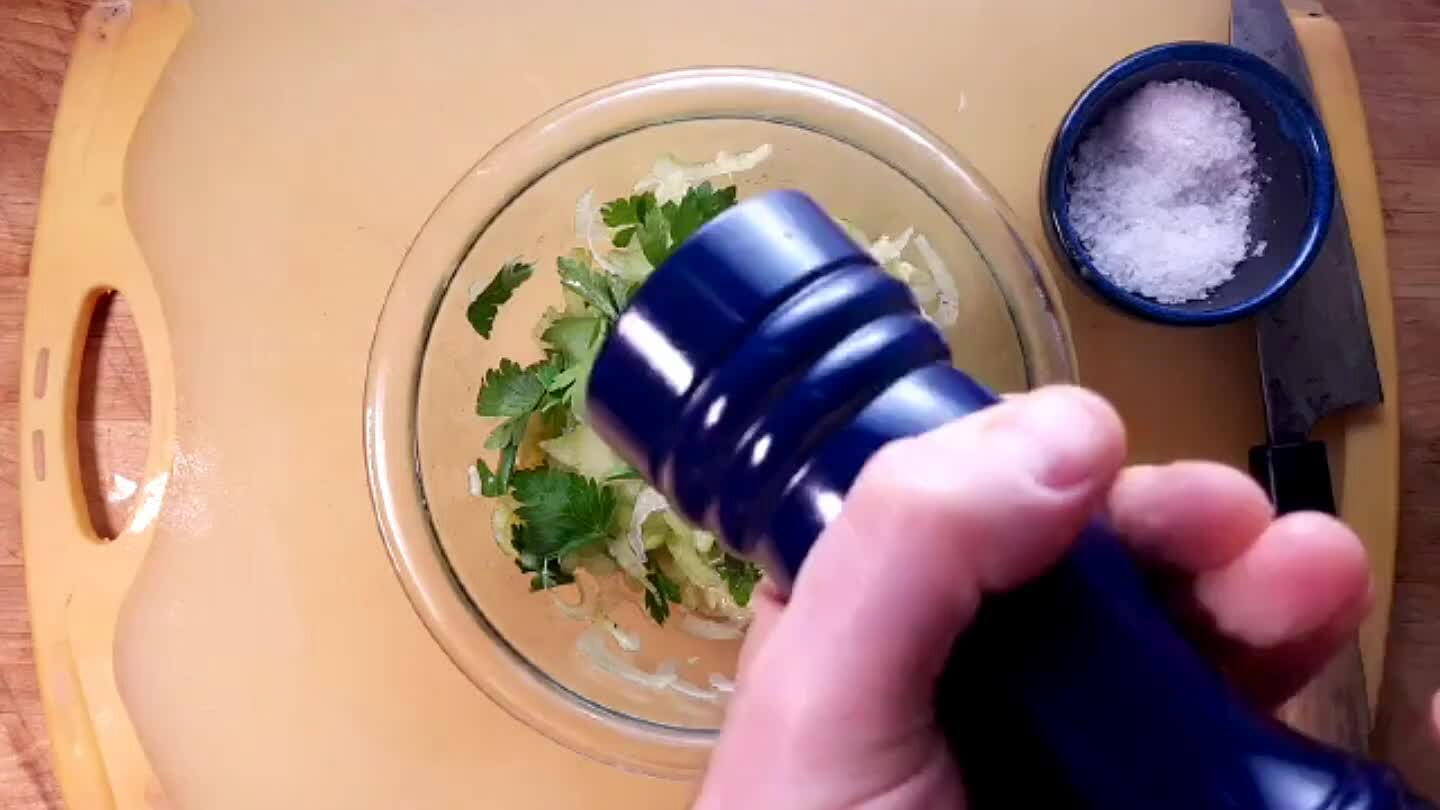 Combine celery and parsley in a small bowl. Season lightly with salt and pepper. In this case, I had some celery leaves that i included as well.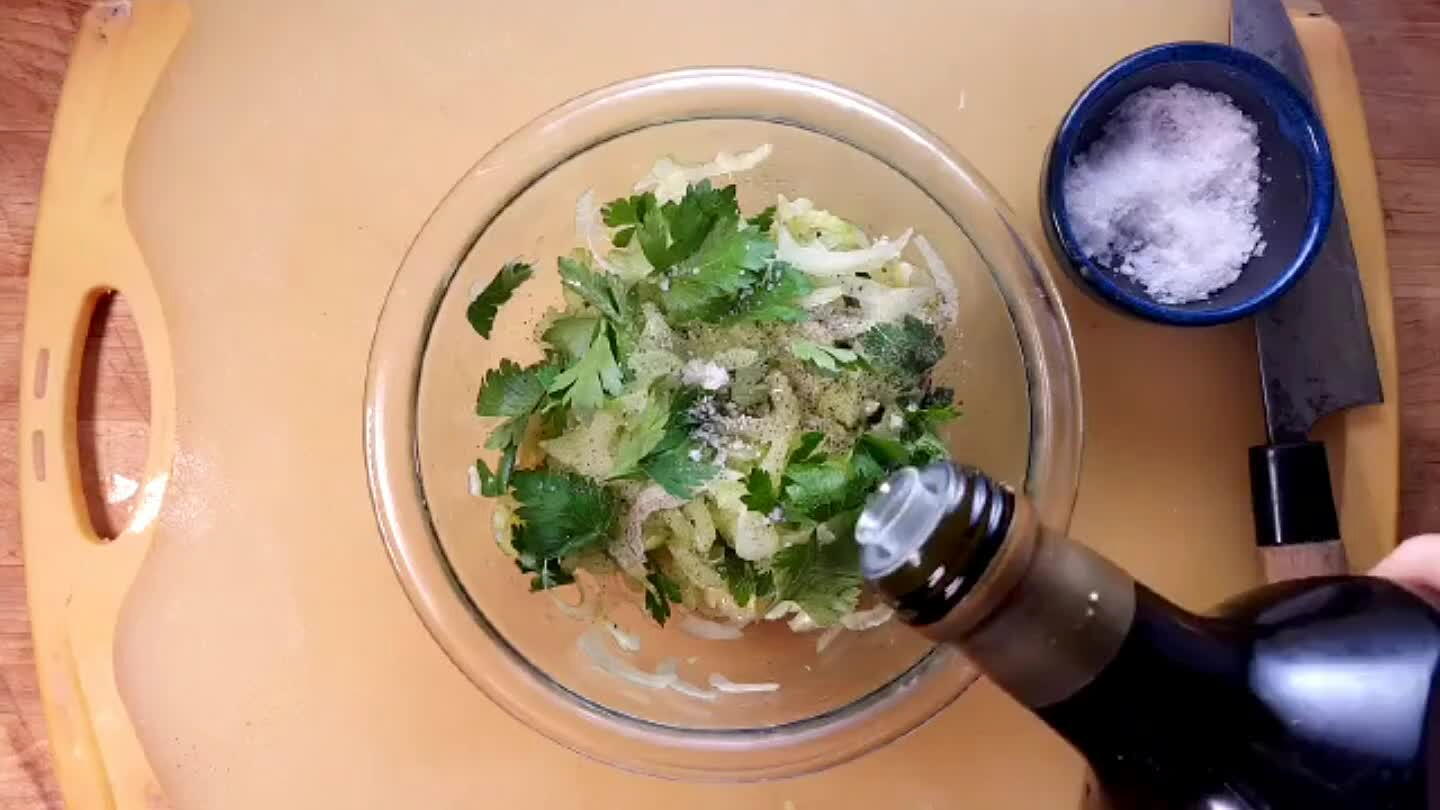 Add a short pour of olive oil. Squeeze the juice of half a lemon into the salad as well.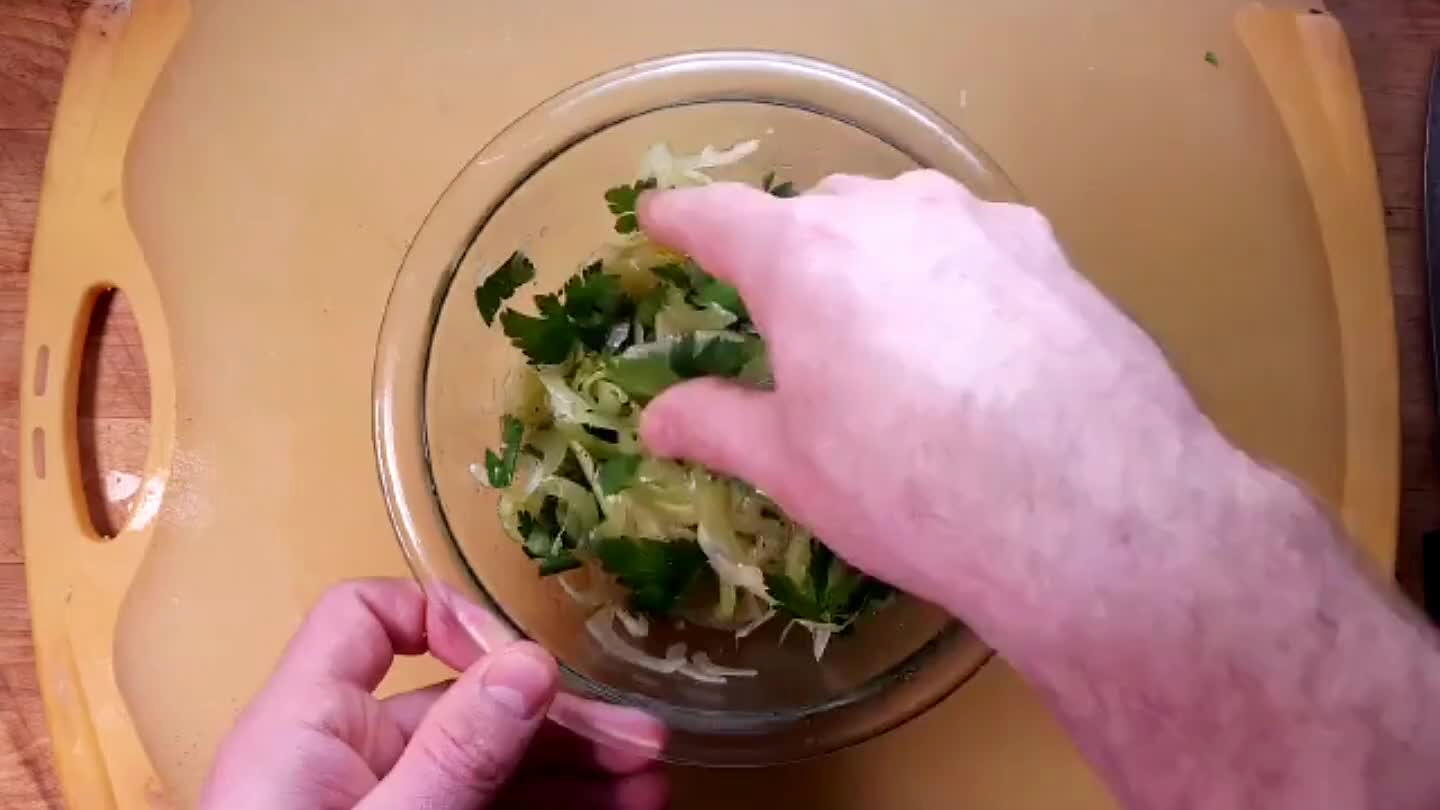 Mix the salad gently and adjust seasoning to your preferences. This is a nice, light little salad that goes really well with seafood.
Comments