Chakchouka
Eggs baked in tomato sauce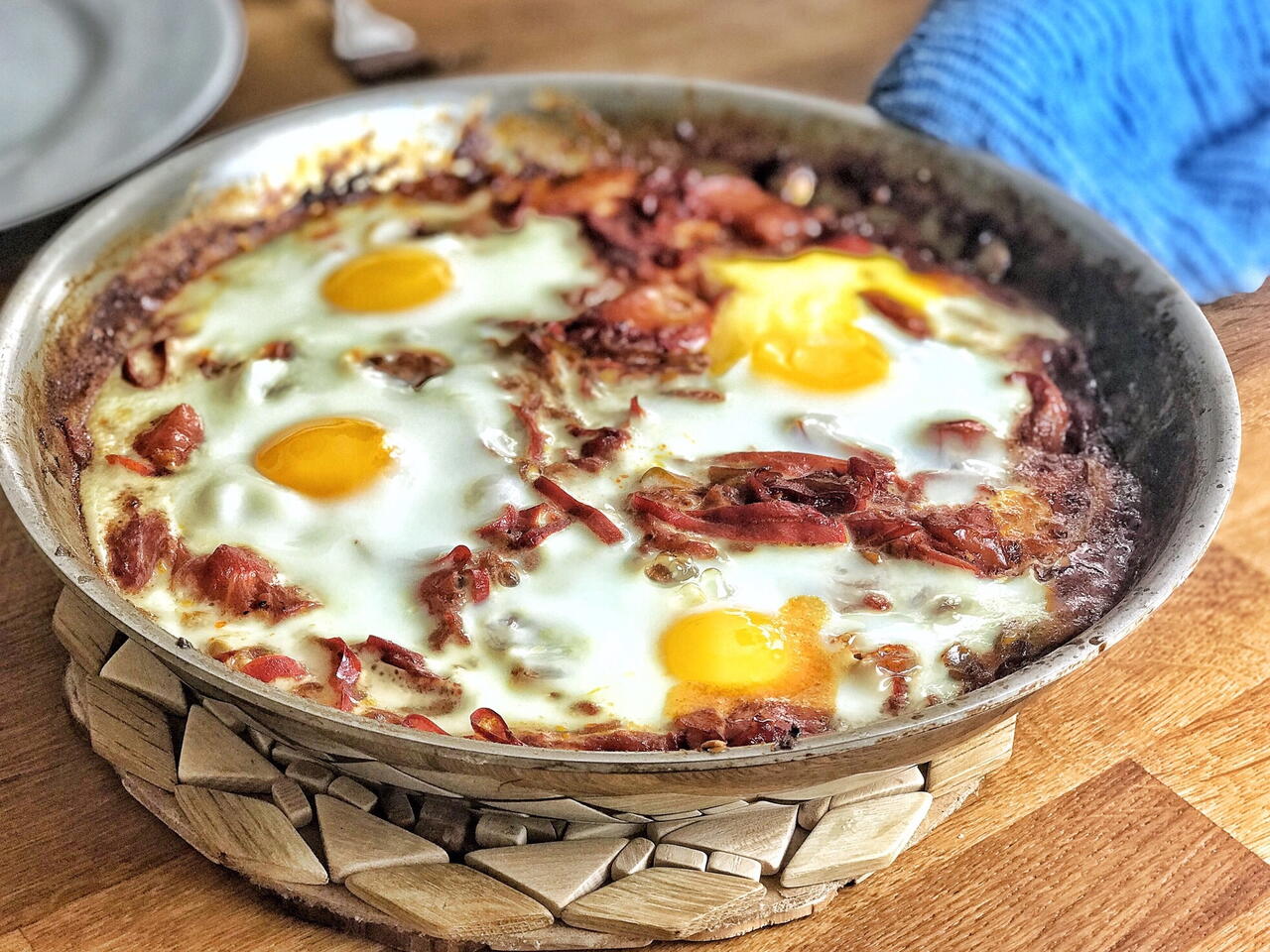 I started making this dish awhile back. I must have seen it on the internet somewhere. A middle eastern thing apparently, but I'm sure my version isn't really authentic. Aka Shashouka, shashuska, shakshooka, shakashuka
What you will need
2-3 yellow onions
2-4 peppers
olive oil
2 lb tomatoes
1/4 tsp ground cumin
4 eggs
(Nutritional facts 281 calories, 11.31 g fat, 41.01 g carbohydrates, 10.67 g protein, 256 mg cholesterol, 89 mg sodium)
How to cook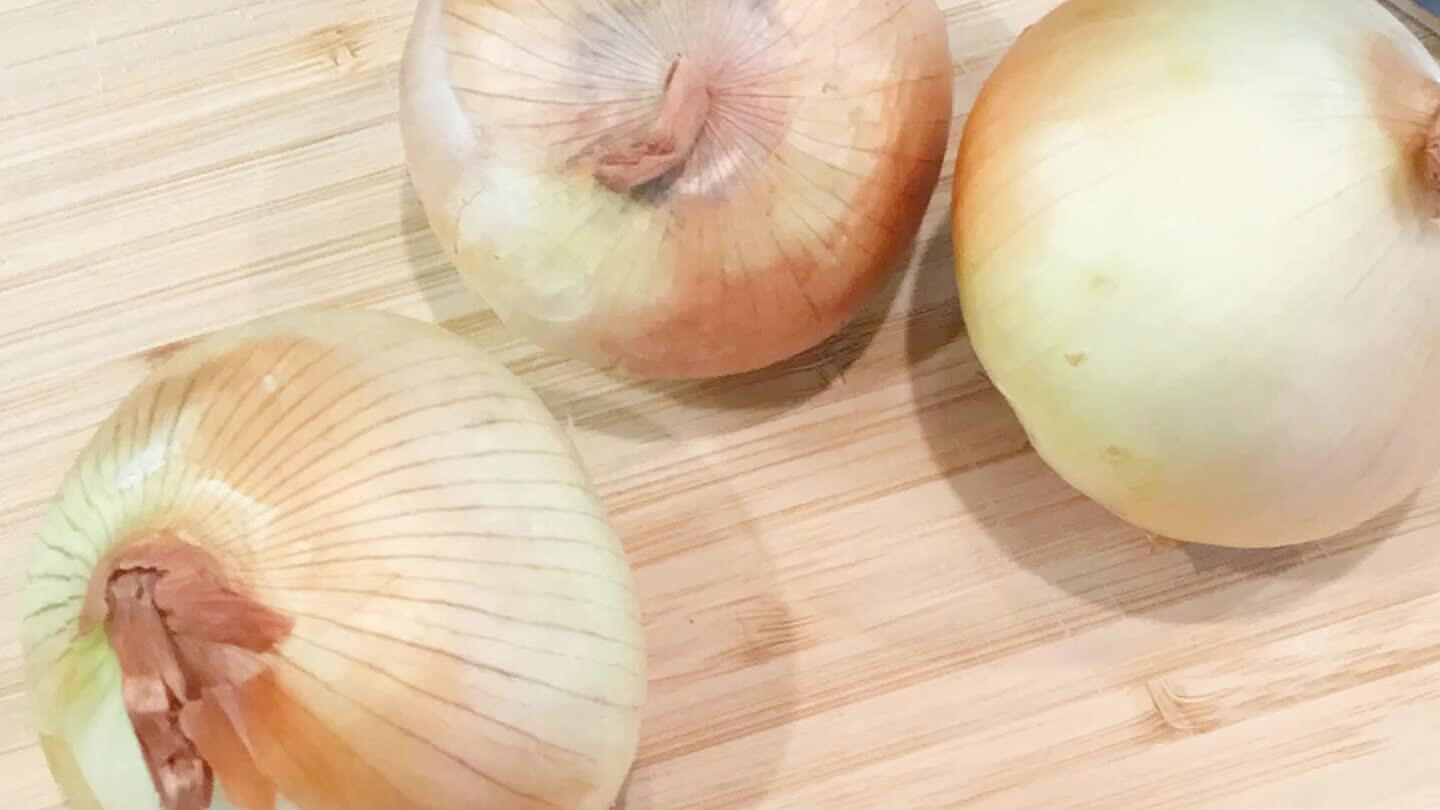 Slice up the onion.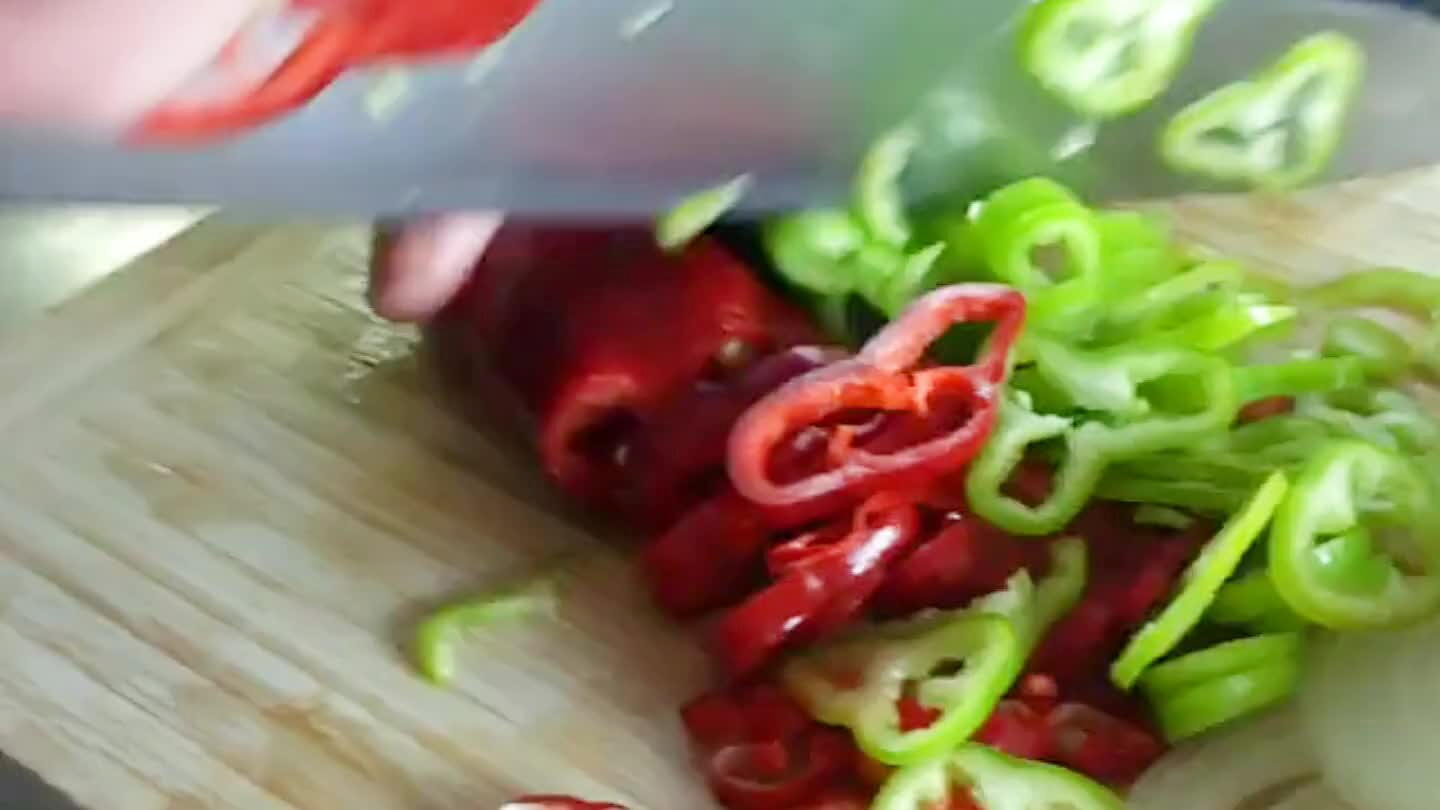 Seed and slice the peppers. I found some great peppers at the market, but bell peppers work just fine.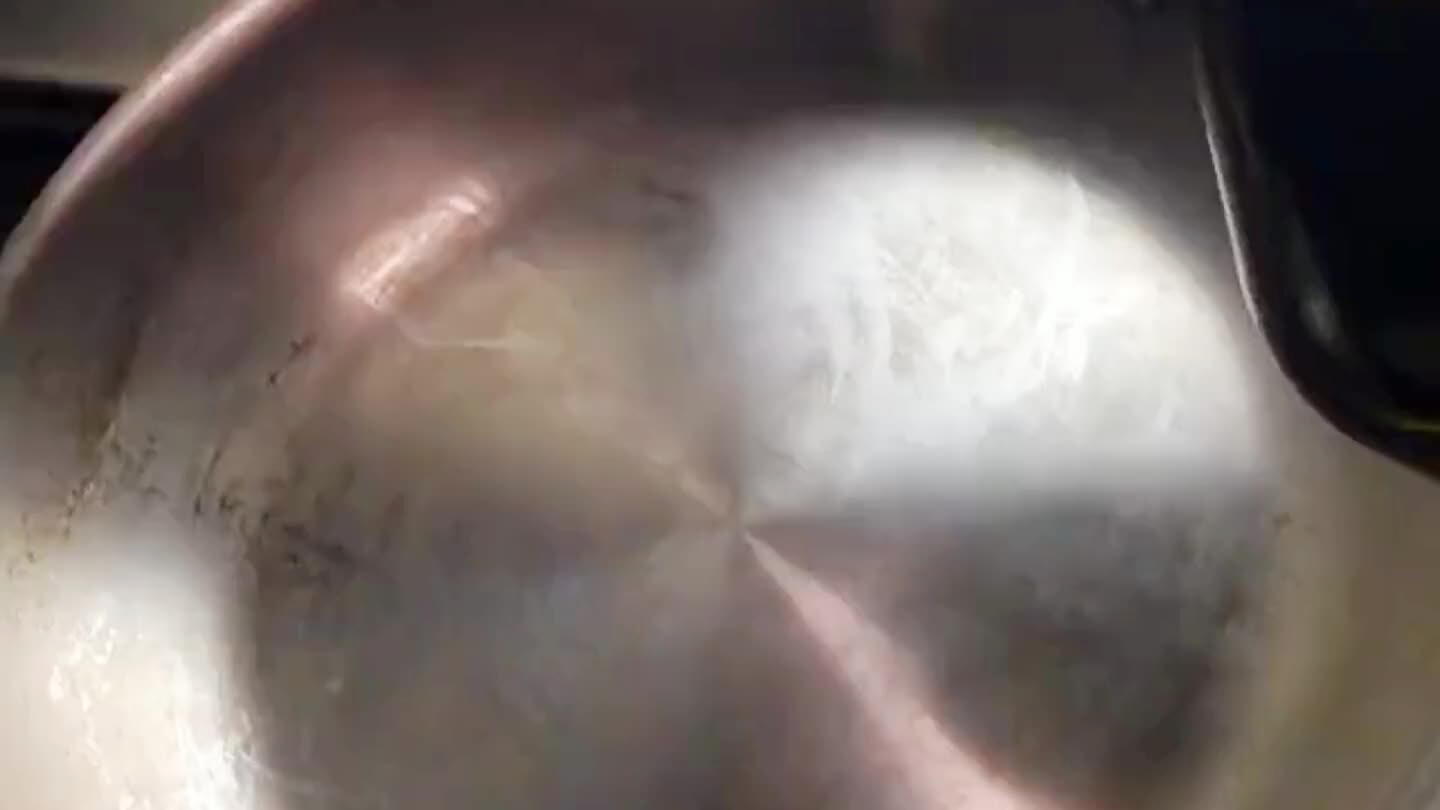 Warm a pan with some olive oil and in goes the onion and peppers. Stir over medium heat.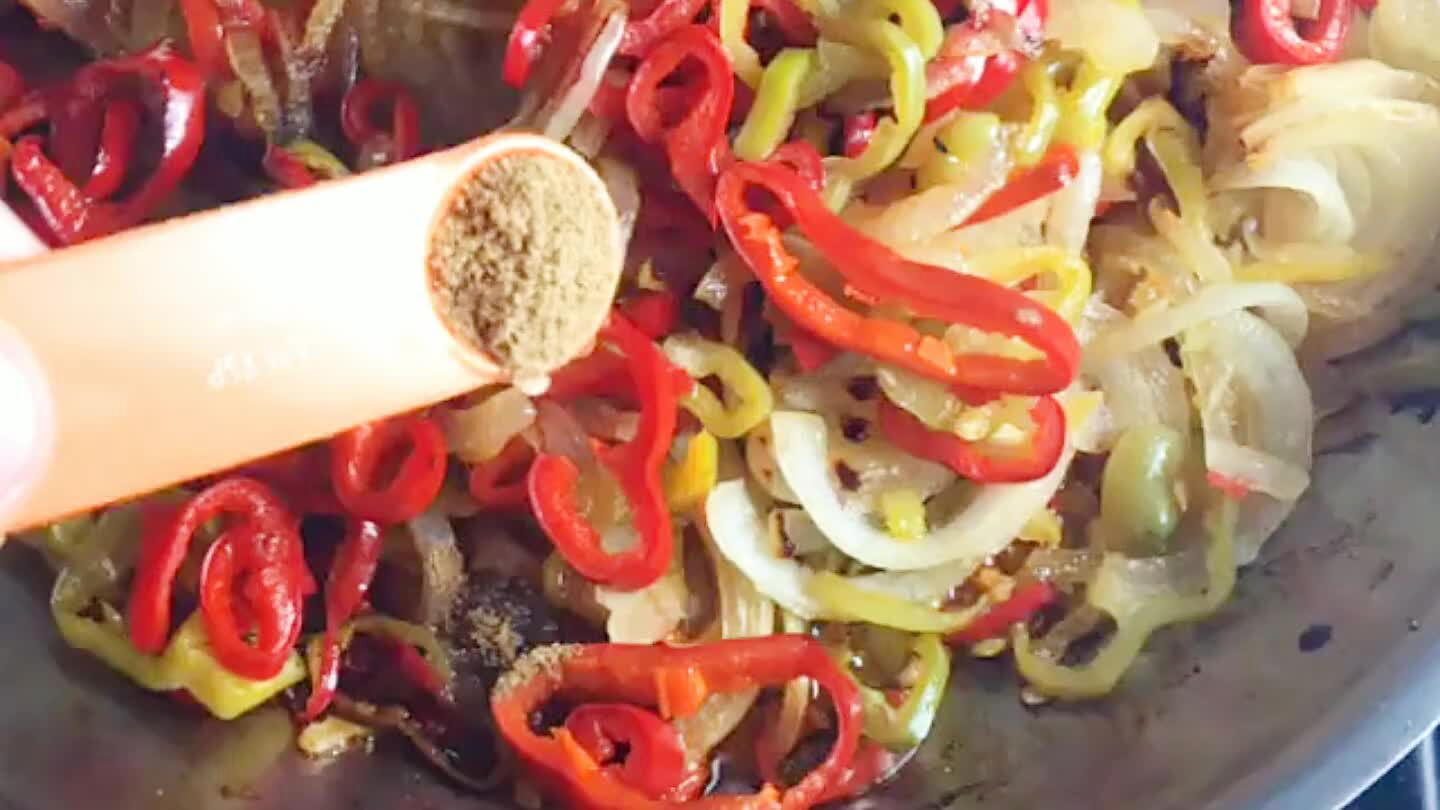 Keep stirring periodically. After awhile, the sliced veggies will wilt a bit. Now toss in the cumin.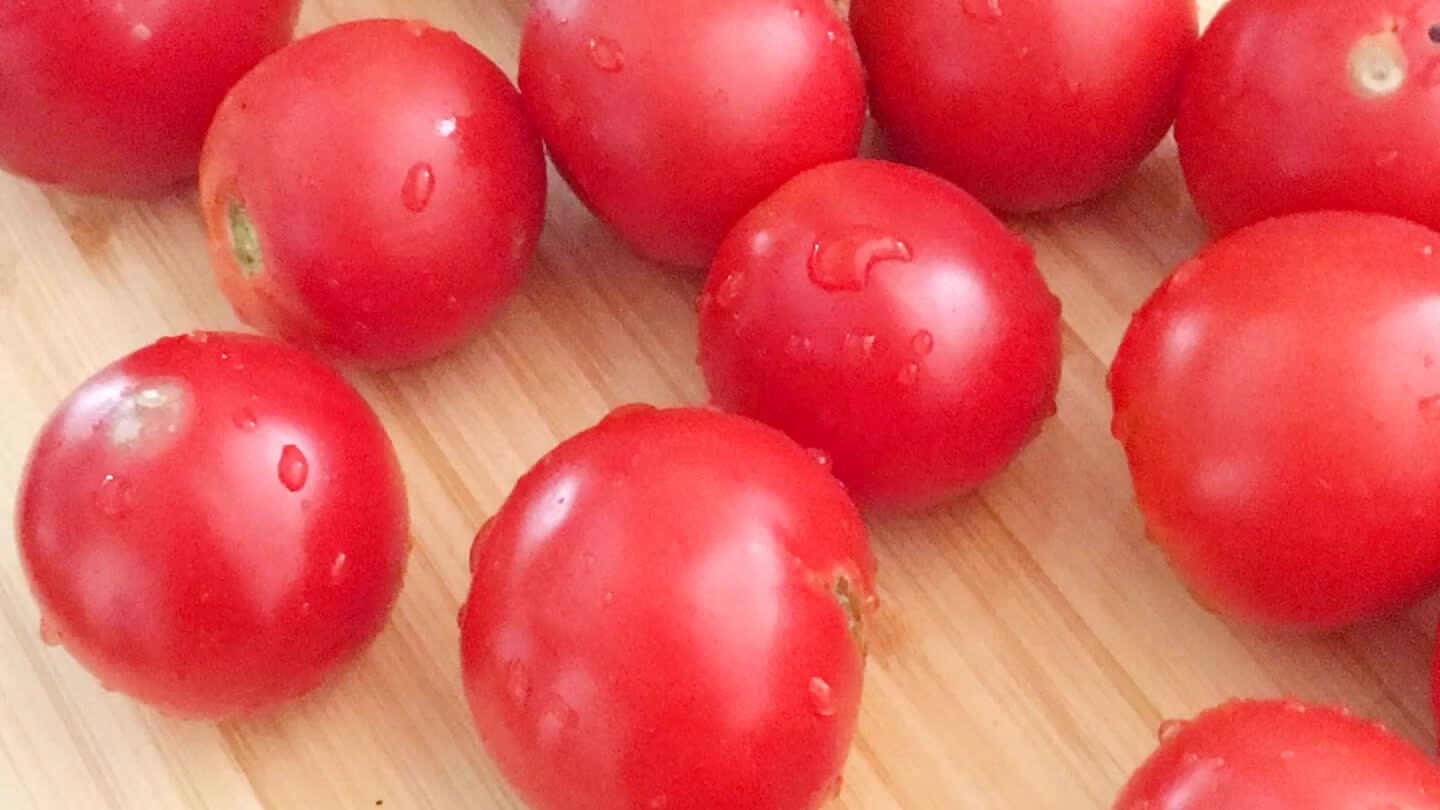 Clean and roughly dice up the tomato.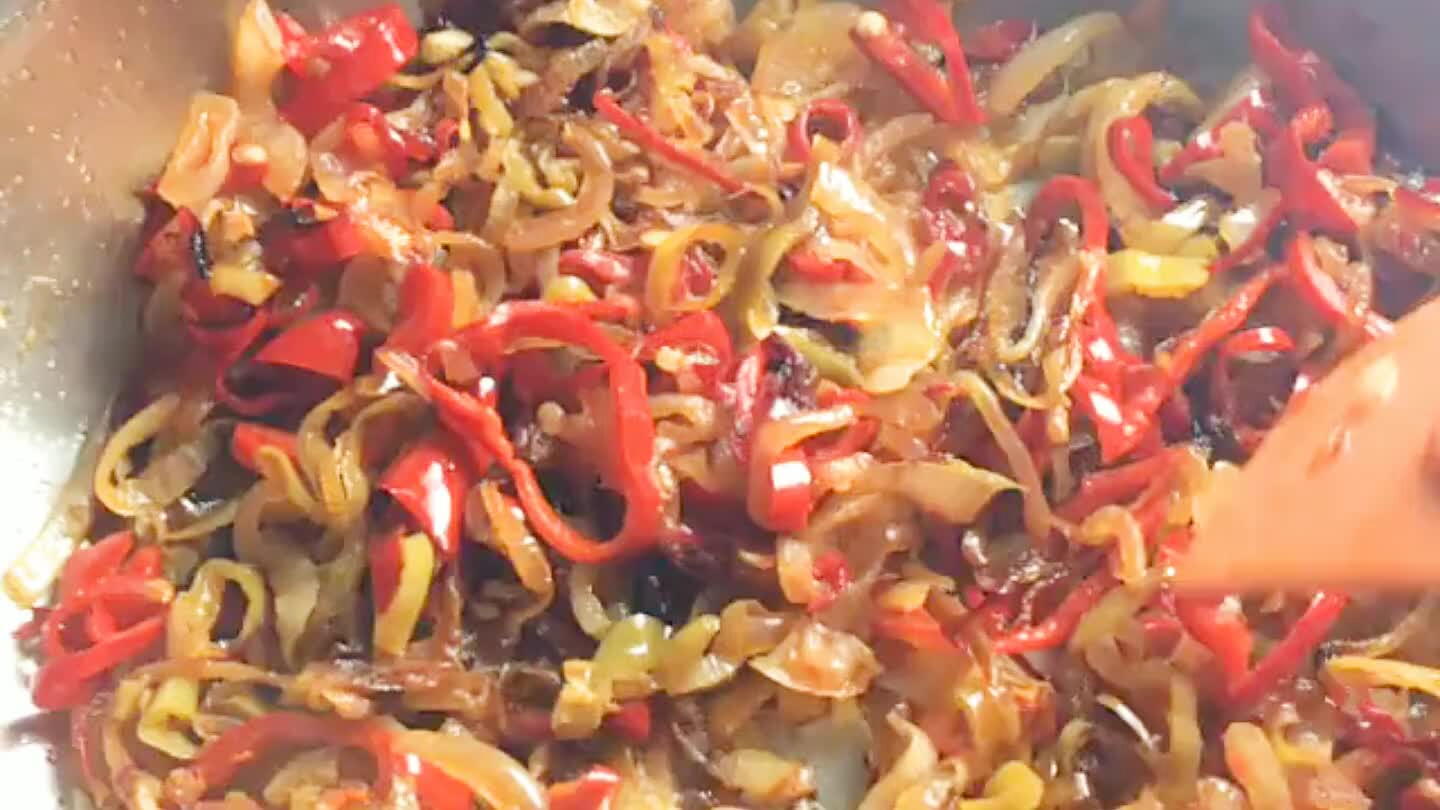 When the onion and peppers are tender, dump in the tomatoes. Simmer, stirring regularly.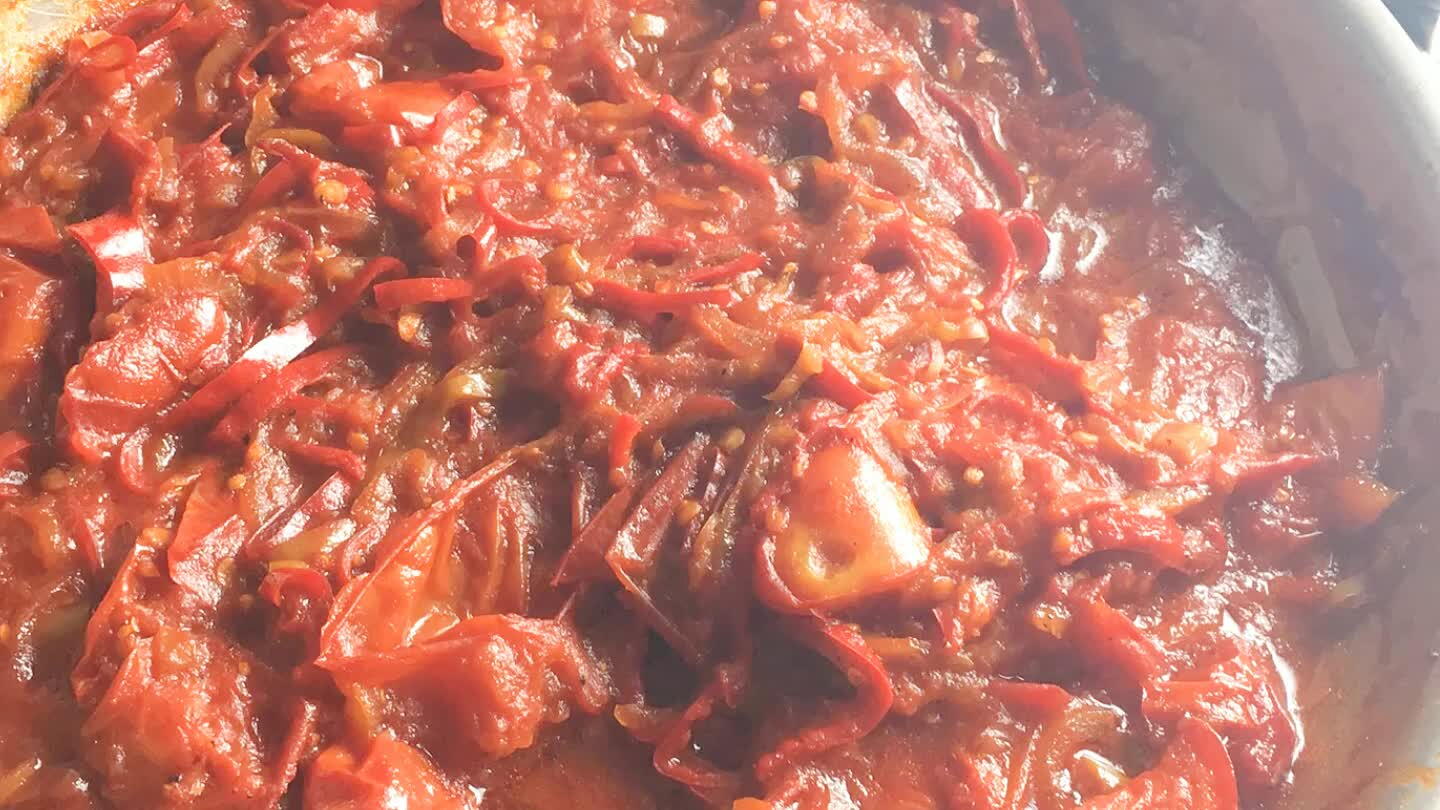 When the sauce is reduced to a stew like consistency, dig 4 little pits. Crack an egg into each.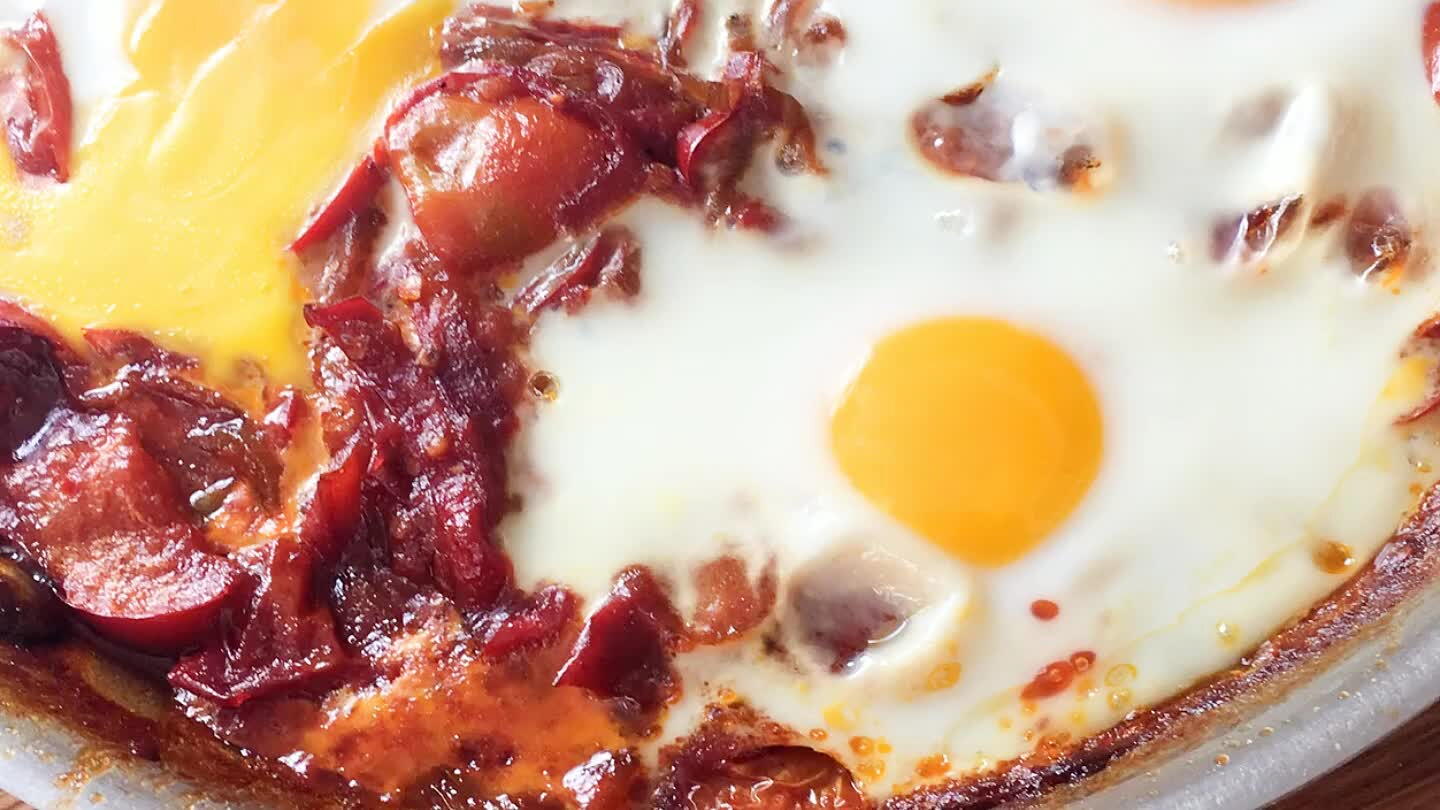 Bake for about 10 minutes, or until the eggs are cooked, hopefully the yolk is still runny.