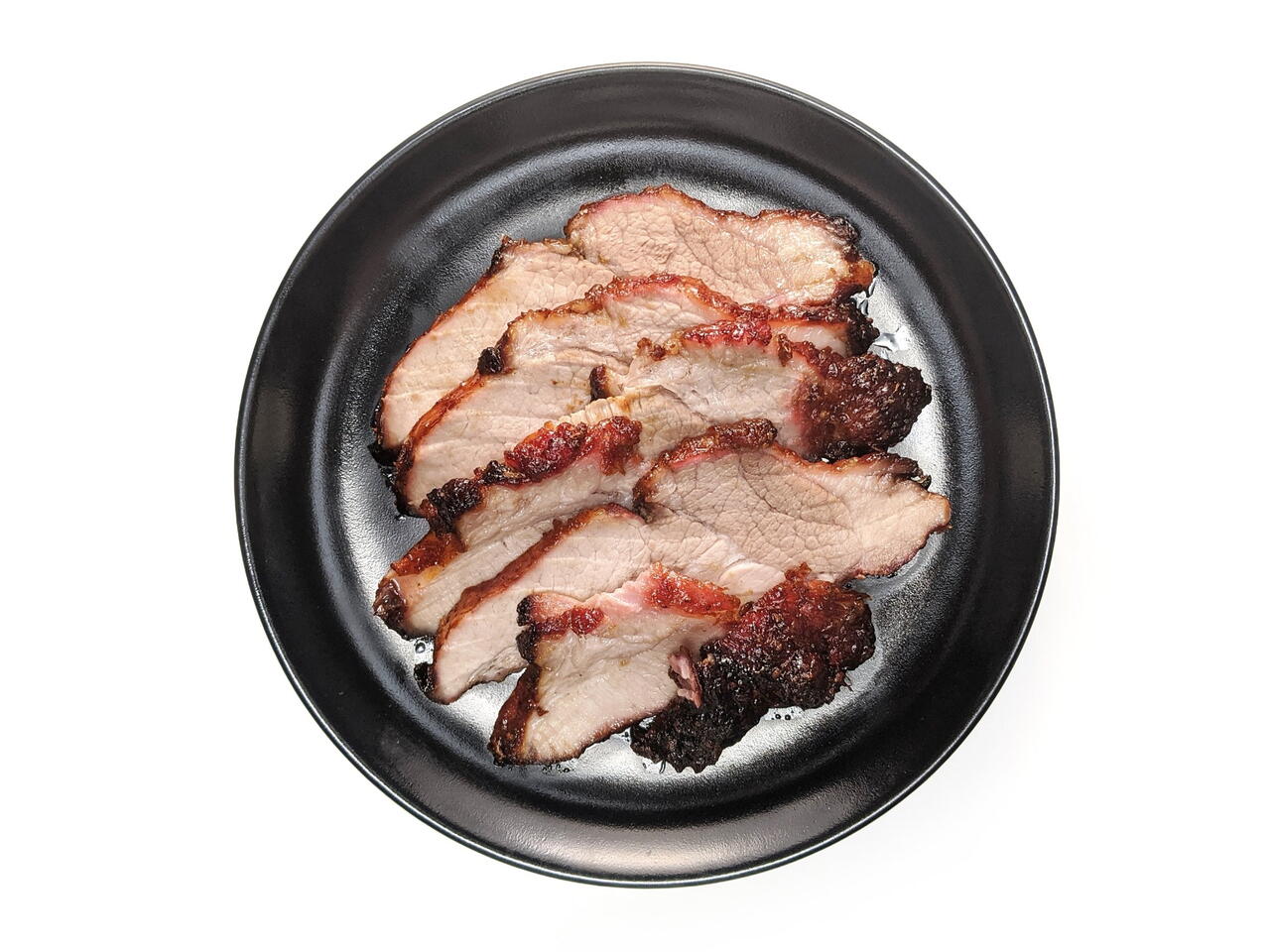 What you will need
2 cloves Garlic
1" Fresh Ginger
1 tbsp Soy Sauce
2 Tbsp Hoisin
4 Tbsp Honey
1/2 tsp Five Spice Powder
1 lb Boneless Pork Shoulder
(Nutritional facts 154 calories, 2.83 g fat, 14.48 g carbohydrates, 17.48 g protein, 45 mg cholesterol, 295 mg sodium)
How to cook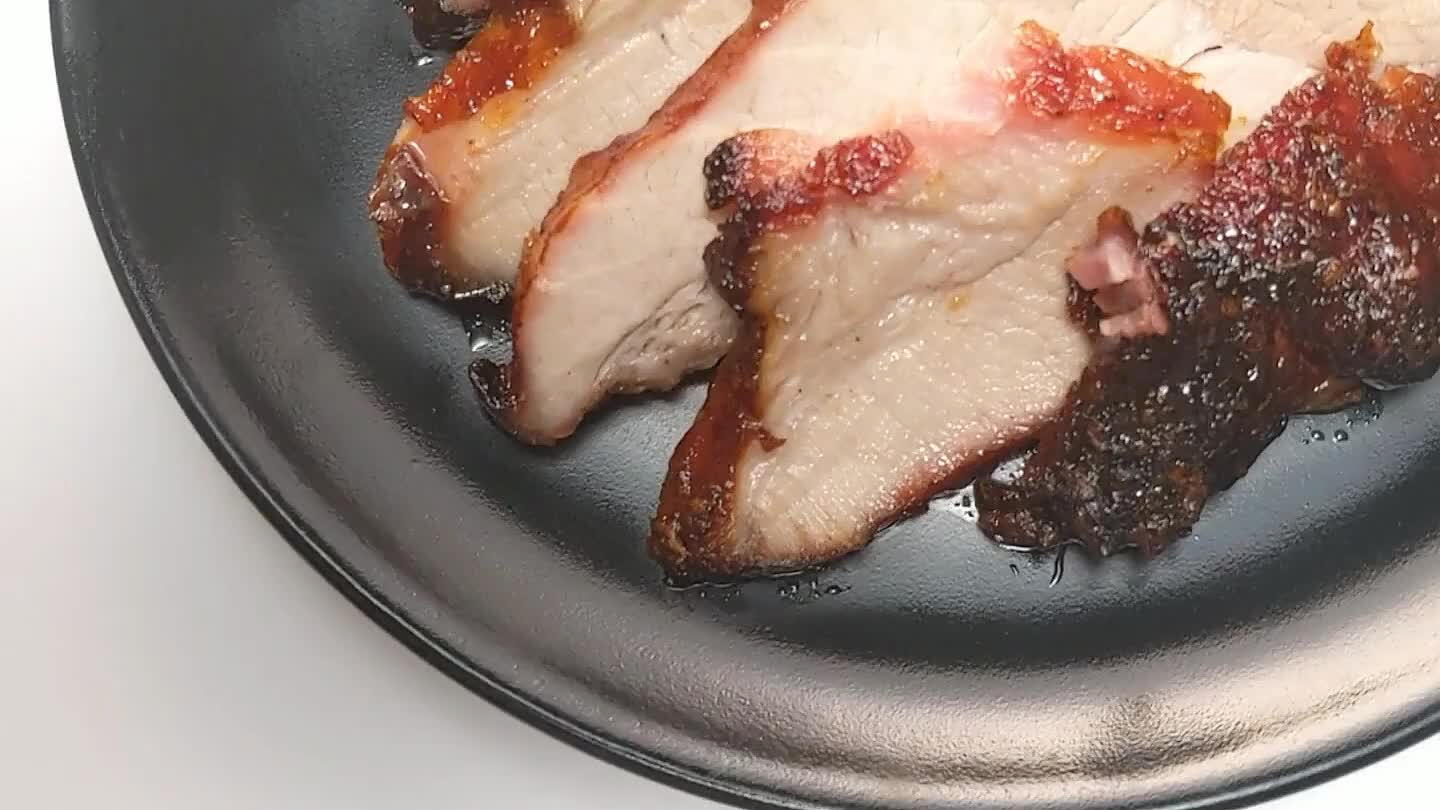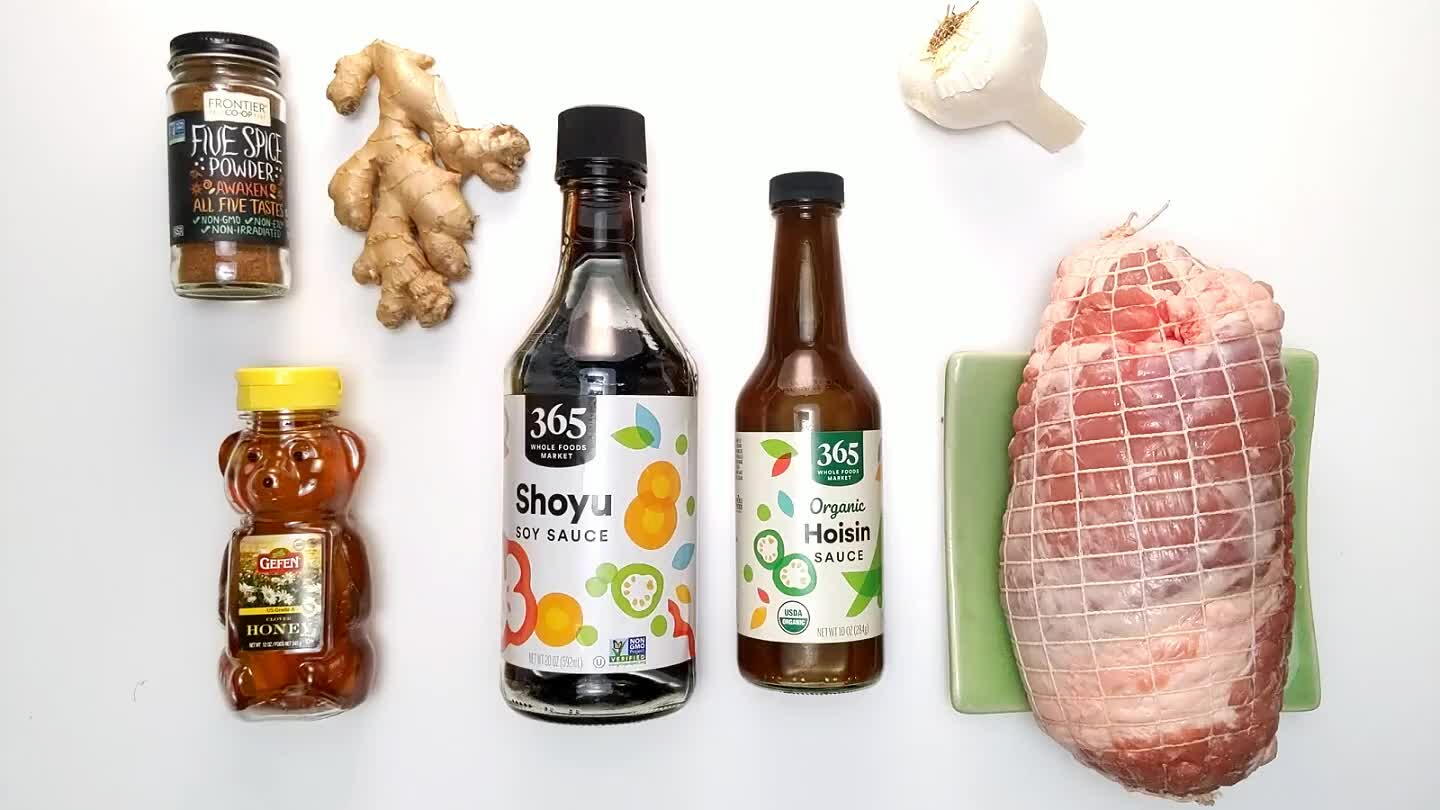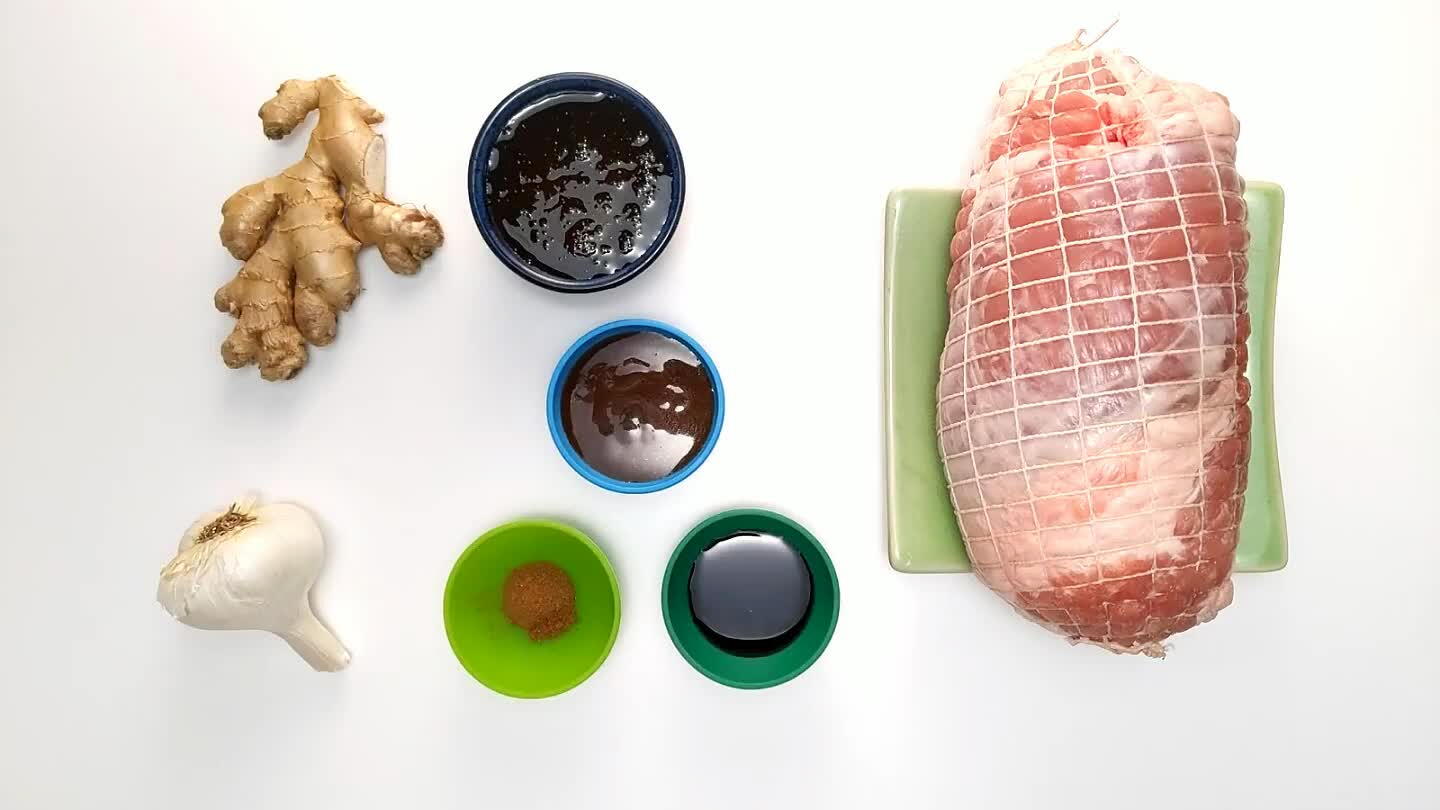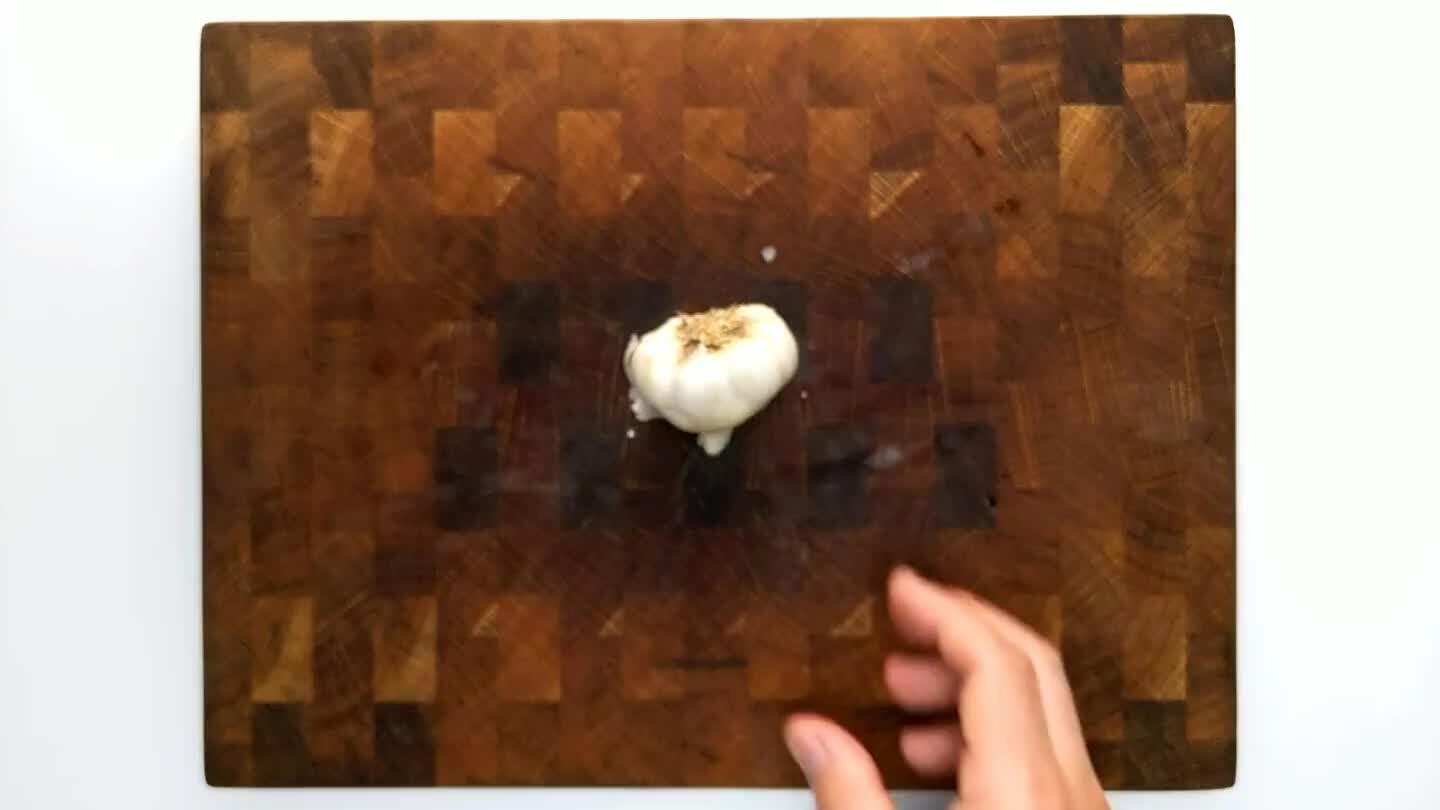 Peel garlic cloves and chop or grate to a fine paste.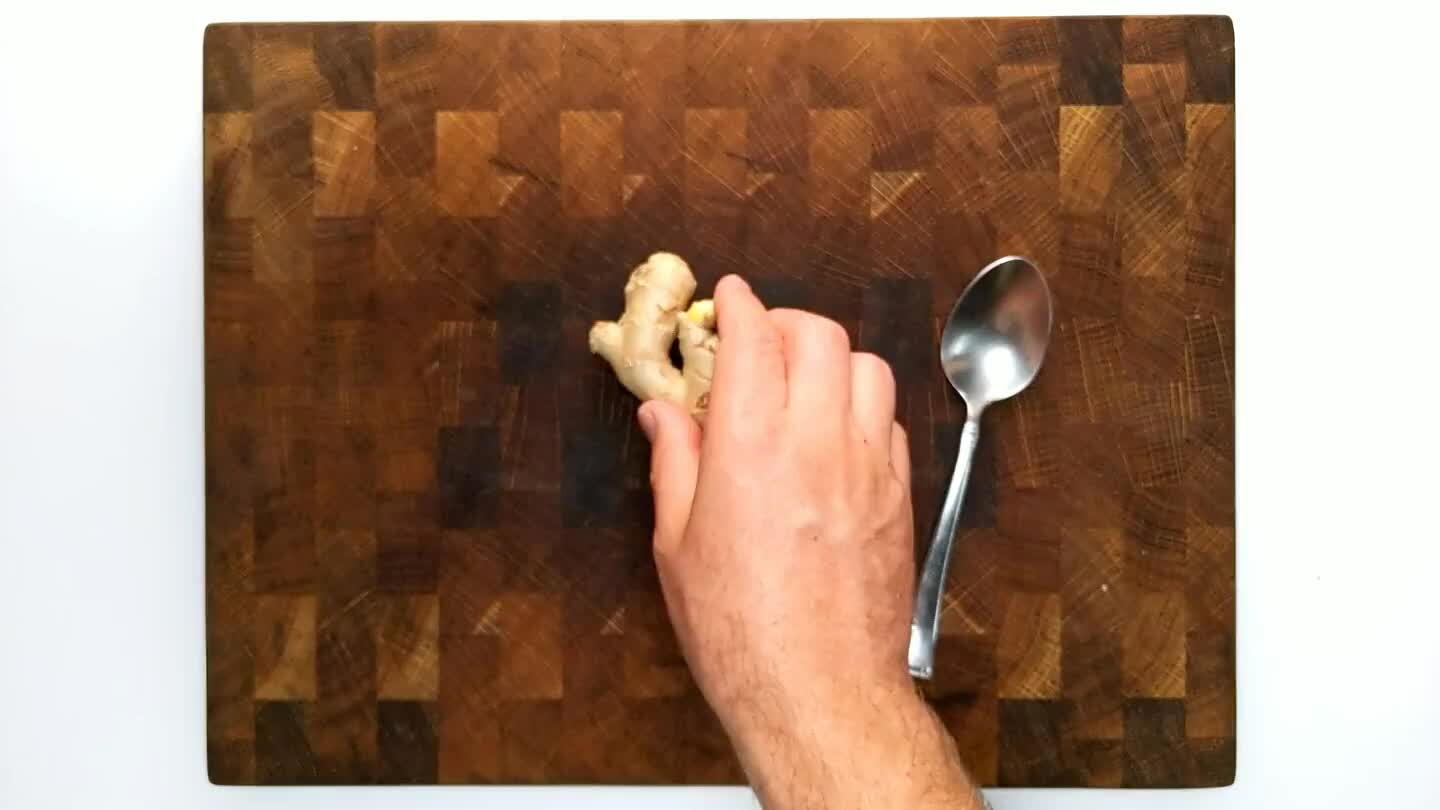 Peel ginger with a spoon and grate or chop to a fine paste.
Place the soy sauce in a medium-sized mixing bowl.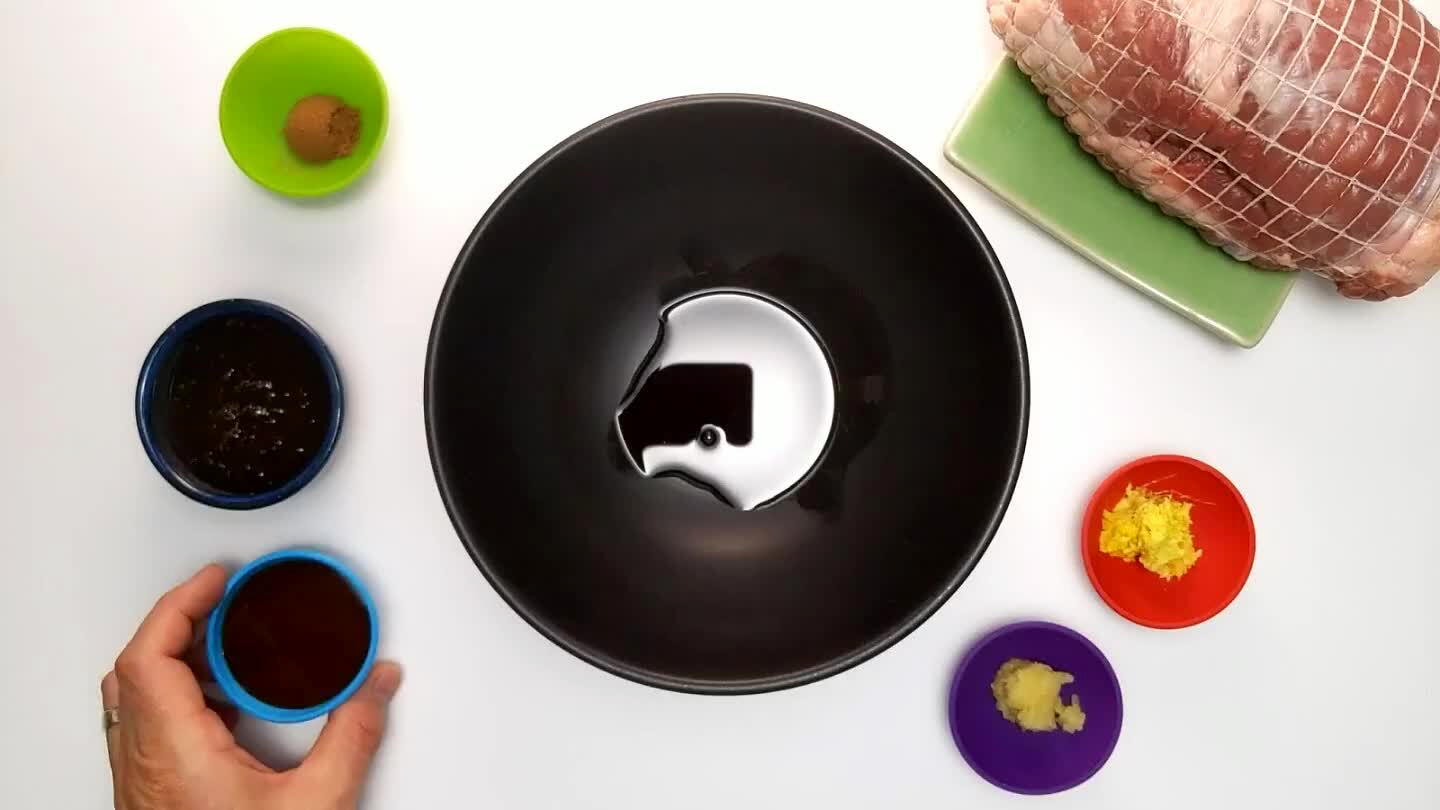 Add the hoisin.
Add the honey.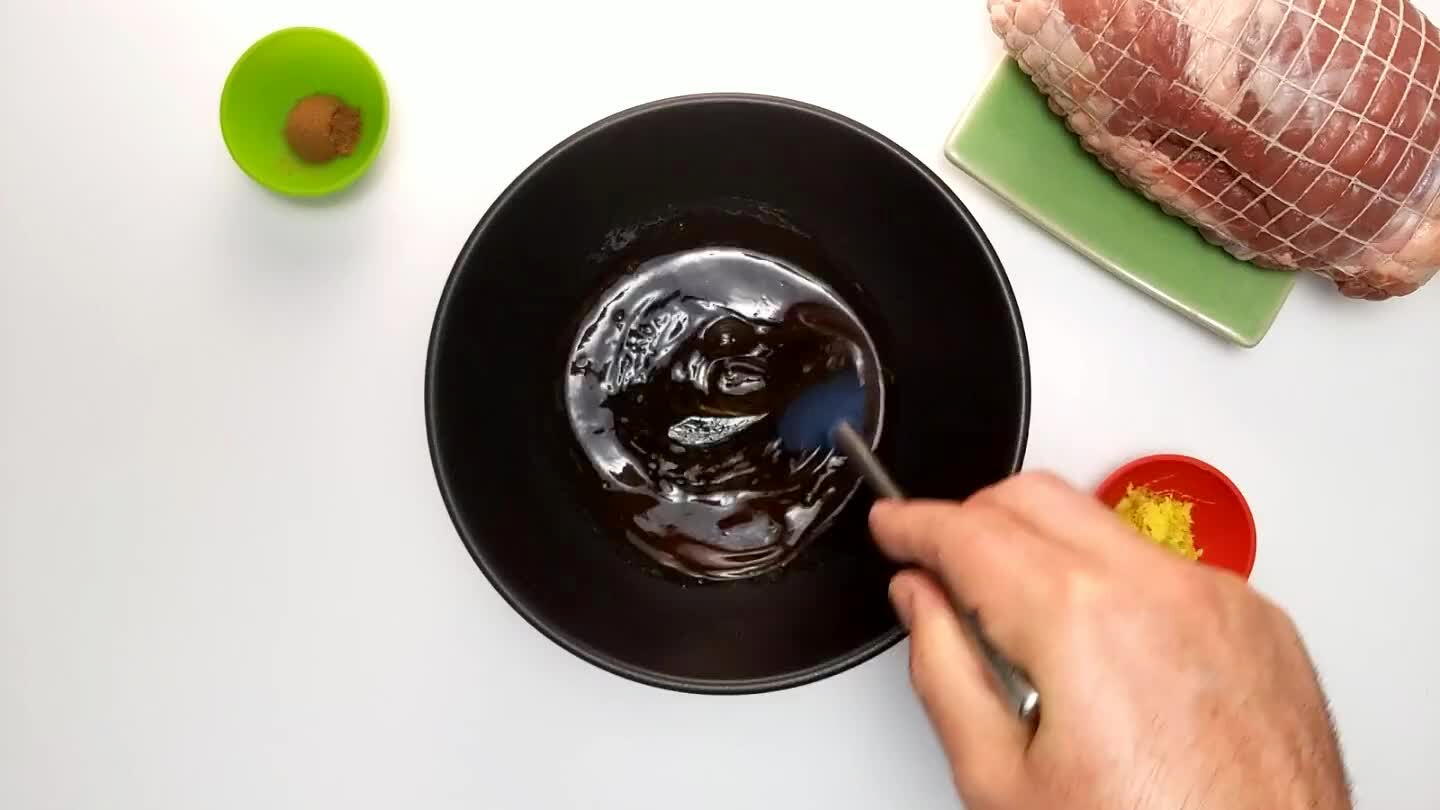 Add the five spice powder.
Add the crushed garlic.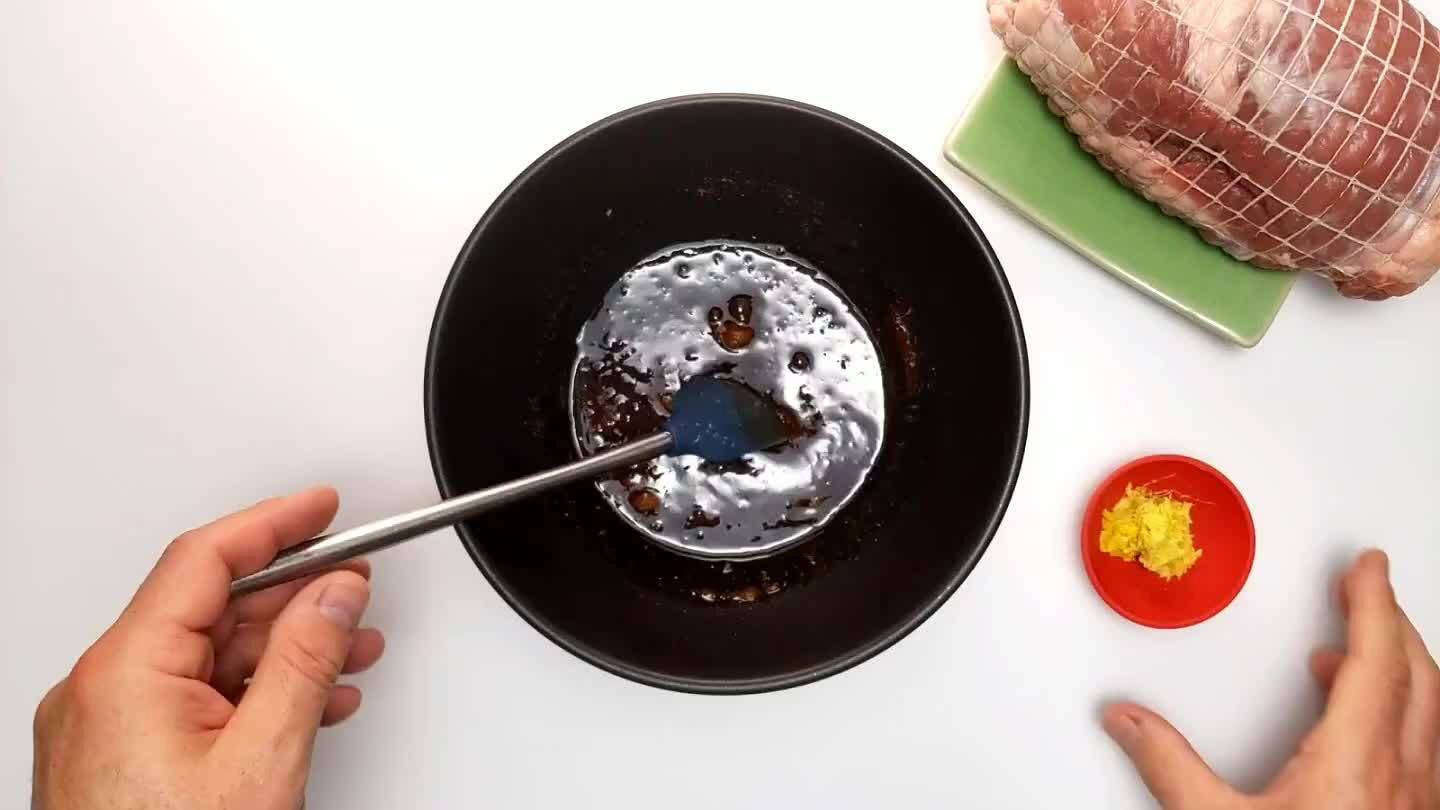 Add the grated ginger. Mix well.
Add the pork shoulder. Coat in the marinade. Cover and chill to marinate for at least an hour, but preferably overnight.
Preheat oven to 300°F
When you're ready to cook the pork, preheat the oven to 300°F.
Place marinated pork on a baking sheet, reserving the extra marinade in the fridge. Using a baking rack will help speed up cooking. Using parchment or a silicone mat liner will speed up the cleanup. Roast for 1 hour.
After an hour in the oven, baste the pork with the remaining sauce.

Return to the oven for one more hour, or until the pork is tender, easily pierced with a fork.