Chard
Simple Braised Chard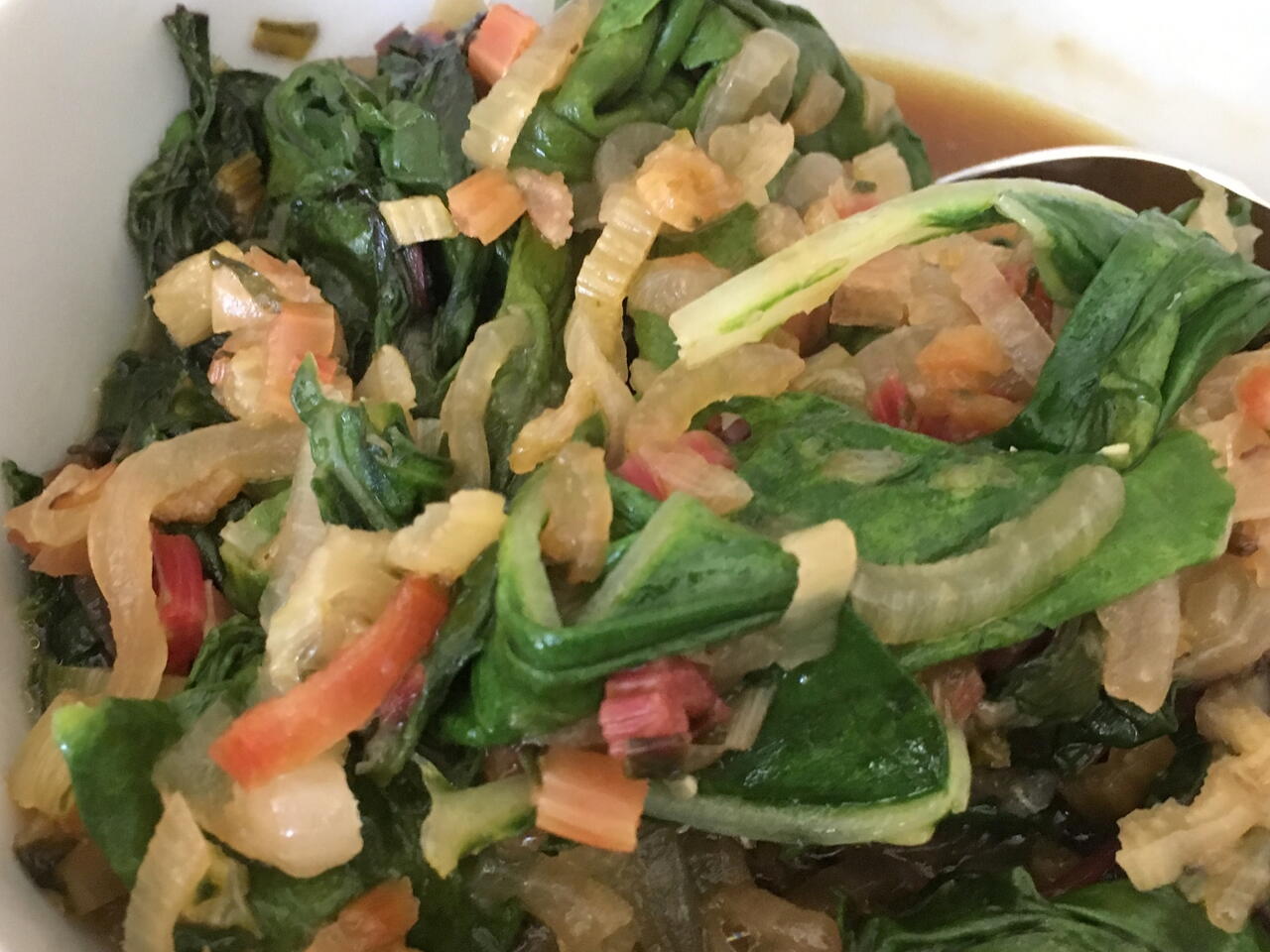 What you will need
1 bunch chard
1 yellow onion
Olive oil
Salt and pepper
How to cook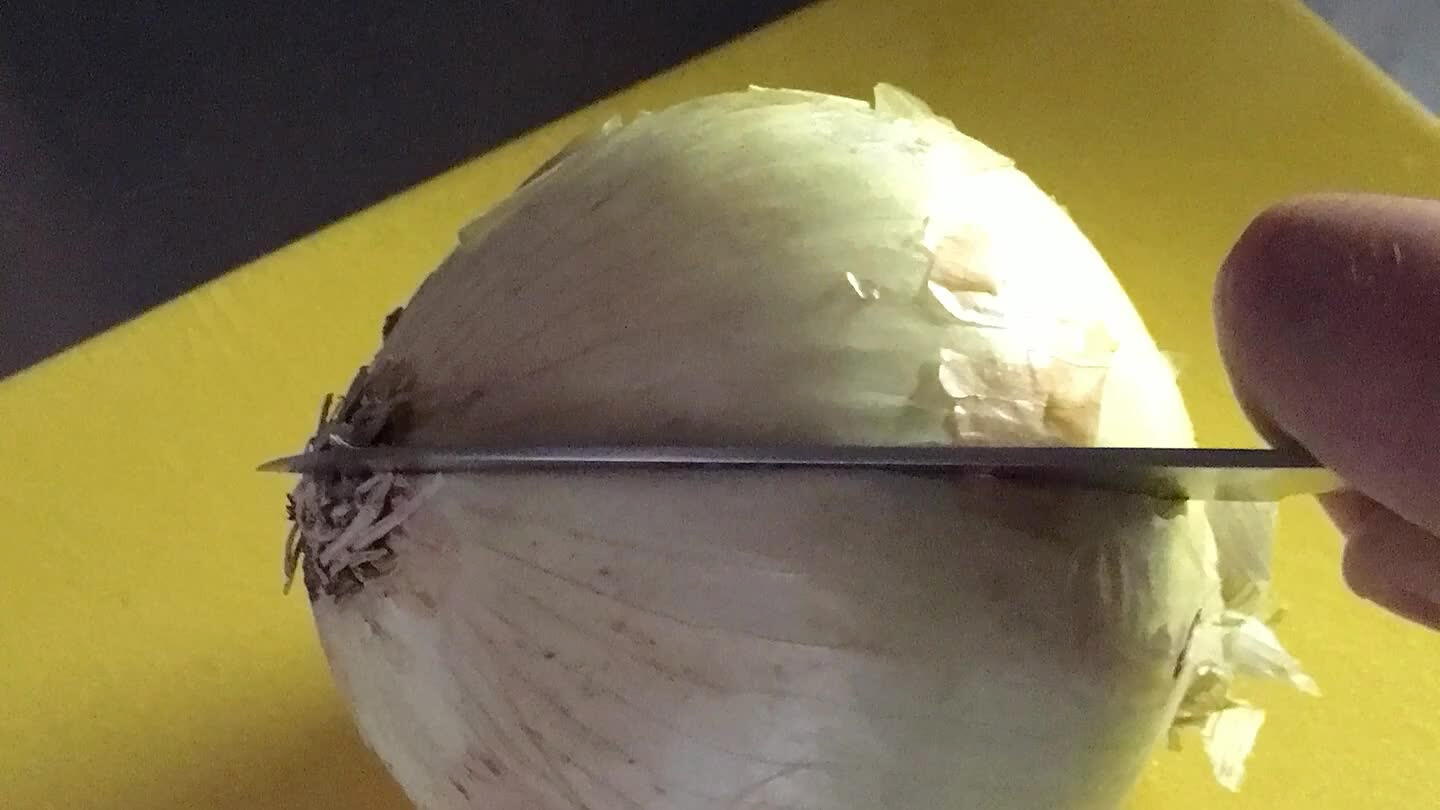 Halve your onions from root to tip.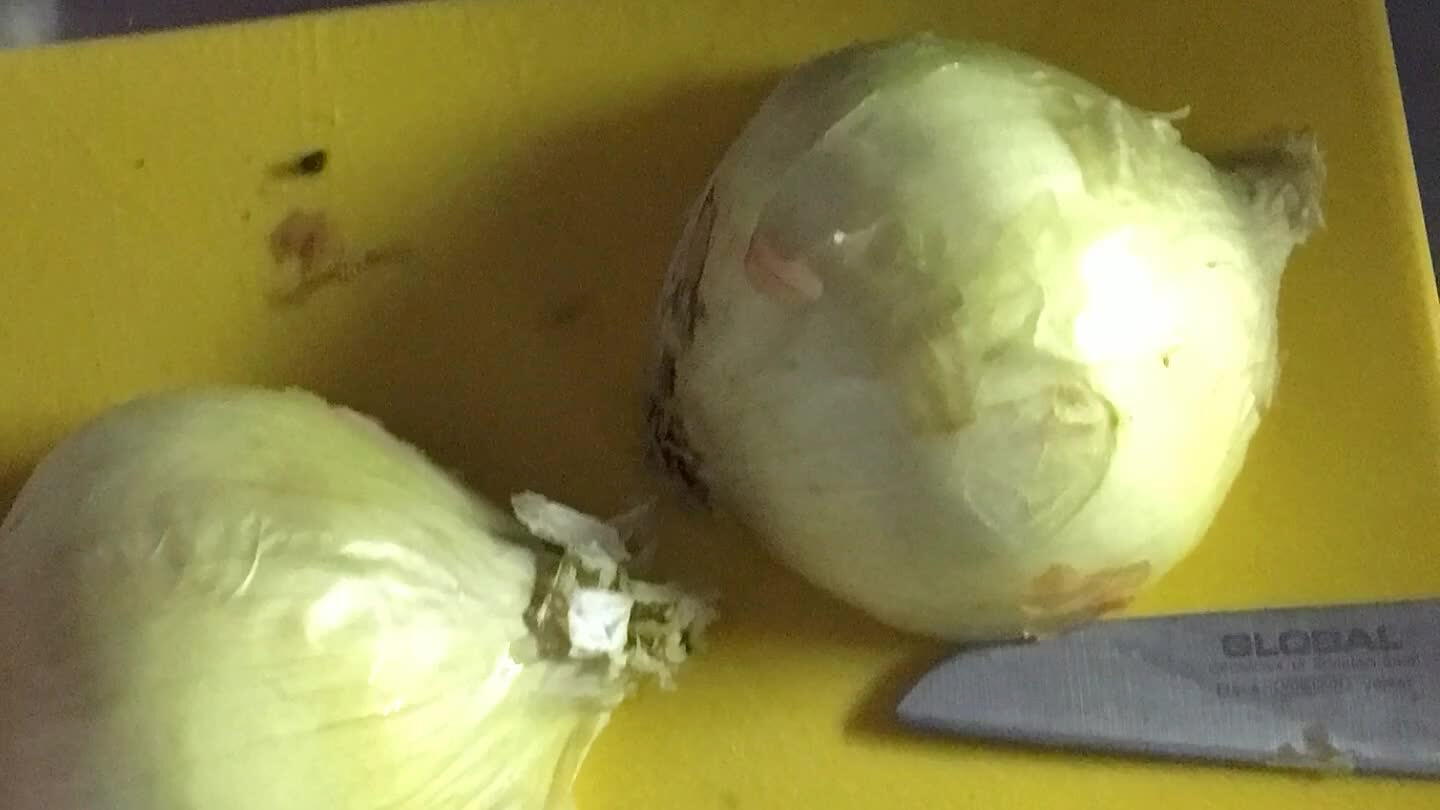 Nip off the tip and remove the peel.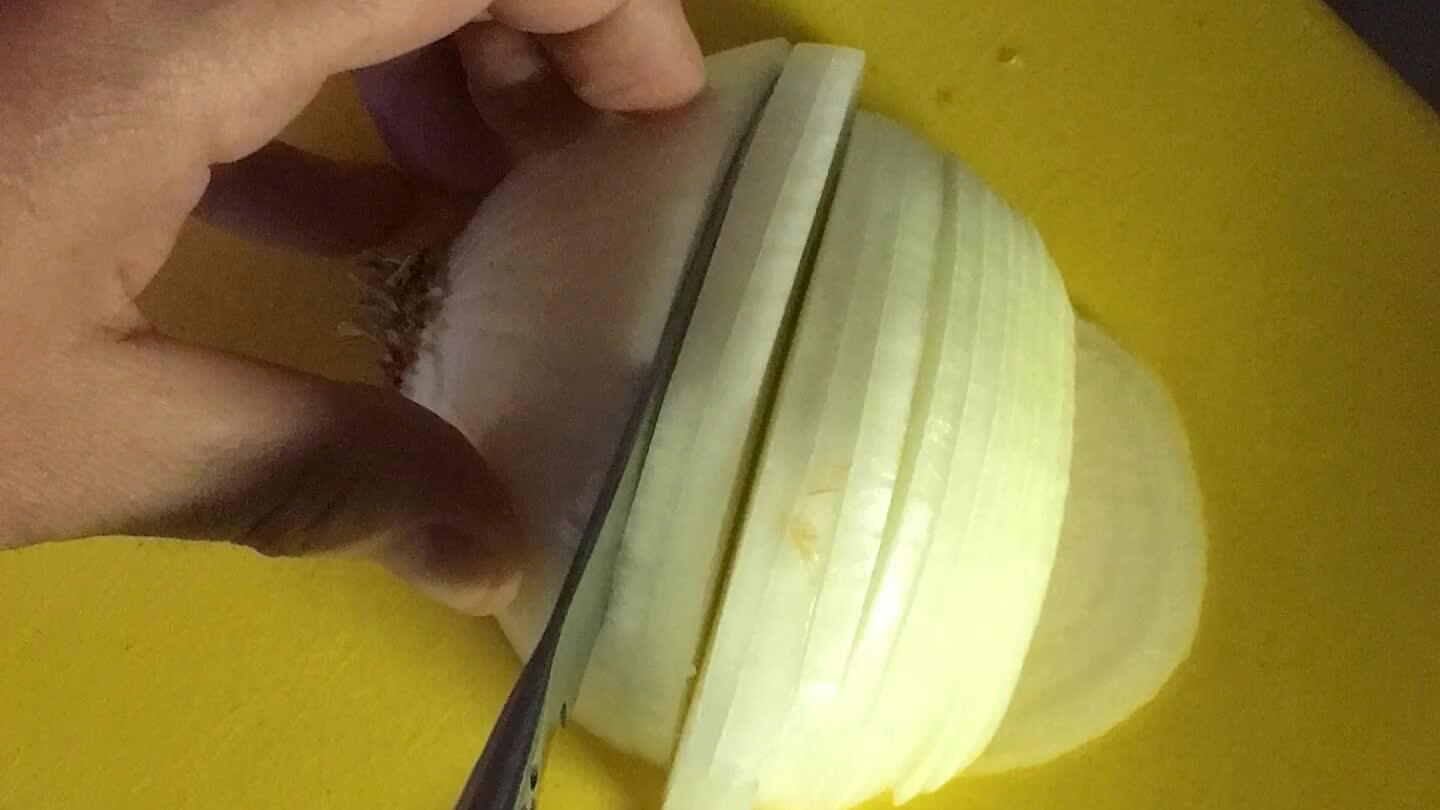 Slice.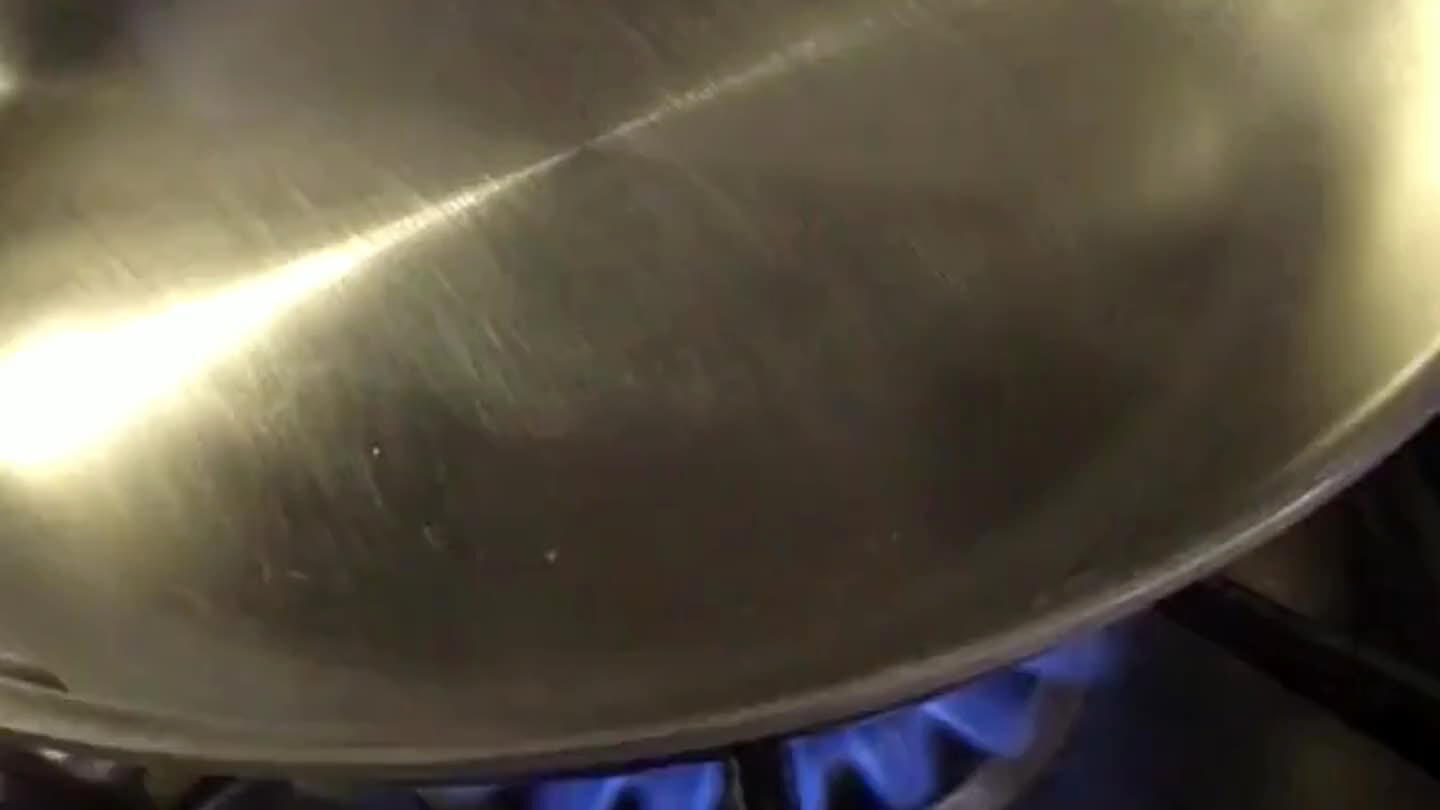 Warm up a pan with some olive oil.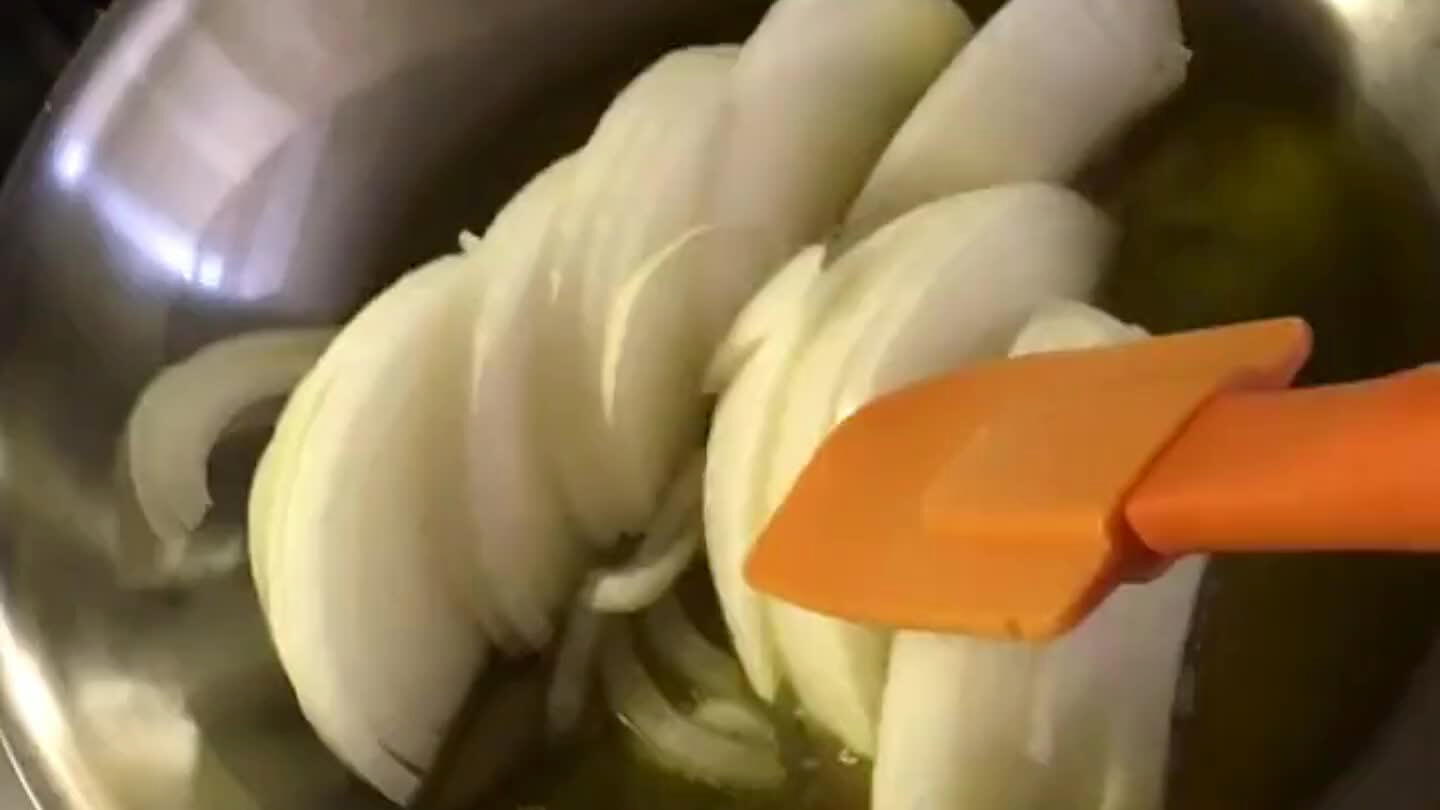 Add the onion and stir it up.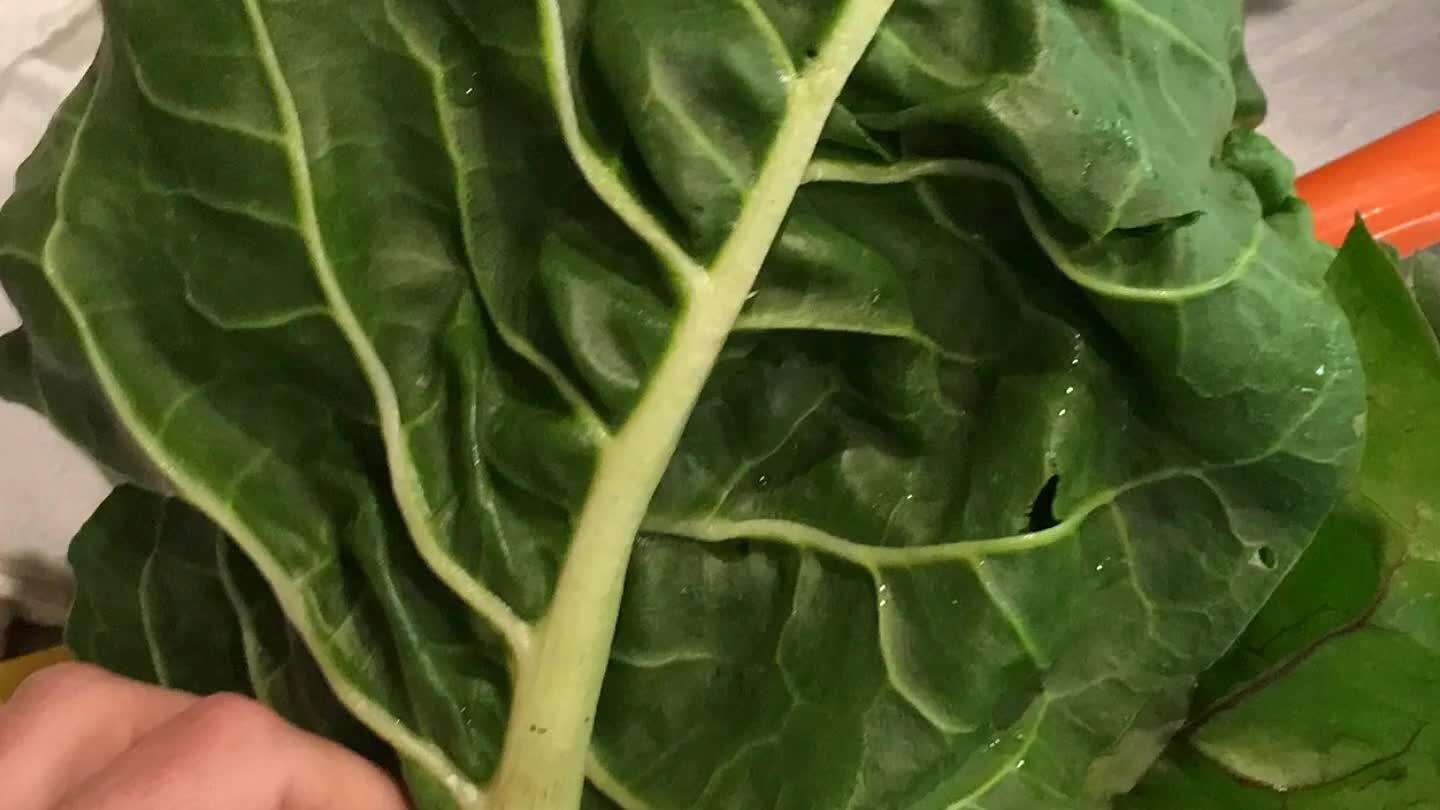 Wash your chard and pull out the stem.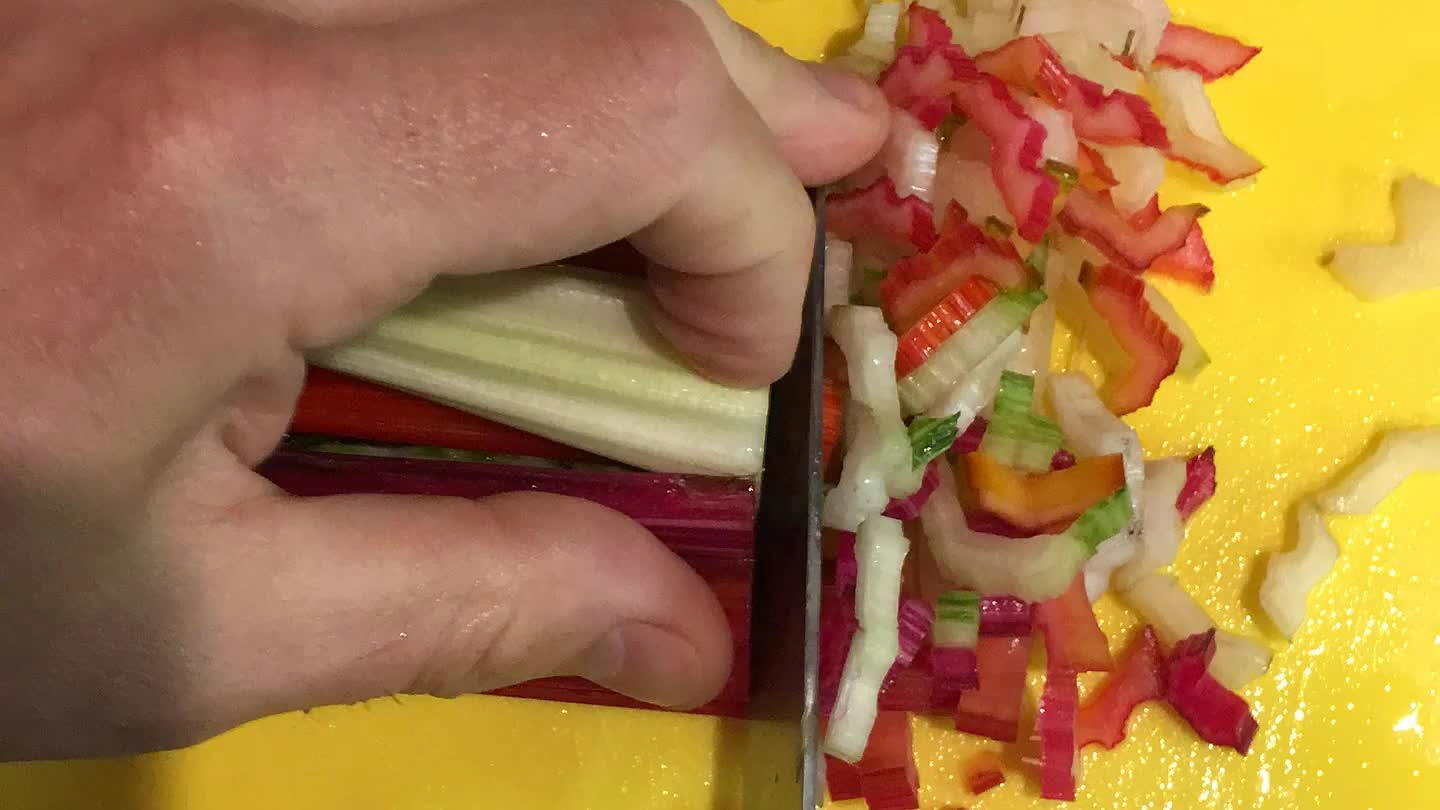 Slice up the stems. Add them to the onions.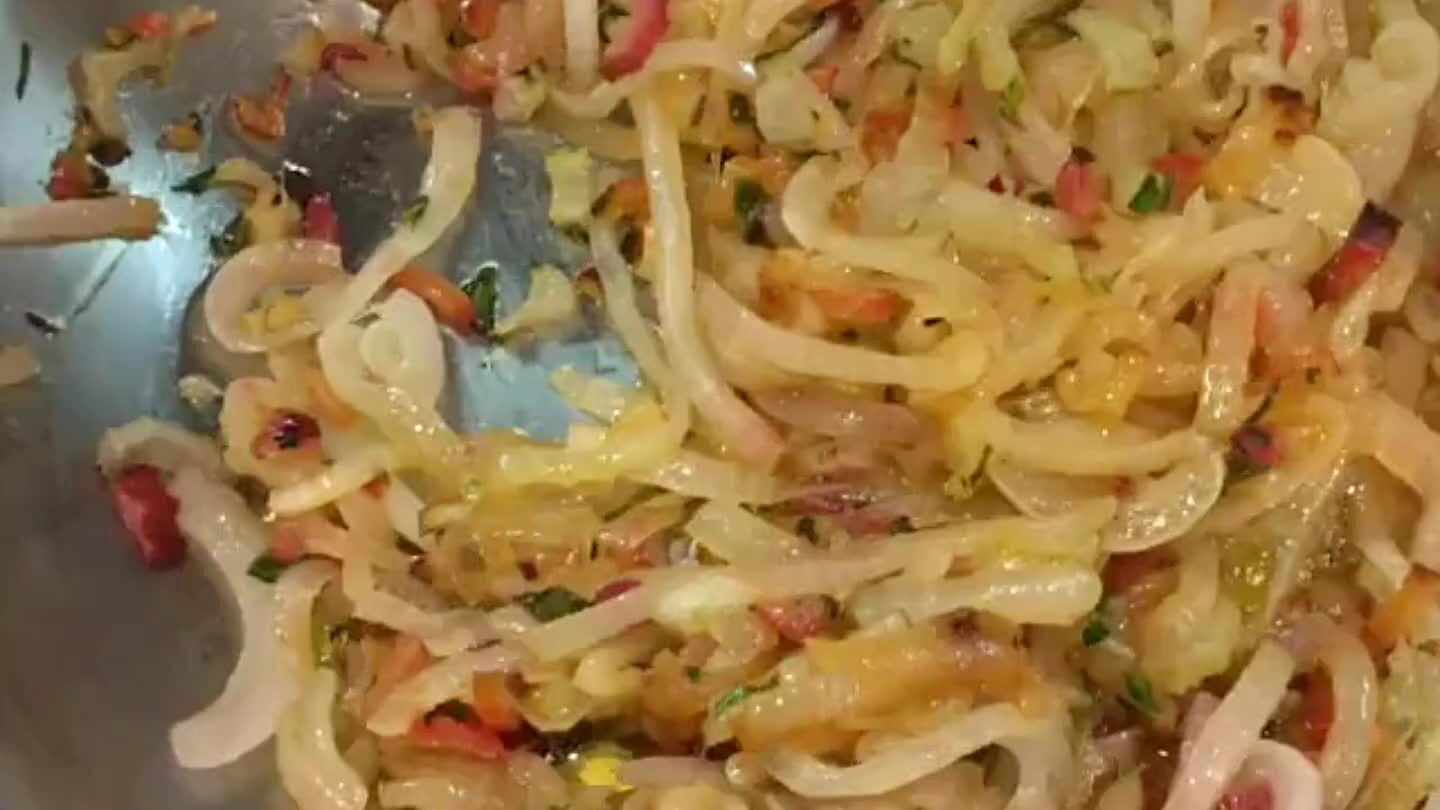 Add the chard leaves. Simmer gently for 5-10 minutes, stirring occasionally, until the greens are wilted.
Season with a little salt and pepper, and serve.
Comments