Cheese Tortellini with Meatballs and Simple Kale Salad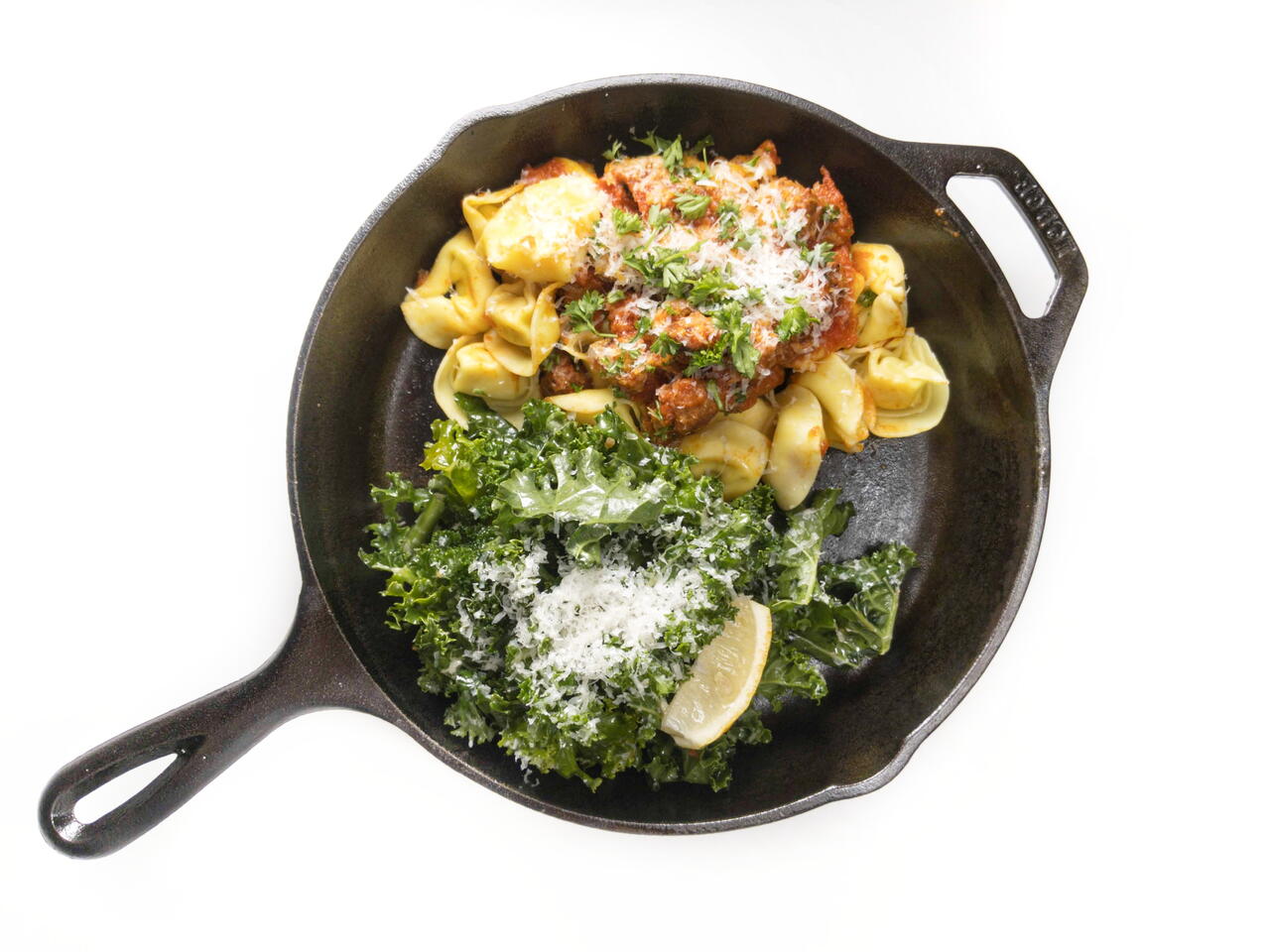 6 portions
25m
This is just your classic easy pasta meal using frozen tortellini and meatballs. The kids will love this and you may even get away with them eating this super simple kale salad on the side!
What you will need
22 oz Frozen Cheese Tortellini
24 oz Marinara Pasta Sauce
14oz Frozen Cooked Meatballs
2.5oz grated Parmesan Cheese
SUPER EASY KALE SALAD
1 Tbsp Honey
6 Tbsp fresh Lemon Juice
1 tsp Salt
6 Tbsp Olive Oil
12 oz Chopped Kale
2.5 oz grated Parmesan Cheese
1/2 bunch Fresh Parsley, optional, for serving
(Nutritional facts 205 calories, 11.11 g fat, 18.67 g carbohydrates, 8.58 g protein, 27 mg cholesterol, 541 mg sodium)
How to cook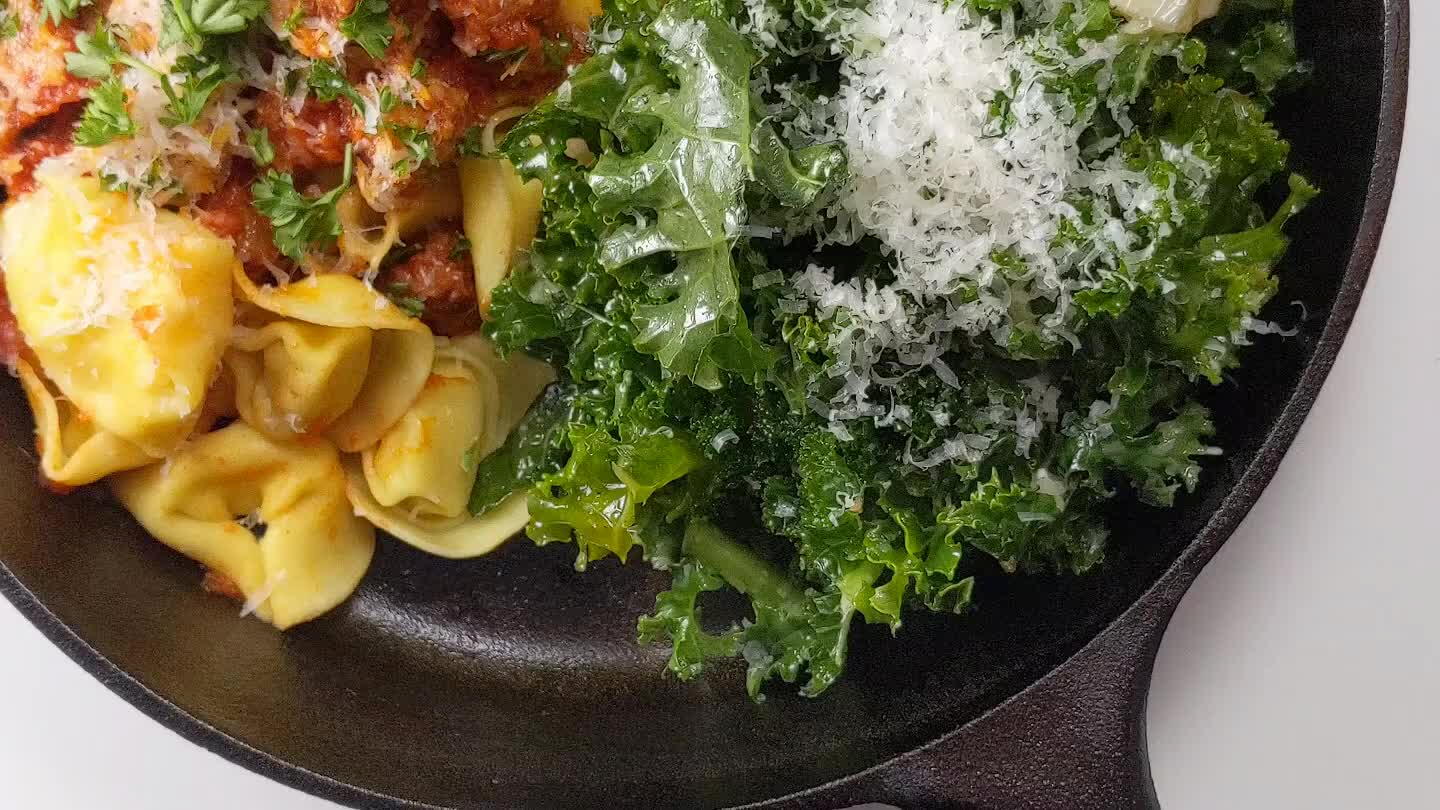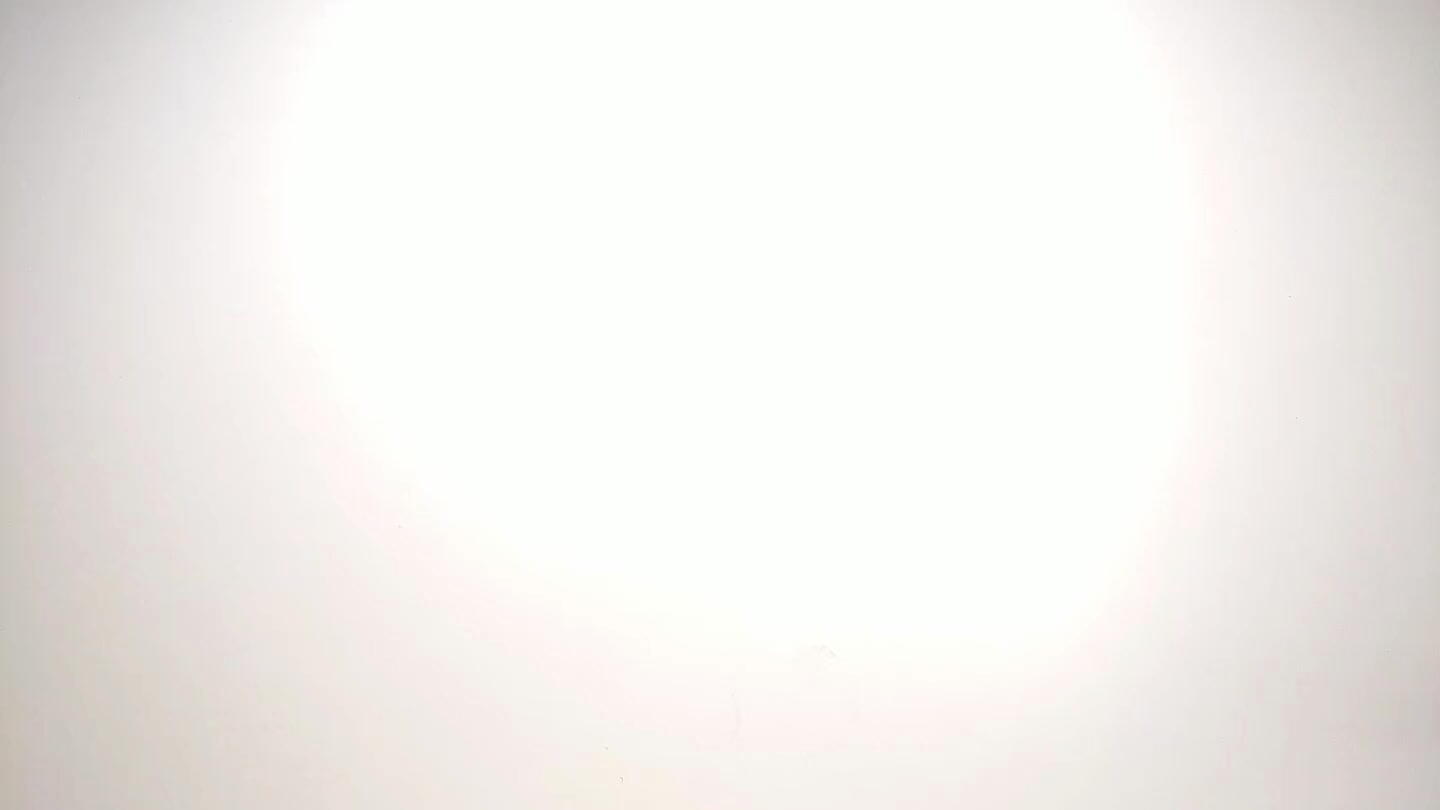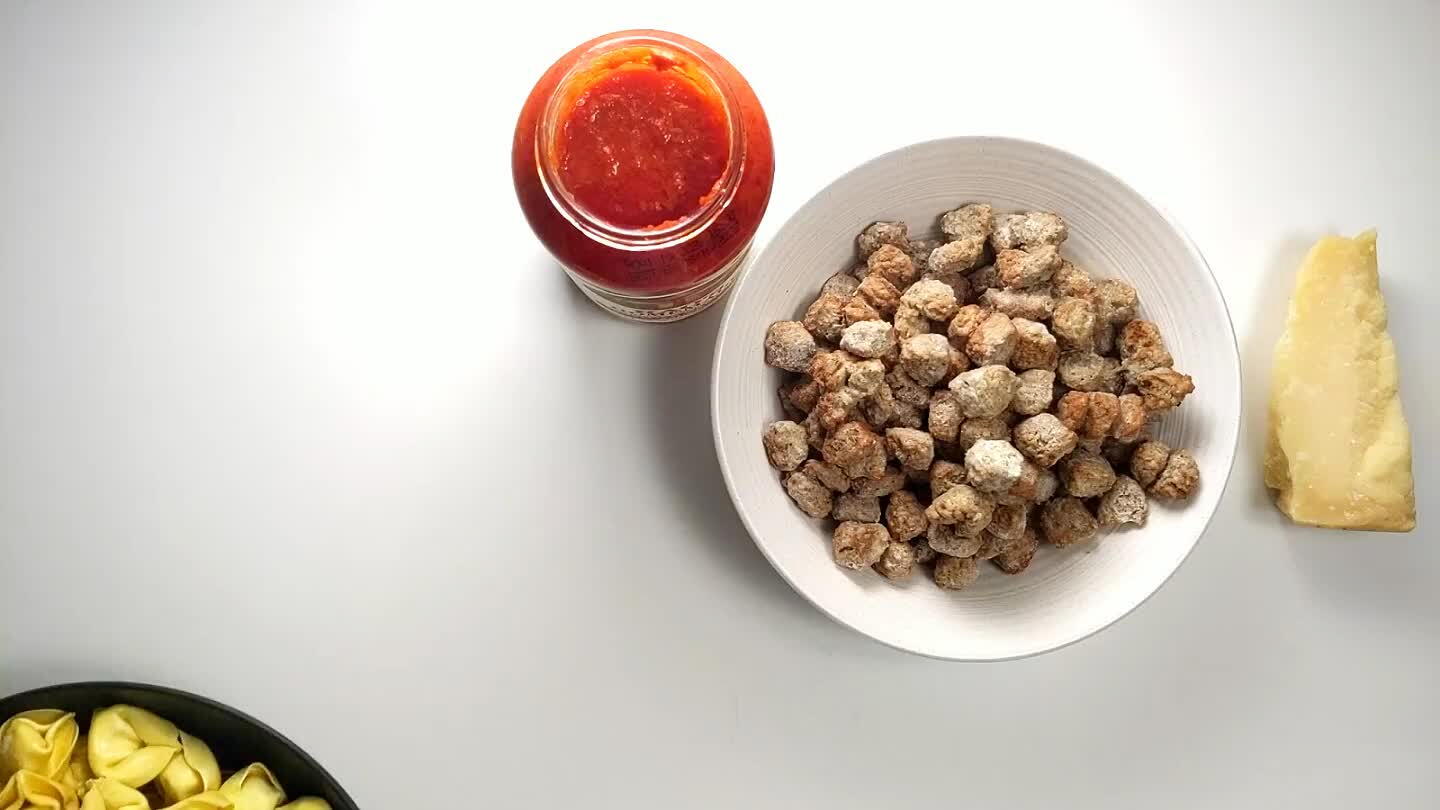 Gather and portion ingredients for the pasta and kale salad.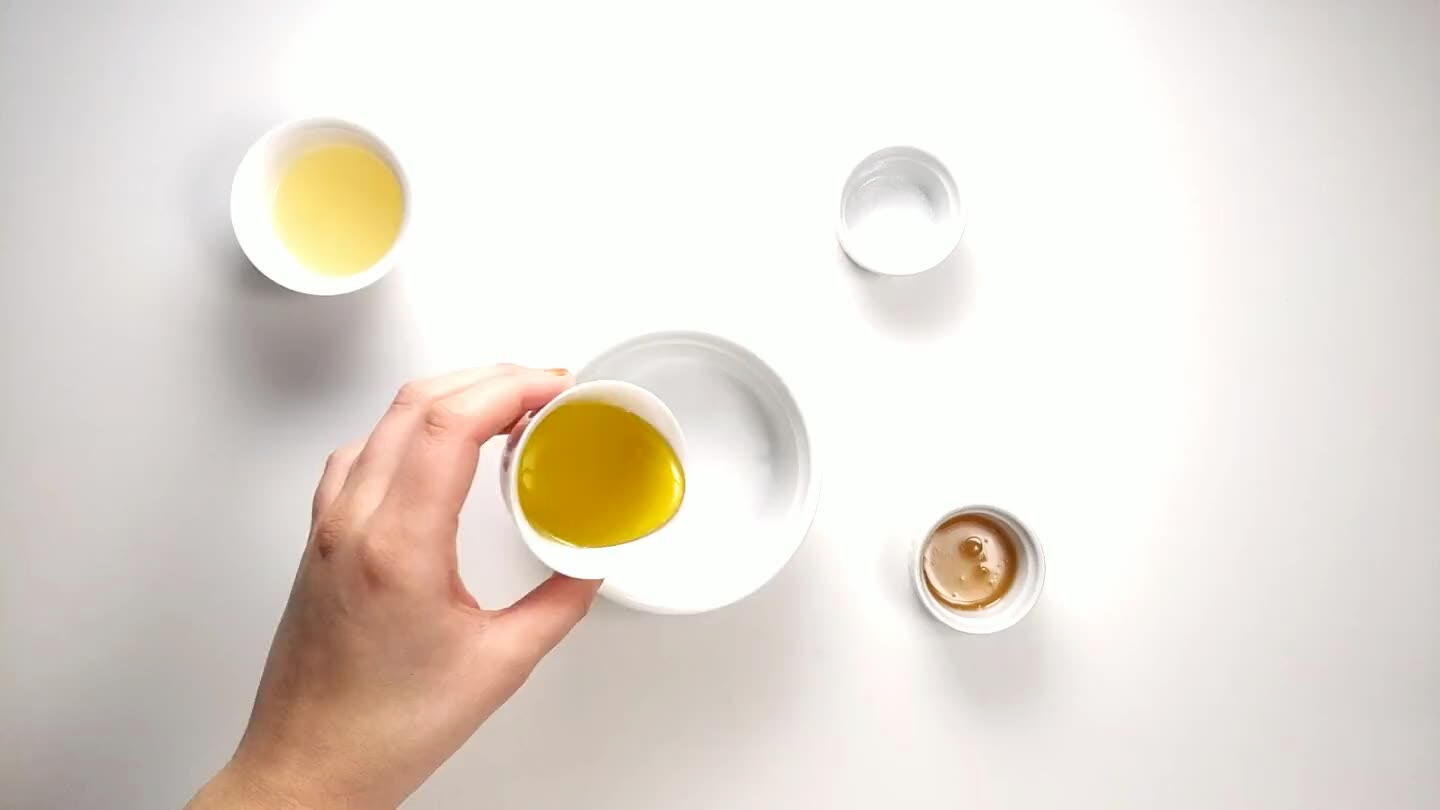 Mix the olive oil, lemon juice, salt and honey into a small bowl.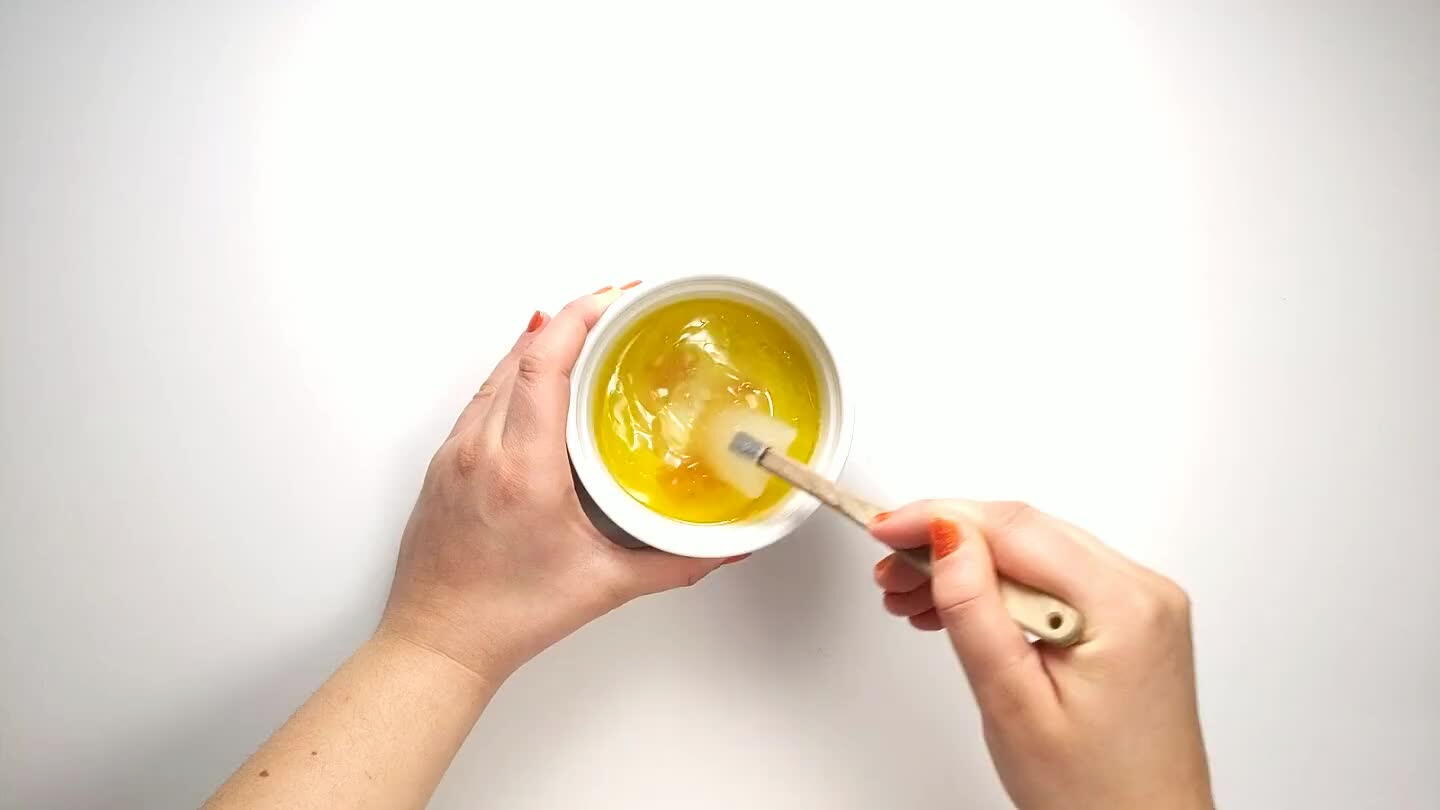 Mix the dressing well with a spoon or a whisk. Top the kale with the dressing.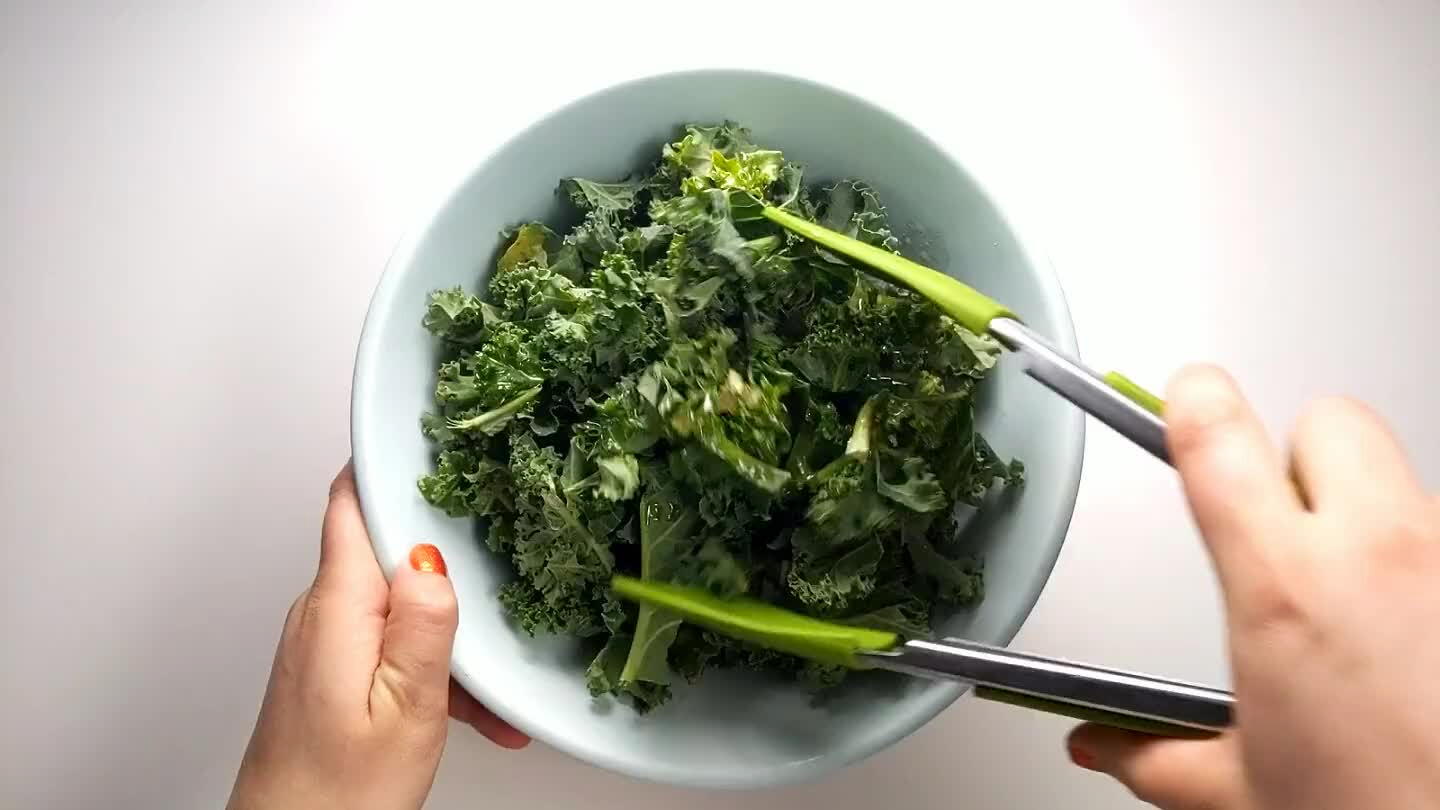 Use tongs to toss the salad with the dressing. Top with parmesan and mix until combined.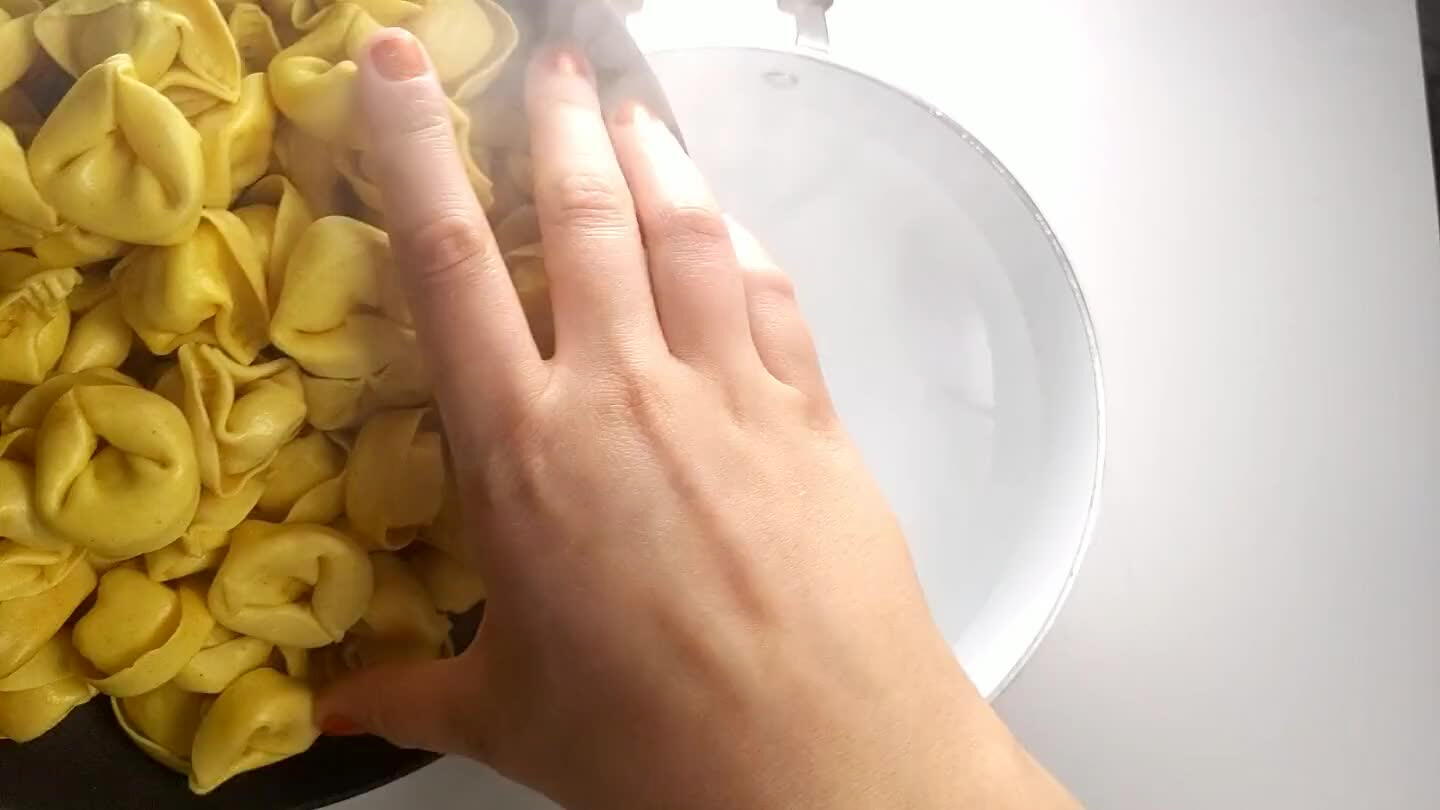 Follow package instructions and boil the tortellini until it floats up to the top of the water.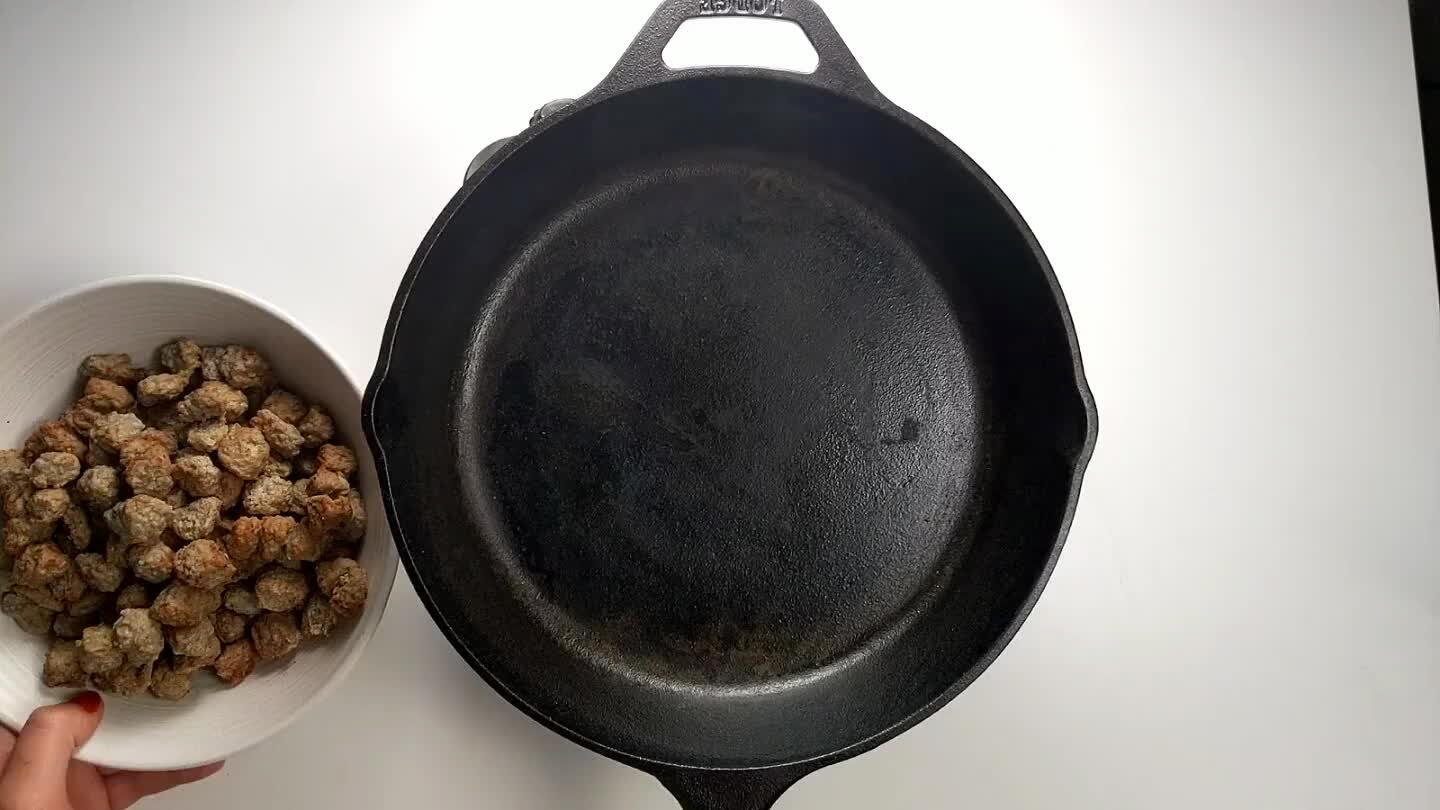 Heat a pan to medium high heat and brown the meatballs for about 5 min.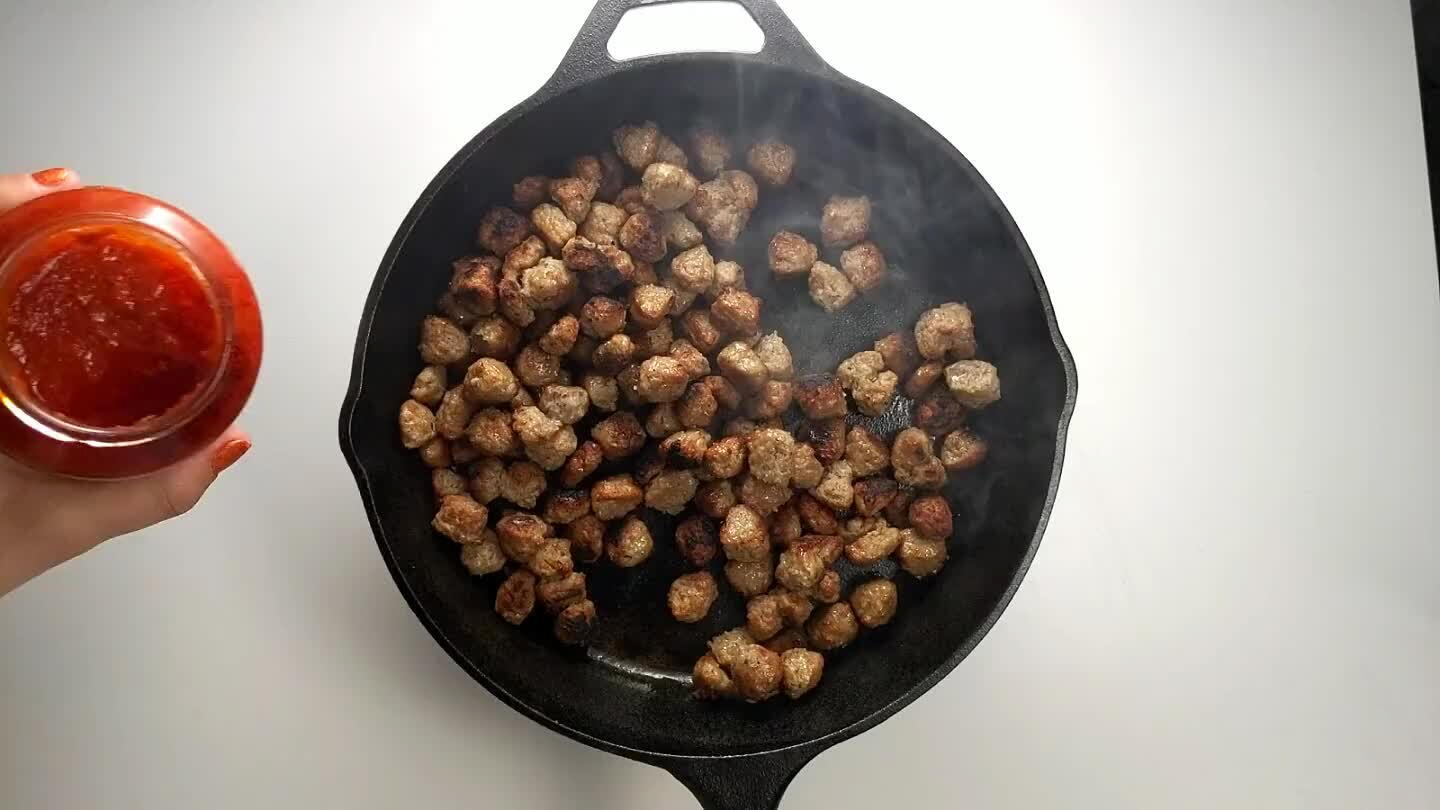 Add the marinara sauce to the pan with the meatballs. Simmer until warmed through, about 5 more minutes.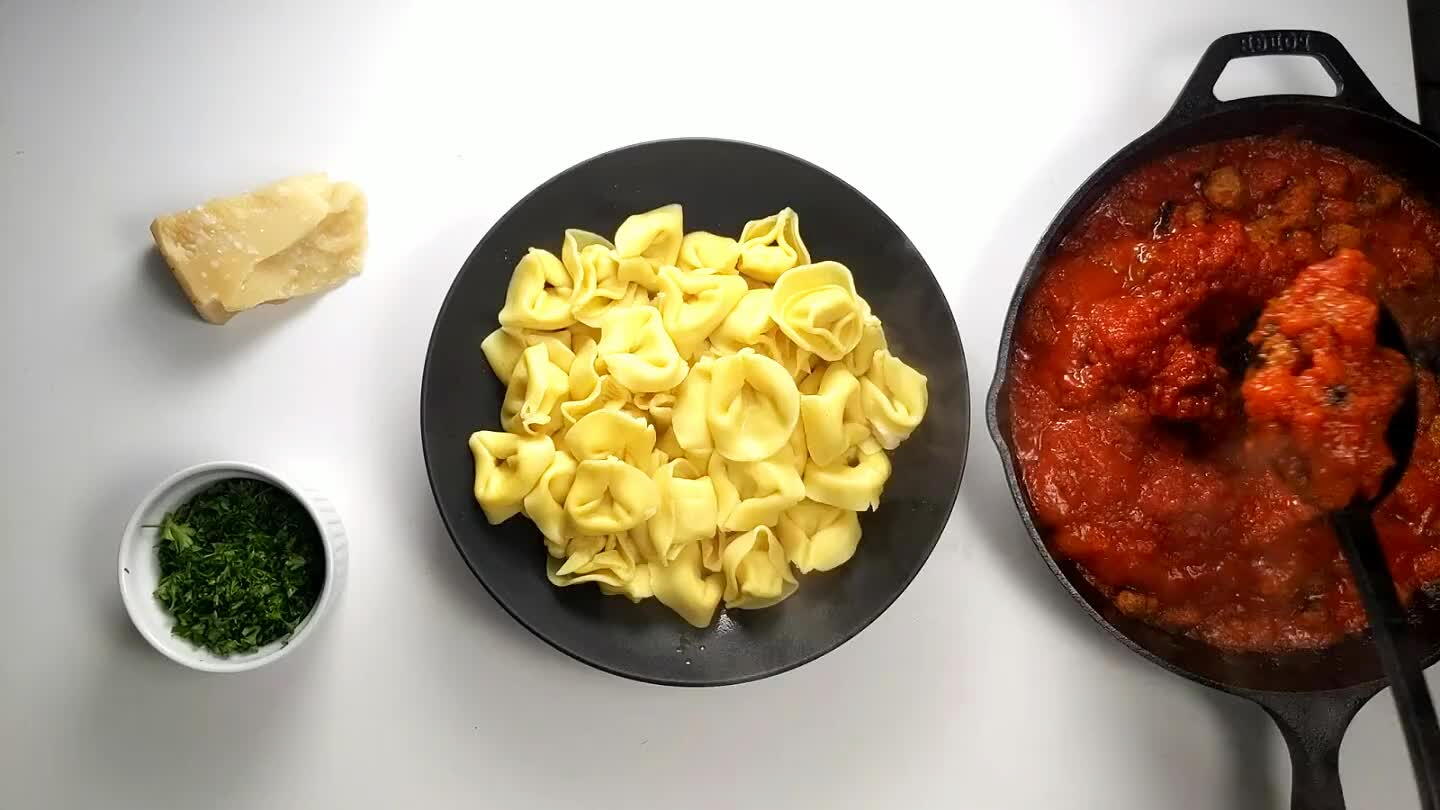 Portion the tortellini into bowls and top with the meatballs and sauce. Grate parmesan over the top and sprinkle parsley.