Cheesesteak Stuffed Peppers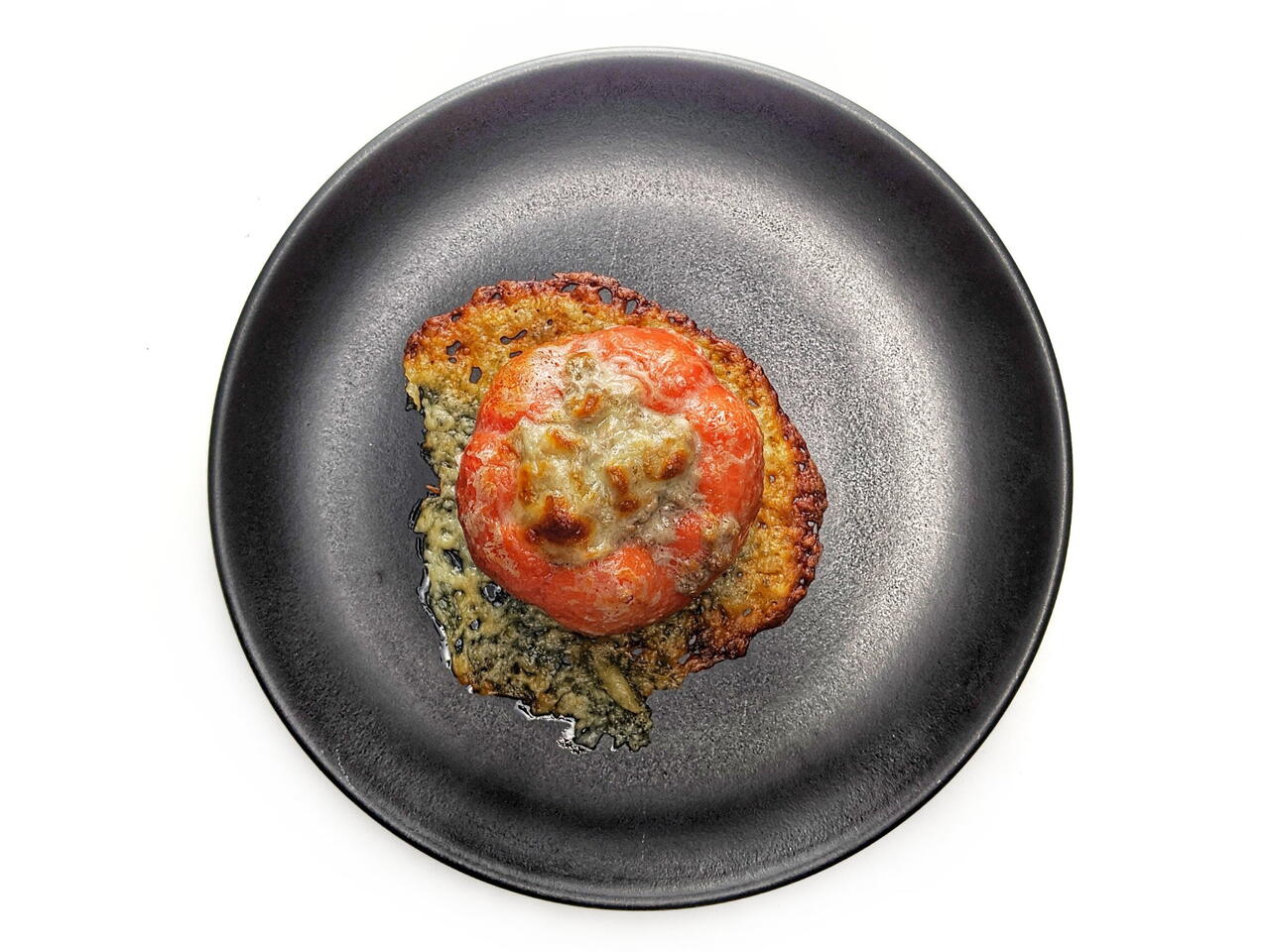 Recipe video made by Ryan
Published on 05/22/2020, viewed by 768 , 0 Comments
6 portions
30m
These are incredibly filling and great for meal prep. Do a batch on the weekend and you've got a whole week of lunches laid out. The filling is very similar to a stroganoff sauce.
What you will need
2 lb. Ground Beef
5 oz. Sliced Mushrooms
1 Yellow Onion
3 Tbsp Olive Oil
6 oz. sliced Provolone
6 Bell Peppers
4 oz. Cream Cheese
(Nutritional facts 166 calories, 12.58 g fat, 3.13 g carbohydrates, 10.32 g protein, 37 mg cholesterol, 97 mg sodium)
How to cook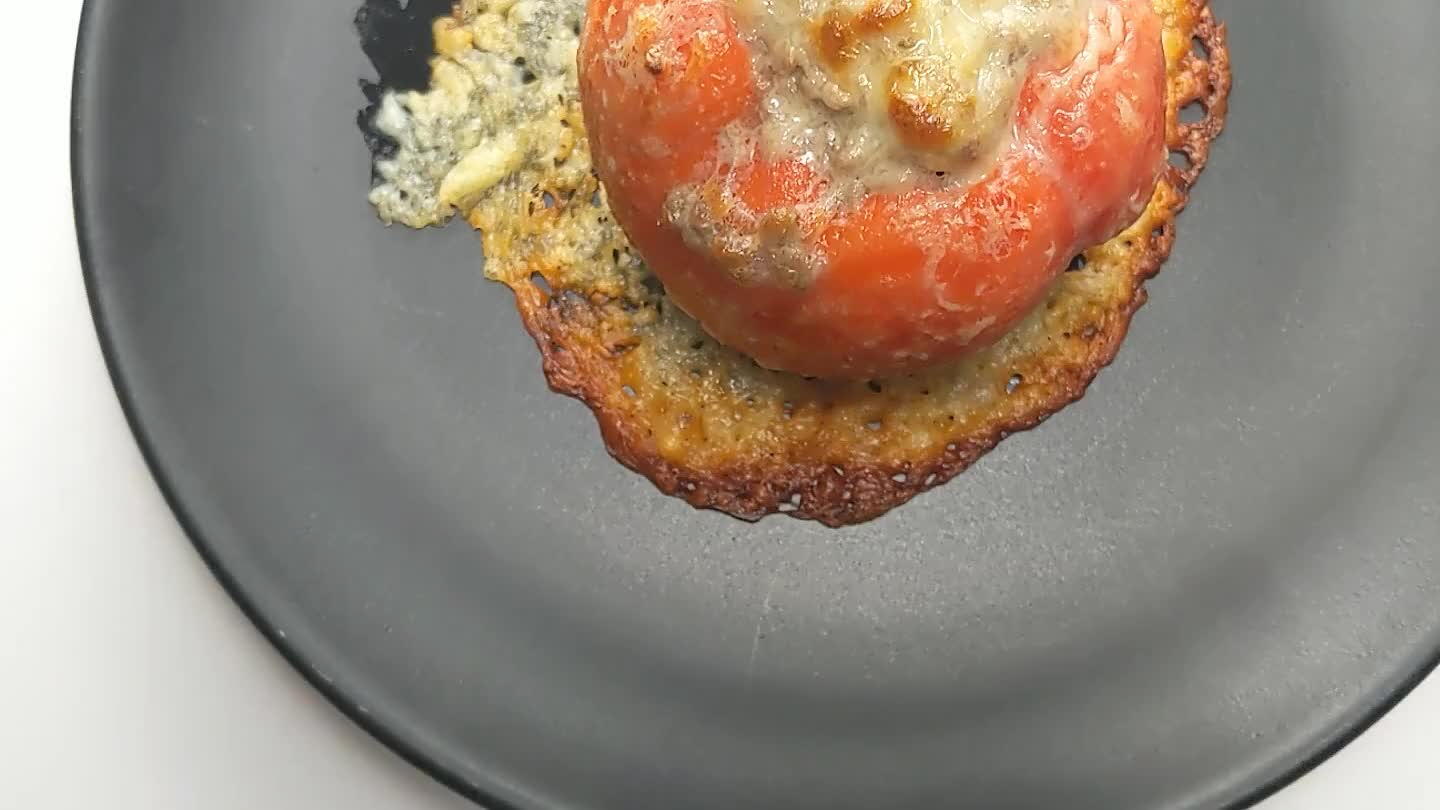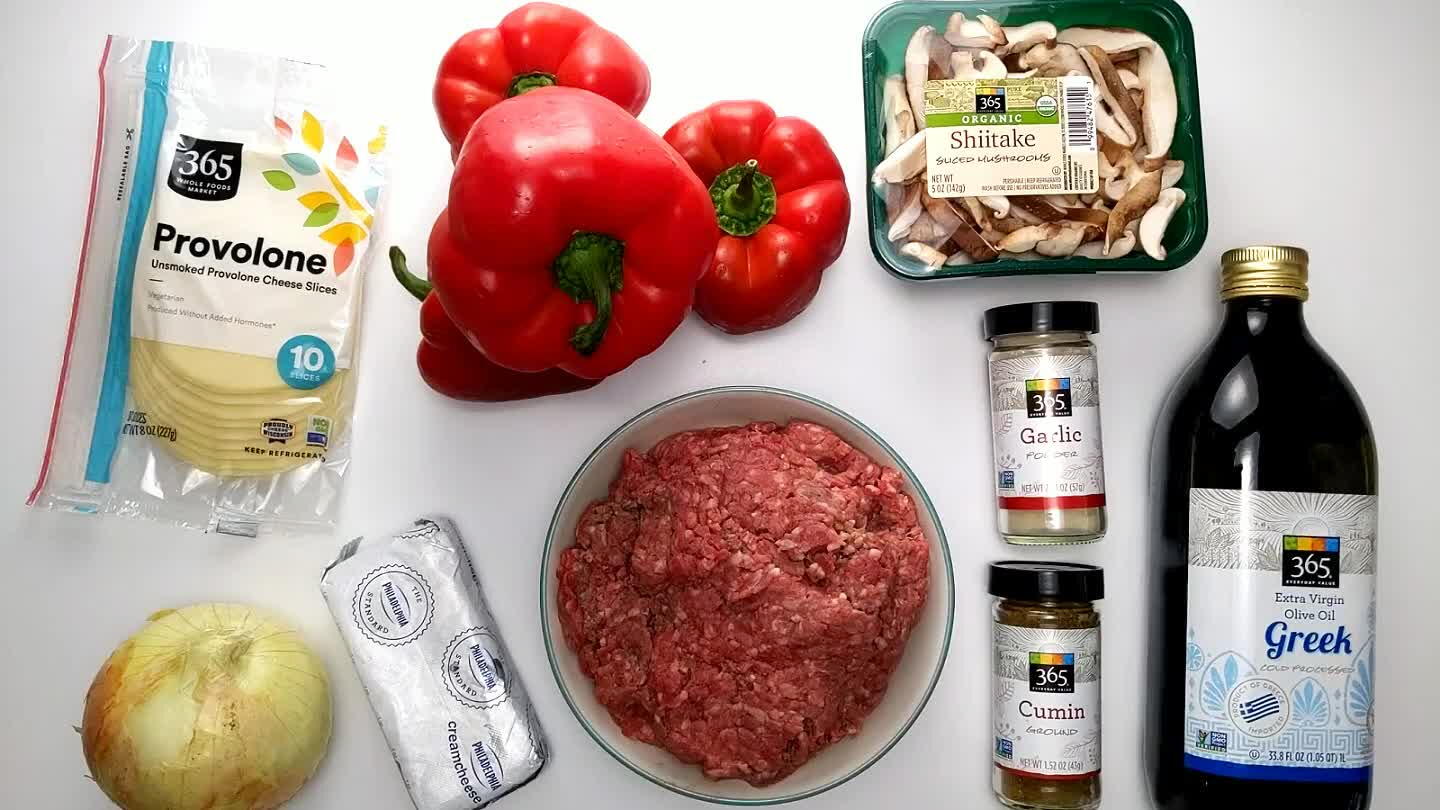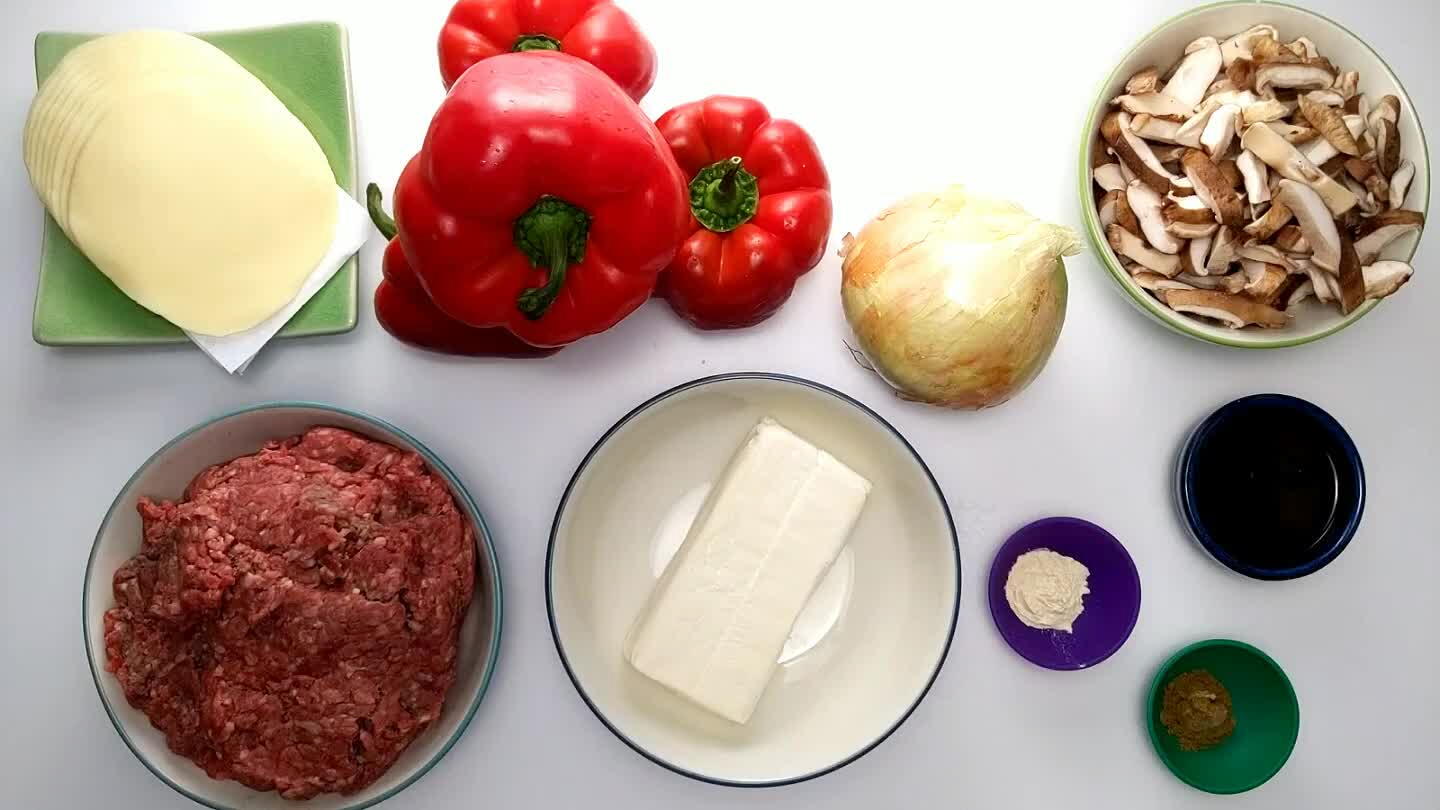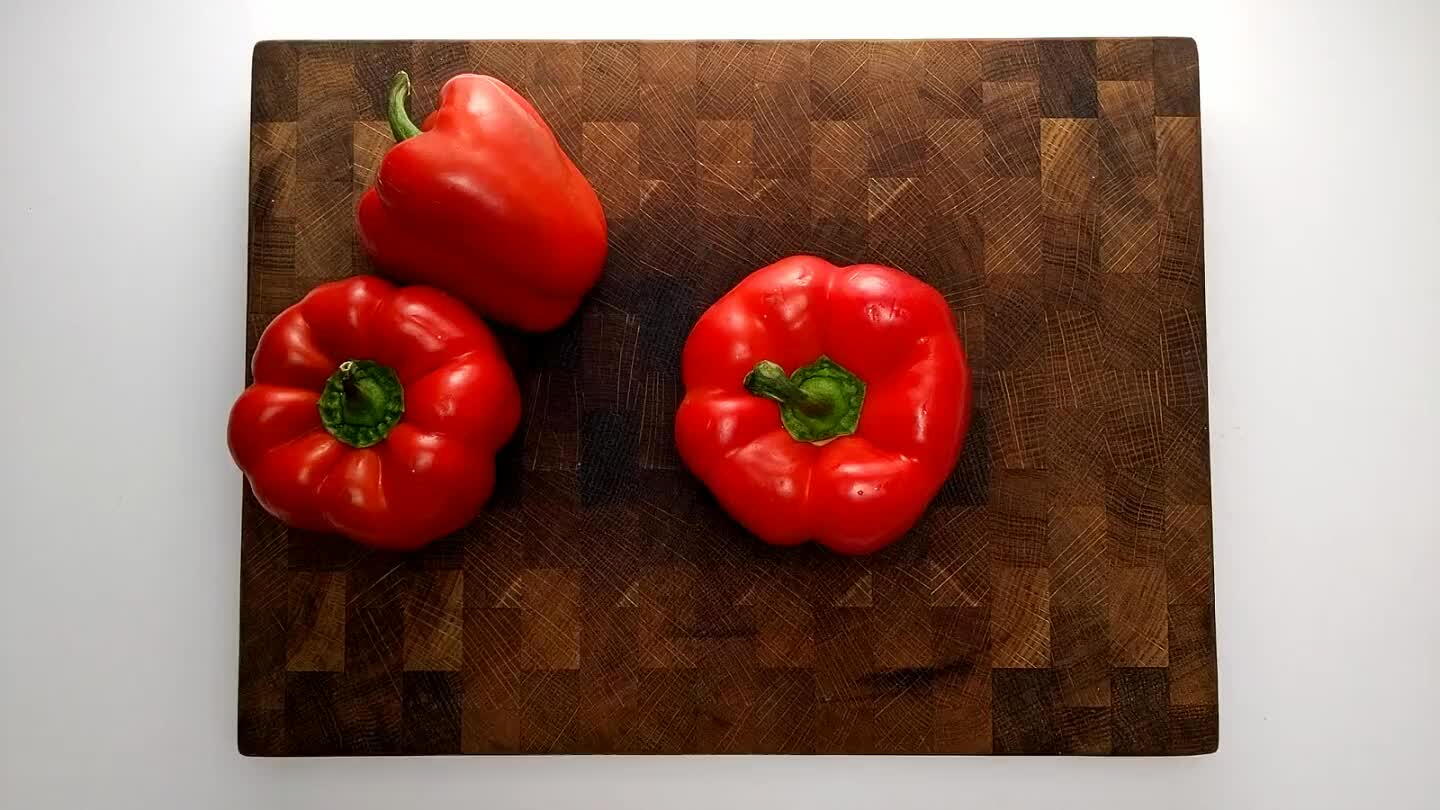 Core out the bell peppers from the top by slicing around the stem and pulling it out with the seeds.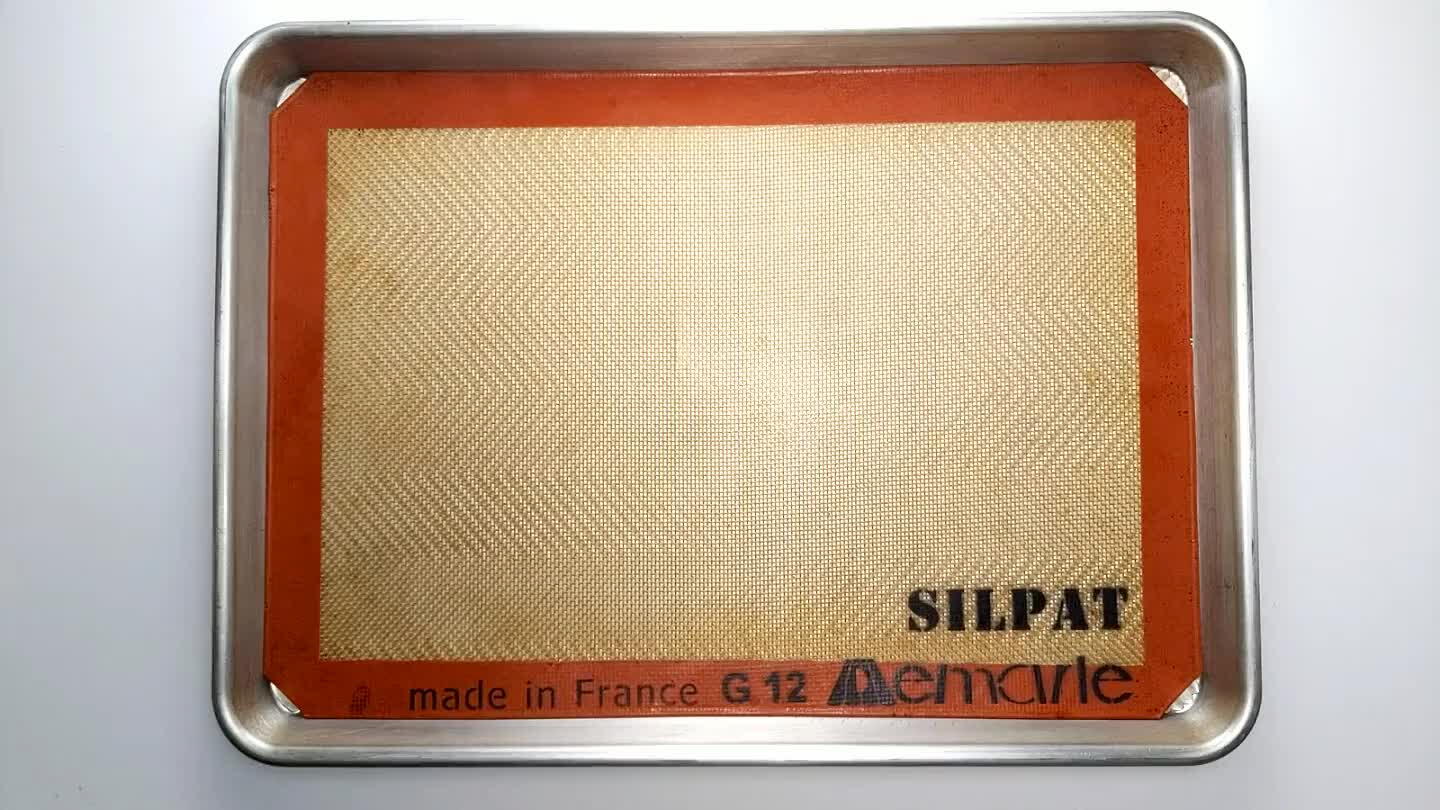 Arrange the bell peppers on a baking sheet. A little spray of cooking oil can help them brown up a little more evenly.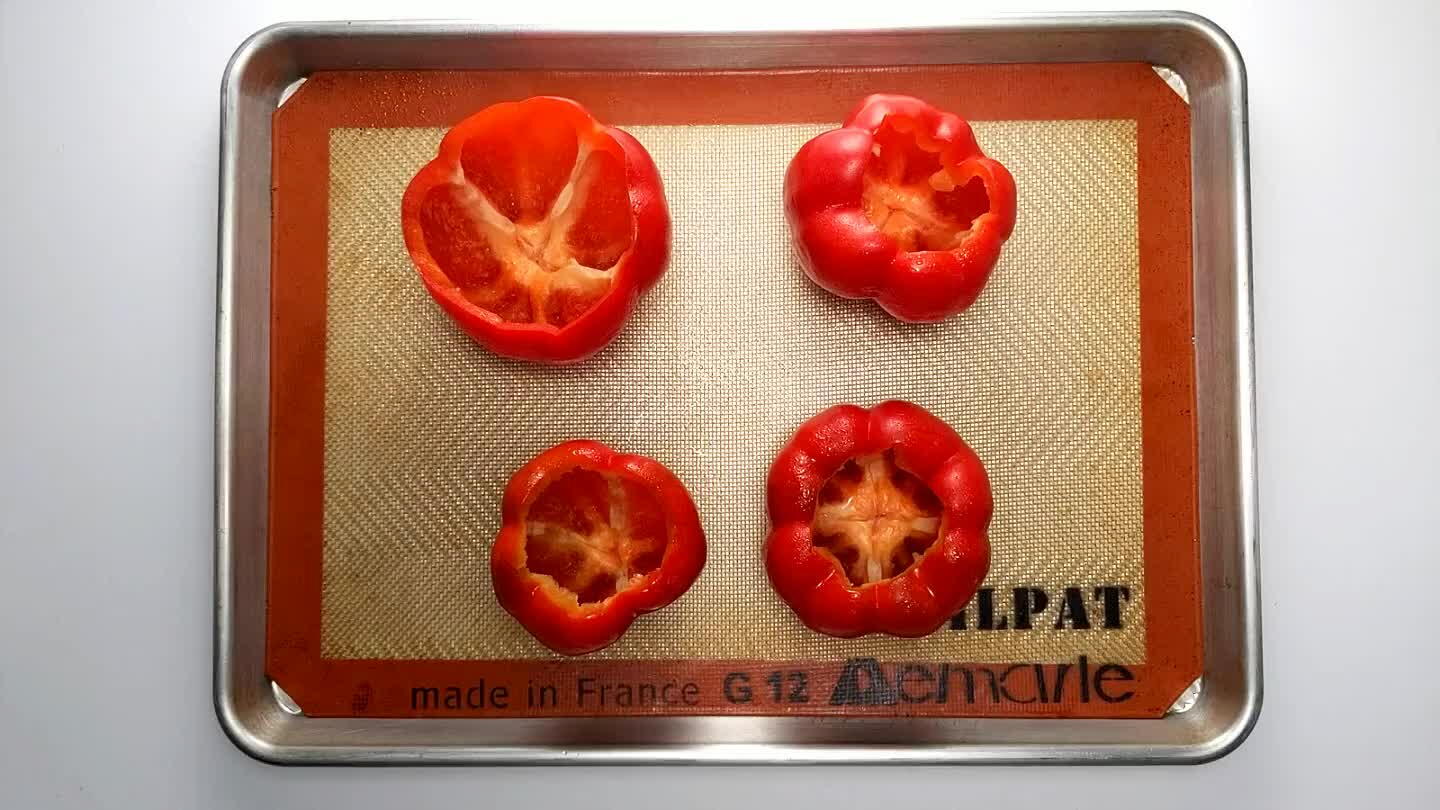 Bake for 20 minutes.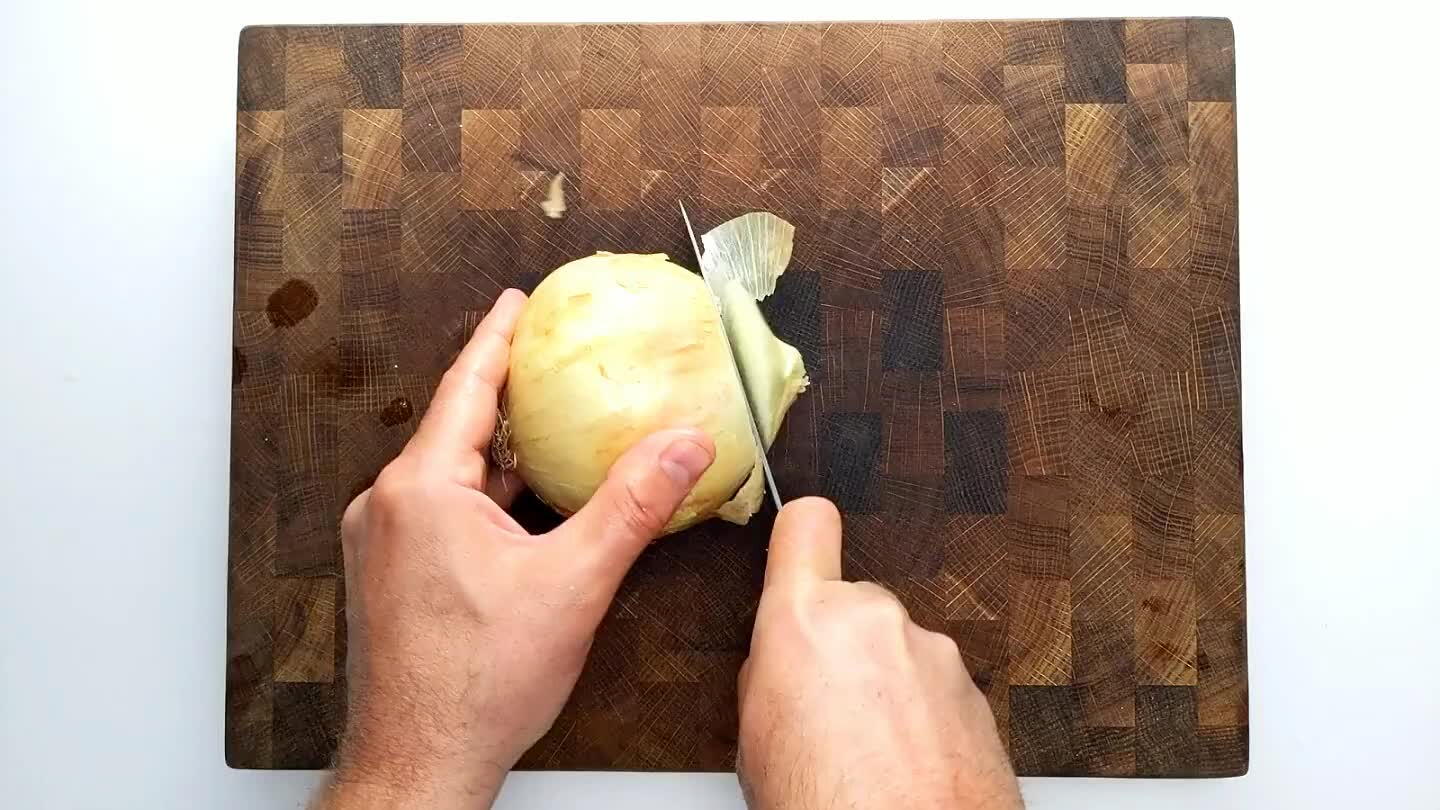 Meanwhile, we'll put the stuffing together. Dice the onion. Remove the stem tip and slice in half through the stem to root axis. Slice finely from the top, perpendicular to the sliced stem face without cutting through the root end. Slice again from the top perpendicular to the previous slice to dice.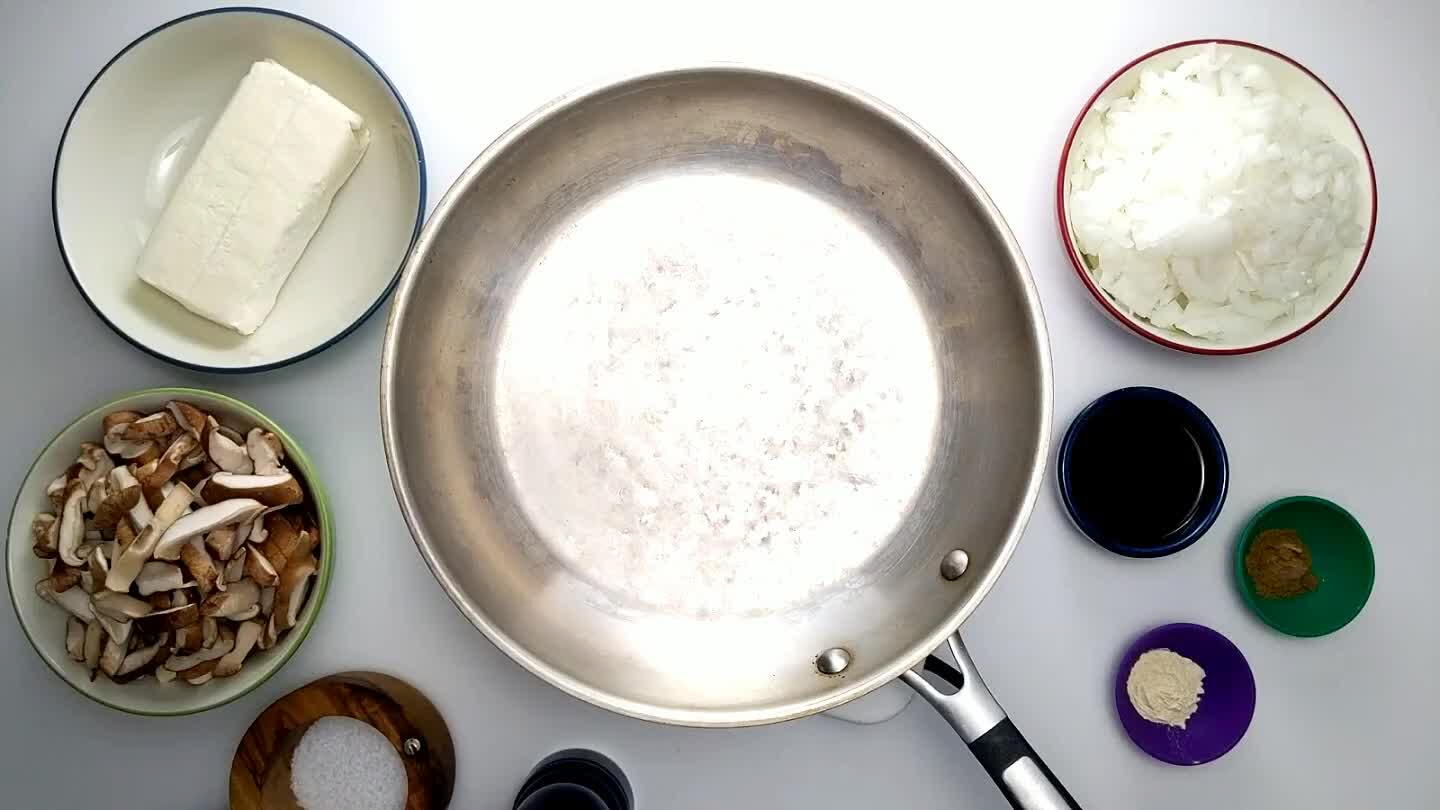 Heat some oil in a saucepan over medium heat.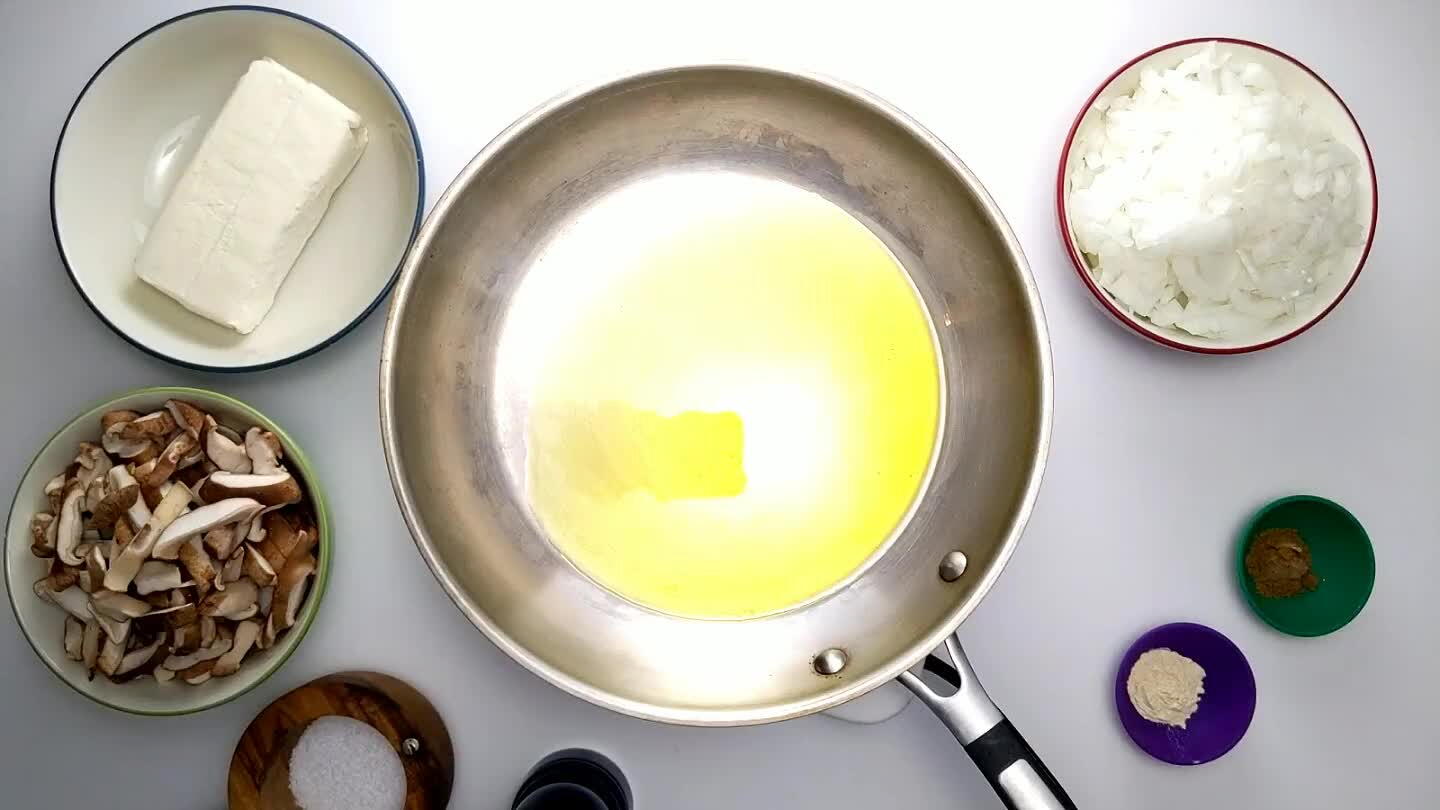 Add the diced onion.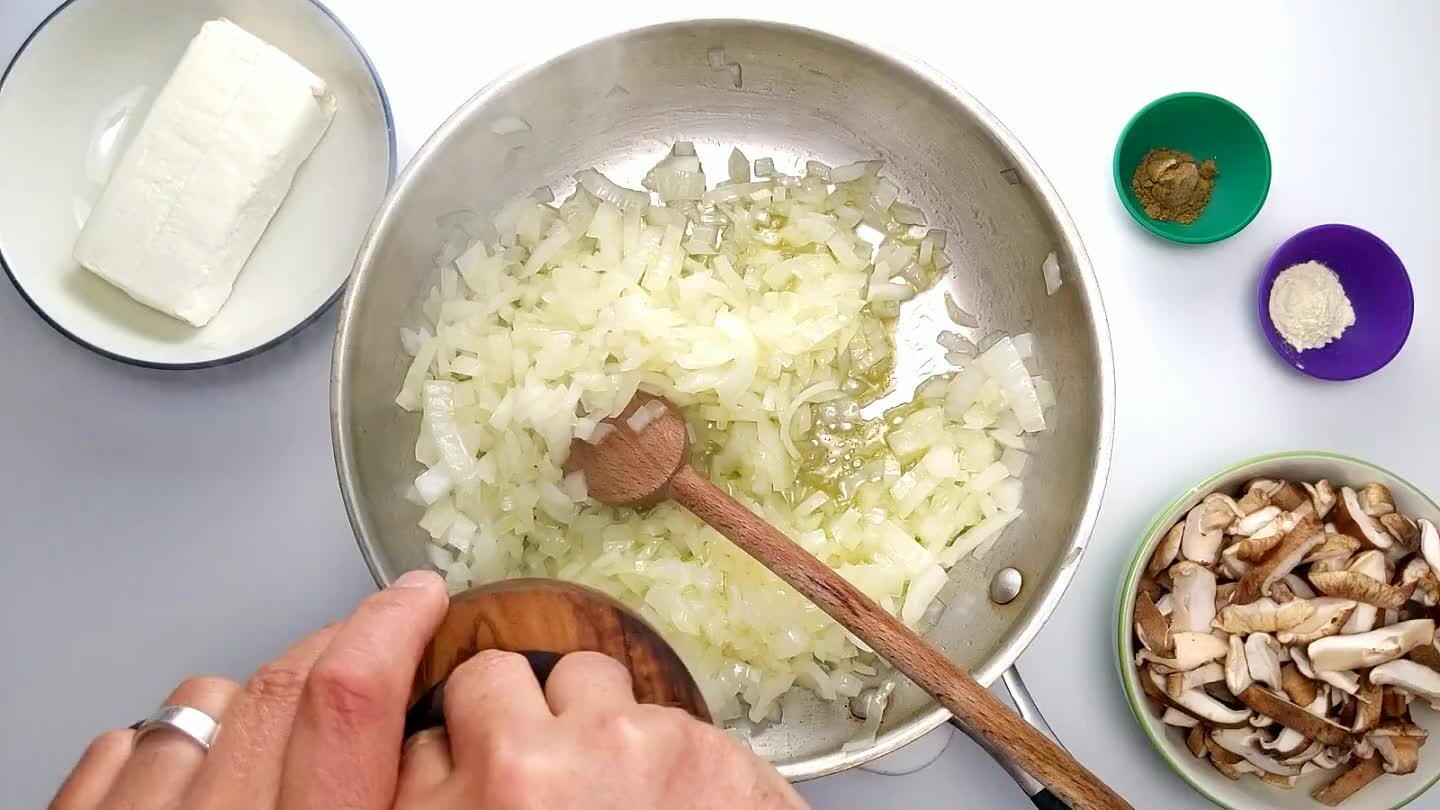 I like to add a little salt and pepper here. The salt will help sweat the onion. The pepper will toast in the oil and deepen in flavor.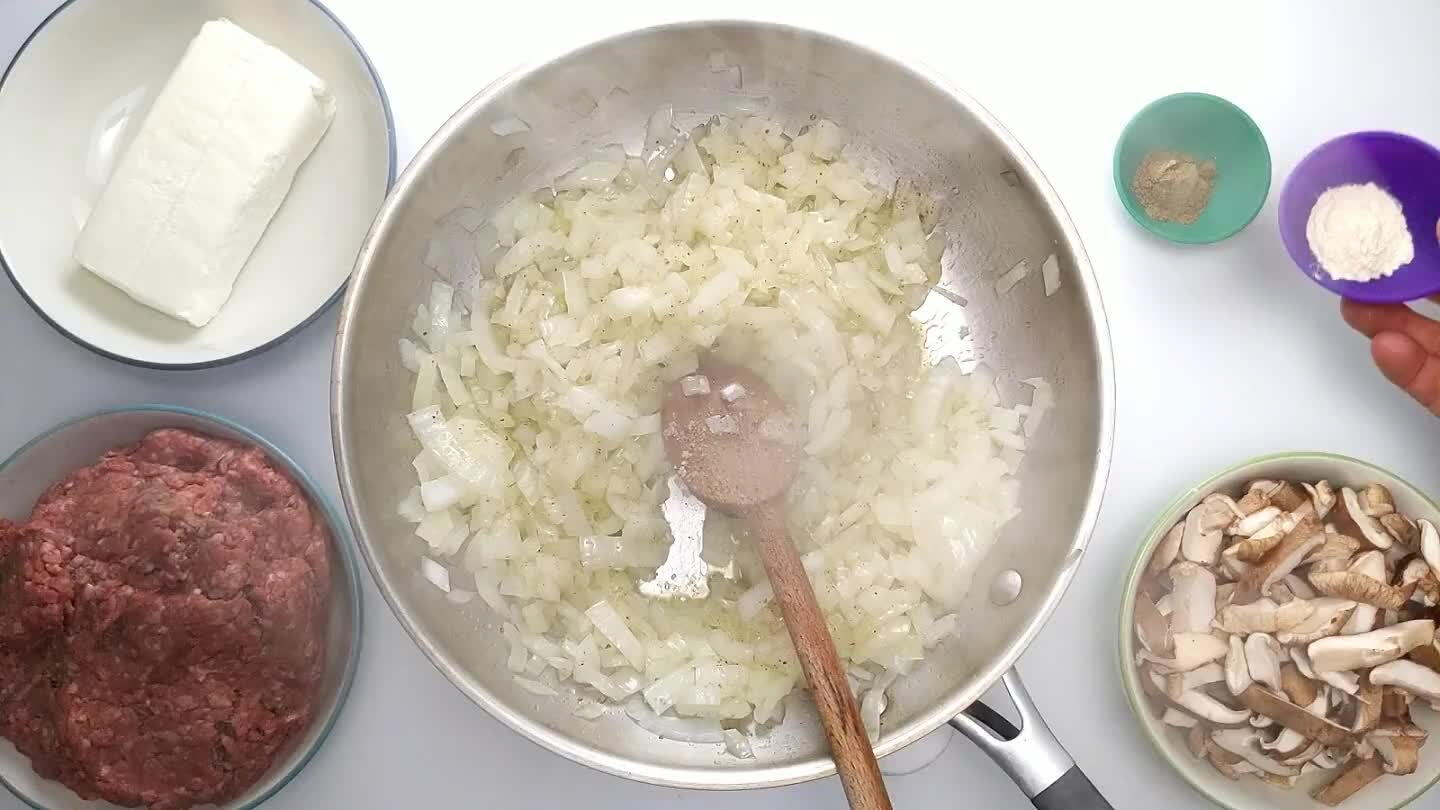 Stir in the garlic powder.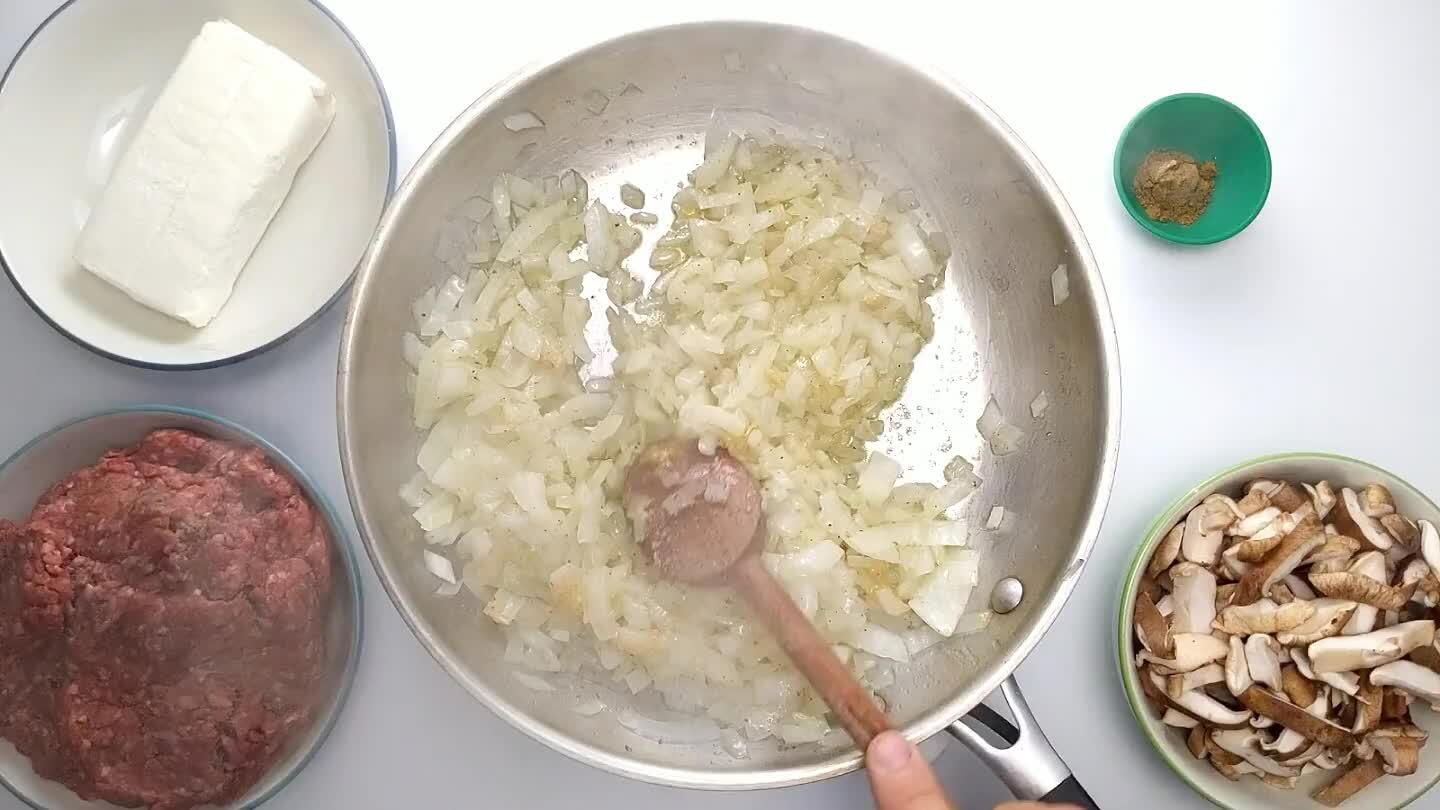 Stir in the cumin.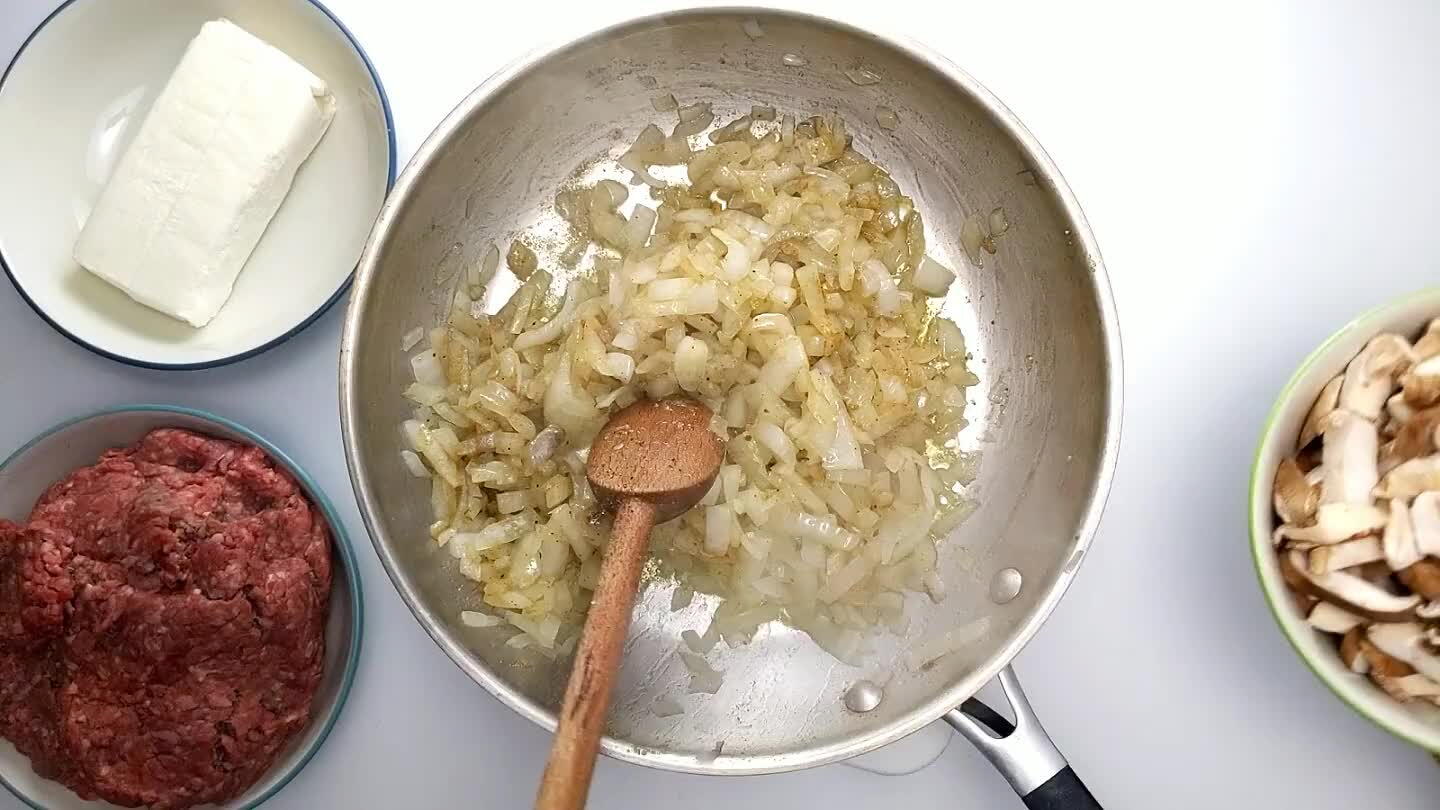 Stir in the mushrooms. Cook, stirring frequently, until the onion is tender and translucent.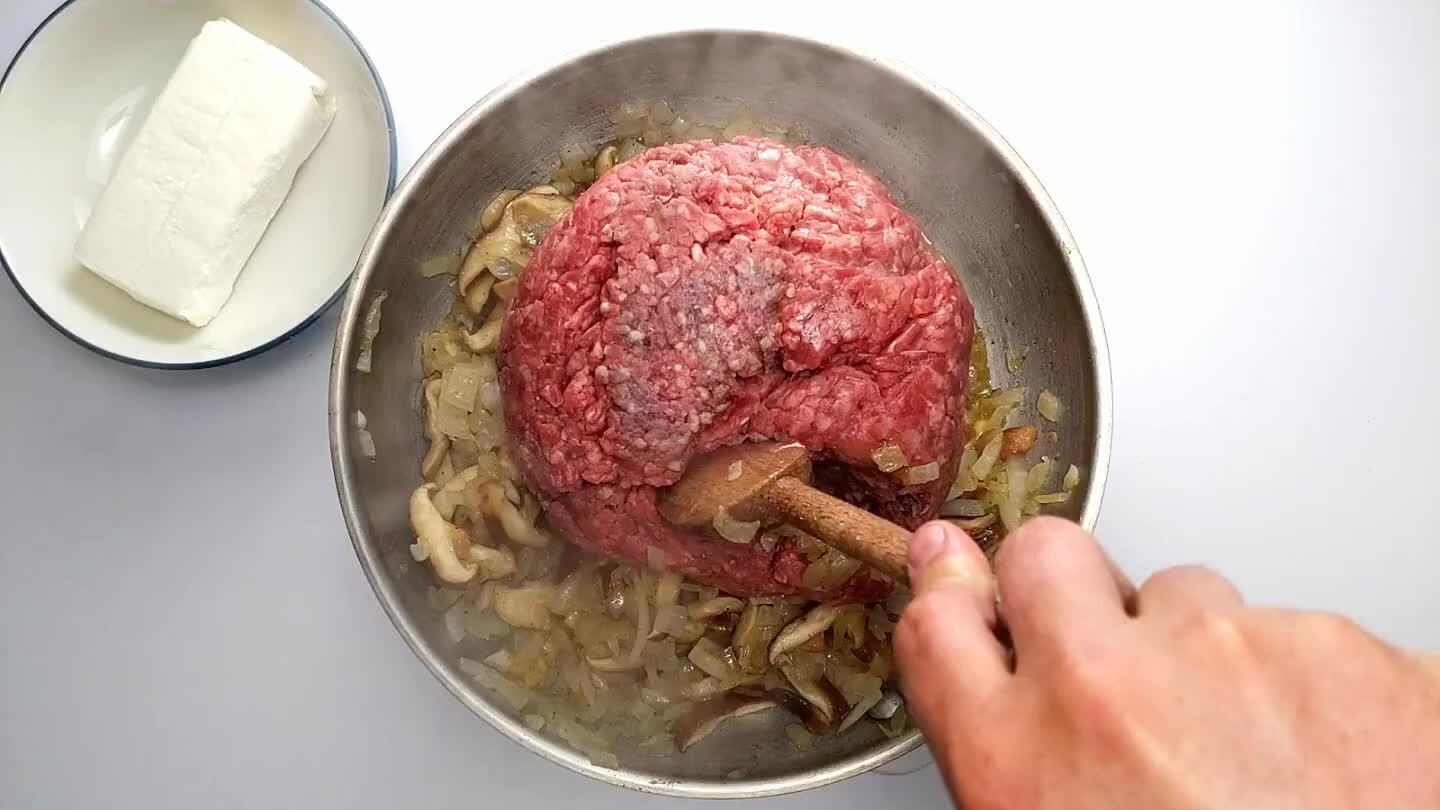 Add the ground beef. Break it apart and fold it in with the onion. Cook until the ground beef is cooked through.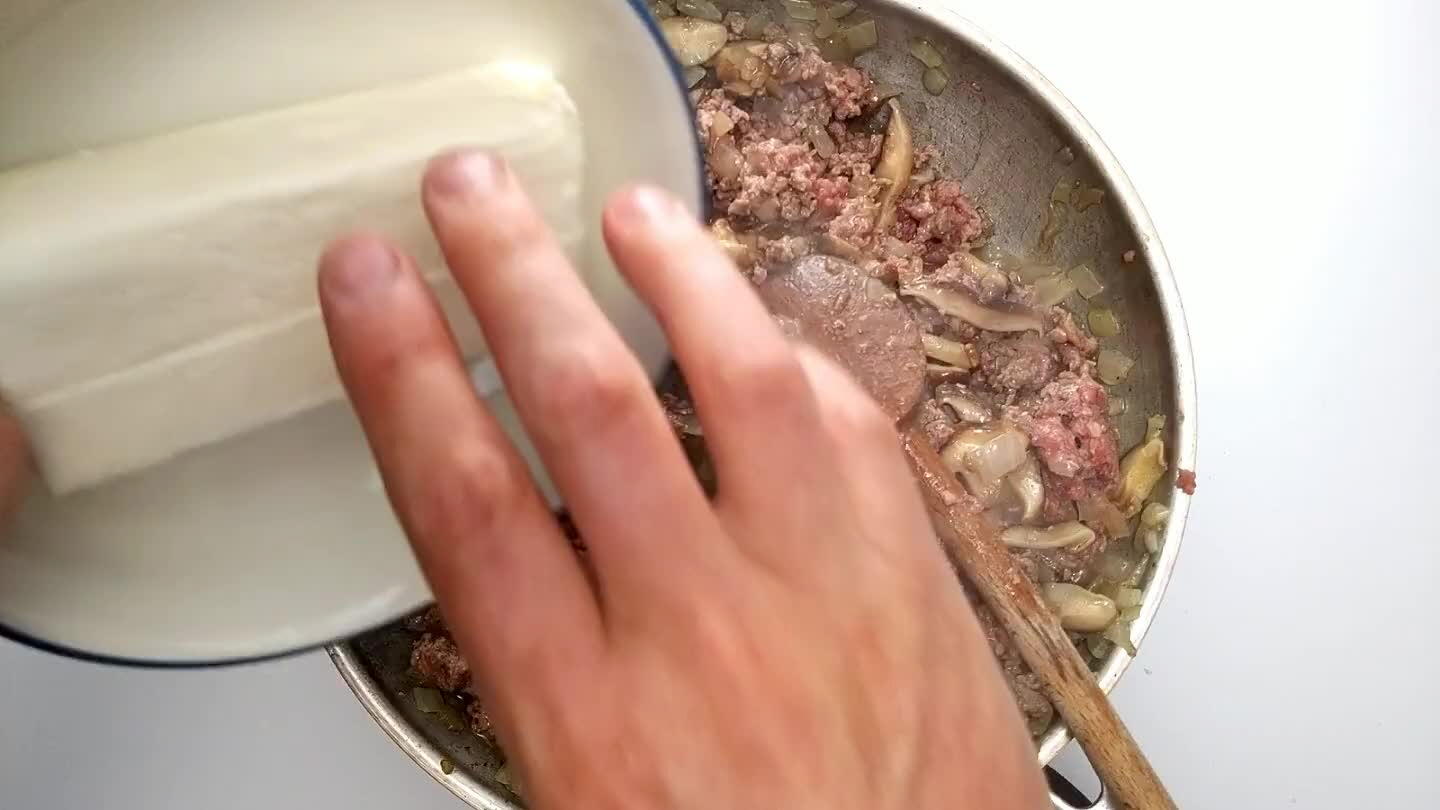 Fold in the cream cheese.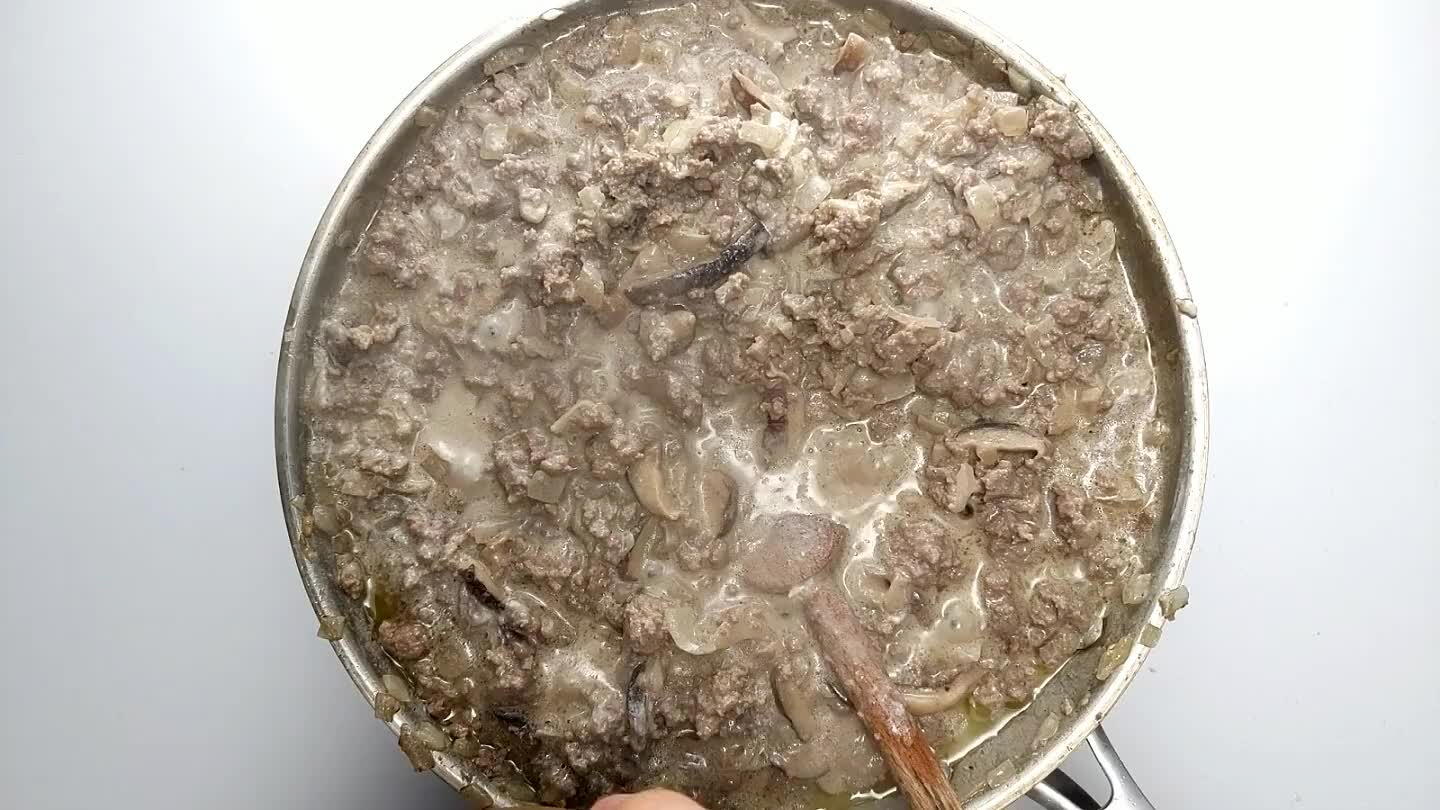 Now you can do the final seasoning. Add salt to taste. It's not uncommon to have trouble with seasoning and it takes some practice. Taste. Add salt in small amounts and stir thoroughly. Taste again. Do you notice the salt? How does it influence the other flavors? Over time you will learn to stop when the sauce is truly at its best.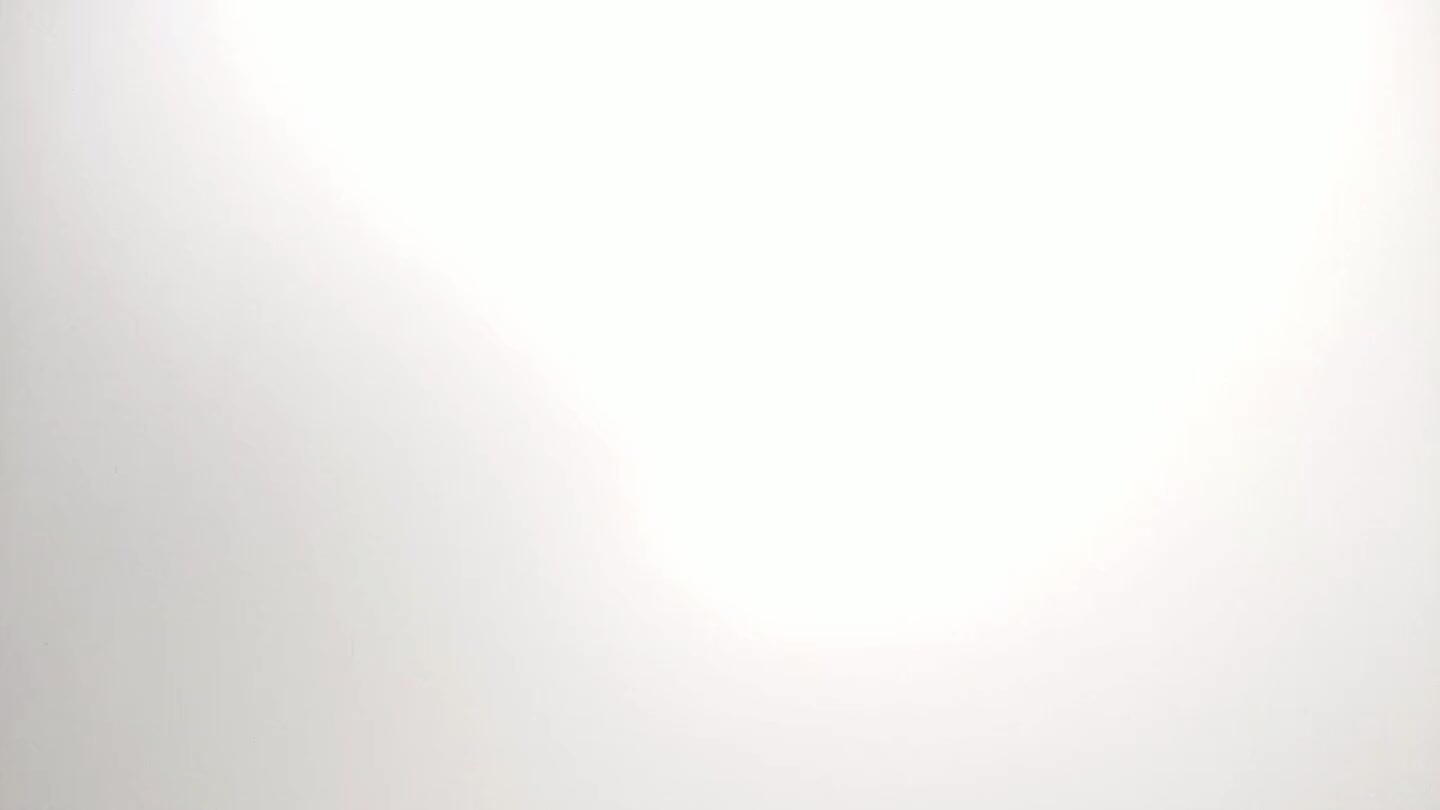 When your oven timer goes off, remove the peppers from the oven.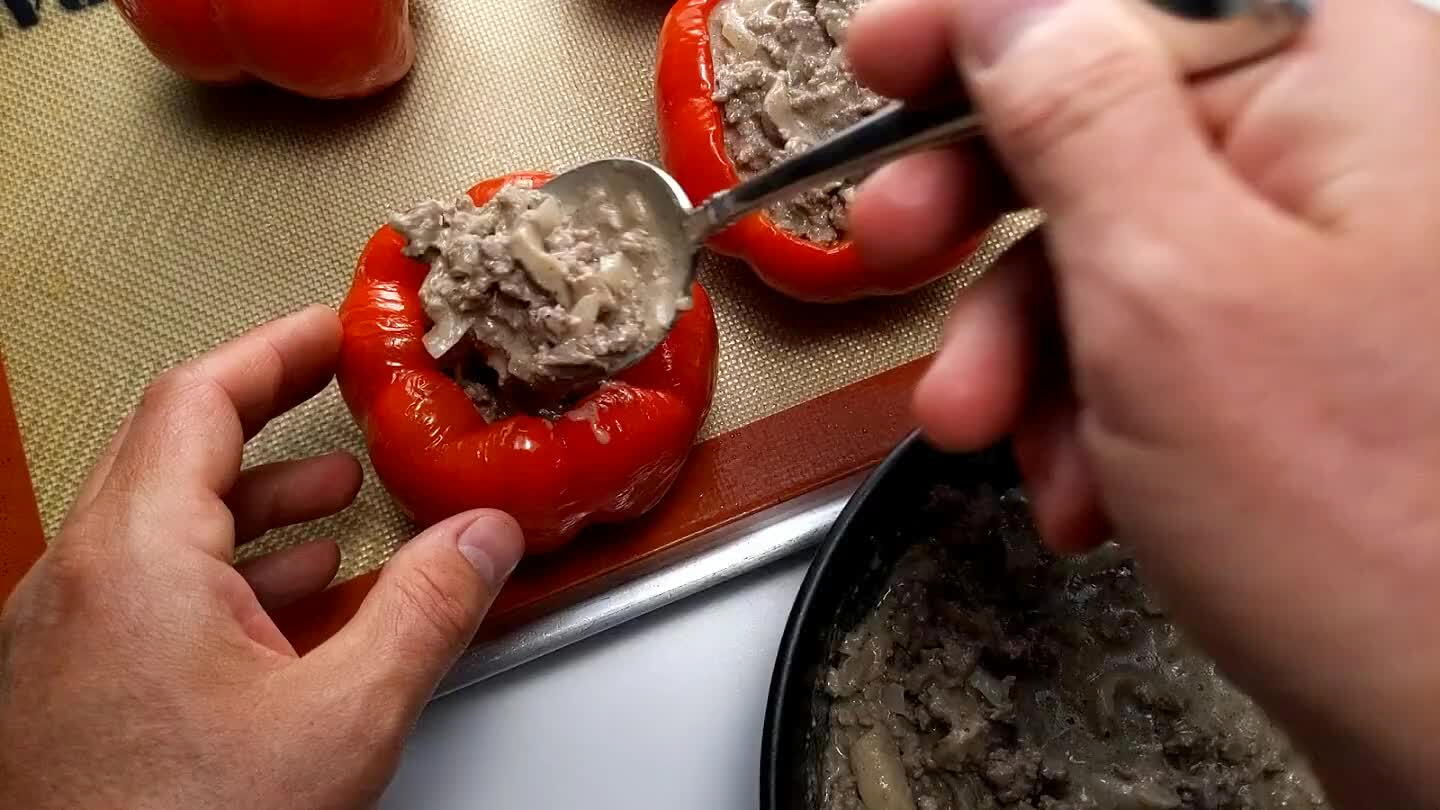 Spoon sauce into the tops of the peppers until they are stuffed and overflowing slightly.
Place 1 or 2 slices of provolone over the top.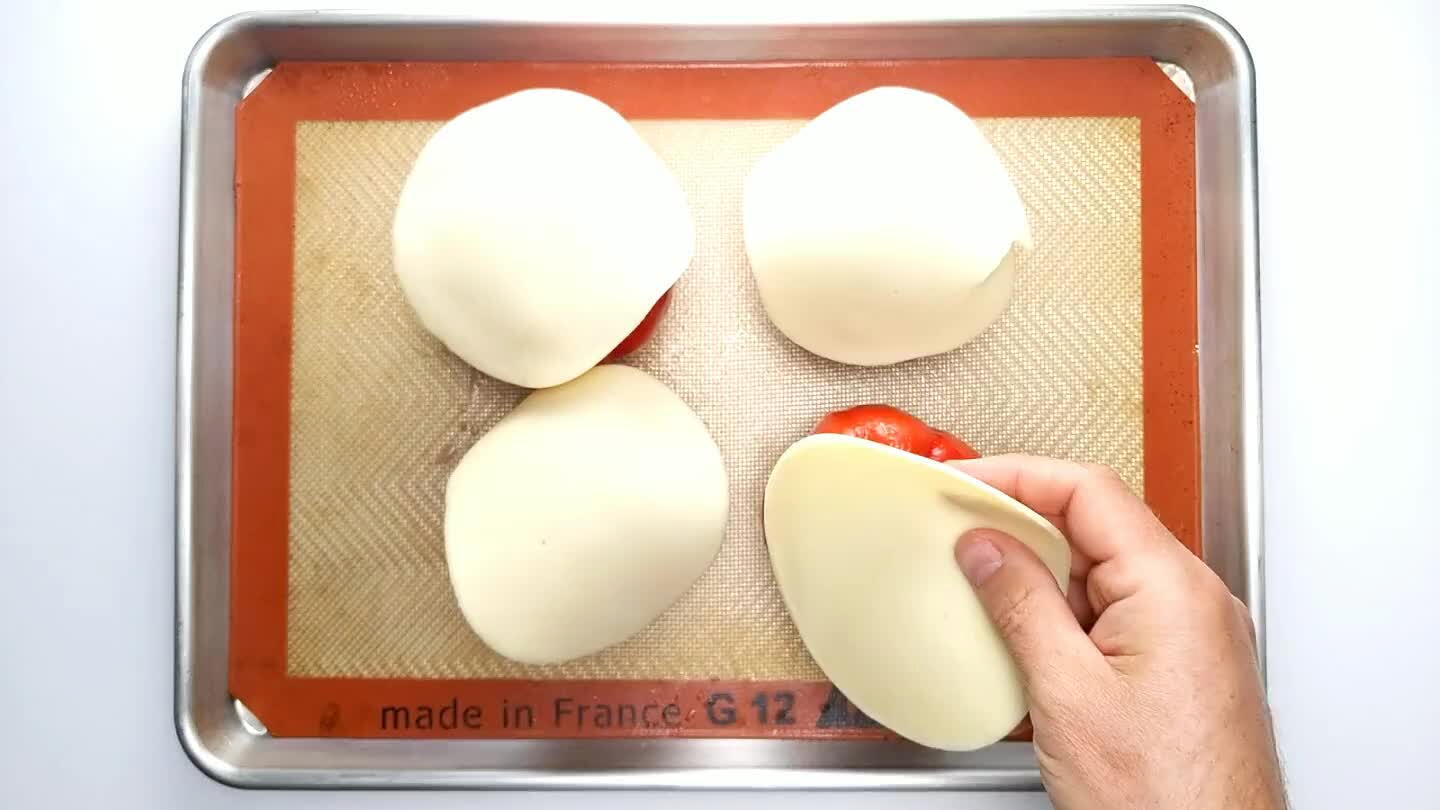 Pop the tray back in the oven for a few minutes to melt the cheese. I actually kinda like to switch my oven to broil for this. The direct heat from the broiler will start to crisp up the cheese so you end up with a crusty cheese coating on and around your peppers. But you need to keep a close eye on the broiler because it can easily get away from you and scorch your peppers.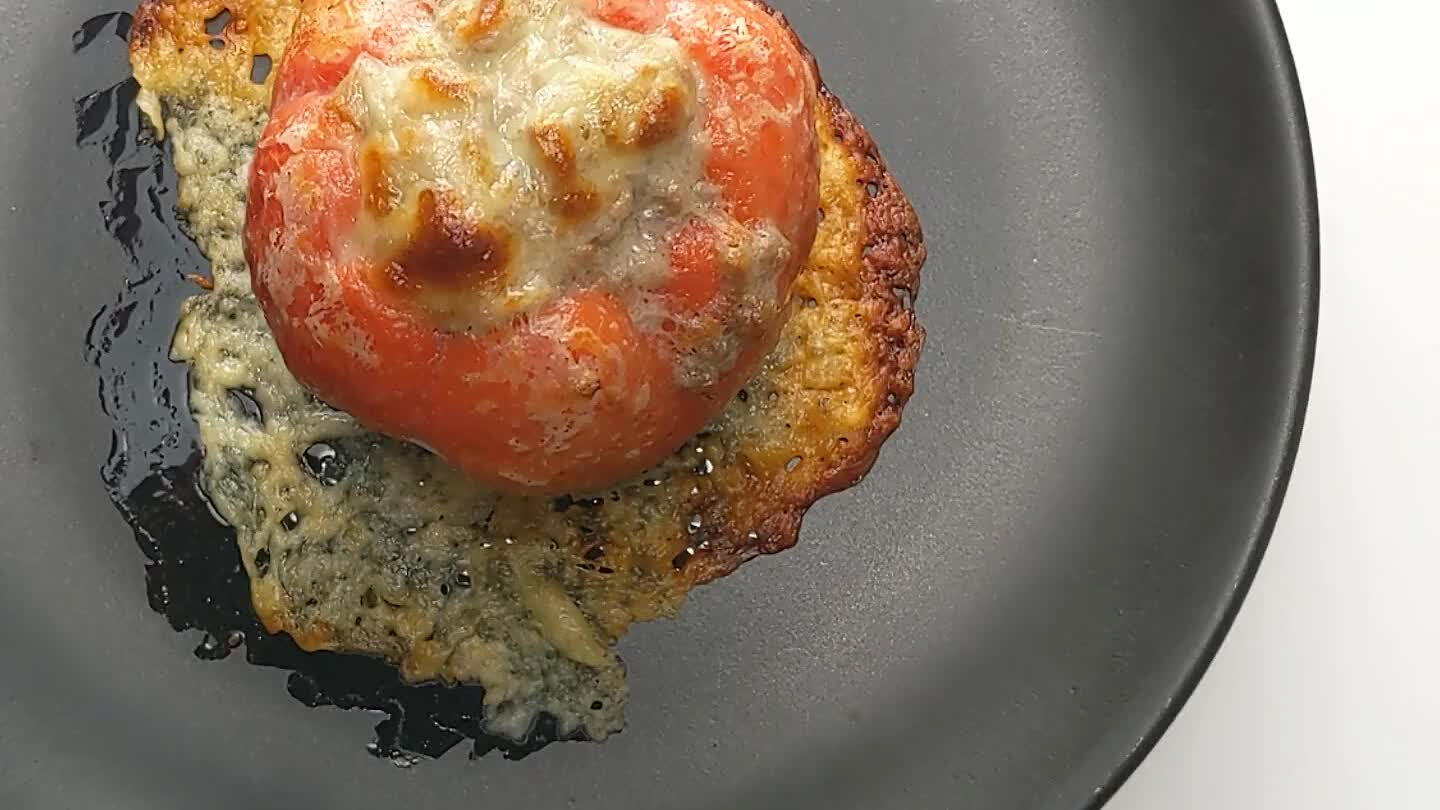 Comments