What you will need
1 head Cauliflower
1 sprig Rosemary
4 Tbsp Unsalted Butter
5 oz. shredded Italian Blend Cheese
1 bunch Chives
Salt, as needed
(Nutritional facts 211 calories, 20.76 g fat, 5.71 g carbohydrates, 2.25 g protein, 49 mg cholesterol, 874 mg sodium)
How to cook
Slice the cauliflower into small chunks. Remove the tough parts of the stem, but keep as much stem as possible.
Gather the chives and slice them. I like to shoot for about 2 mm in length so that they maintain a little texture
Bring a pot of water to a boil with a sprig of rosemary.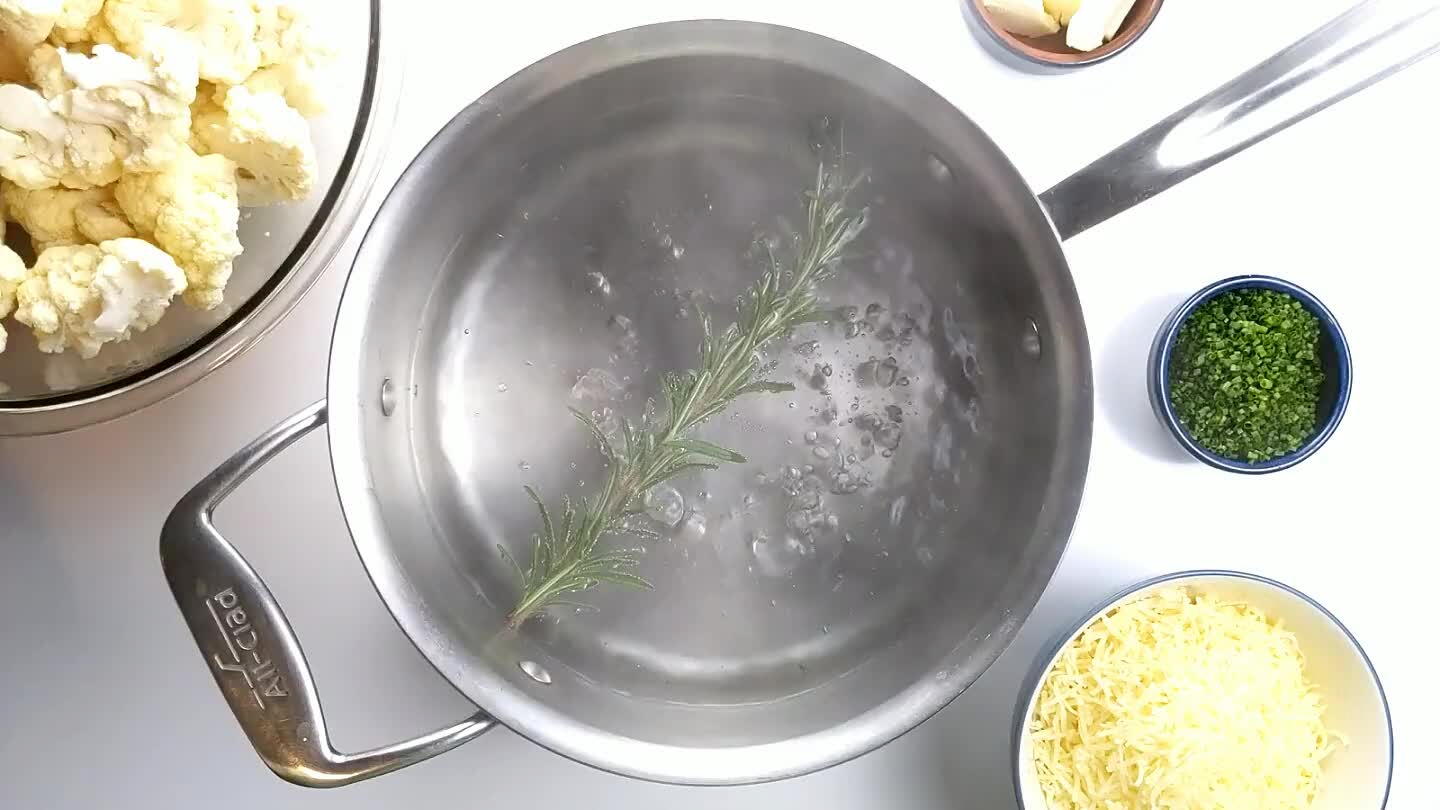 Add the cauliflower to the boiling water. Cover and steam until cauliflower is tender (around 3-5 minutes).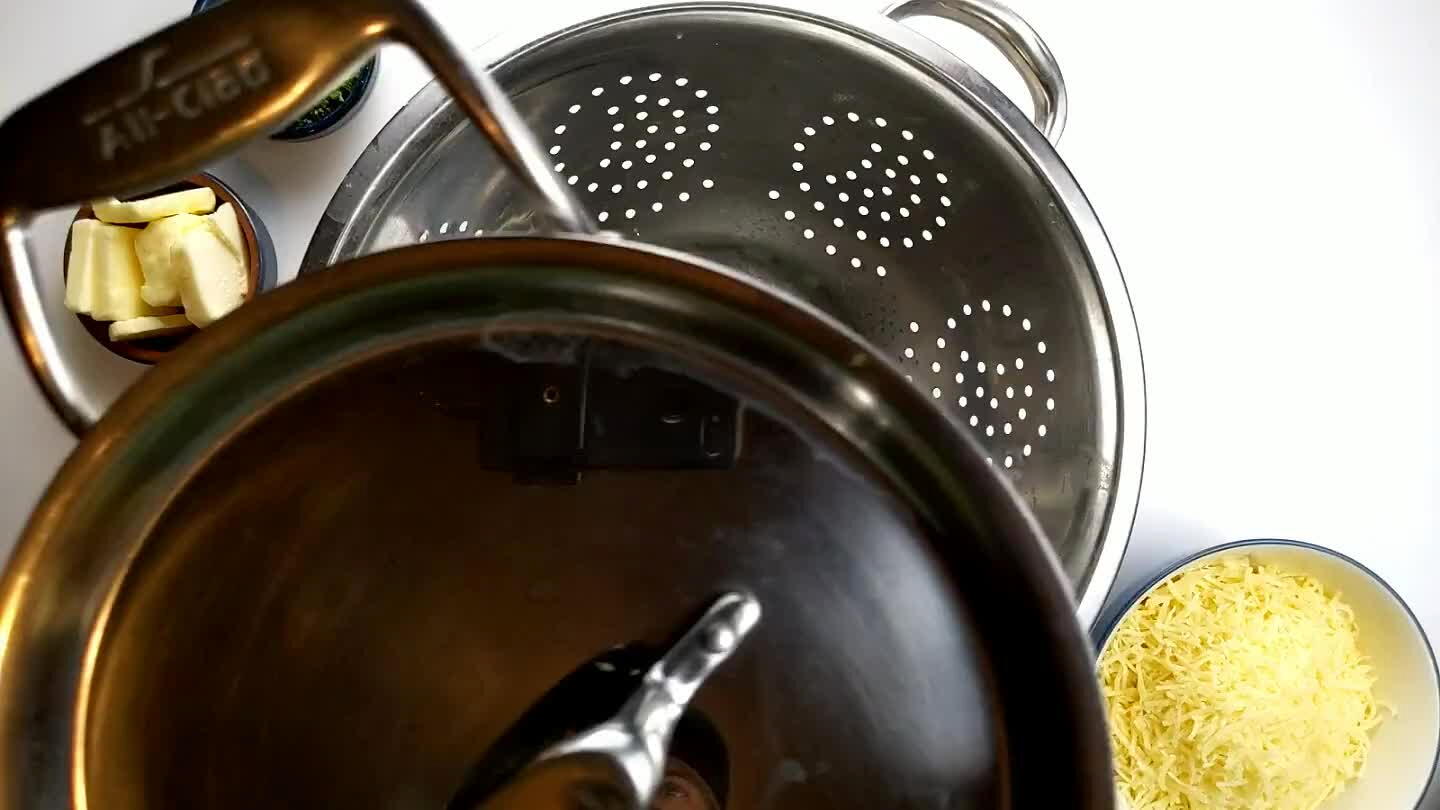 Strain the cauliflower.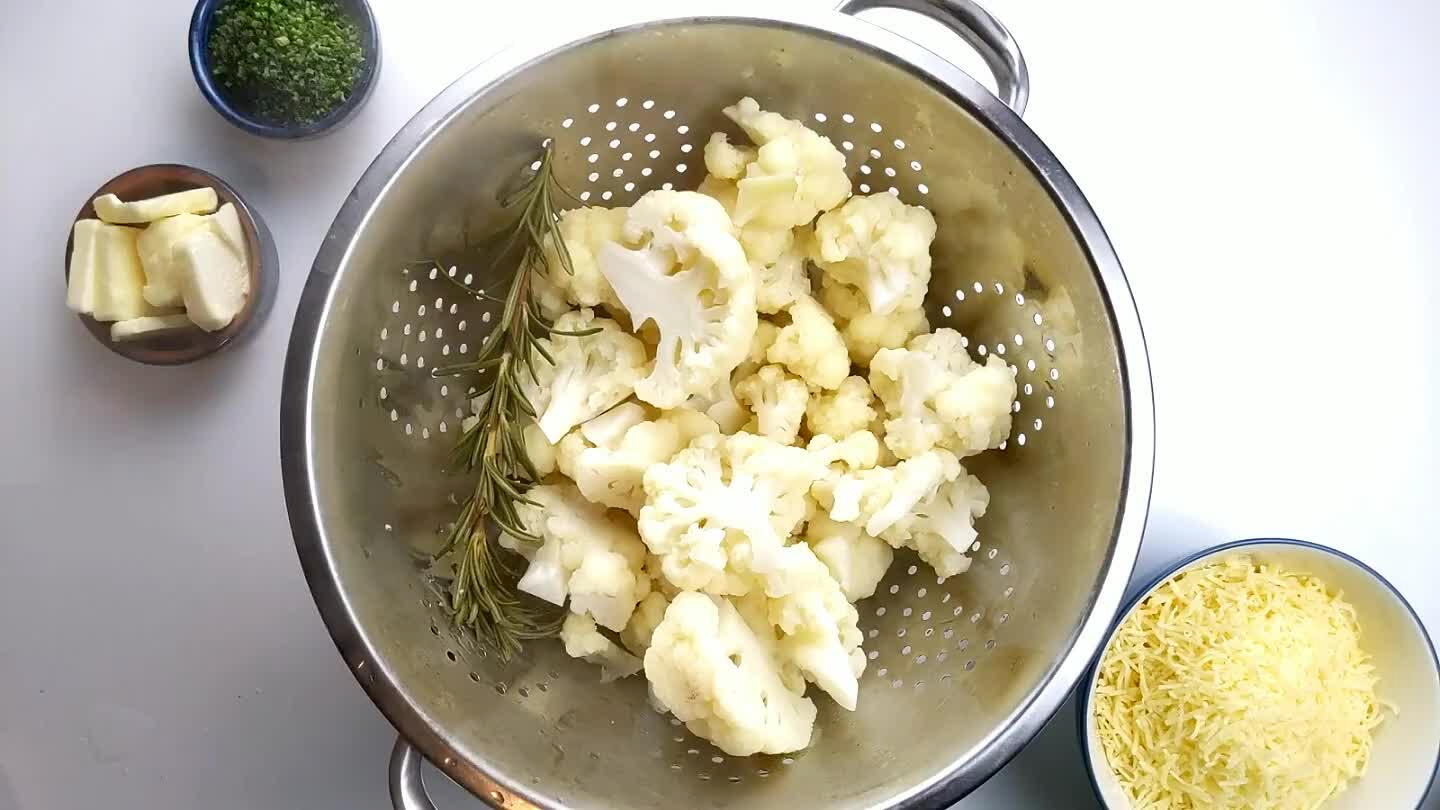 Remove the sprig of rosemary and discard.
Transfer the cauliflower into a large blender or food processor. Pulse to chop.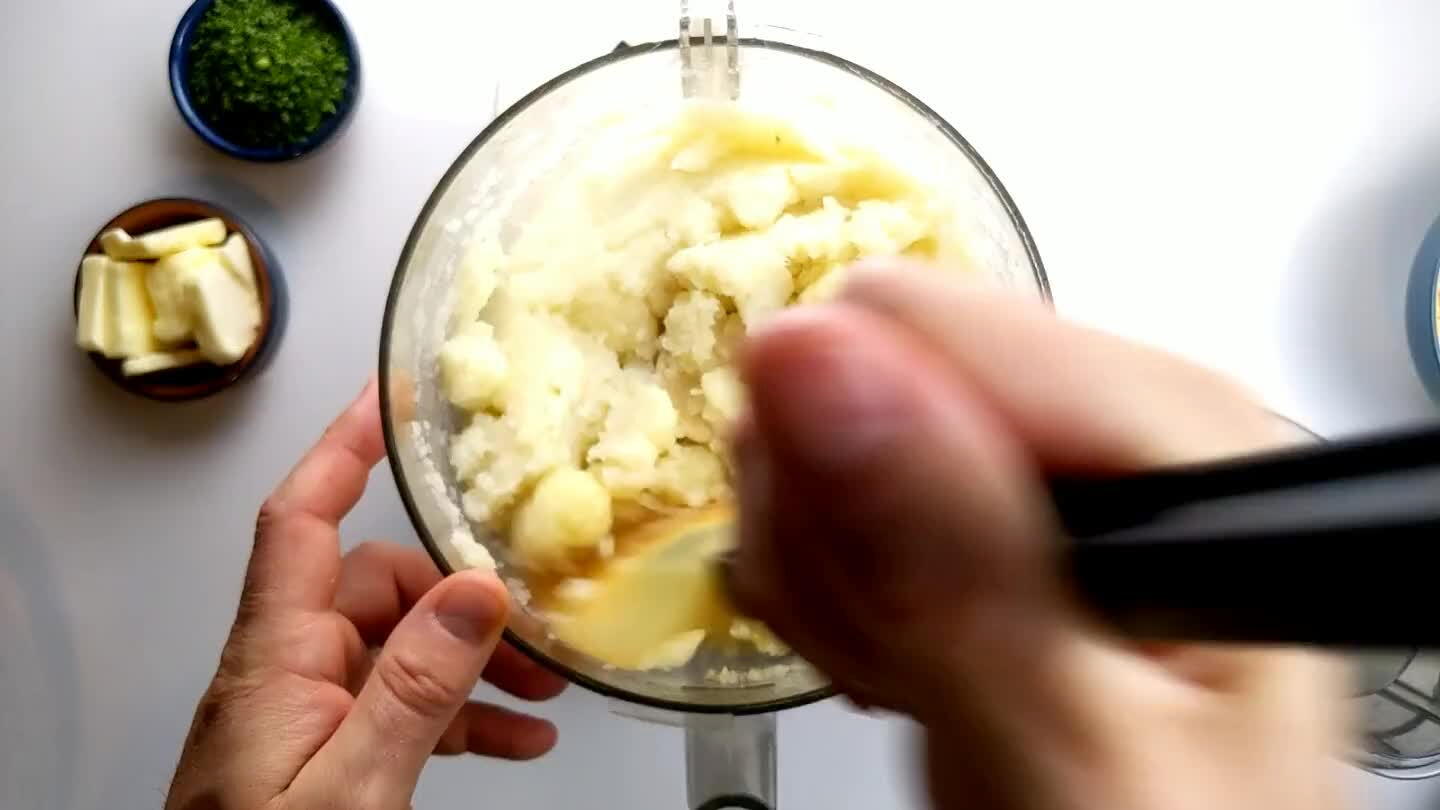 Stop the food processor to add the butter. Resume blending and continue, stopping to scrape down the sides of the food processor until the cauliflower is smooth.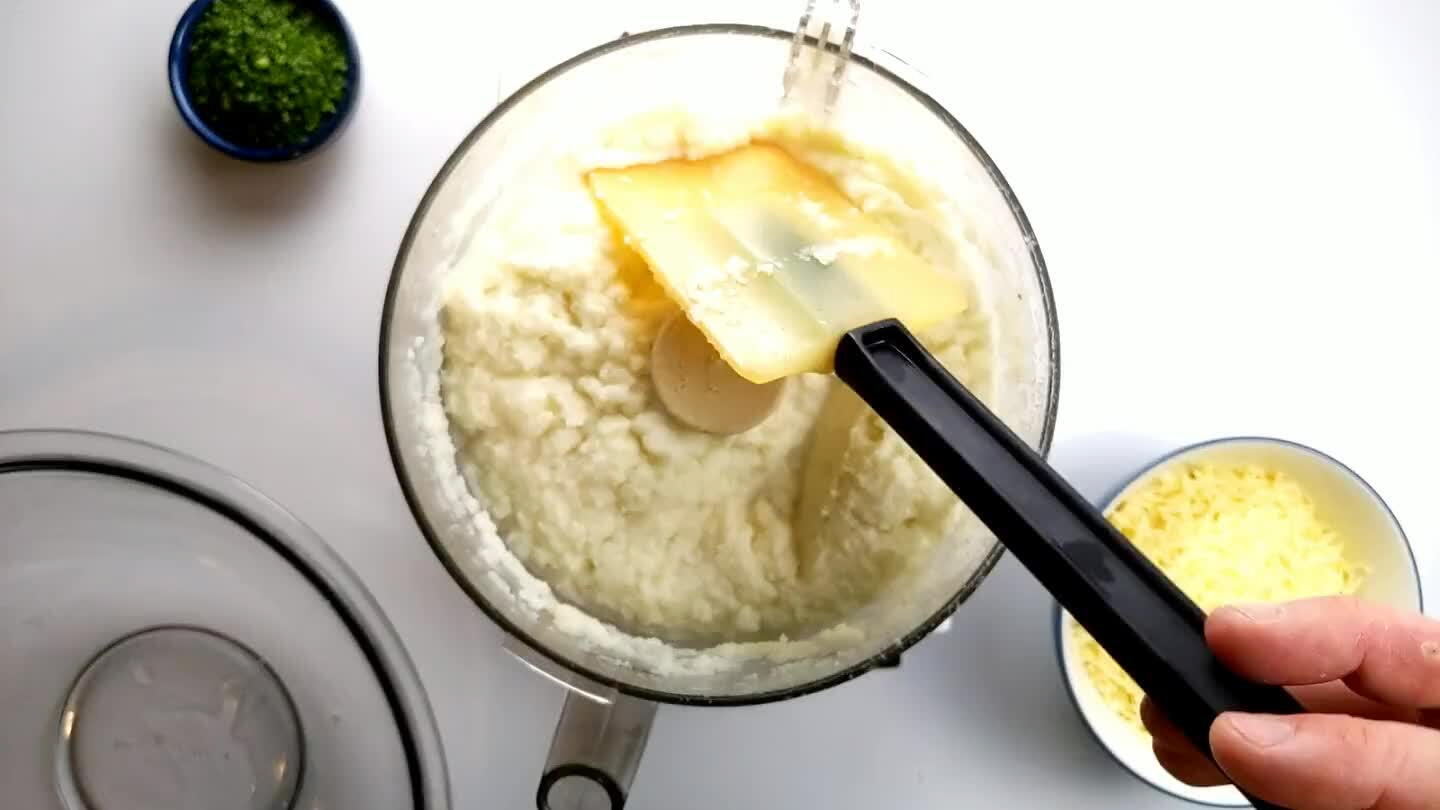 Transfer the cauliflower puree to a large mixing bowl.
Add the shredded cheese and fold it into the warm cauliflower puree.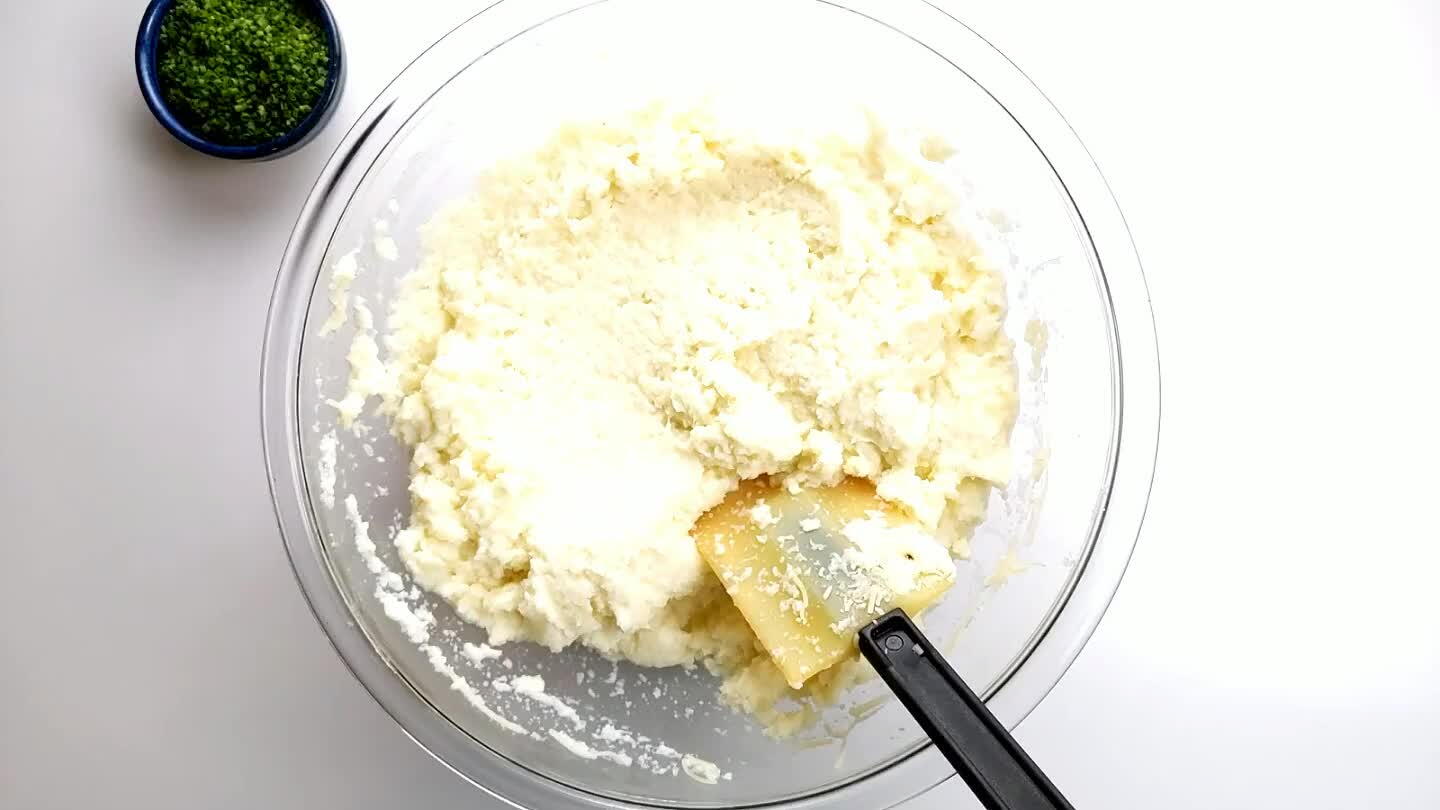 Add the chopped chives and mix well.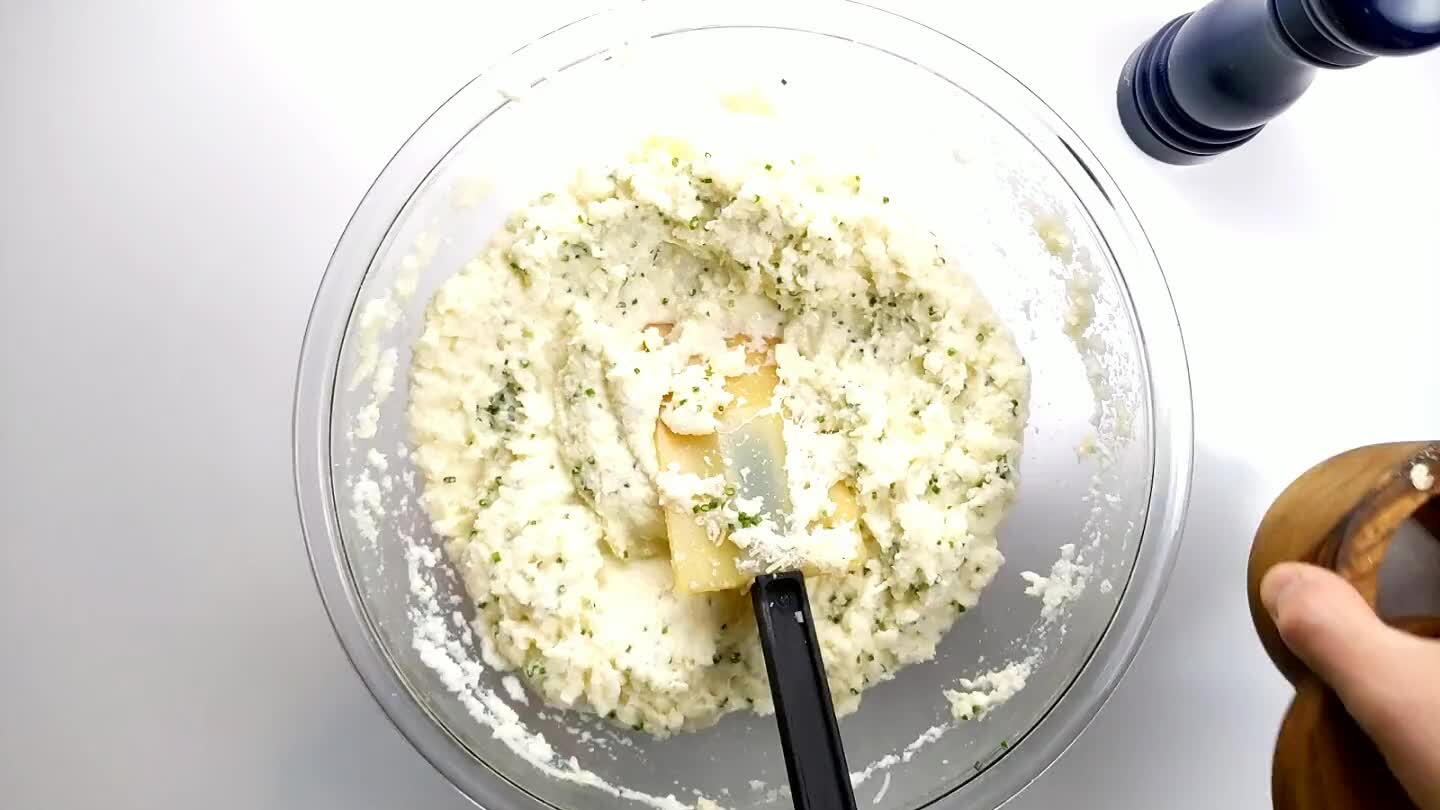 Season as needed with salt and black pepper.