Recipe video made by Michelle
Published on 43 days ago, viewed by 107
24 portions
20m
If you love molasses - you will love these cookies! They are the perfect level of chewy and crispy. I like to store these in the fridge so they stay fresh!
What you will need
2 cups AP Flour
2 tsp Baking Soda
1 1/2 tsp Cinnamon
1 tsp Ground Ginger
3/4 tsp Ground Cardamom
1/2 tsp Salt
1 large Egg
1/2 cup unslated Butter
1/3 cup Sugar
1/3 cup Molasses
1/4 cup Brown Sugar
1/2 cup Cane Sugar (for rolling)
(Nutritional facts 337 calories, 9.25 g fat, 58.74 g carbohydrates, 4.79 g protein, 84 mg cholesterol, 845 mg sodium)
How to cook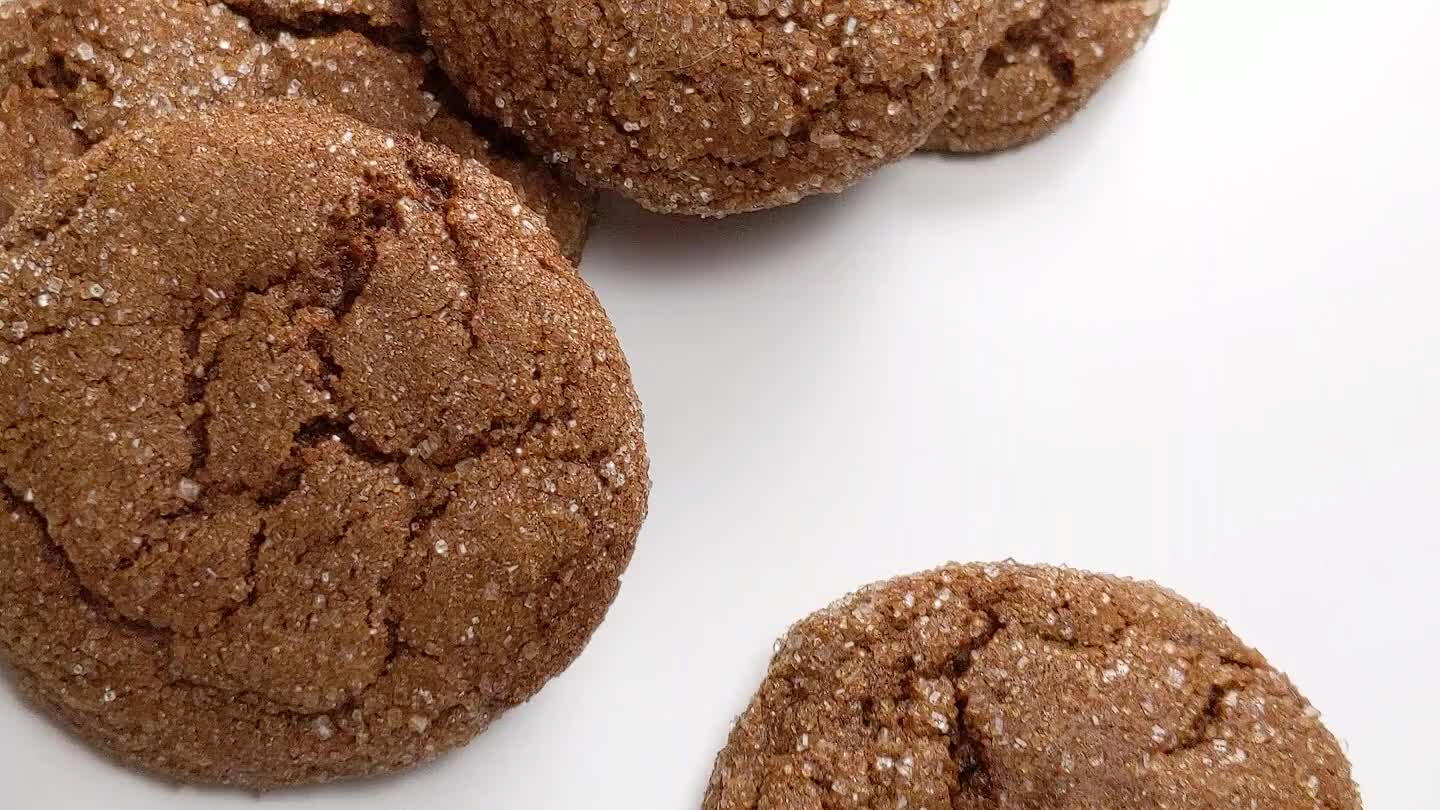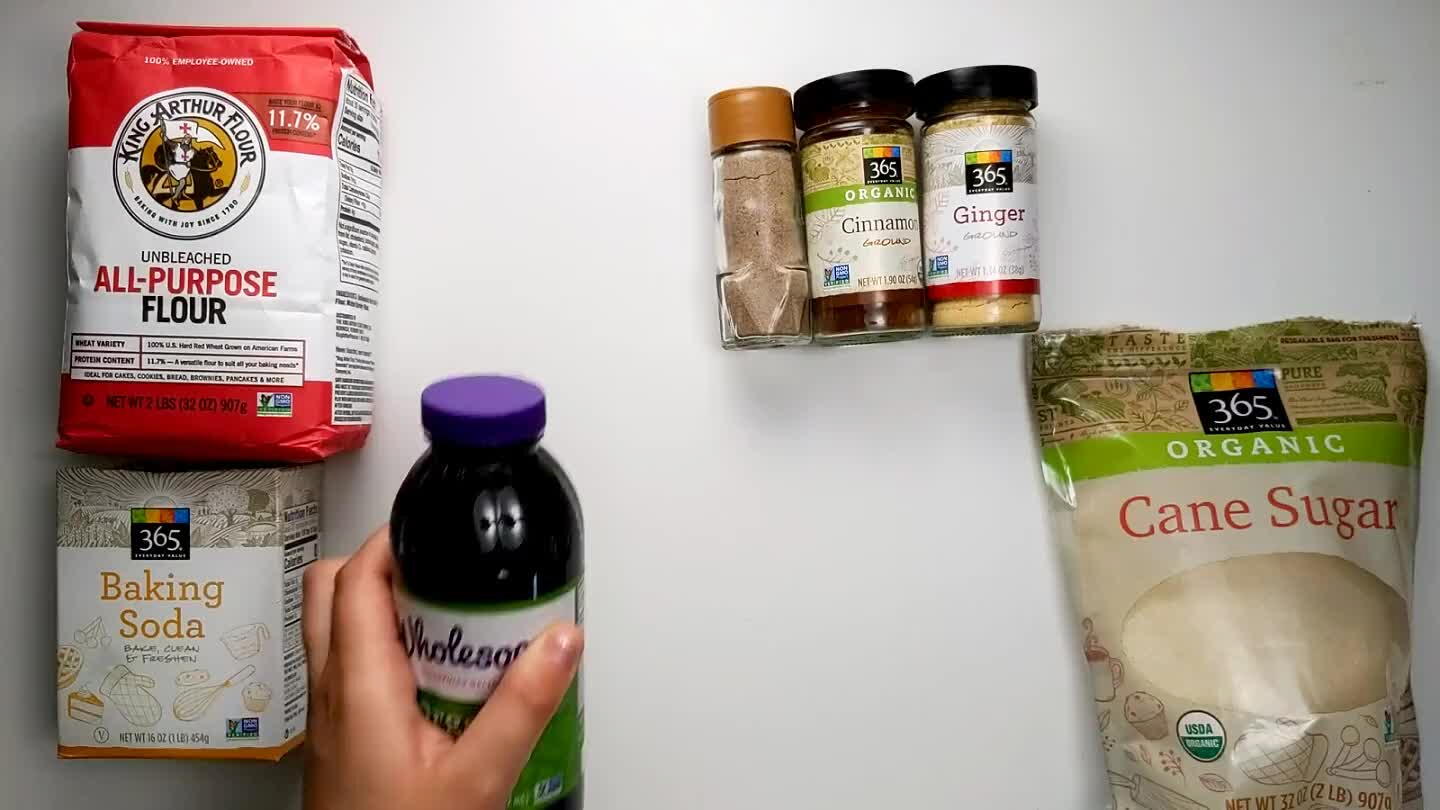 Gather all ingredients.
Portion all ingredients.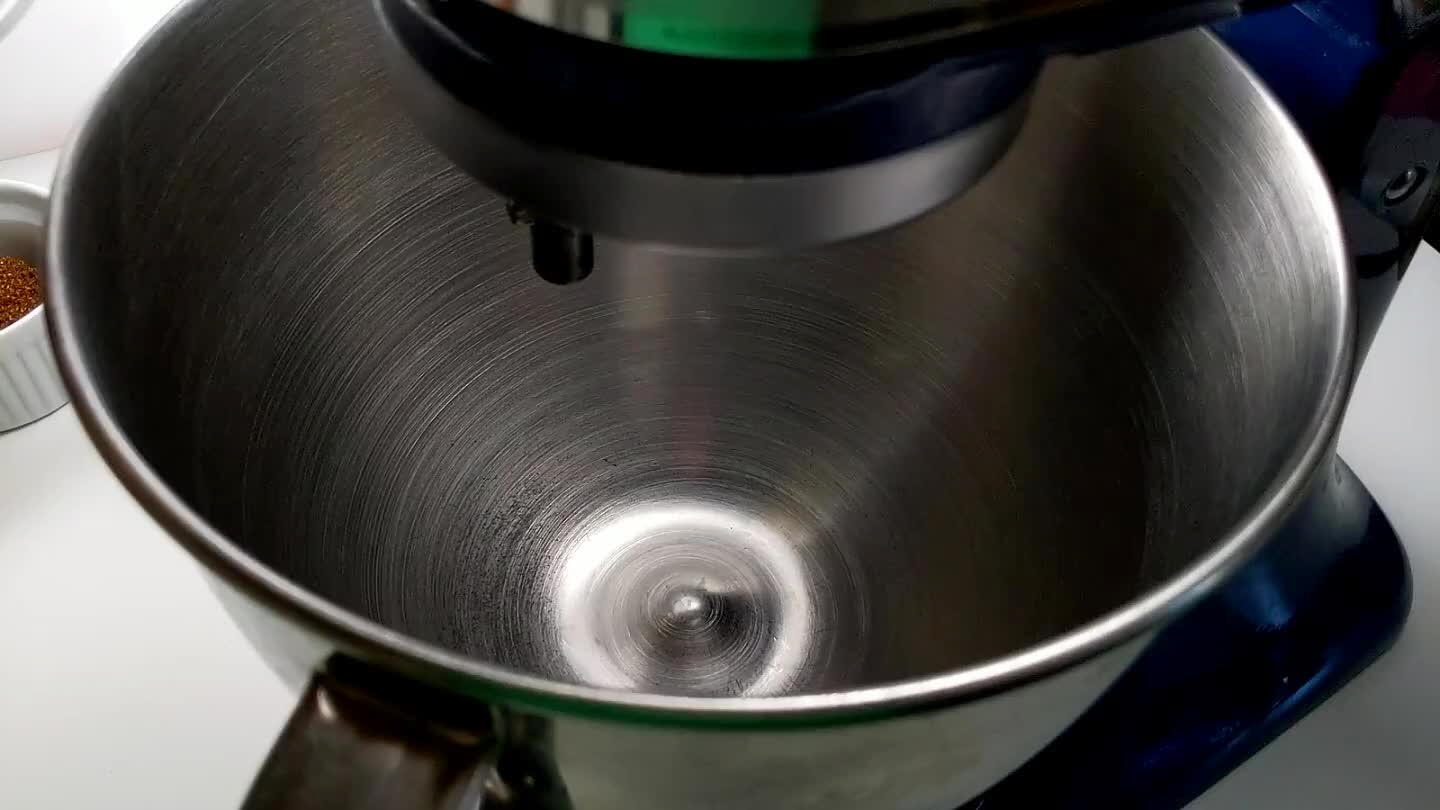 Add the butter, brown sugar, and sugar to the bowl of a stand mixer.
Beat the sugar and butter together until fluffy and lightened in color.
Add in the molasses and beat until combined.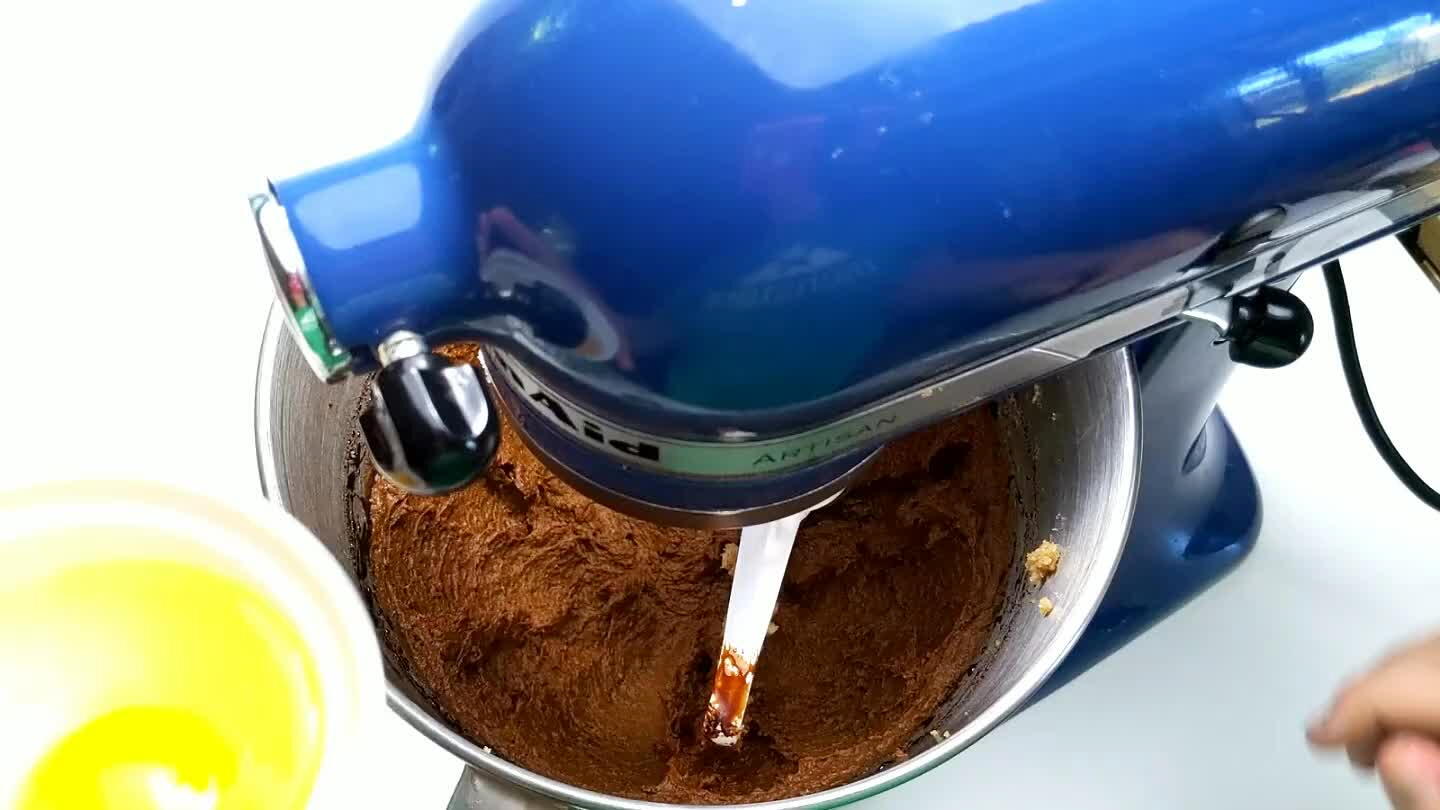 Beat the egg in with the butter and sugar.
Add the cinnamon, cardamom, ginger, baking soda, and salt.
Add the flour and mix until just combined.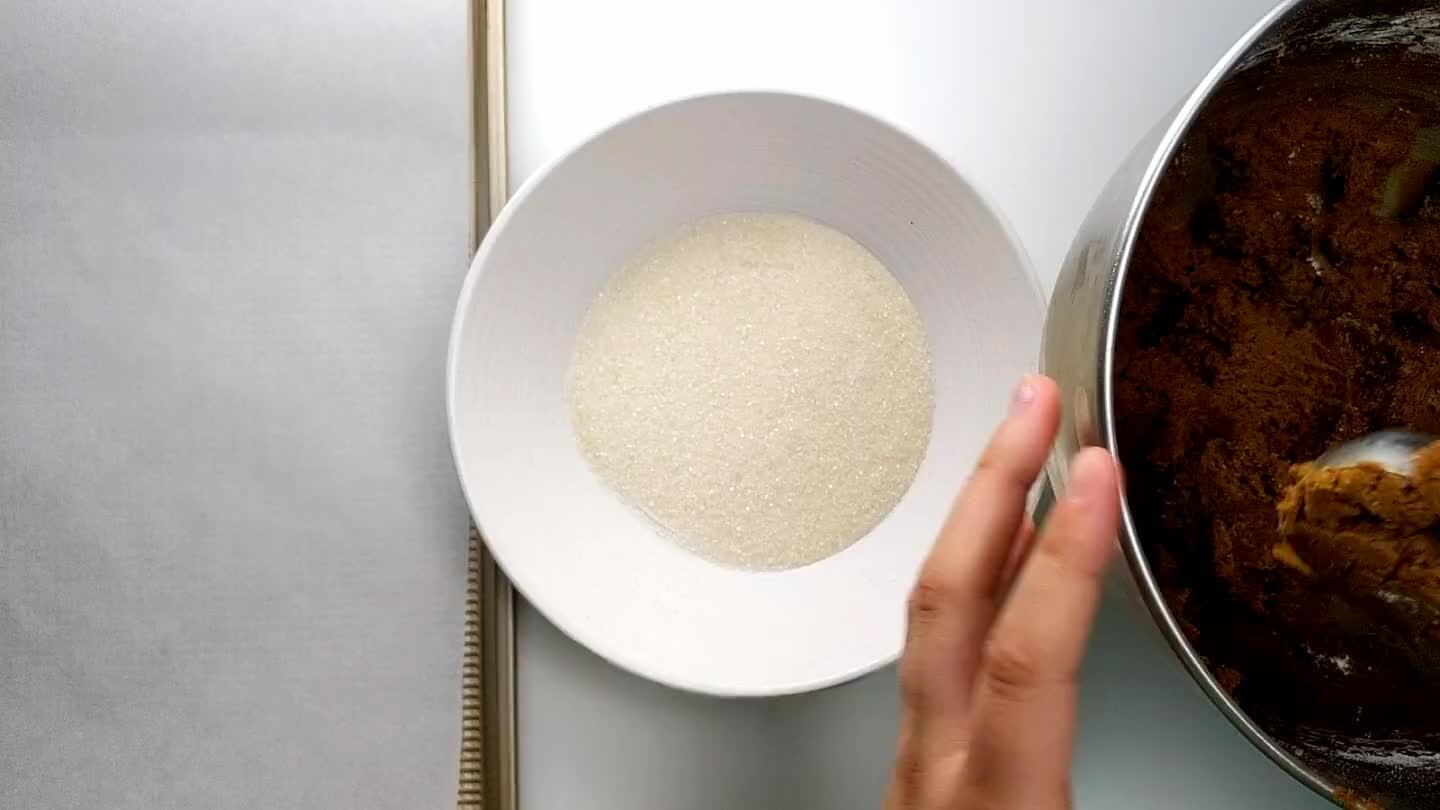 Use a scoop or spoon to form about 2 tablespoon sized balls. Roll in sugar.
Bake for 8-10 minutes or until just set.
Transfer to a wire rack to cool.
Comments