Chicken & Artichoke Meatballs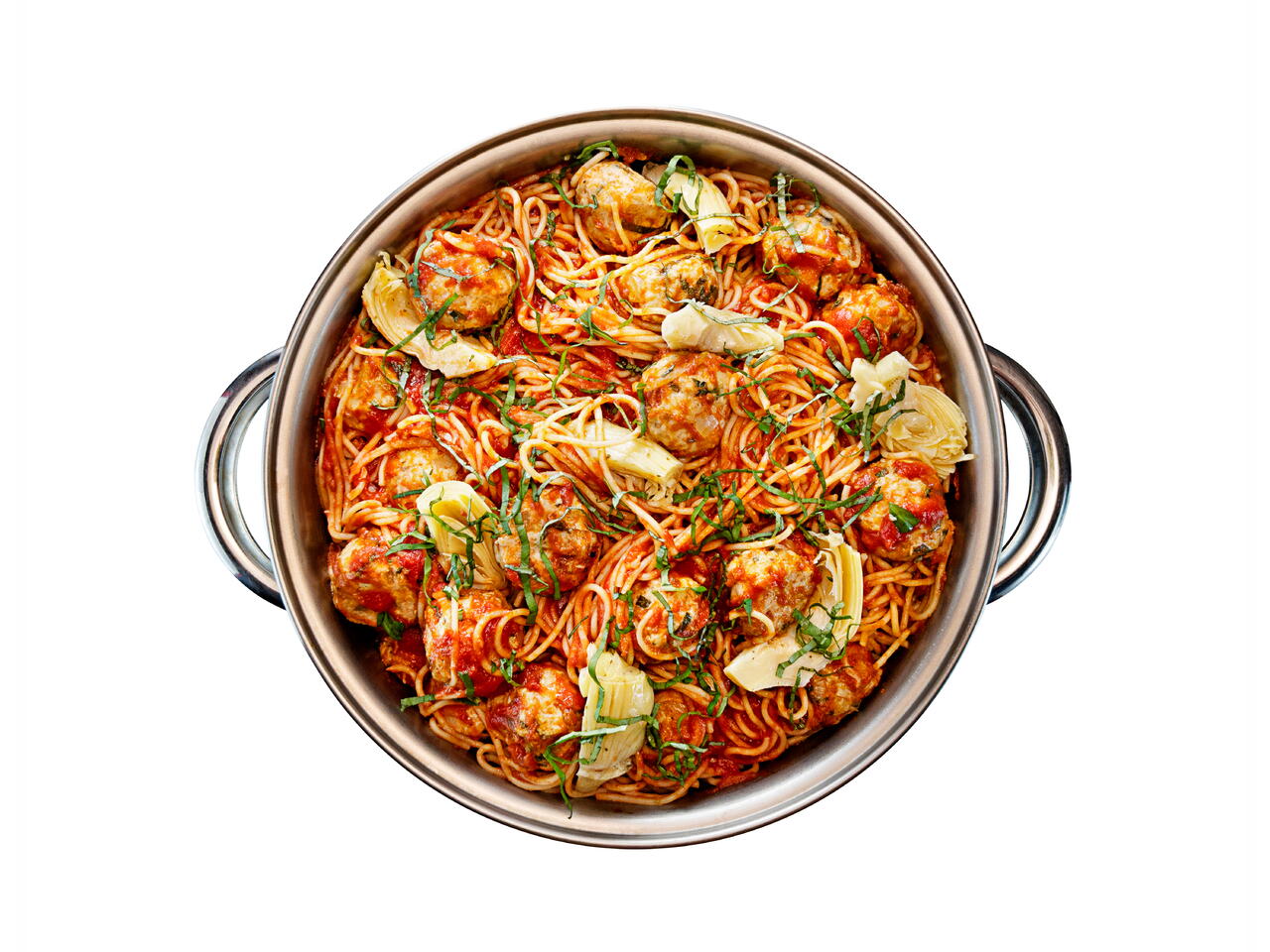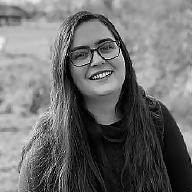 Recipe video made by Michelle
Published on 12/07/2021, viewed by 796 , 0 Comments
6 portions
40m
A shortcut, leaner version of traditional meatballs, this recipe combines chicken, artichokes, cheese and fresh herbs to create an easy one pan dinner. If you like spice, add red pepper flakes to your meatball mix. For a heartier meal, serve with pasta or make them into subs on Italian bread with provolone or mozzarella cheese. Toast them in the oven until the cheese melts.
What you will need
1 cup Artichoke Hearts (drained)
1/2 Yellow Onion
2 cloves Garlic
.5 oz Fresh Basil
1 lb ground Chicken
1/2 cup grated Parmesan Cheese
24 oz Marinara Sauce
1 tsp Salt
1/2 tsp Black Pepper
Olive Oil
Spaghetti, optional
(Nutritional facts 172 calories, 8.08 g fat, 13.81 g carbohydrates, 11.12 g protein, 36 mg cholesterol, 536 mg sodium)
How to cook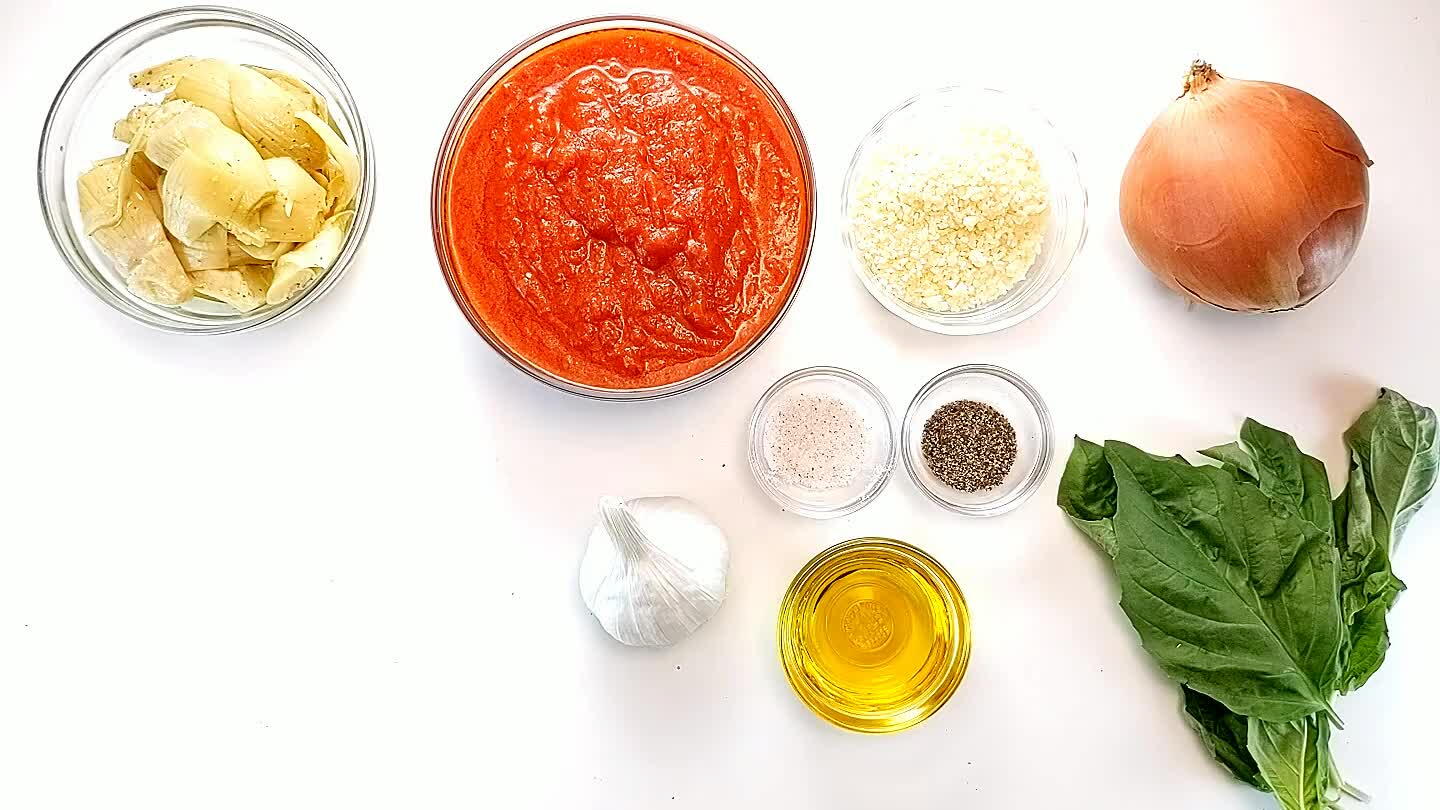 Gather and portion ingredients.
Pick the leaves of the basil off of the stem and stack together. Roll the stack into a log.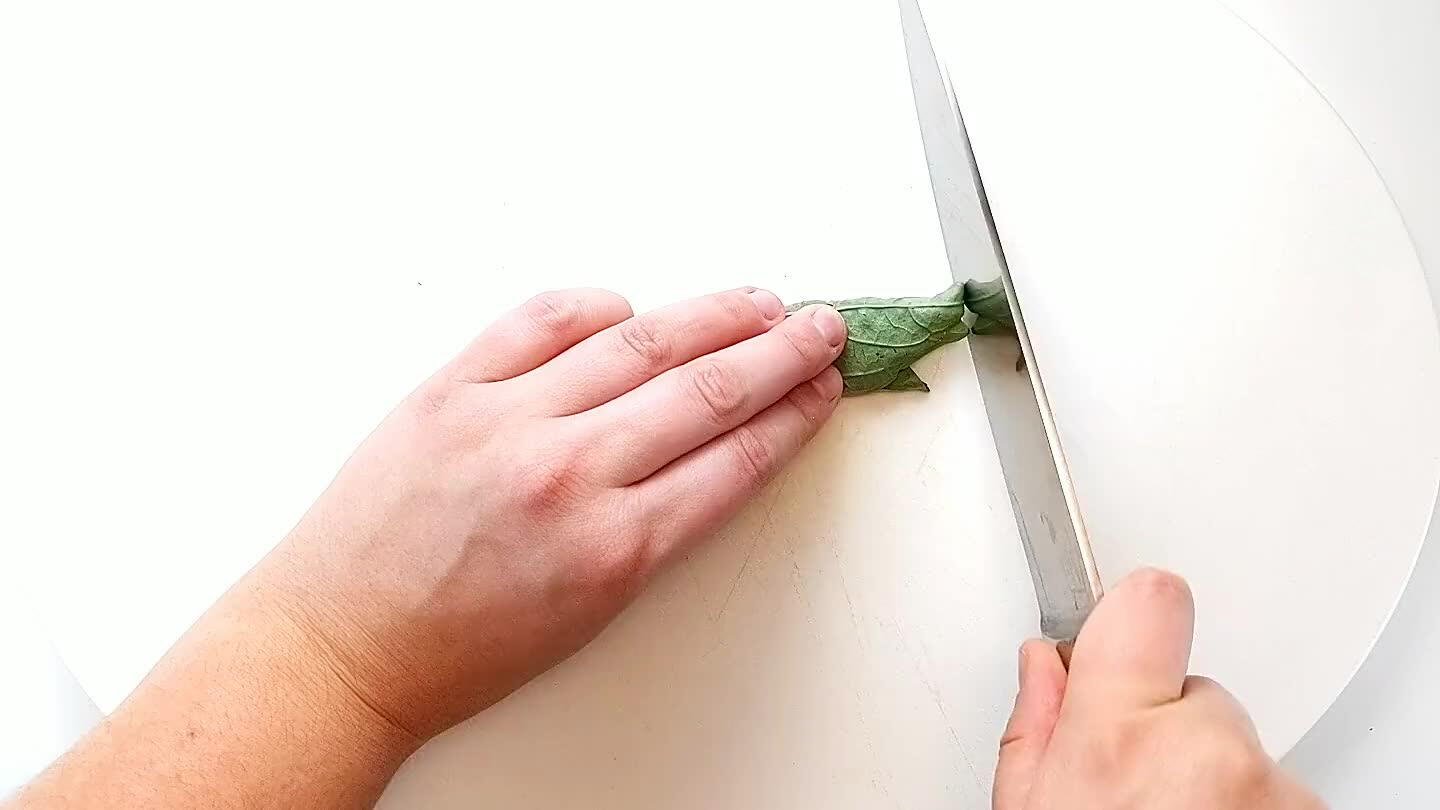 Once leaves are rolled together, thinly slice the basil.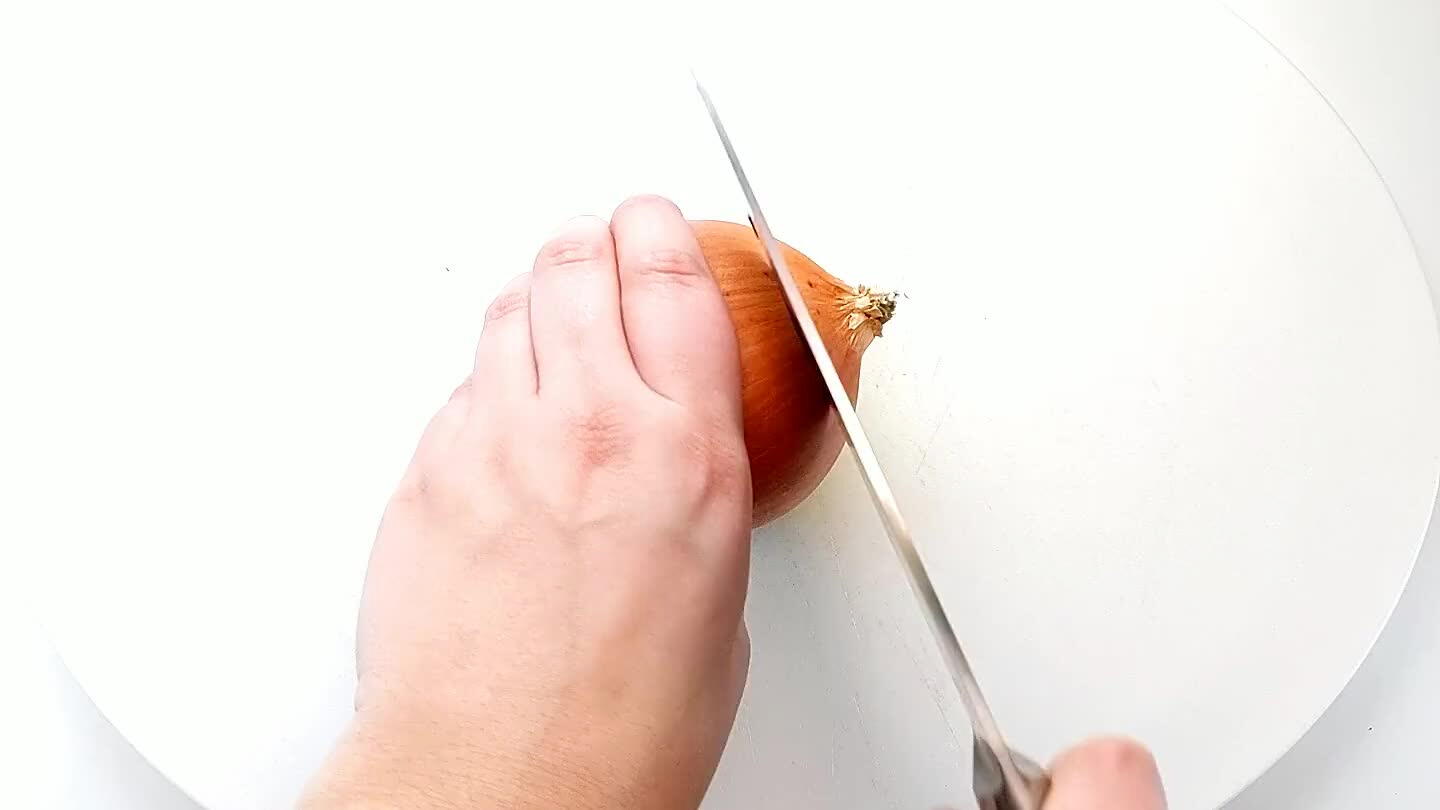 Cut the onion in half and peel keeping the root end intact. Make a few cuts into the onion with the knife parallel to the cutting board. Slice the onion across into strips, again keeping the root in tact. Cut perpendicularly to dice. Set half of the onion aside for another recipe.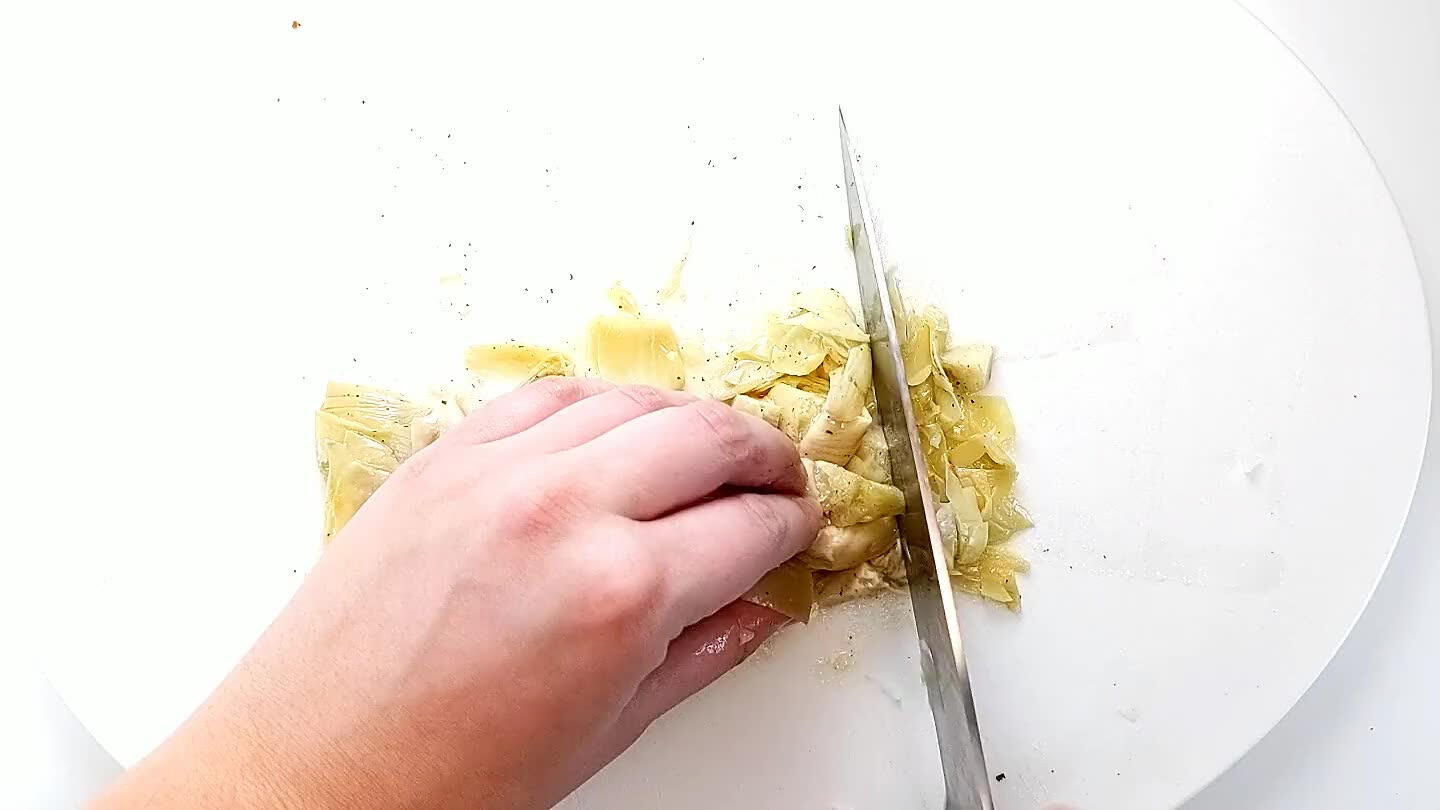 Finely chop the artichoke hearts.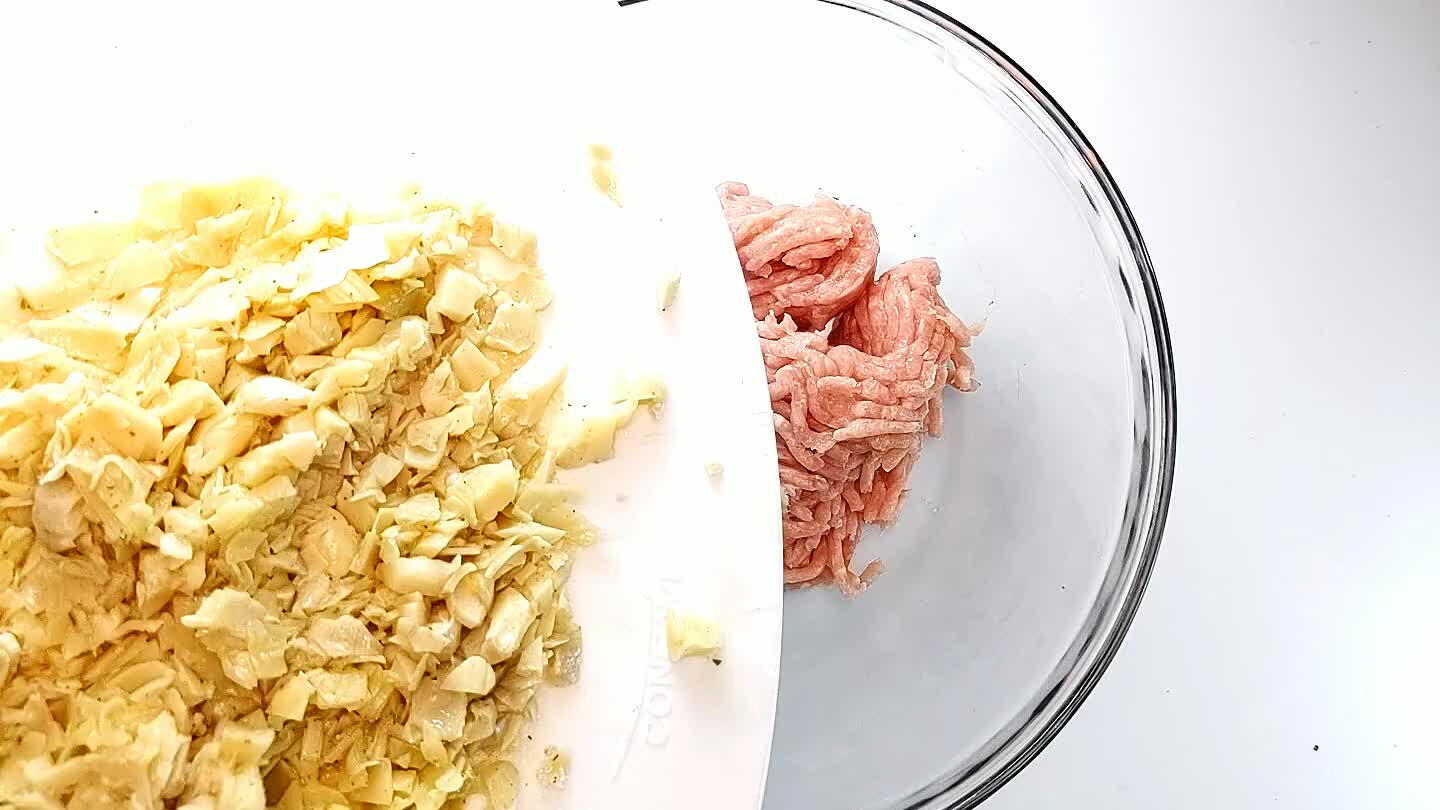 Add the chopped artichoke hearts, onion half, and chopped basil to the ground chicken in a large mixing bowl.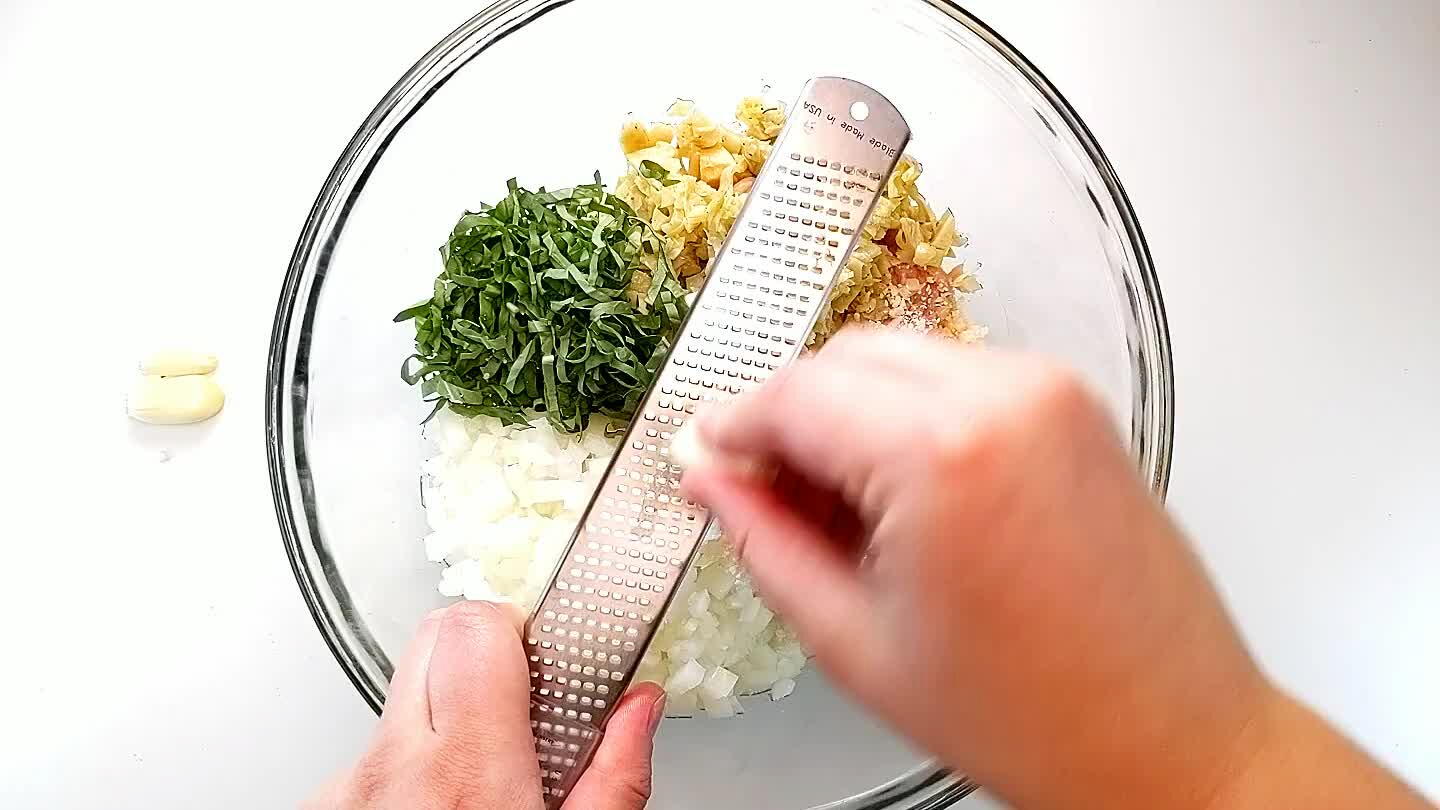 Grate or finely chop the garlic and add to the bowl.
Season the mixture with salt and pepper.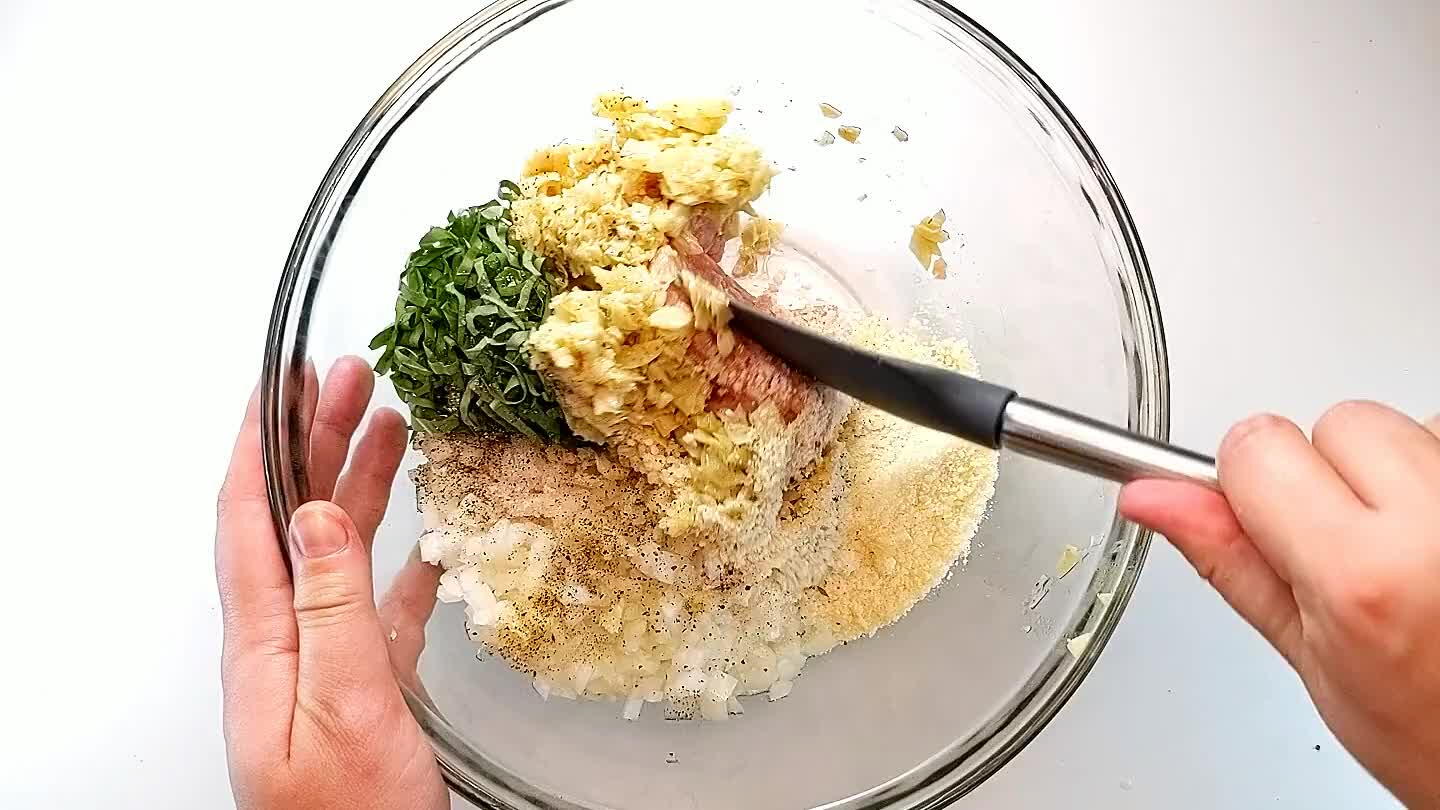 Mix all the ingredients into the ground chicken until well combined.
Spread some olive oil on the base of a rimmed baking sheet. Portion the meatballs in 1 tablespoon portions.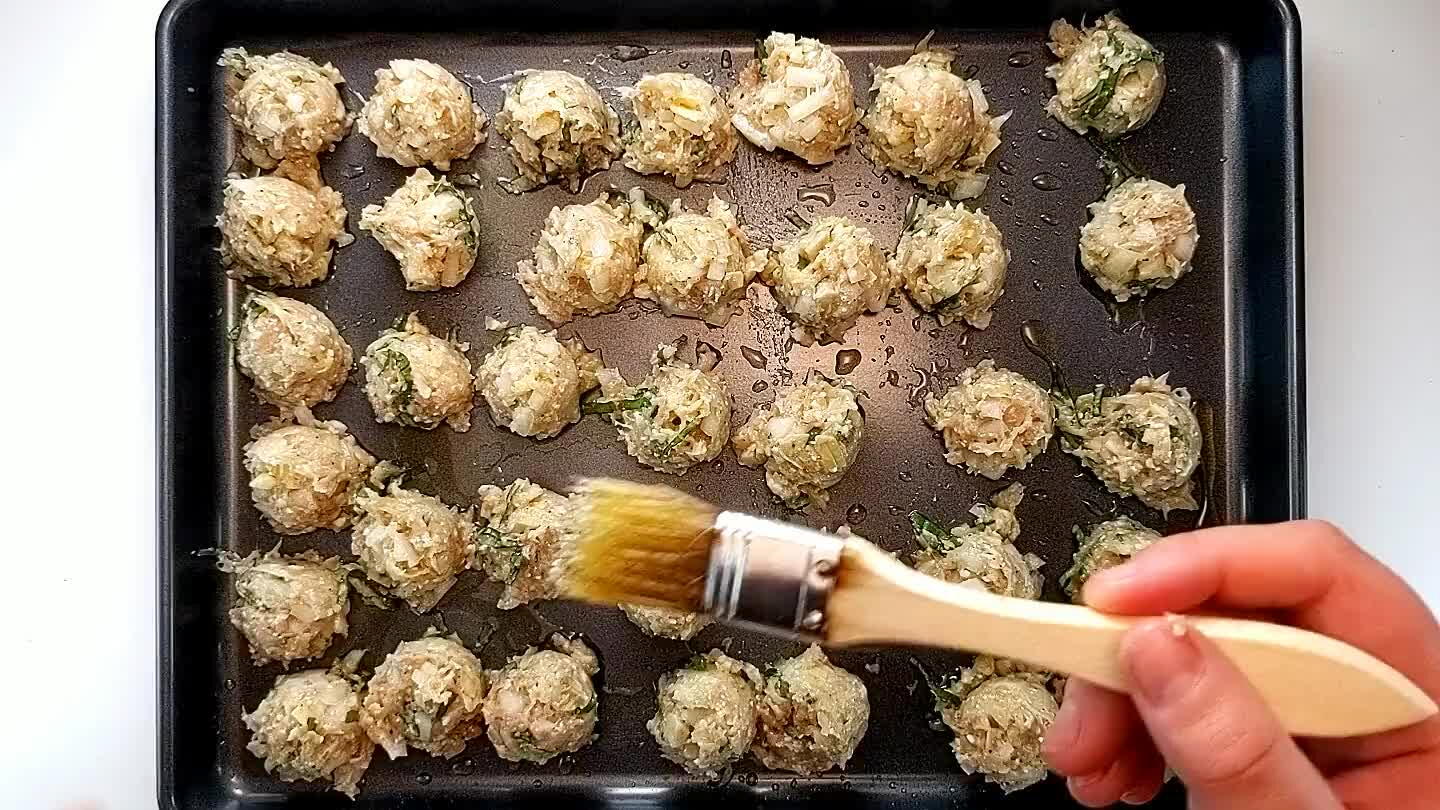 Lightly oil your hands and roll the portioned chicken mixture into balls.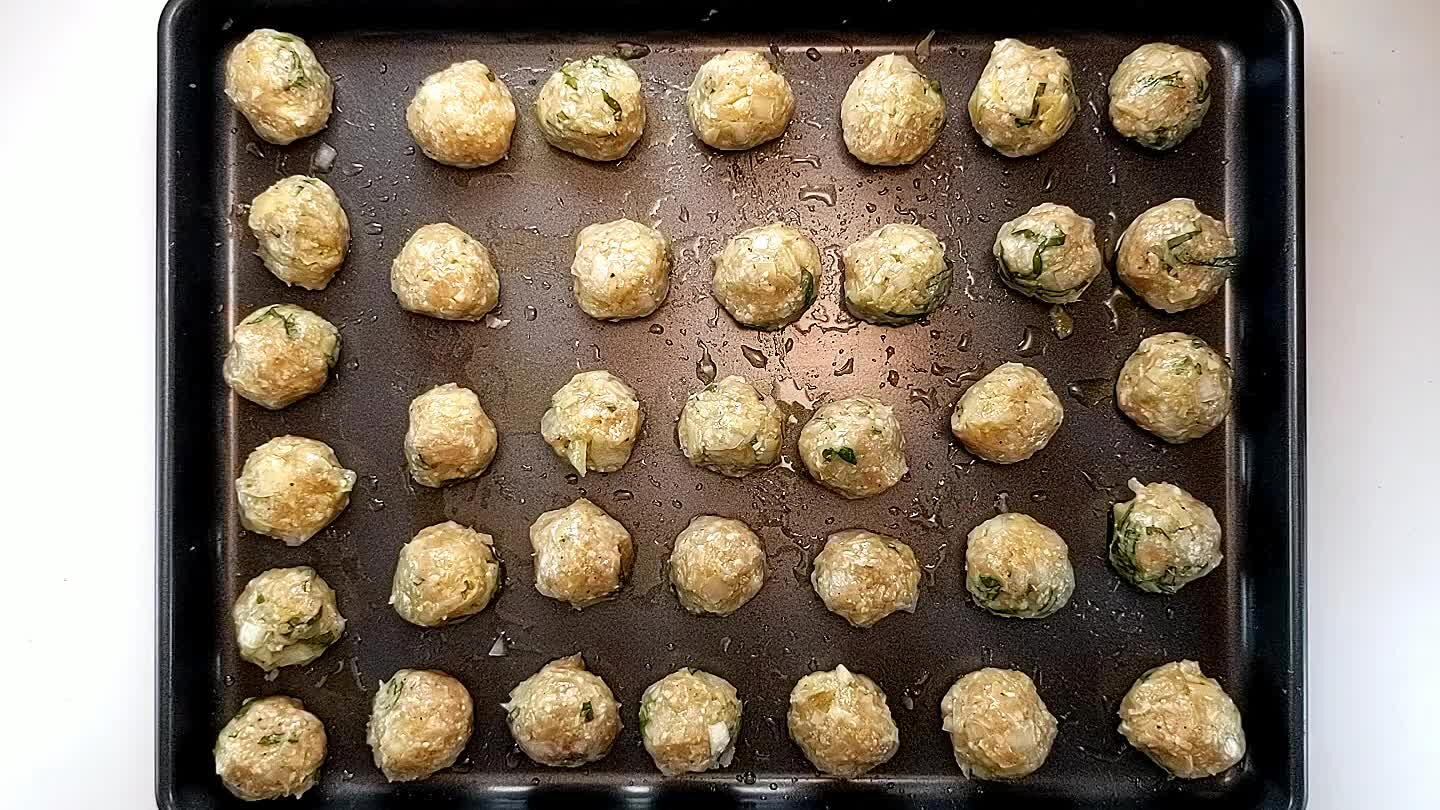 Bake the meatballs for 15 minutes. Pull out of the oven.
Cover the meatballs with marinara sauce.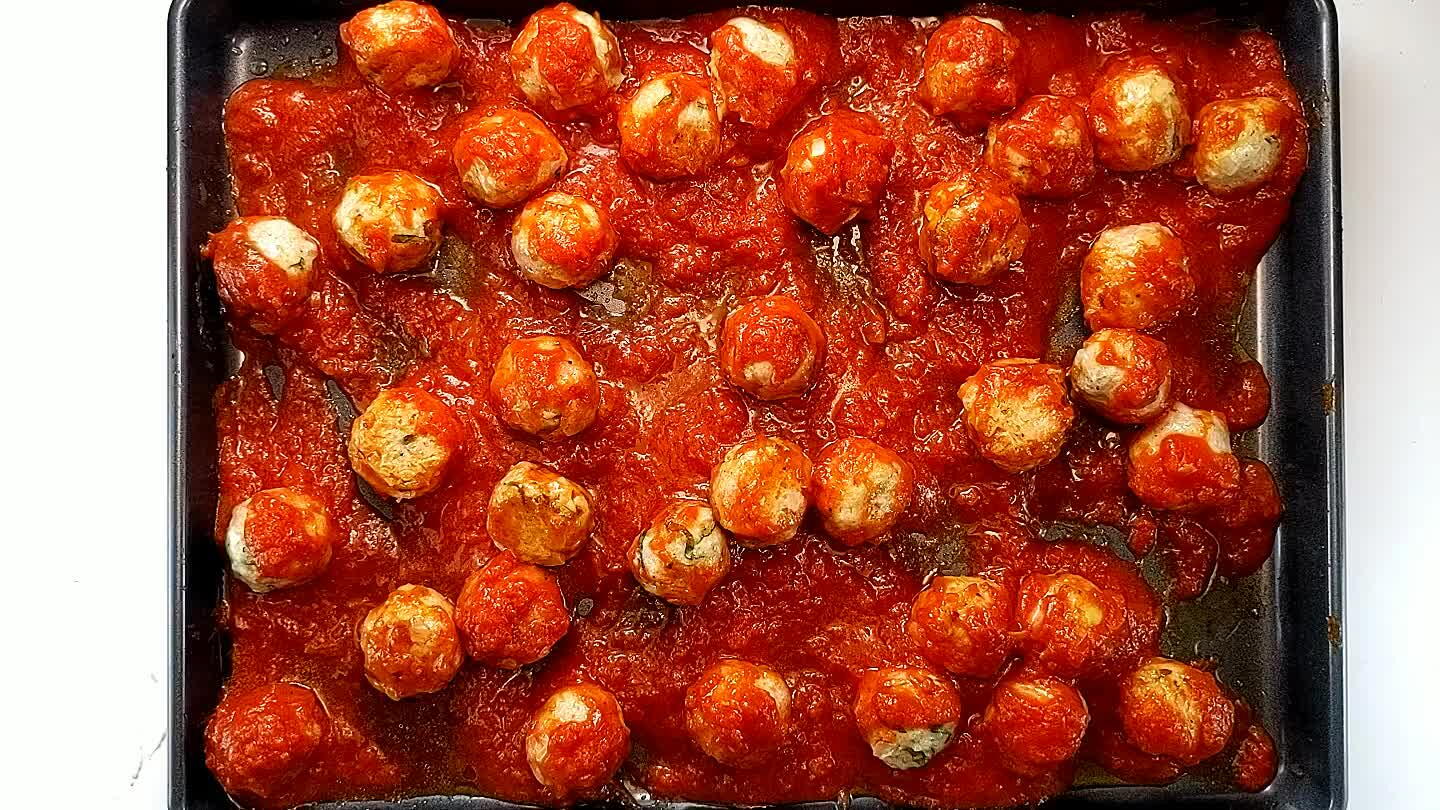 Bake the meatballs for another 15 minutes or until internal temperature hits 165°F.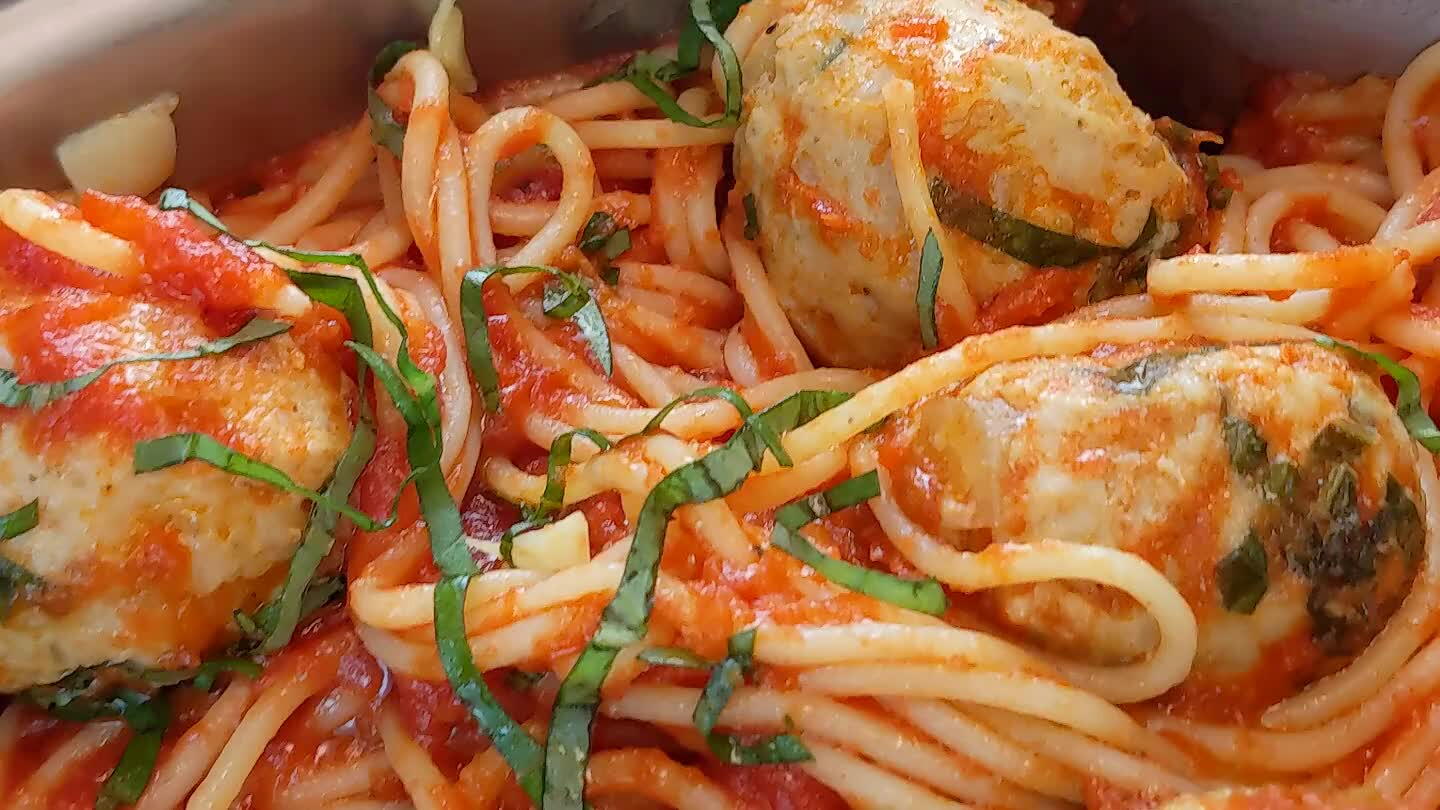 Serve meatballs on their own or with pasta and more chopped artichokes
Comments