Chicken Artichoke Meatballs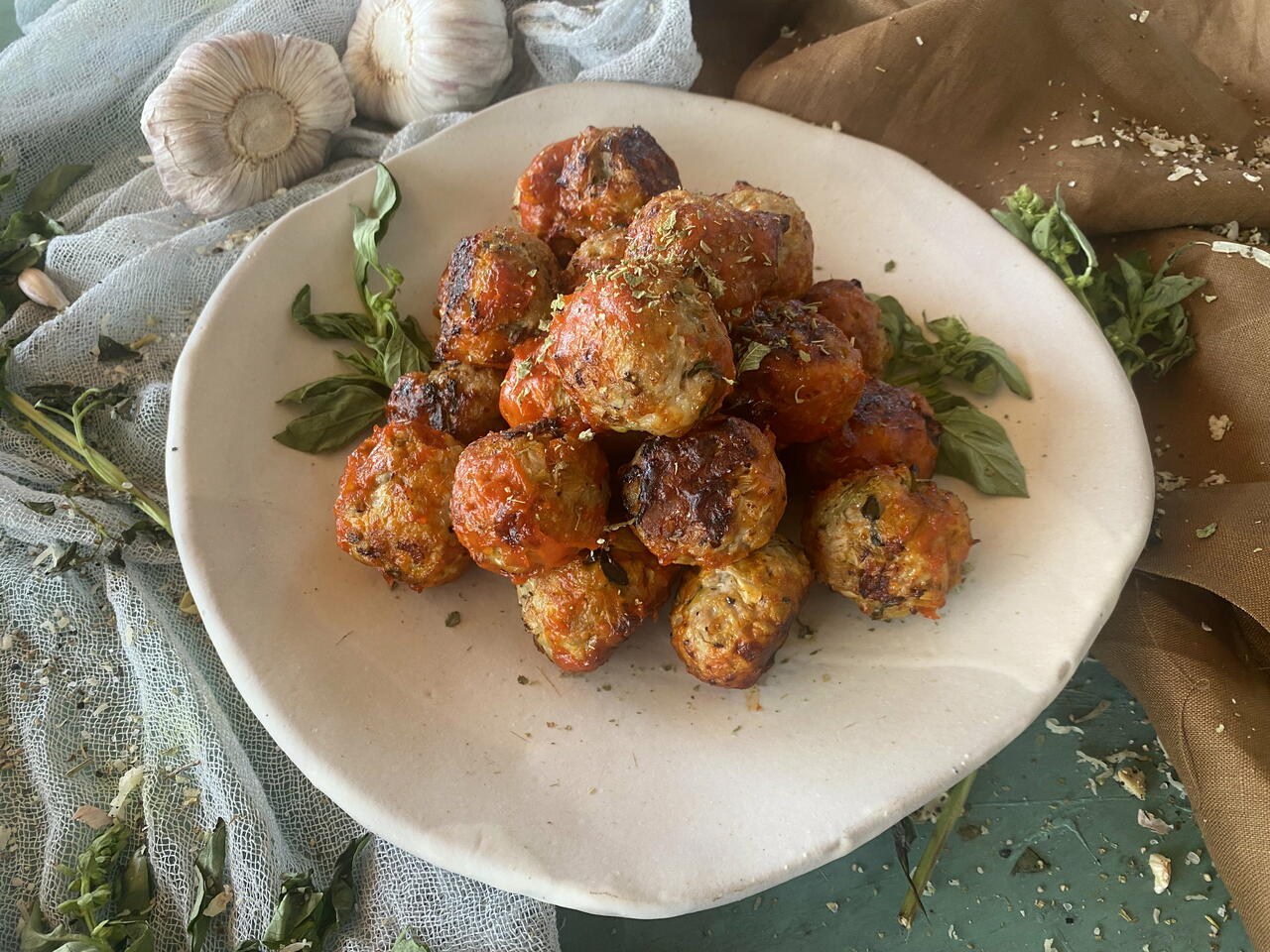 35m
A shortcut, leaner version of traditional meatballs, this recipe combines chicken, artichokes, cheese and fresh herbs to create an easy one pan dinner. If you like spice, add red pepper flakes to your meatball mix. For a heartier meal, serve with pasta or make them into subs on Italian bread with provolone or mozzarella cheese. Toast them in the oven until the cheese melts.
What you will need
12 oz Artichoke Hearts
1 Onion
2 cloves Garlic
.5 oz Fresh Basil
1 lb ground Chicken
4 oz grated Parmesan Cheese
24 oz Marinara Sauce
Salt
Black Pepper
Olive Oil
(Nutritional facts 166 calories, 7.75 g fat, 13.68 g carbohydrates, 10.64 g protein, 33 mg cholesterol, 662 mg sodium)
How to cook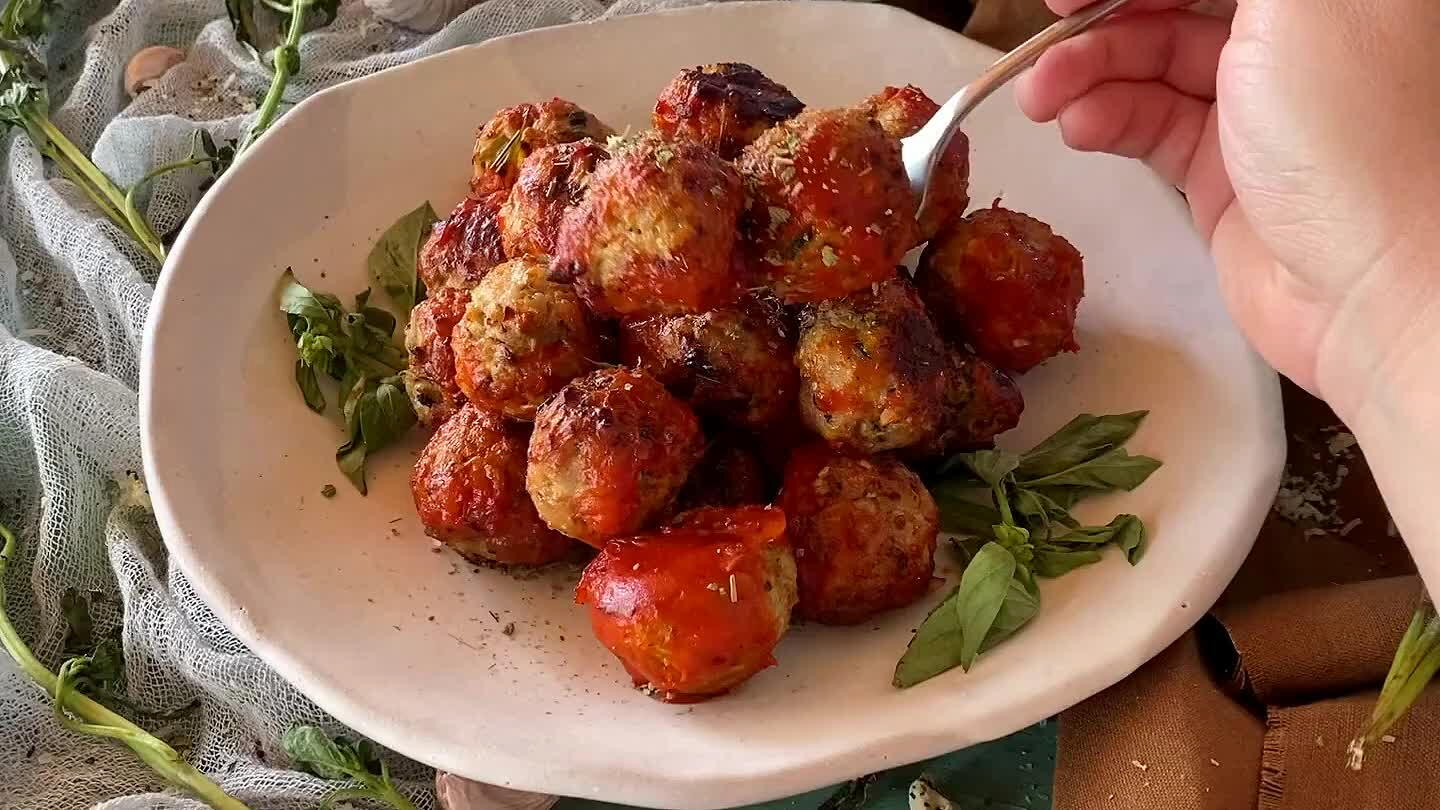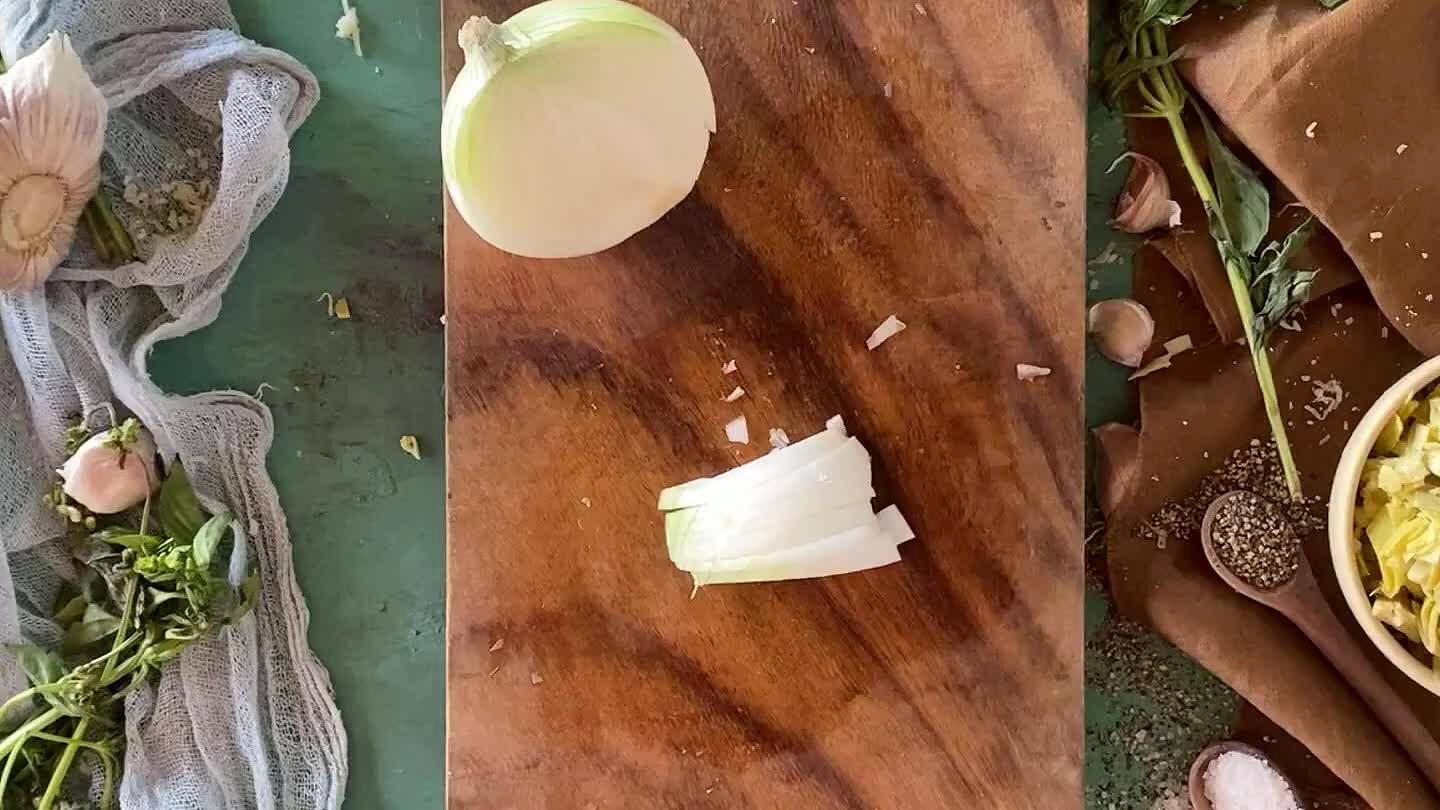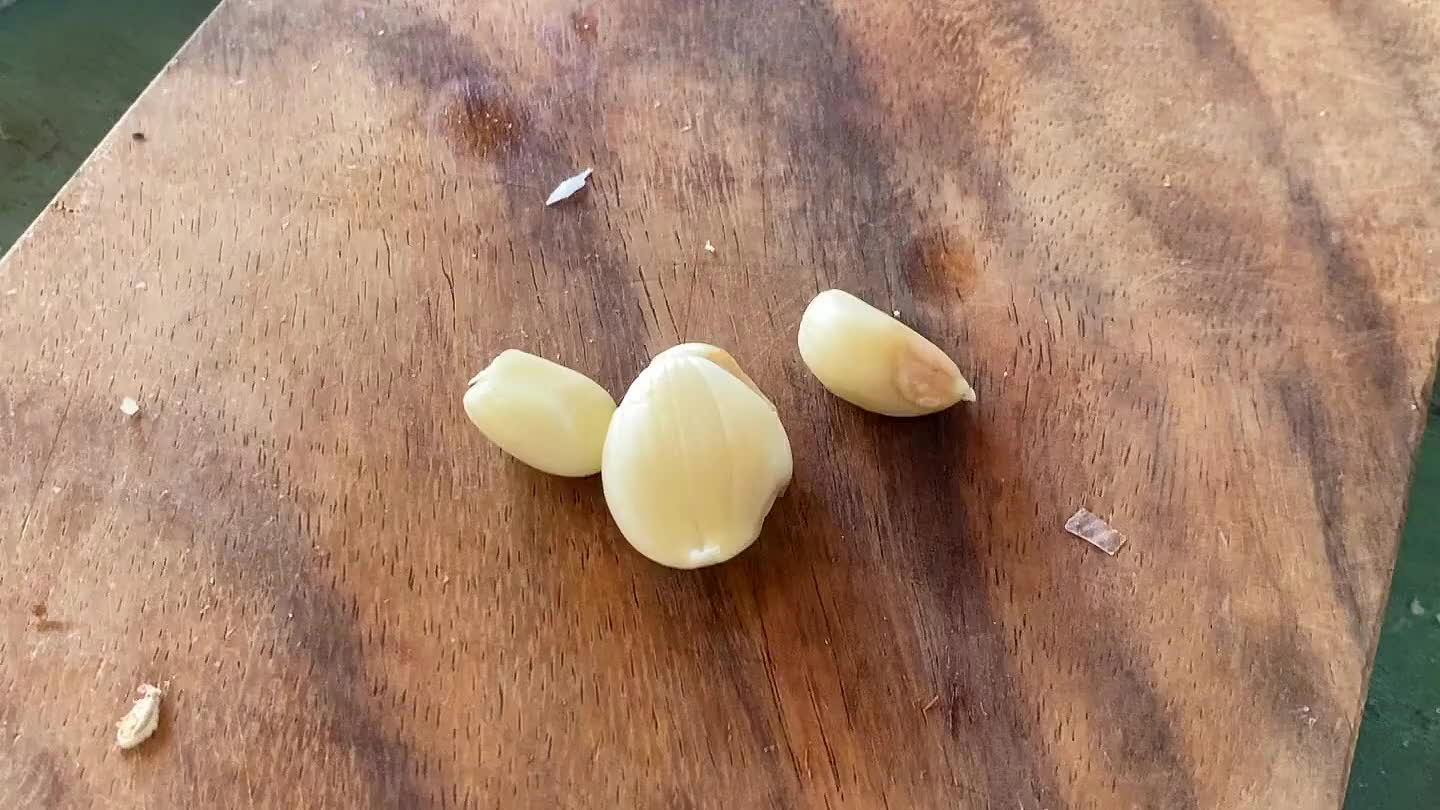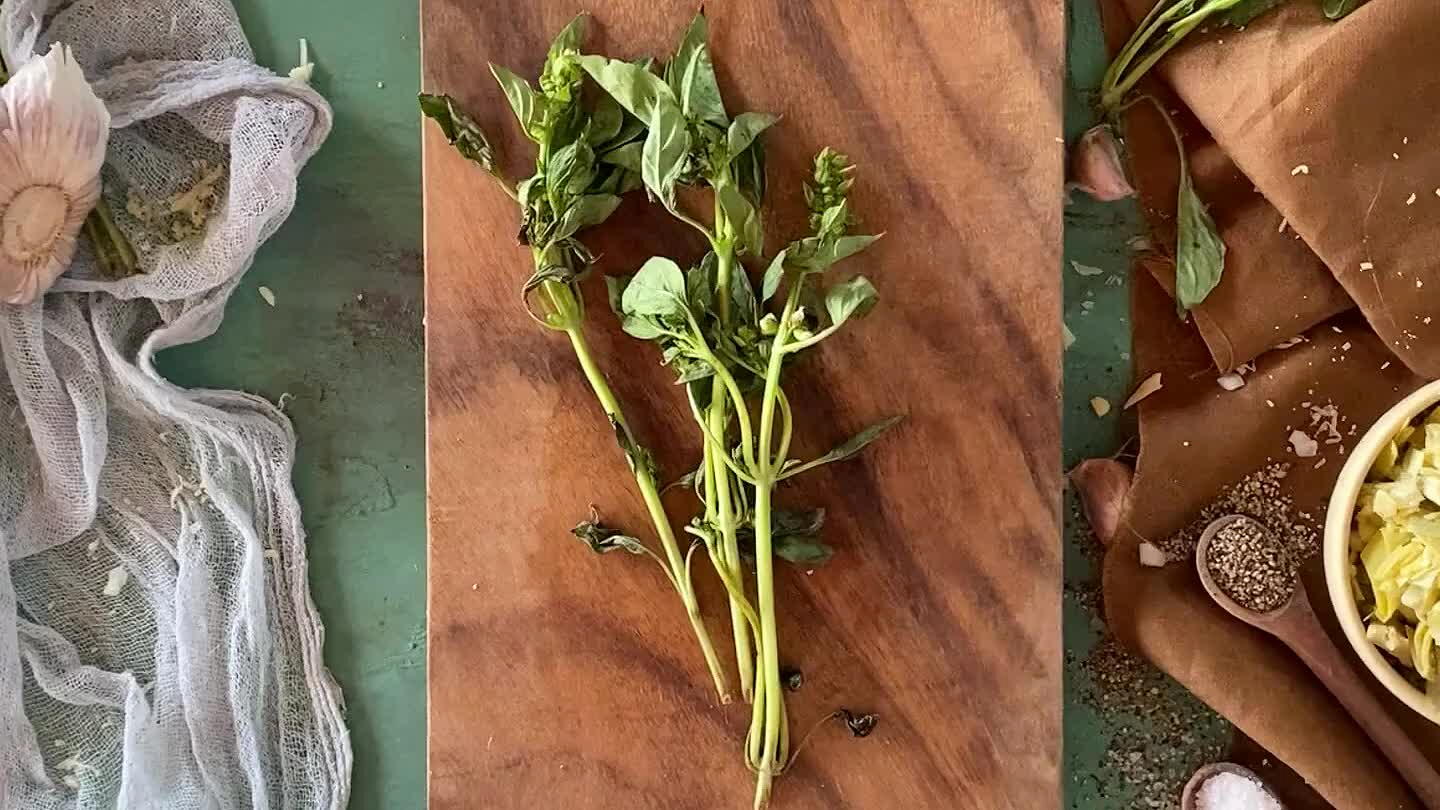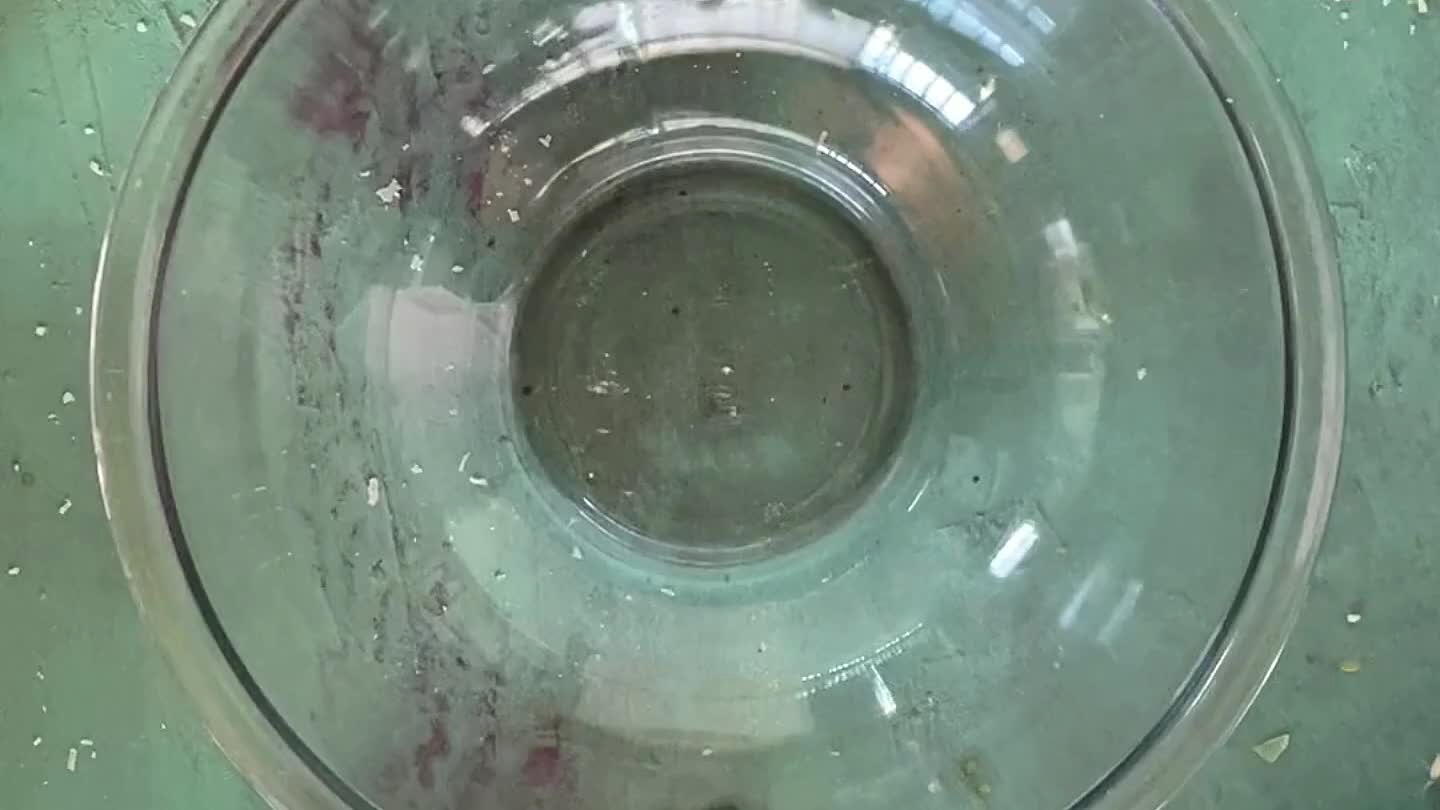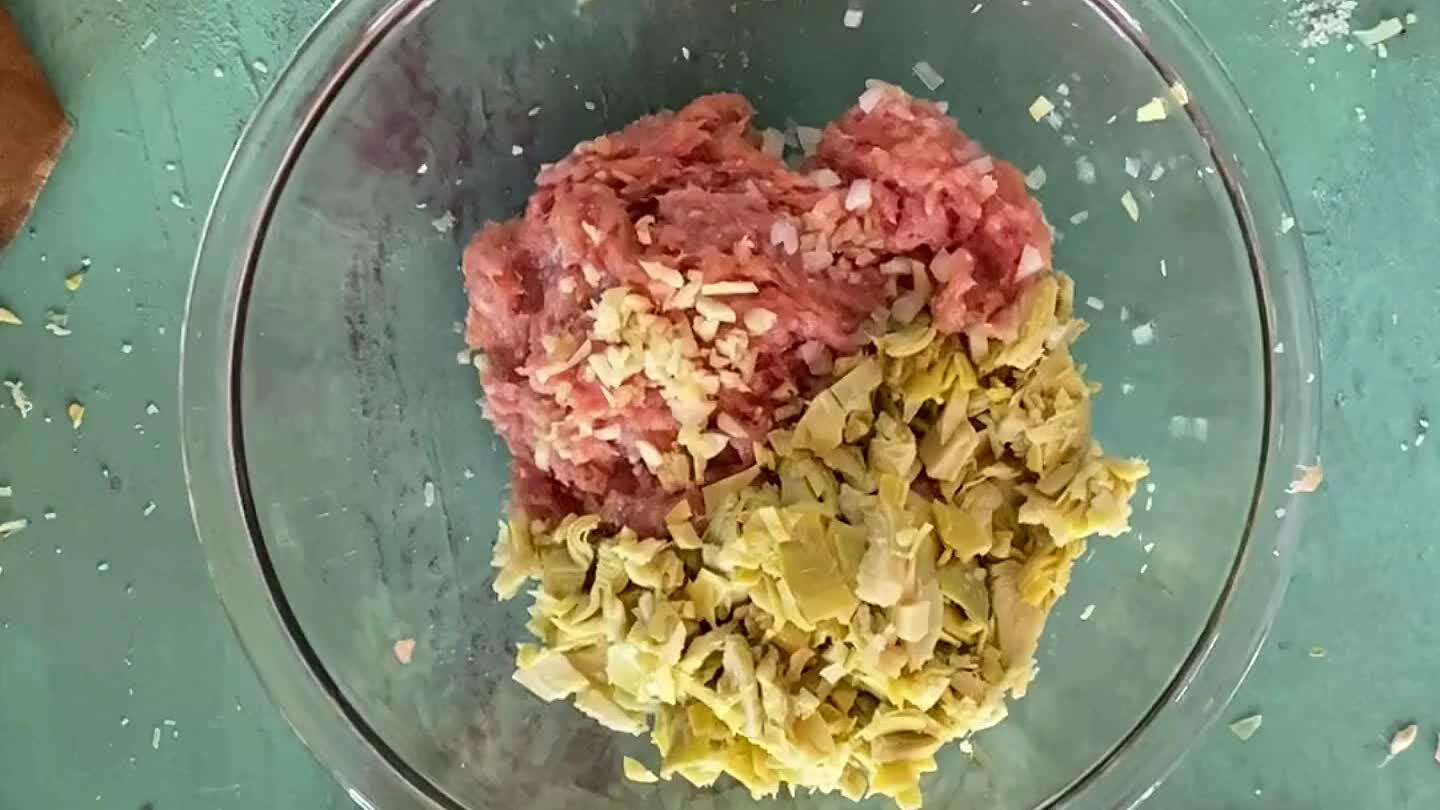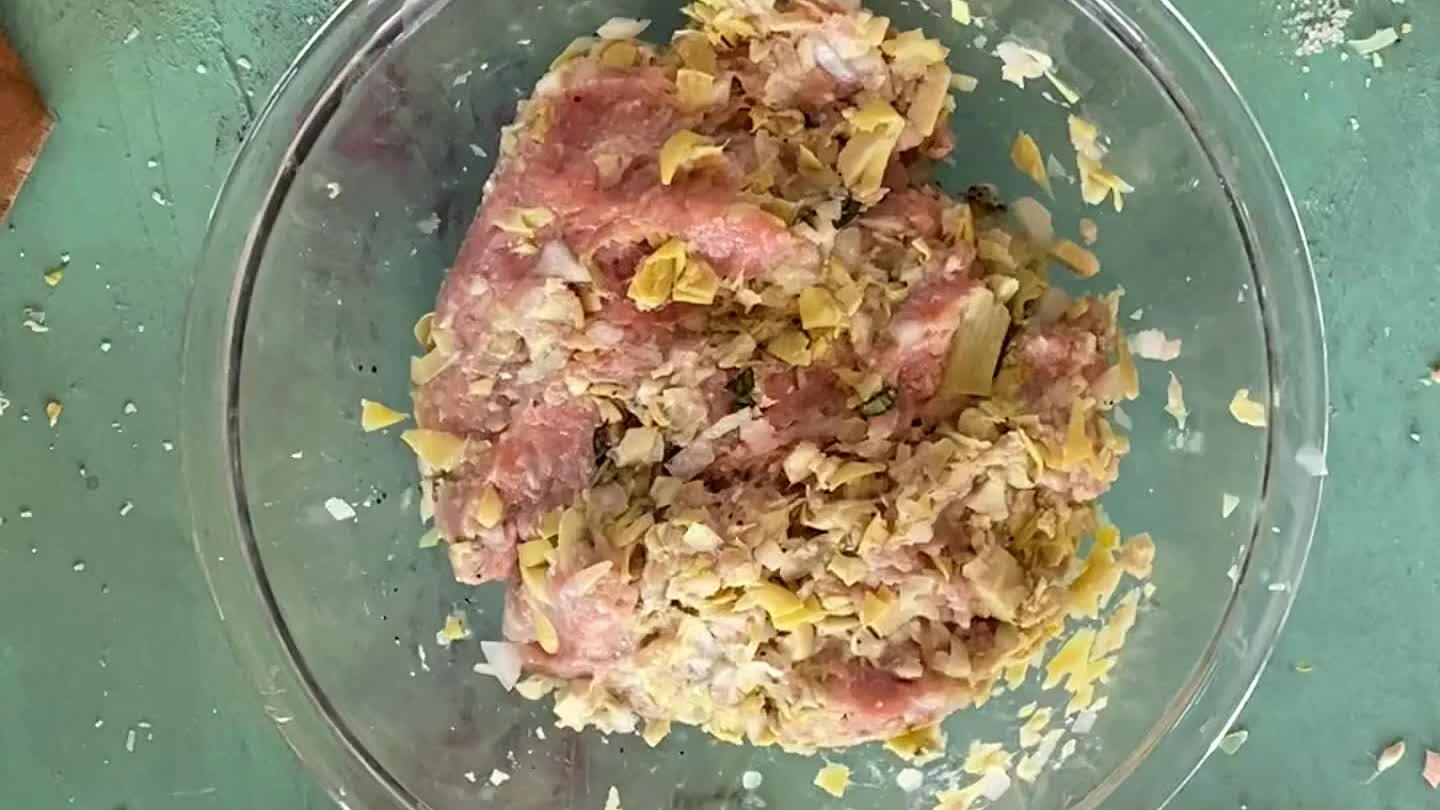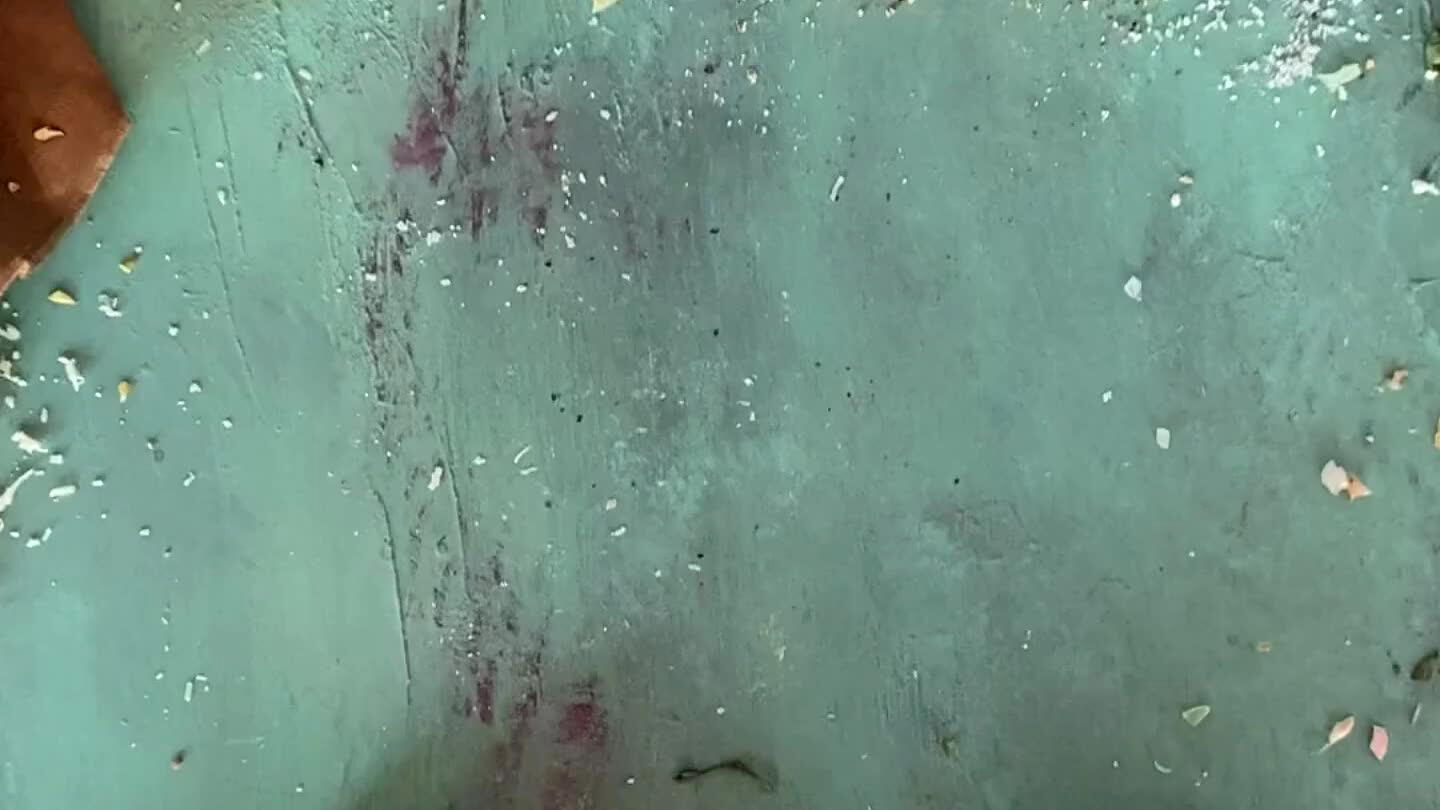 Drizzle olive oil to coat the bottom of a 9x13 oven-safe baking dish.
Portion meatballs into 1-2 tablespoon sized portions. Roll into balls and place into baking dish.