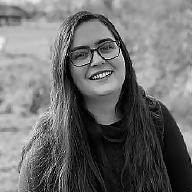 Recipe video made by Michelle
Published on 12/16/2021, viewed by 957 , 2 Comments
4 portions
25m
For all the mushroom lovers out there, its great to have a classic chicken marsala recipe in the repertoire for an easy weeknight dinner! Serve with your favorite pasta if you like.
What you will need
1.5 lbs Chicken Breast
8 ounces Button Mushrooms
4 cloves Garlic
1/2 cup AP Flour
1/2 tsp Salt
1/2 tsp Black Pepper
4 Tbsp Olive Oil
2 Tbsp Butter, optional
1 cup Marsala Wine
1/2 cup Chicken Broth
Fresh Parsley, optional
1 lb Spaghetti, optional
(Nutritional facts 113 calories, 3.4 g fat, 12.25 g carbohydrates, 9.09 g protein, 23 mg cholesterol, 630 mg sodium)
How to cook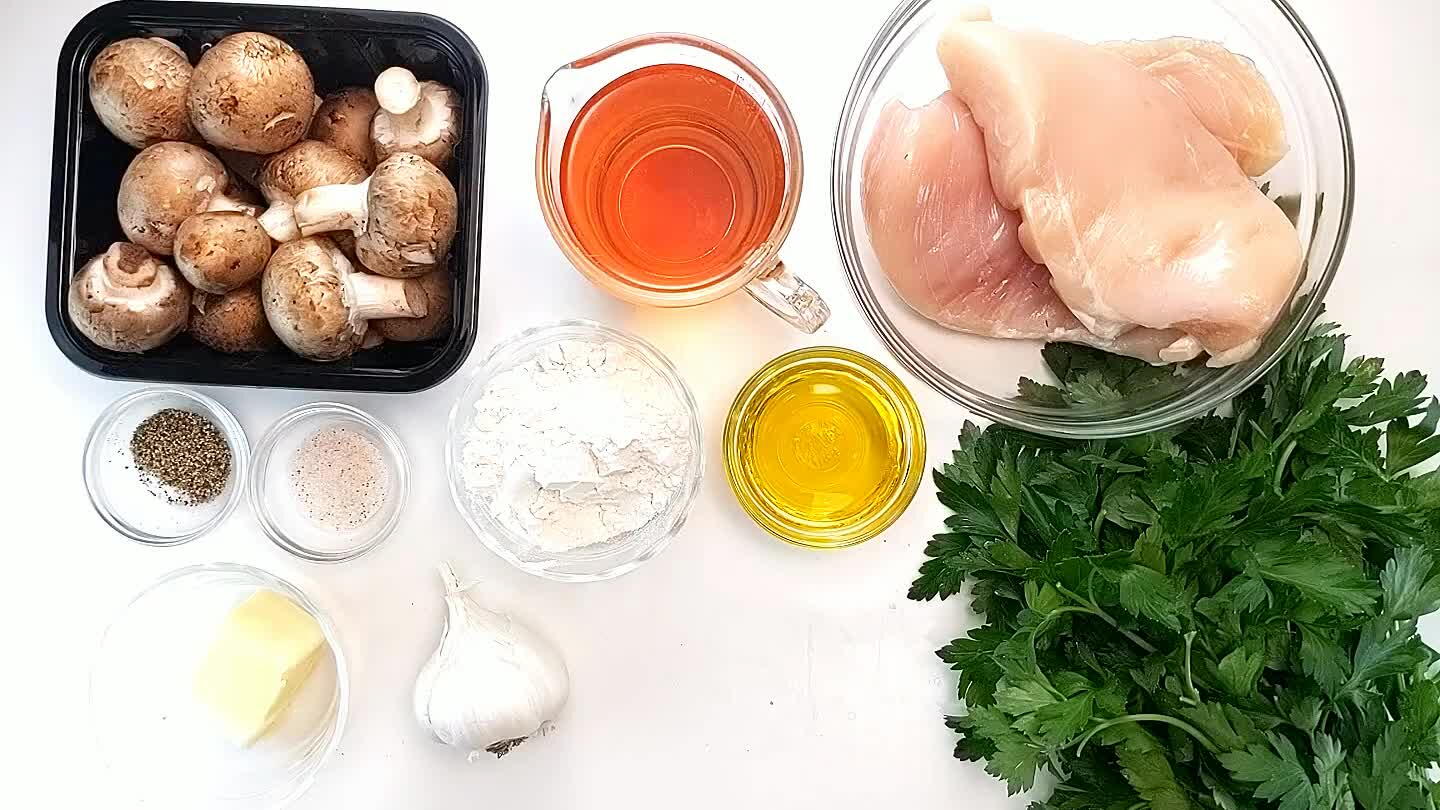 Gather and portion ingredients. Finely chop garlic cloves and parsley if using.
Using a damp paper towel, wipe any dirt off of the mushrooms.
Thinly slice the mushrooms.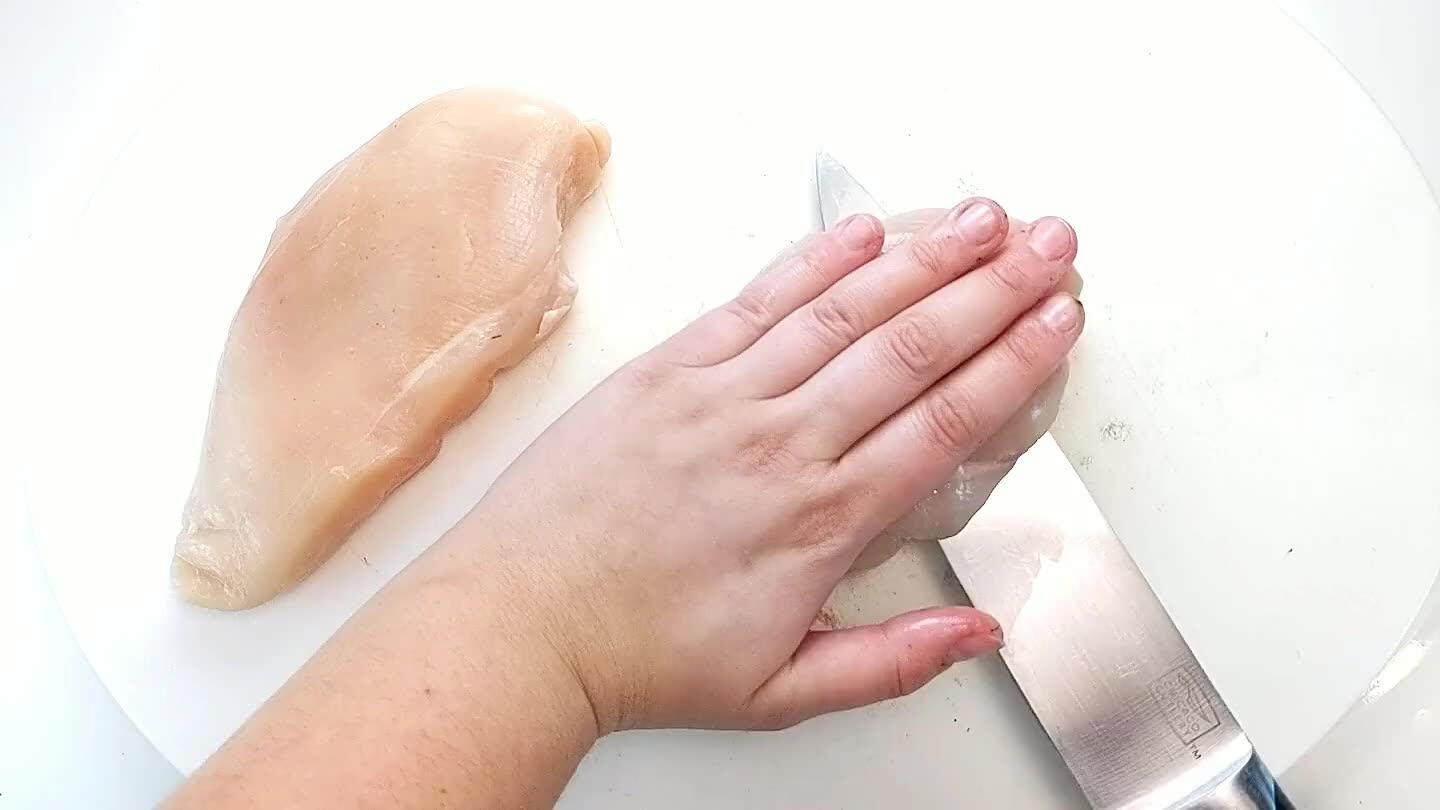 Slice the chicken in half horizontally. Press your hand firmly on top of the chicken breast keeping your fingers out of the way and slice through the breast starting at the thick end and gliding through to the point.
Season the flour with salt and pepper and dredge the chicken pieces until fully coated in a thin dusting of flour on all sides.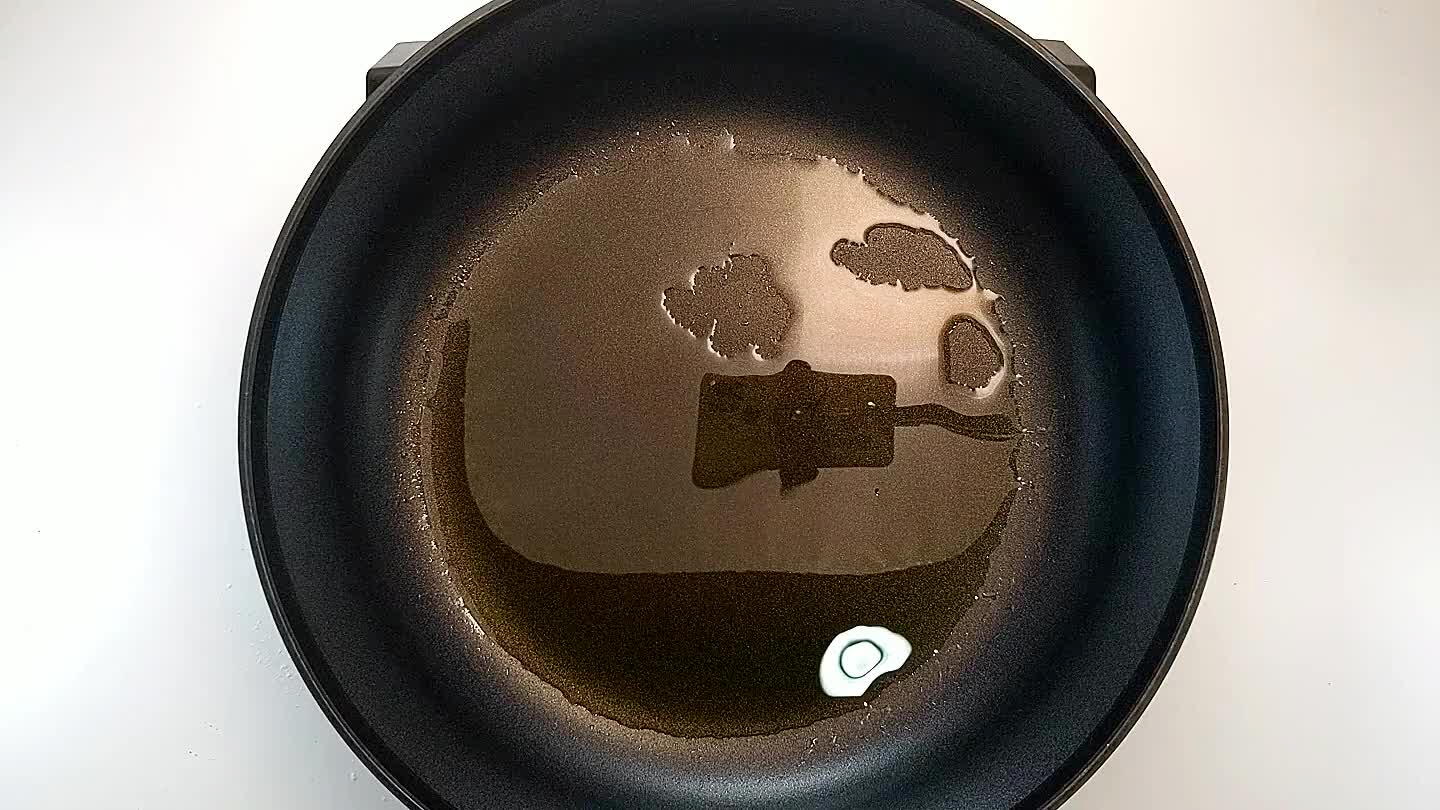 Add half of the olive oil to a skillet over medium-high heat. Add the chicken once the oil is hot and cook for about 5 minutes or until chicken is lightly browned.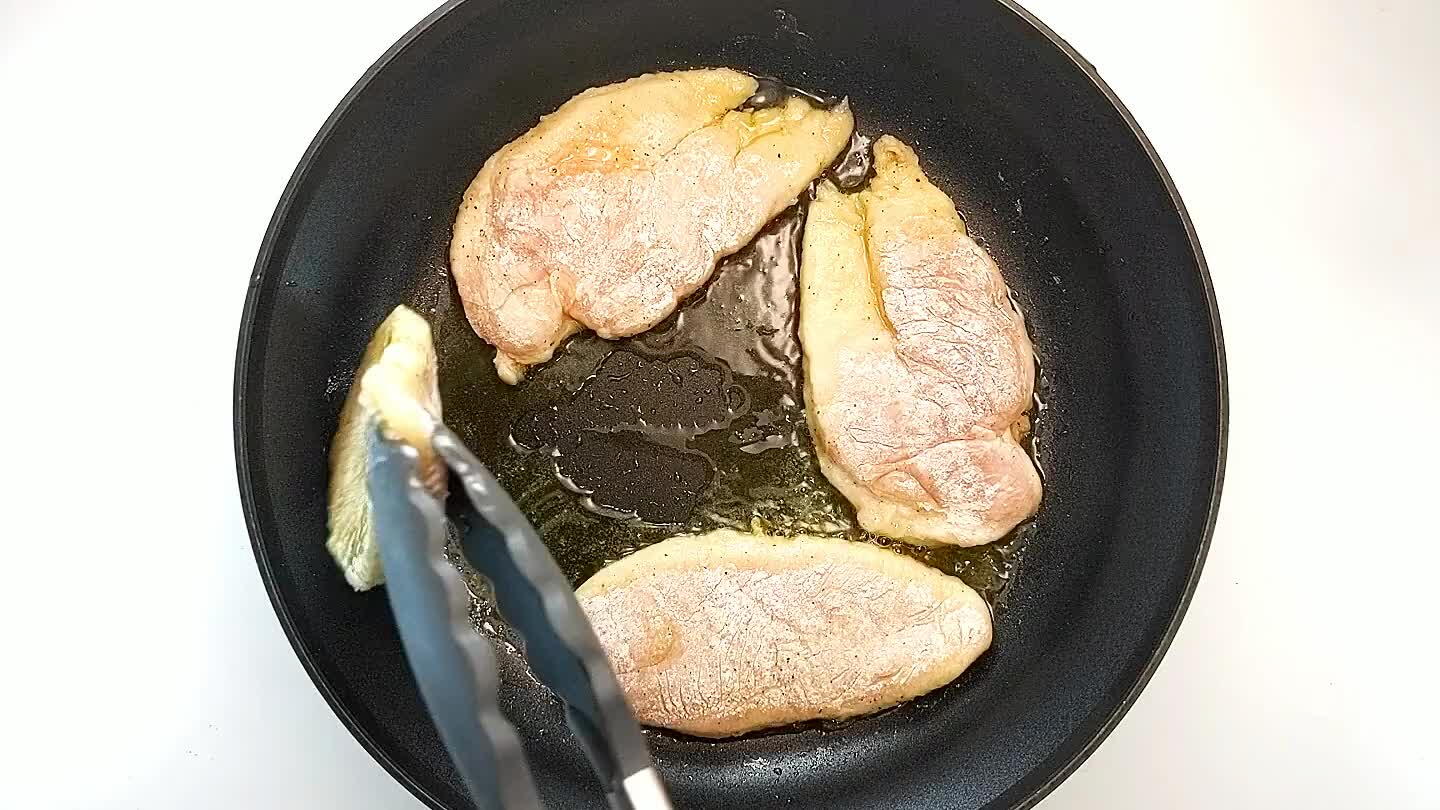 Flip and brown the other side of the chicken. Remove the chicken from the pan and set aside.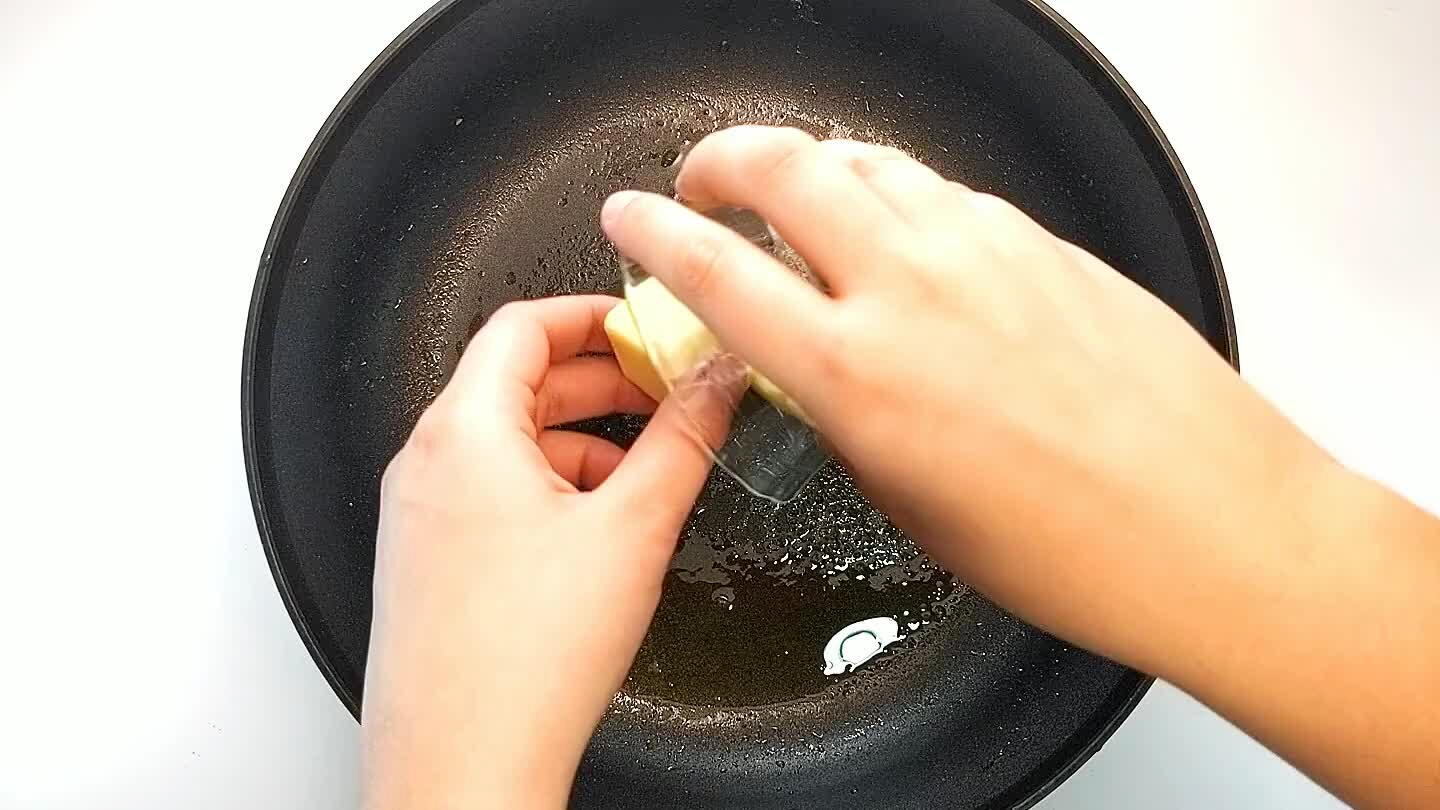 Add a couple tablespoons butter to the skillet if you have it, along with the remaining olive oil. Add the sliced mushrooms and saute until they start to brown and release some liquid.
Add the chopped garlic, marsala wine, and broth to the pan.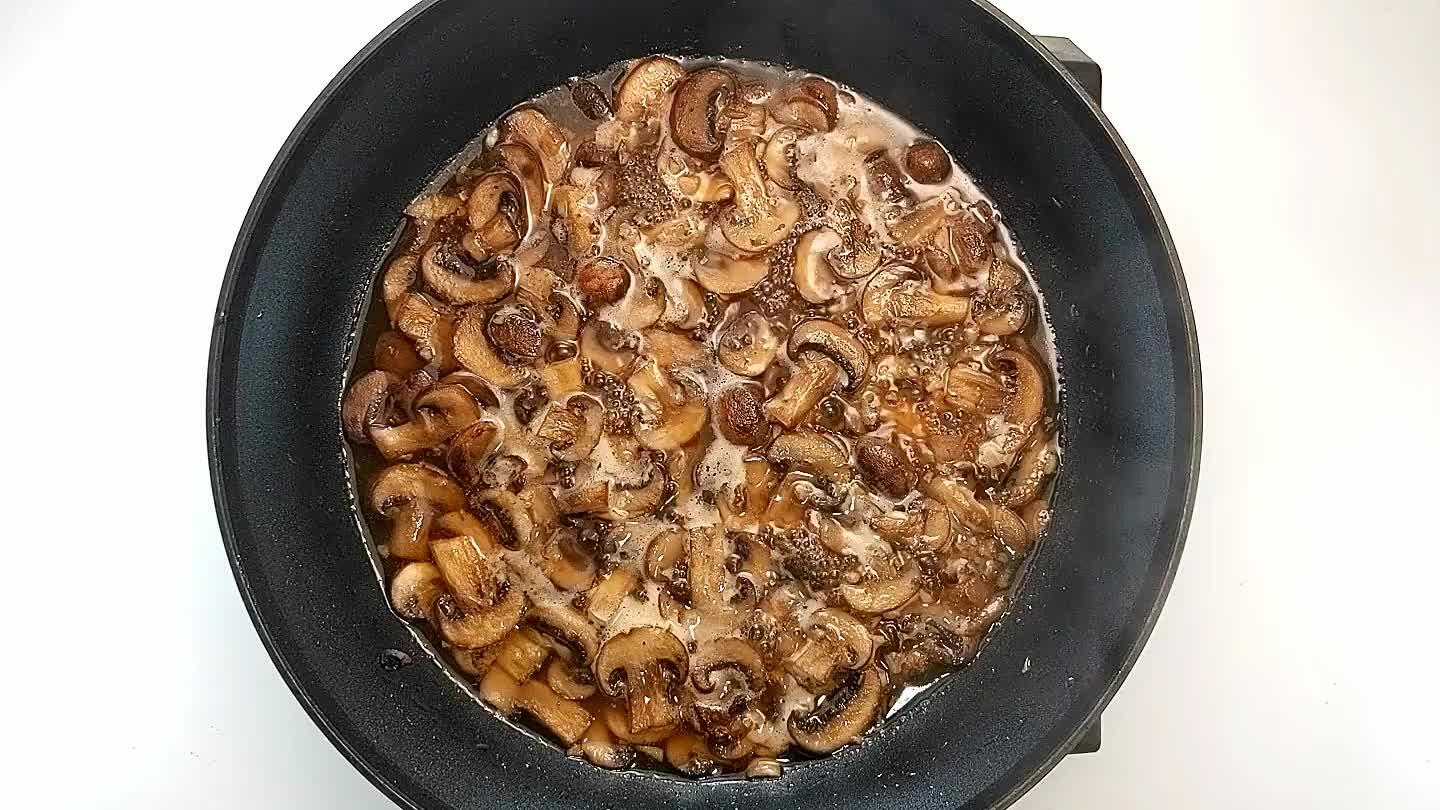 Once the sauce is simmering, add the chicken back to the pan to finish cooking. Spoon some sauce over the top of the chicken and cook for a few more minutes before serving. Season with more salt and pepper to taste.
If you like, chop some parsley and top the chicken. Marsala is delicious served over pasta as well!
Comments