Chicken Nuggets Lunch Box
for kids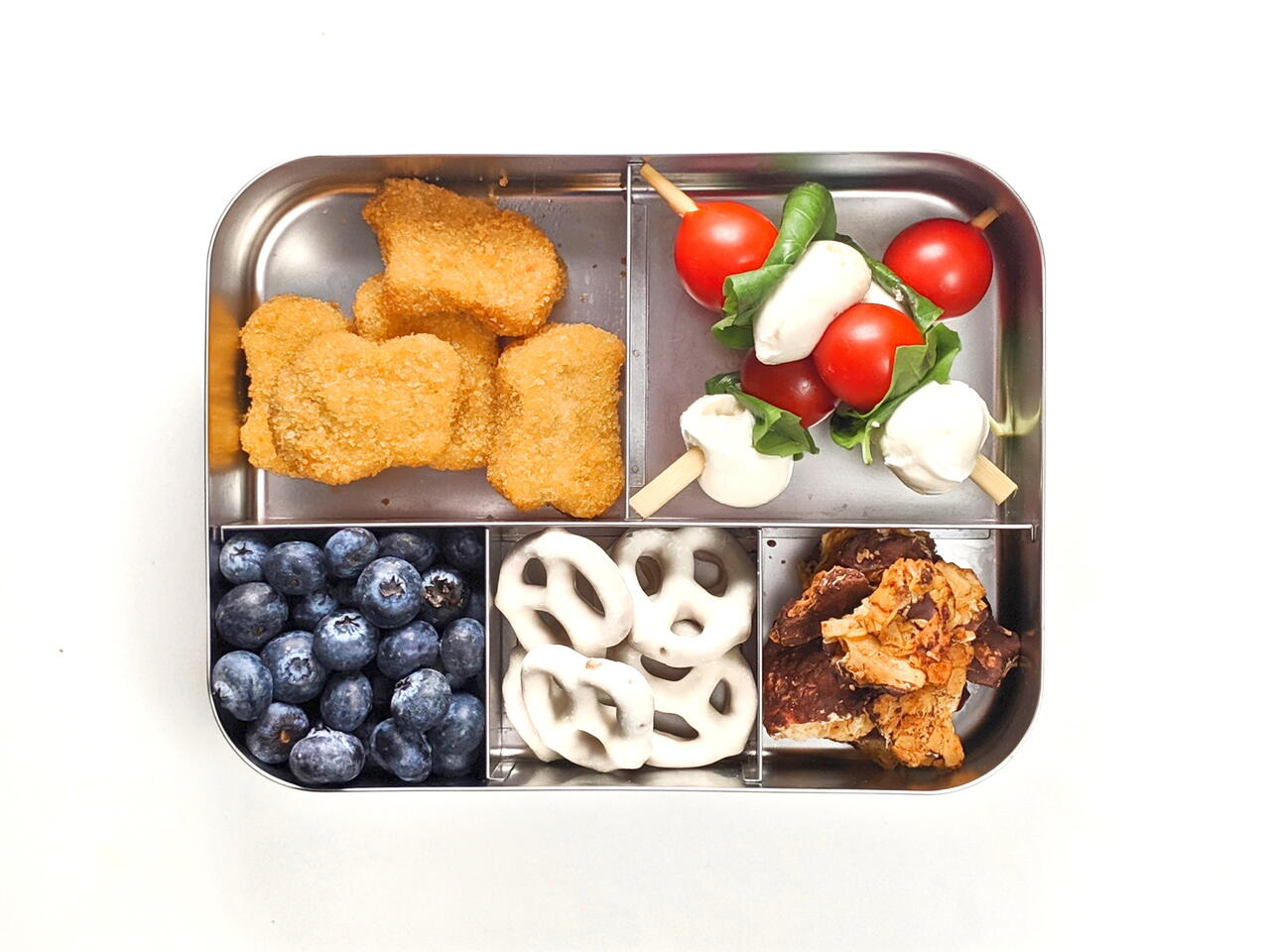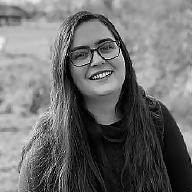 Recipe video made by Michelle
Published on 11/04/2019, viewed by 723
1 portions
15m
What you will need
5 chicken nuggets
8 yogurt covered pretzels
1/4 cup granola
1/4 cup blueberries
Caprese Skewers
4 Ciliegine
4 cherry tomatoes
4 leaves fresh basil
(Nutritional facts 199 calories, 7.42 g fat, 30.06 g carbohydrates, 3.87 g protein, 2 mg cholesterol, 122 mg sodium)
How to cook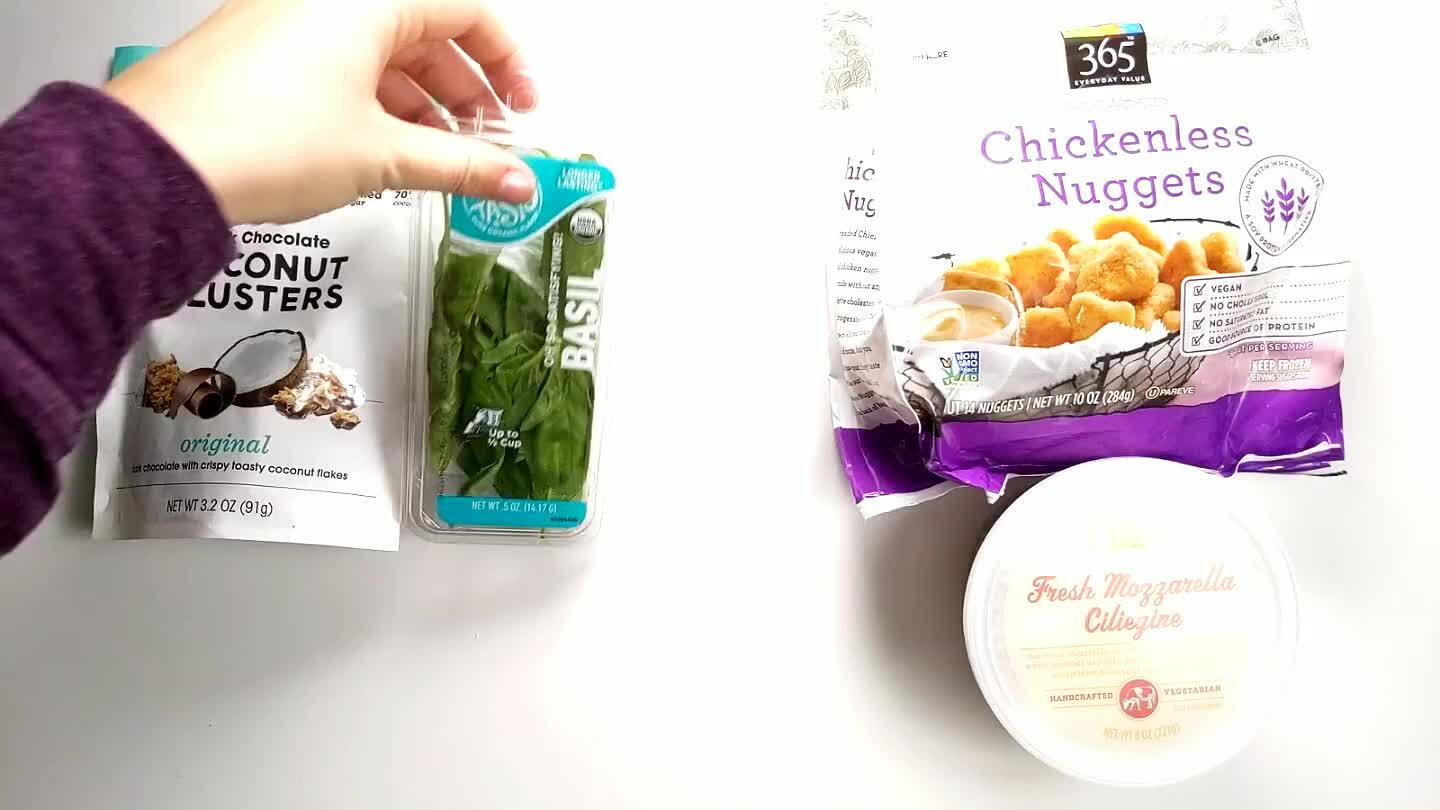 Gather all ingredients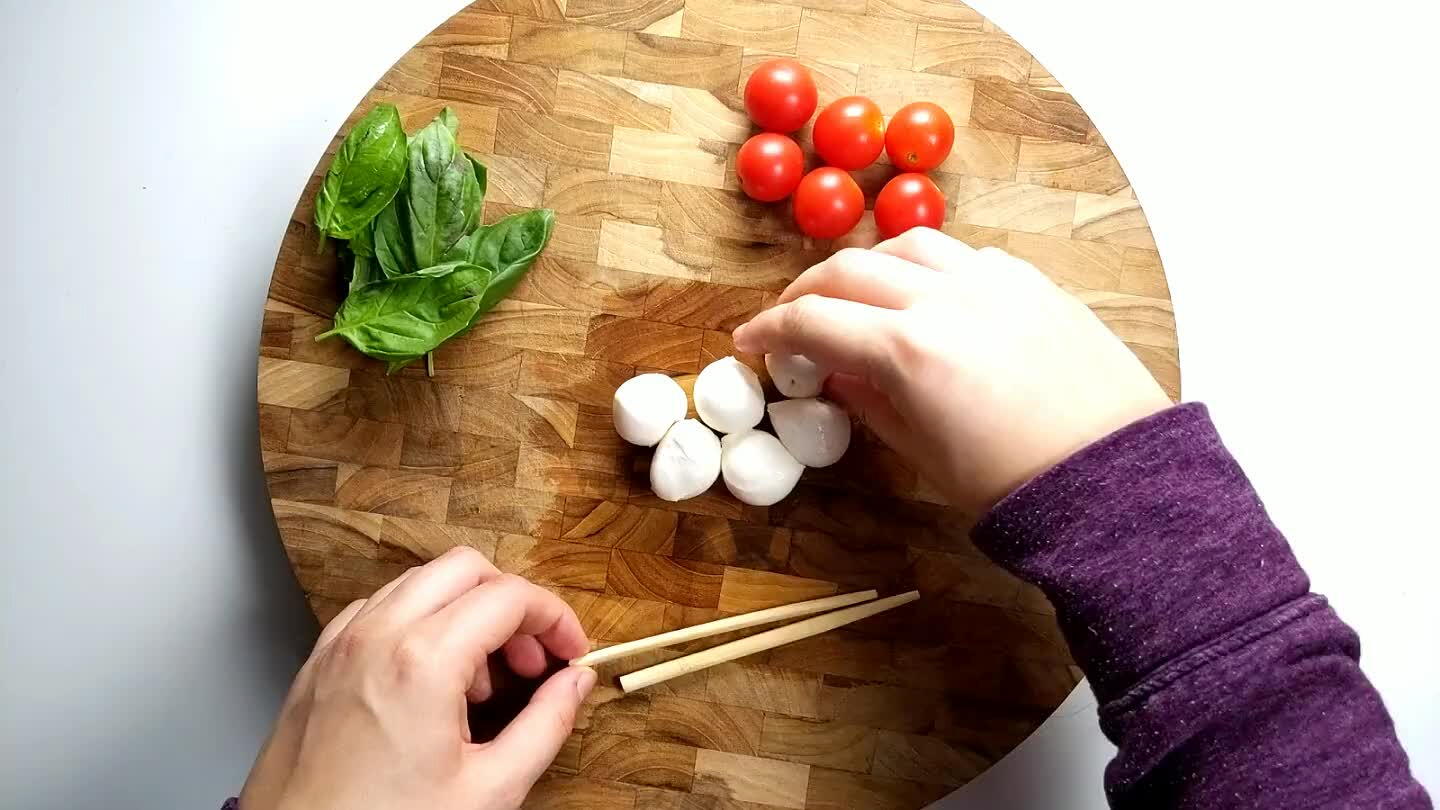 Portion the ingredients and wash the tomatoes and blueberries.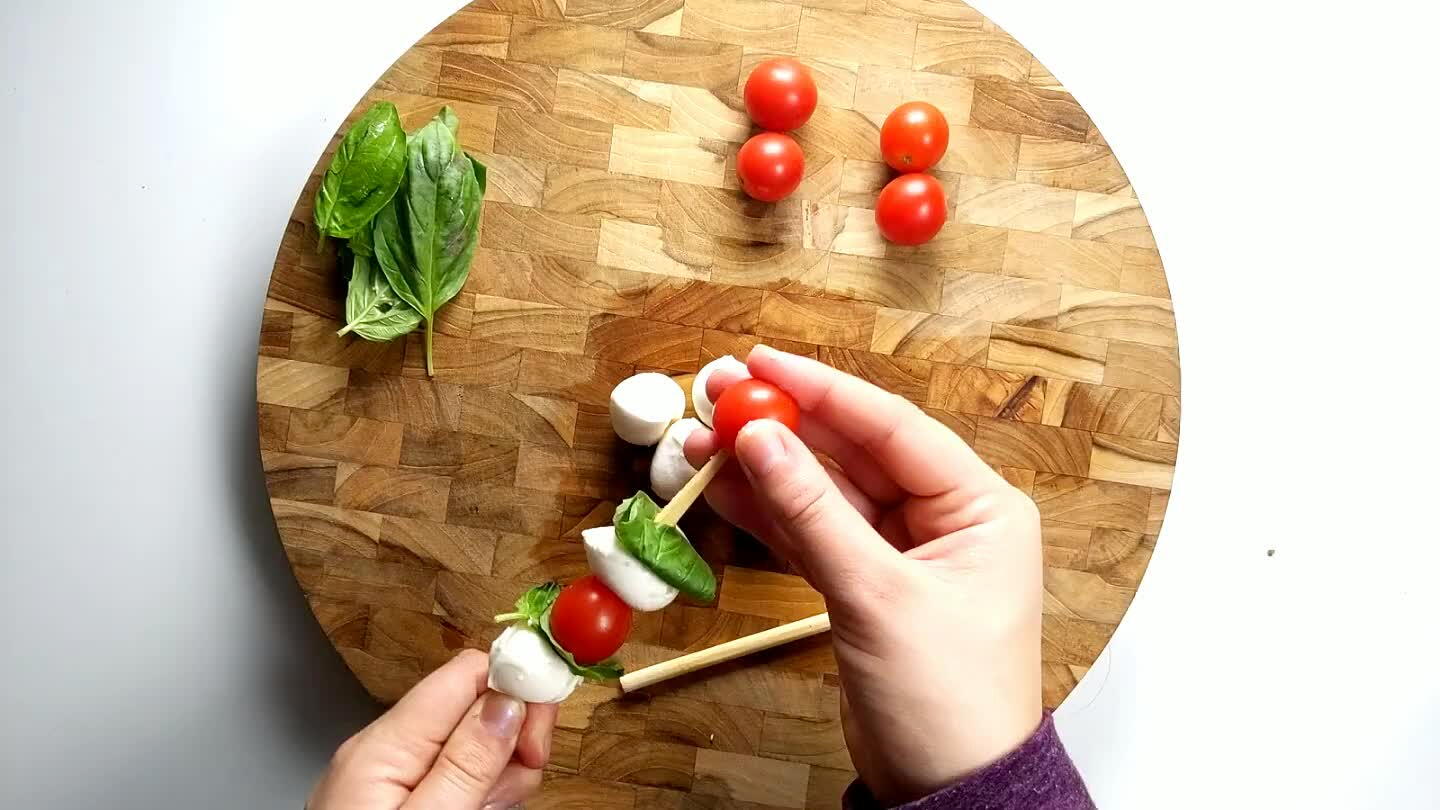 Use short skewers, half chopsticks, or toothpicks to create these skewers. Add a ball of mozzarella, and then fold a piece of basil on top. Add a tomato to top it off and repeat.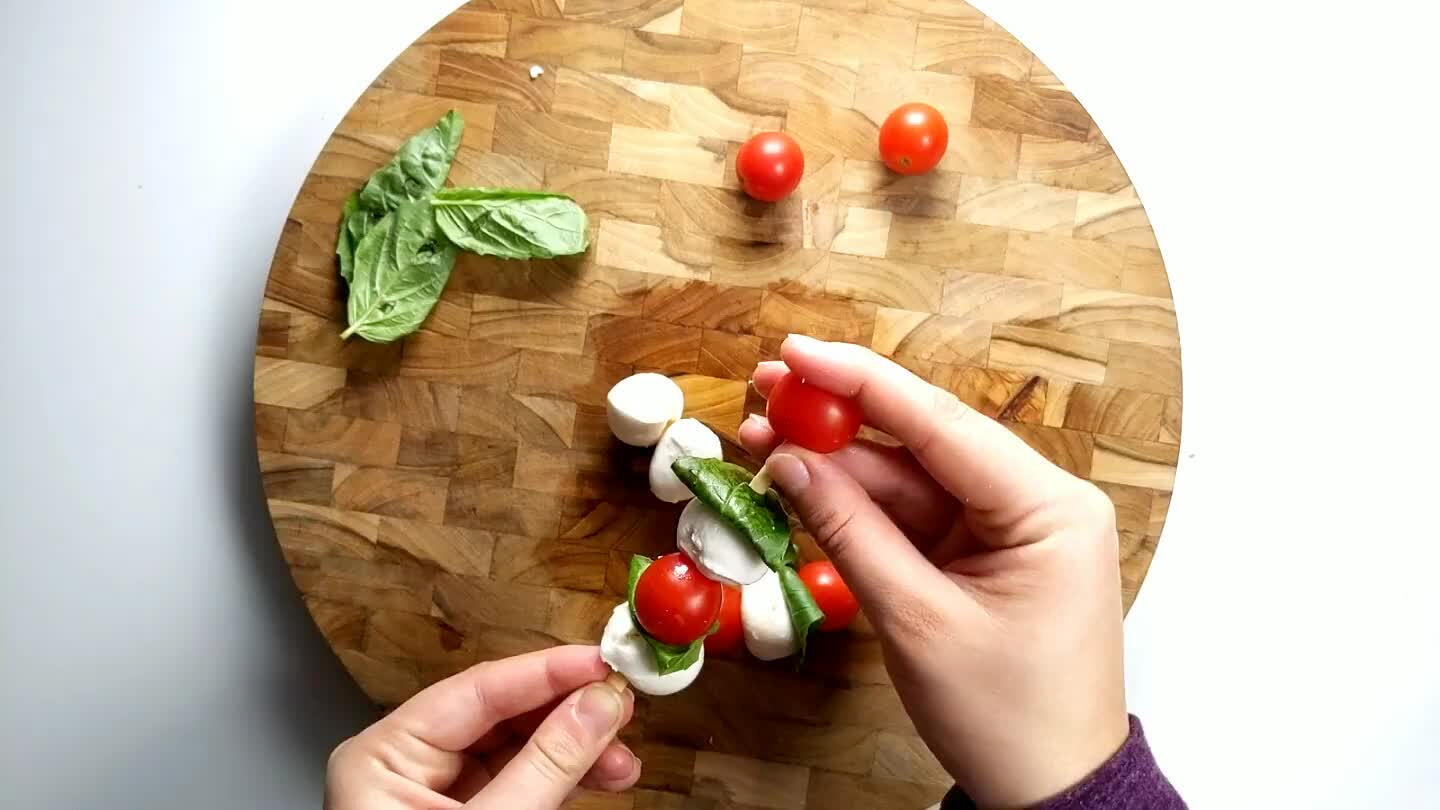 Add the mozzarella, basil, tomato and repeat.
Bake the nuggets for 12-14 minutes until crispy.
Ready to go in under 15 minutes.
Comments