Chicken Pie
A Traditional Brazilian Family recipe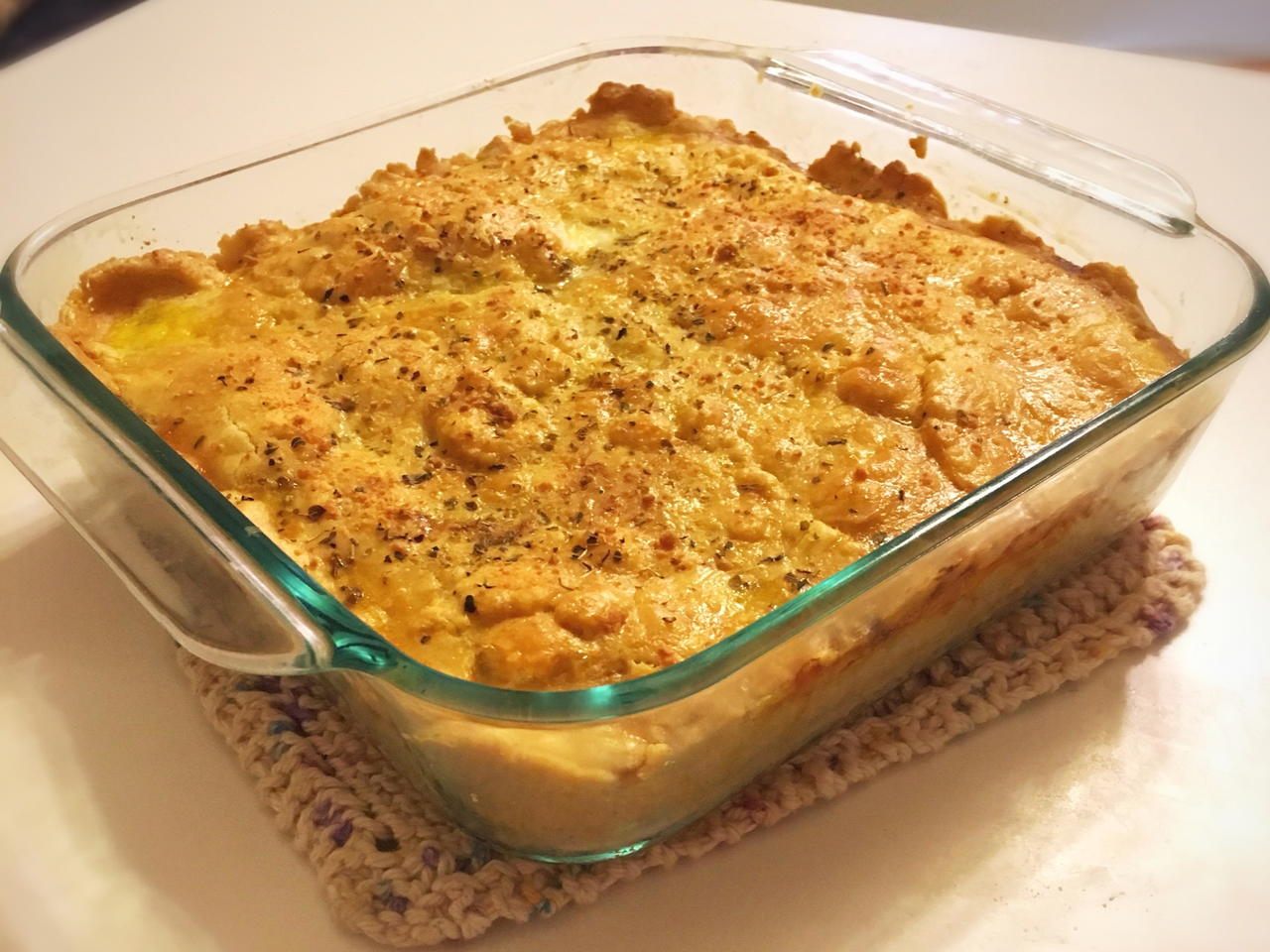 What you will need
1 breast chicken
2 cups of flour
1/2 onion chopped
2 eggs
1 teaspoon of baking powder
1 cup of butter
1 cup of tomato sauce
1 cube of chicken bouillon
1/2 cup of Corn
1/3 of cup of milk or cream cheese
Salt and black pepper
Oil
Parsley
1/3 of cup of water
How to cook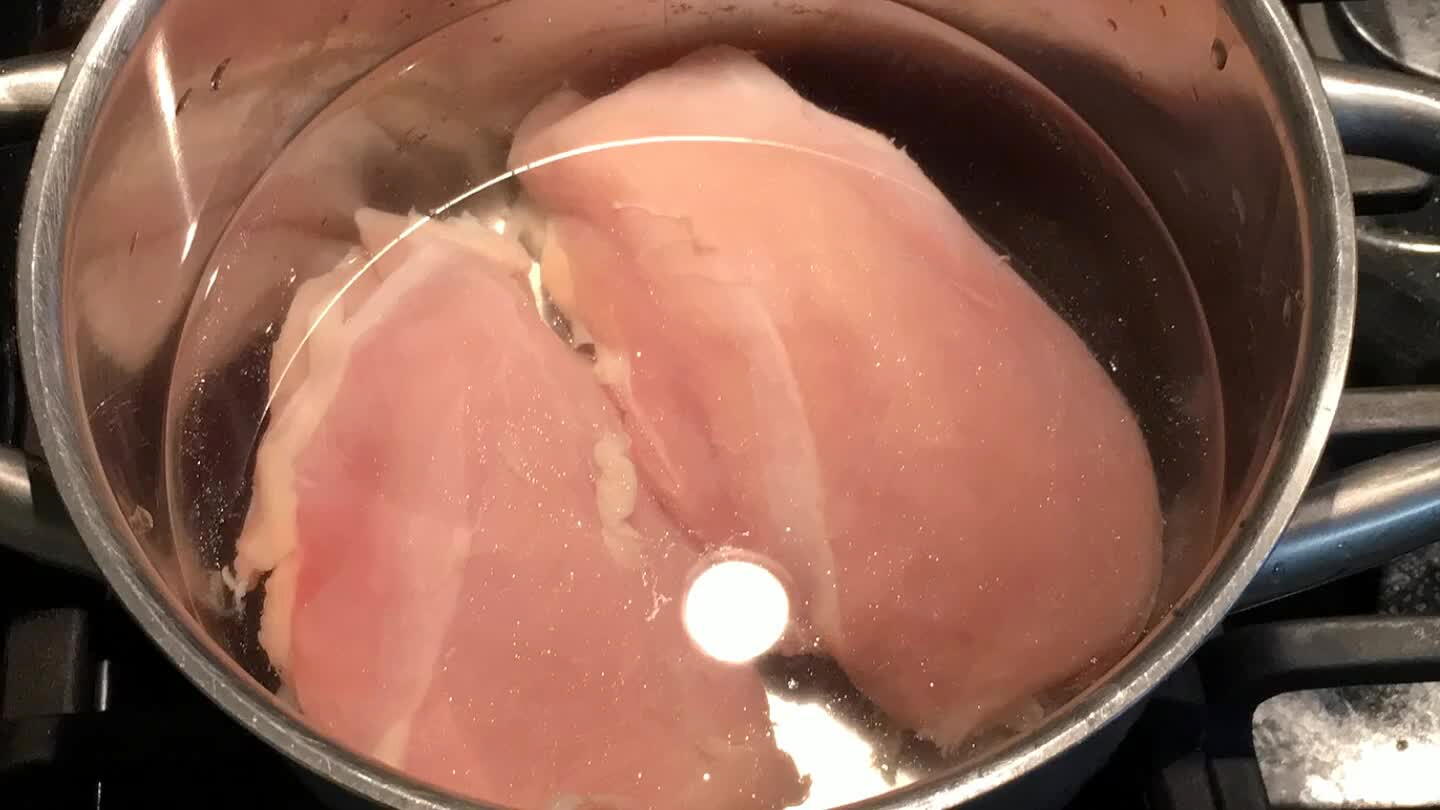 Cook the chicken in the water and shred it. Then season it with salt and black pepper.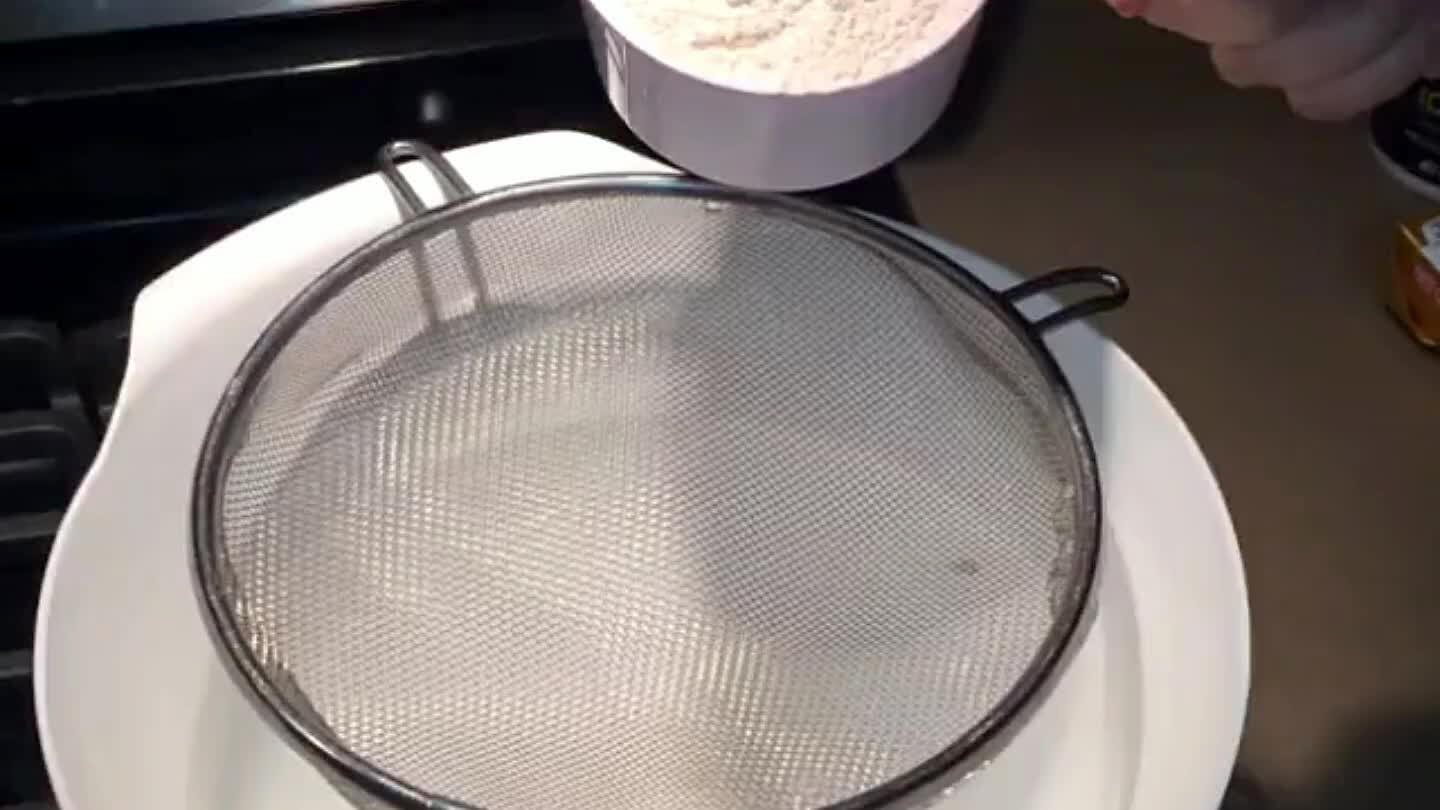 Sift the flour and baking powder, add butter and egg, than mix the dough using hands.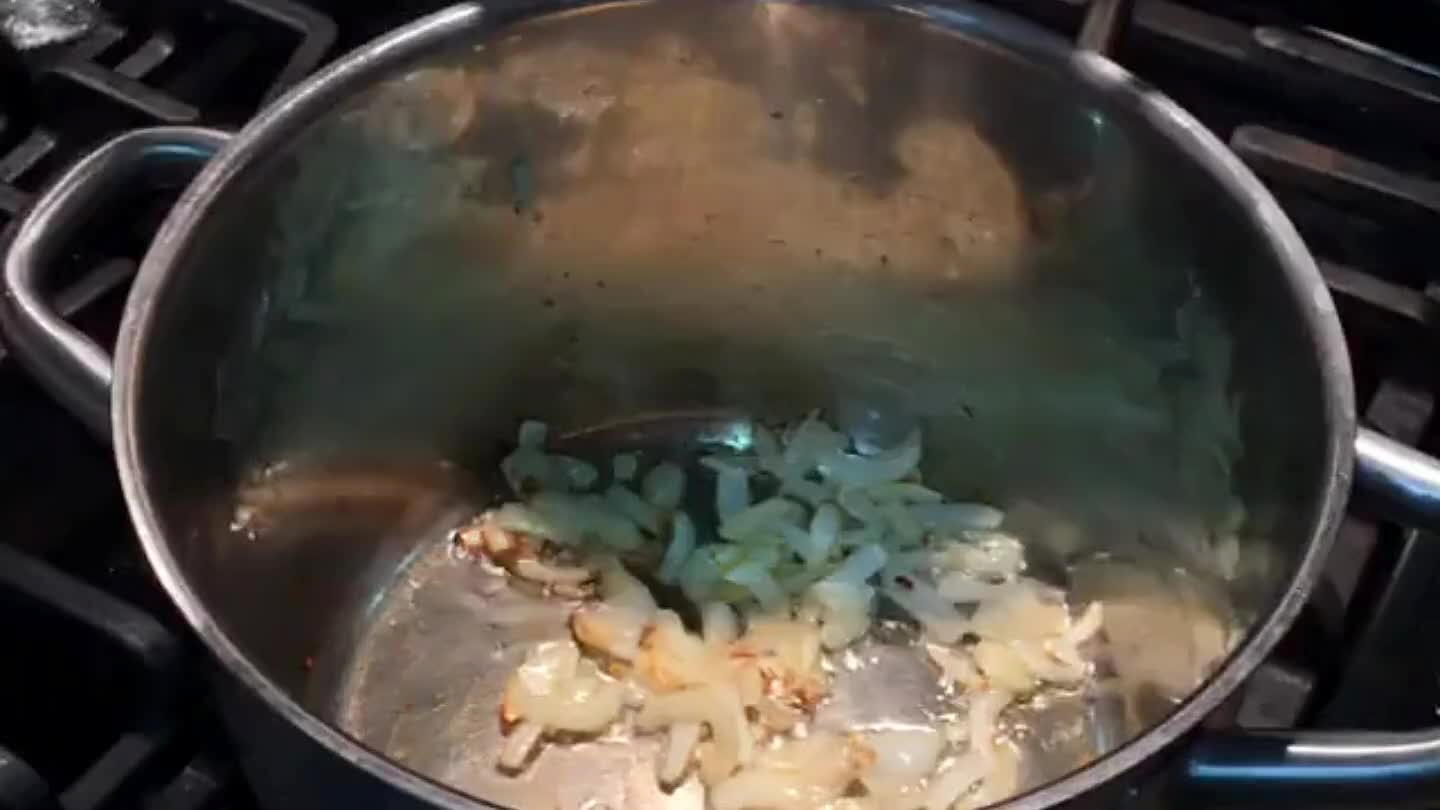 Grill onion in the oil, add chicken and grill it for 5 minutes, then add tomato sauce, corn, water, parlsey, bouillon's cube and let cook for 10 minutes, then add milk (or cream cheese).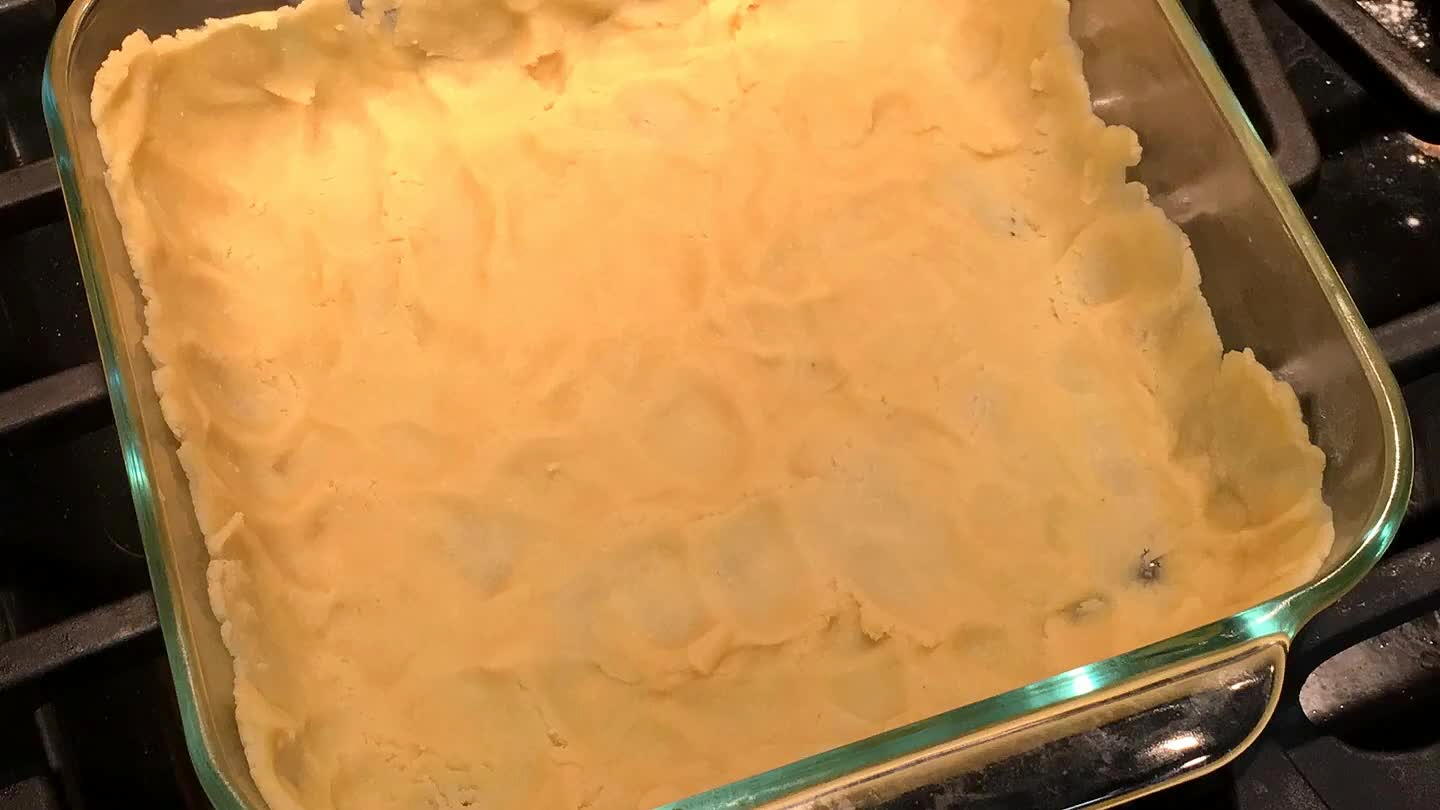 Cover baking sheet with half of the dough, add filling and cover with the other half of dough.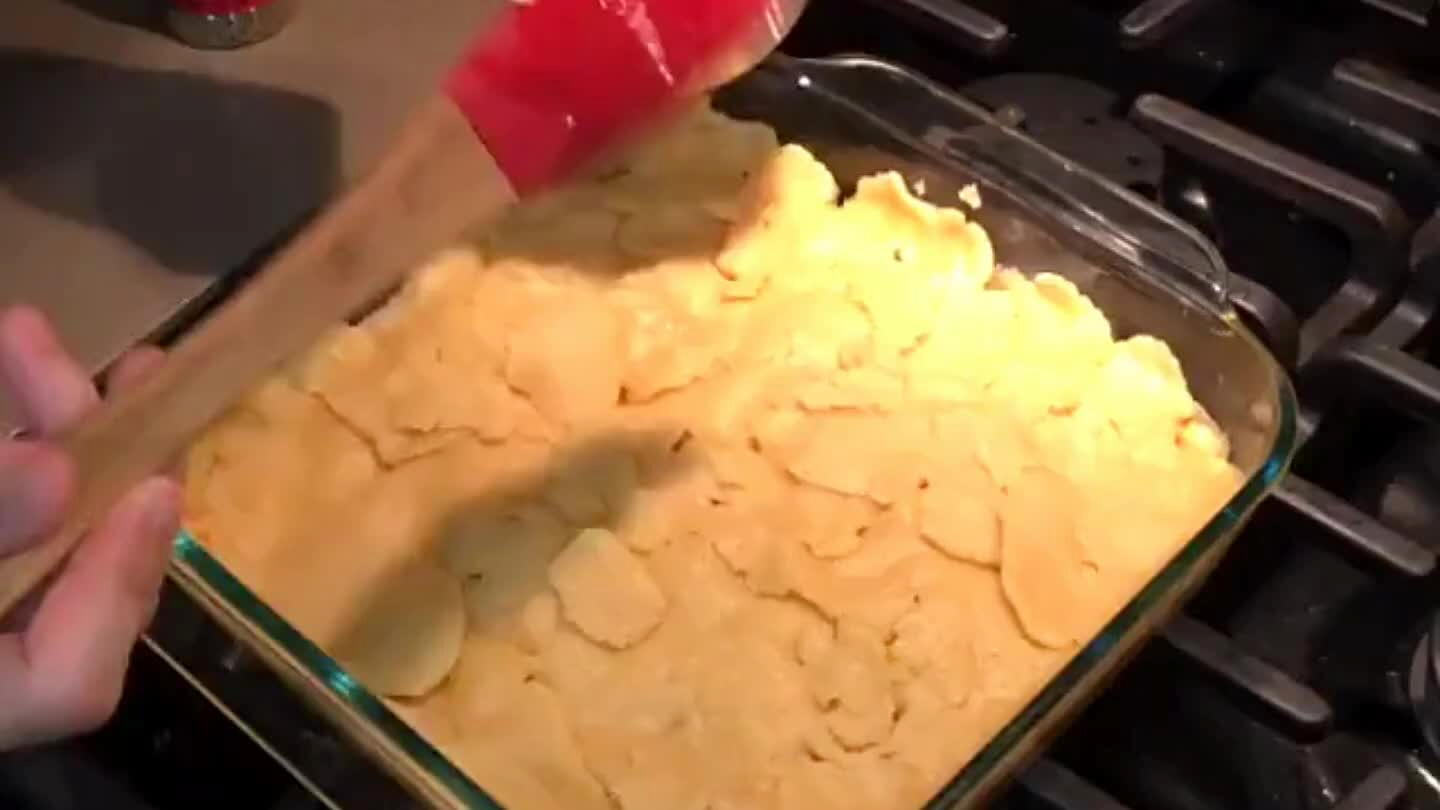 Add egg yolks, oregano and parmesan on top of the dough just for decorating. Bring it to oven and it's done when reaches golden color. Enjoy!
Comments