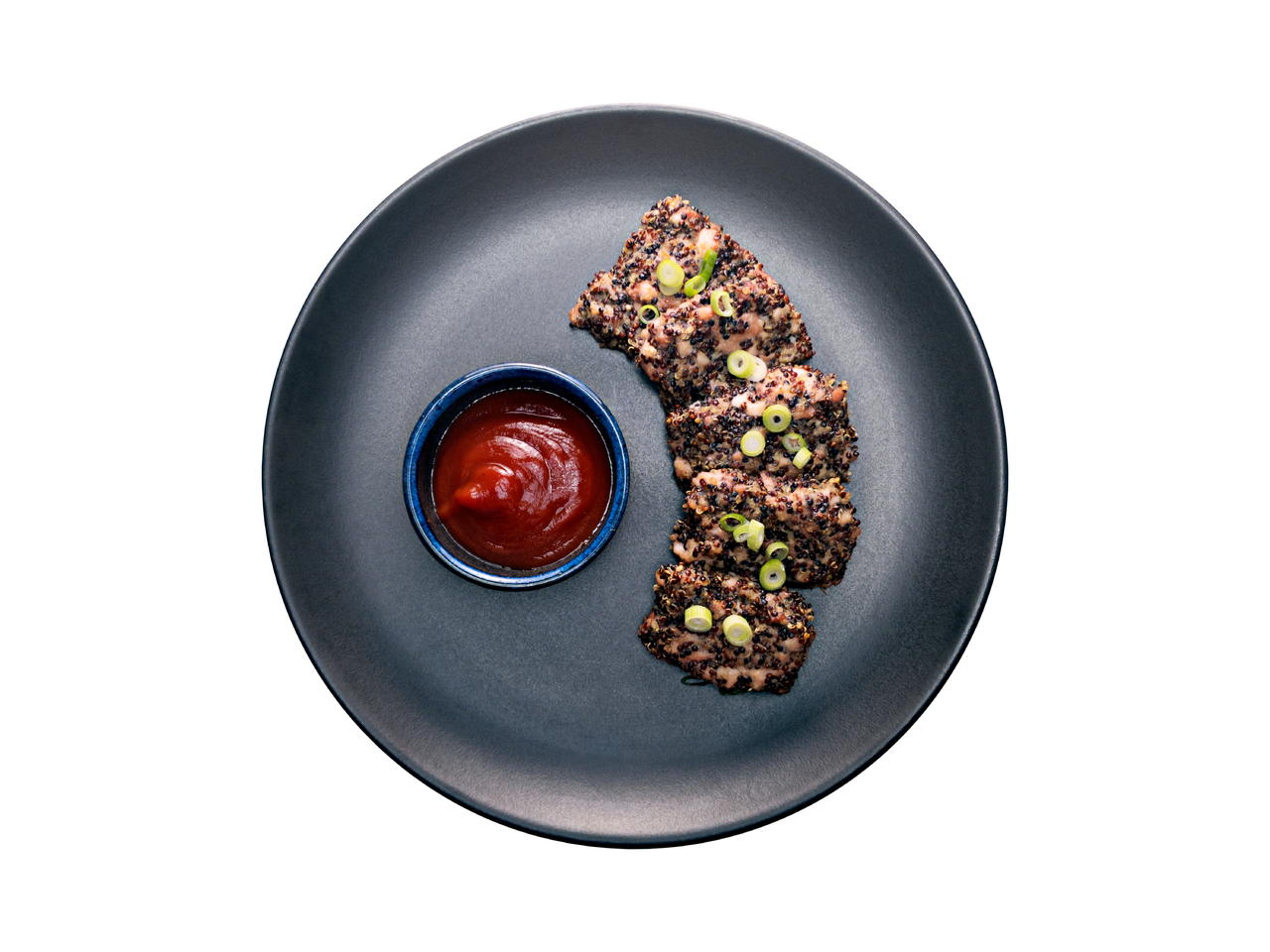 Recipe video made by Ryan
Published on 06/12/2020, viewed by 719 , 0 Comments
2 portions
25m
Simple baked chicken nuggets, packed with protein. Honestly, a little boring on their own, but with the right dipping sauce...
What you will need
1 cup Quinoa
1 1/2 cups Water
1 lb Boneless Skinless Chicken Thighs
1 tsp Salt
Black Pepper
1 Lemon
Cooking Spray
(Nutritional facts 183 calories, 12.25 g fat, 10.04 g carbohydrates, 9.87 g protein, 35 mg cholesterol, 640 mg sodium)
How to cook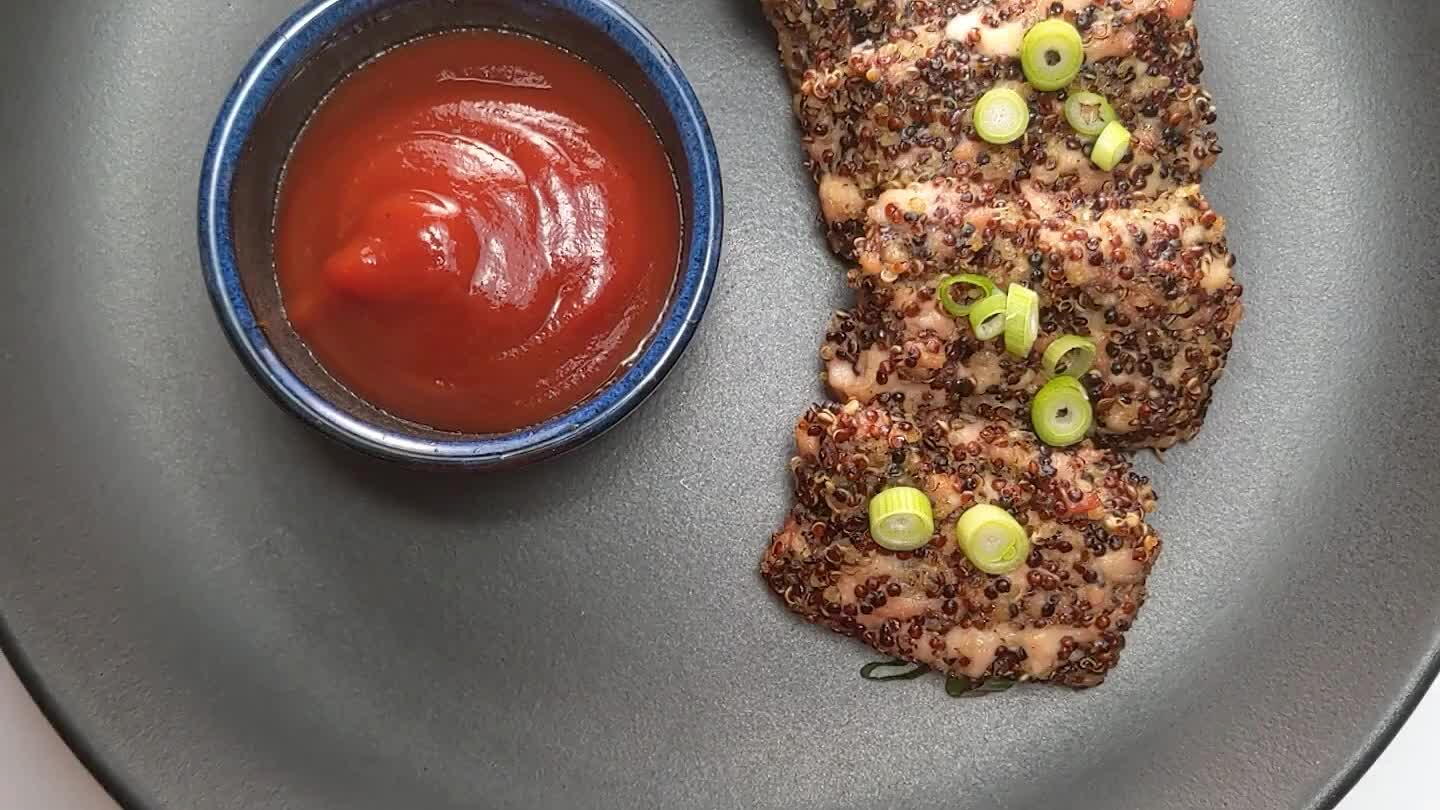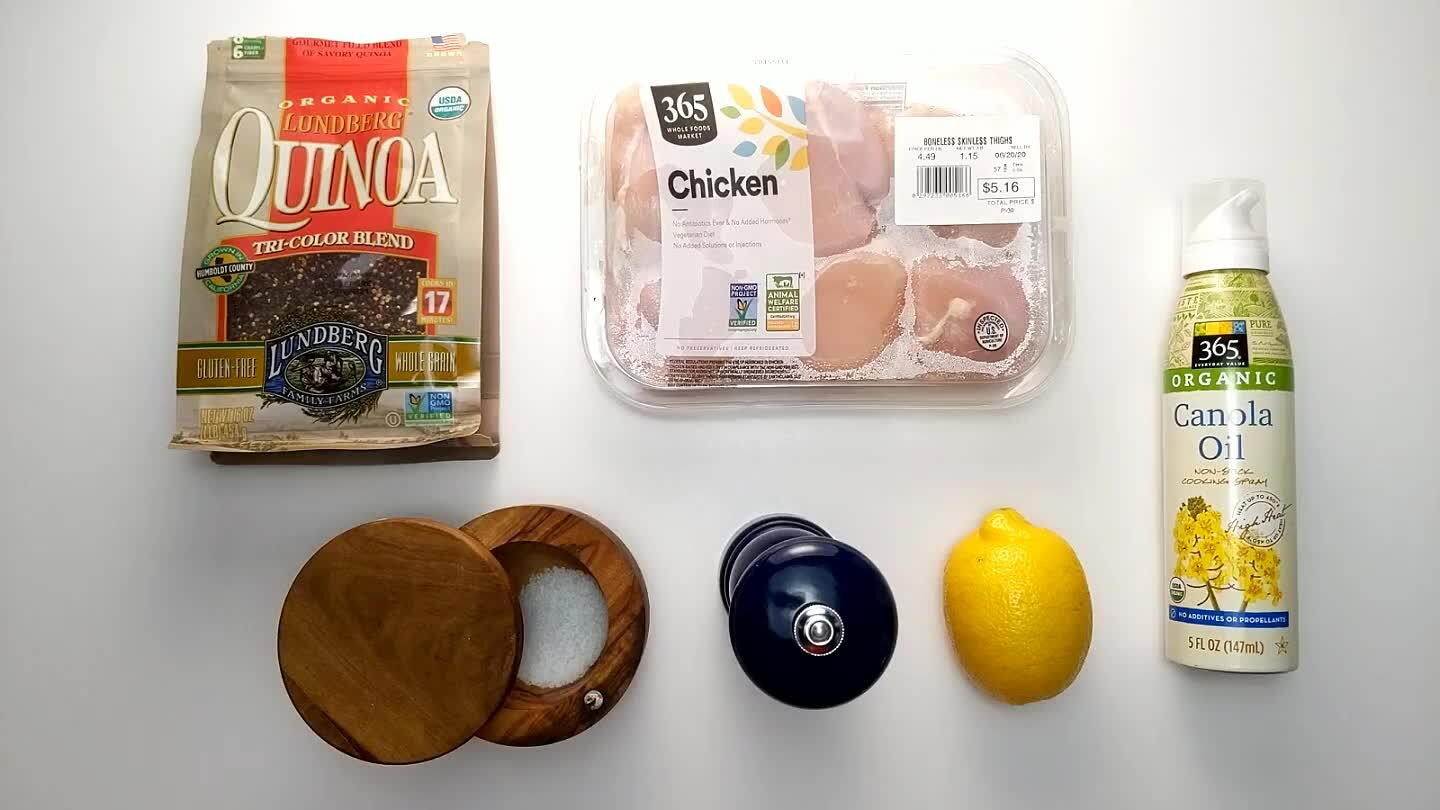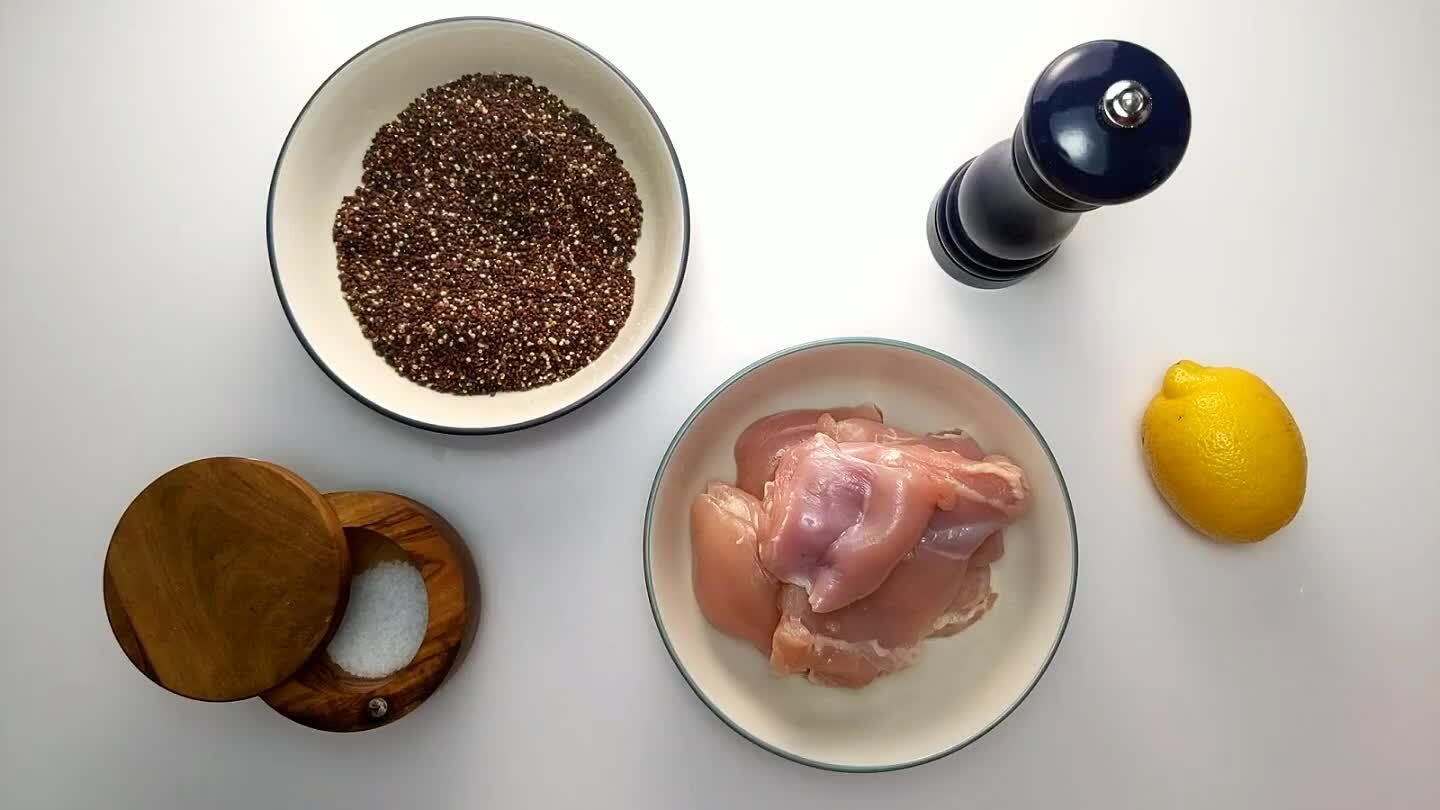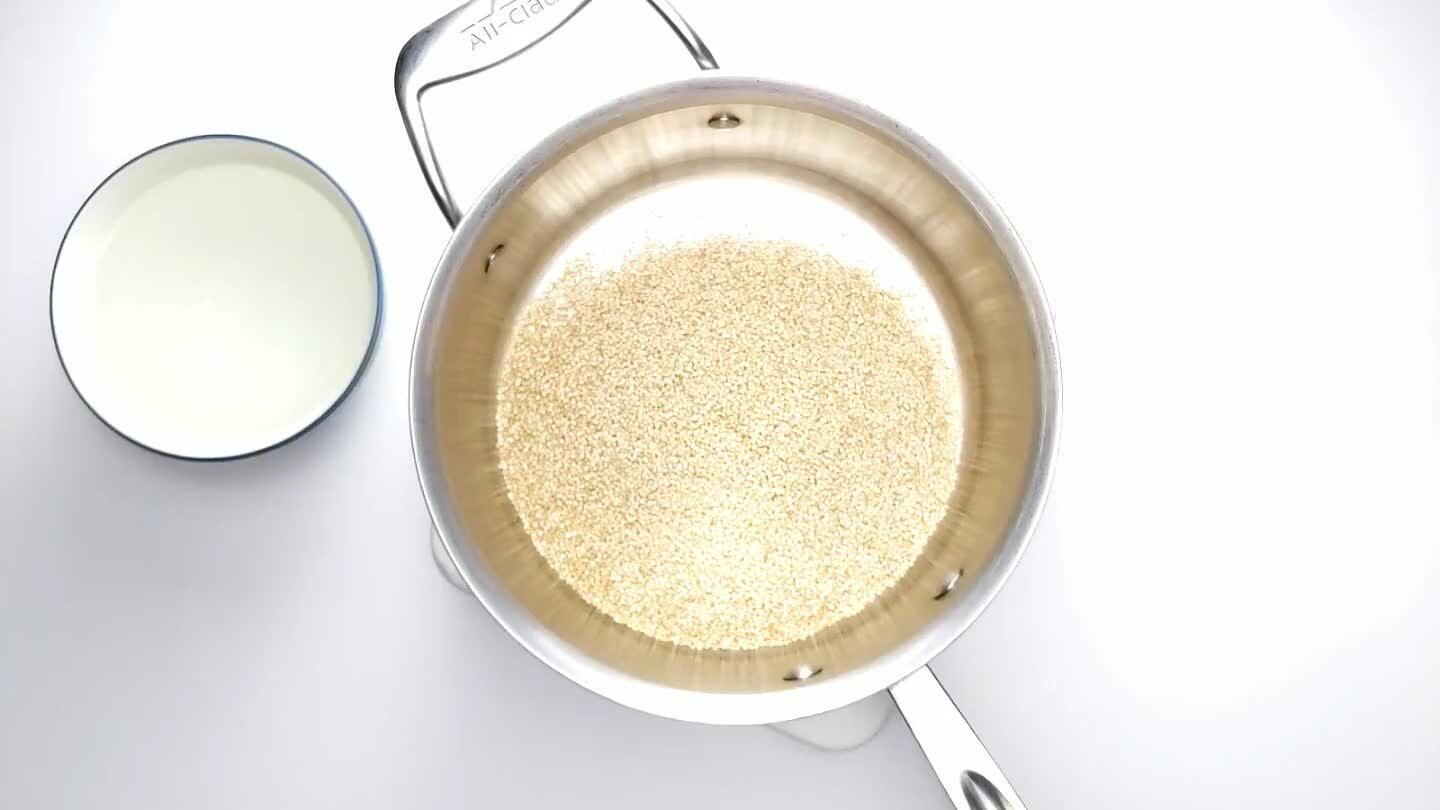 Combine Quinoa and water in a saucepan. Bring to a simmer. Cover and cook on low heat for 10 minutes. When finished cooking, stir and taste to make sure it's cooked through, then move the quinoa to the fridge to cool it off while you prepare the chicken.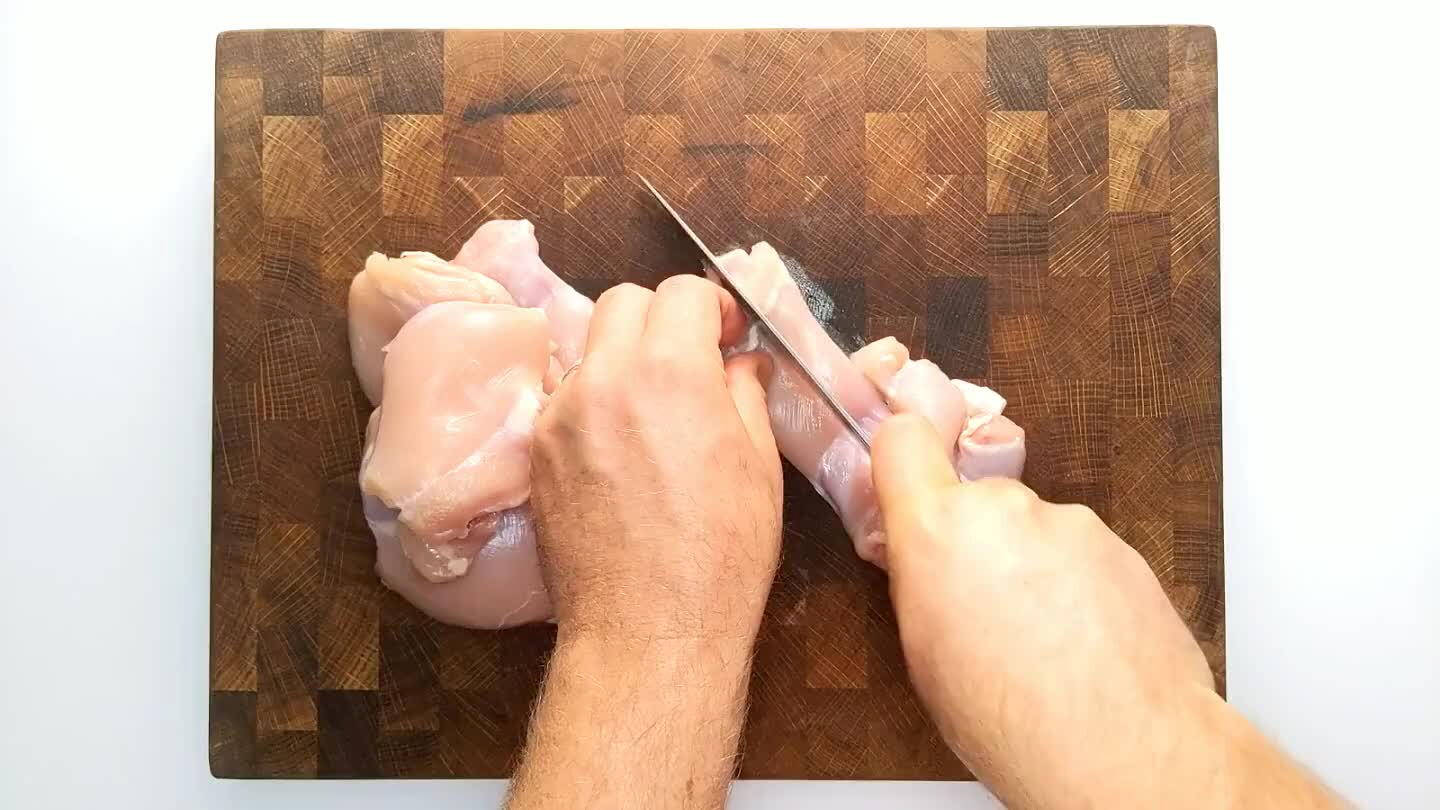 Cut the chicken into small chunks. The smaller the better really, within reason, but don't worry about slicing neatly. We're just going to dump this in a food processor to chop it up anyway.
Place the diced chicken in a food processor.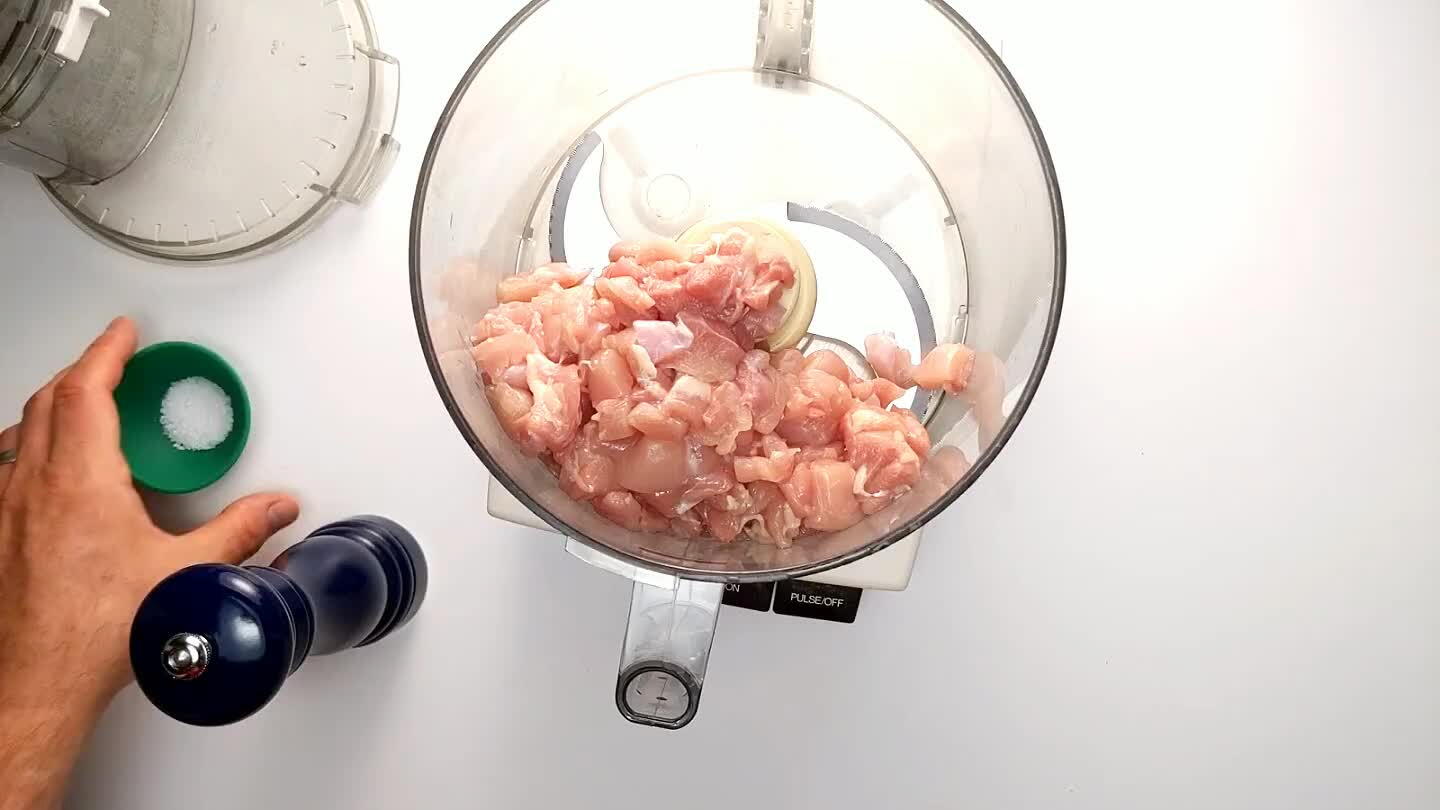 Add the salt and a few turns of black pepper.
Pulse the food processor to mix and chop the chicken to a chunky paste. You still want to see some chunks of chicken in there. If you've given it more than 10 pulses, you're probably going too far.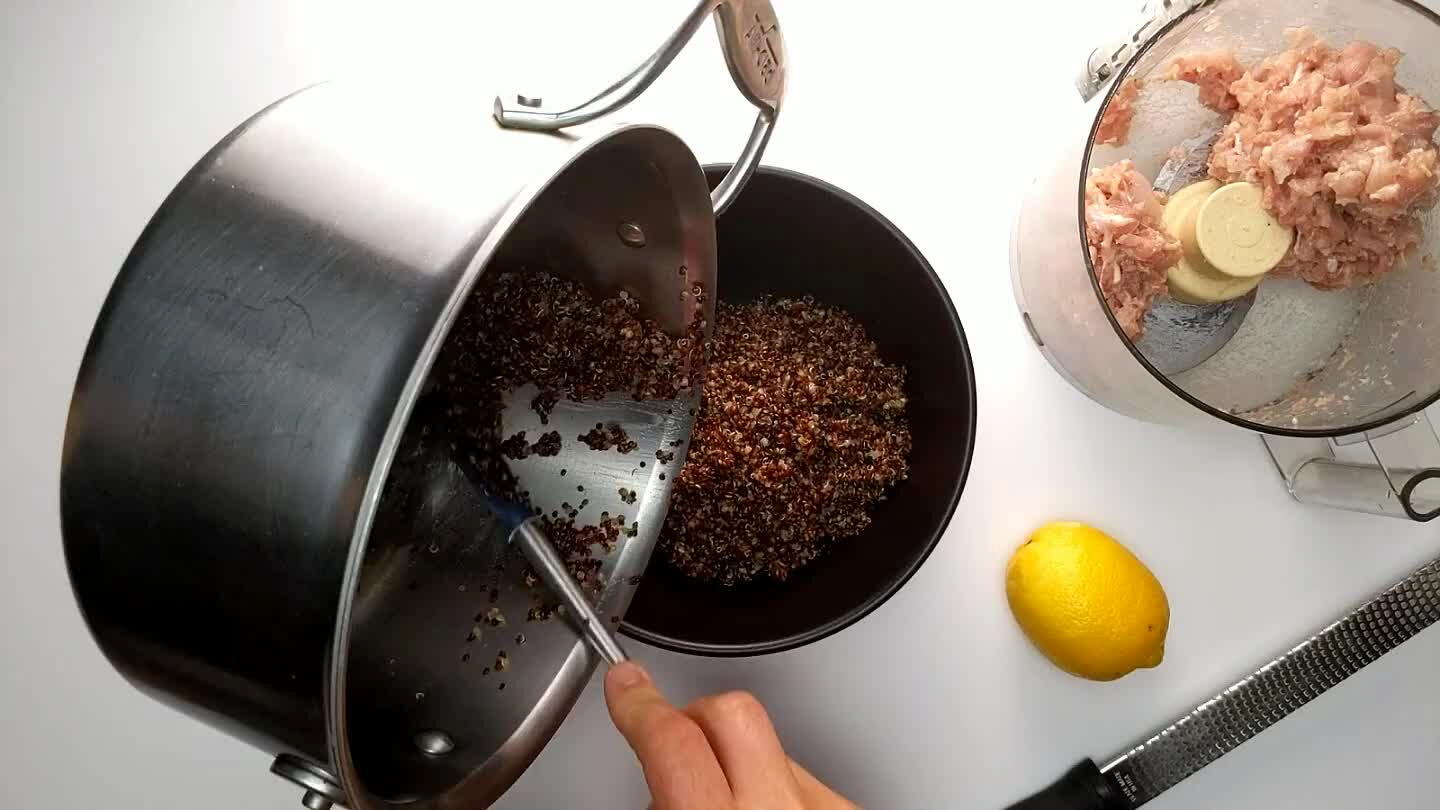 In a medium mixing bowl, combine the cooked and chilled quinoa with the roughly chopped chicken.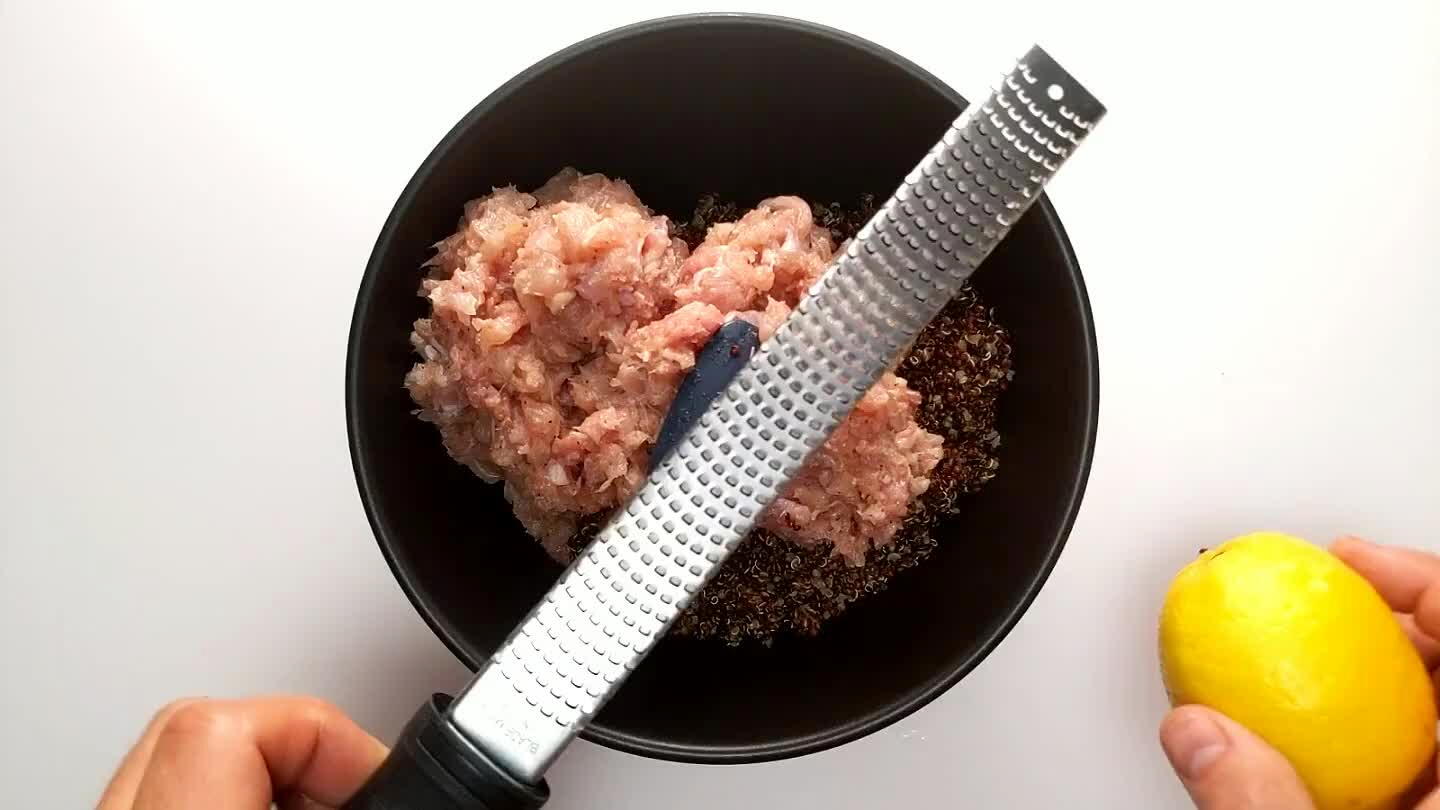 Zest the lemon into the mixture. Then cut the lemon in half and squeeze in the juice. Watch out for seeds.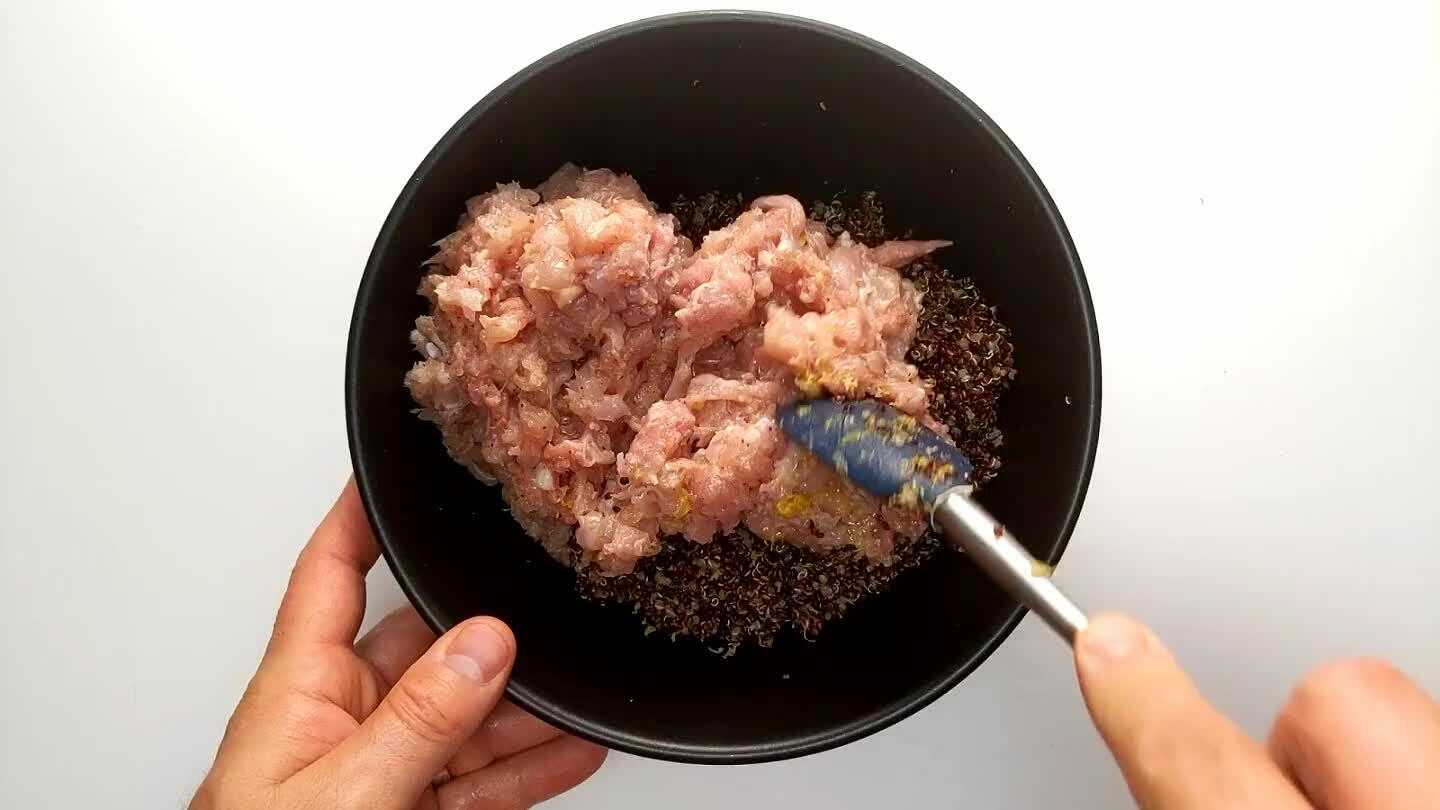 Mix until the quinoa is evenly distributed.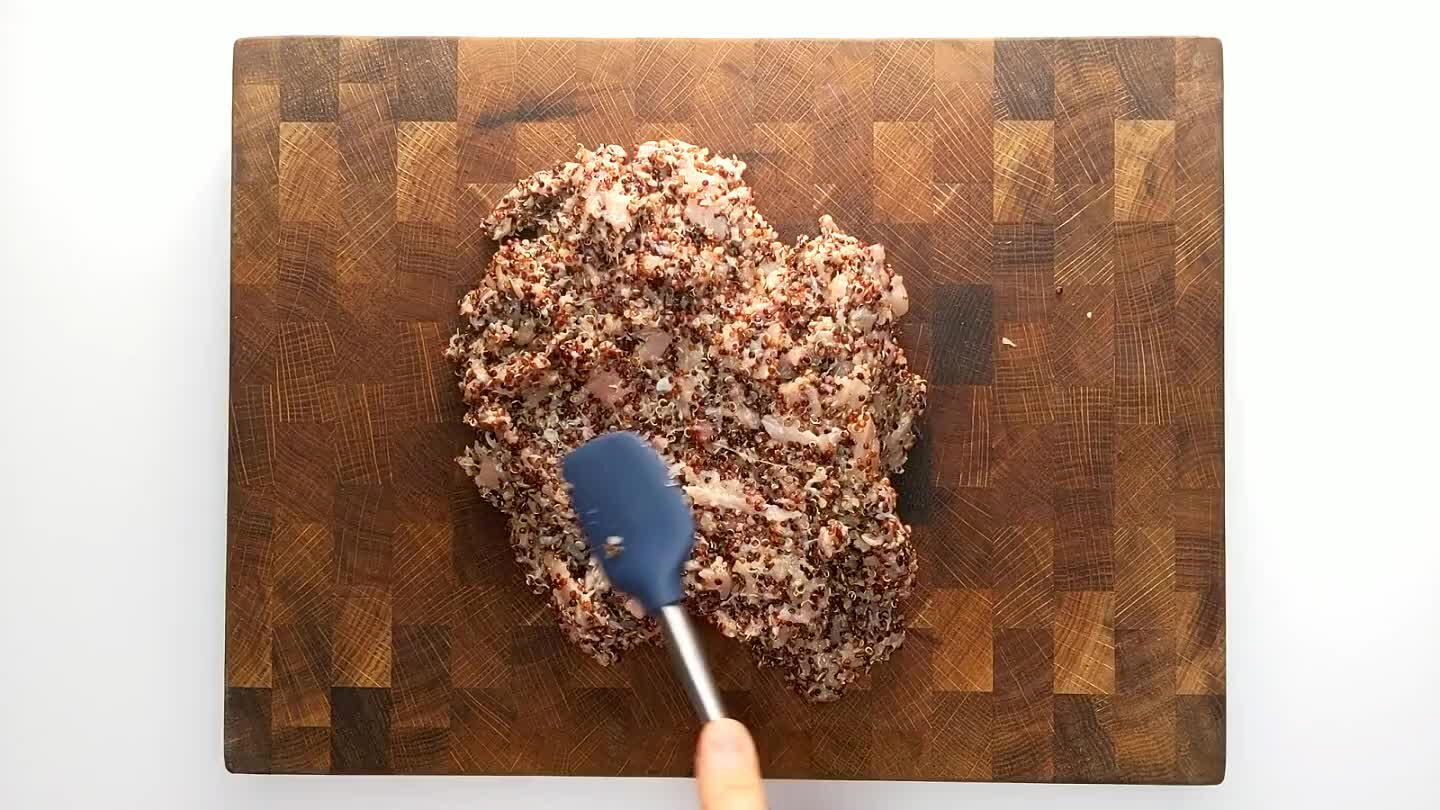 Now spread the mixture out on a clean cutting surface. Smooth the top and shore up the edges so that you have an even rectangle that's around an inch thick.
Slice through the rectangle to divide it into smaller rectangles. Aim to make your rectangles around the size of a traditional chicken nugget. Hey, if you've got some cookie cutters laying around, feel free to get creative here.
Coat a baking sheet with cooking oil. Arrange the chicken nuggets on the tray.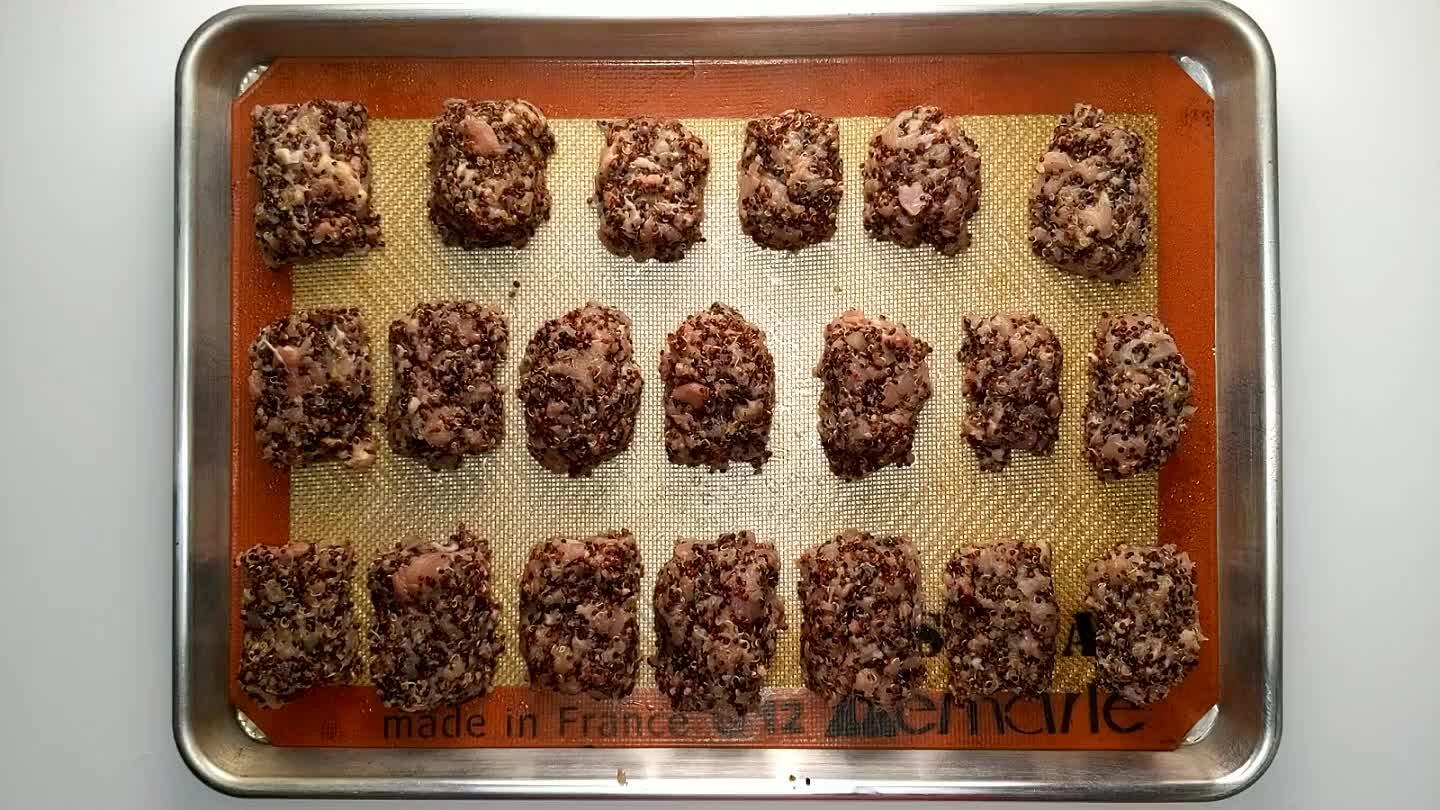 Bake for 15-20 minutes. For safe consumption, the final internal temperature needs to be above 165°F for chicken, according to the FDA.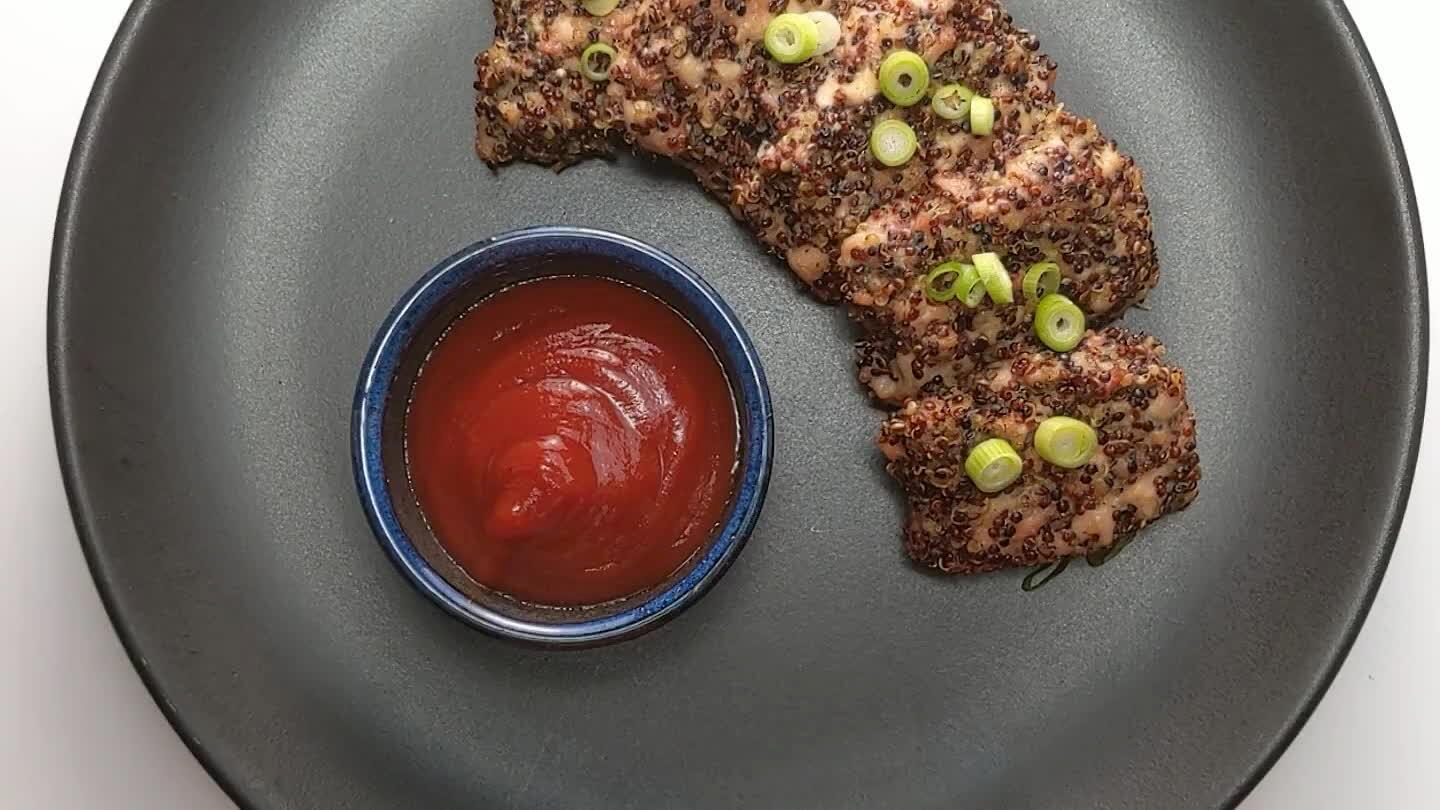 Comments