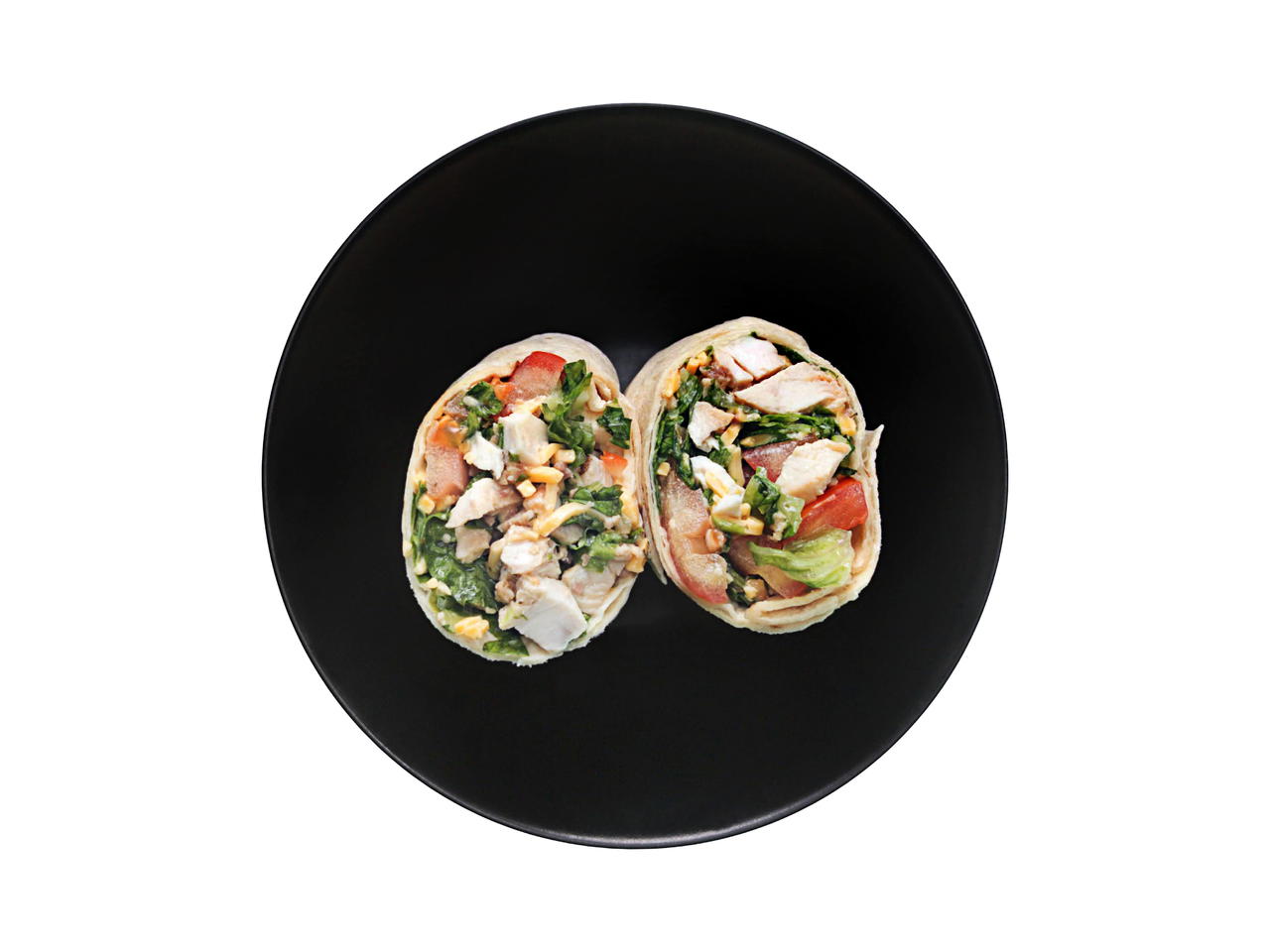 4 portions
10m
This is a filling and quick meal that you can whip up for the whole family for lunch or dinner. Leave the dressing on the side to dip if you want to wrap up and take it on the go.
What you will need
4 Burrito Size Tortillas
6 oz Grilled chicken
2 Tbsp Bacon Bits
1/2 cup Shredded Cheddar Cheese
1/4 cup Ranch Dressing
1 Tomato
1/4 head green leaf lettuce (about 5 leaves)
(Nutritional facts 250 calories, 10.53 g fat, 30.45 g carbohydrates, 9.82 g protein, 13 mg cholesterol, 572 mg sodium)
How to cook
Gather and portion ingredients. If your chicken comes frozen, thaw in the refrigerator for a couple hours or overnight.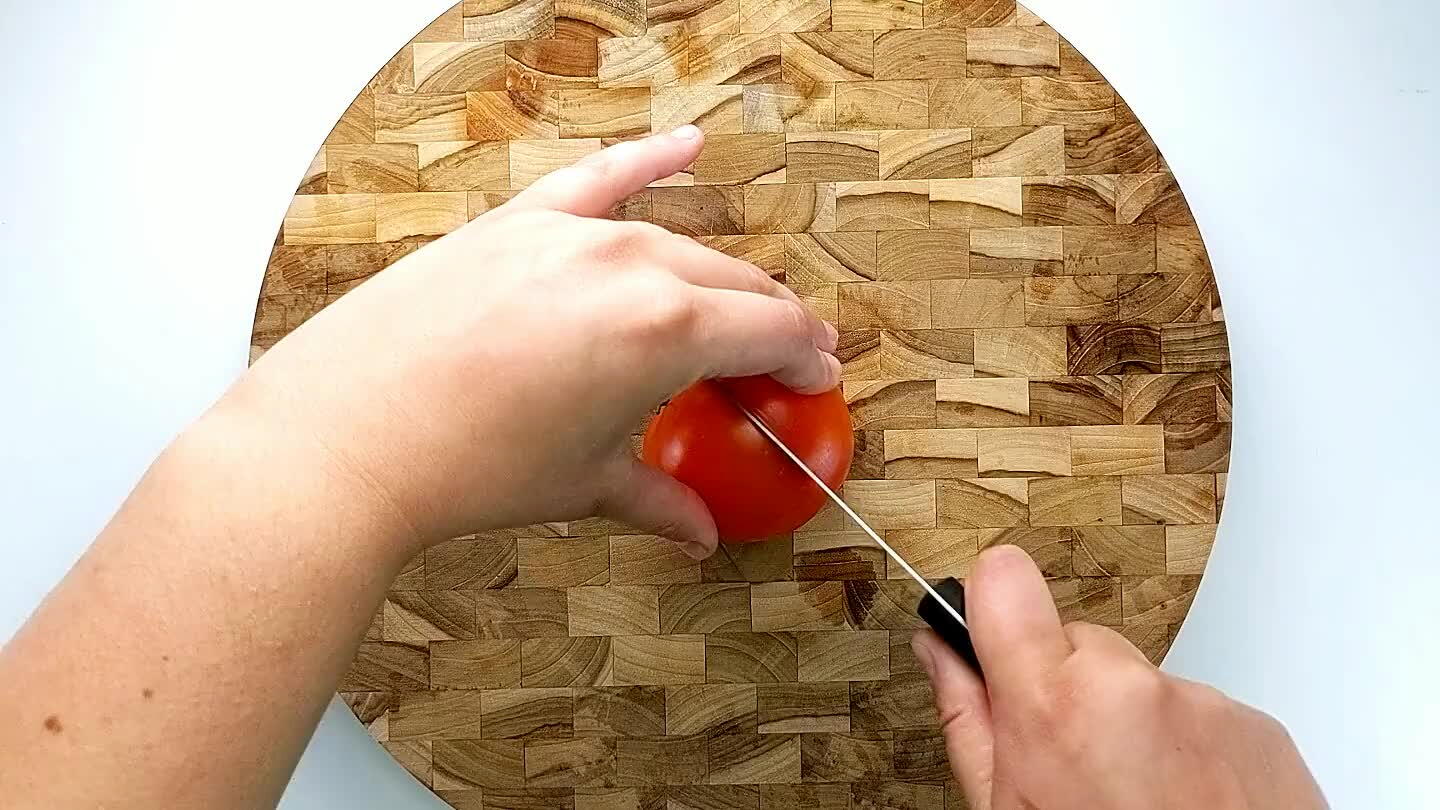 Cut the tomato in half, remove the core, and slice into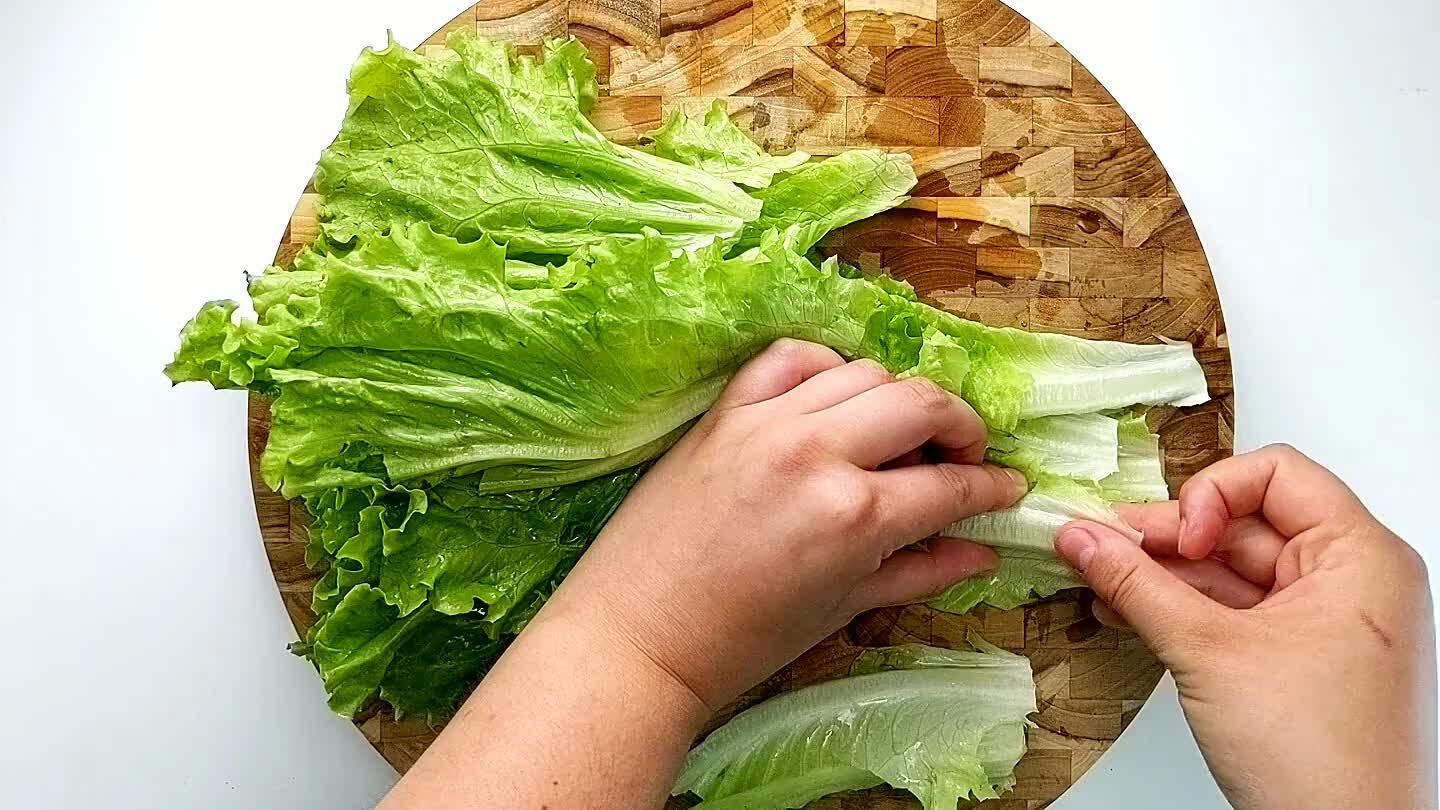 Rinse the lettuce and remove the rib if you prefer. Chop into bite sized pieces.
Cut the chicken into about 1/2-1/4 inch cubes.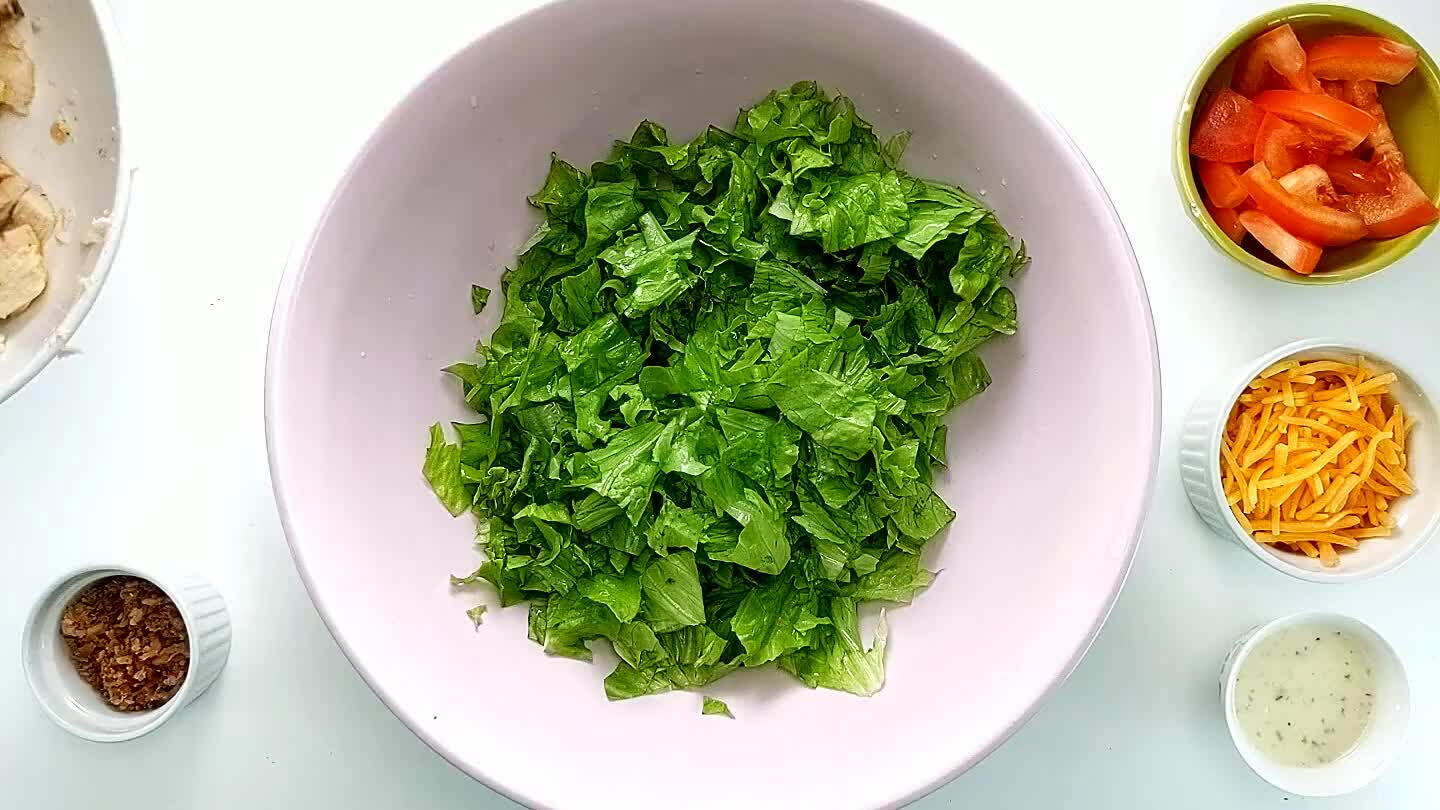 Place the chopped lettuce in a large salad bowl. Add the cubed chicken, tomato, cheddar, and bacon bits.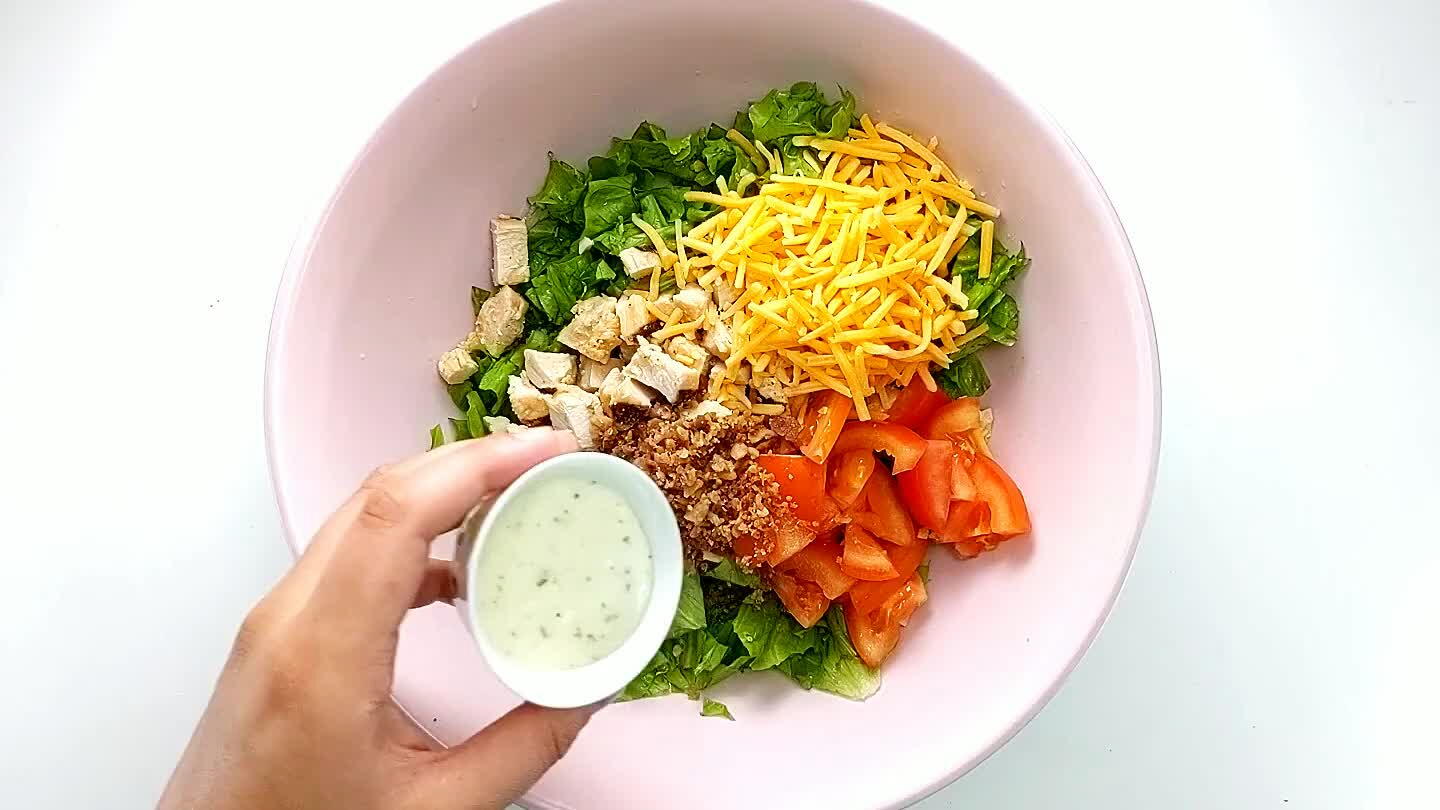 Add the dressing and toss to combine. Add more or less dressing to your liking.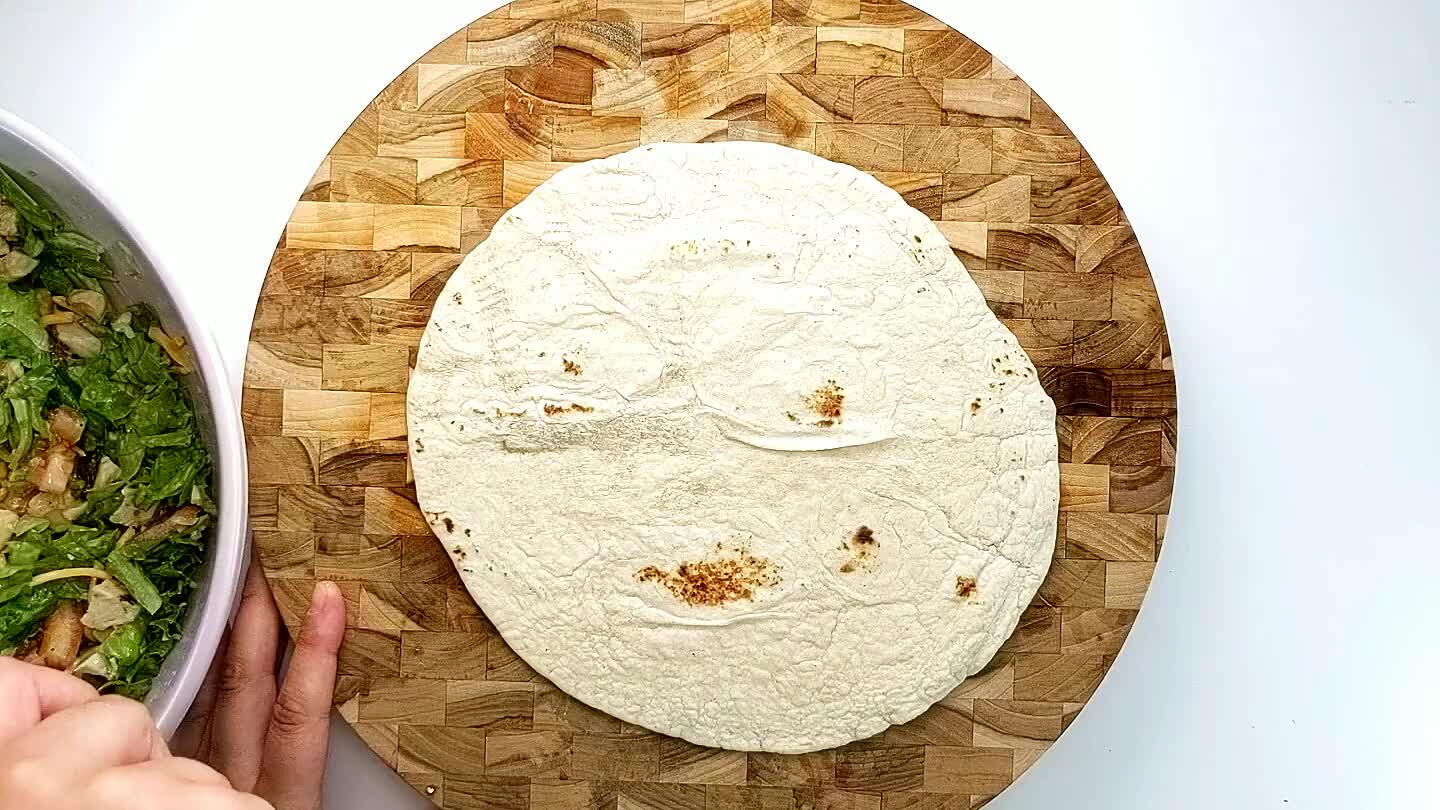 Microwave or heat the tortilla for about 20 seconds to soften it and then place about a heaping cup of salad mixture in the middle. Fold in the edges and roll up. Secure with a toothpick or wrap in parchment or foil.