Chili Chicken Rice
one pot meal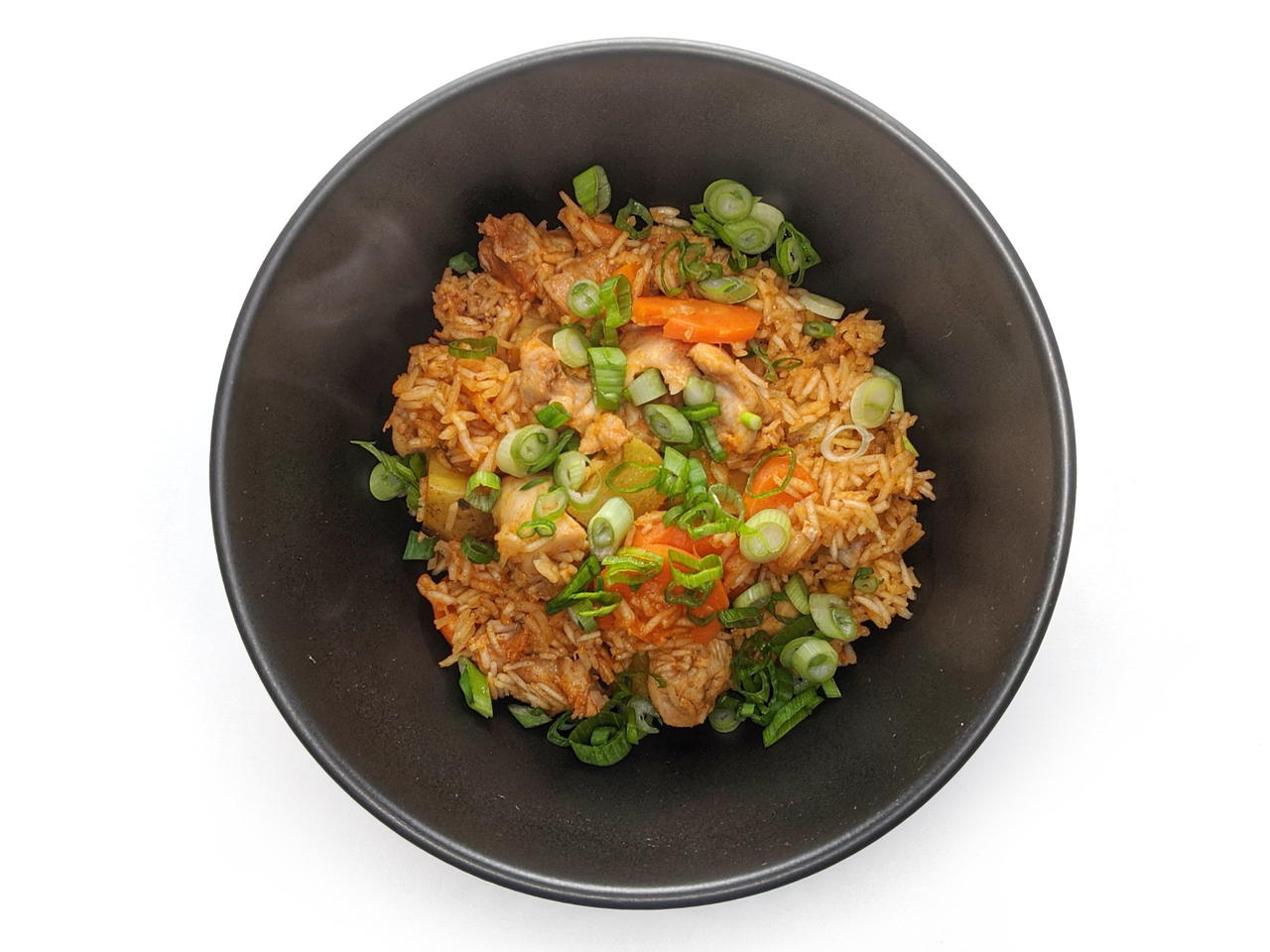 4 portions
40m
A simple, one-pot chicken dinner, but with the added sweet heat of gochujang, a delicious Korean chili paste.
What you will need
2 large Carrots
1 large Potato
10 cloves Garlic
1 bunch Scallions
1 inch Fresh Ginger
1 lb Boneless Chicken Thighs
1 1/2 cup Chicken Broth
1/4 cup Gochujang
2 Tbsp Soy Sauce
2 cups White Rice
(Nutritional facts 111 calories, 0.62 g fat, 23.55 g carbohydrates, 2.66 g protein, 0 mg cholesterol, 313 mg sodium)
How to cook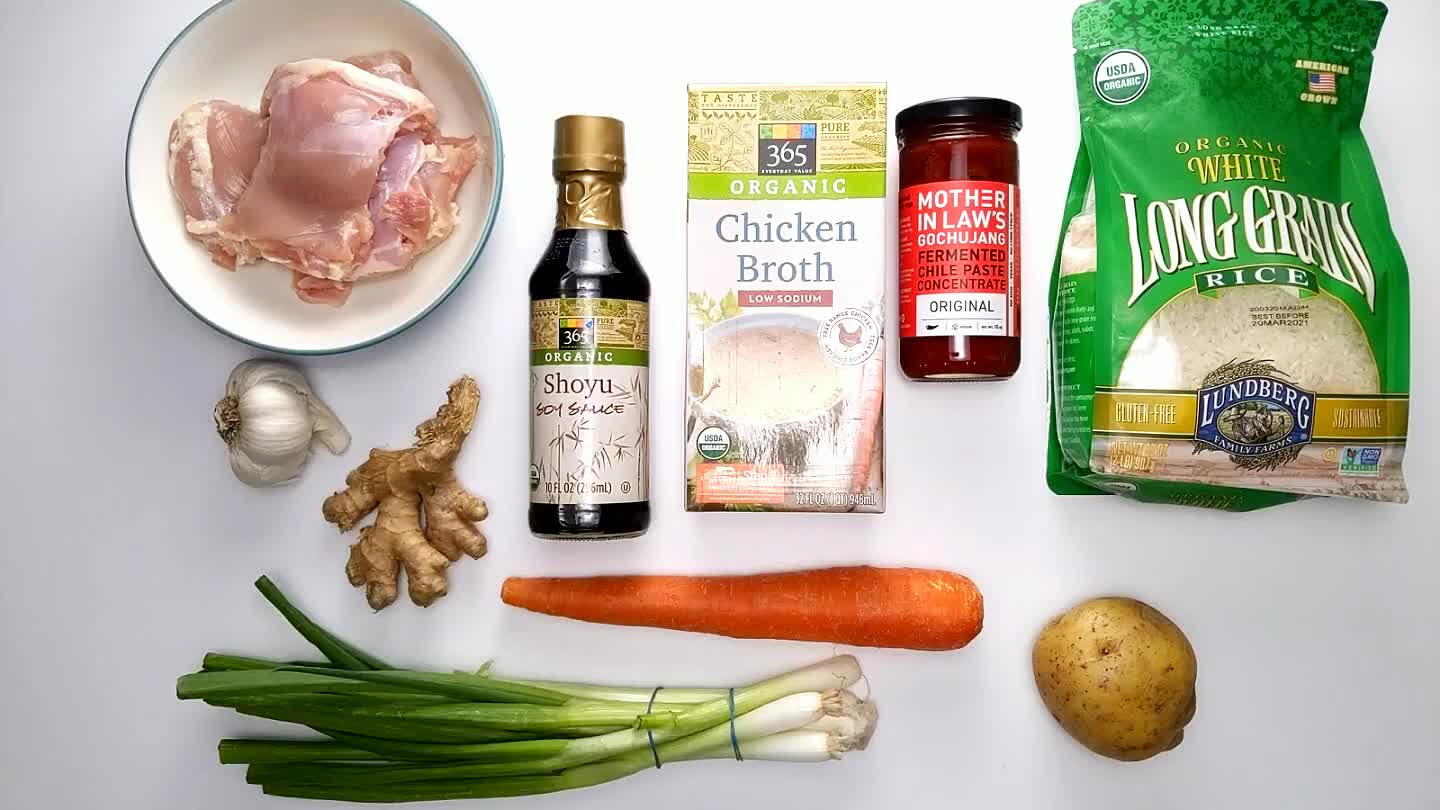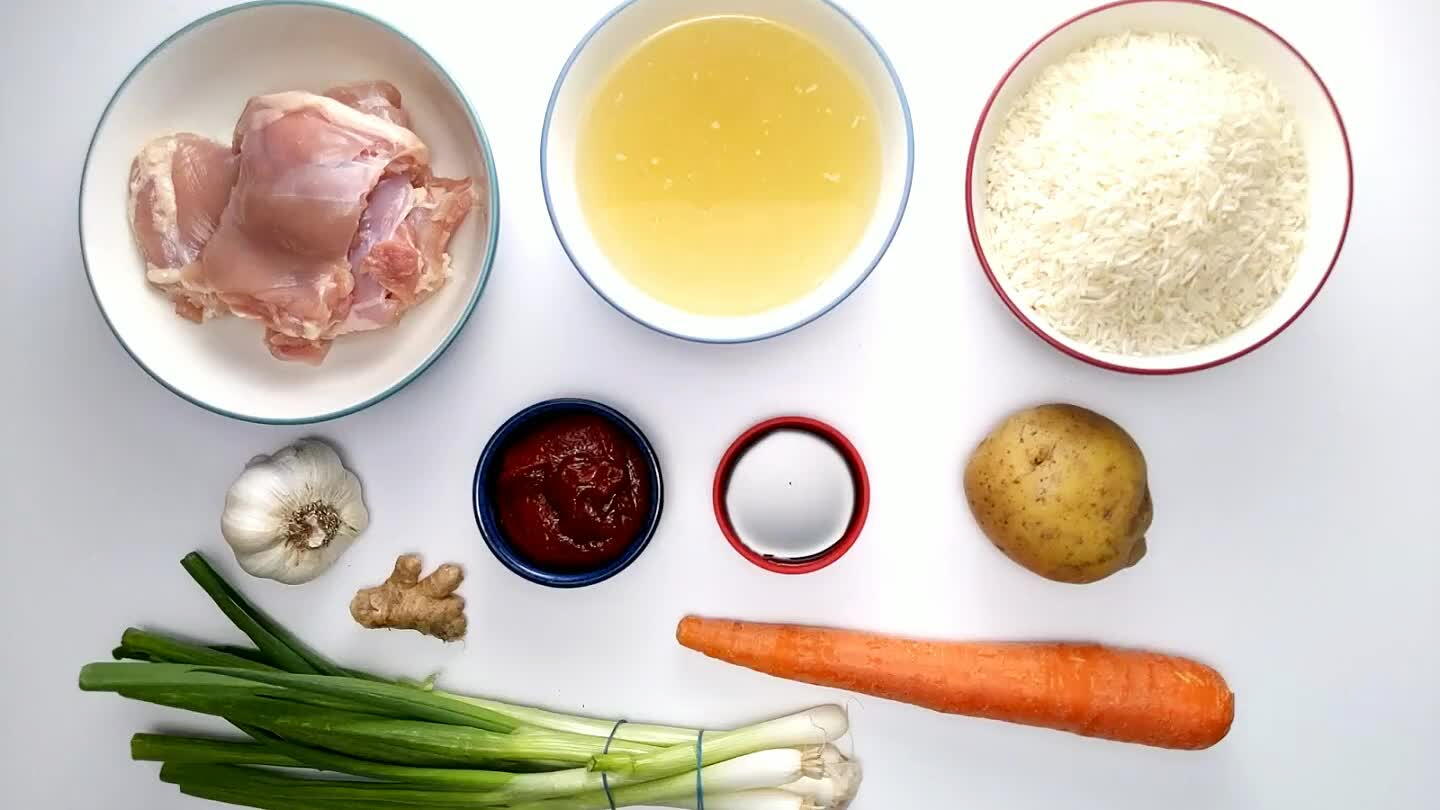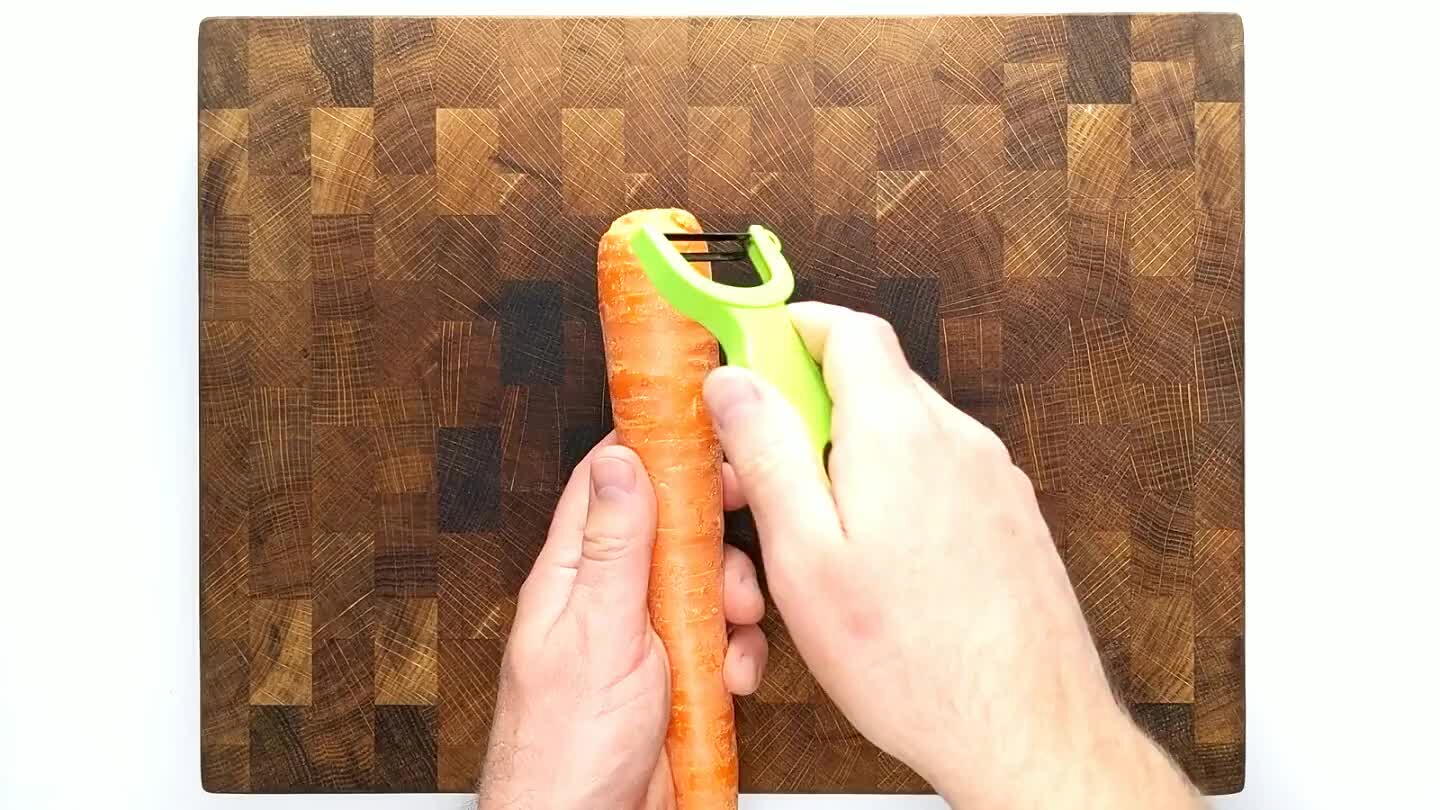 Peel and chop carrots into bite-sized pieces. They don't have to every neatly cut, this is a rustic dish.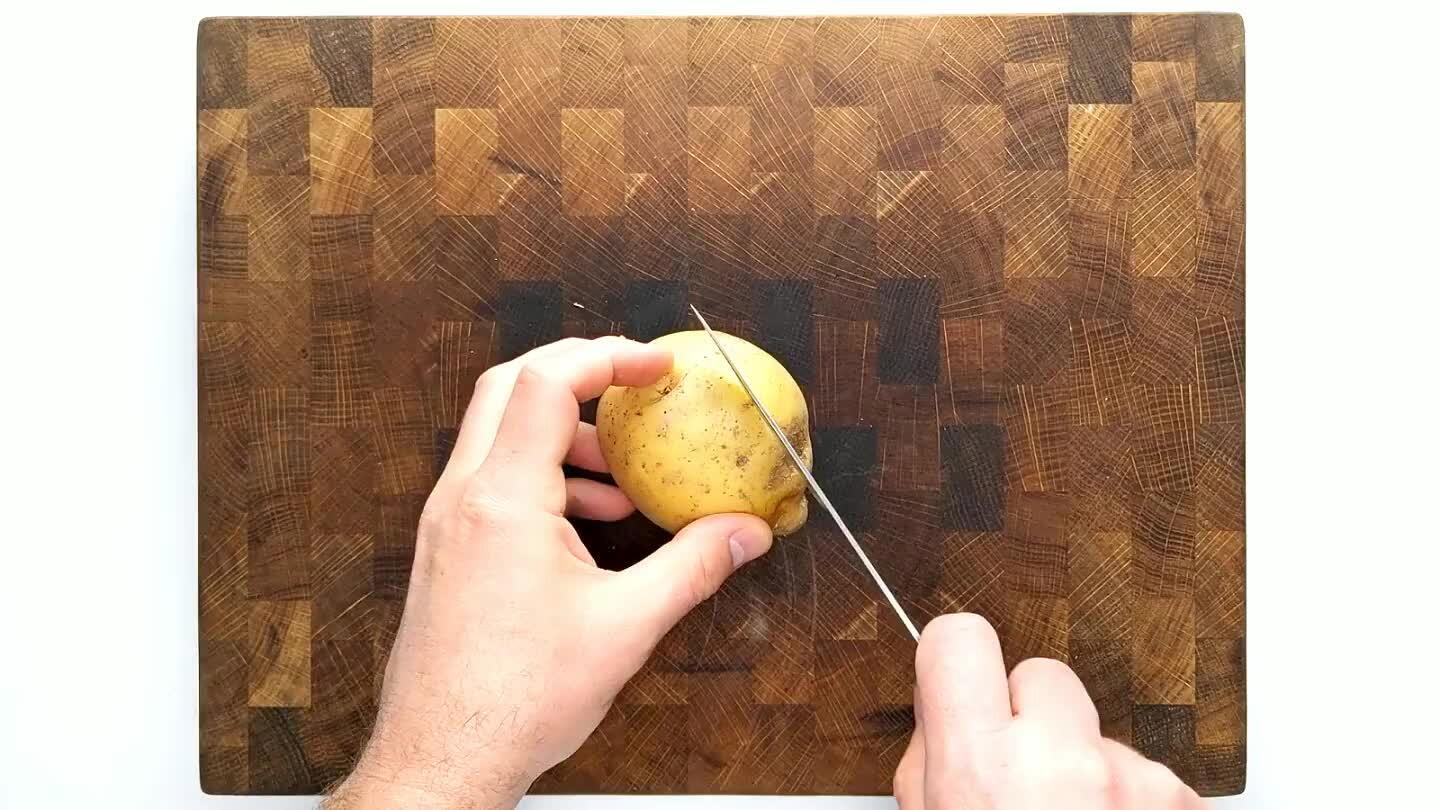 Wash and chop potatoes into bite-sized pieces, about the same size as the carrots.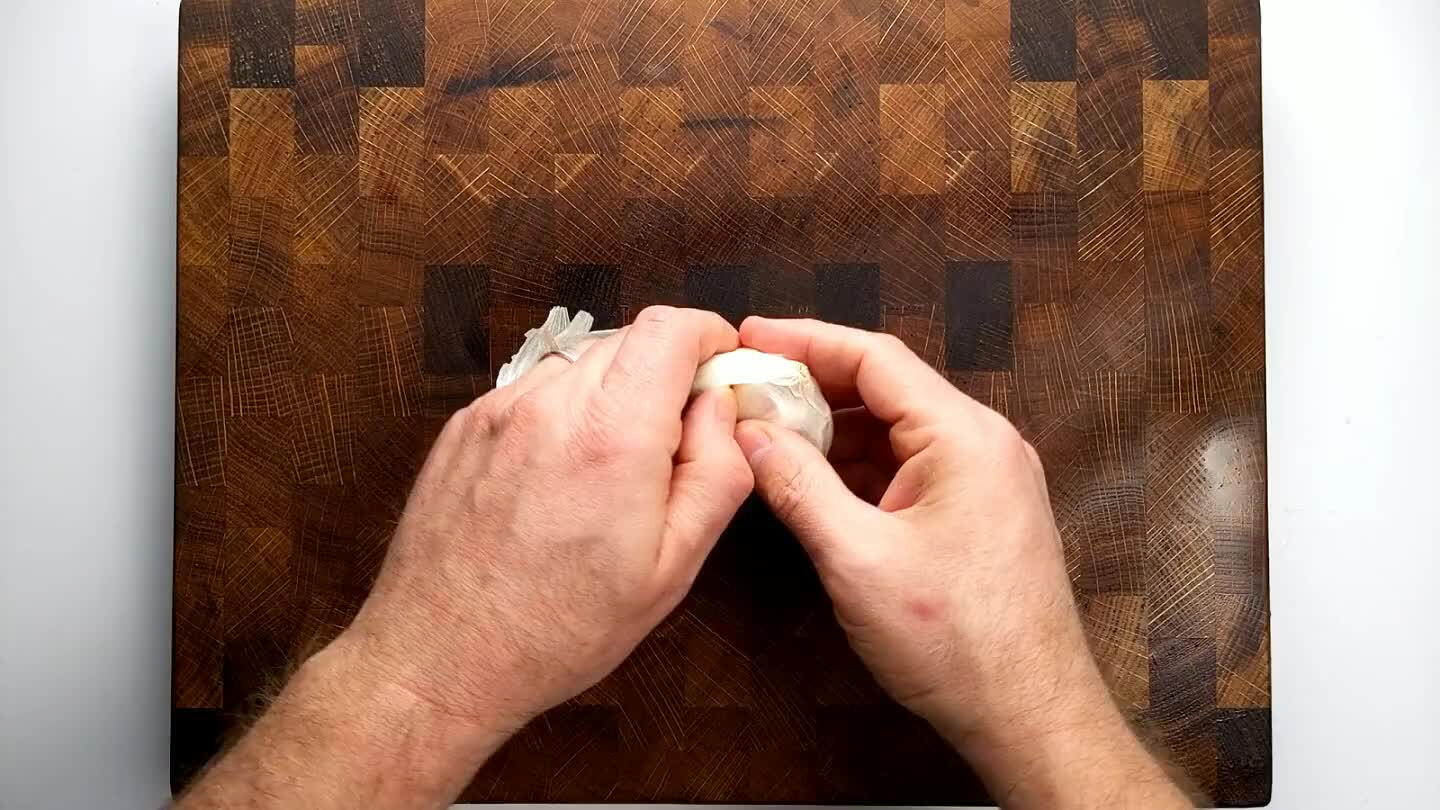 Peel garlic cloves and chop or grate to a fine paste.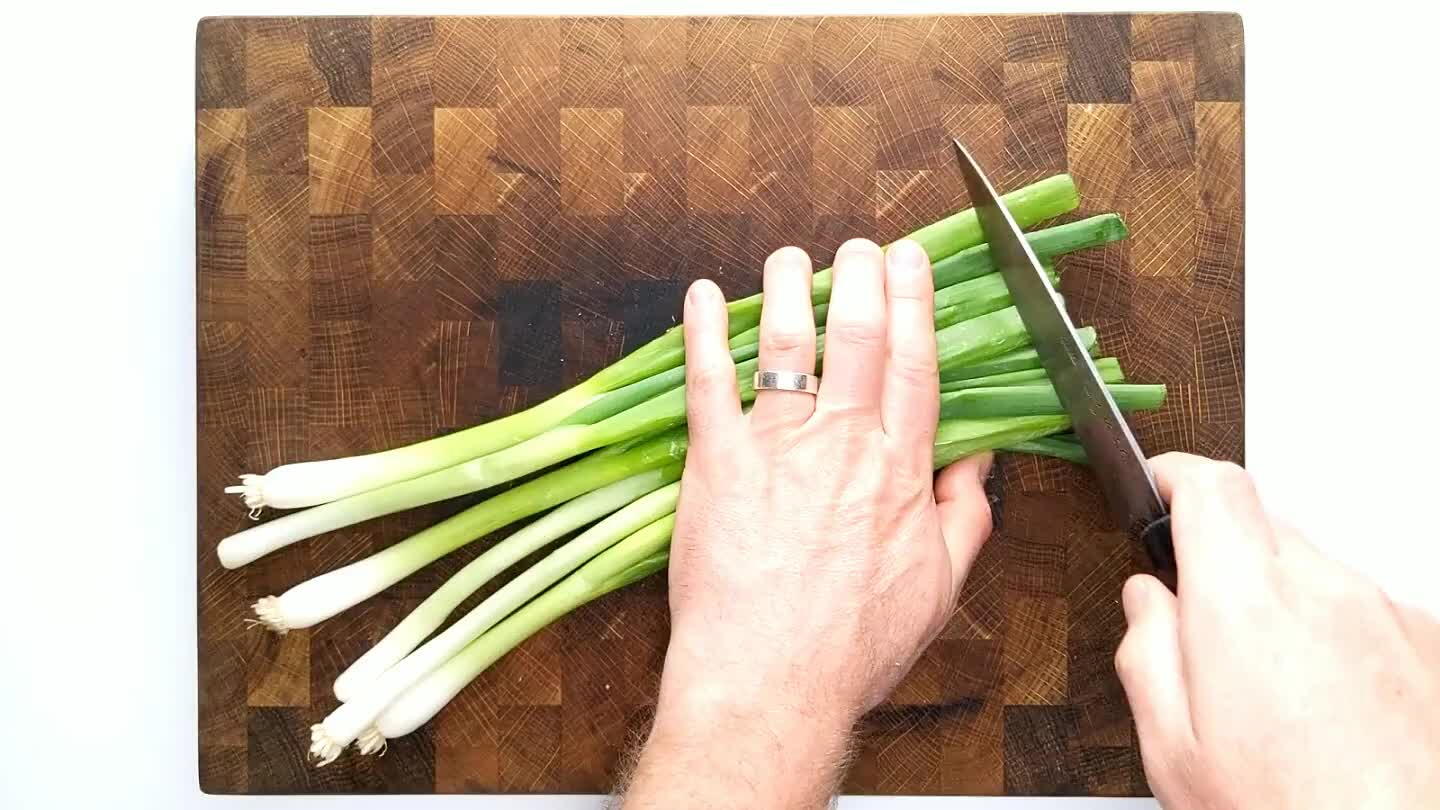 Wash the scallions and slice thin.
Peel ginger with a spoon and grate or chop to a fine paste.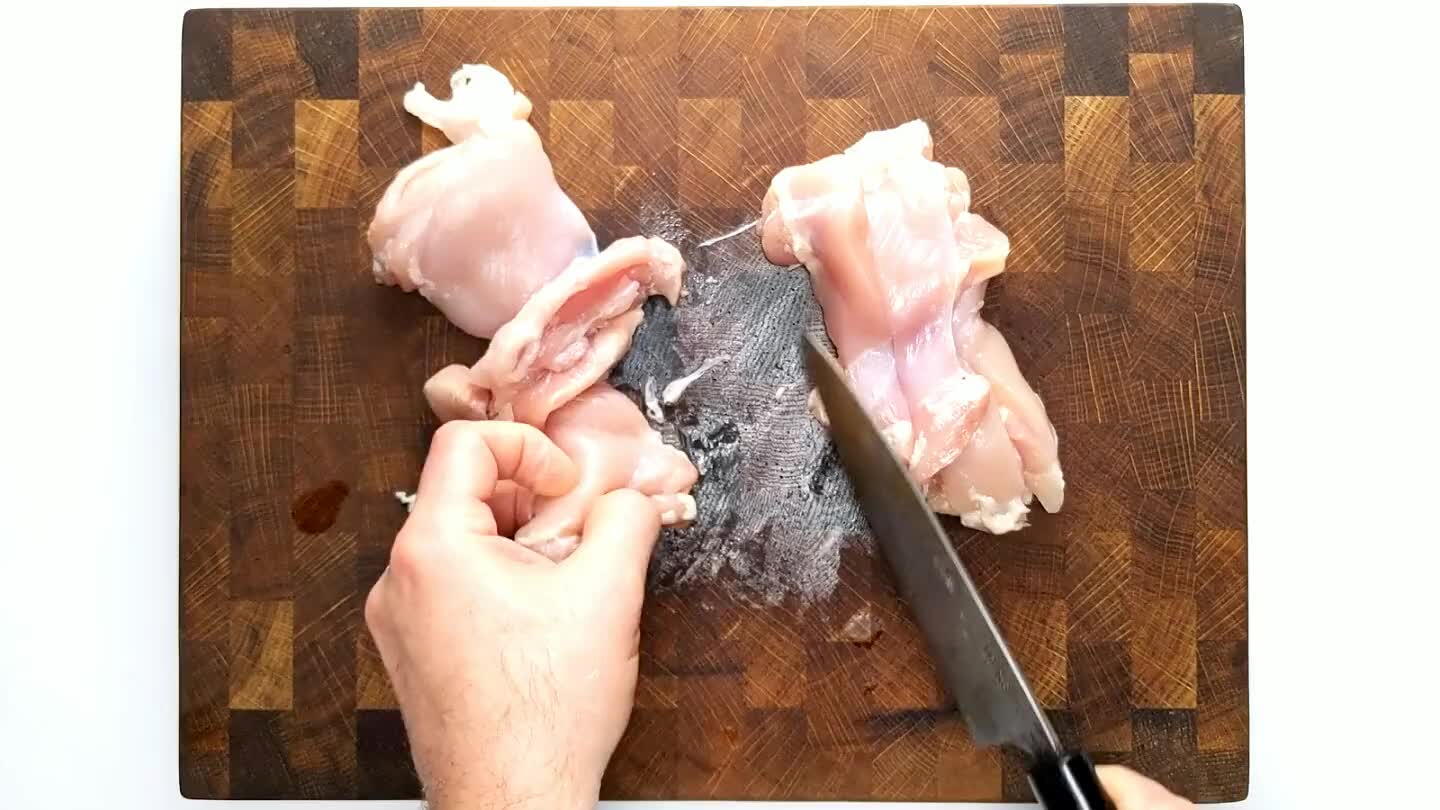 Cut the chicken thighs into bite-sized chunks.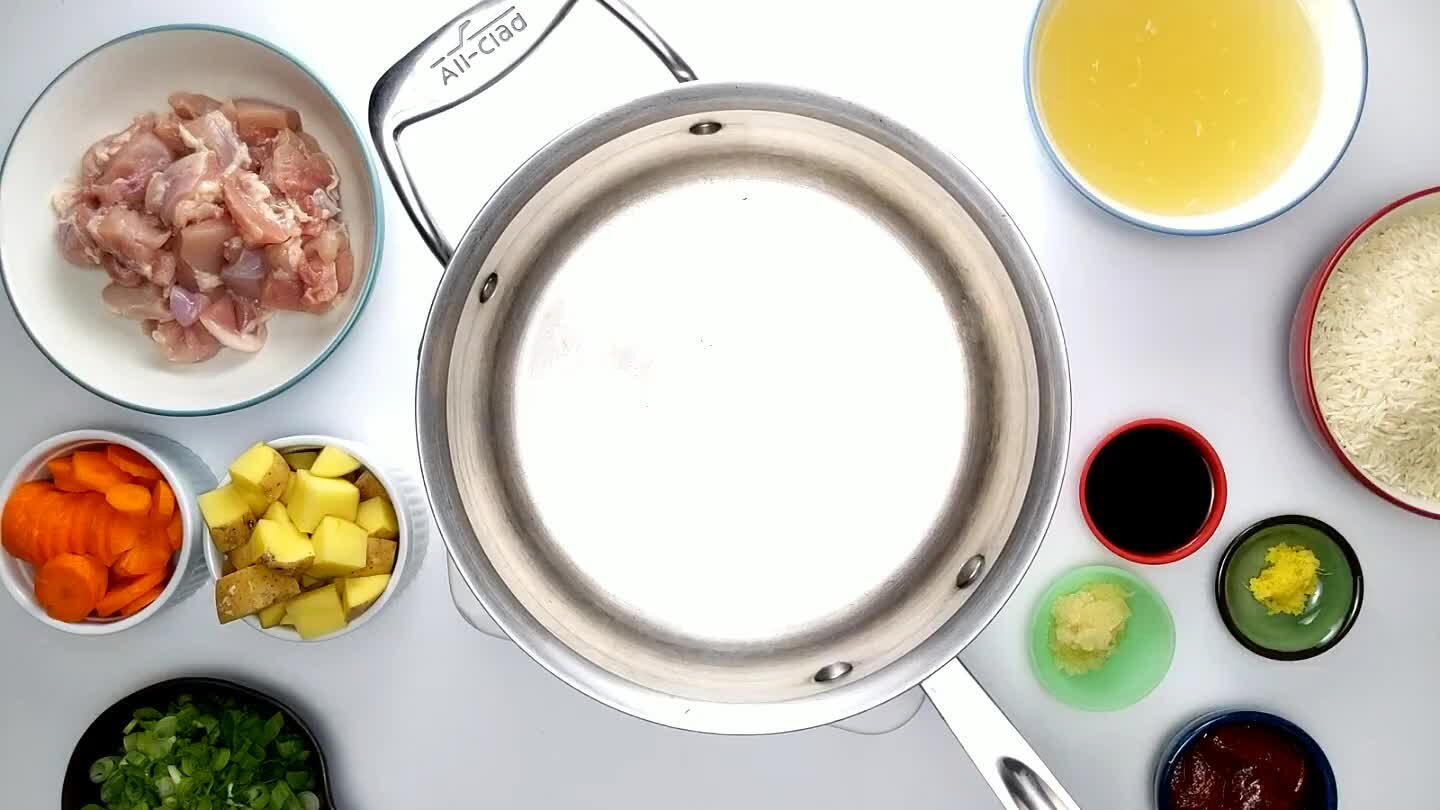 Put the chicken broth in a pot over high heat. Make sure you have a lid ready that will fit the pot.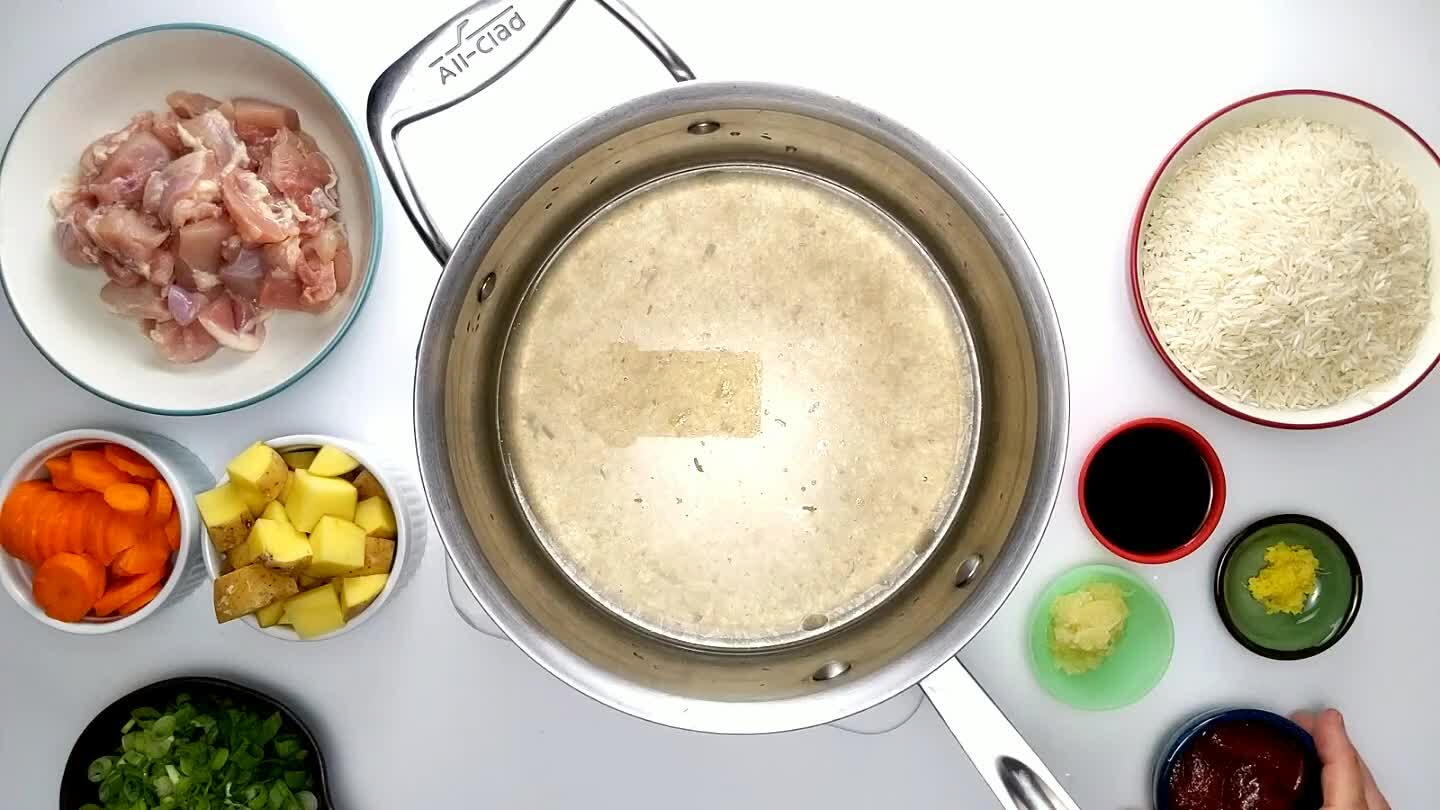 Stir in the gochujang.
Add the grated ginger.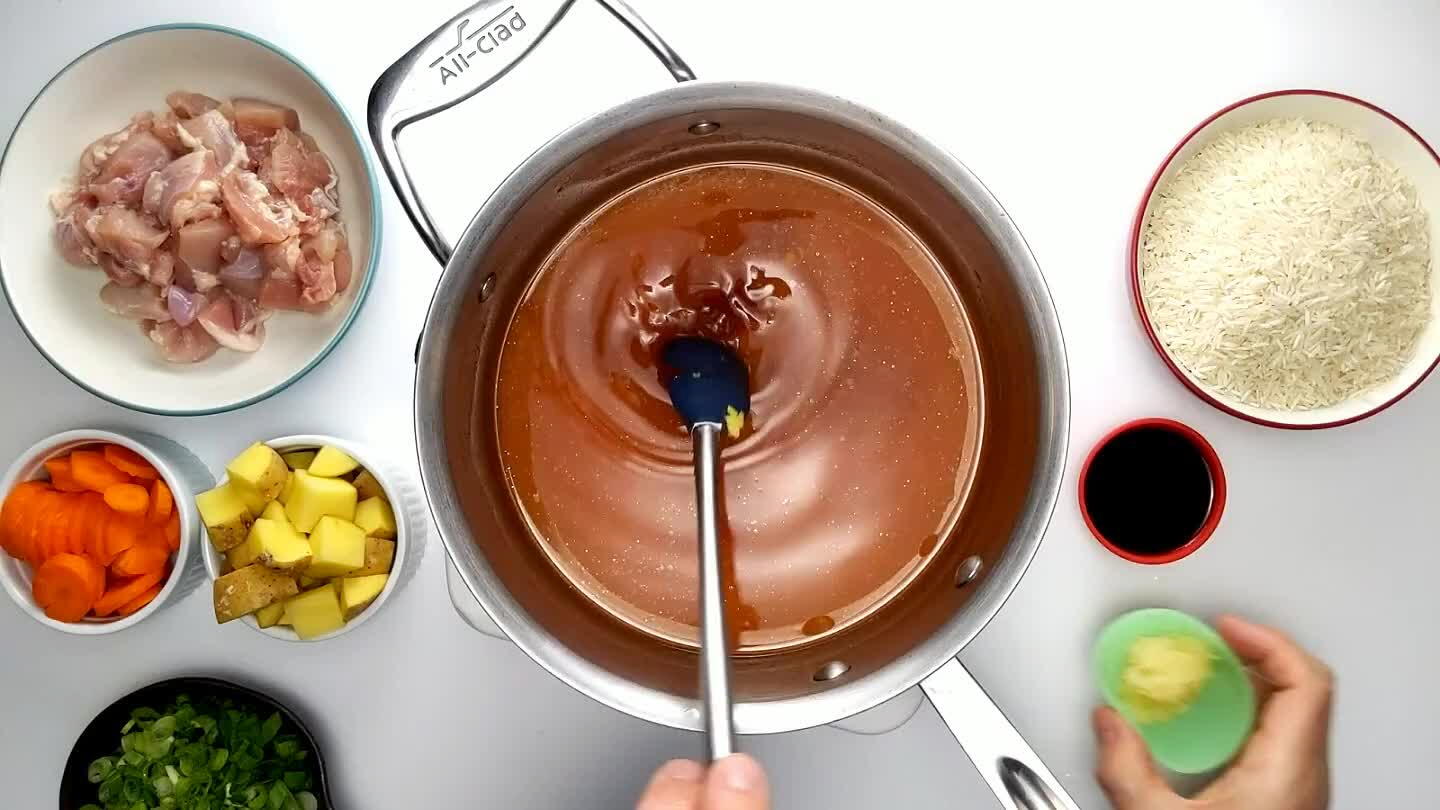 Add the crused garlic.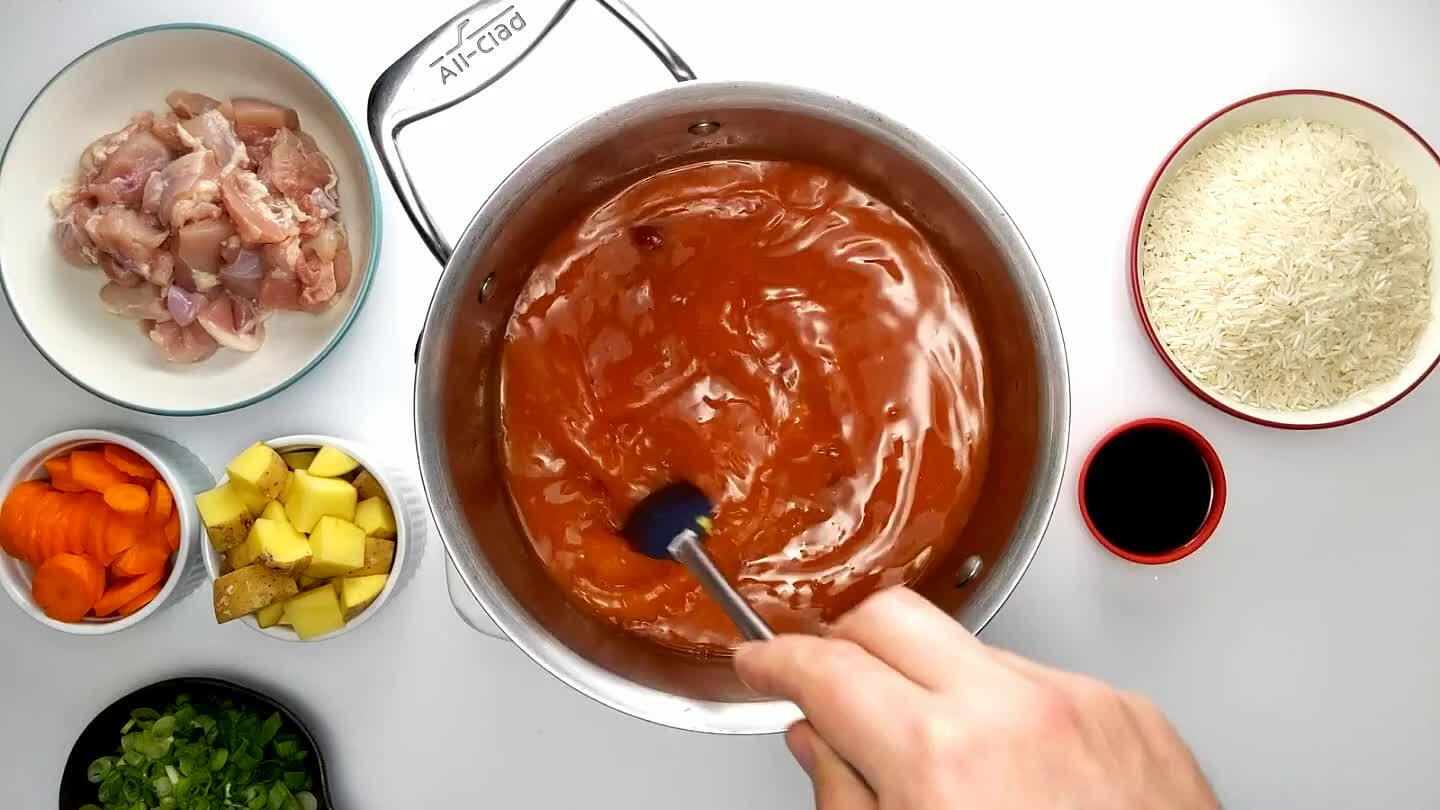 Add the soy sauce.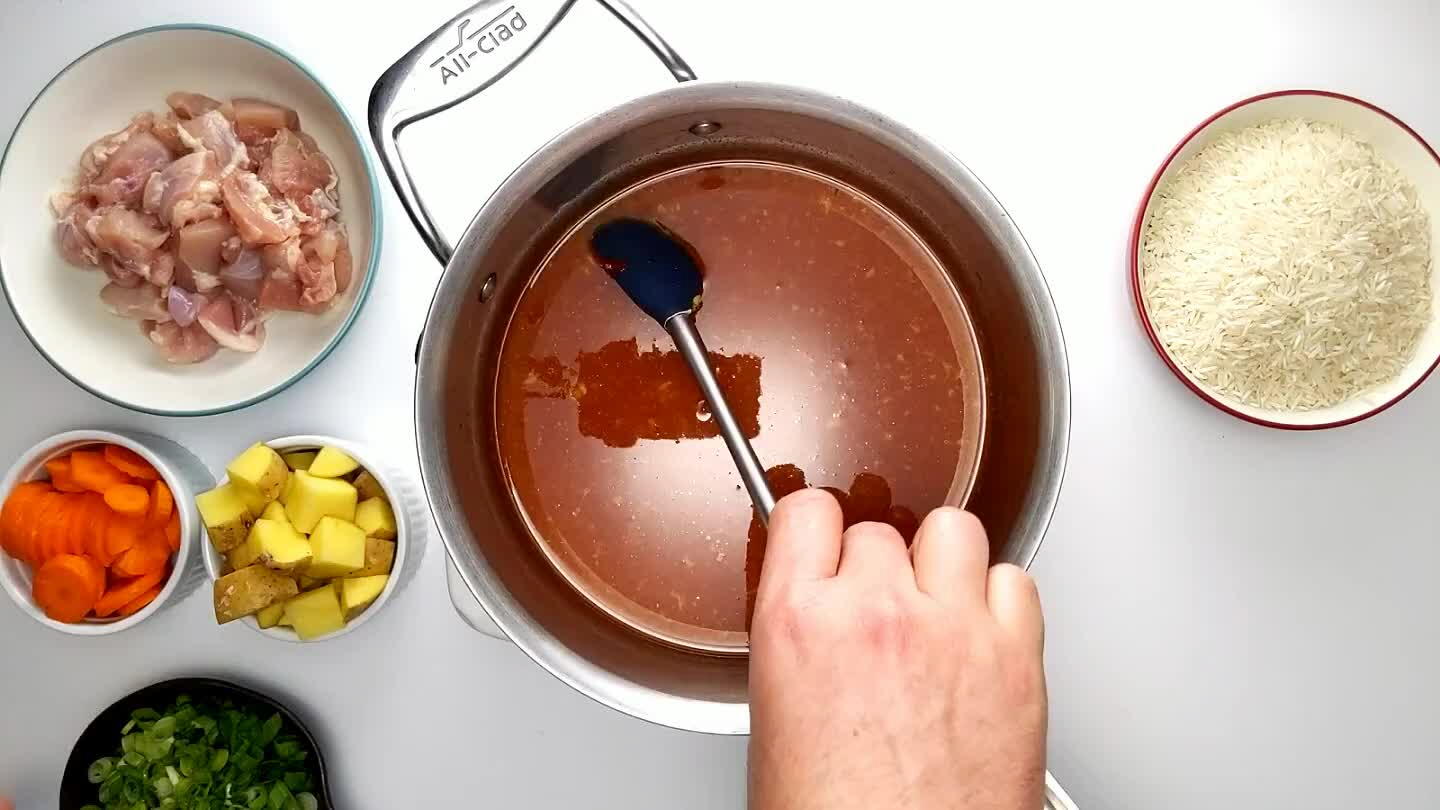 Add the chopped carrots.
Toss in the diced potatoes.
Add the rice.
Add the diced chicken.
Once the broth starts to bubble, cut the heat down to low.
Cover the pot. Let it bubble gently with the lid on for about 25 minutes.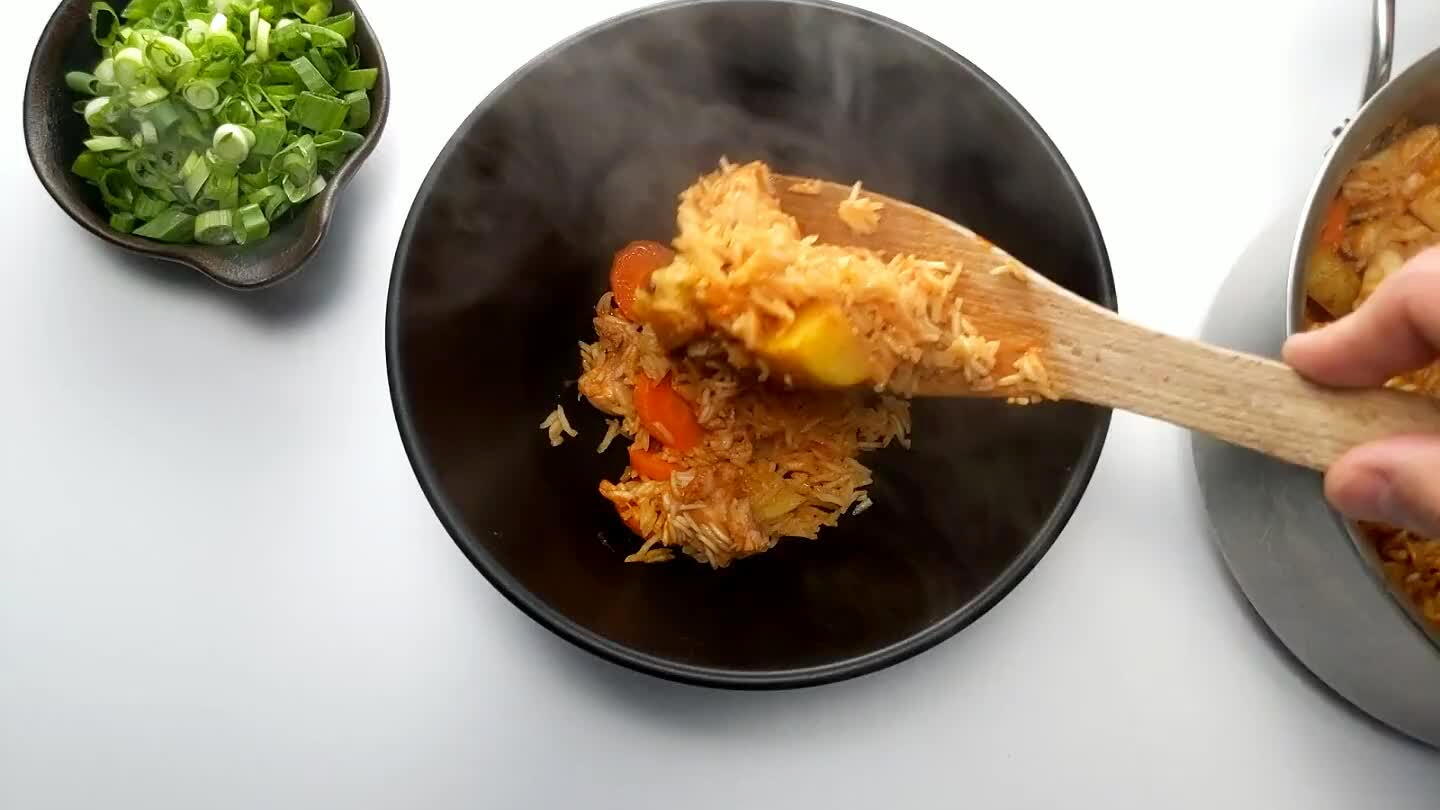 Serve with sliced scallions.