1 portions
10m
Brining poultry adds an extra step to the prep process, but it pays for itself in texture and flavor.
What you will need
2 Jalapeños
1 Lime
8 cups Water
1/4 cup Salt
1/4 cup Brown Sugar
6 cloves Garlic
1 Tbsp Black Peppercorns
1 stick Cinnamon
(Nutritional facts 23 calories, 0.2 g fat, 5.49 g carbohydrates, 0.15 g protein, 0 mg cholesterol, 1220 mg sodium)
How to cook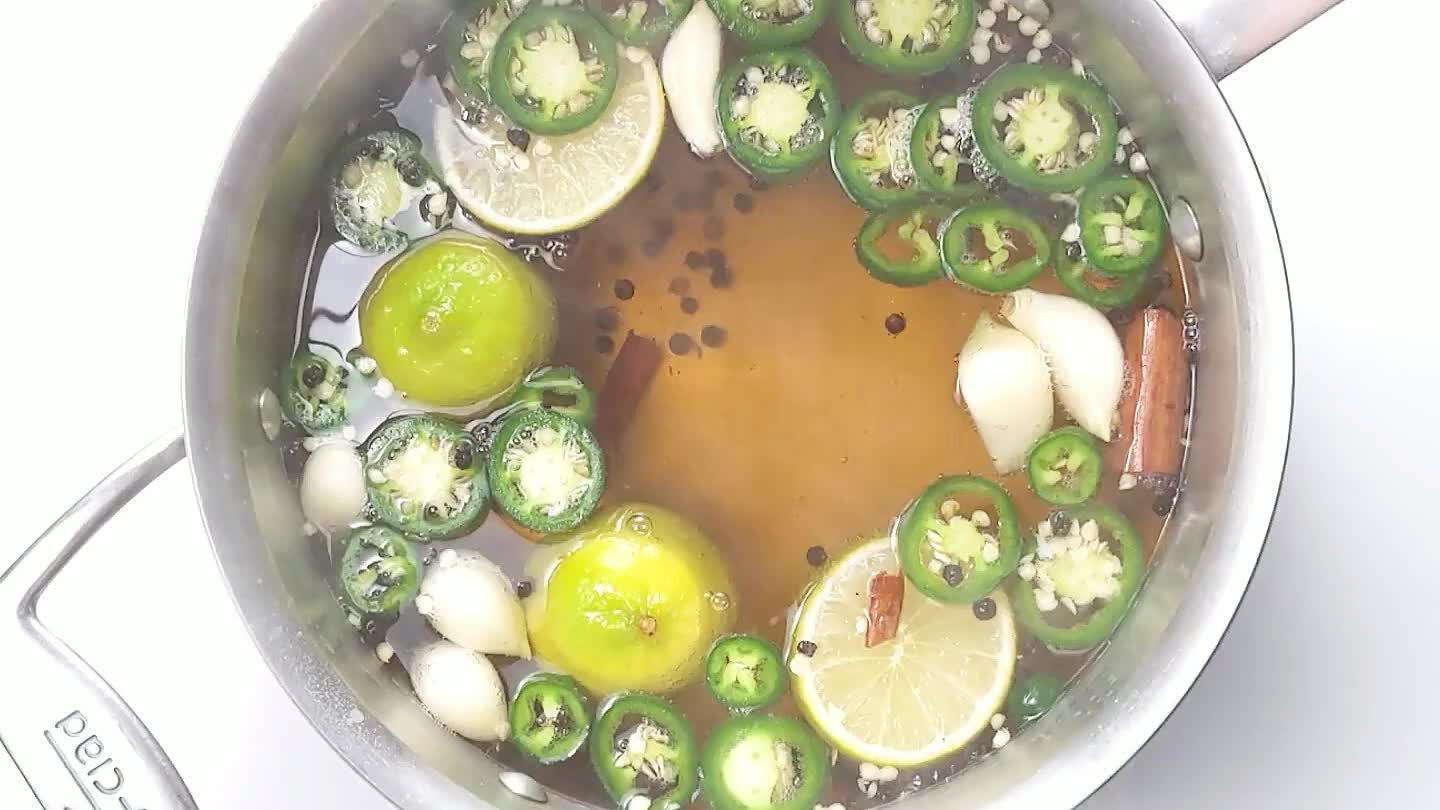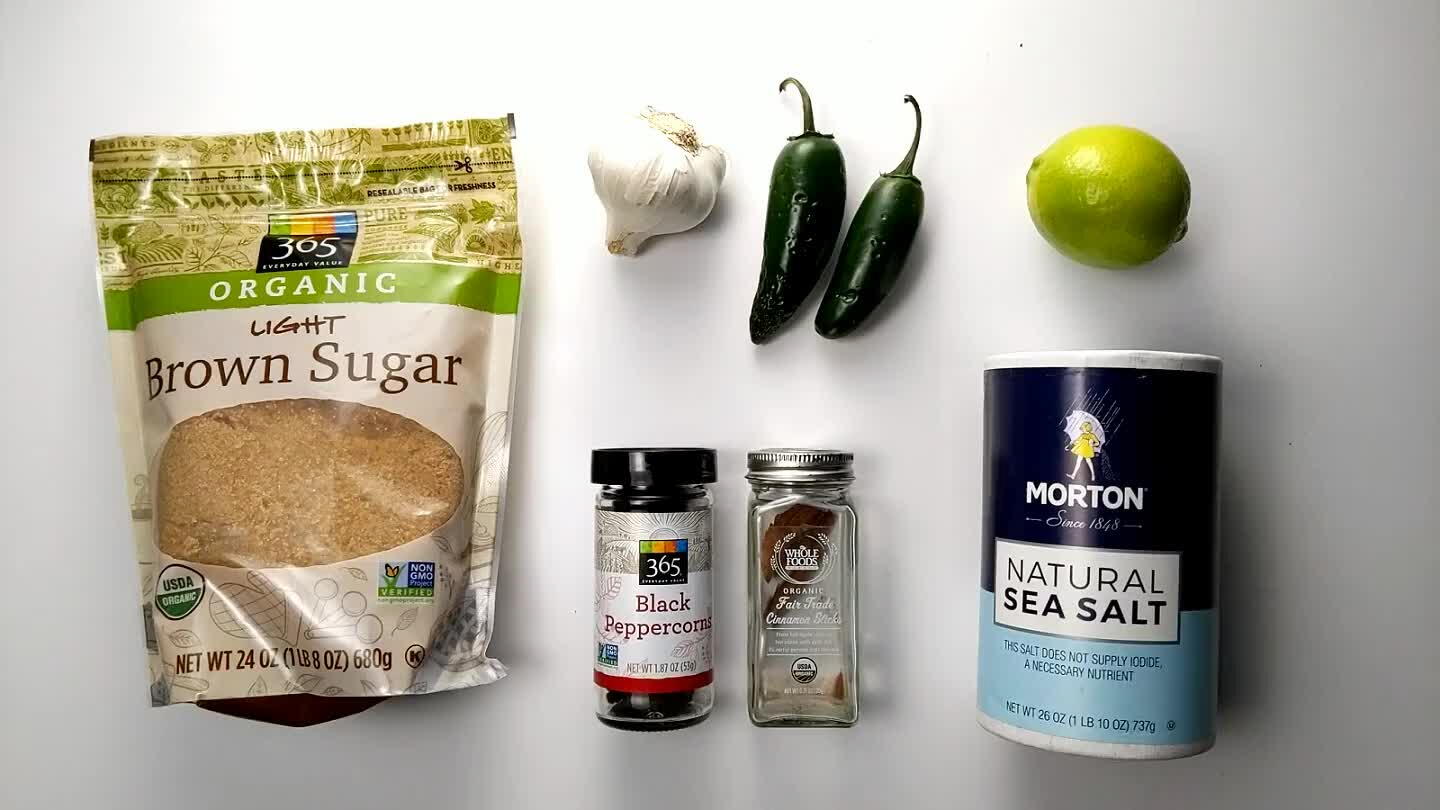 Gather ingredients.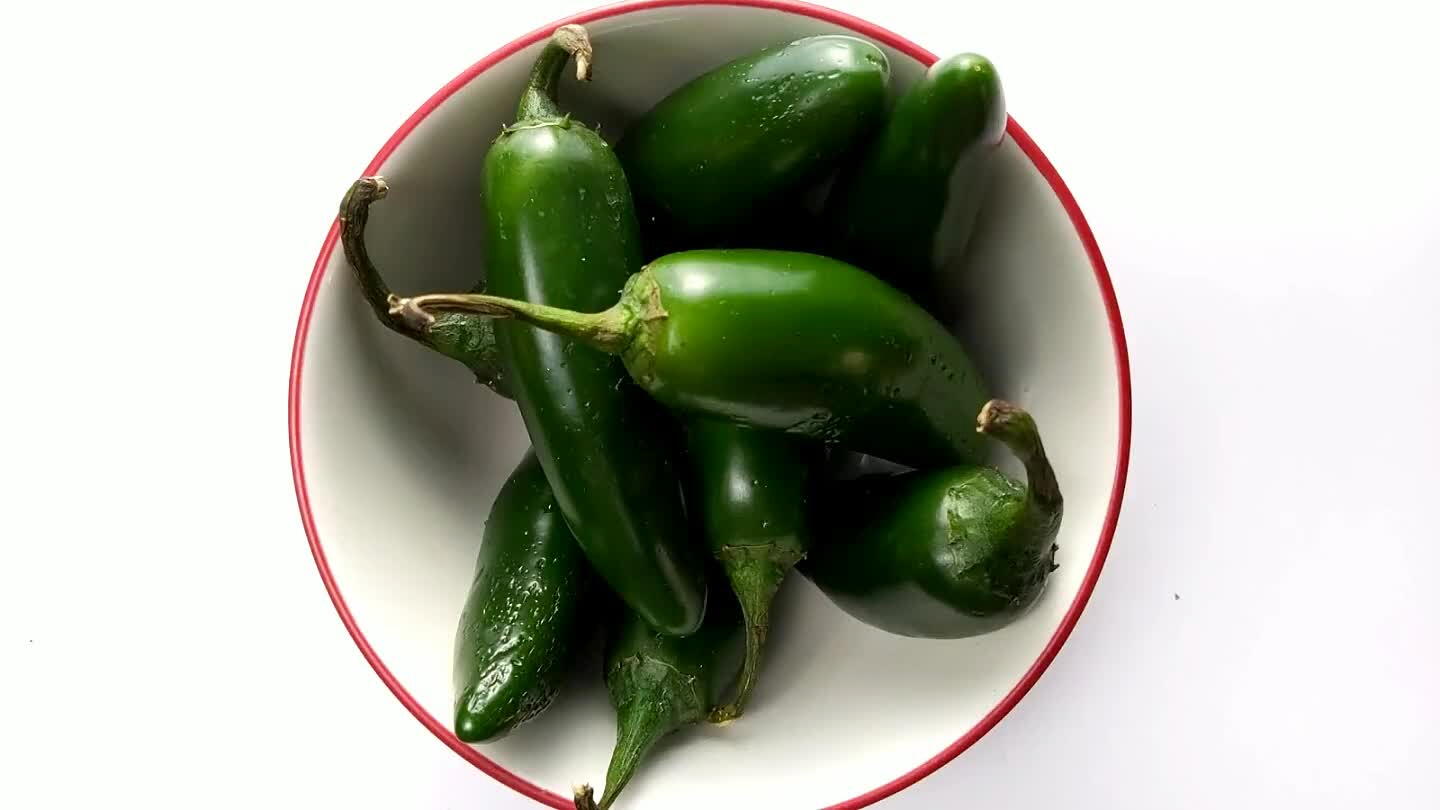 Slice up the jalapeños. This may seem like a lot of jalapeño, but don't worry, the effect is subtle, not overly spicy.
Slice up the lime. Don't worry about precision, it's just going into the brine.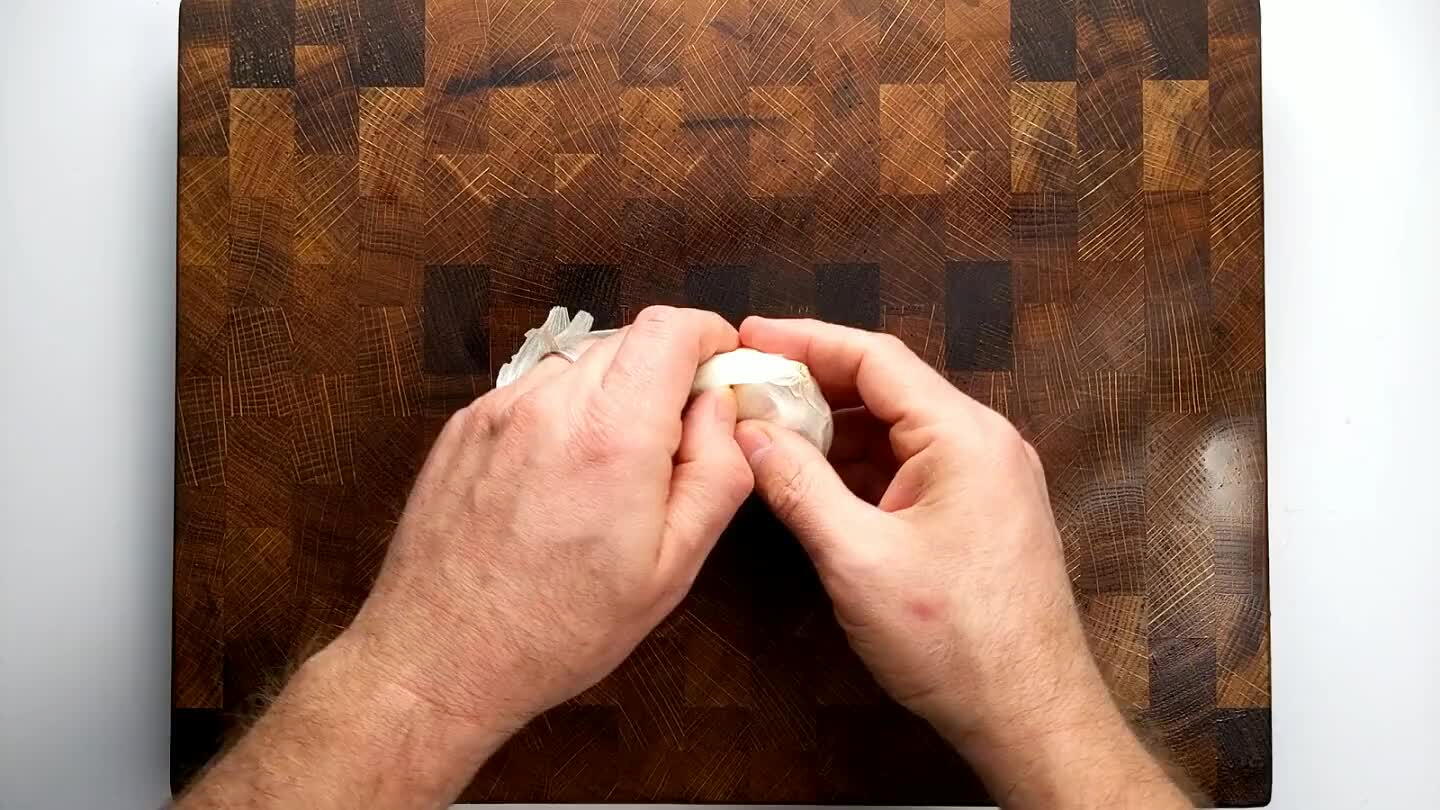 Remove the peel from the garlic cloves.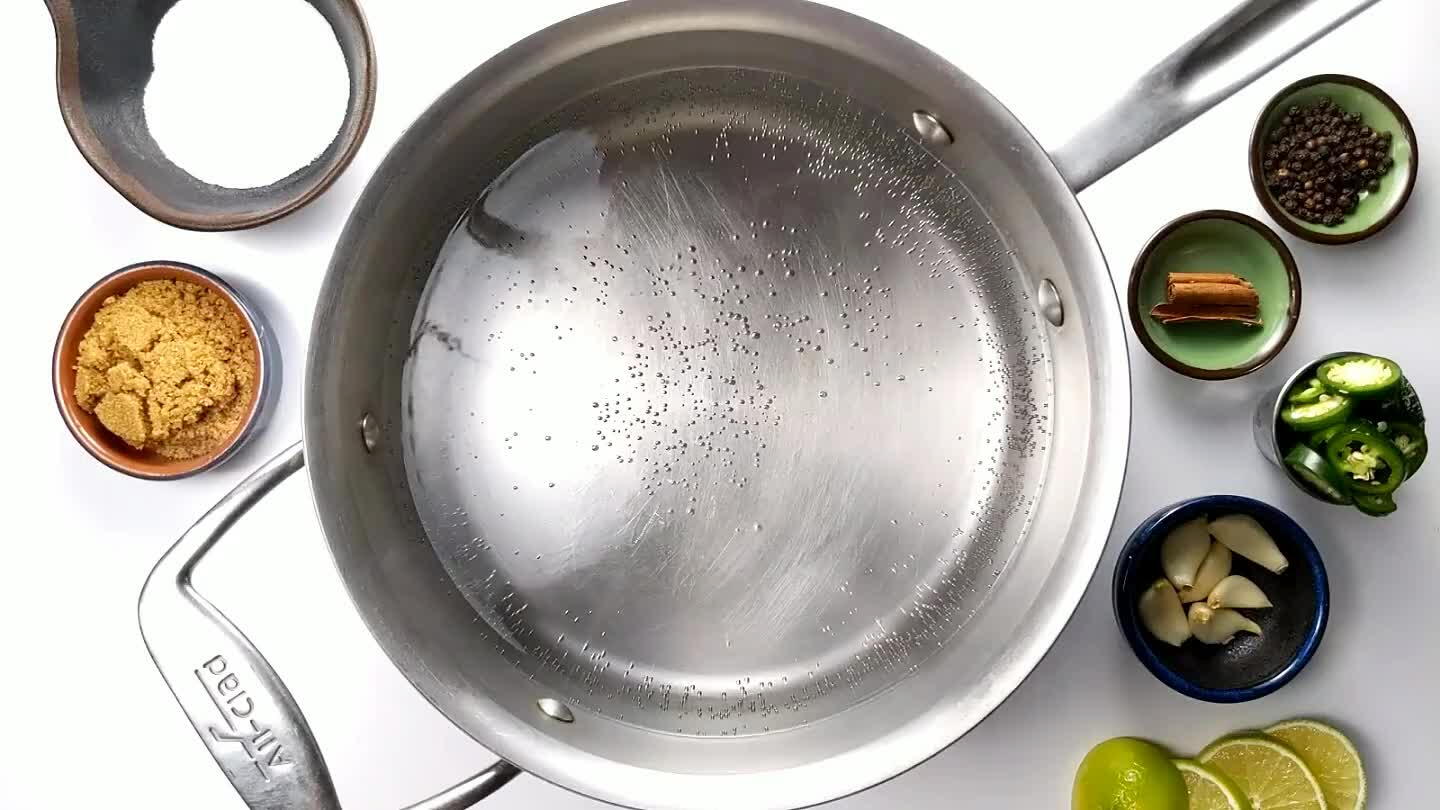 Dissolve 1/4 cup salt in 8 cups of hot water.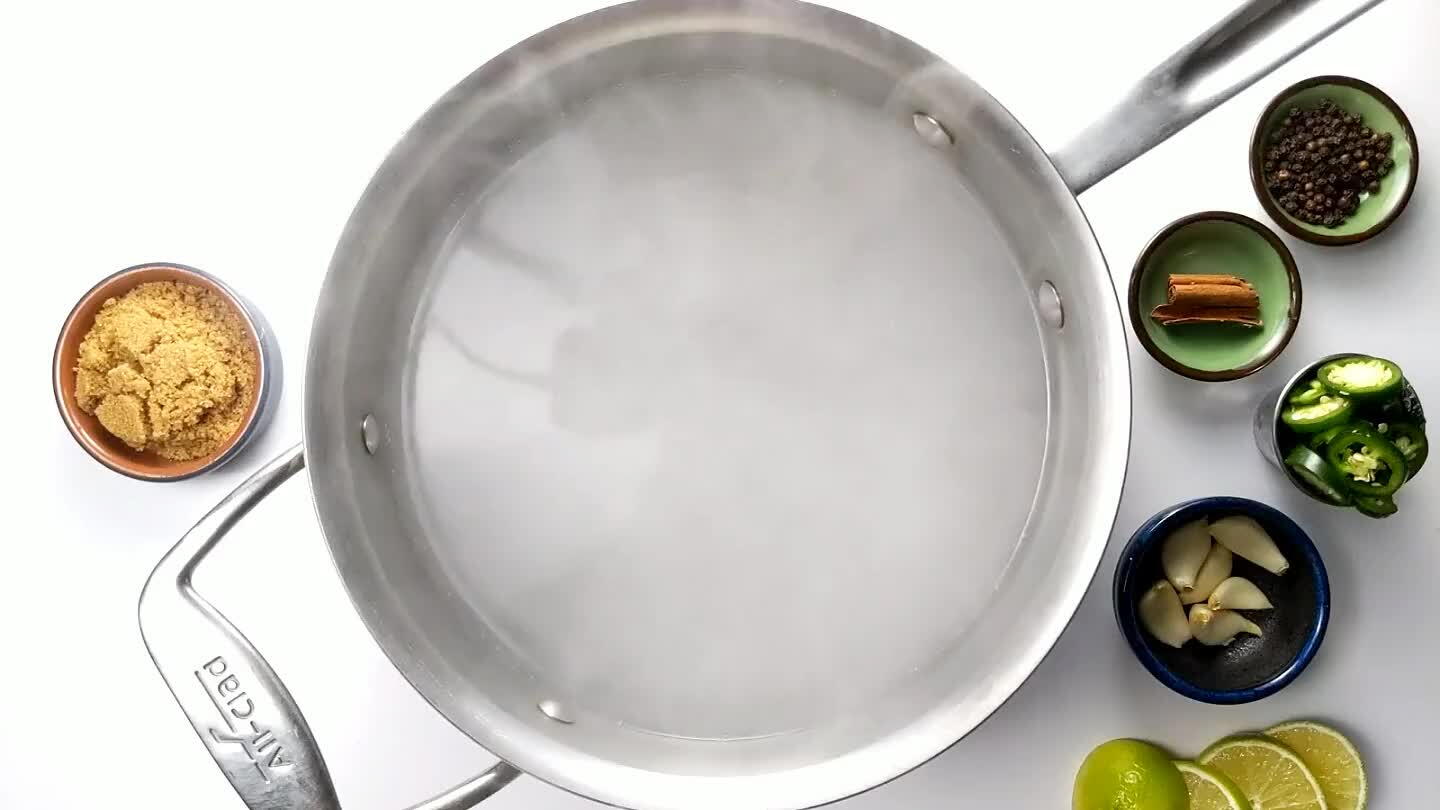 Add the peppercorns.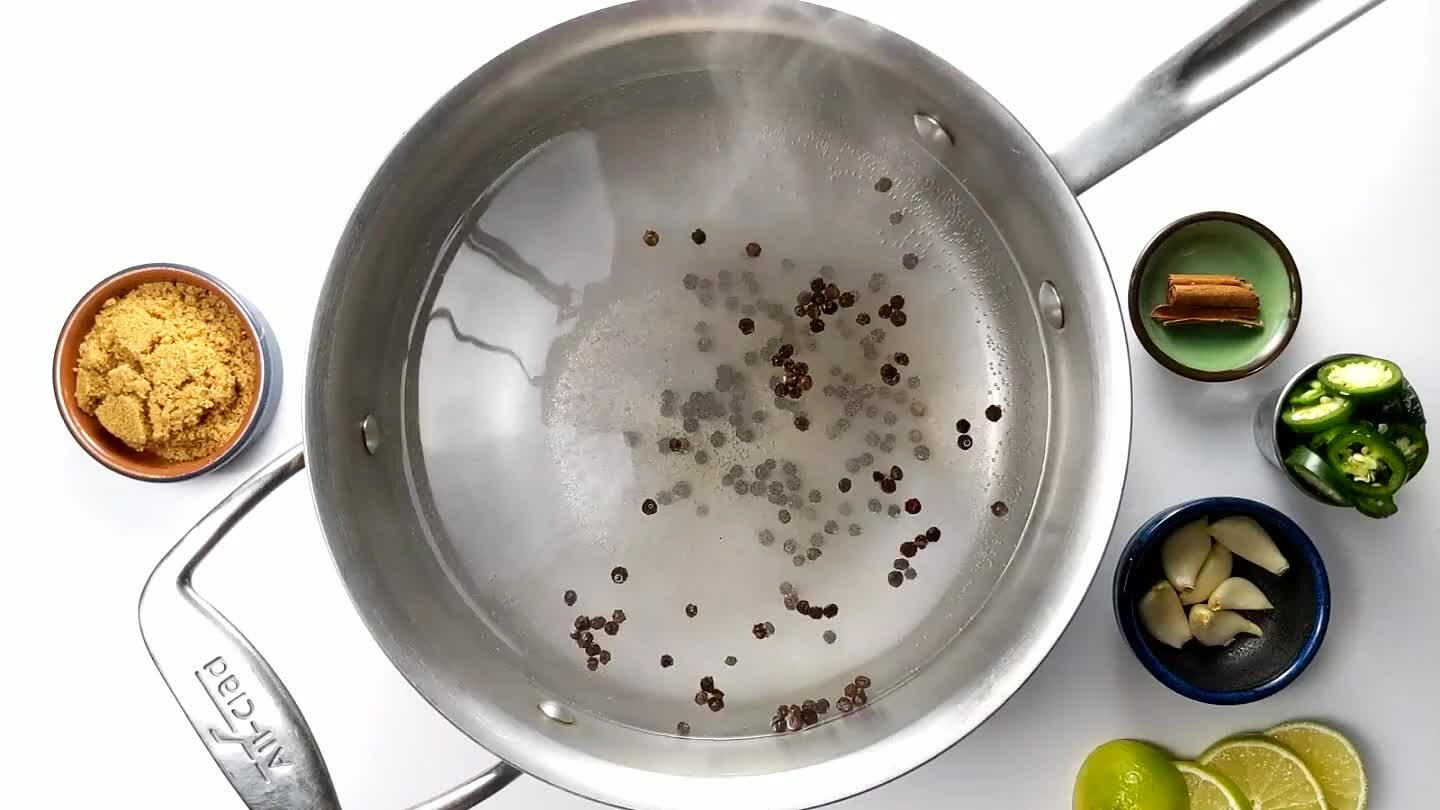 Add the garlic cloves.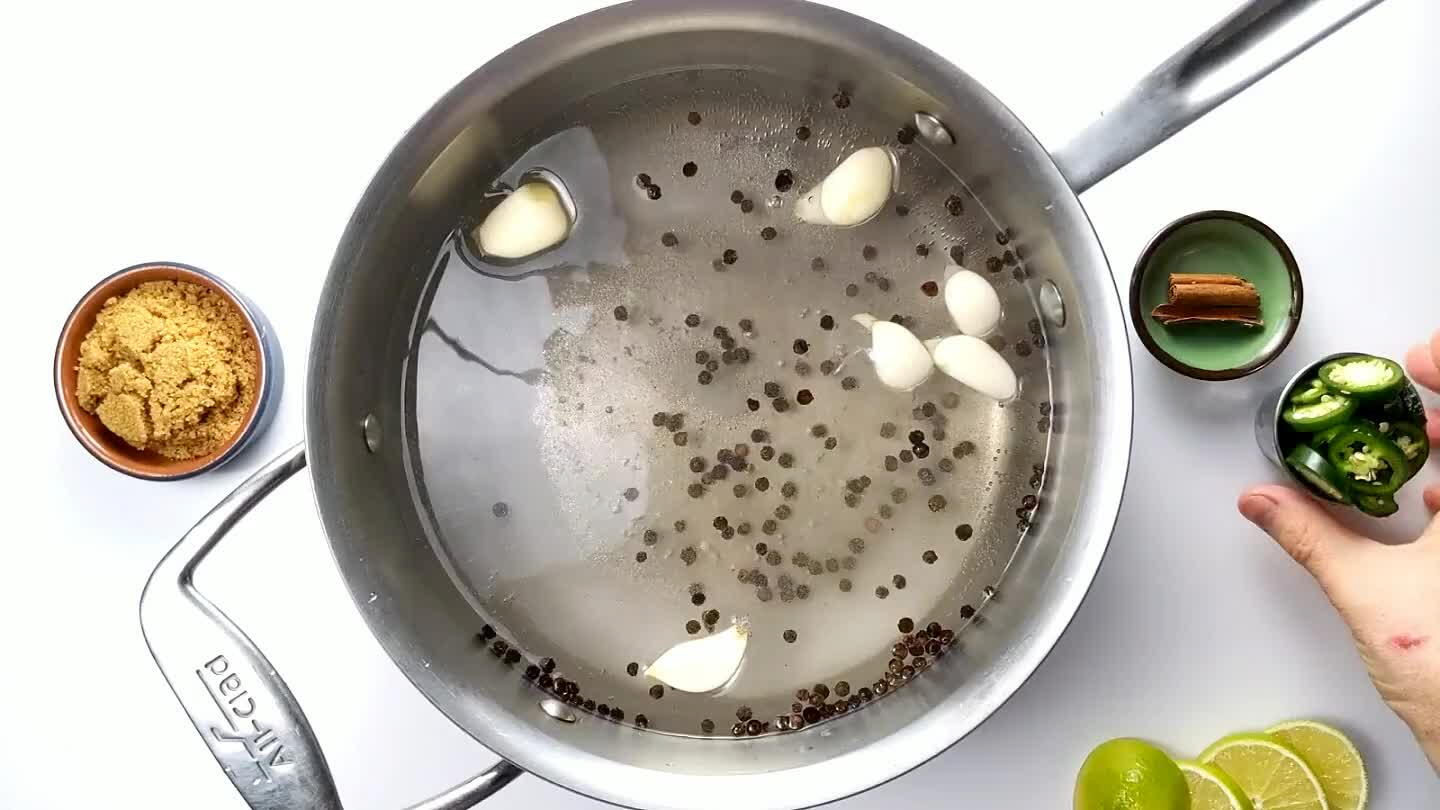 Add the sliced Jalapeño.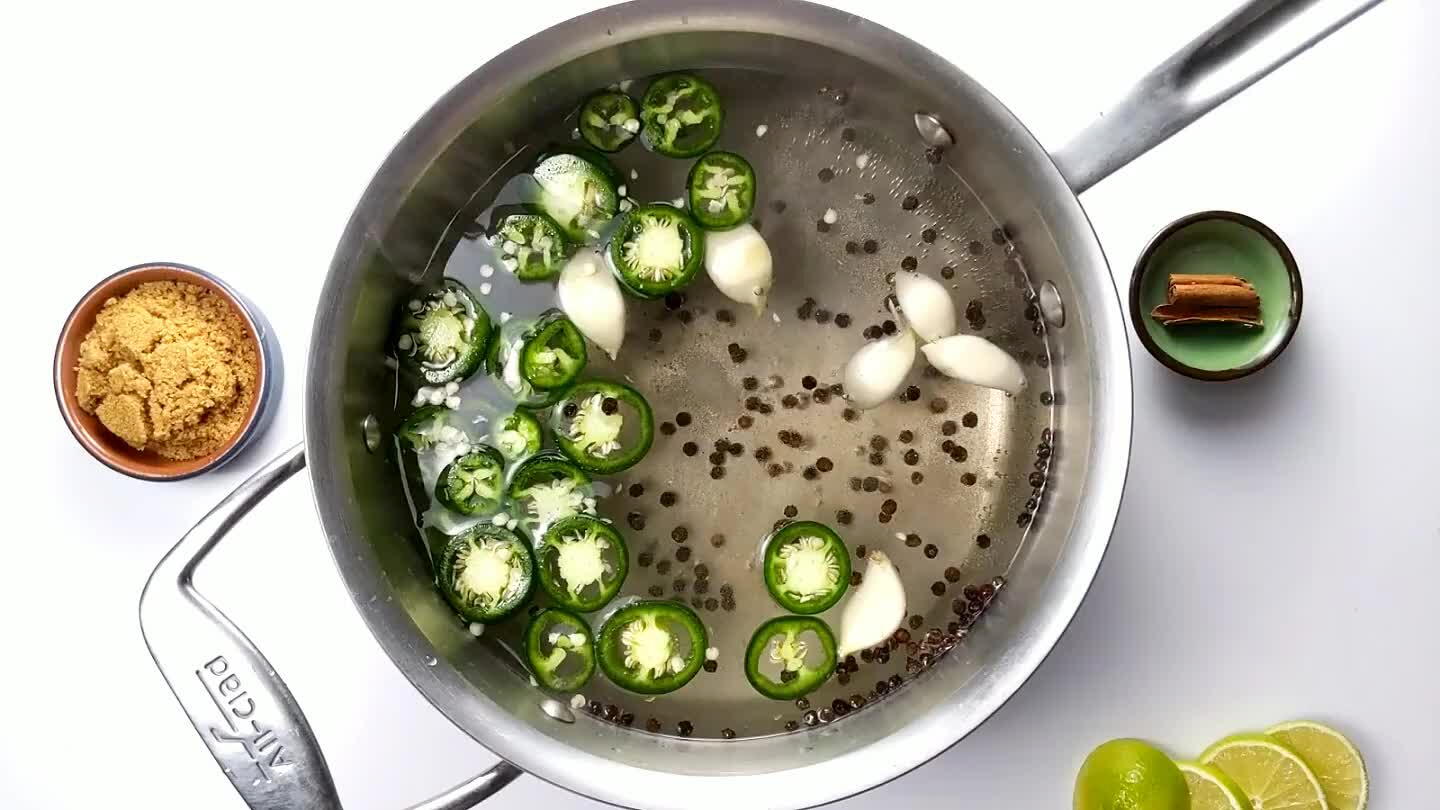 Add the stick of cinnamon.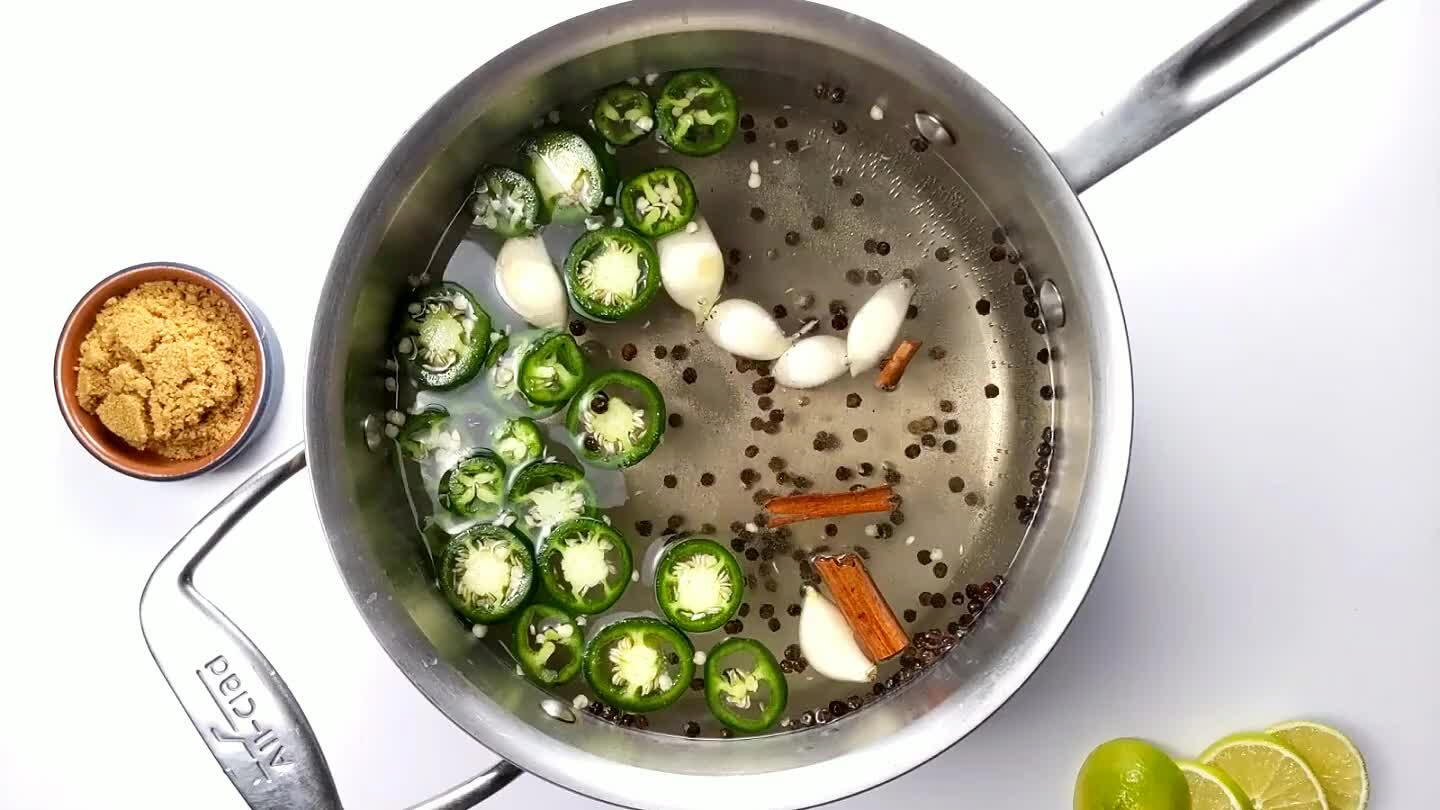 Add the lime.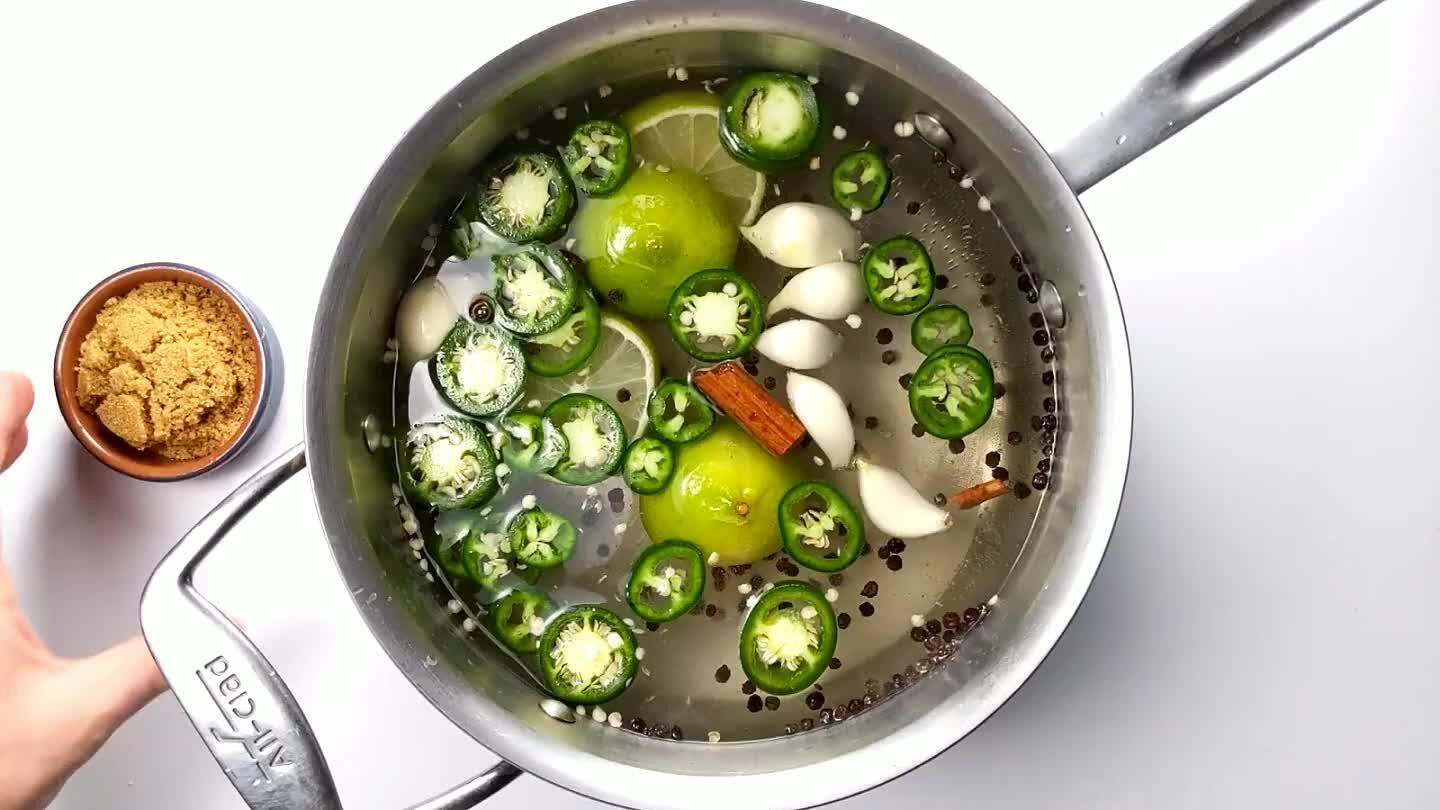 Add the brown sugar.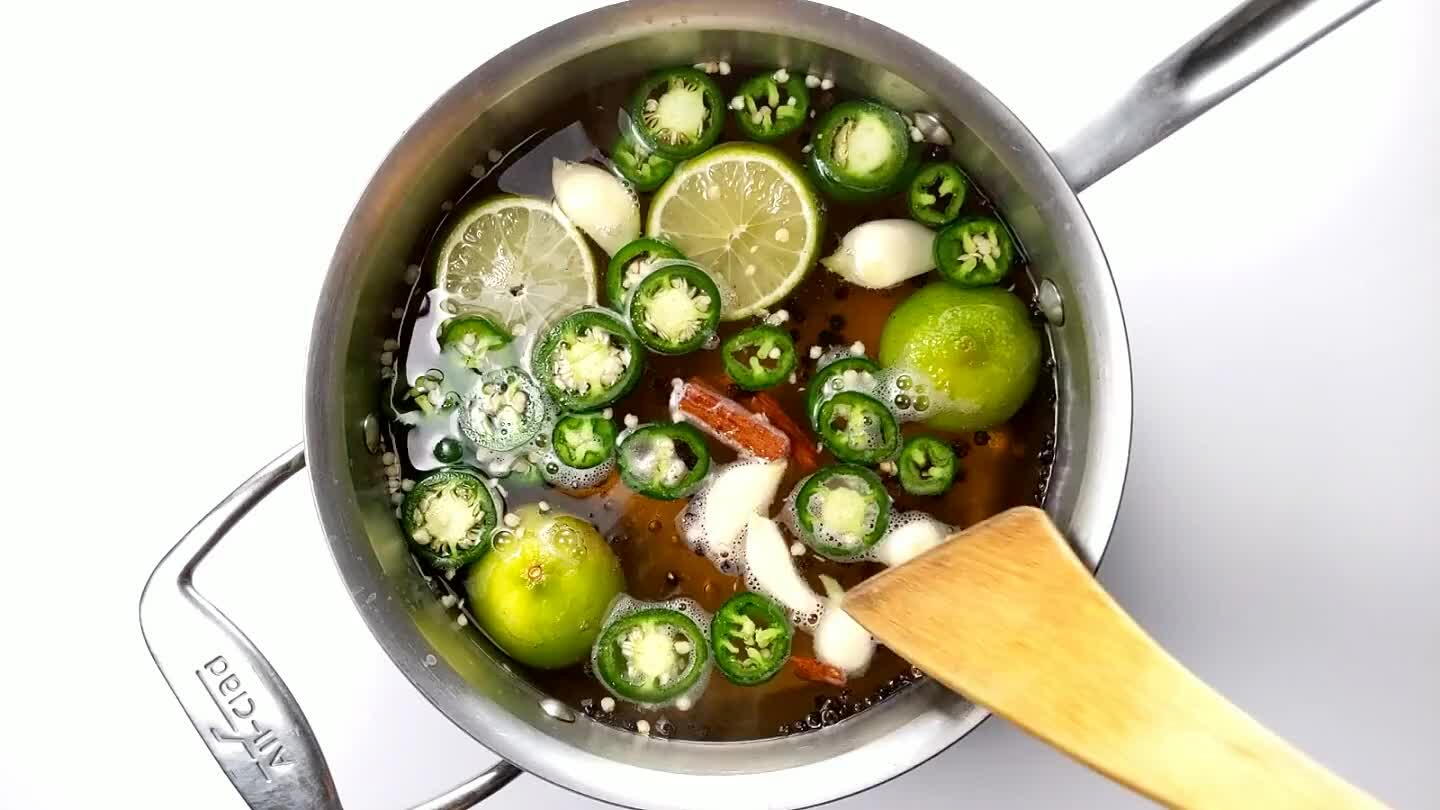 Bring the brine to a boil.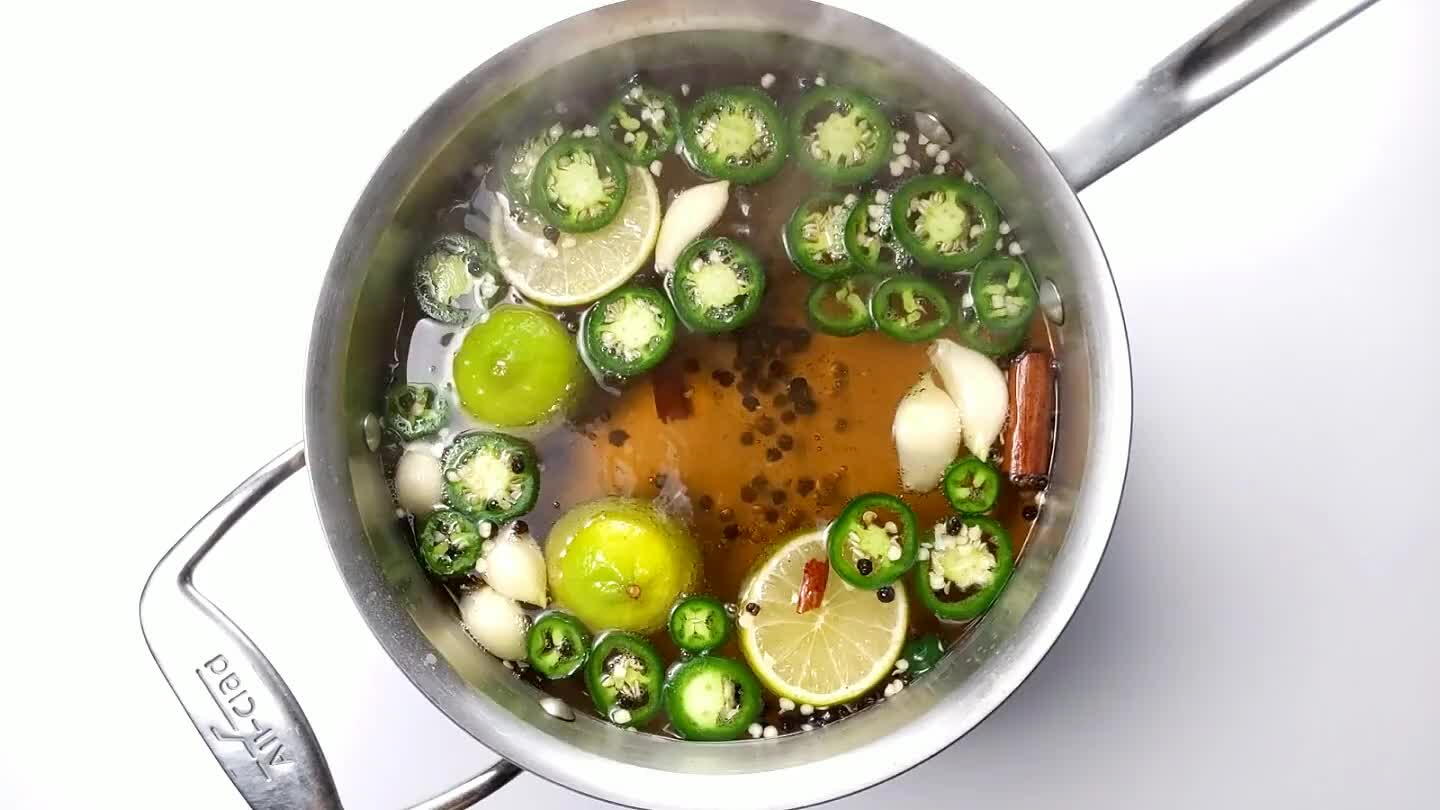 After boiling briefly, remove from heat. Cool before use. Don't put the hot brine directly into the fridge because a pot of boiling water will raise the temperature of your entire fridge. Let it cool to room temperature, then put it in the fridge. Don't attempt to start brining your meat without cooling the brine or you'll just cook your meat.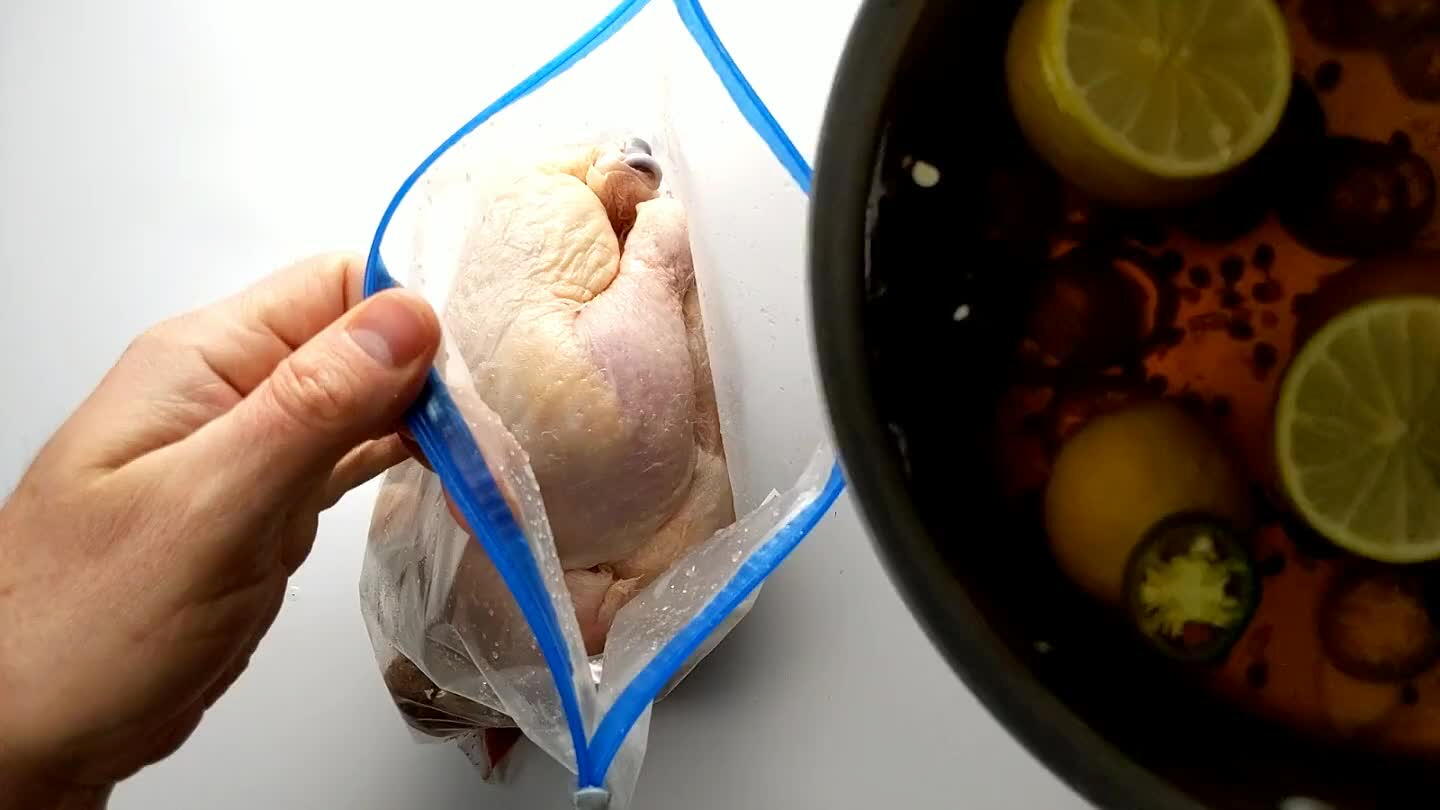 Once the brine is cool, submerge your chicken. Boneless breasts should be brined for only a couple of hours. Bone-in pieces and whole chickens should be brined for about 4 hours.