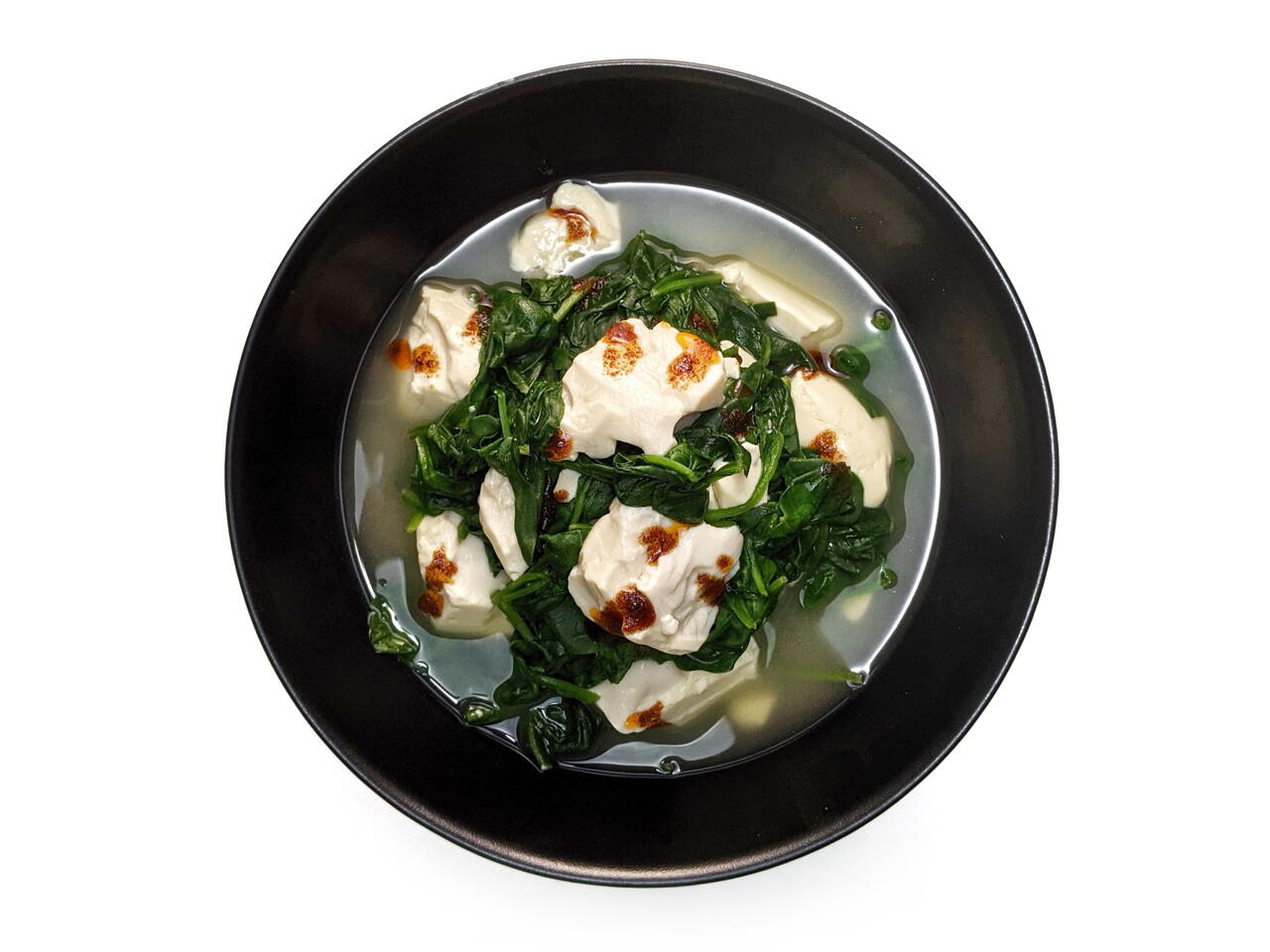 2 portions
15m
I've been a little obsessed with silken tofu lately. I love the texture, and it's as easy to prepare as Top Ramen.
What you will need
1 cup Water
1 Tbsp Beef Bouillon
1/4 tsp Chili Oil
1 lb Baby Spinach
1 lb Silken Tofu
(Nutritional facts 33 calories, 1.2 g fat, 2.37 g carbohydrates, 3.85 g protein, undefined mg cholesterol, 55 mg sodium)
How to cook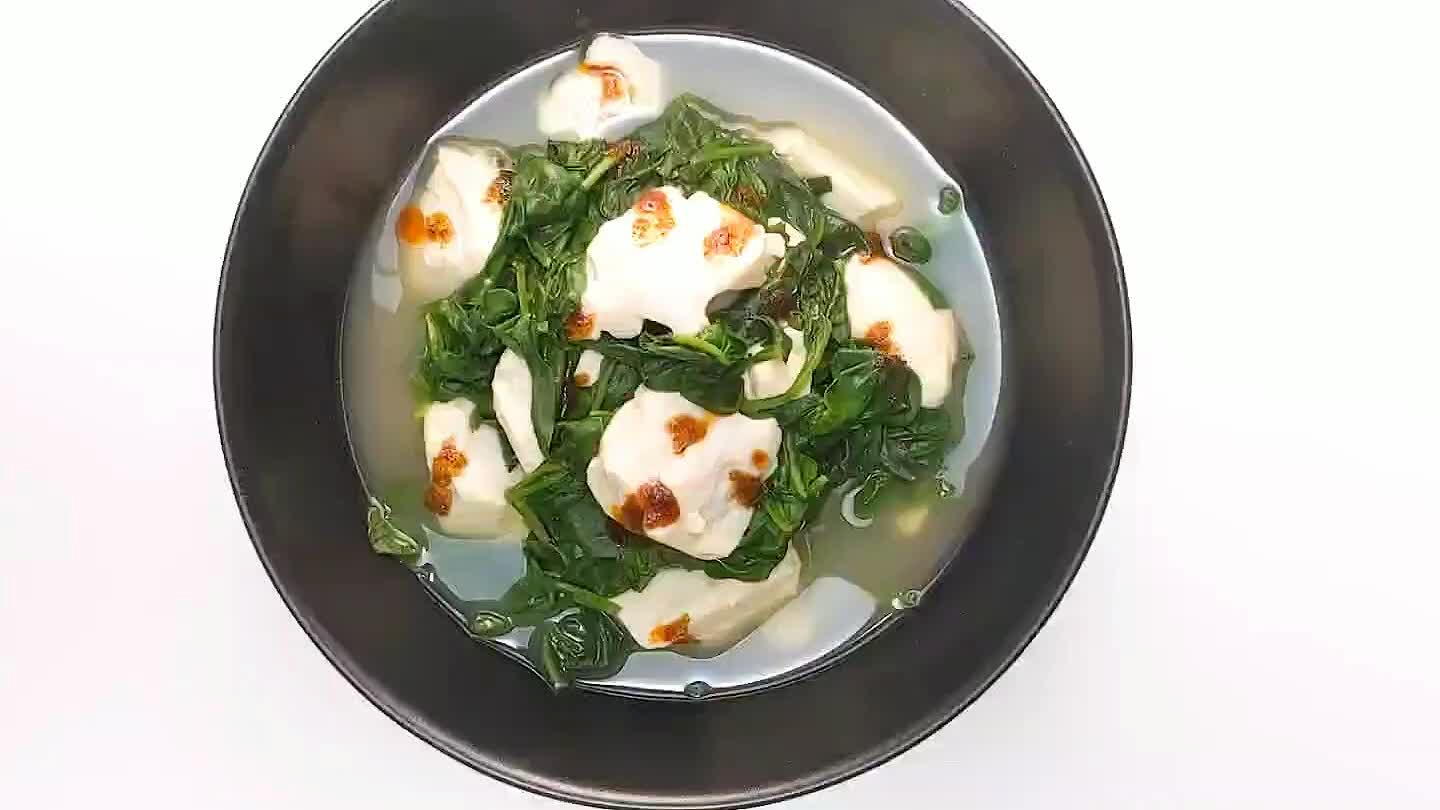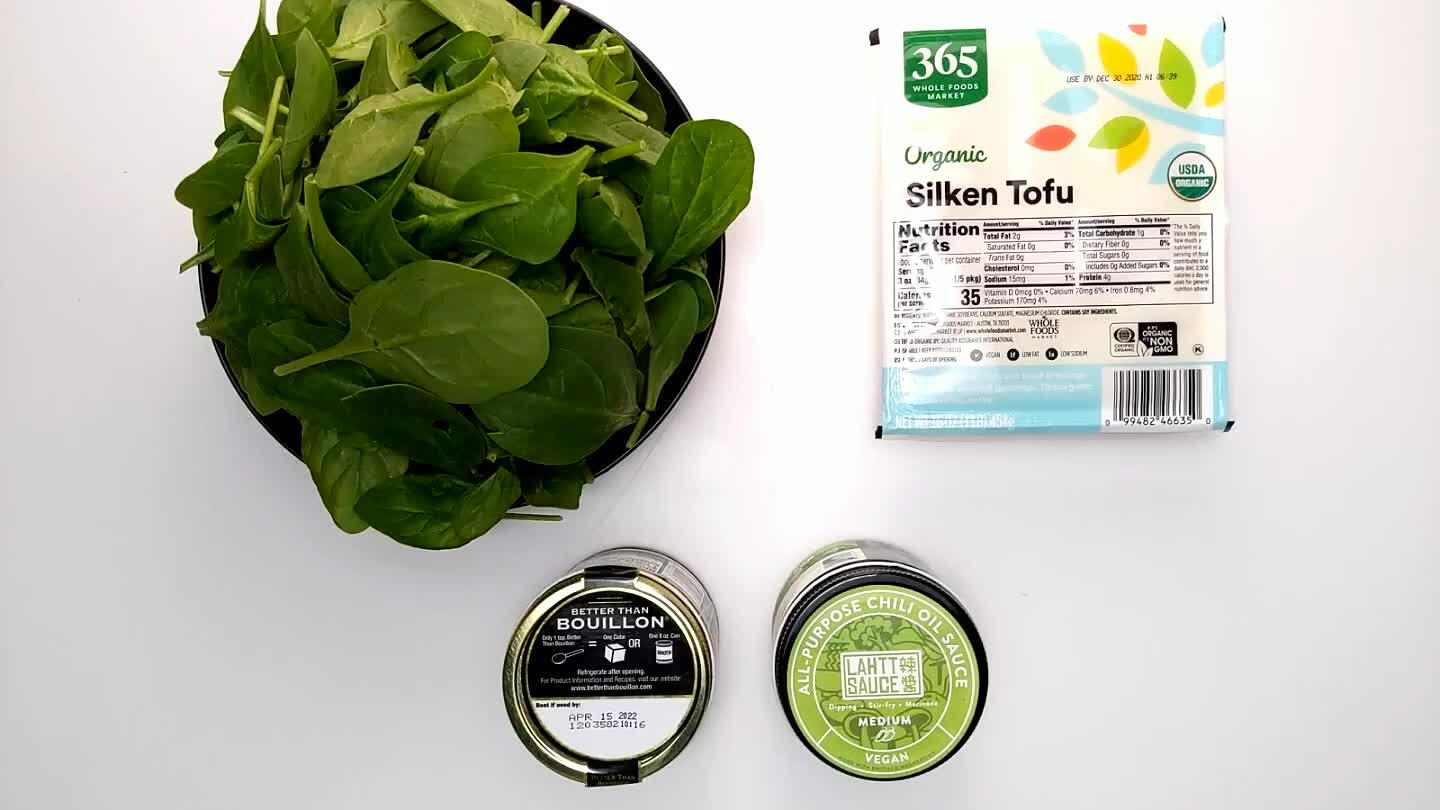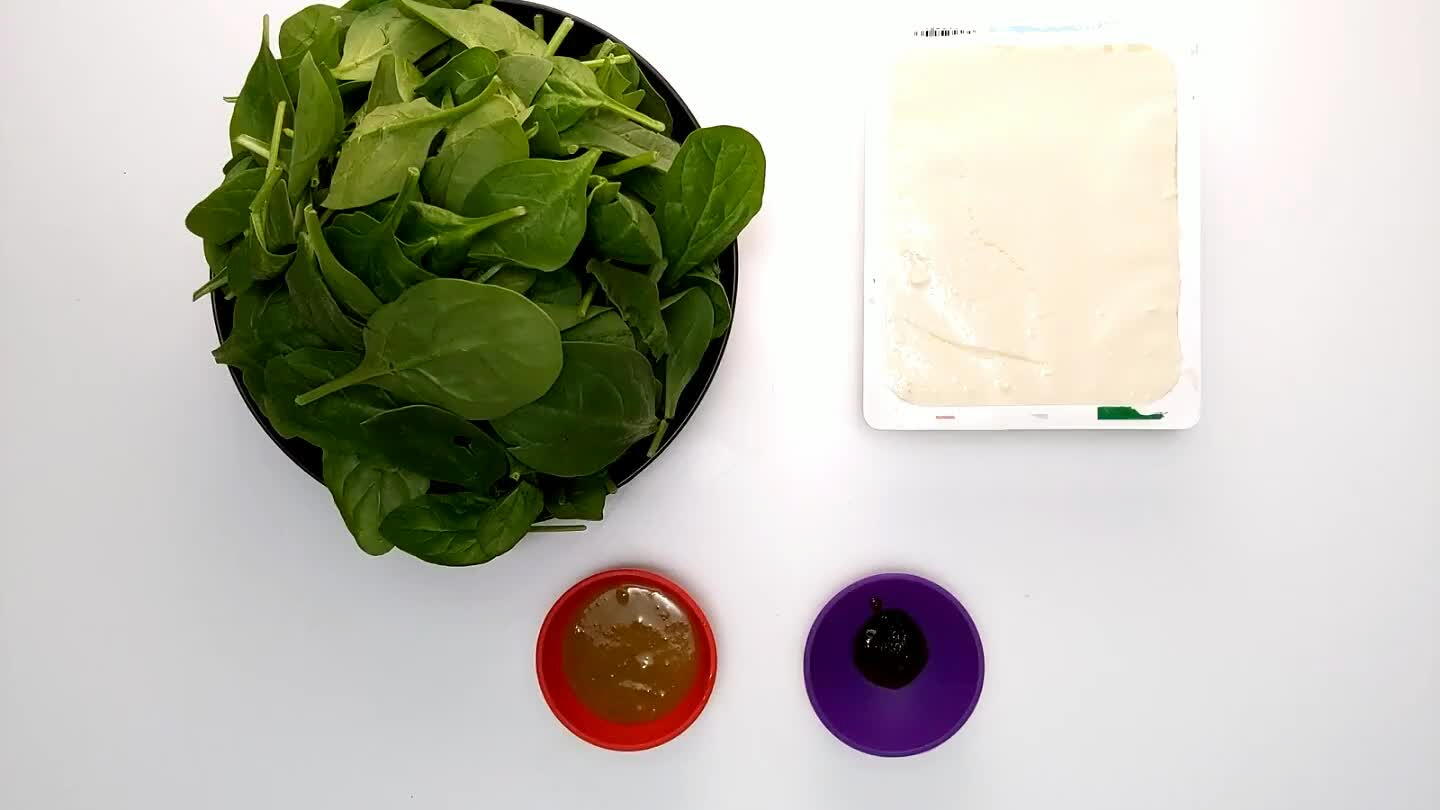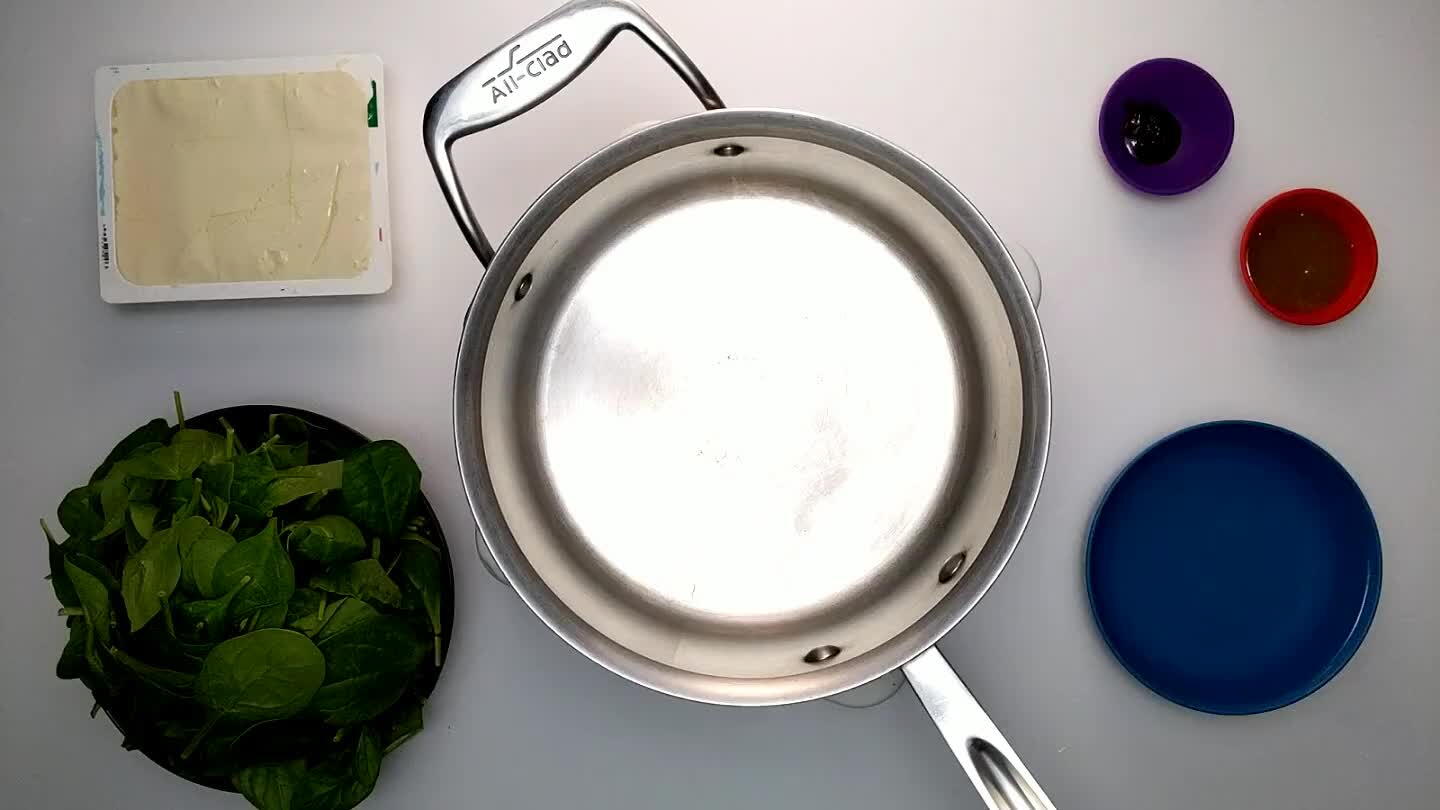 Place the water in a saucepan over medium heat and let it come to a simmer.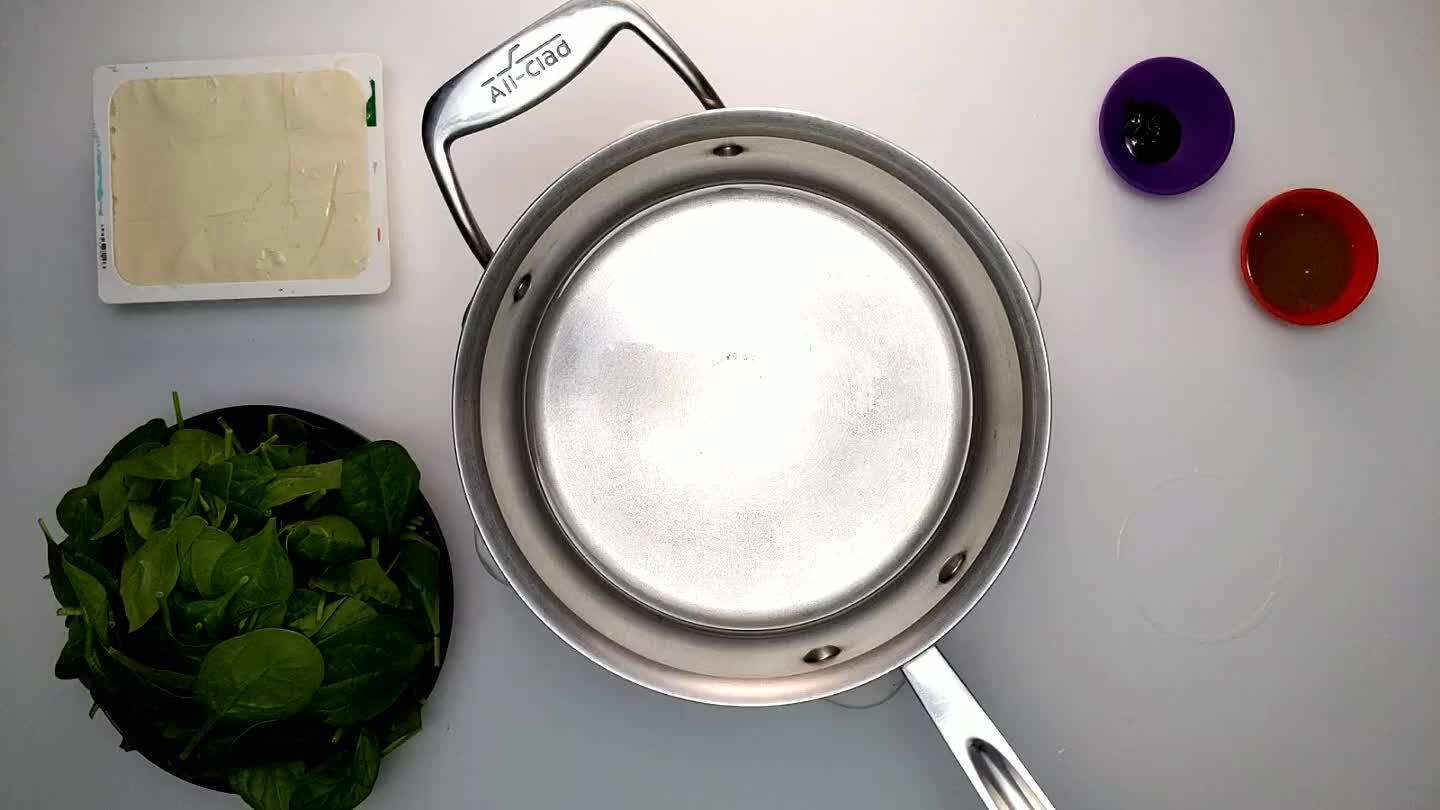 Stir in the bouillon.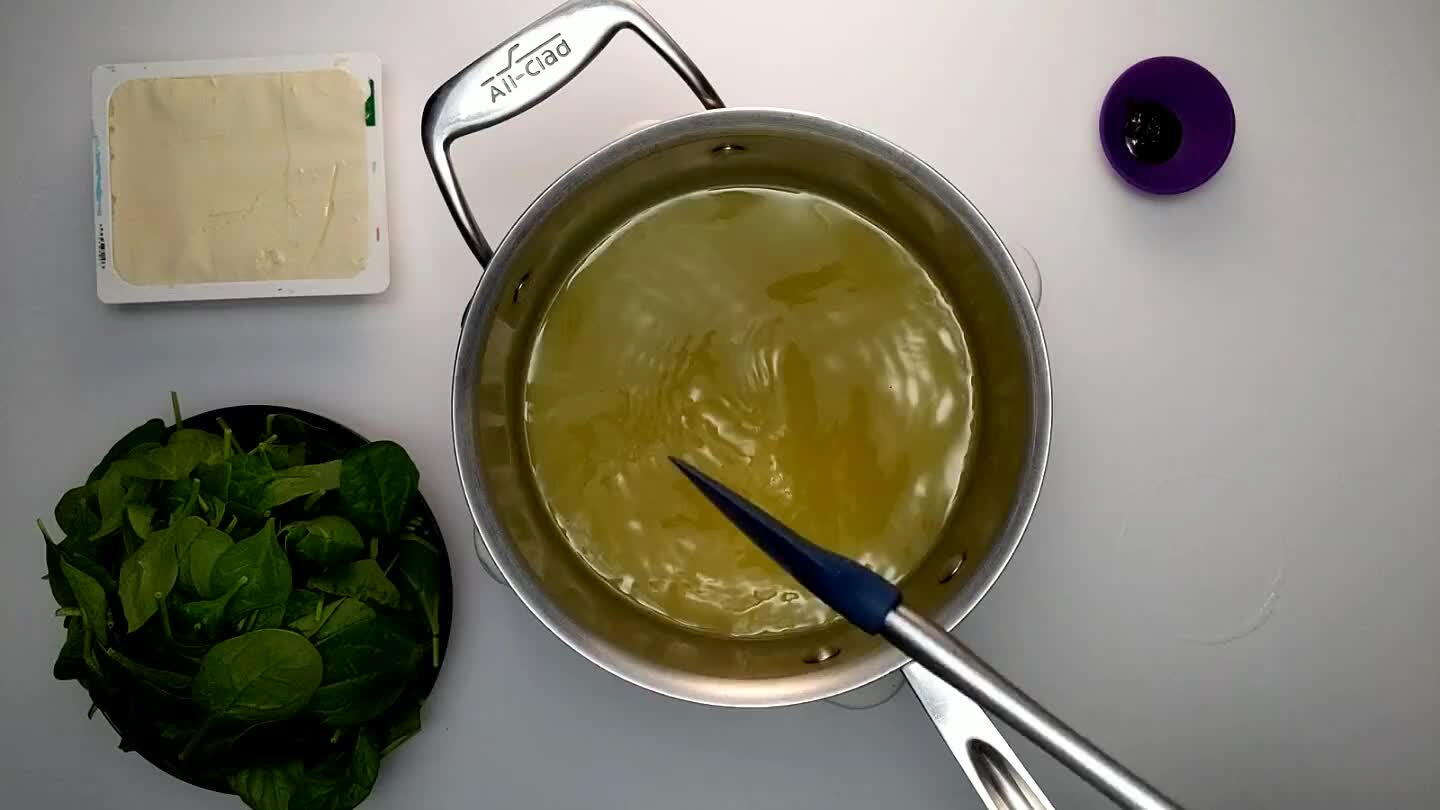 Stir in the chili oil. If you're not a fan of spicy foods, you can reduce the amount or eliminate the chili altogether. Keep in mind that different chili oils have different intensities, so it's safer to add chili oil in small amounts, tasting as you go.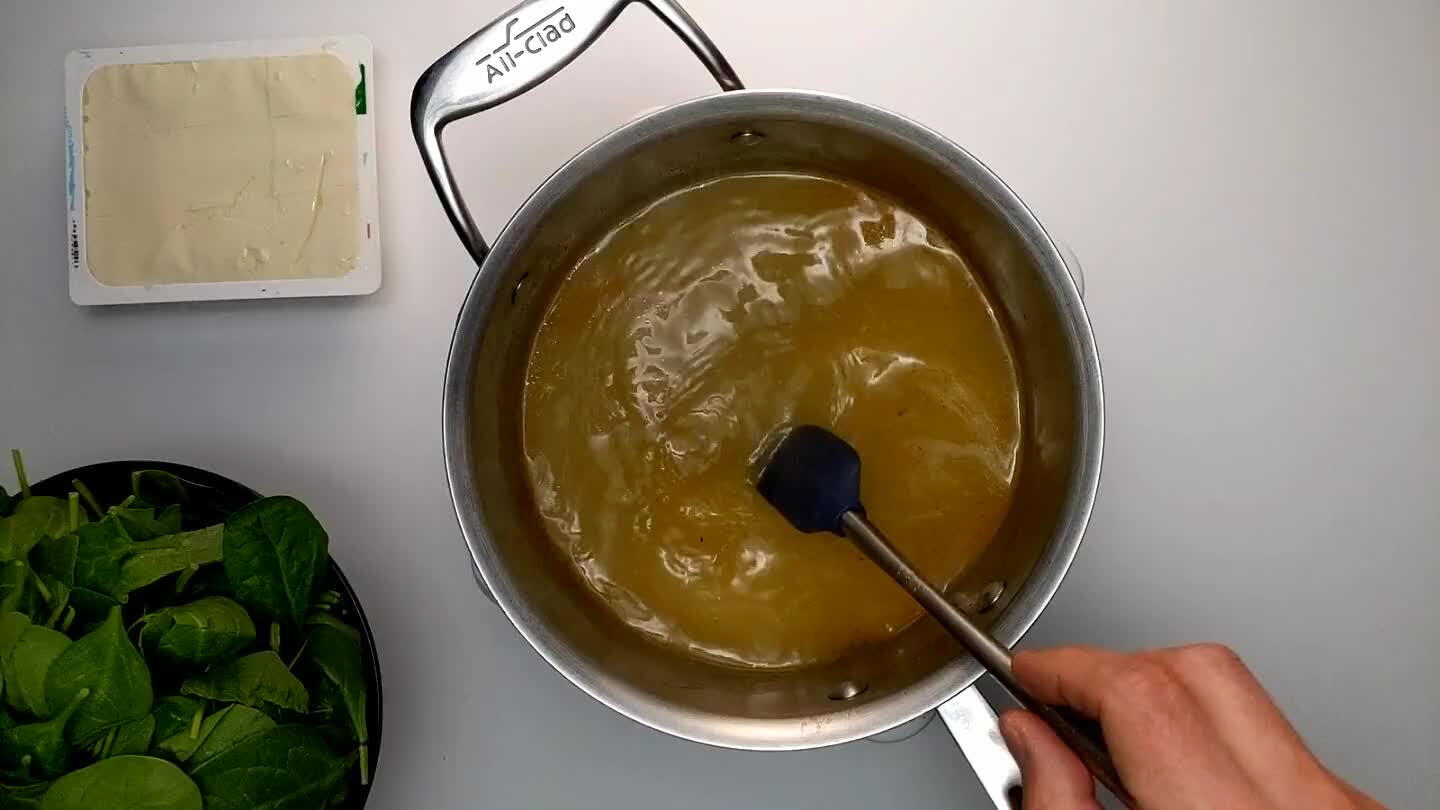 Stir in the spinach. It might fill the pot at first, but should quickly cook down into the broth.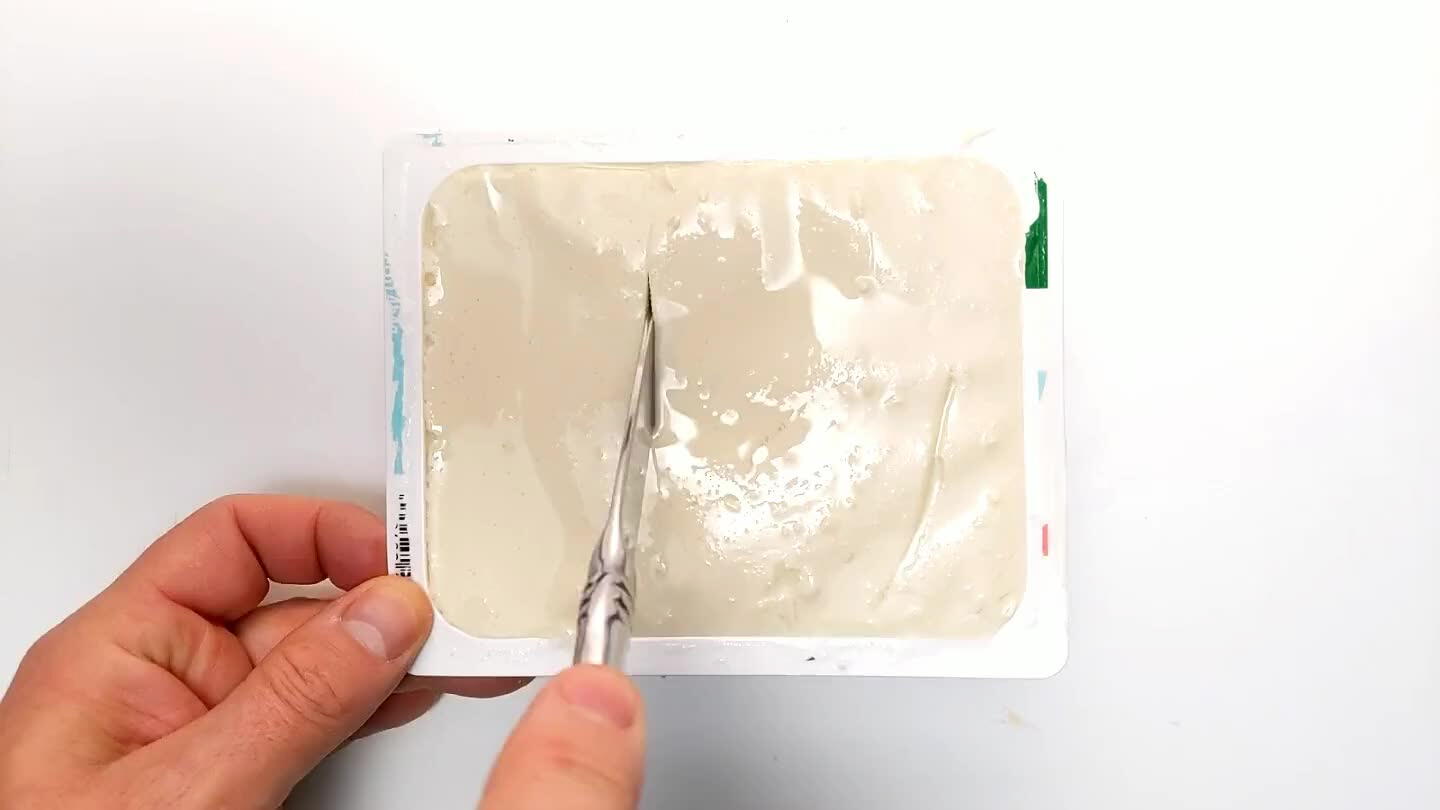 Add the silken tofu and stir it in with the spinach. Silken tofu is very fragile. Try to be gentle with your stirring and leave some larger chunks.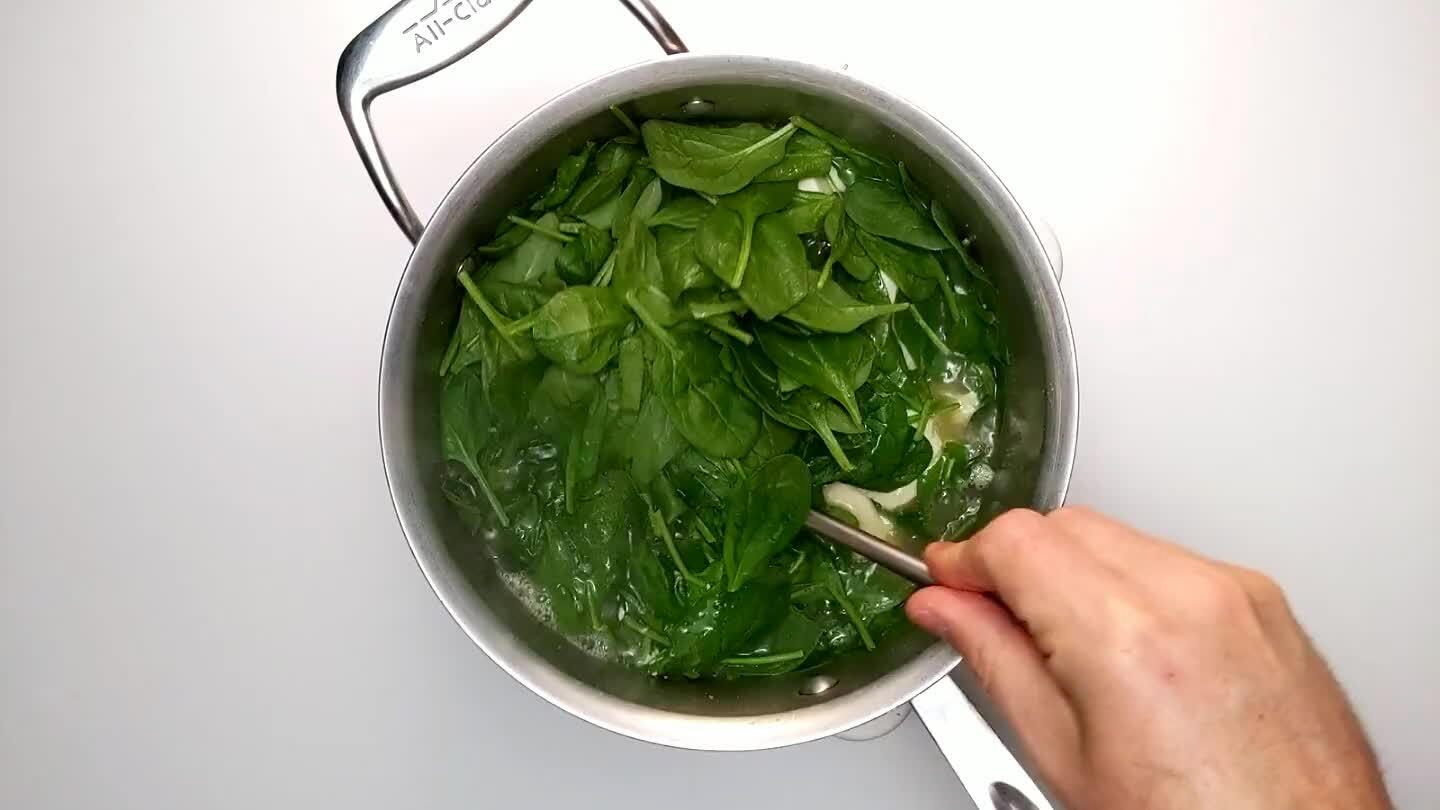 Simmer gently until the spinach is fully wilted. Adjust seasoning as needed with salt or soy sauce.