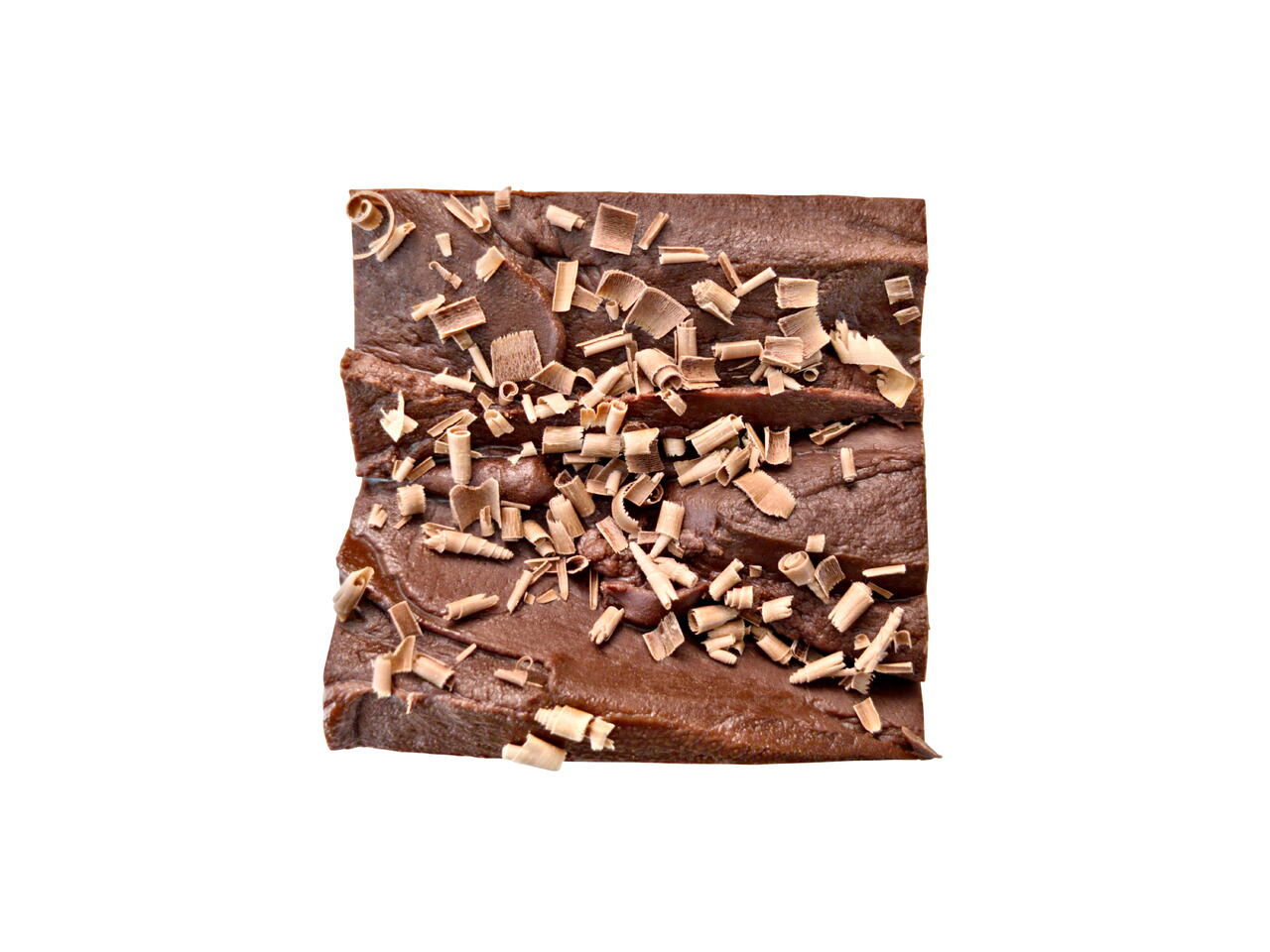 What you will need
3 cups Chocolate Chips
14 oz Sweetened Condensed Milk
1 tsp Vanilla Extract
(Nutritional facts 392 calories, 11.34 g fat, 67.76 g carbohydrates, 7.55 g protein, 12 mg cholesterol, 229 mg sodium)
How to cook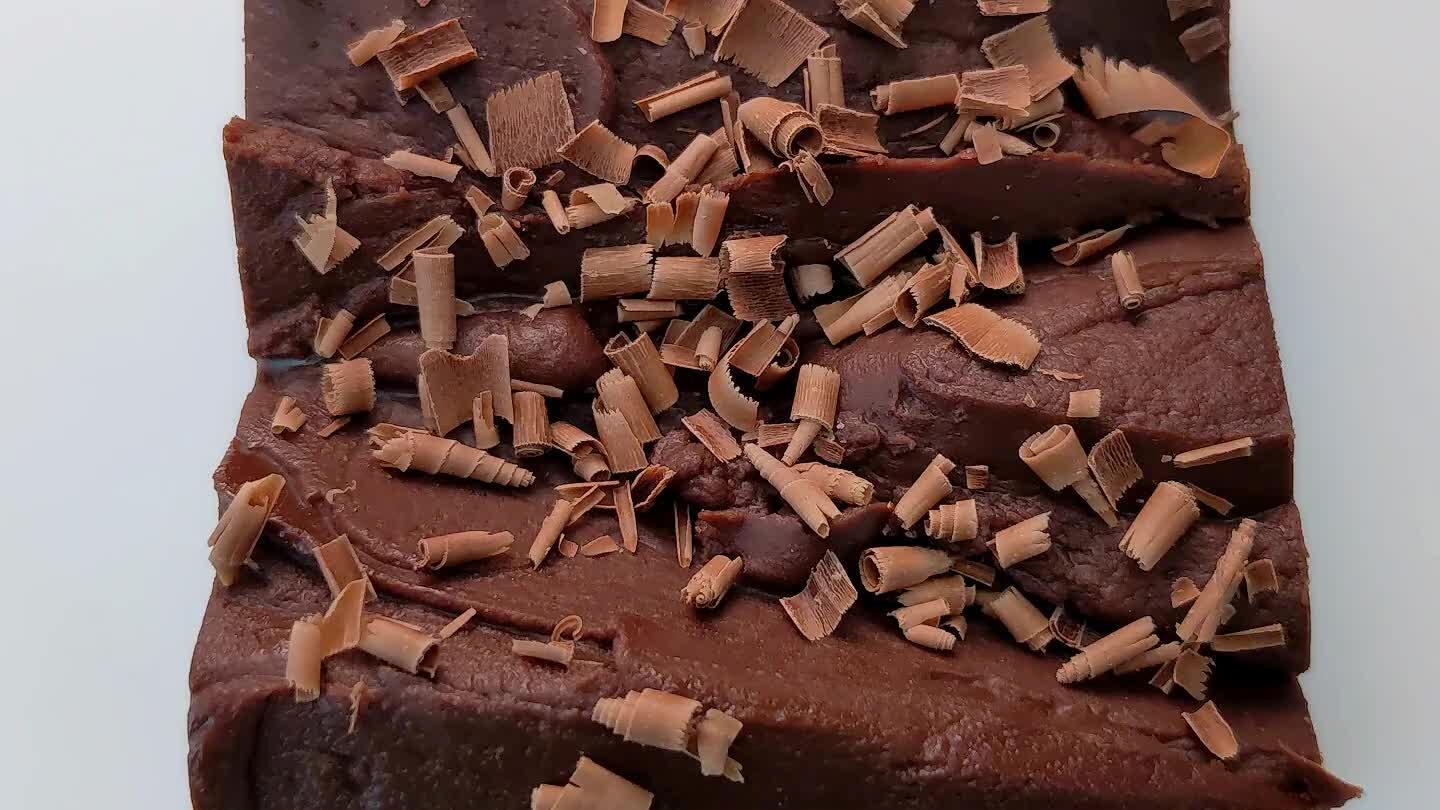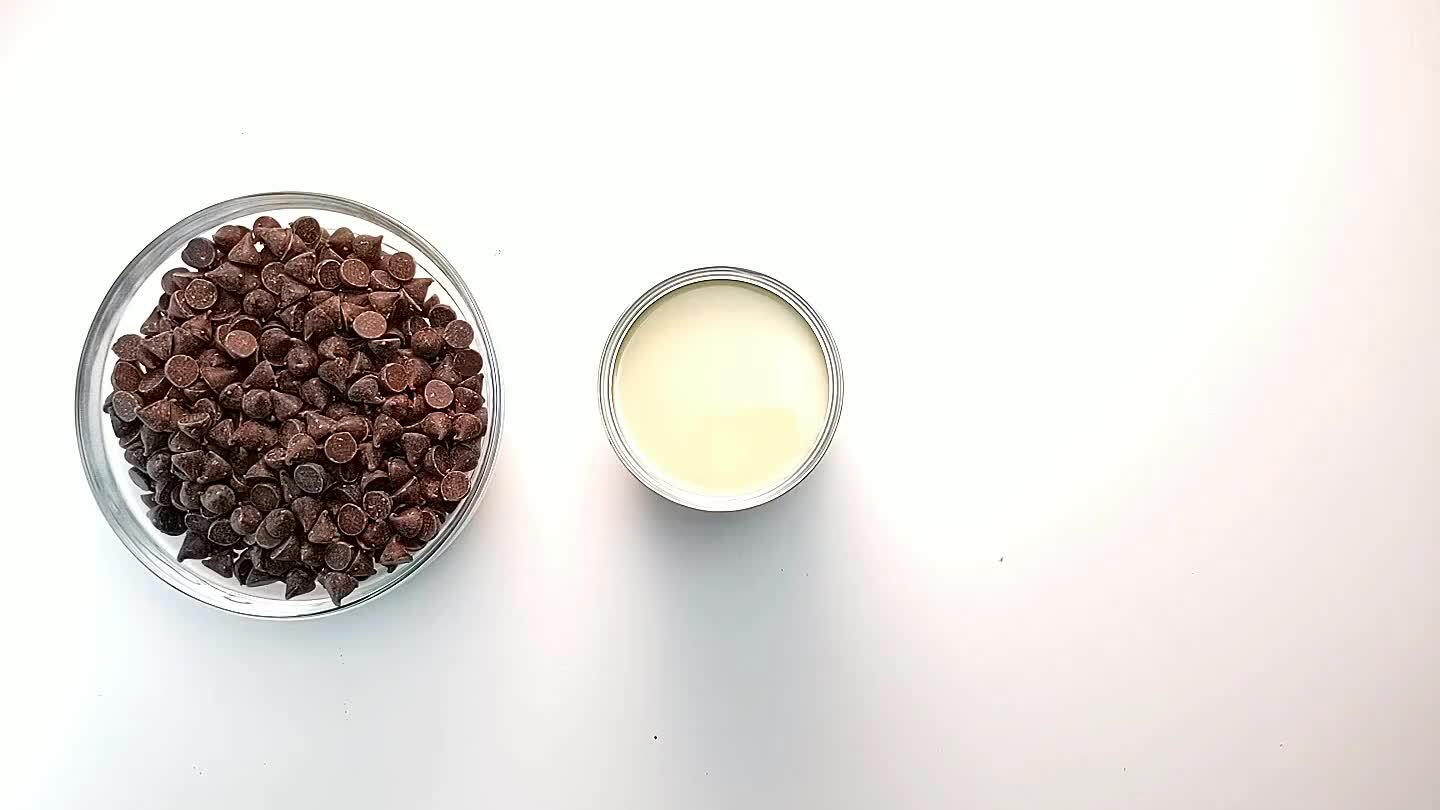 Gather and portion ingredients.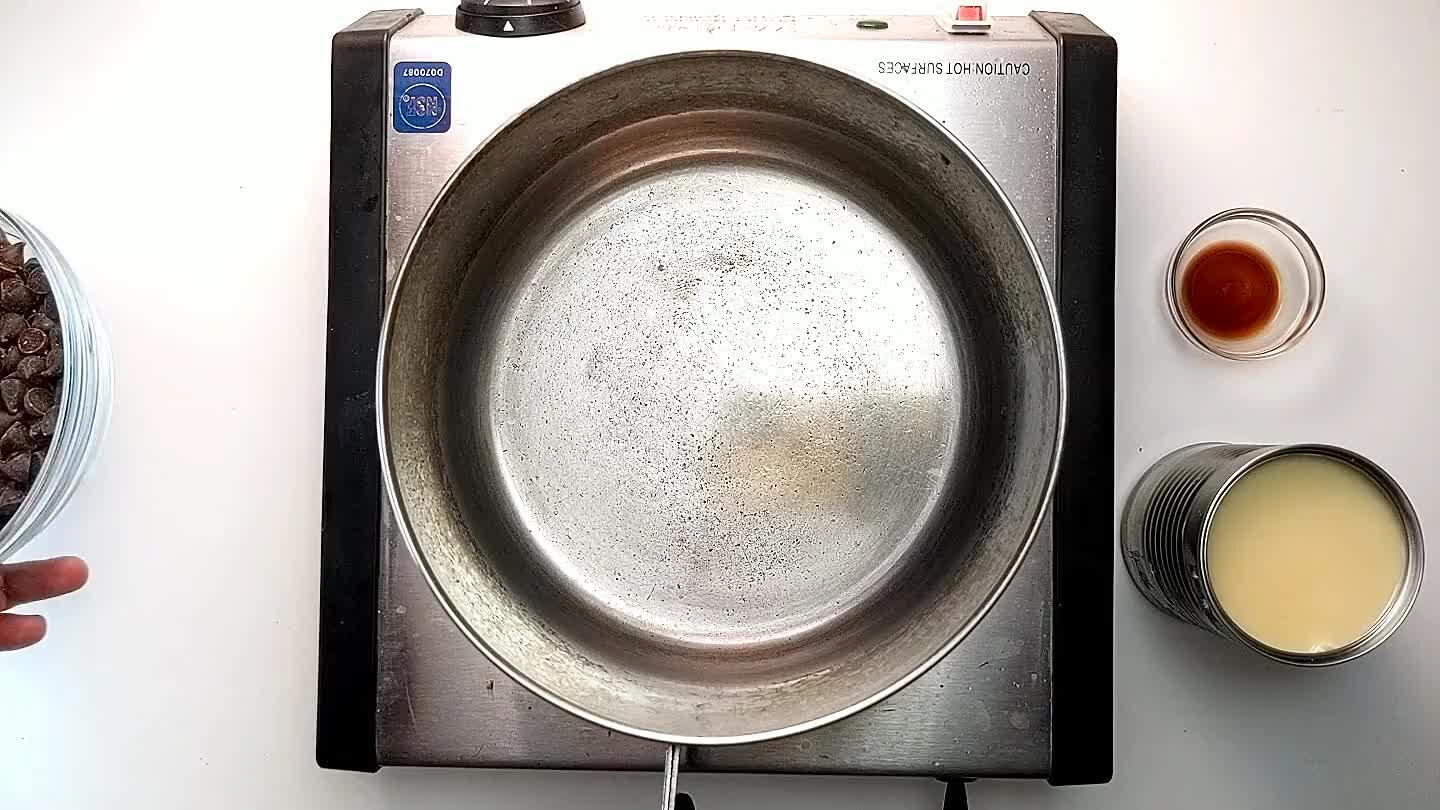 Add the chocolate chips and whole can of sweetened condensed milk to a saucepan over medium low heat.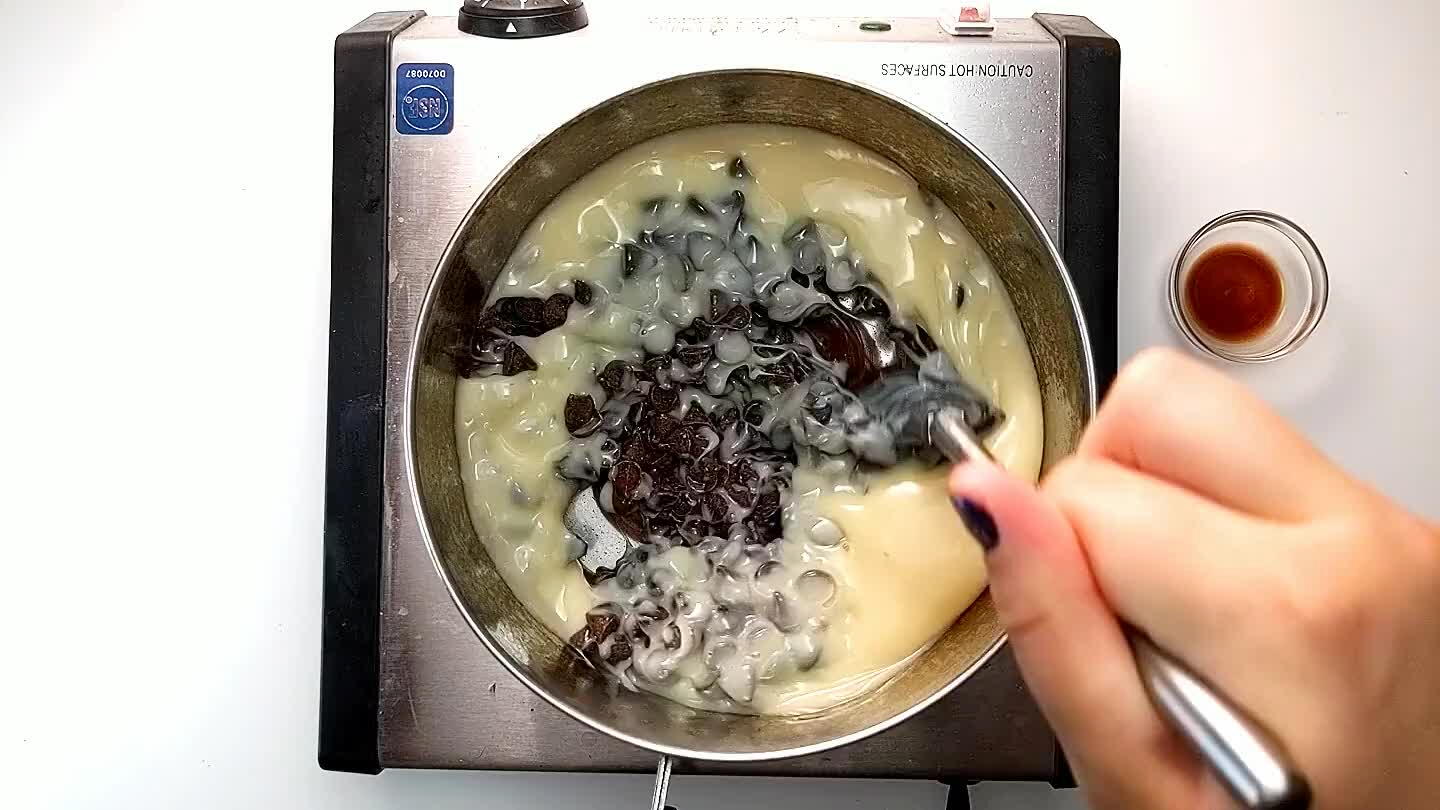 Stir continuously over medium low heat until all the chocolate is melted and the sweetened condensed milk is fully incorporated.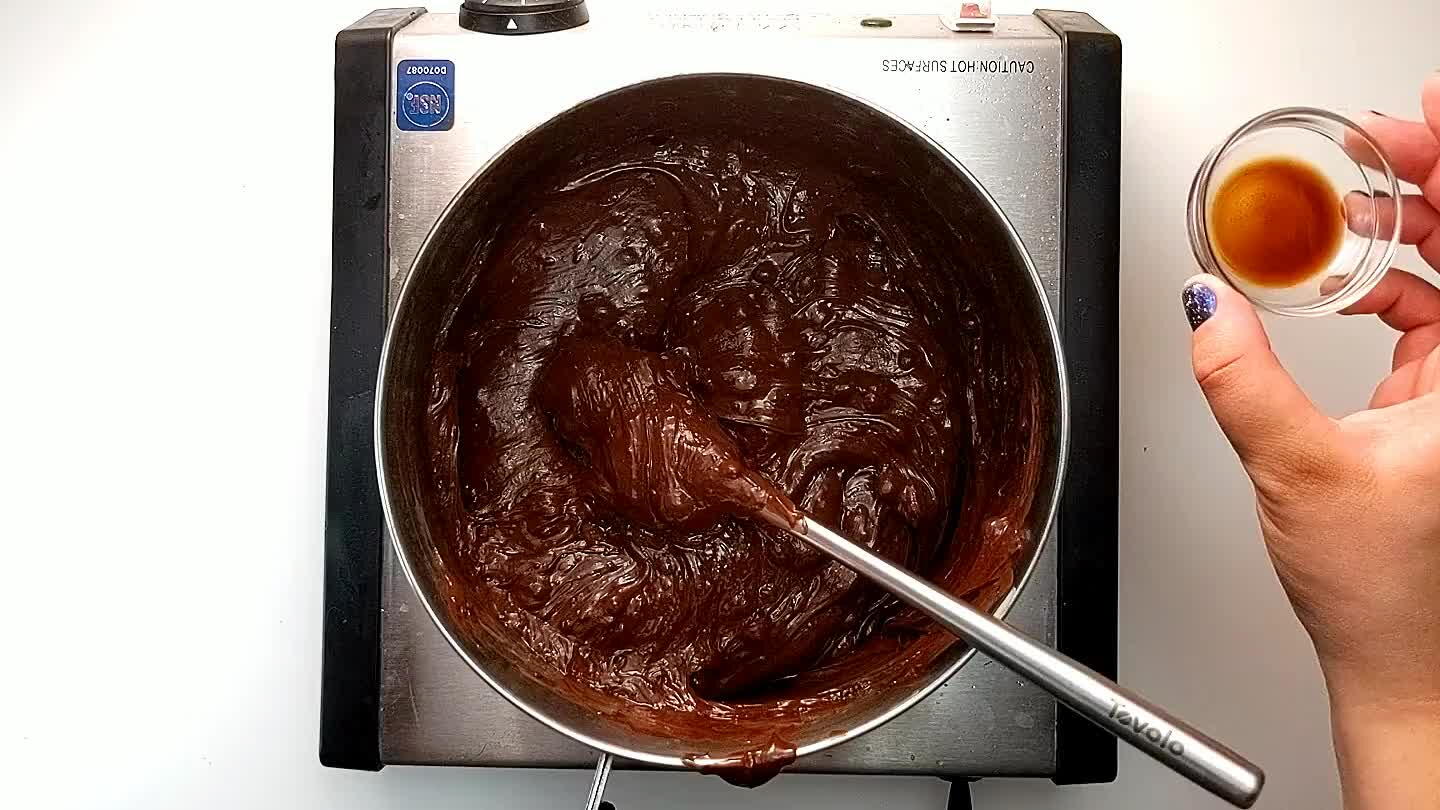 Turn of the burner and add the vanilla extract. Stir to combine.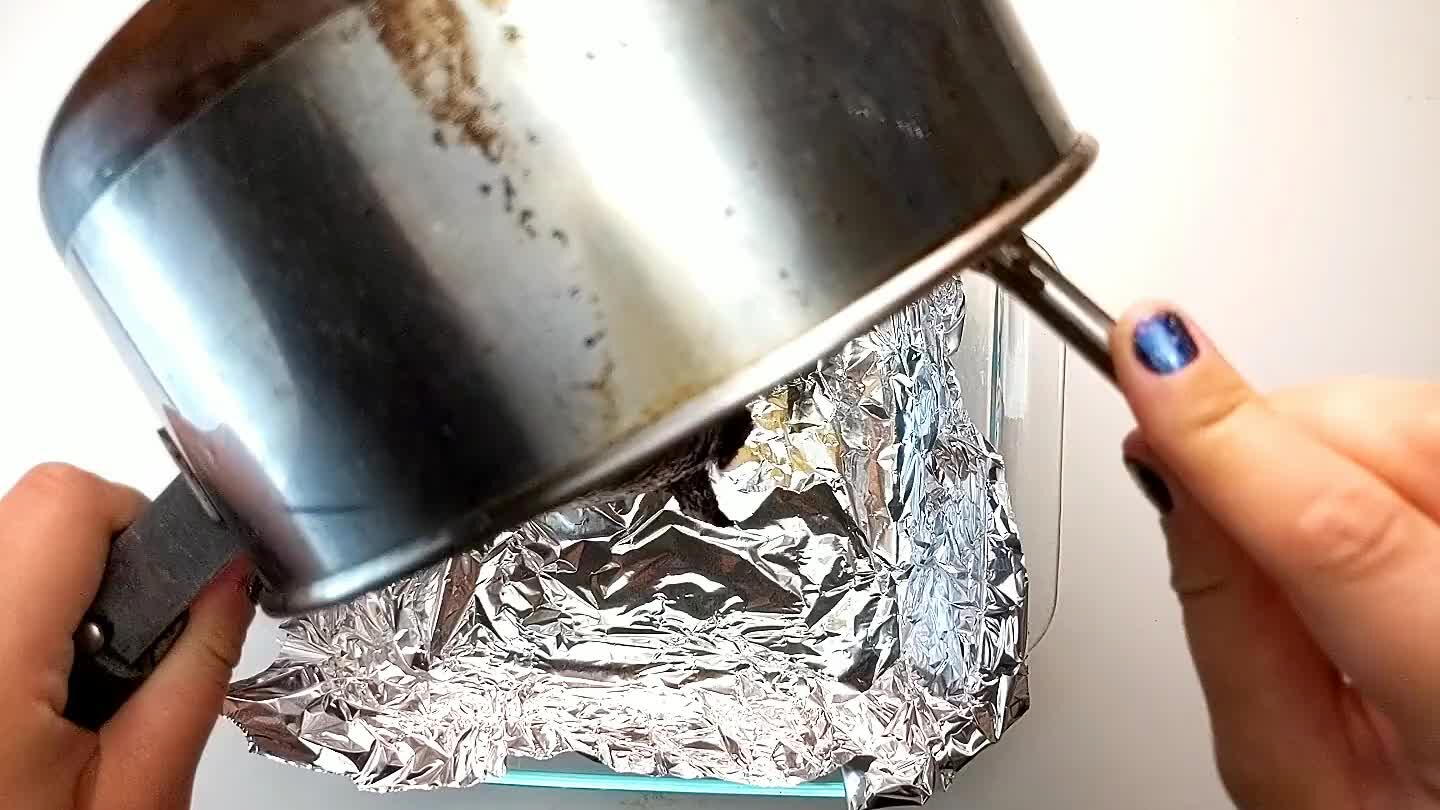 Pour the mixture into a foil lined 8x8 inch baking dish. Spread into an even layer.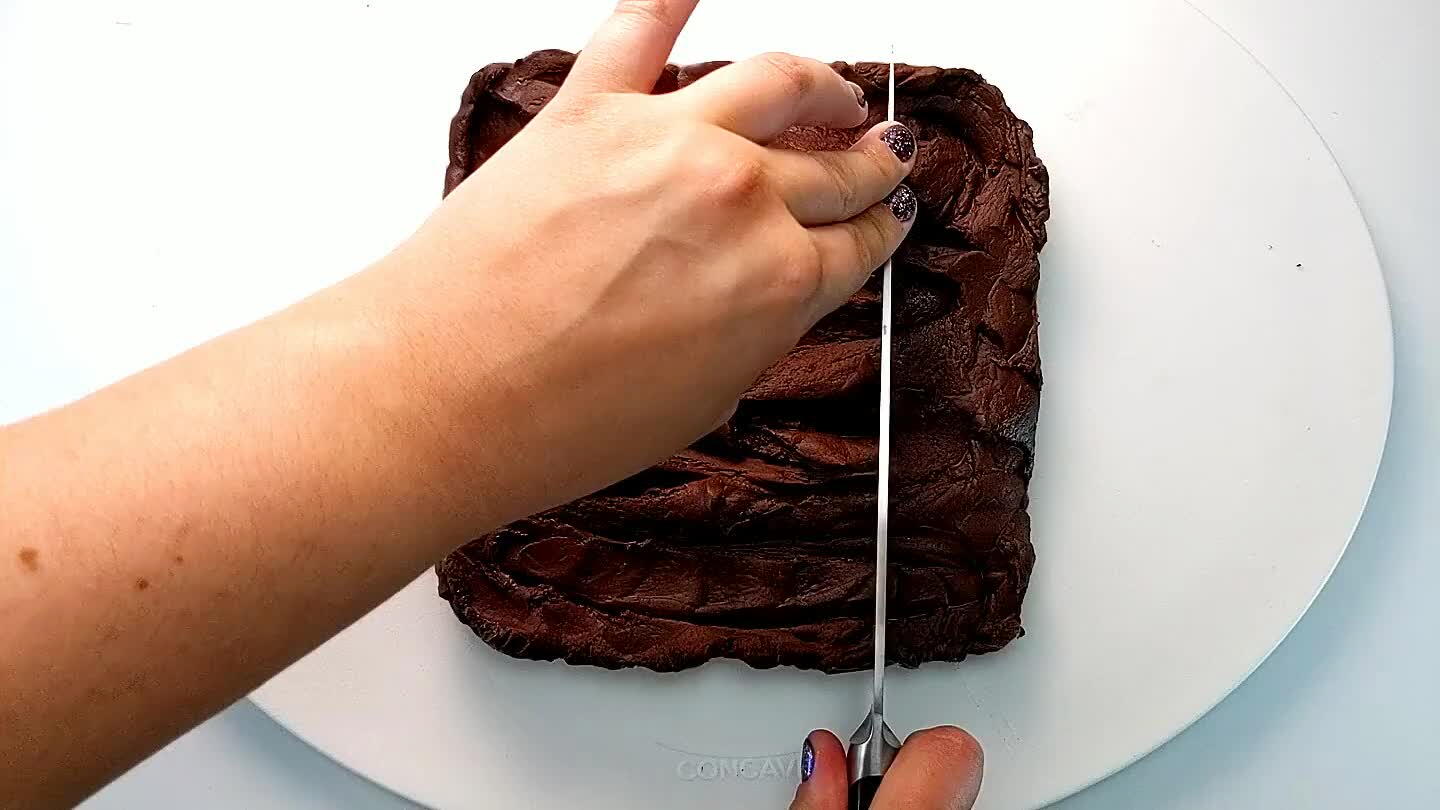 Refrigerate for a couple hours or until the fudge is firm. Slice into bite sized cubes for serving.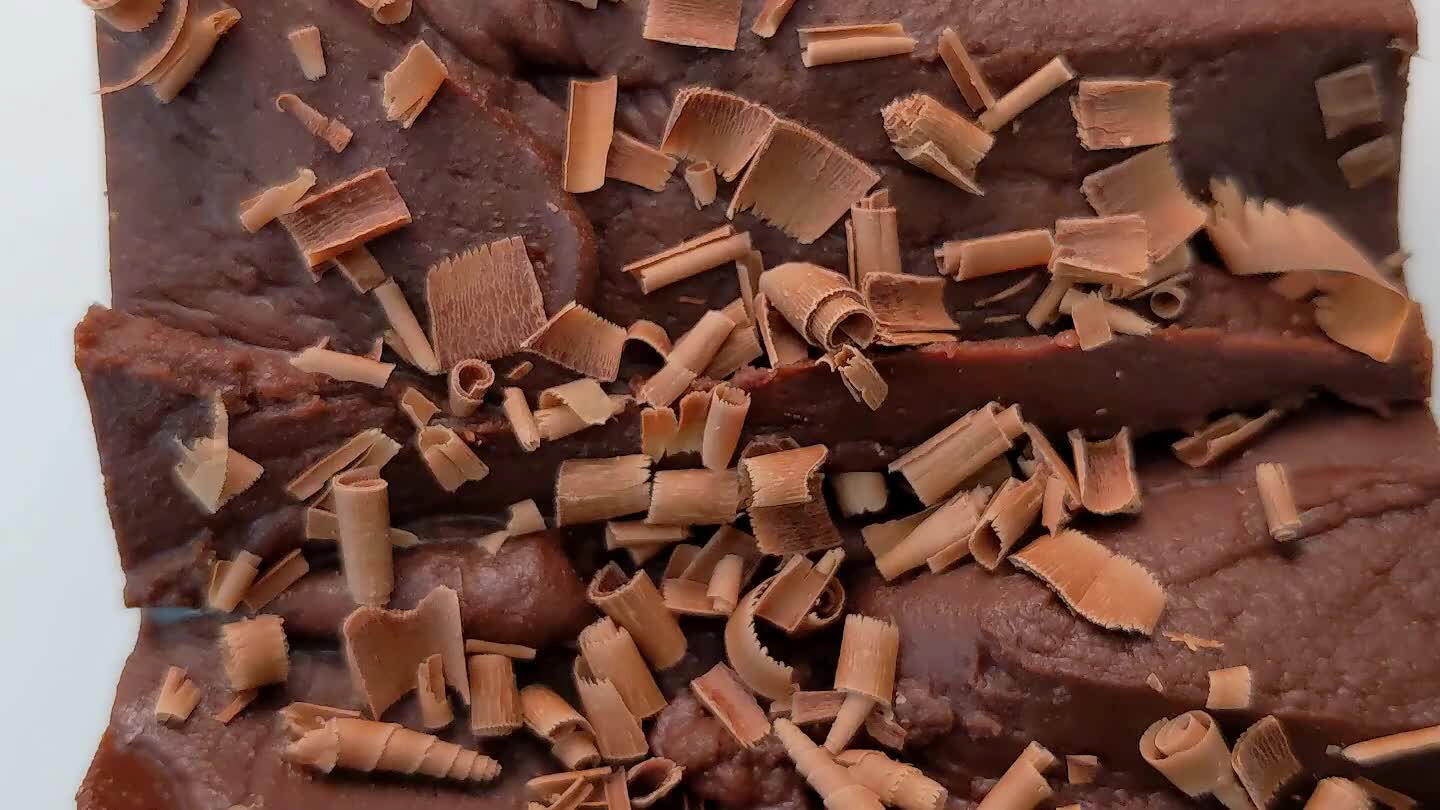 Store in the fridge or freezer in an airtight container until serving.