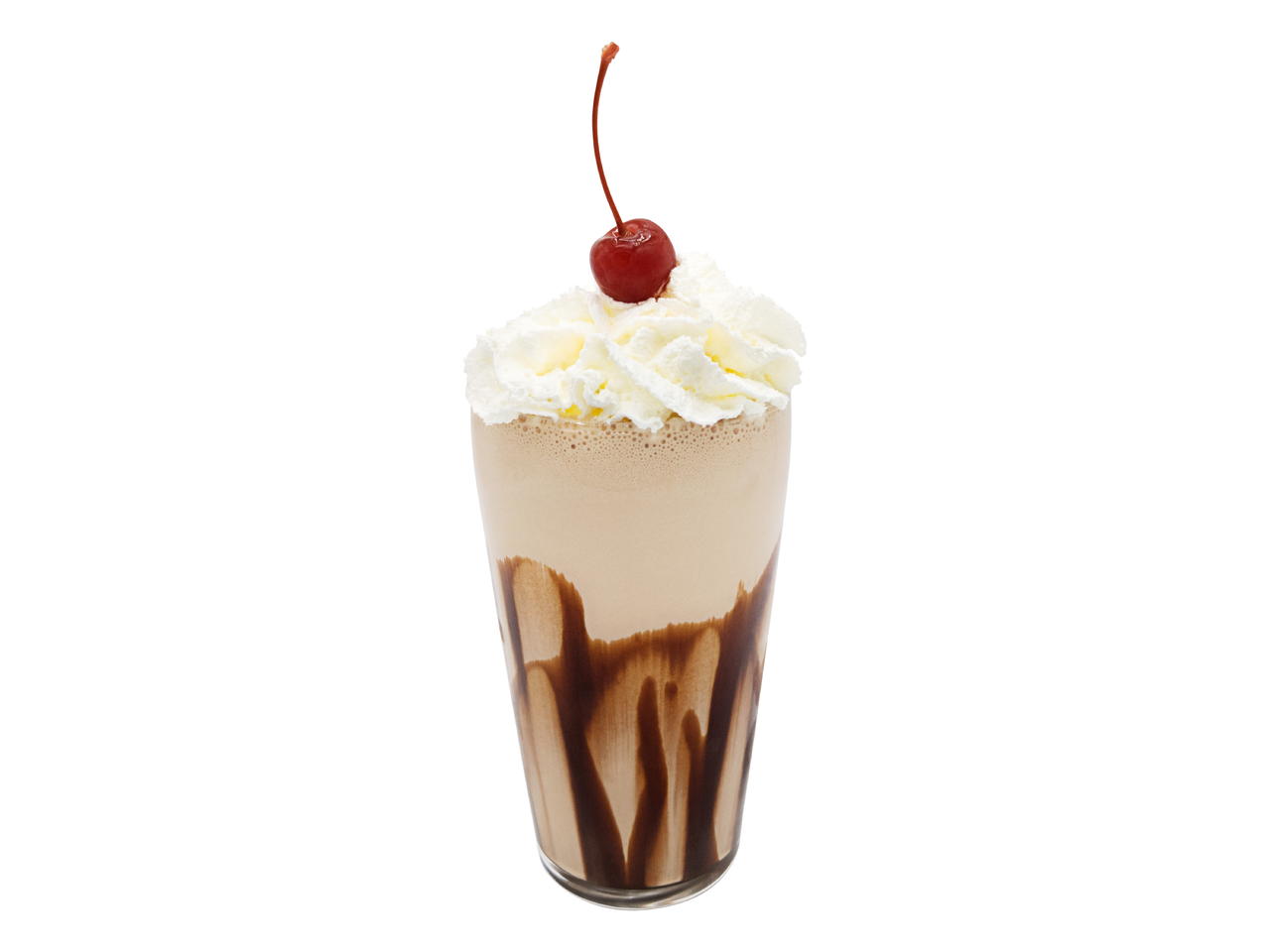 1 portions
10m
This is a classic soda fountain favorite. A milkshake with the addition of malt powder and chocolate sauce is something any kid (or adult) would love!
What you will need
2 cups Vanilla Ice Cream
1/2 cup Milk
2 Tbsp Chocolate Syrup
2 Tbsp Malted Milk Powder
Whipped Cream, optional
(Nutritional facts 191 calories, 8.67 g fat, 23.38 g carbohydrates, 4.99 g protein, 34 mg cholesterol, 110 mg sodium)
How to cook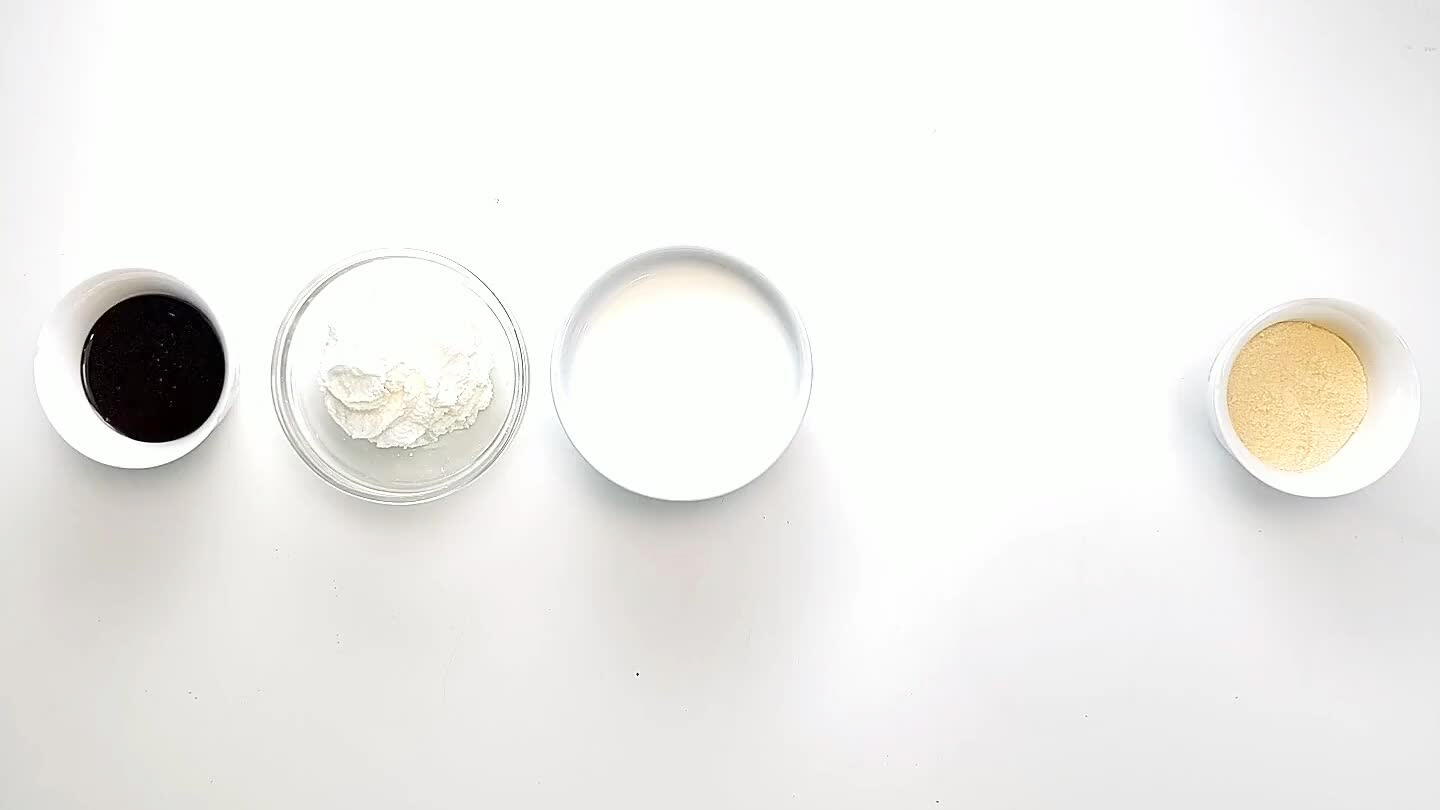 Gather and portion ingredients.
Add the vanilla ice cream and milk to a blender.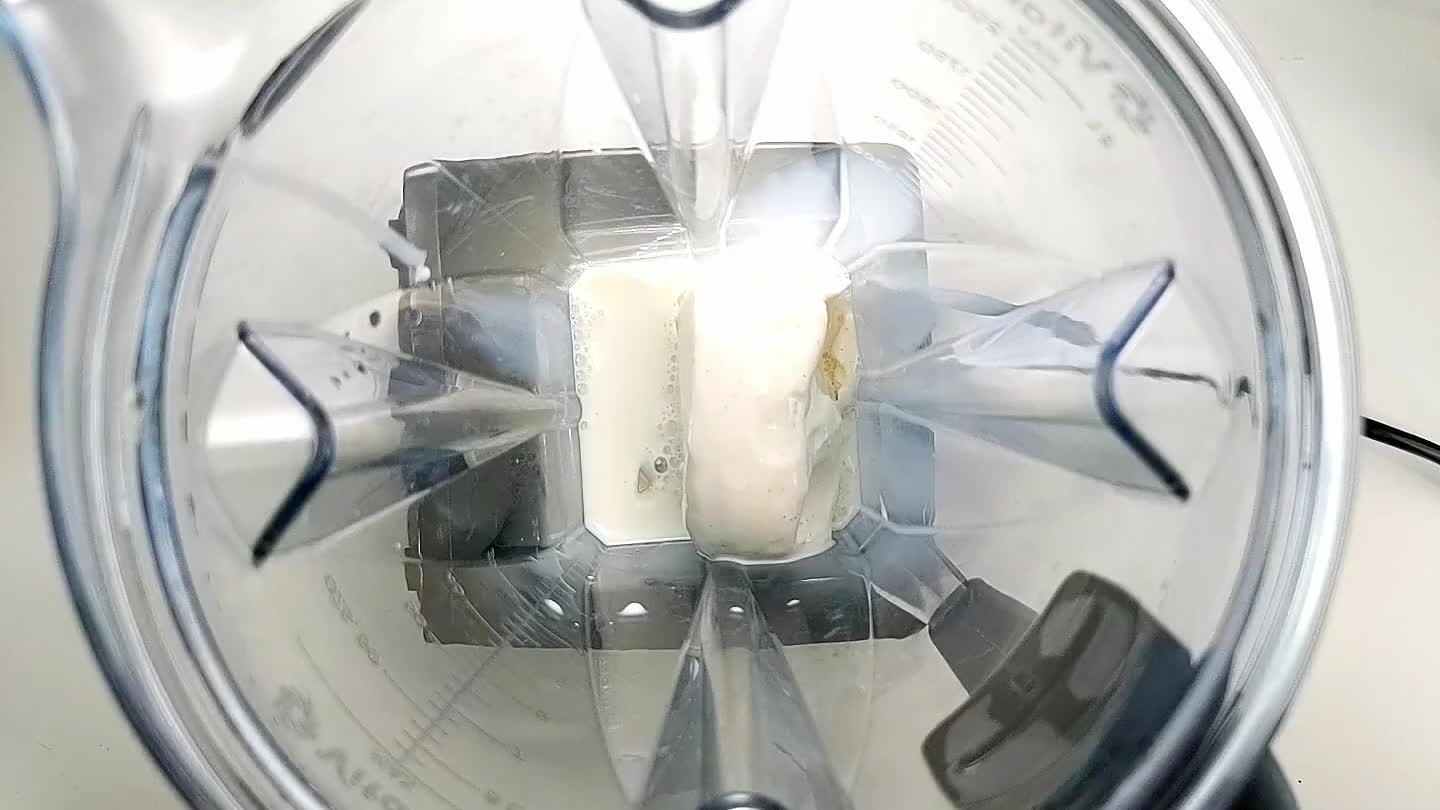 Pour in the chocolate sauce and malt powder. Feel free to add more of either of these if you like!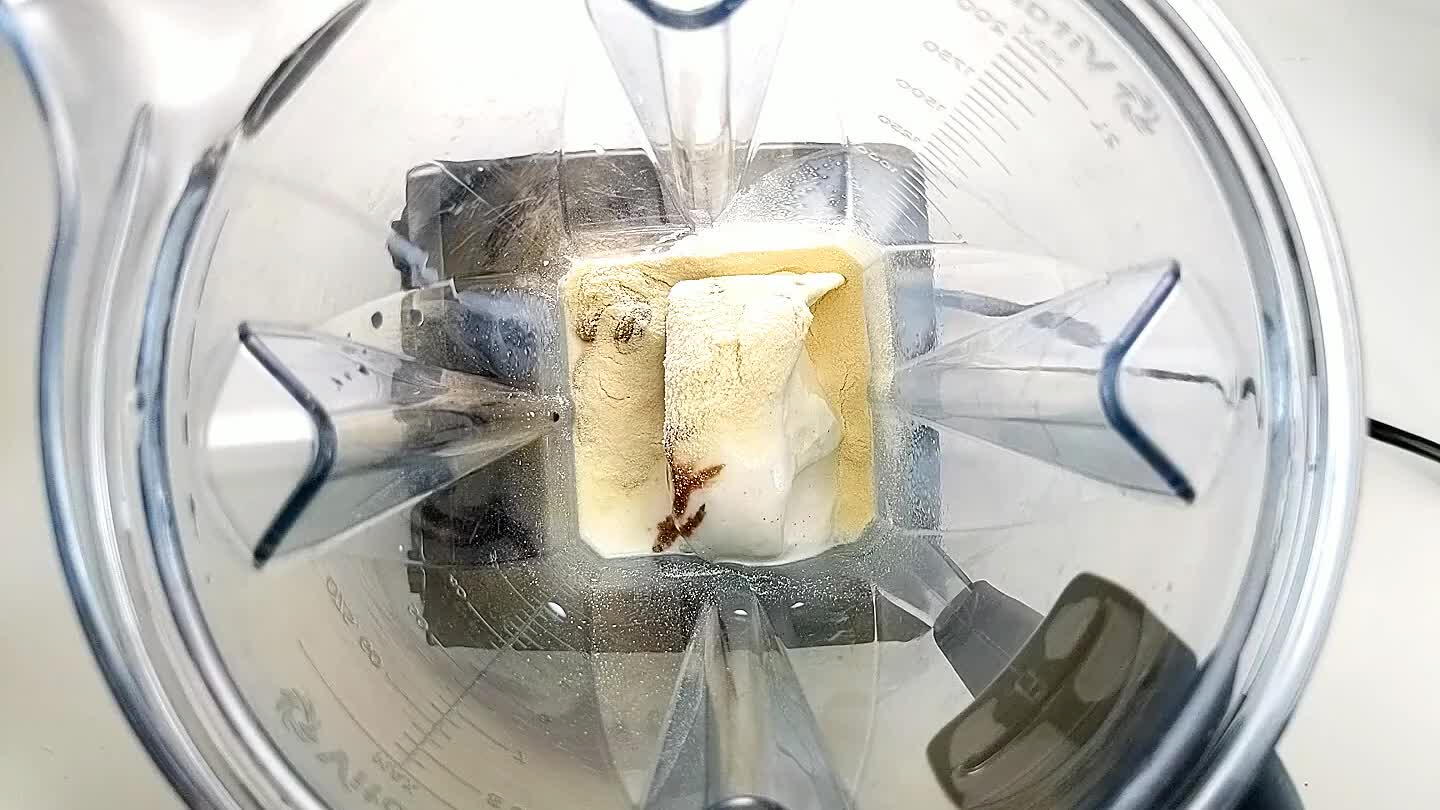 Blend everything together until smooth. Serve in a chilled glass with whipped cream and extra chocolate sauce if you like!