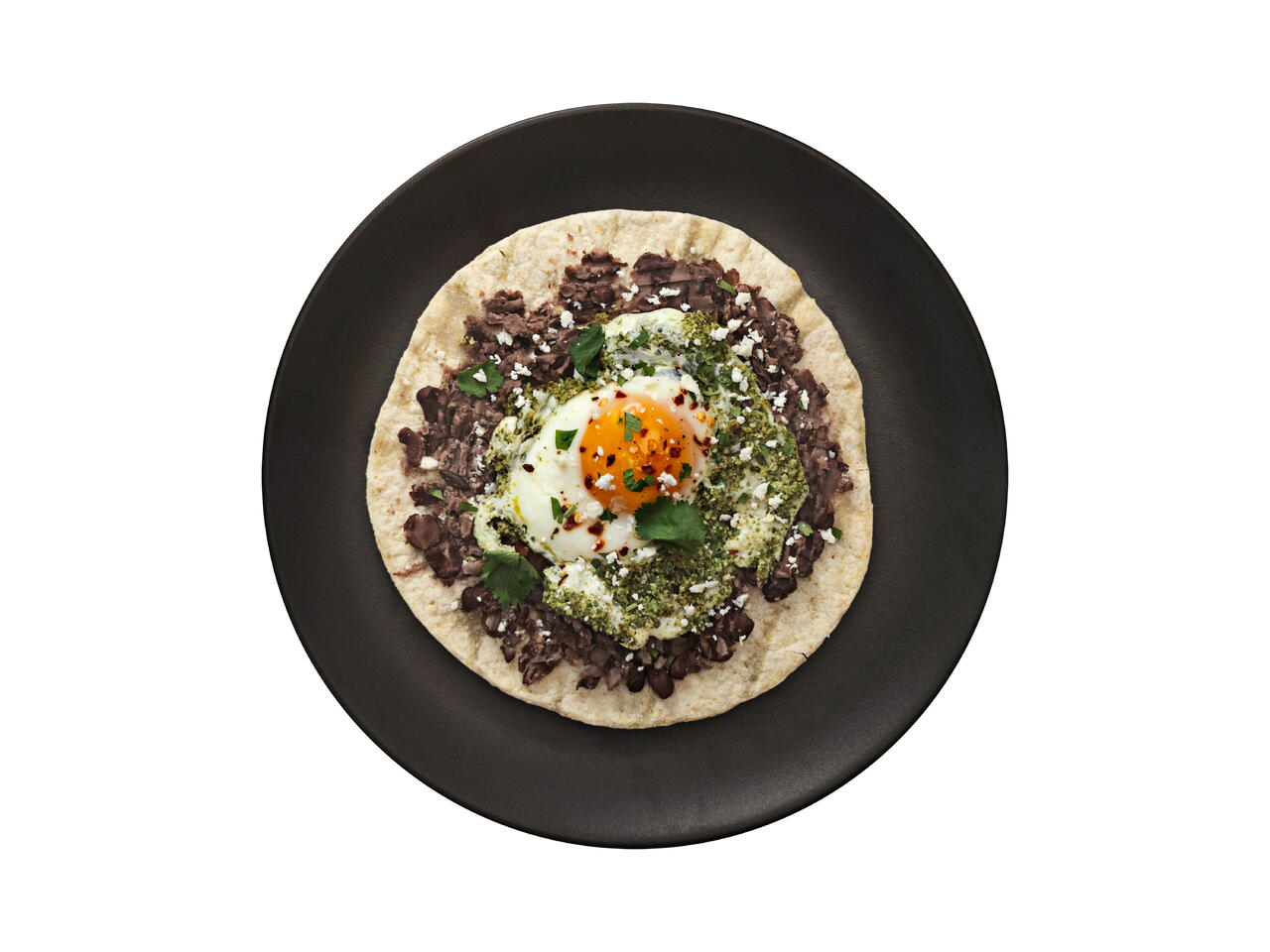 4 portions
15m
The TikTok famous pesto egg has a new twist with an egg cooked in cilantro pesto and added on top of a warm tortilla with beans!
What you will need
4 Eggs
4 Tortillas
15 oz canned Black Beans
1/2 tsp Salt
pinch Red Pepper Flakes
1 tbsp Cotija Cheese
Cilantro Pesto
1/4 cup Pumpkin Seeds
2 cups Fresh Cilantro
1 clove Garlic
1 Jalapeno
1 Lime
1/2 cup Cotija Cheese
pinch Salt
pinch Black Pepper
1/2 cup Olive Oil
(Nutritional facts 190 calories, 10.57 g fat, 15.02 g carbohydrates, 8.8 g protein, 132 mg cholesterol, 946 mg sodium)
How to cook
Gather ingredients. Make cilantro pesto.
Add a heaping spoonful of cilantro pesto to a nonstick skillet and heat over medium.
Crack the egg over the pesto and add a lid to gently steam the top of the egg.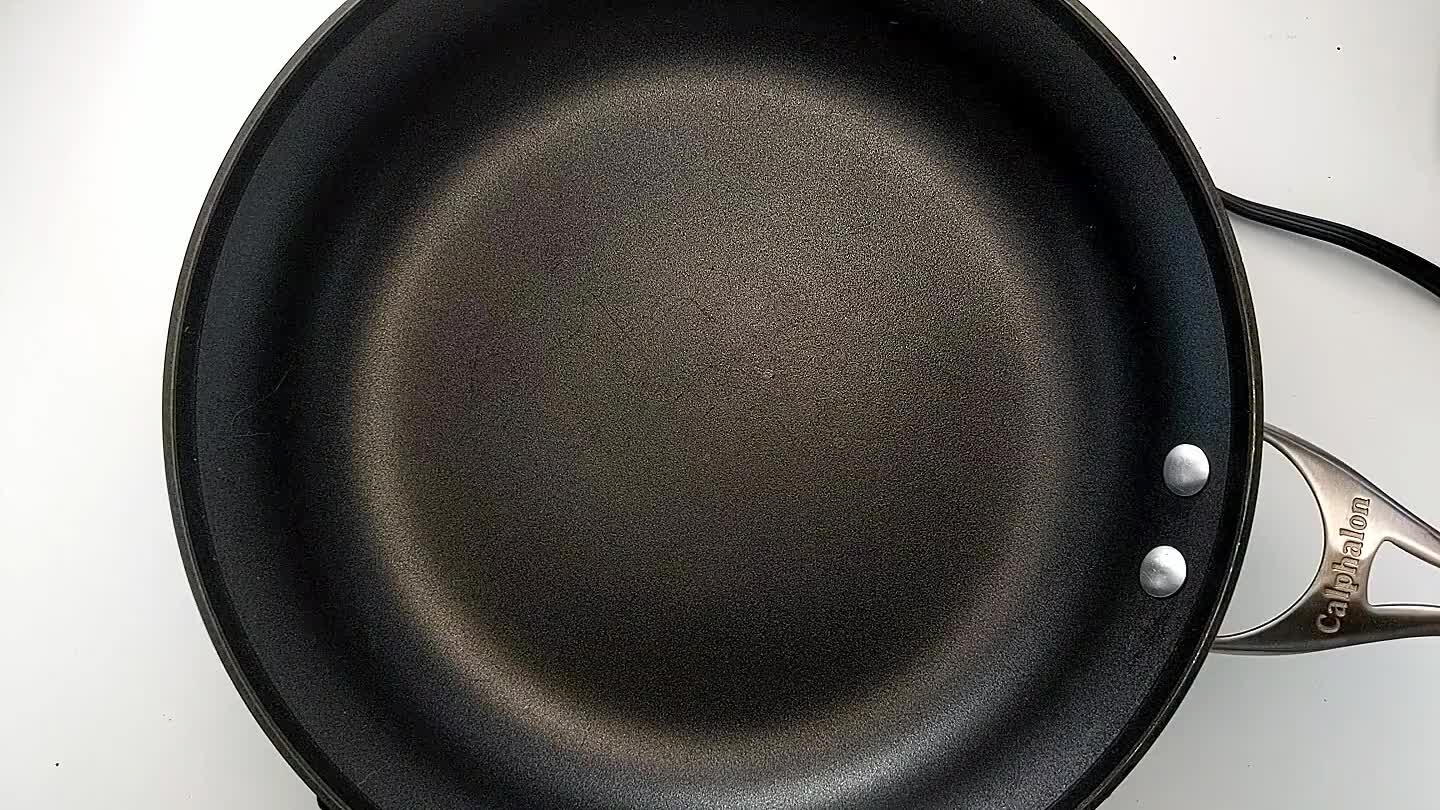 In a separate pan, add the tortilla and beans to warm up. Squish the beans a bit with a fork or spoon.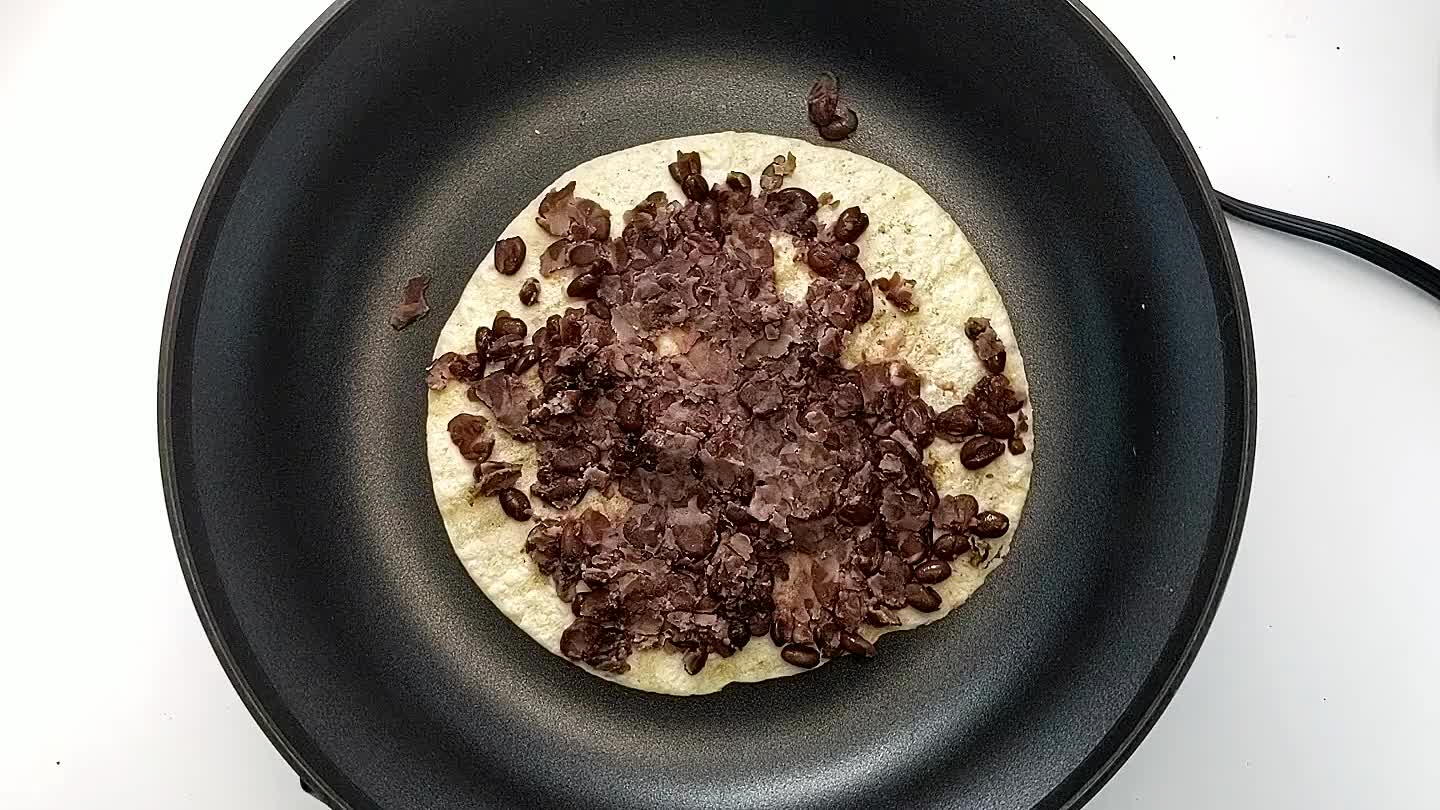 When the tortilla and beans are warm, transfer the egg cooked to your liking to the top.
Top your egg with cotija cheese, salt, and red pepper flakes to taste.
If you like, top with a bit of fresh chopped cilantro as well! Enjoy!