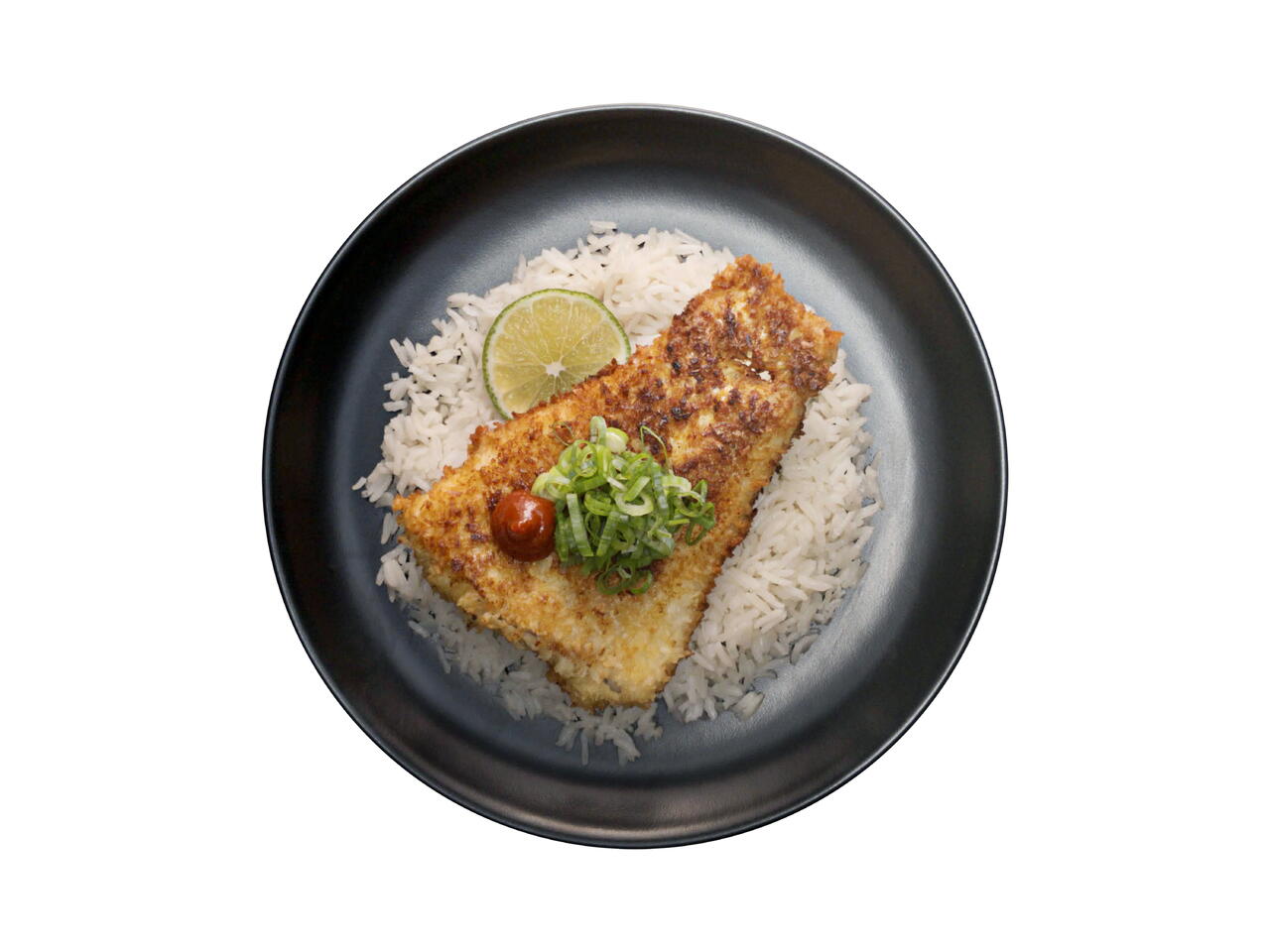 Recipe video made by Ryan
Published on 07/28/2020, viewed by 261
4 portions
40m
This coconut rice and coconut-crusted cod are both very subtle in flavor. It's the right set of condiments that helps take this dish to the next level. This is the kind of thing that sriracha was made for, but scallions, cilantro and lime make for great additions as well.
What you will need
1 1/2 cups Water
1 Tbsp Granulated Sugar
14 oz. can Coconut Milk
2 cups Long Grain Rice
½ cup AP Flour
2 Eggs
1/2 cup Panko
⅔ cup Unsweetened Shredded Coconut
1 lb Cod
Cooking Oil
1/2 bunch Scallions
1 Lime
(Nutritional facts 303 calories, 25.79 g fat, 14.93 g carbohydrates, 3.45 g protein, 211 mg cholesterol, 49 mg sodium)
How to cook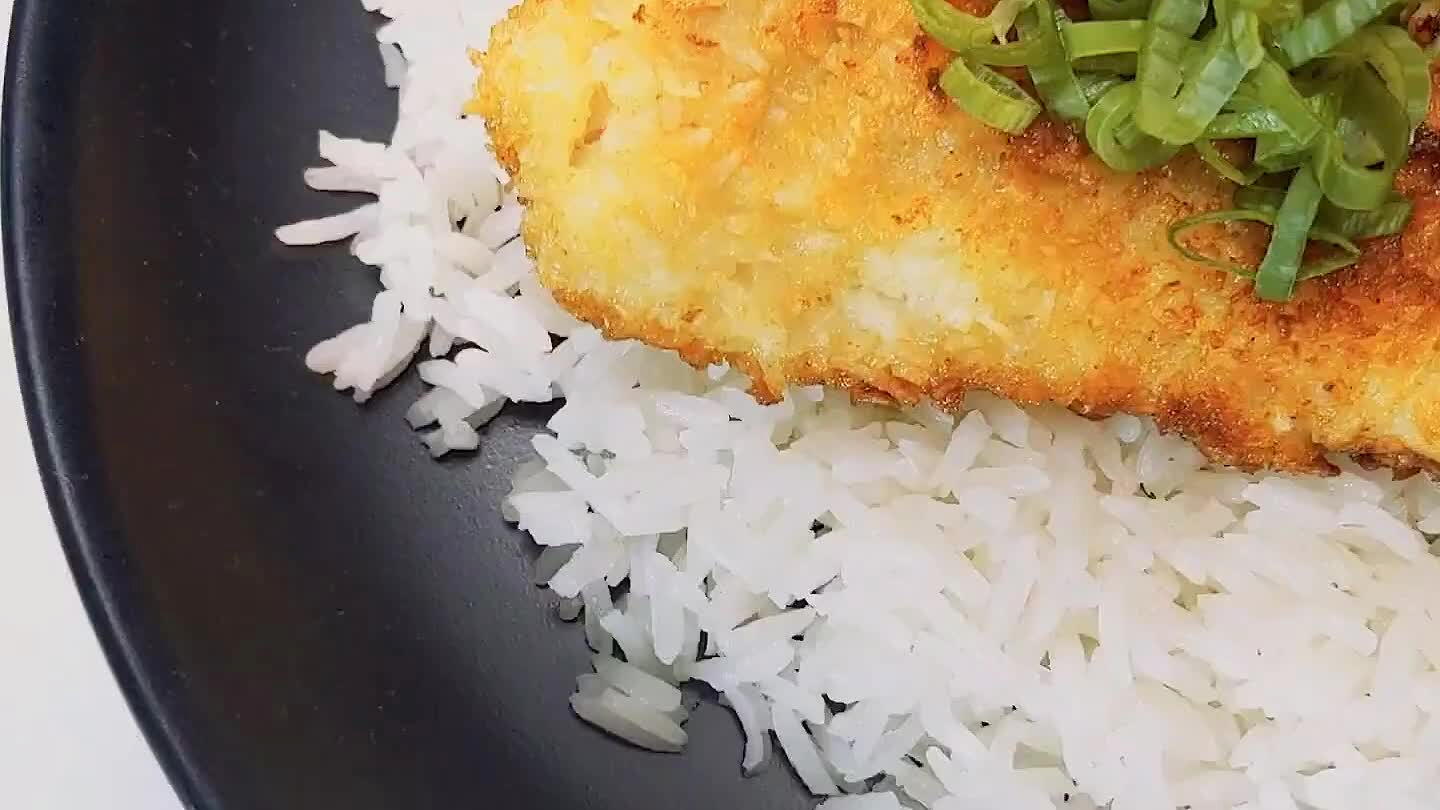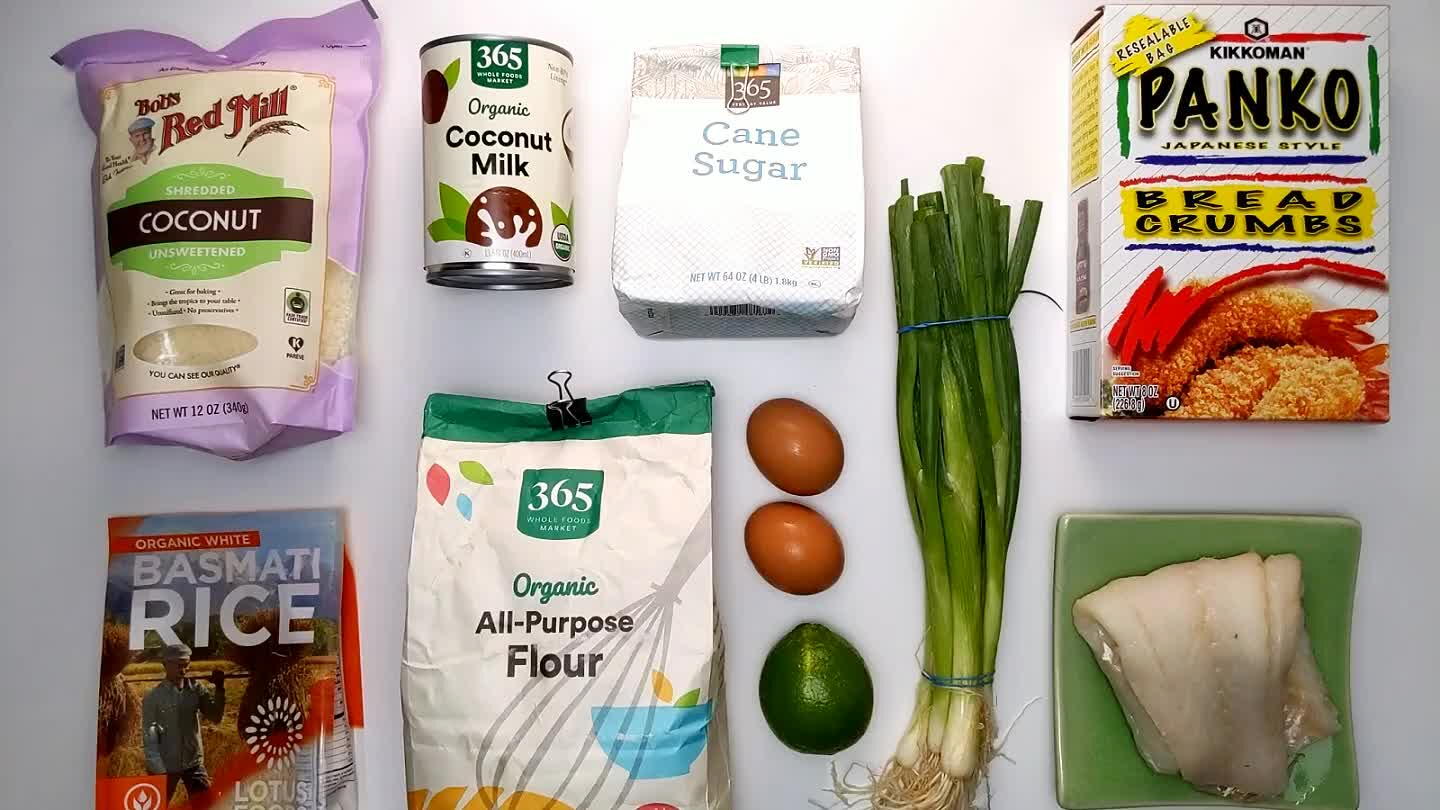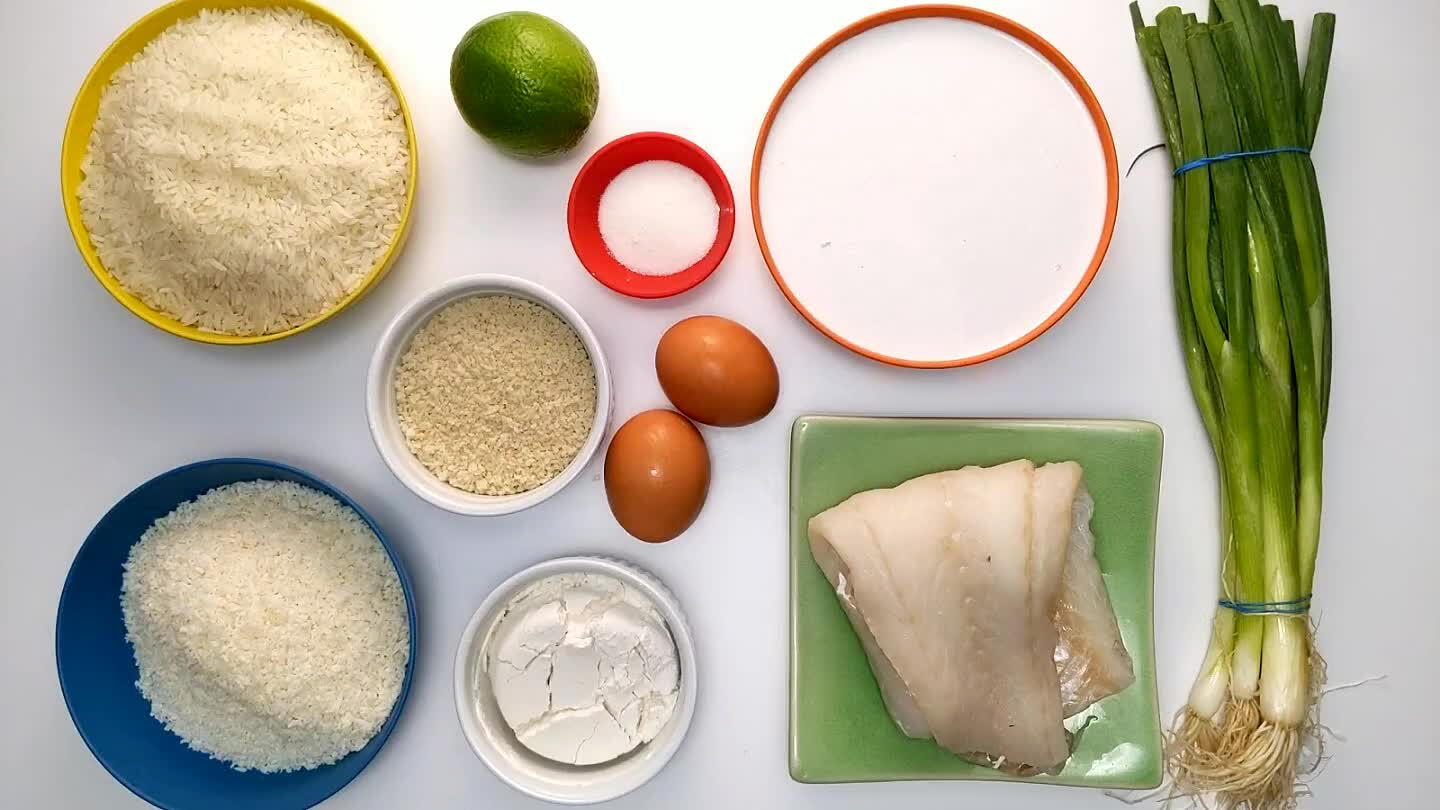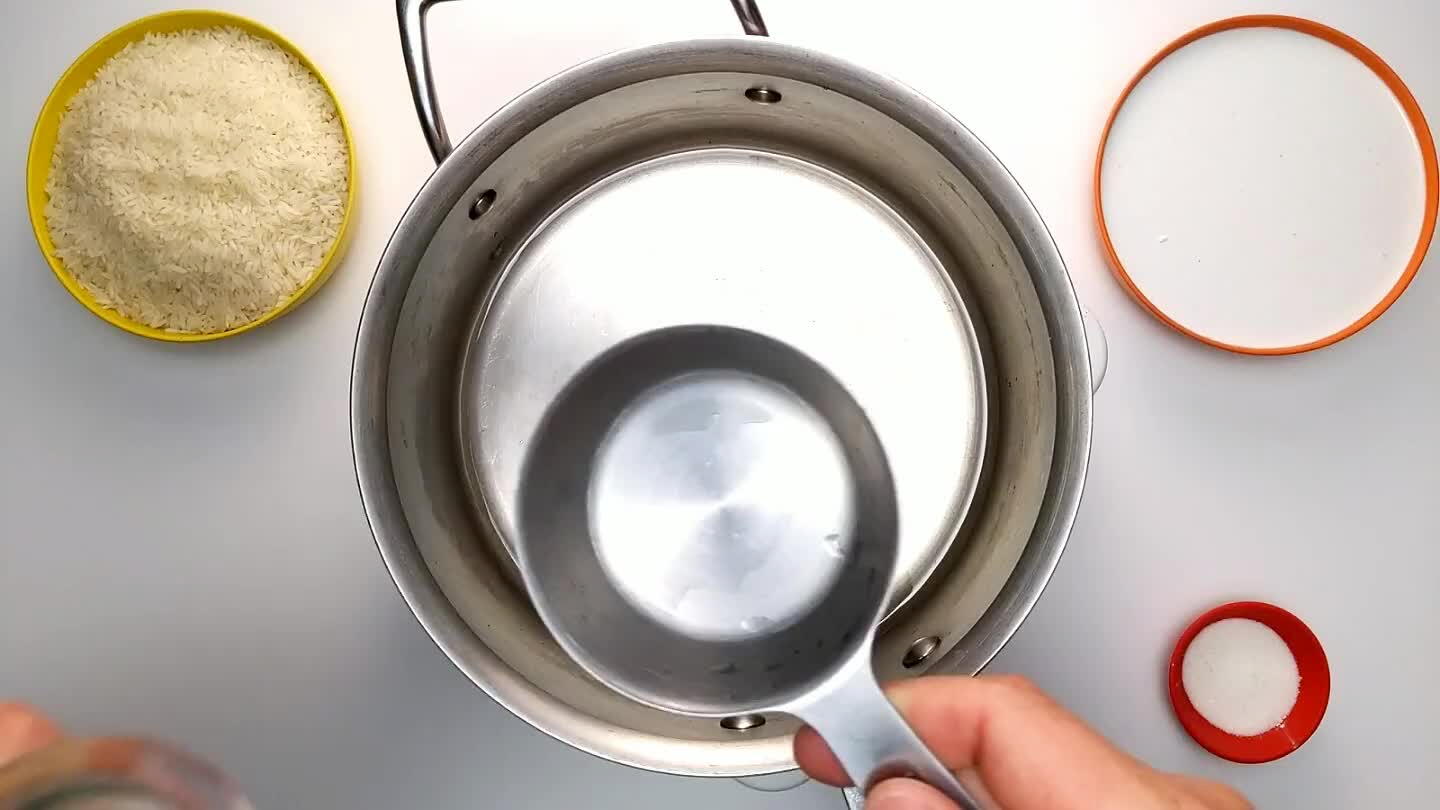 Add the water to a small saucepan over high heat.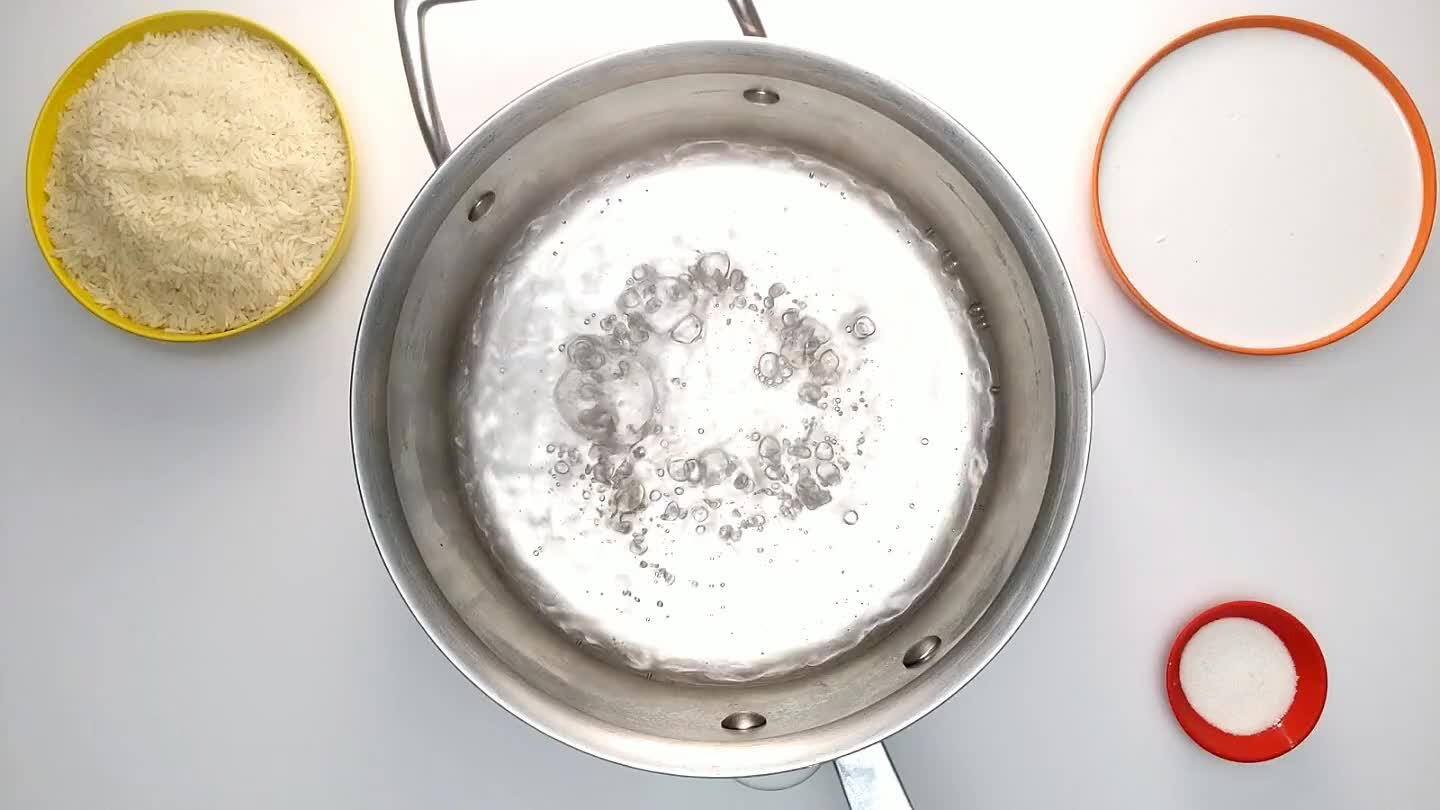 Add the sugar.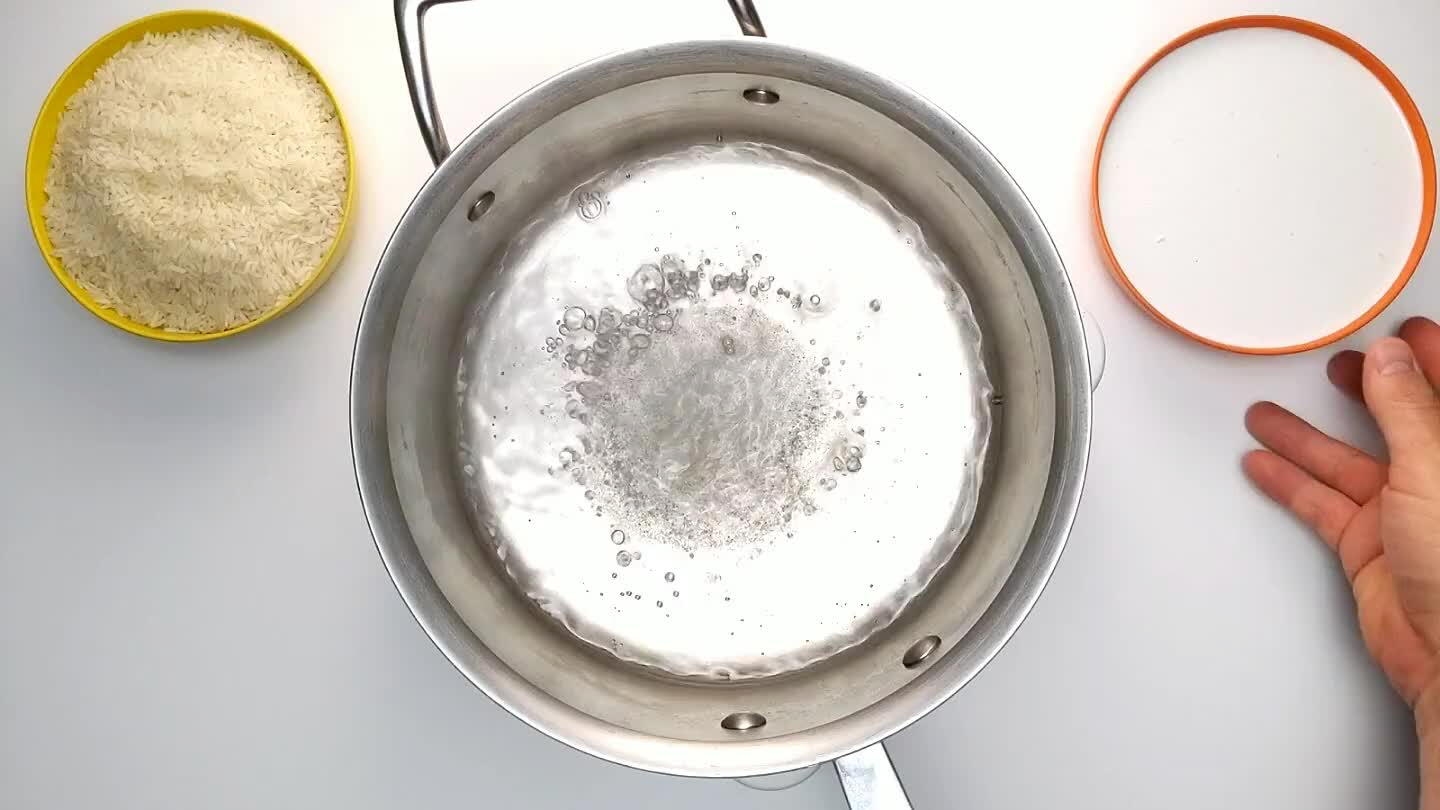 Add the coconut milk.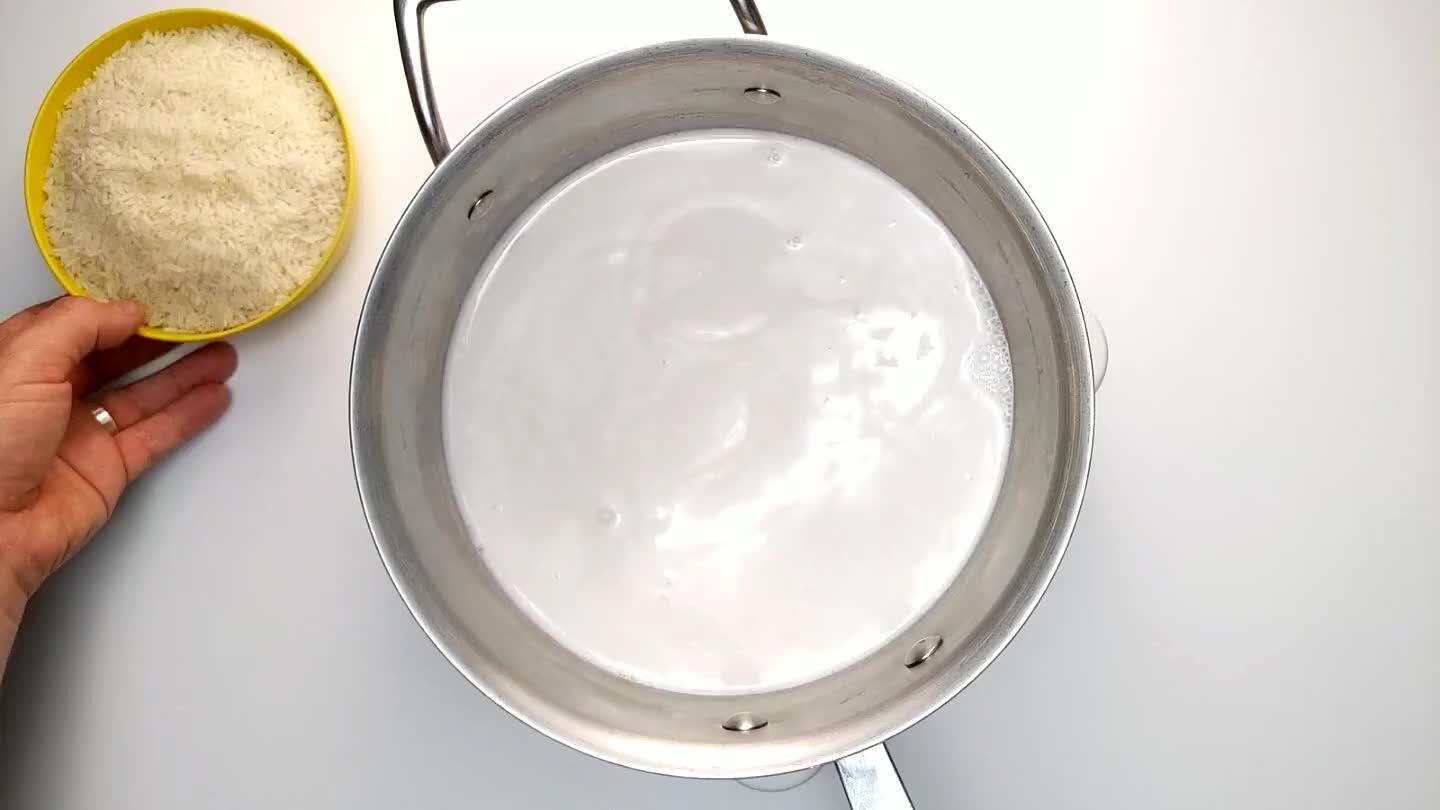 Stir in the rice.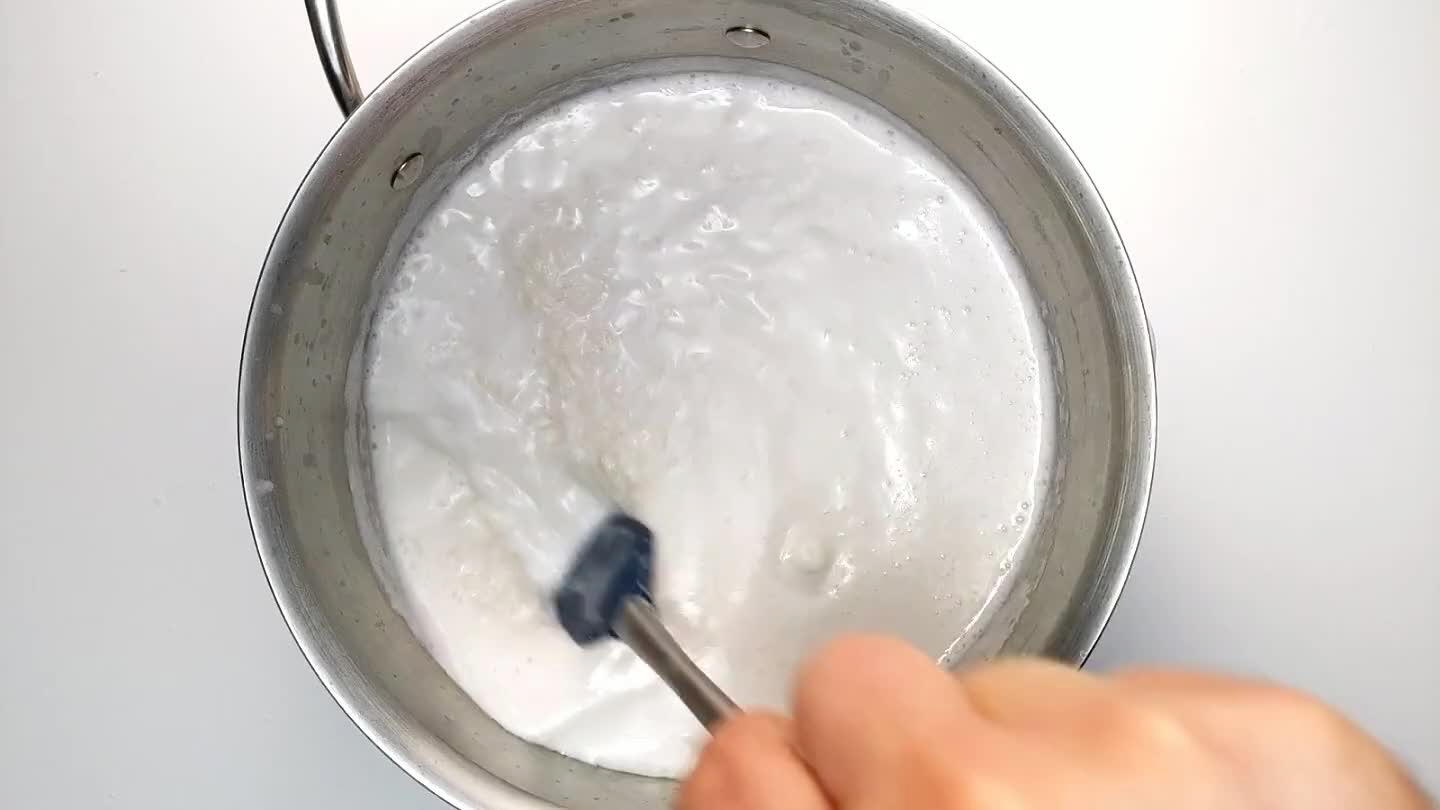 When the liquid comes to a simmer, give the pot another good stir, making sure that none of the rice is stuck to the bottom, then reduce the heat to low and put a lid on the pot. Simmer gently for 18 minutes.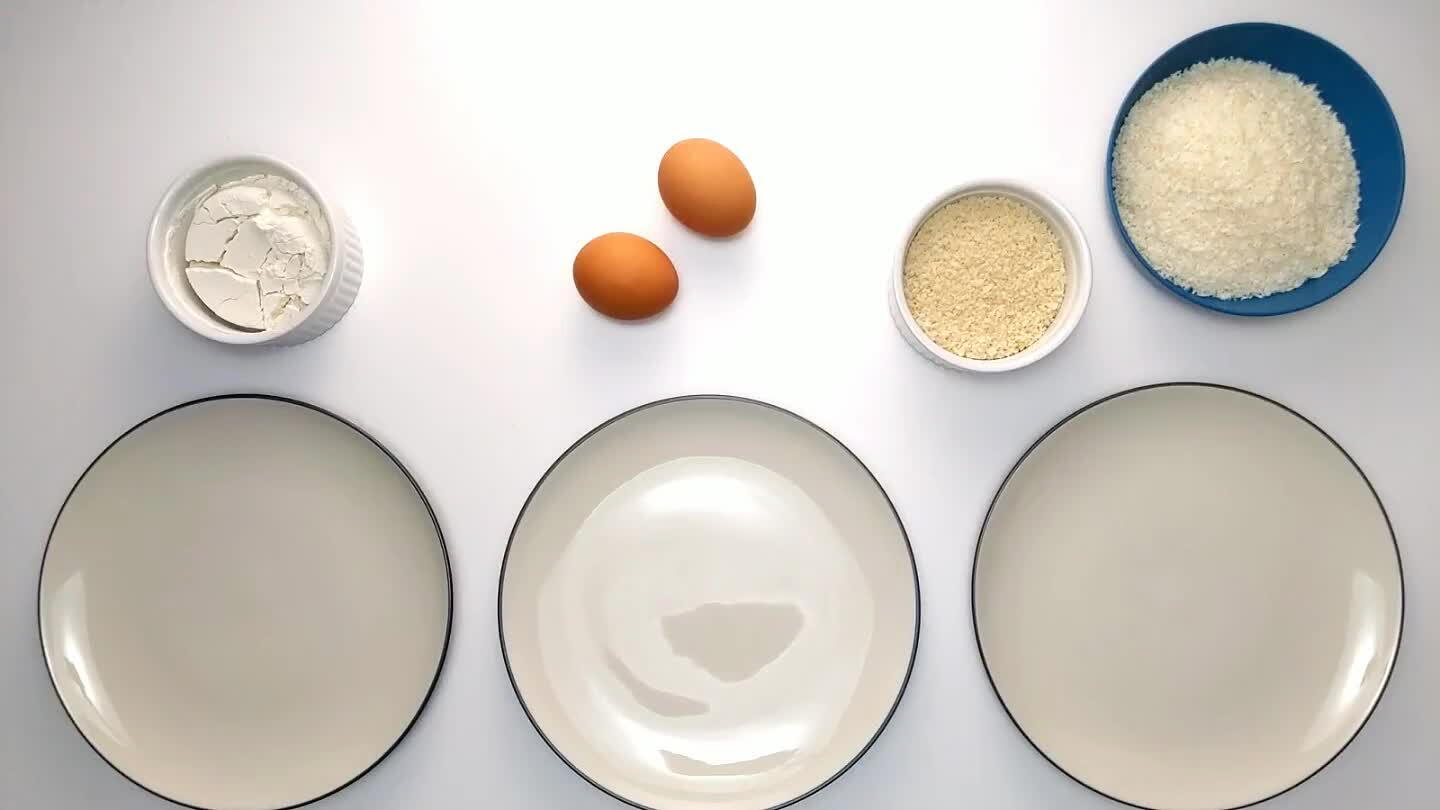 Set out 3 shallow dishes for breading. Place the flour in the first dish. Scramble the eggs in the second dish. Mix the panko and shredded coconut together and lay them out in the third dish.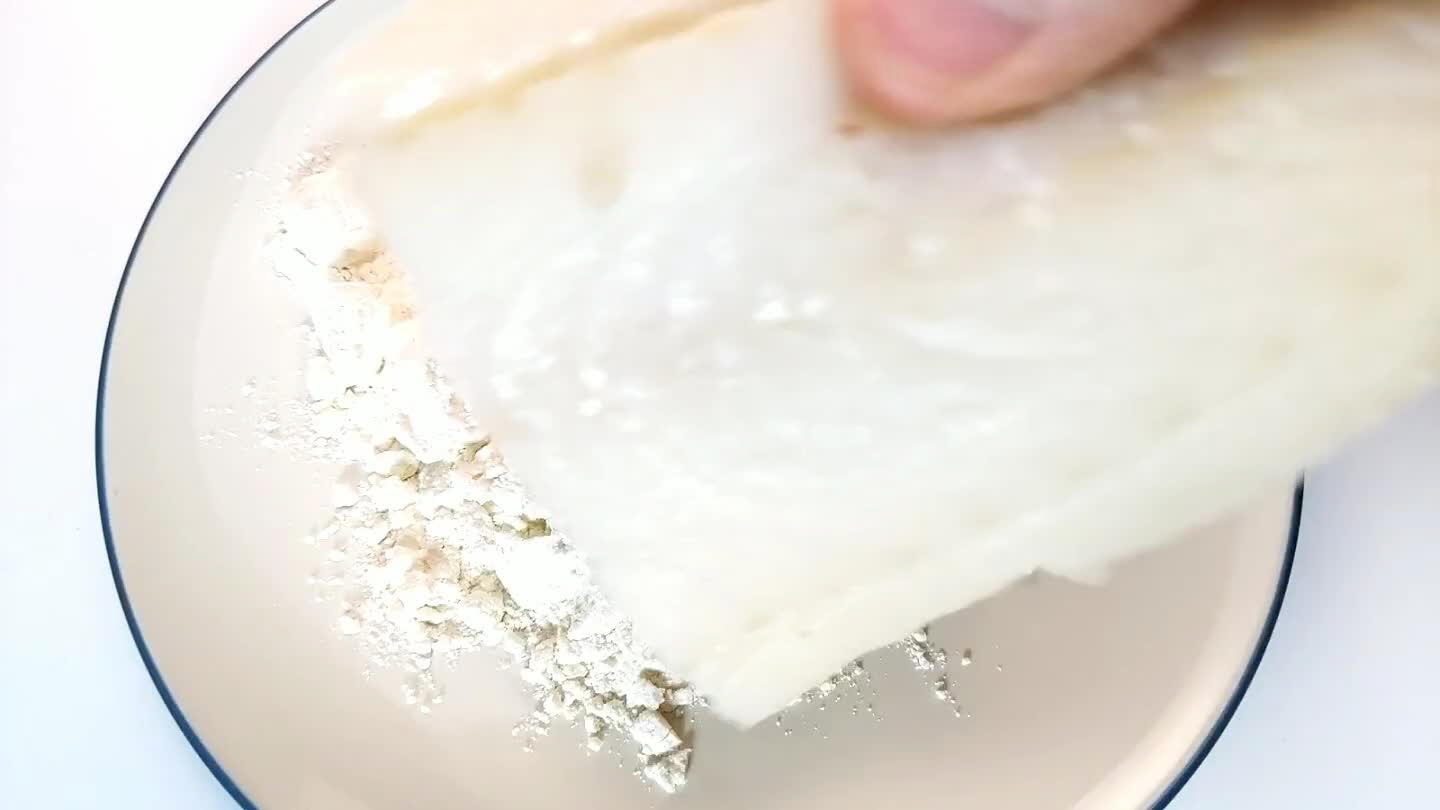 You may want to portion your cod first if it came in large fillets. And I recommend removing the skin if present. Once the cod is portioned, coat each portion thoroughly in flour.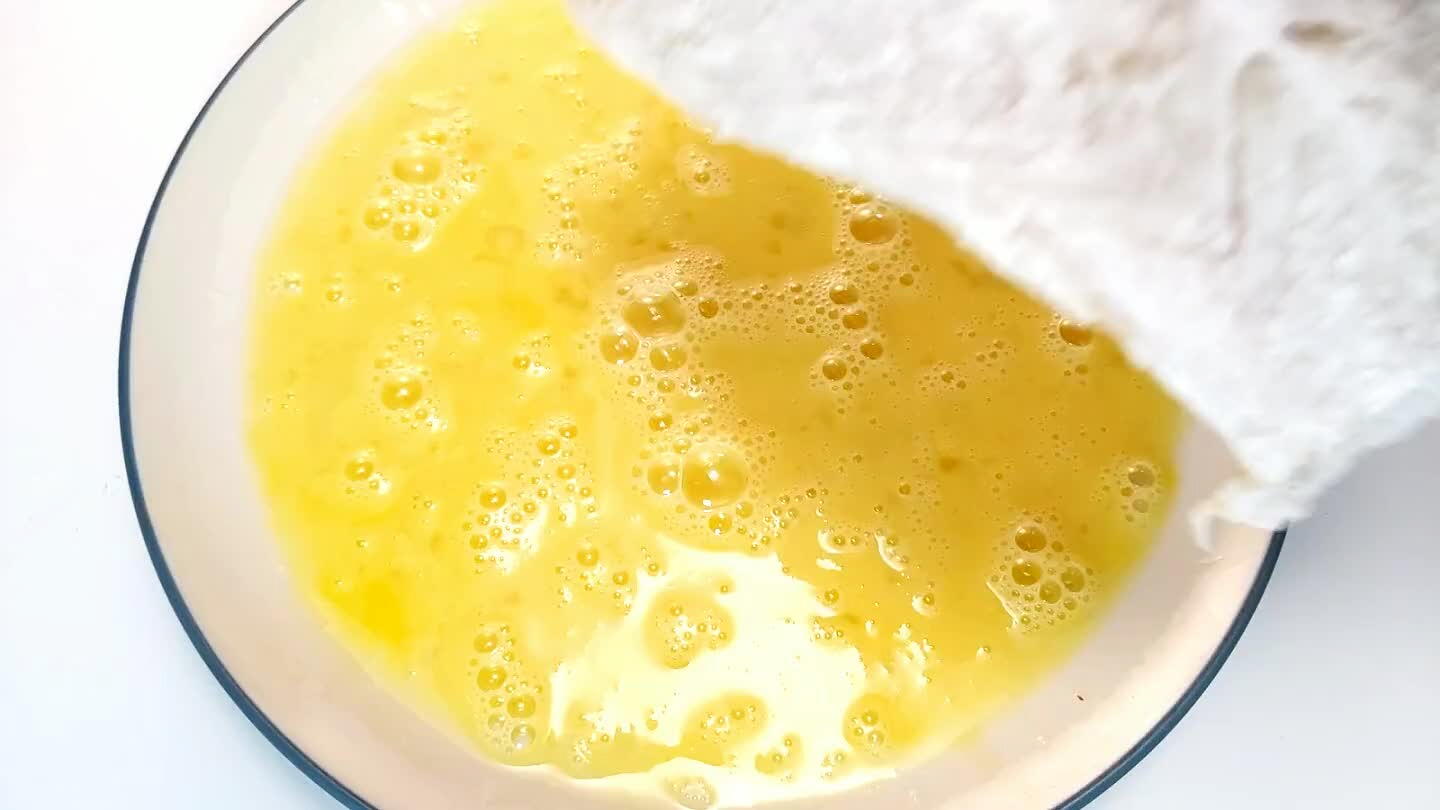 Pat off any excess flour and then go into the egg. Flip the fillets several times to coat thoroughly.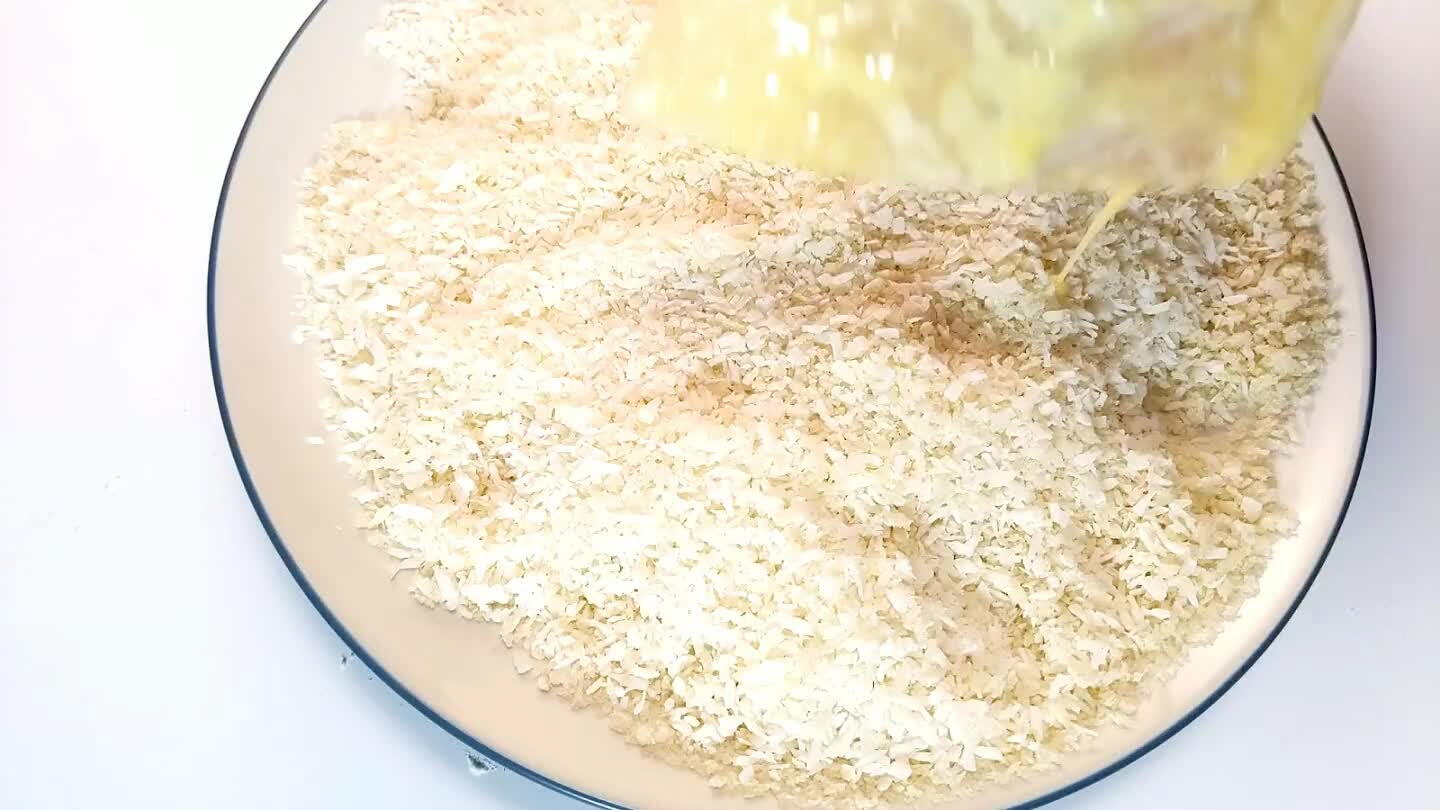 Finally, move the fillet to the coconut and panko blend. Flip and pat down several times until thoroughly coated.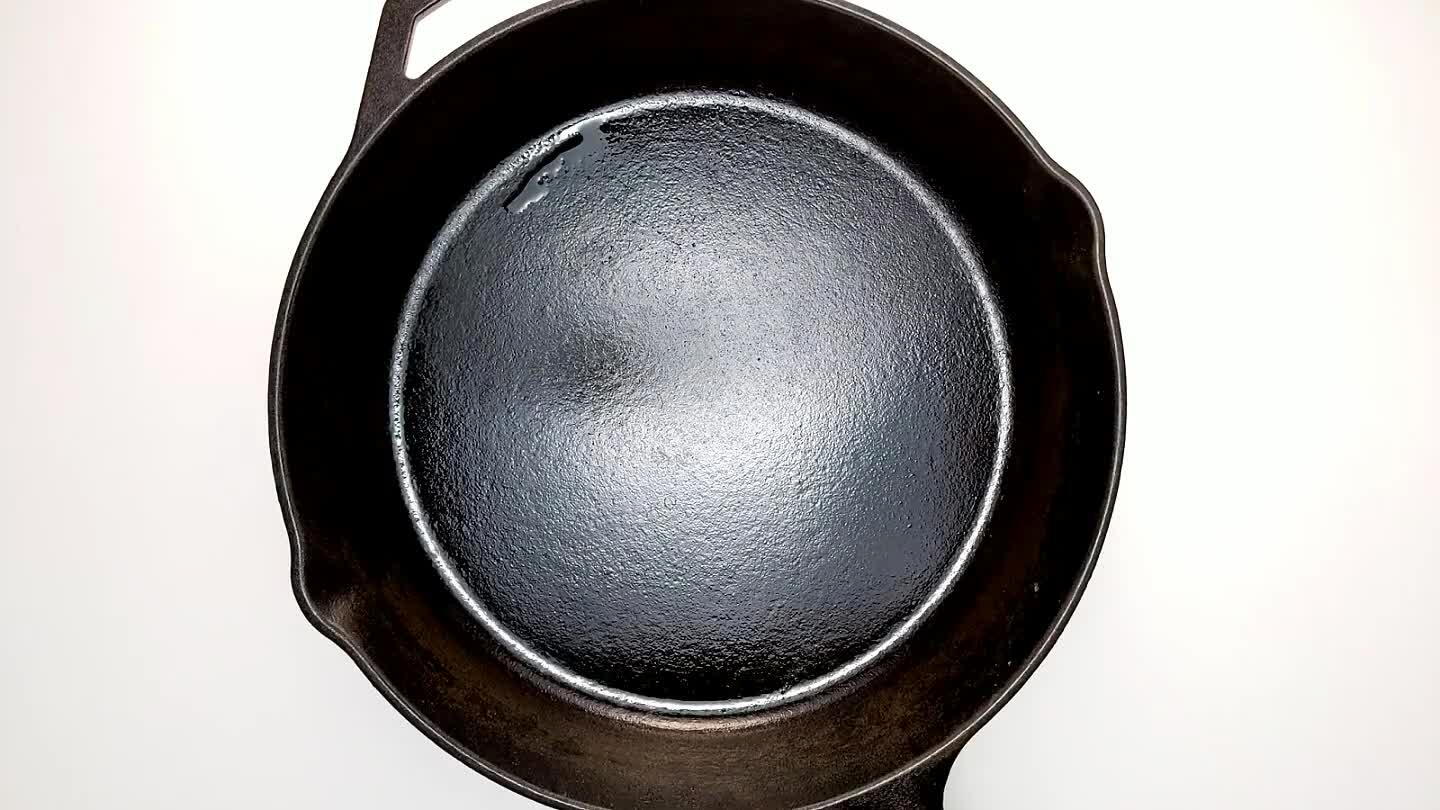 Heat a slick of oil over medium heat in a heavy skillet. When the oil begins to shimmer, it should be ready. Test the oil with a piece of panko to see if it sizzles. Add a breaded cod fillet to the pan. Cook until golden brown, then flip to brown the opposite side. For thicker fillets, you may want to brown an additional side. By the time each piece is nicely browned on both sides, it will probably be cooked through. FDA recommends cooking cod to an internal temperature of 145°F.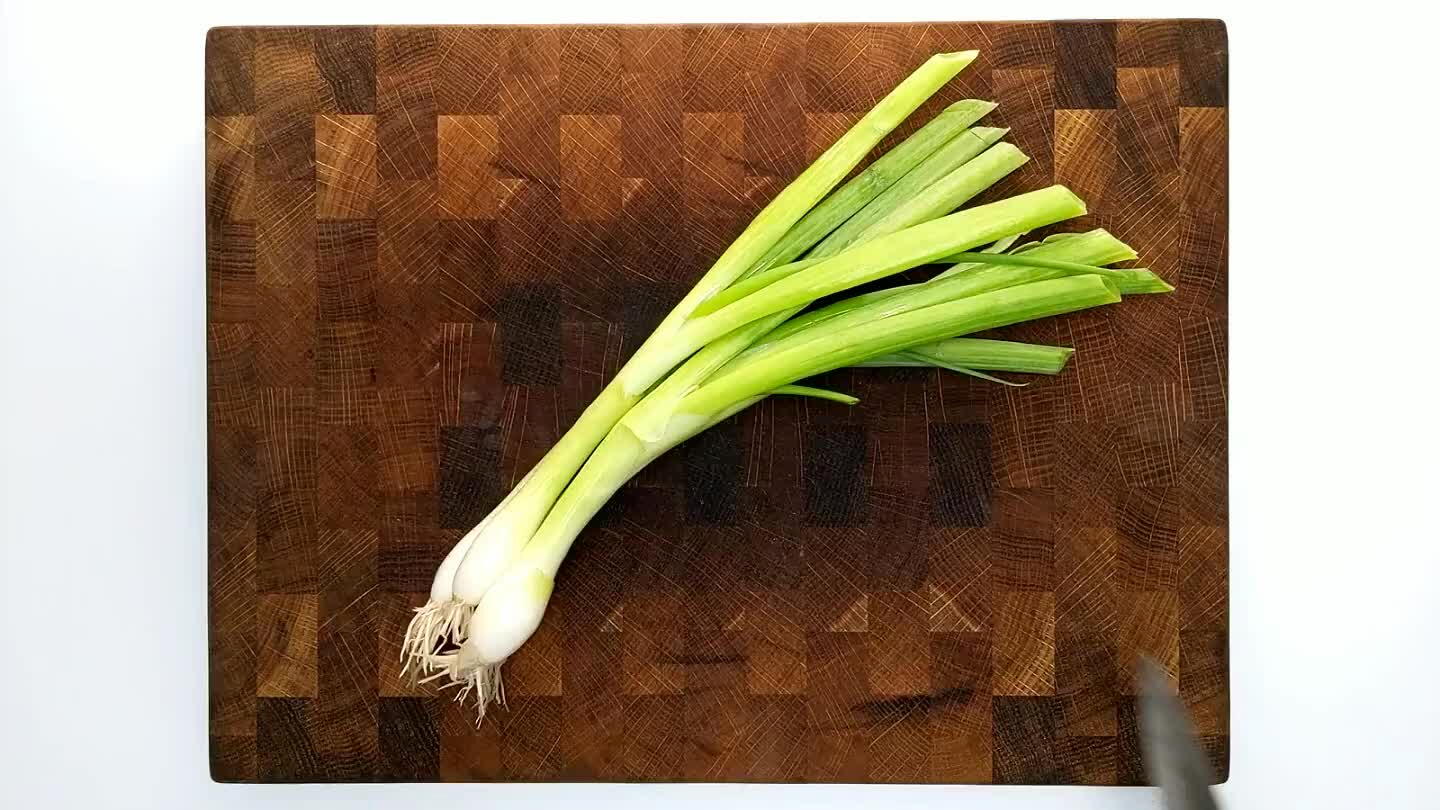 Wash the scallions and slice thin.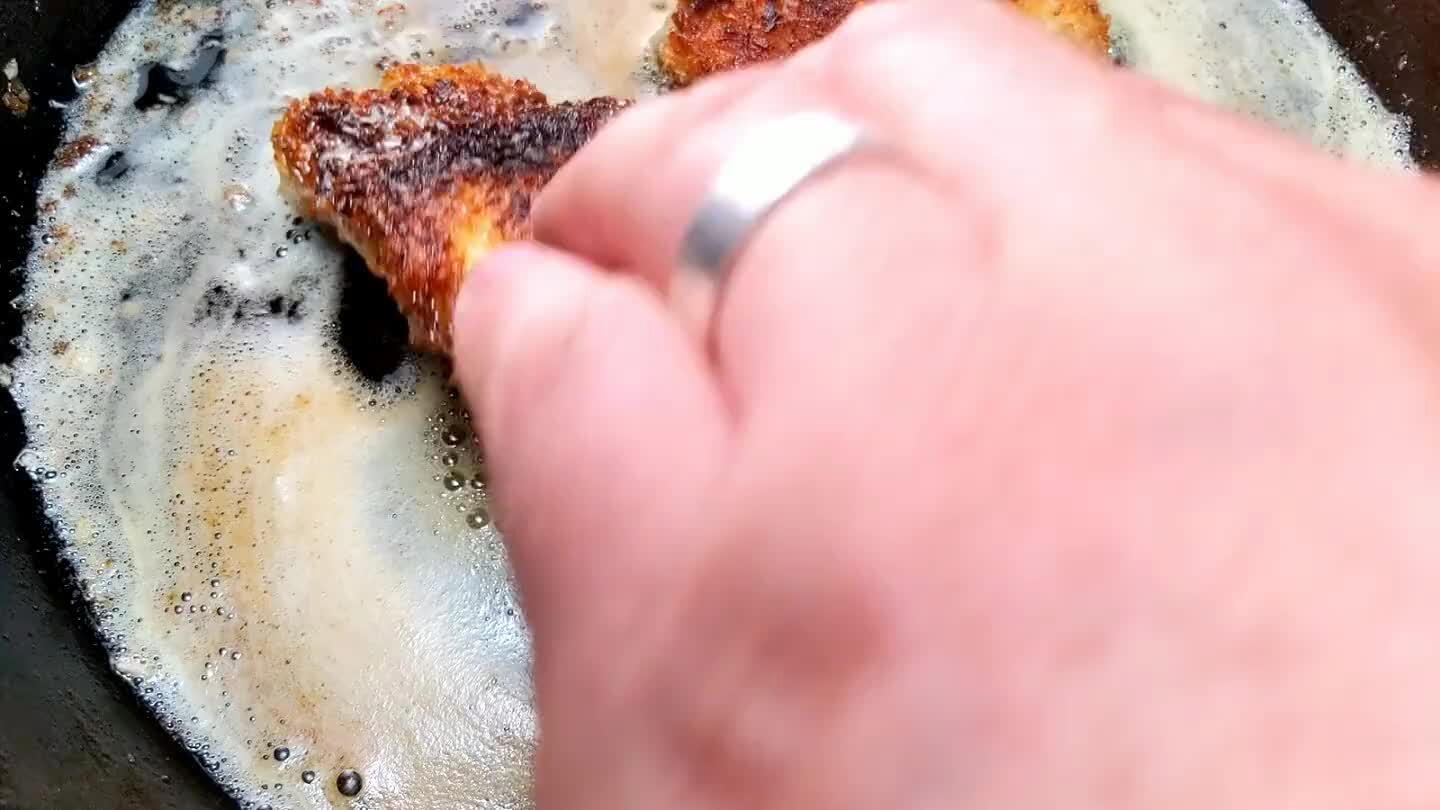 Comments