Coconut Vanilla Vegan Pancakes
The Pancake Queen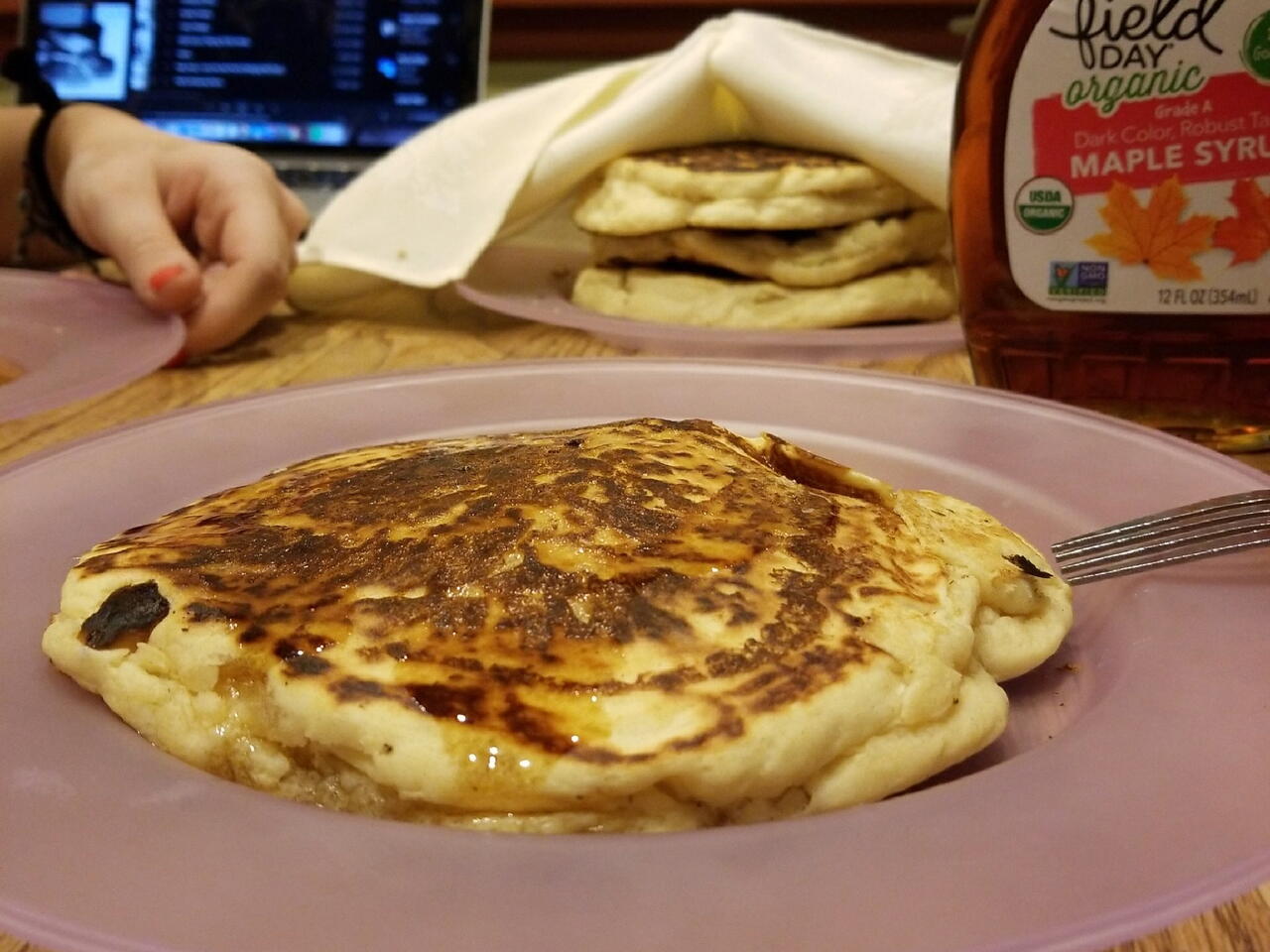 What you will need
DA GOODS
2 cups of flour
1/2 teaspoon vanilla
2 tbsp sugar
1/4 cup coconut oil
1 3/4 cup almond milk
1 tbsp baking powder
1 scant teaspoon o salt
Maple syrup
How to cook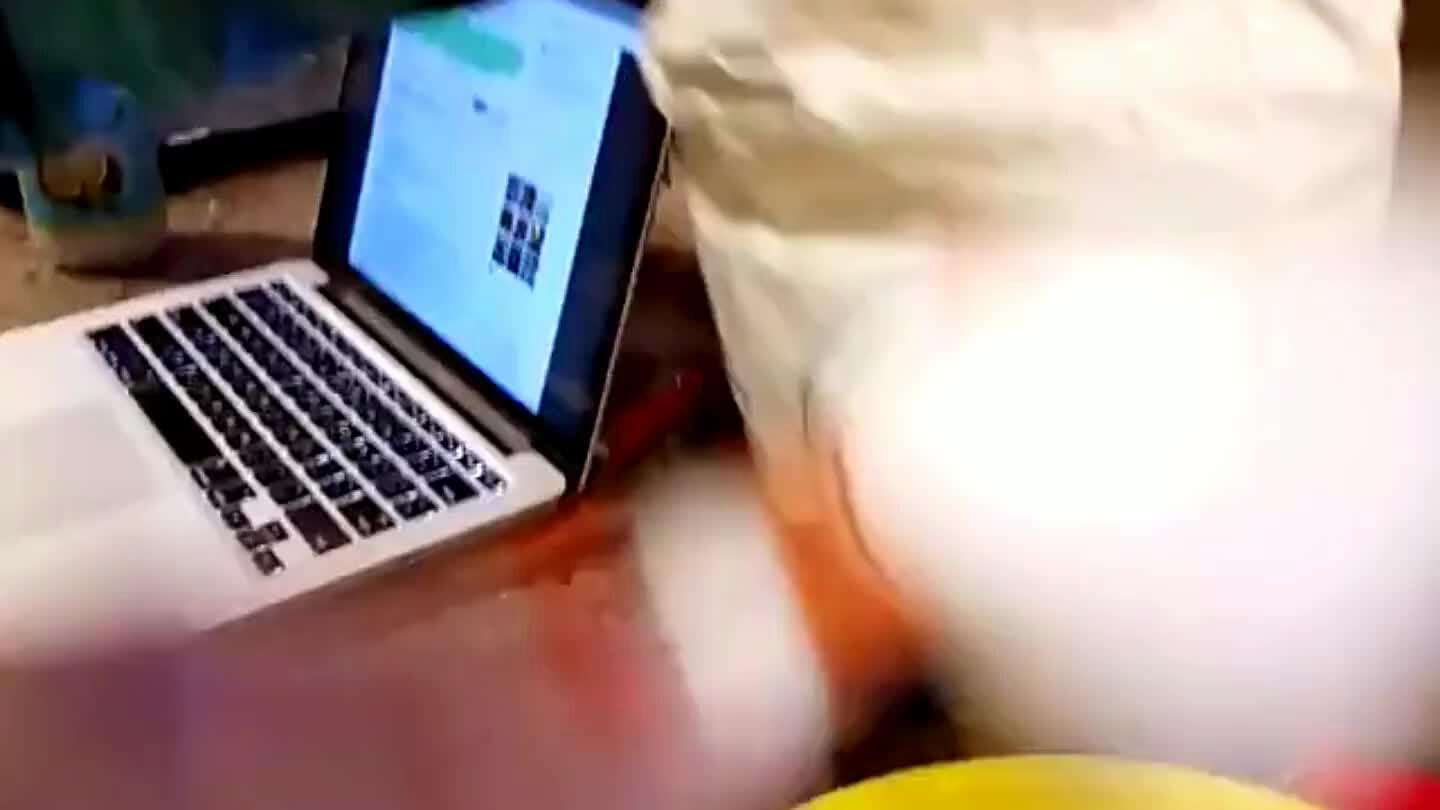 Start by mixing your flour and sugar.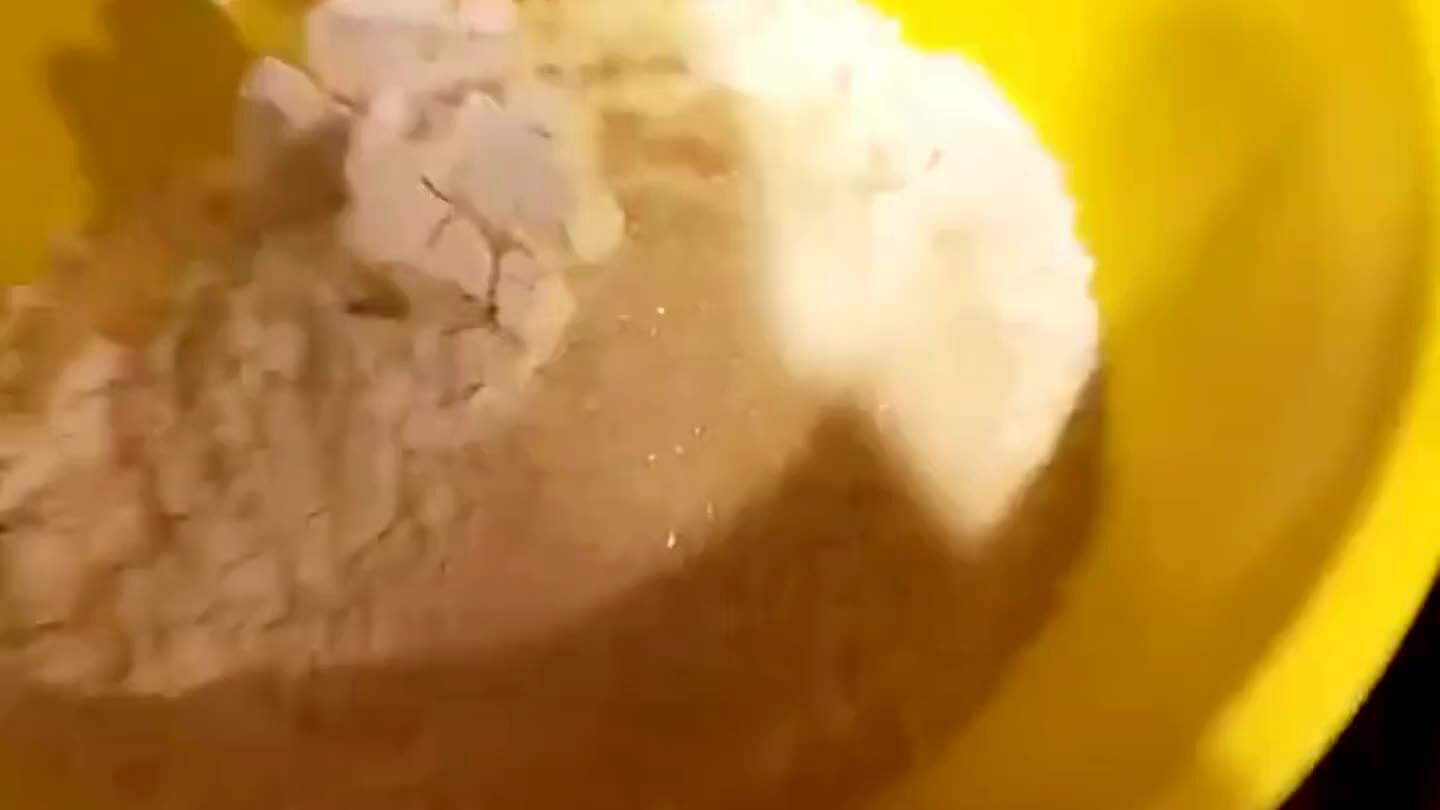 Add in your baking powder and salt as well.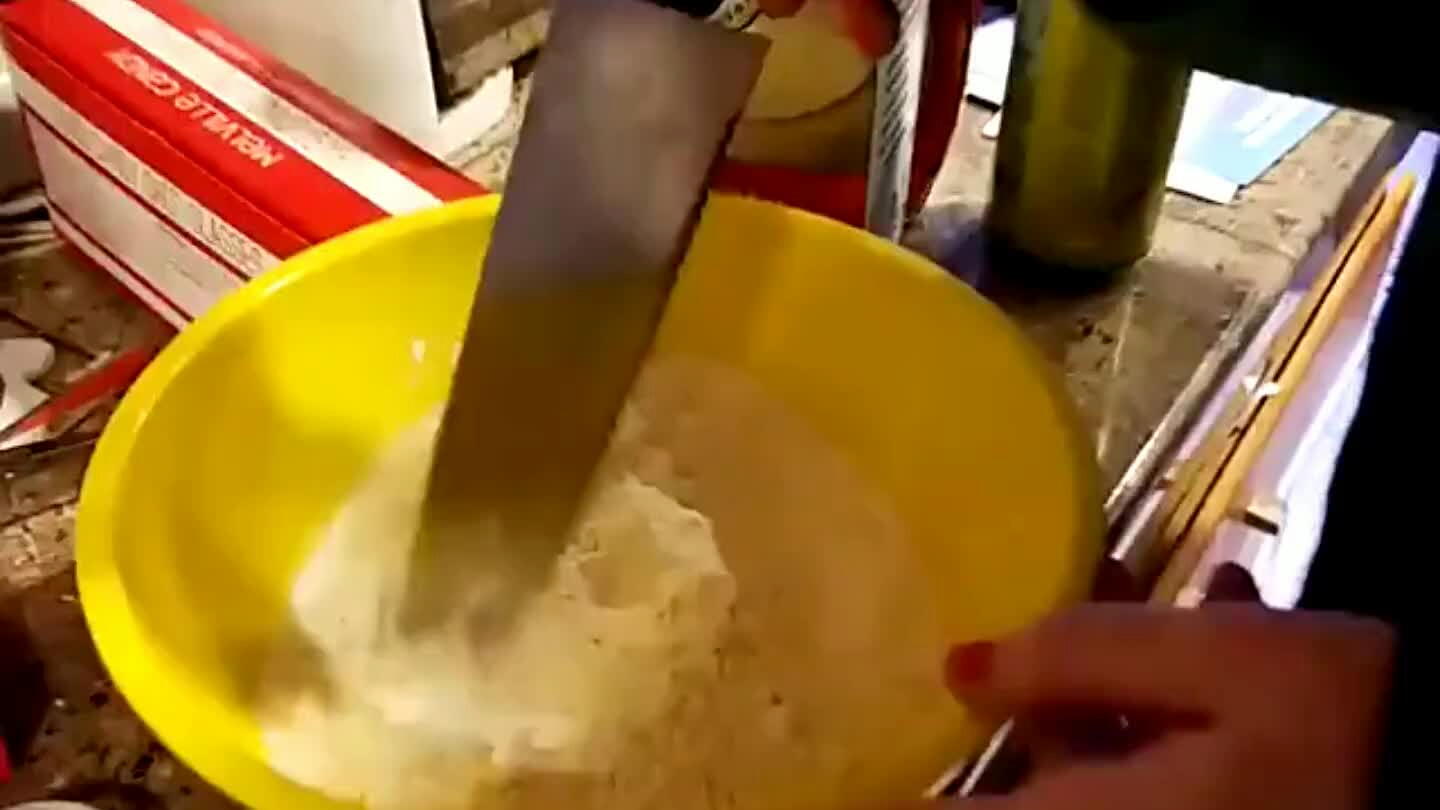 Mix up those dry ingredients plus some coconut oil. Make sure your coconut oil is solid, this is important. Mix everything except milk and vanilla. Mix until coarse, don't worry if it's chunky.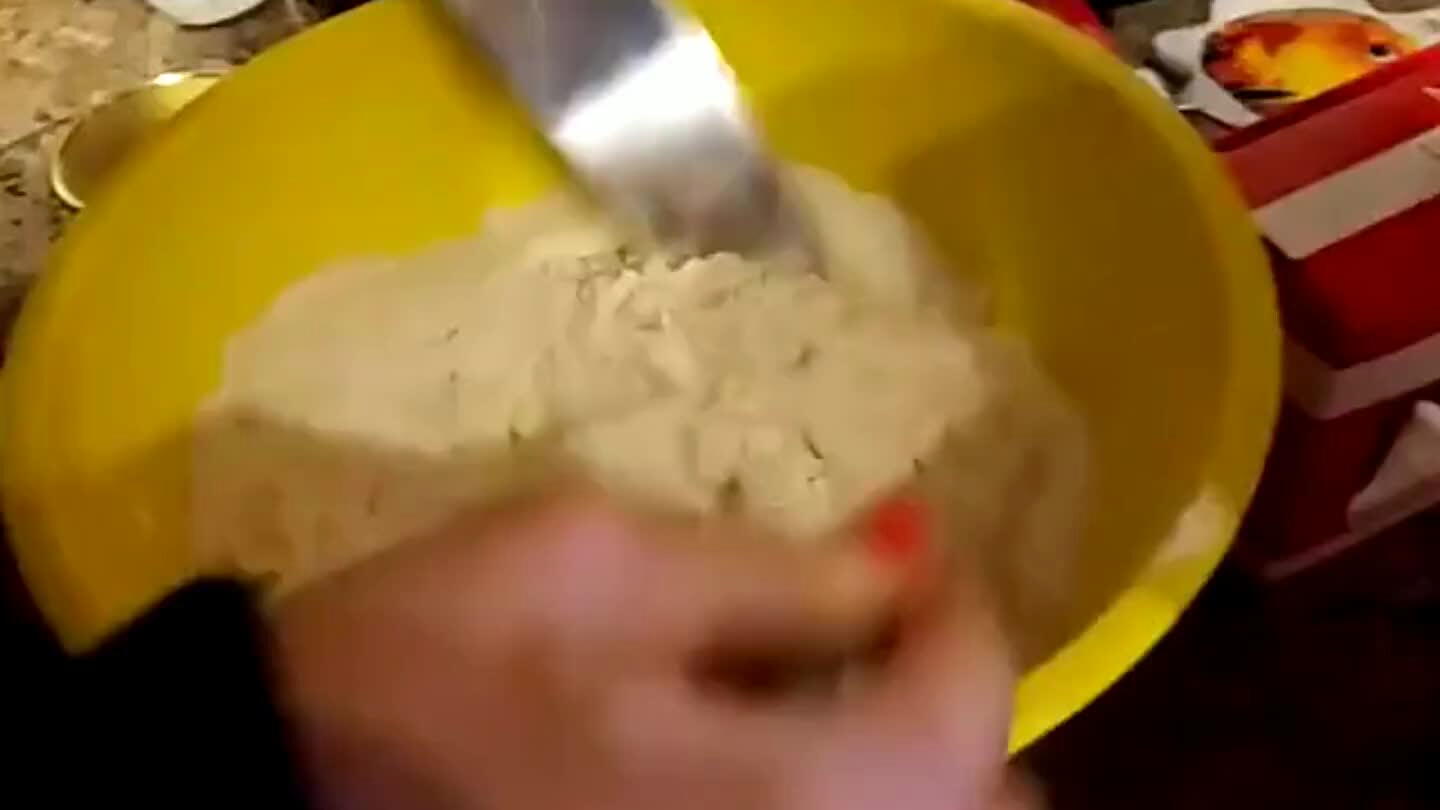 Once squished up/folded (we did it the metal way, with knives), refrigerate for 15 min to let that coconut oil seep in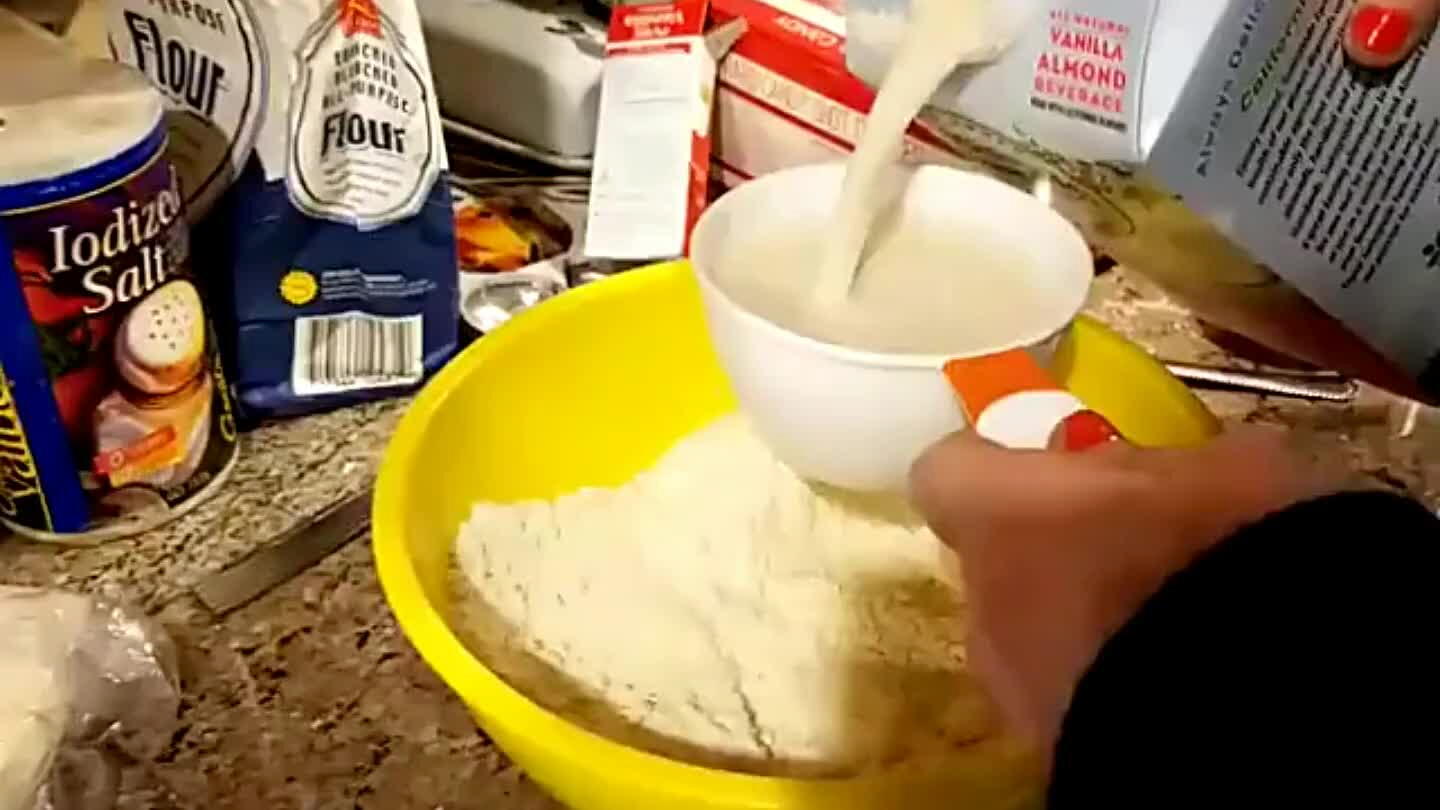 Once refrigerated, add that milk and vanilla. Stir it up, don't worry if it's chunky!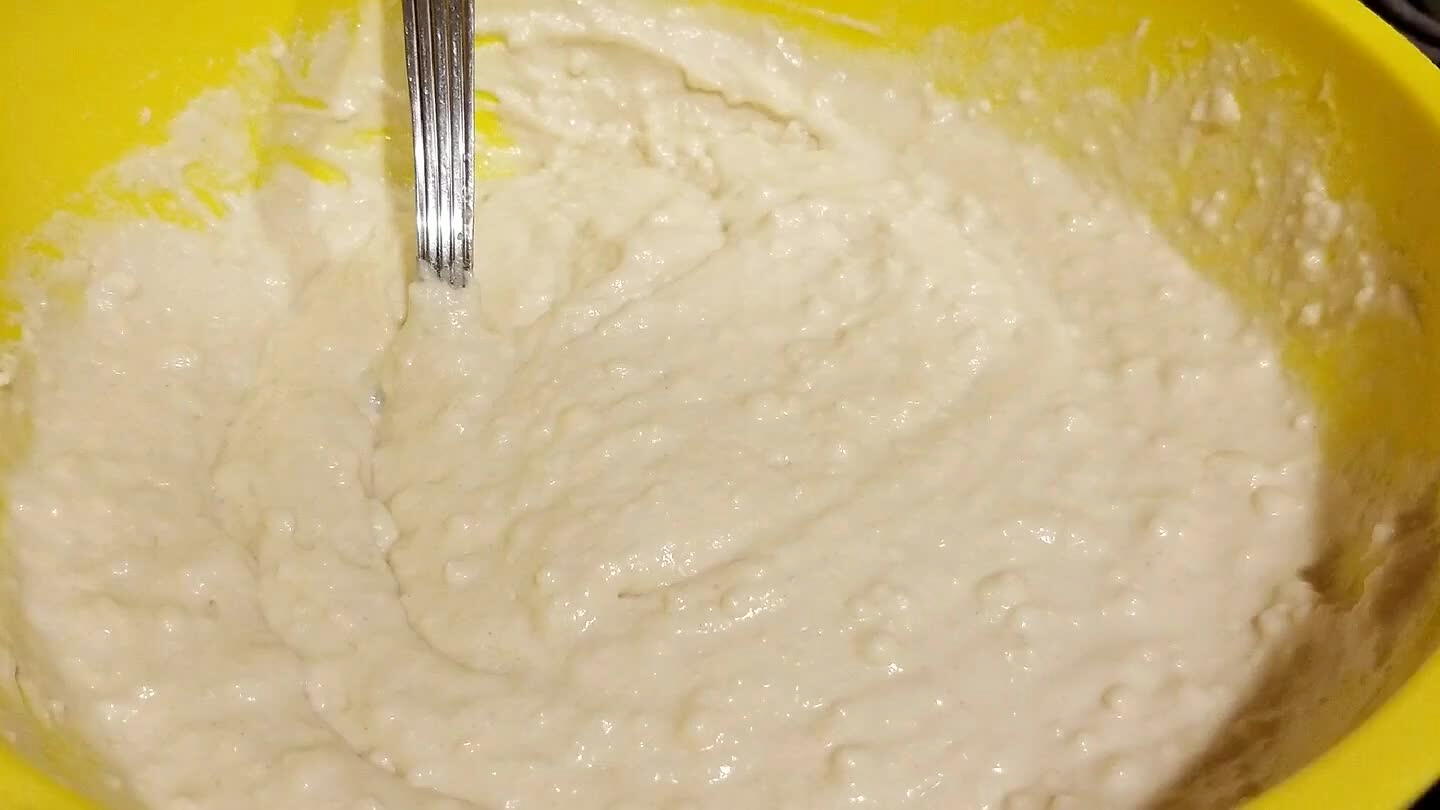 Try to get the consistency we've got here. Always double check with your devil dog if all is good in the world.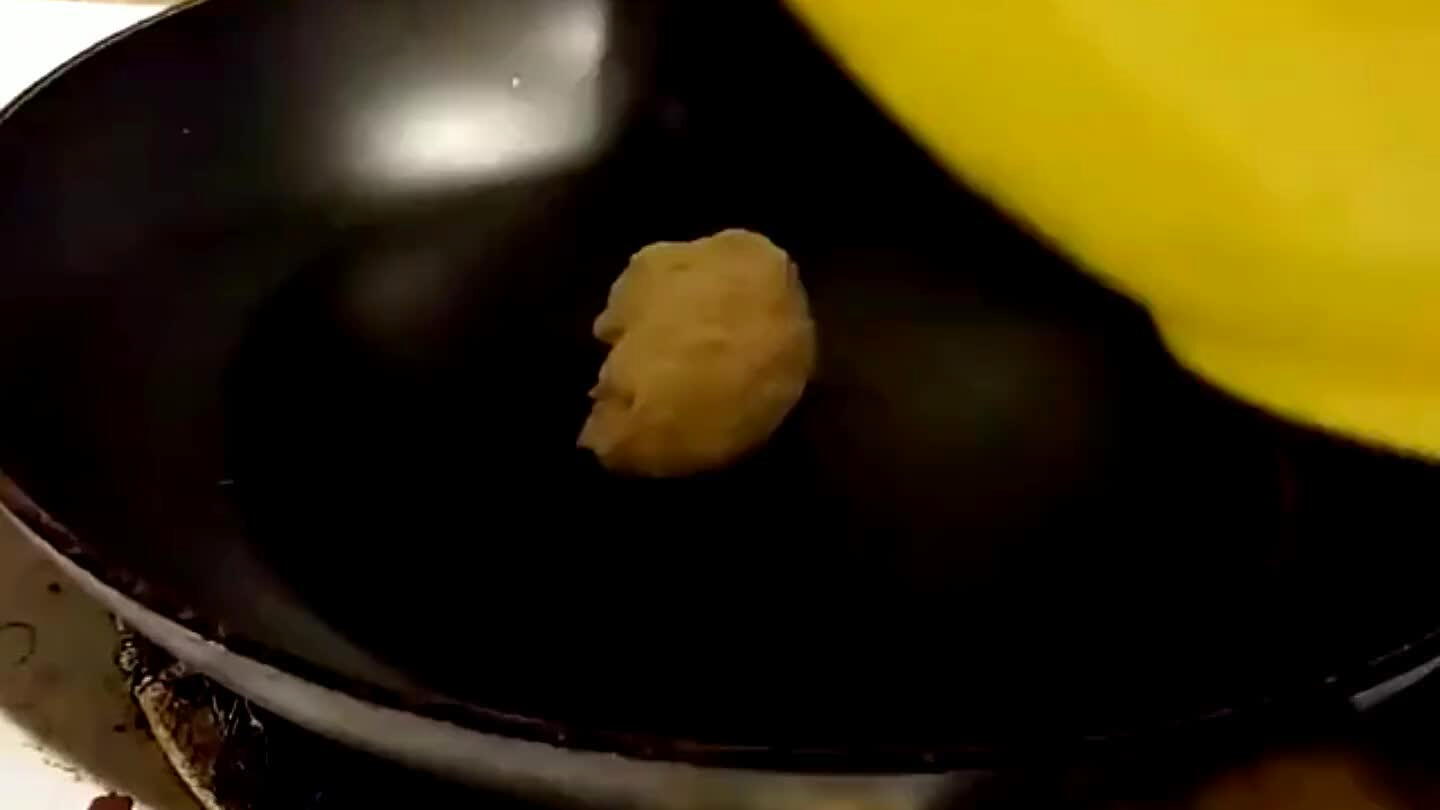 Blob some pancakes in a medium heat pan! No oil or butter needed.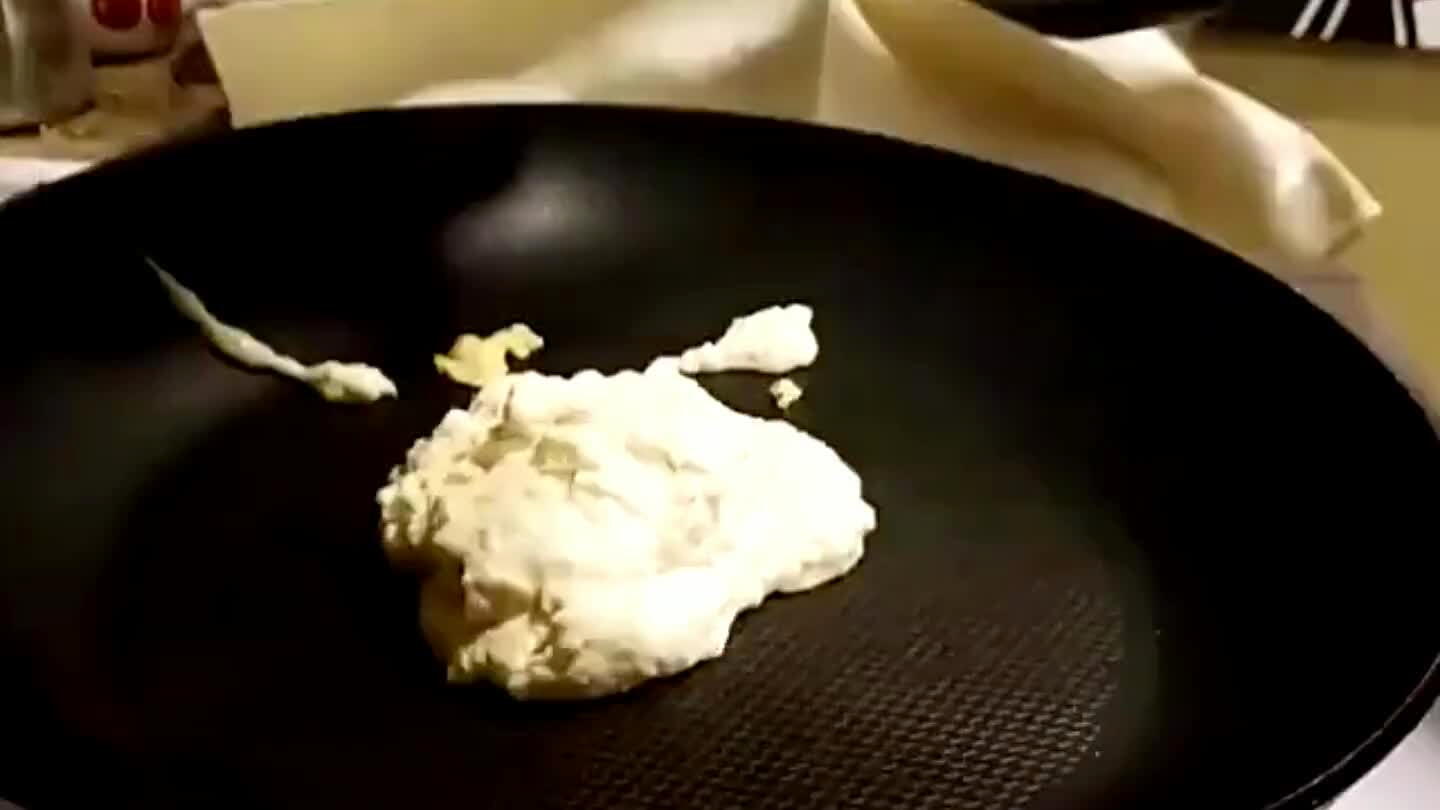 Blob blob blob until desired cookedness.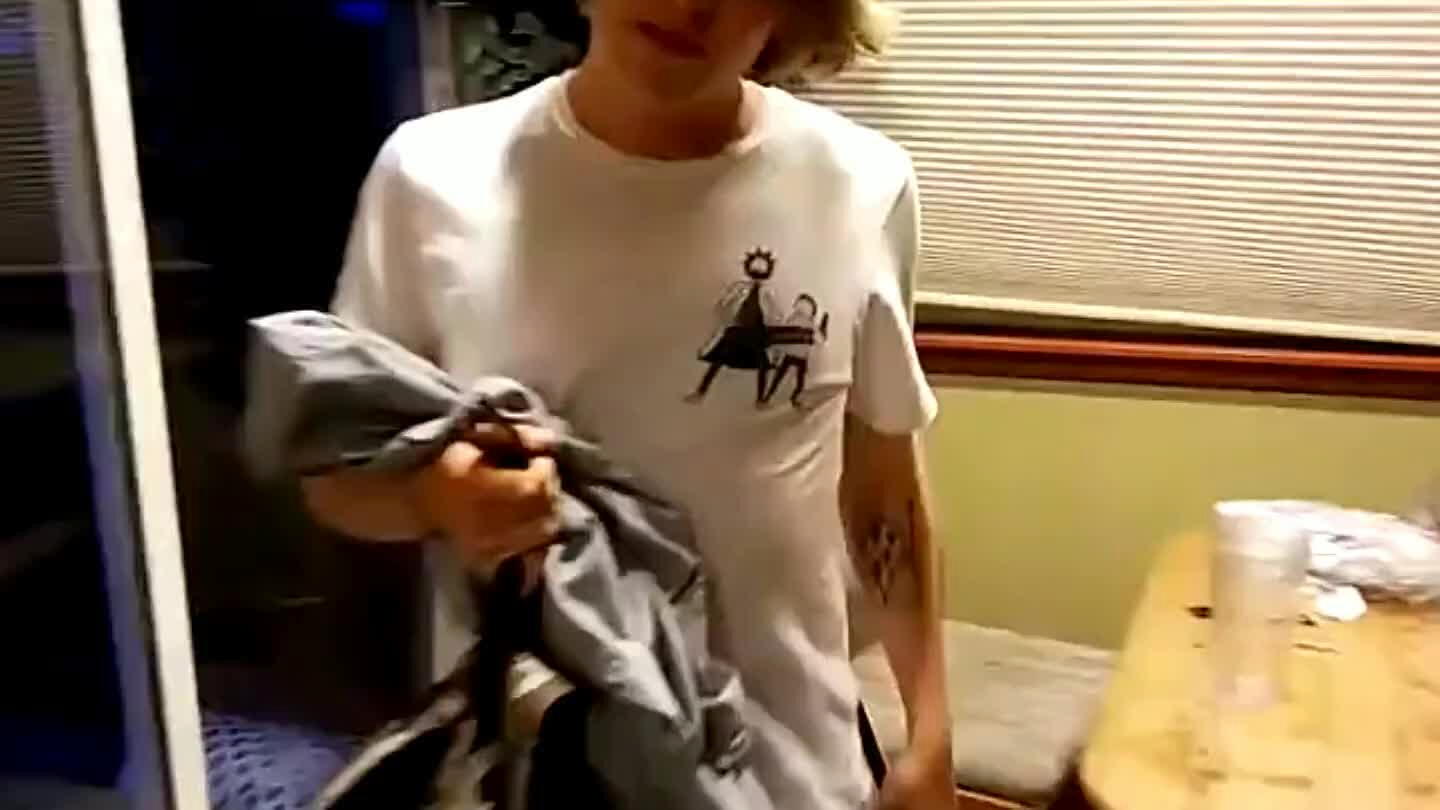 Serve warm! Also with some maple syrup. Bam.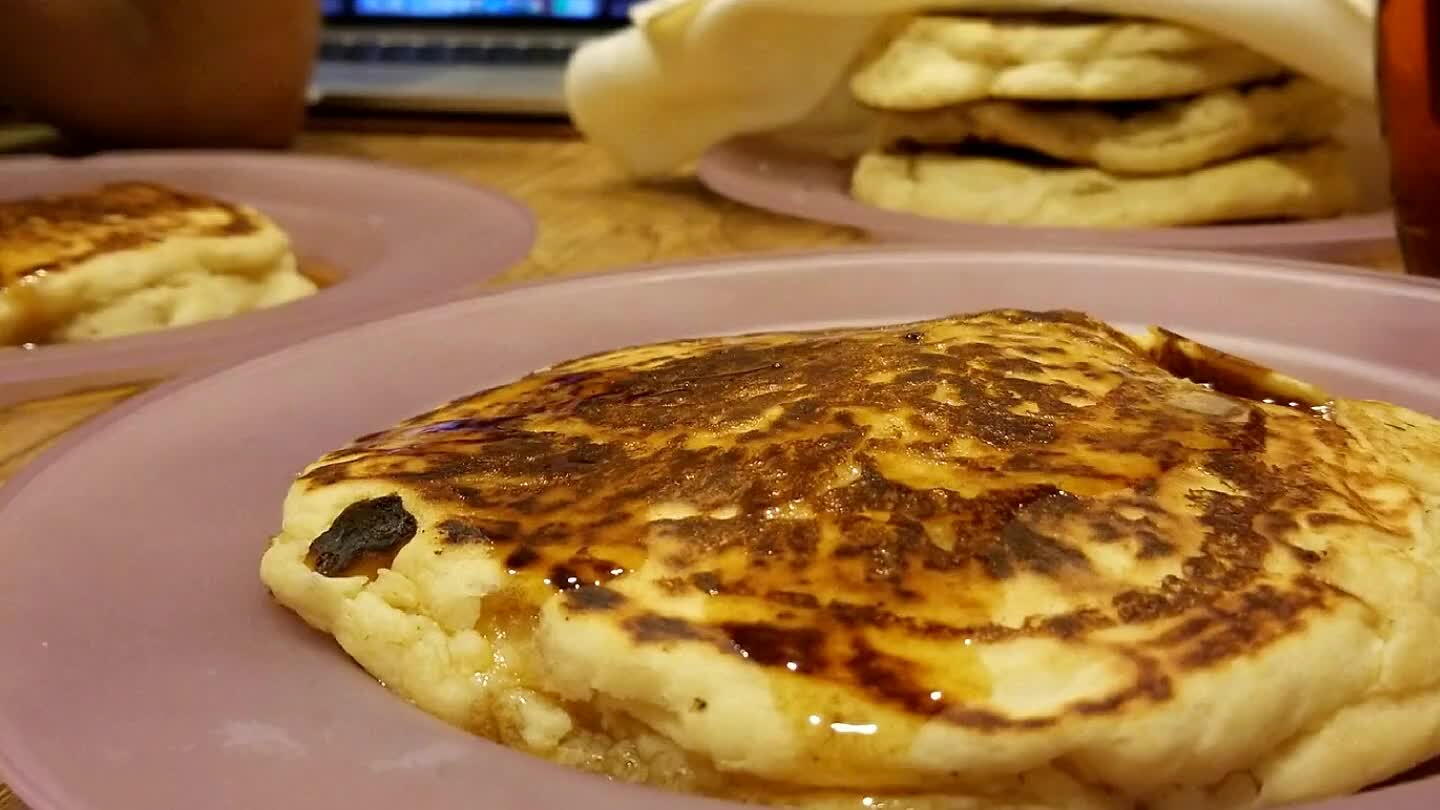 Boom.
Comments