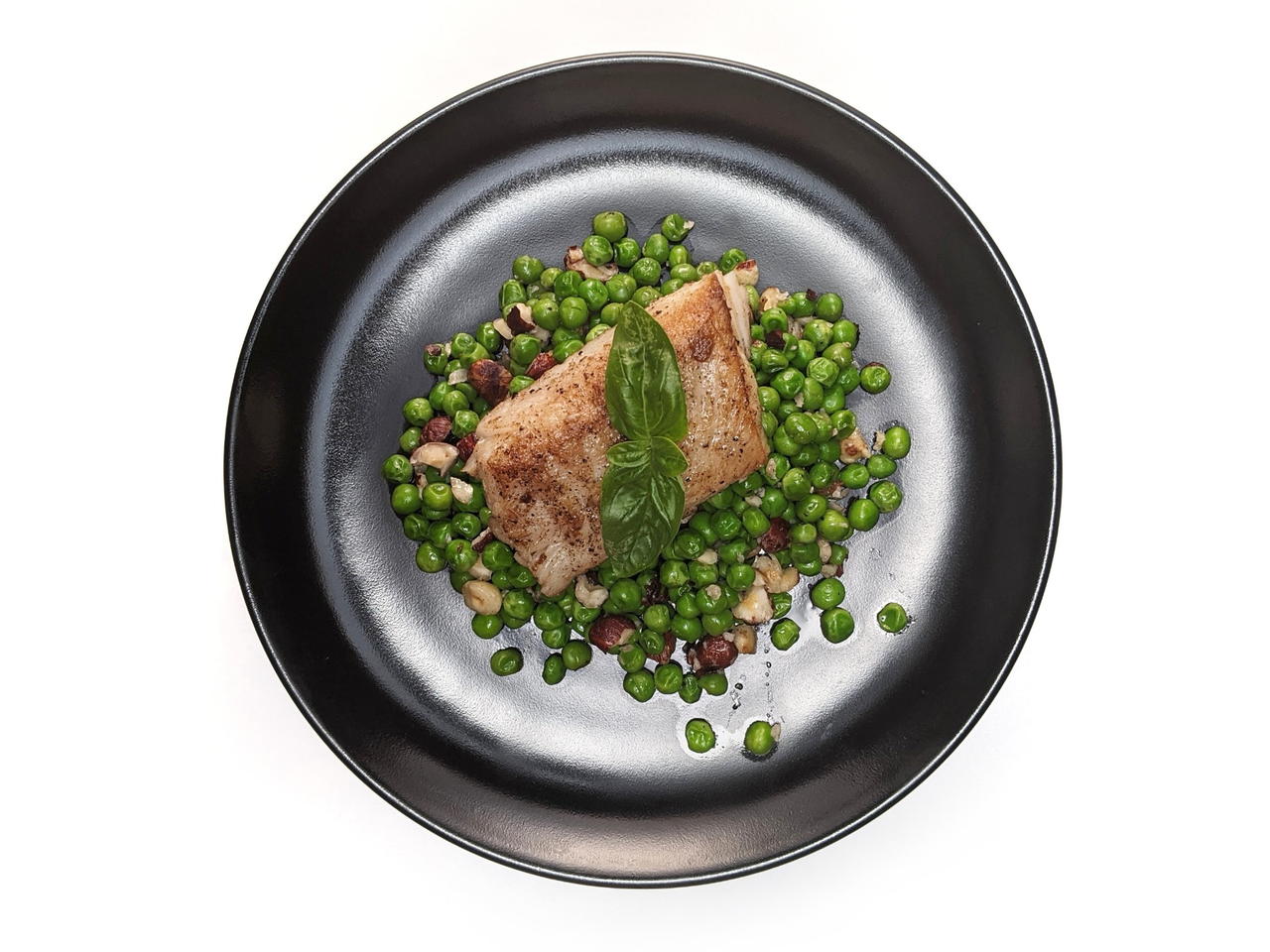 Recipe video made by Ryan
Published on 10/08/2020, viewed by 422 , 0 Comments
2 portions
15m
Leaning towards fancy, but not at all difficult. This works well in a ketogenic diet, so long as you control the pea portion size.
What you will need
1 lb fresh Cod
2 oz. Hazelnuts
2 Tbsp Butter
1 lb Frozen Peas
Salt
Black Pepper
1 sprig Fresh Basil, optional
(Nutritional facts 92 calories, 2.94 g fat, 7.03 g carbohydrates, 9.58 g protein, 19 mg cholesterol, 486 mg sodium)
How to cook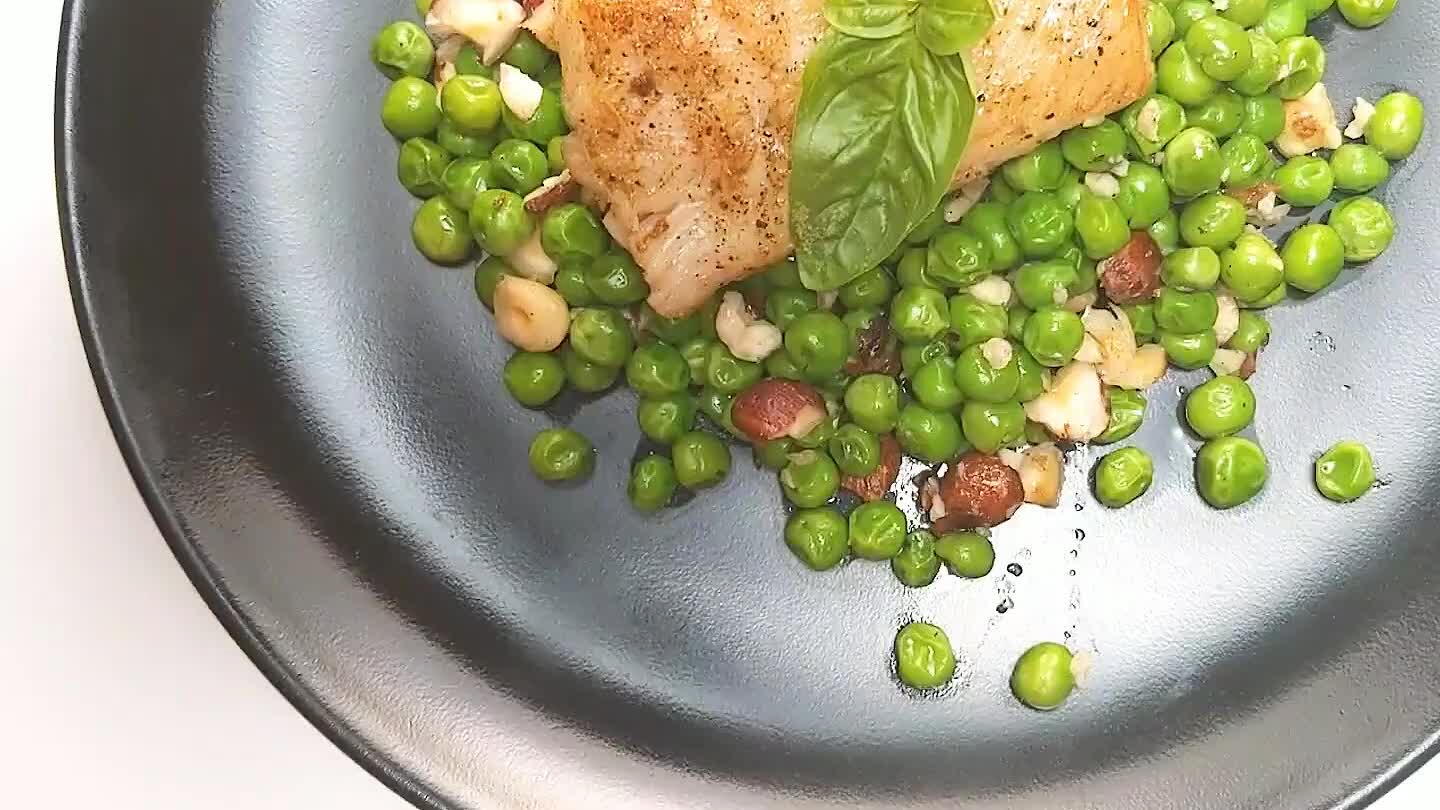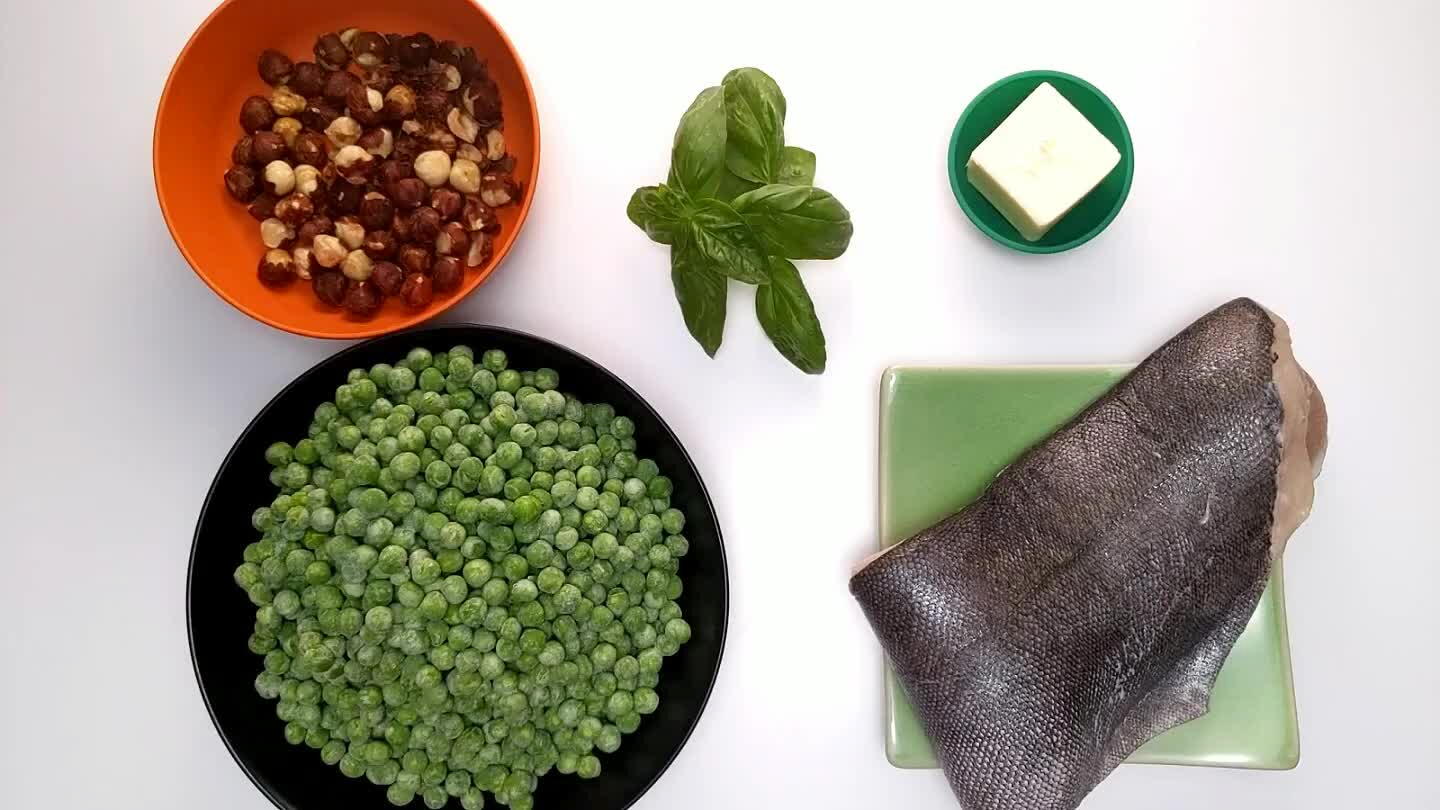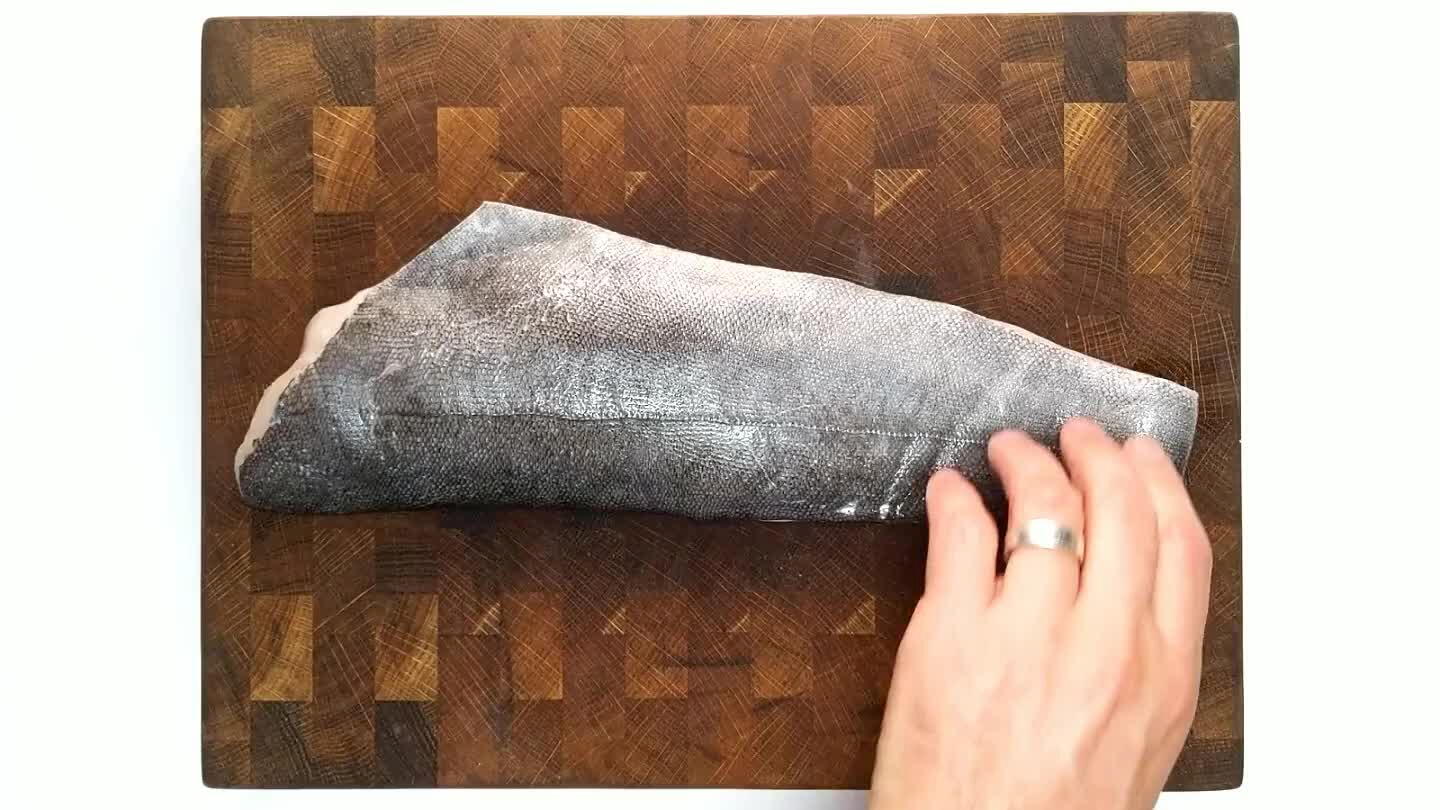 Cod often comes in a pre-trimmed fillet, but if yours includes some skin or bone, no problem. First remove the pin bones. Brush your hand along the flesh to feel the ends of the bones. Tug gently with a pair of tweezers to remove each bone individually. The bones were stubborn in this particular fillet, so I just removed them by slicing along the ribs and dividing the fillet in half.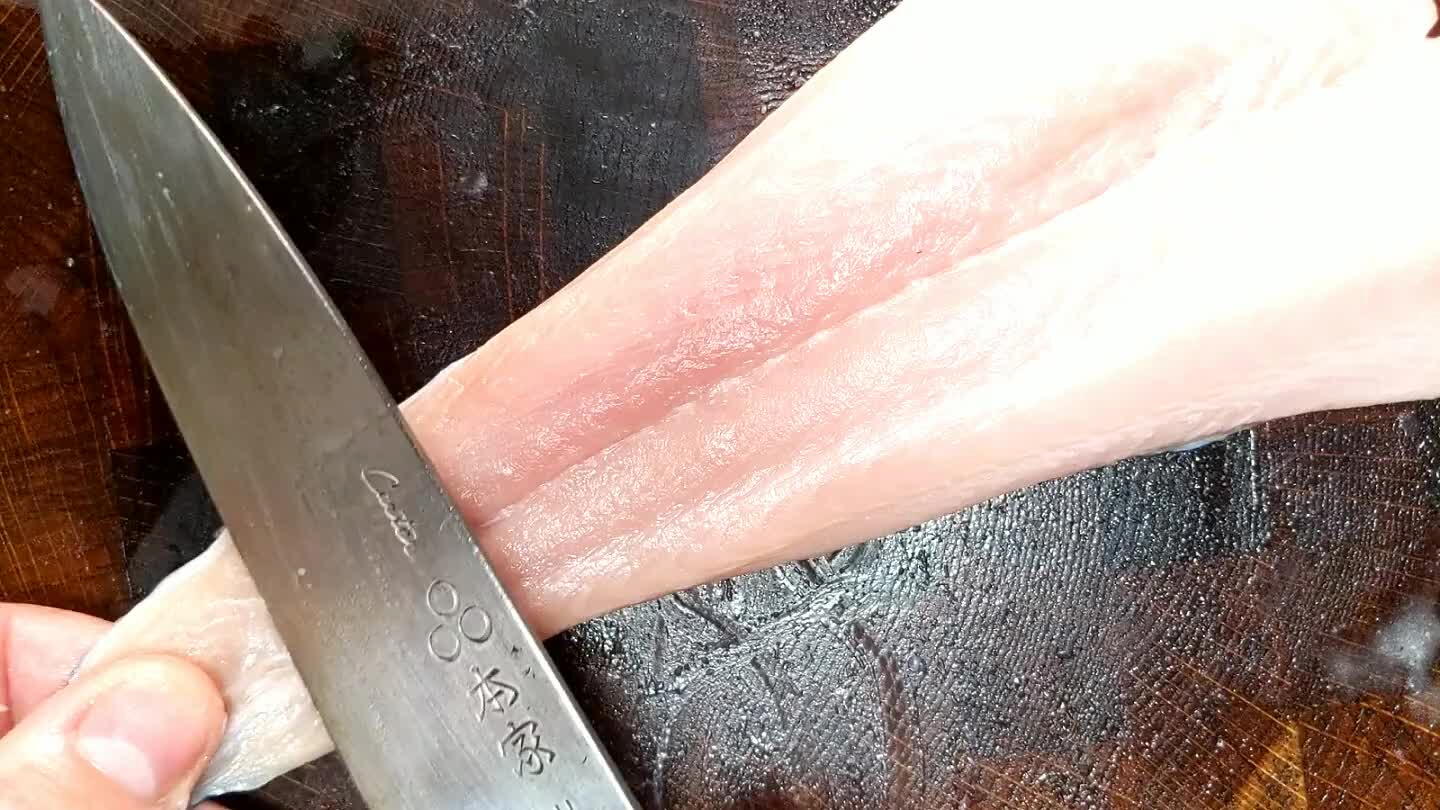 Slice into the tail flesh, just until you meet the skin. Gently tug the tail back and forth, scraping the blade of your knife between the skin and flesh to remove the skin.
Give the portioned cod fillet a hearty shot of salt and black pepper.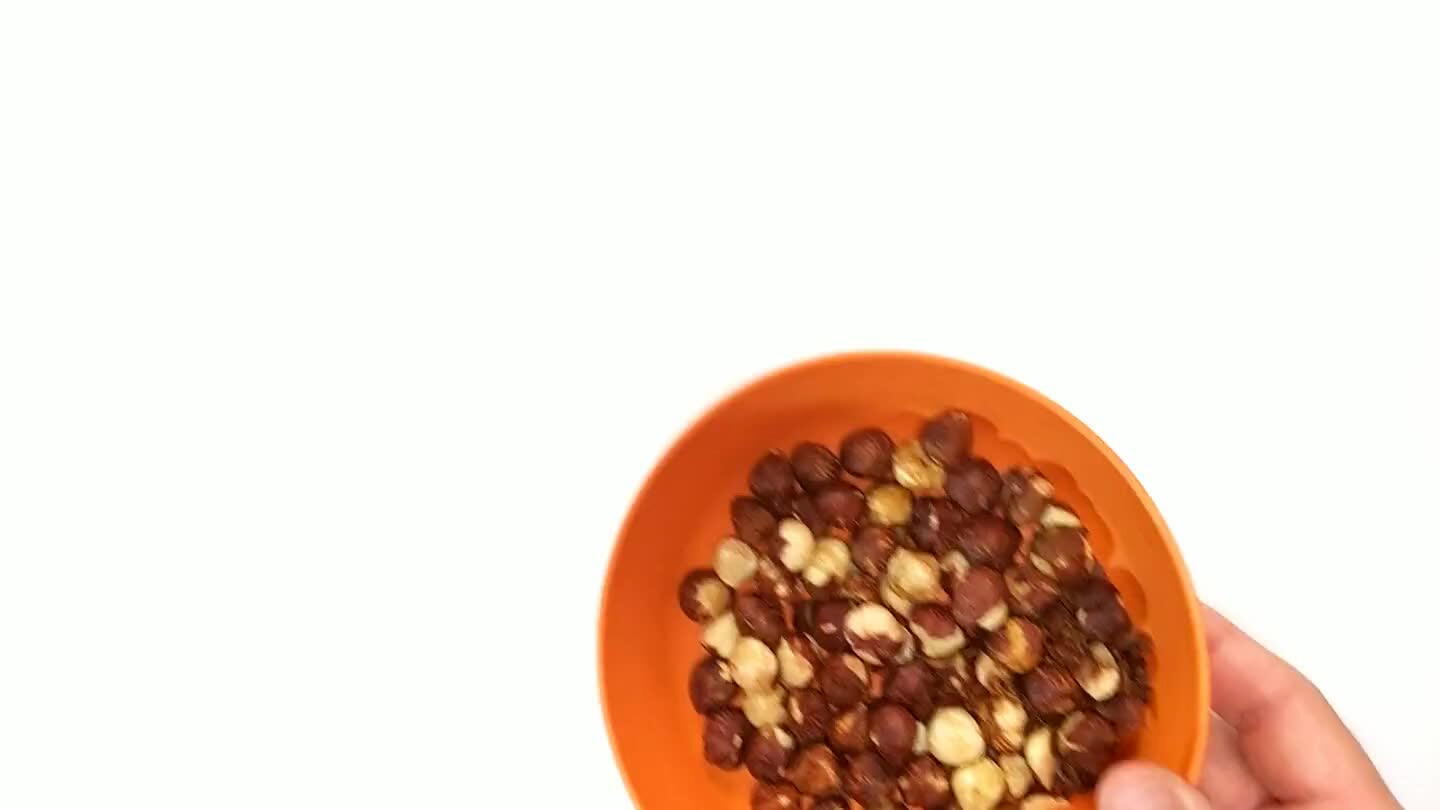 Crush the hazelnuts with a large heavy pan. You don't want to destroy them, just crack them to a rough crumble.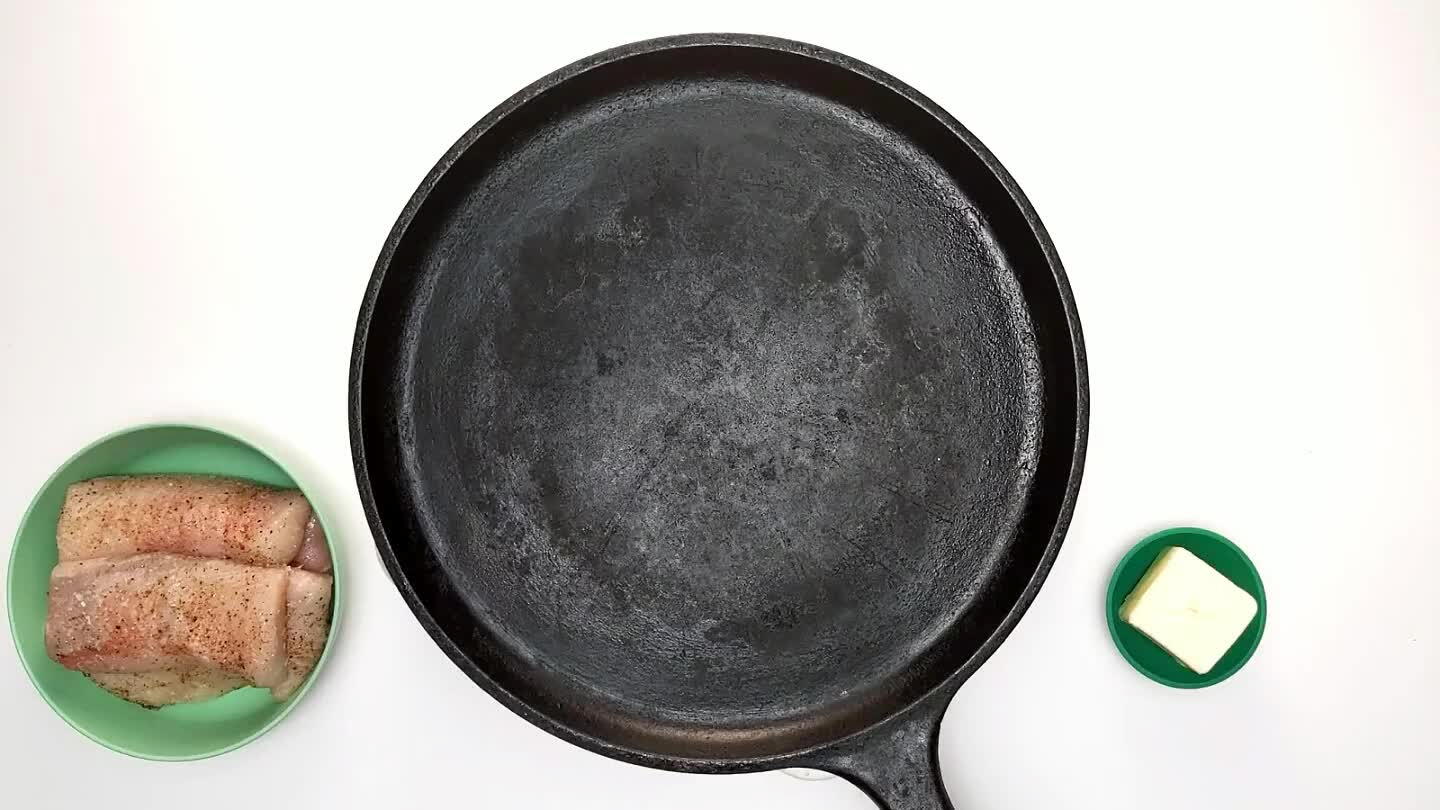 Melt some butter in a large frying pan over medium heat.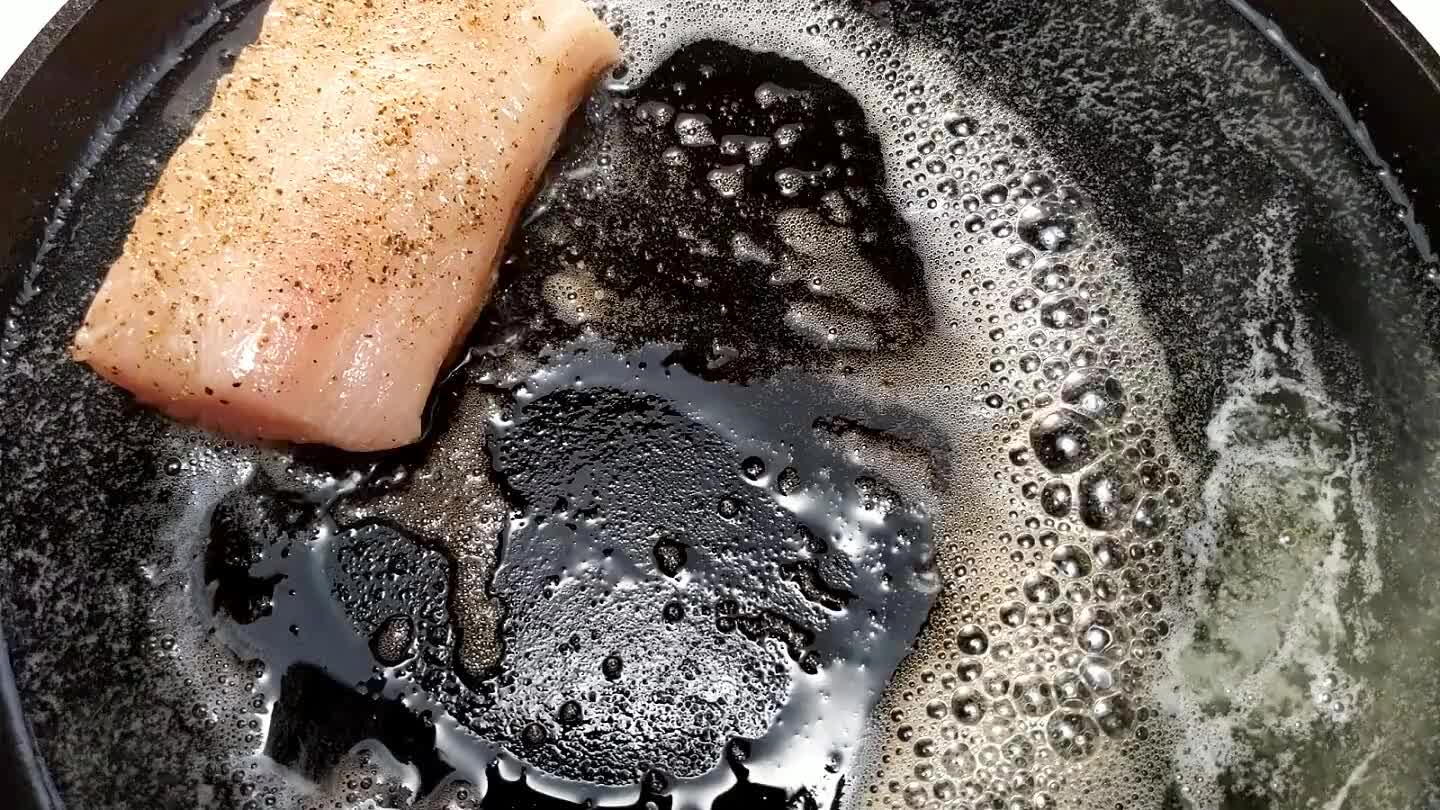 When the butter begins to bubble, add the seasoned cod fillets. Cook until browned on both sides, about 3-5 minutes per side. Cook to an internal temperature above 145°F. Unless you've got a very thick fillet, you'd be hard pressed to brown on both sides without getting it above that temperature.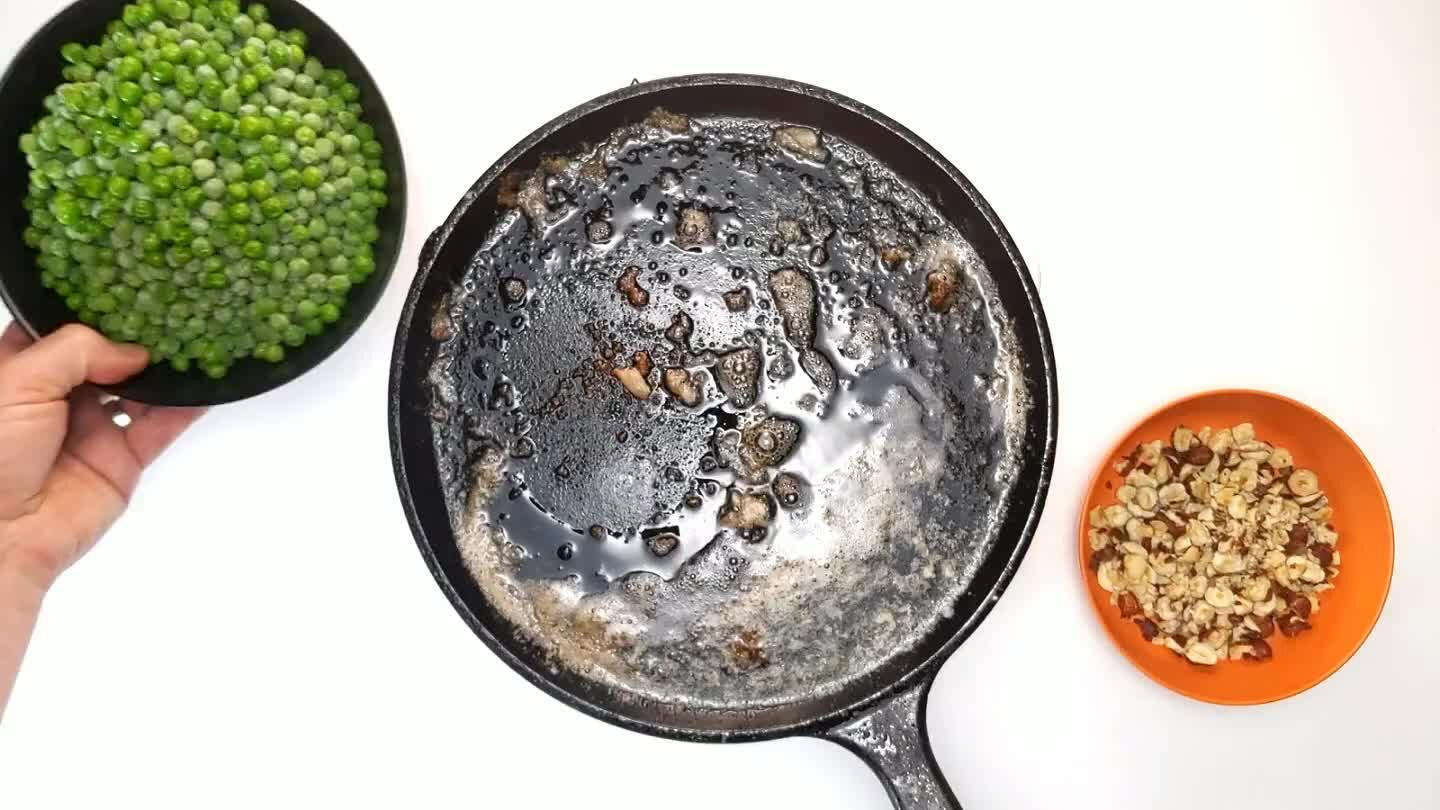 After removing the cod, add the frozen peas to the same pan.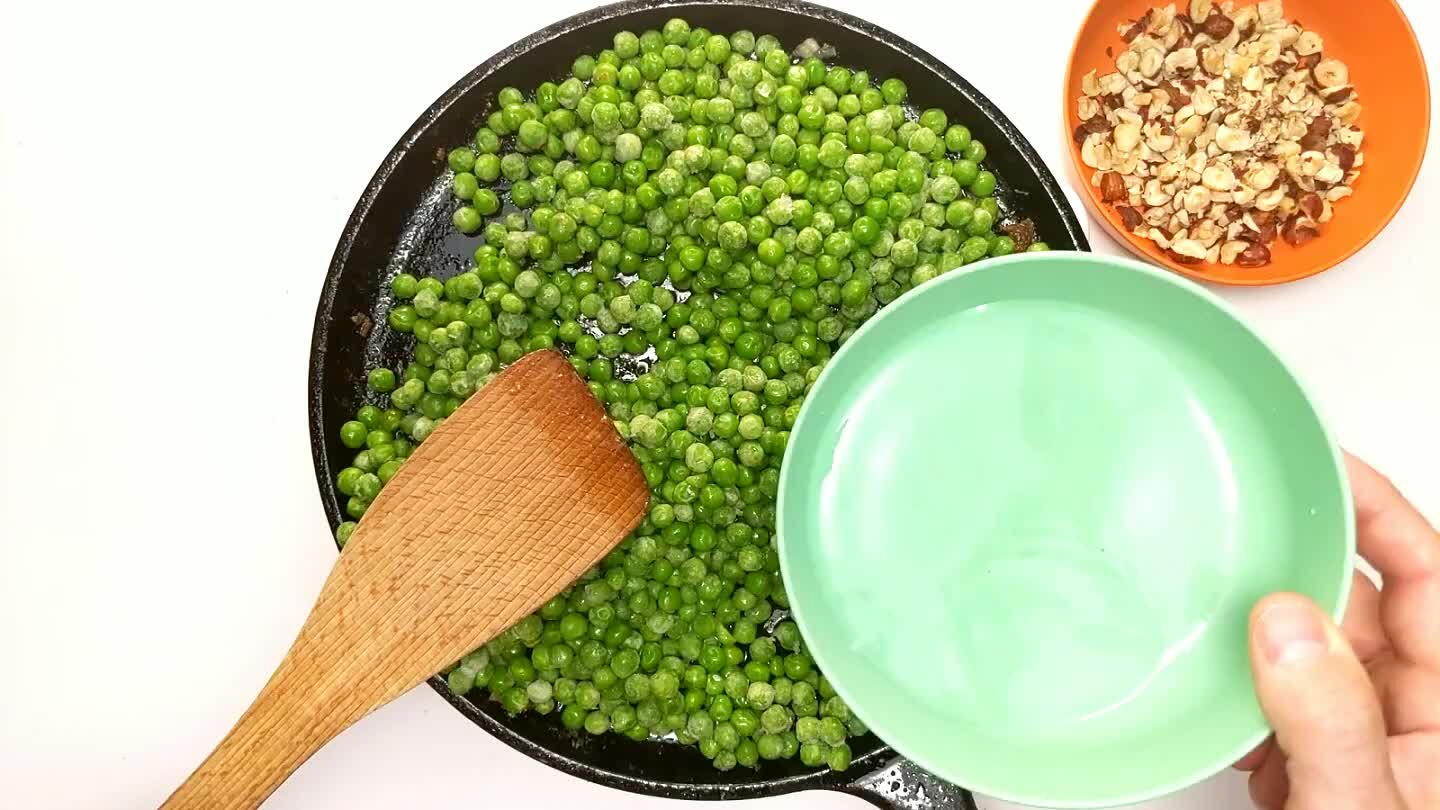 Add a little water.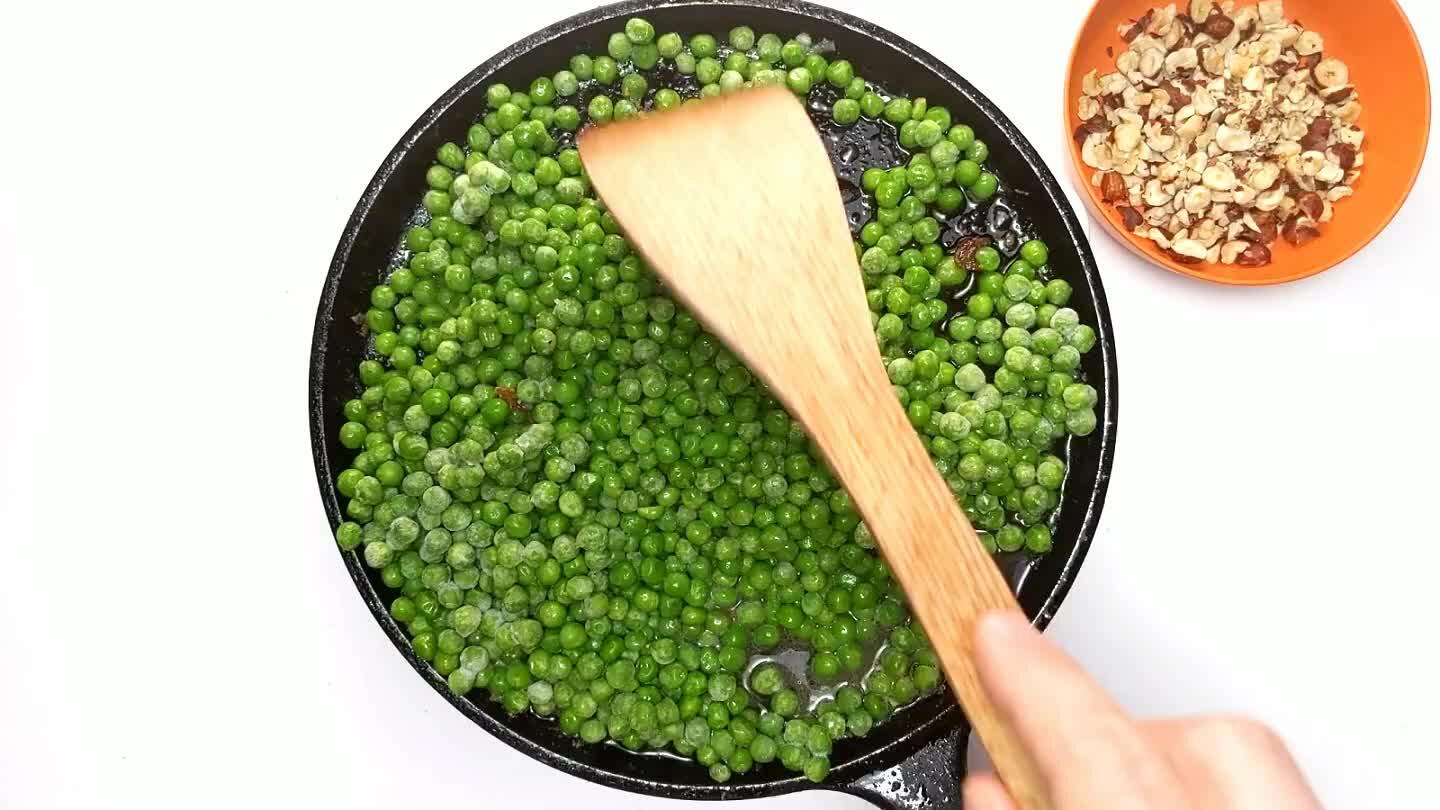 Add the crushed hazelnuts. Simmer gently until the peas are cooked through and the water is reduced to a thin, buttery gravy.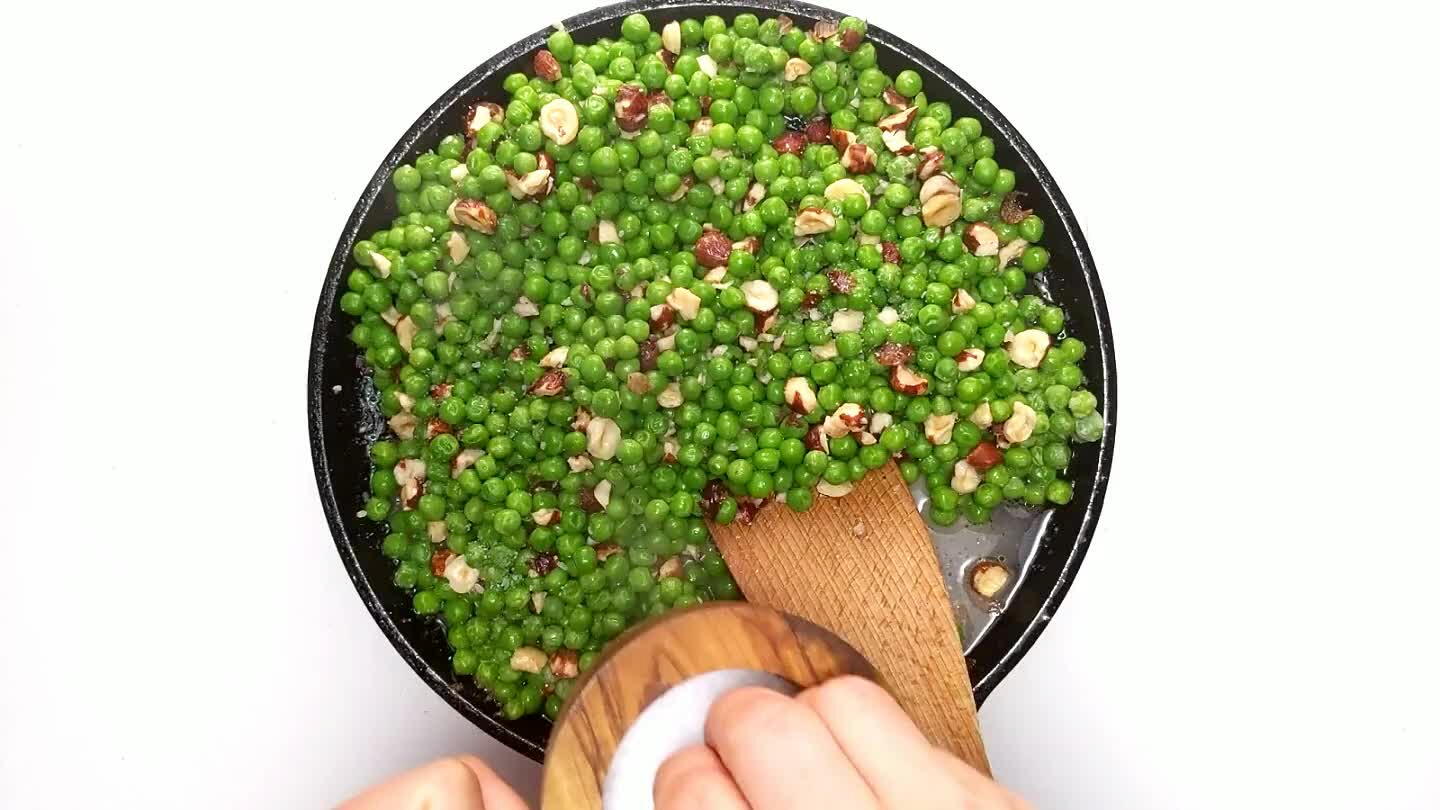 Season as needed with salt and black pepper.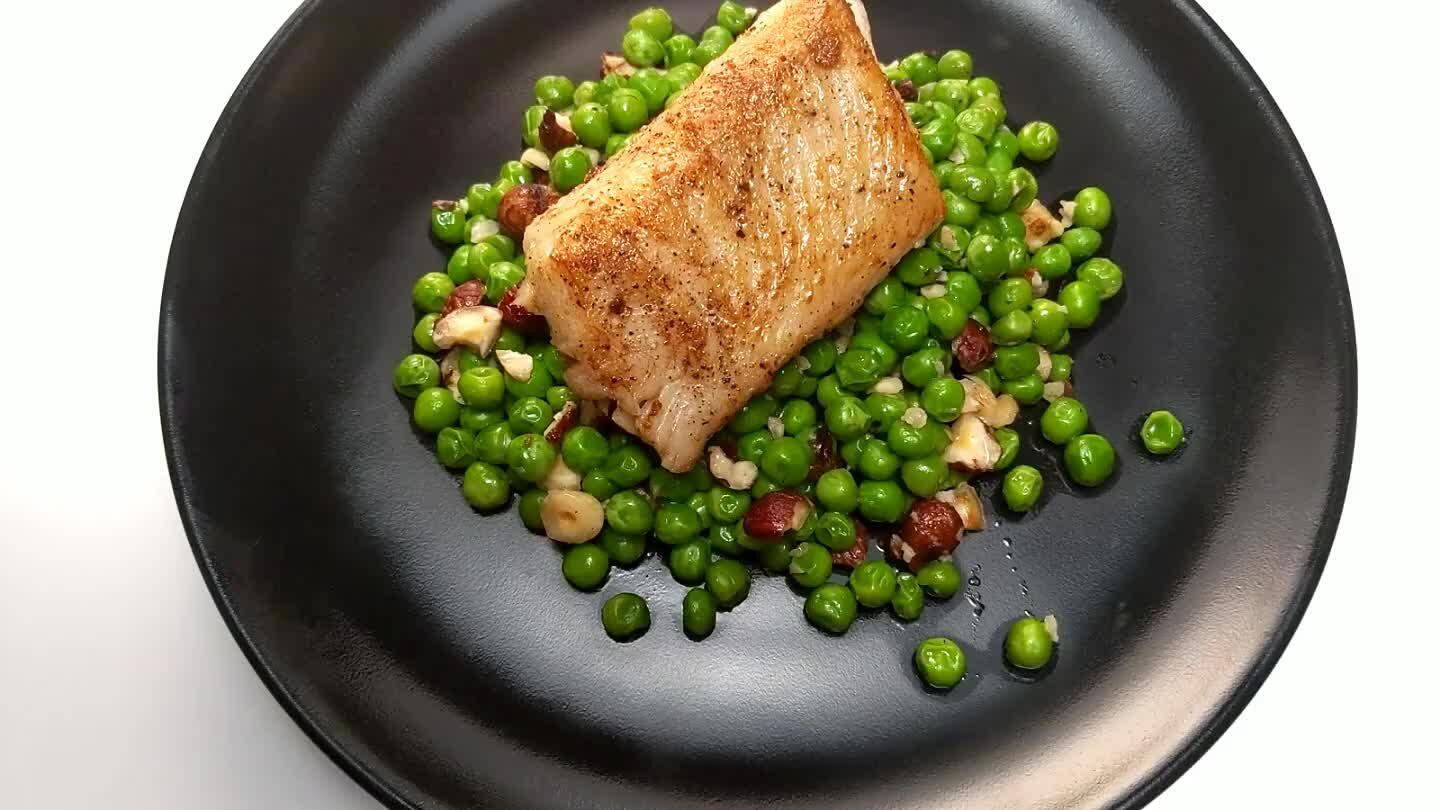 Comments