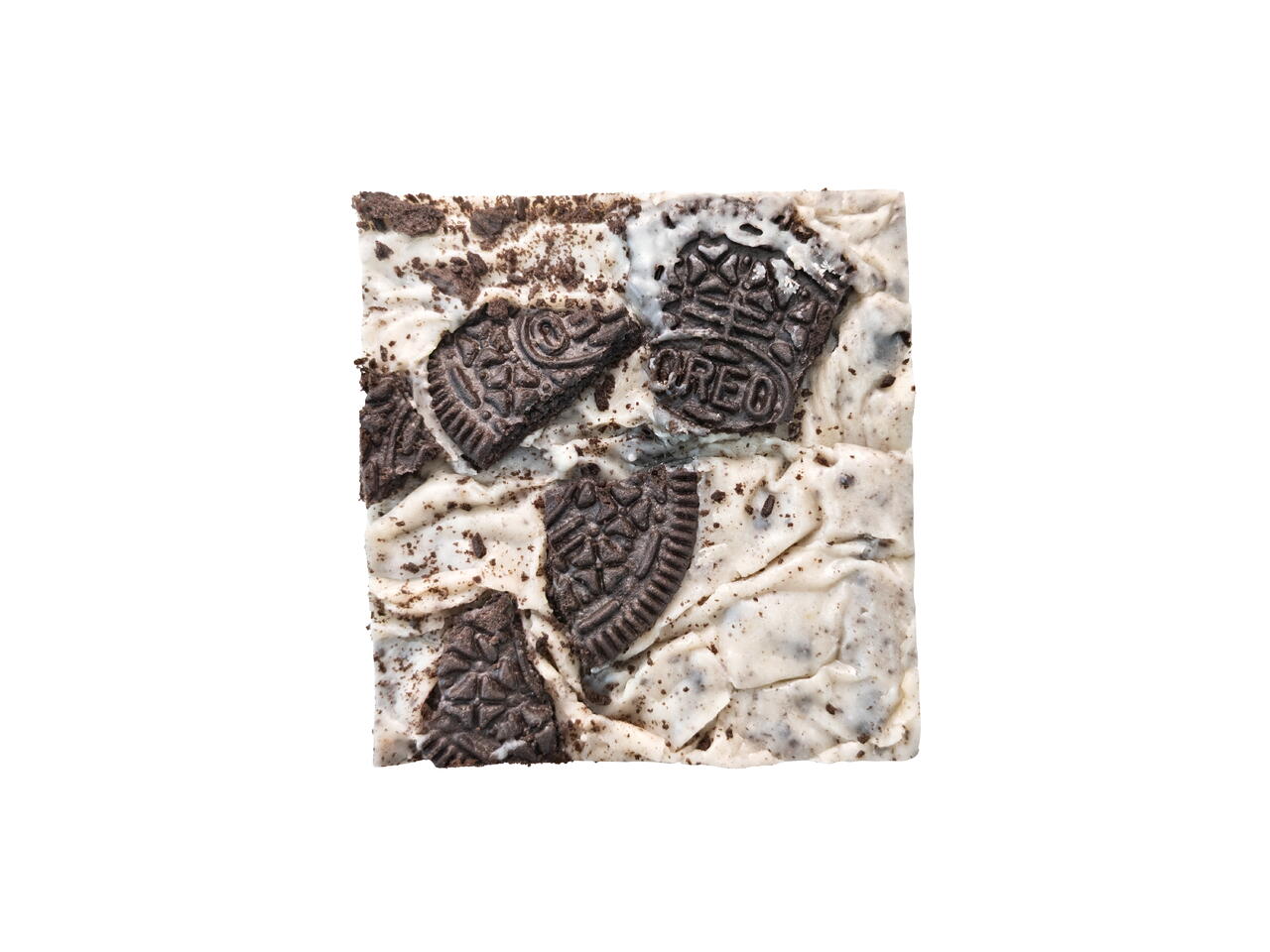 What you will need
16 Oreos
1 can Sweetened Condensed Milk
2 2/3 cups White Chocolate Chips
(Nutritional facts 411 calories, 19.38 g fat, 55.52 g carbohydrates, 4.38 g protein, 13 mg cholesterol, 159 mg sodium)
How to cook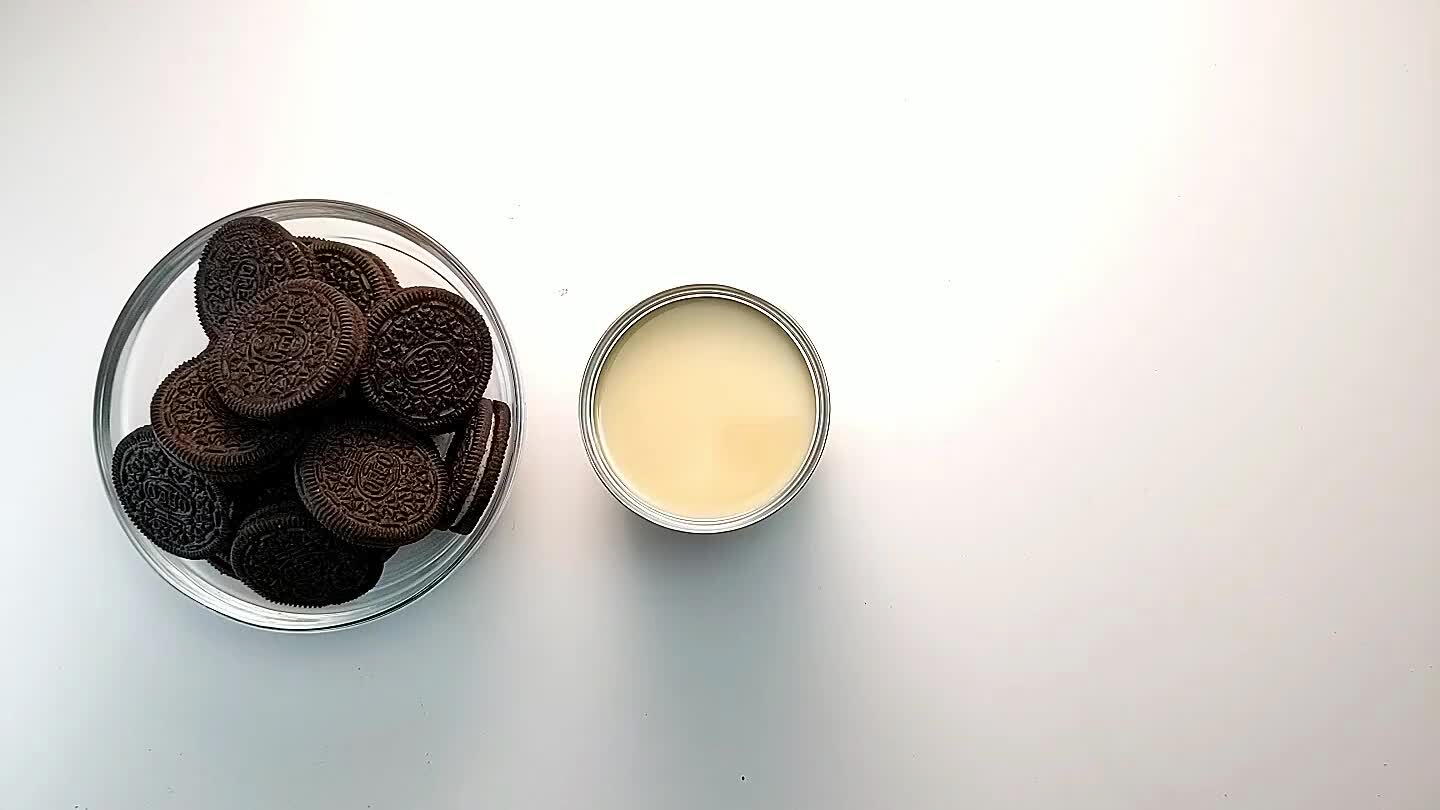 Gather and portion ingredients.
Place the cookies in a ziplock bag and crush into pieces.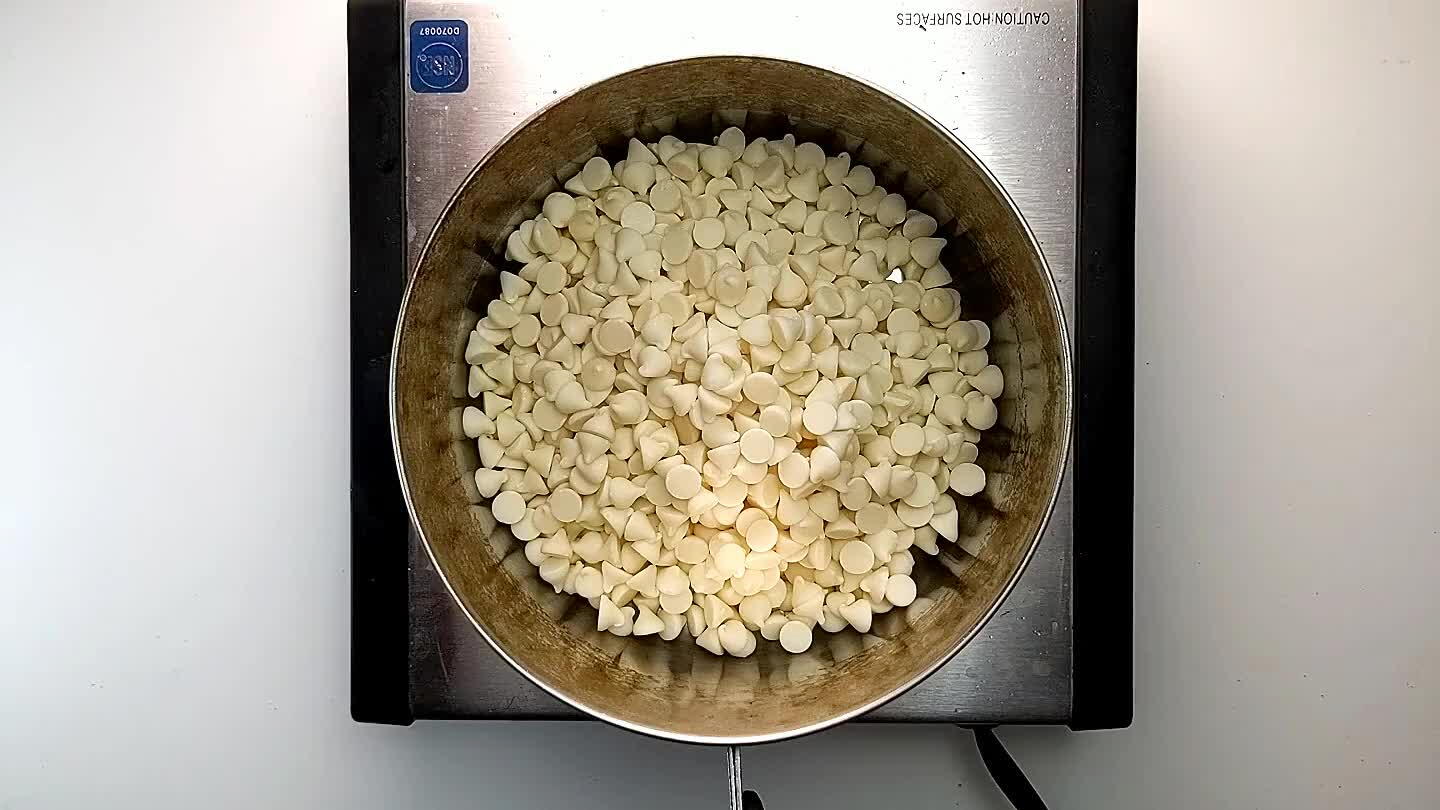 Add the white chocolate chips and whole can of sweetened condensed milk to a saucepan over medium low heat.
Stir continuously over medium low heat until all the chocolate is melted and the sweetened condensed milk is fully incorporated.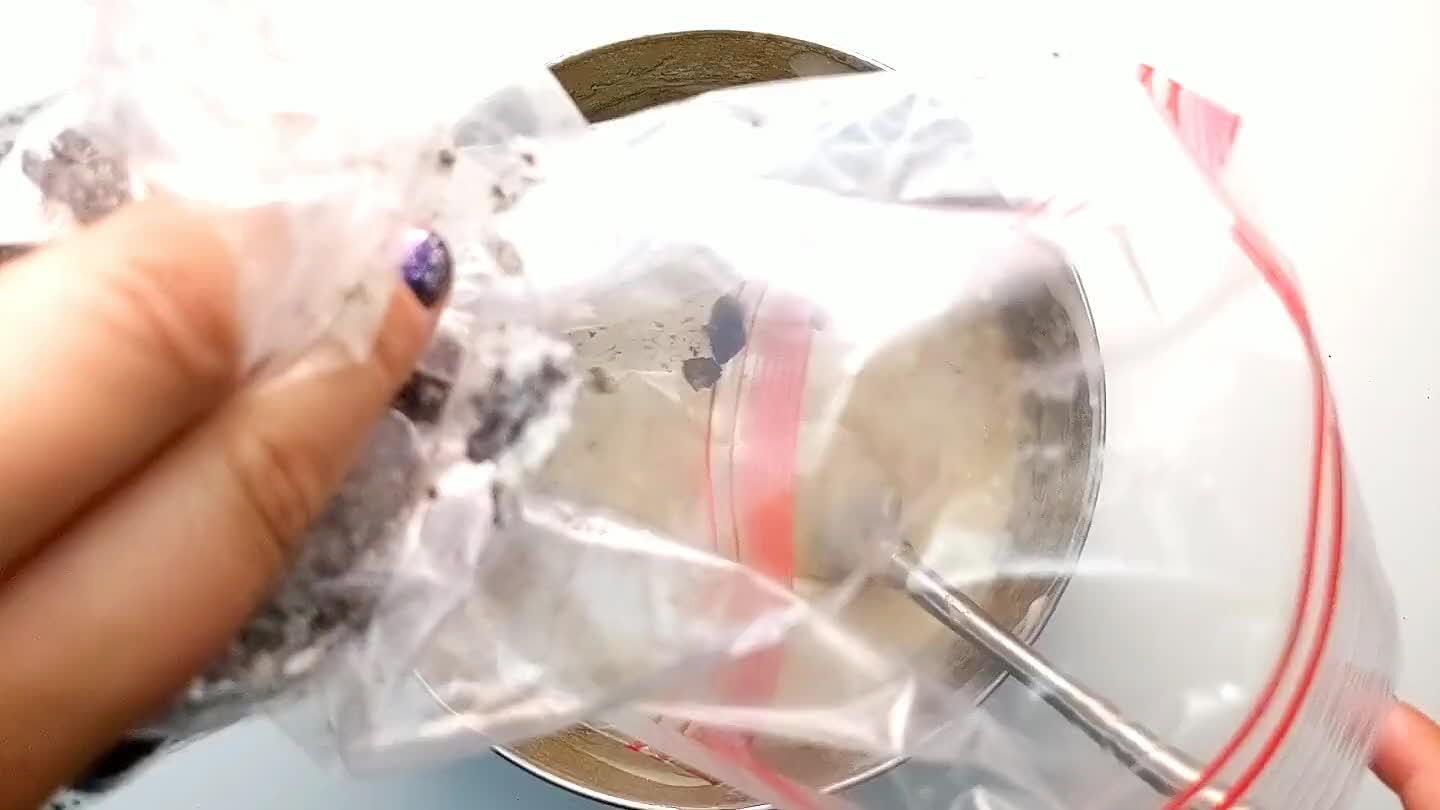 Pour the mixture into a foil lined 8x8 inch baking dish. Spread into an even layer.
Refrigerate for a couple hours or until the fudge is firm. Slice into bite sized cubes for serving.
Store in the fridge or freezer in an airtight container until serving.