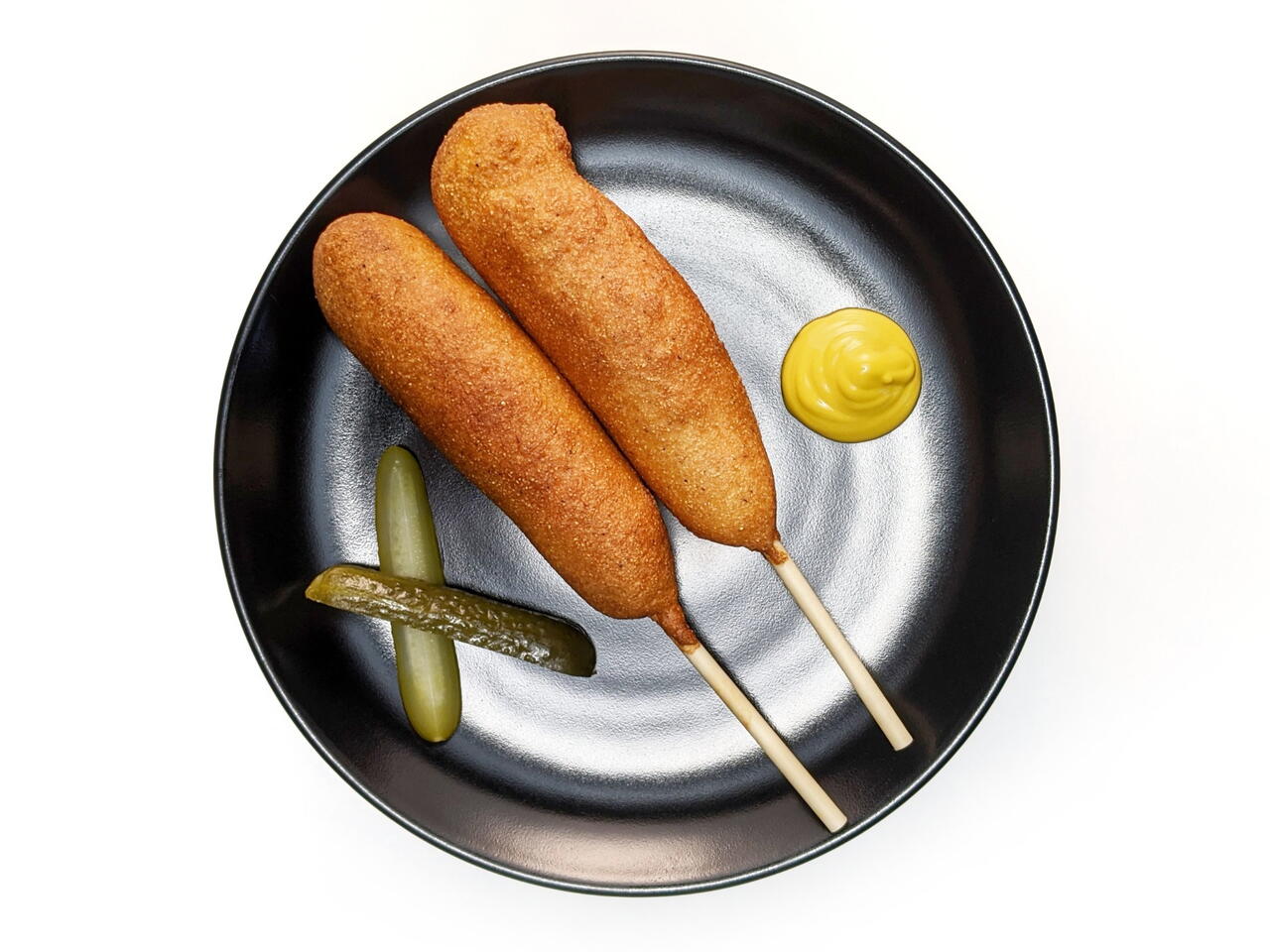 8 portions
30m
Other than the mild hassle of setting up a pot of hot oil, corn dogs are remarkably easy to make at home.
What you will need
1/2 cup Milk
1 Egg
1/2 cup Yellow Cornmeal
1/2 cup AP Flour
1 tsp Baking Powder
2 tsp Sugar
1/2 tsp Salt
1/2 tsp Black Pepper
8 Hot Dogs
4 cups Canola Oil
8 Skewers
(Nutritional facts 706 calories, 74.47 g fat, 9.5 g carbohydrates, 2.61 g protein, 96 mg cholesterol, 217 mg sodium)
How to cook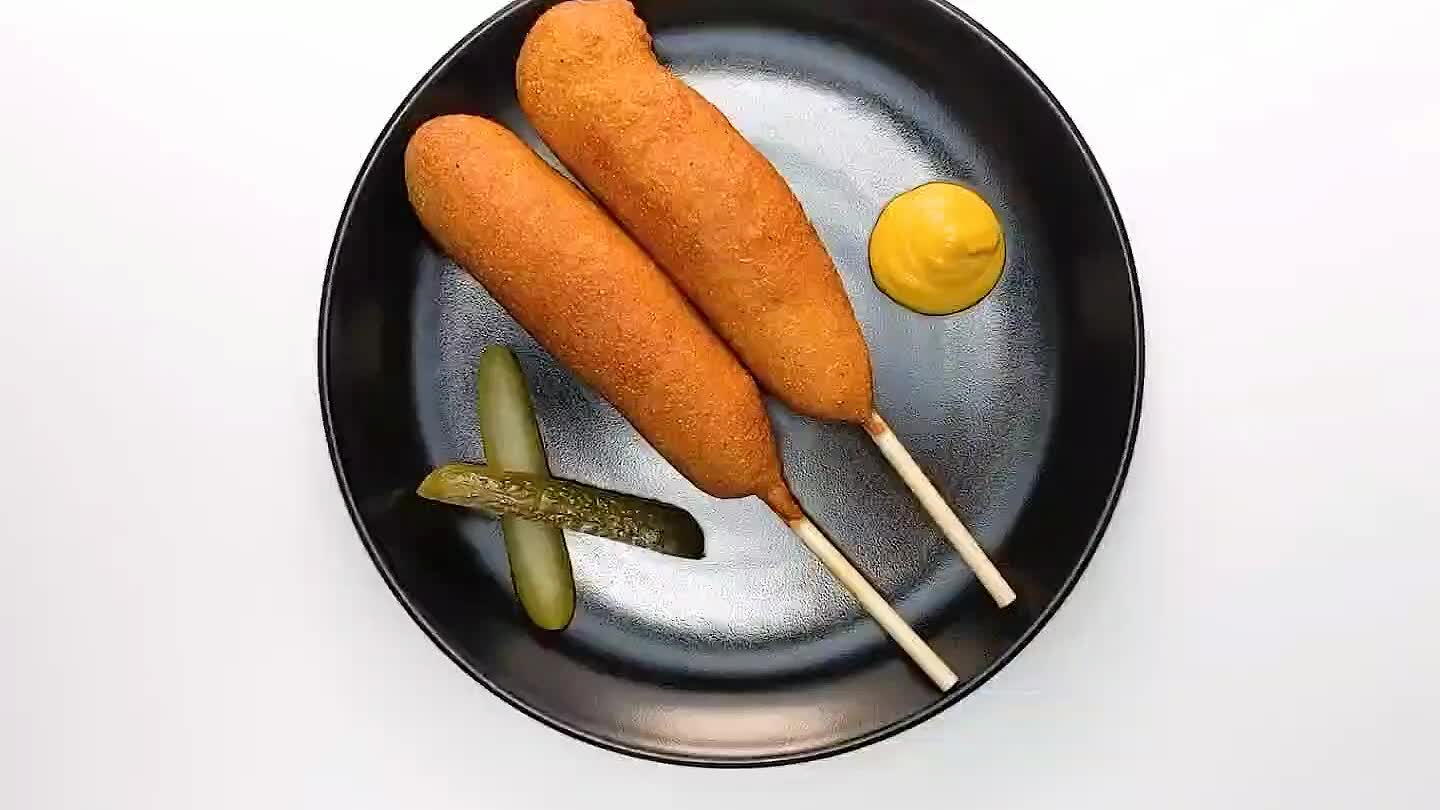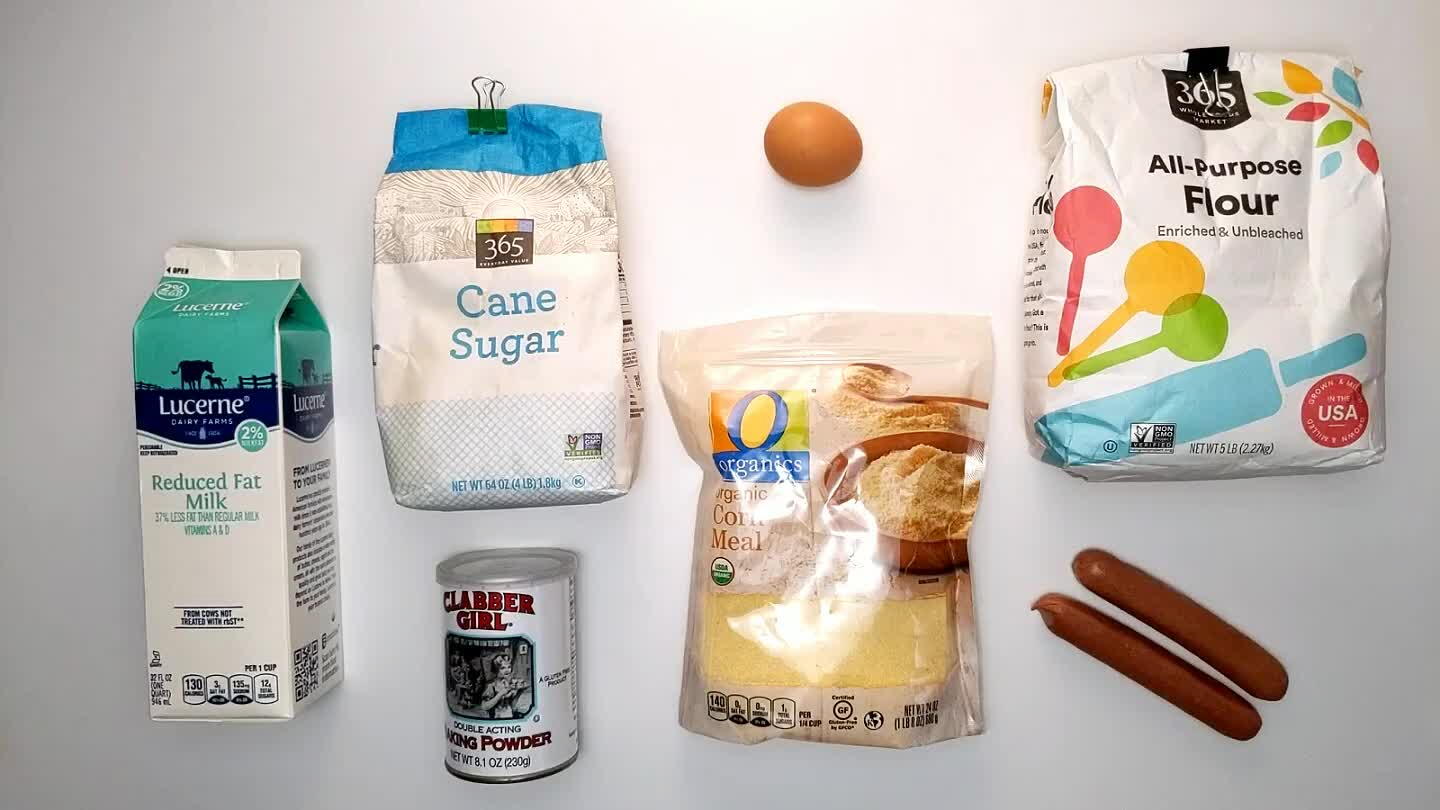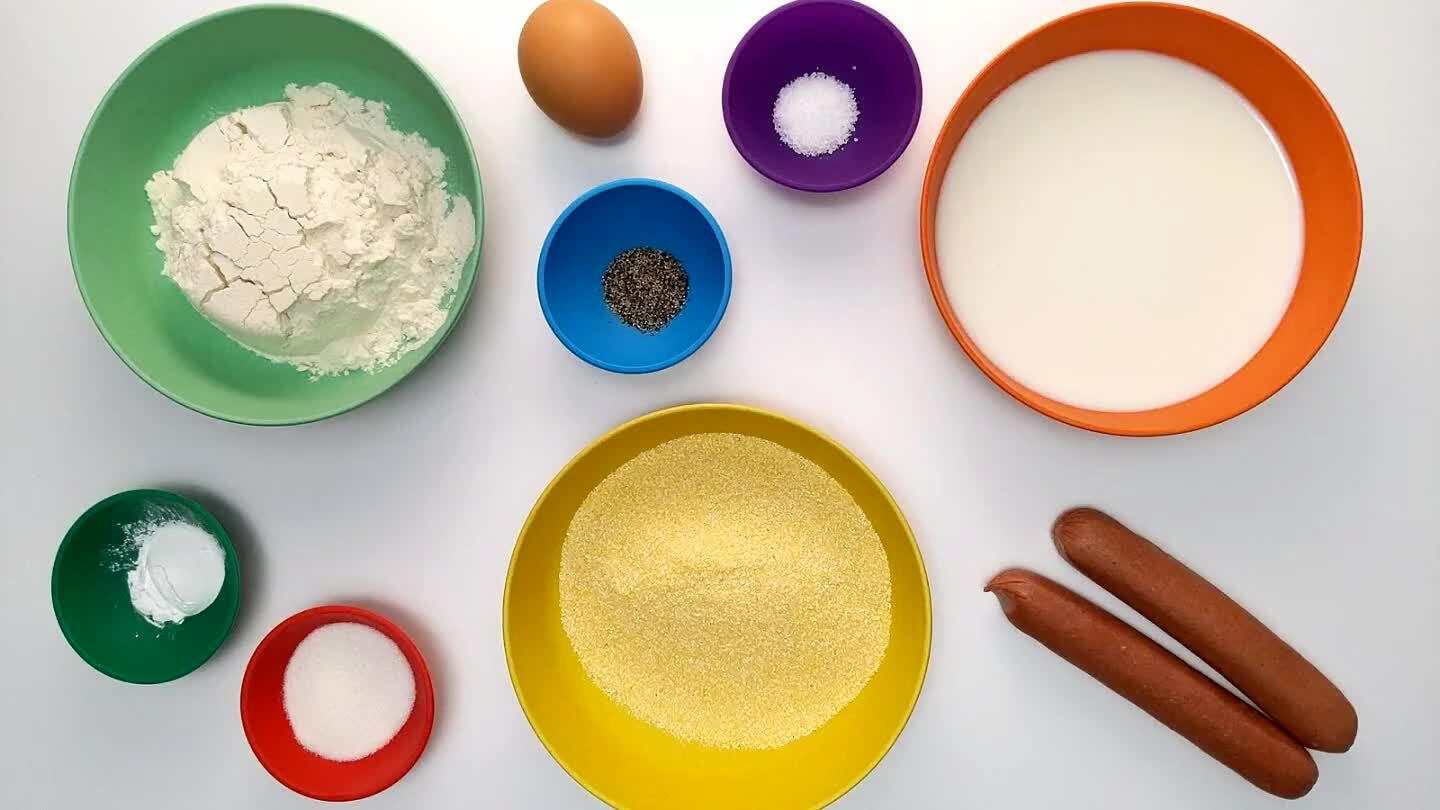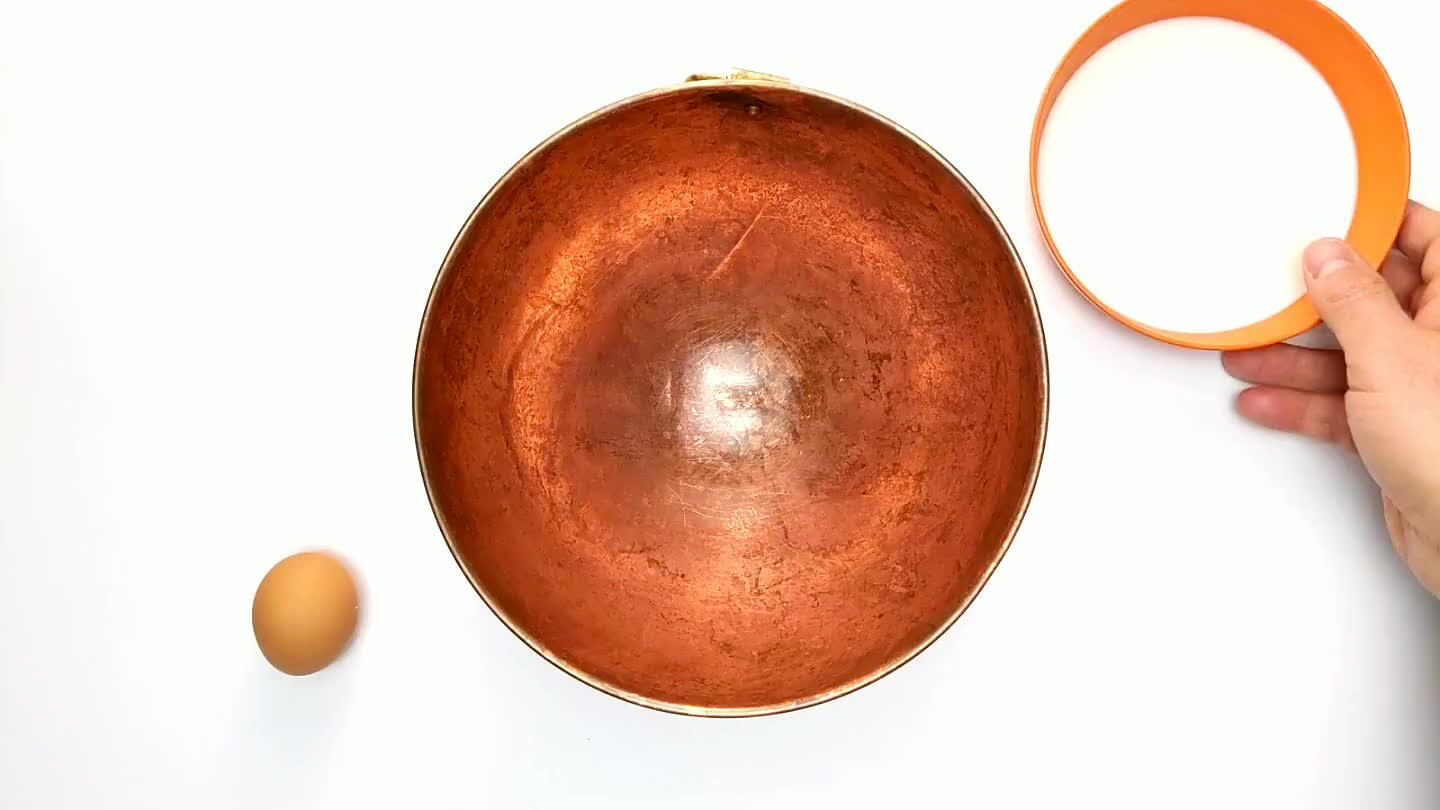 Place the milk in a small mixing bowl.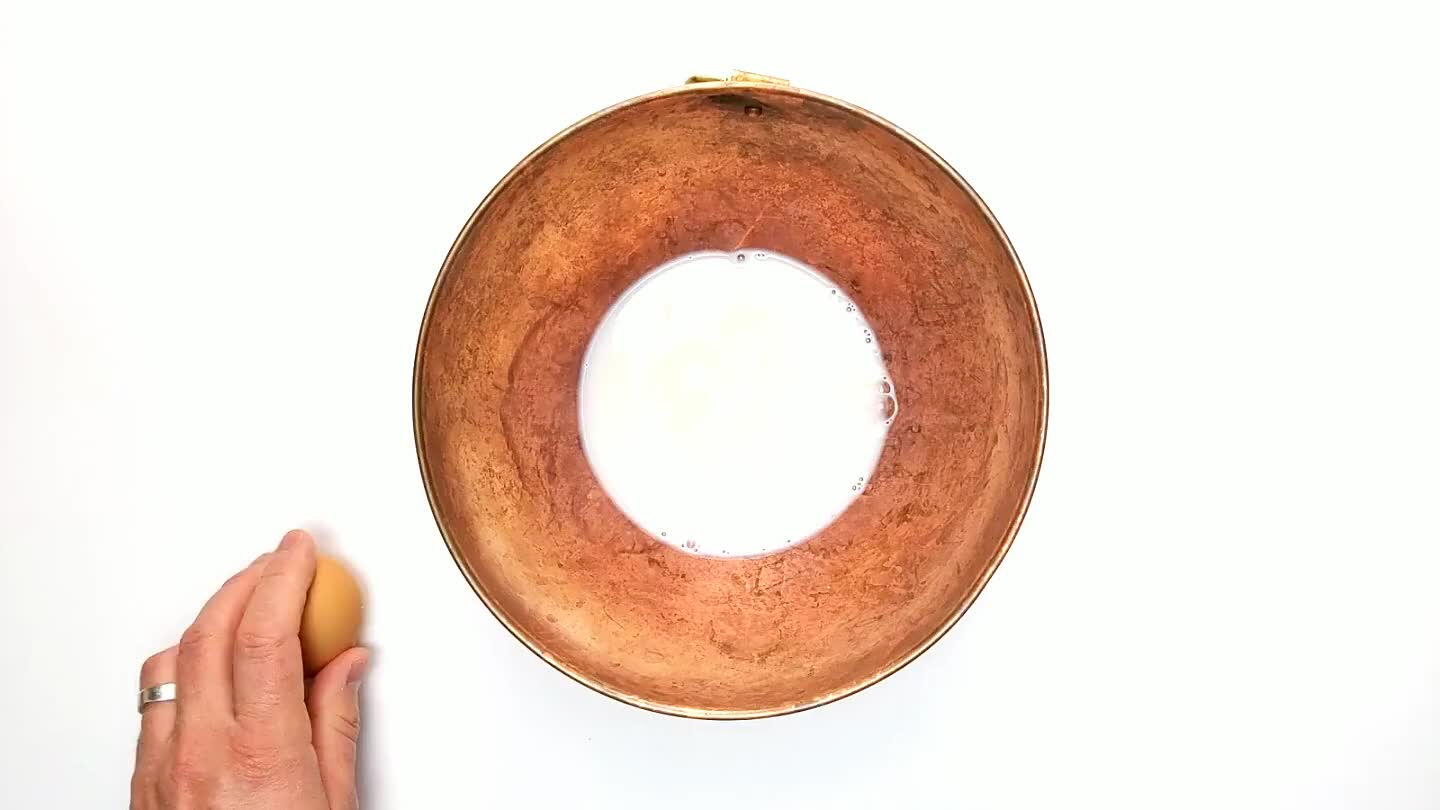 Add the egg and whisk until mixed smooth.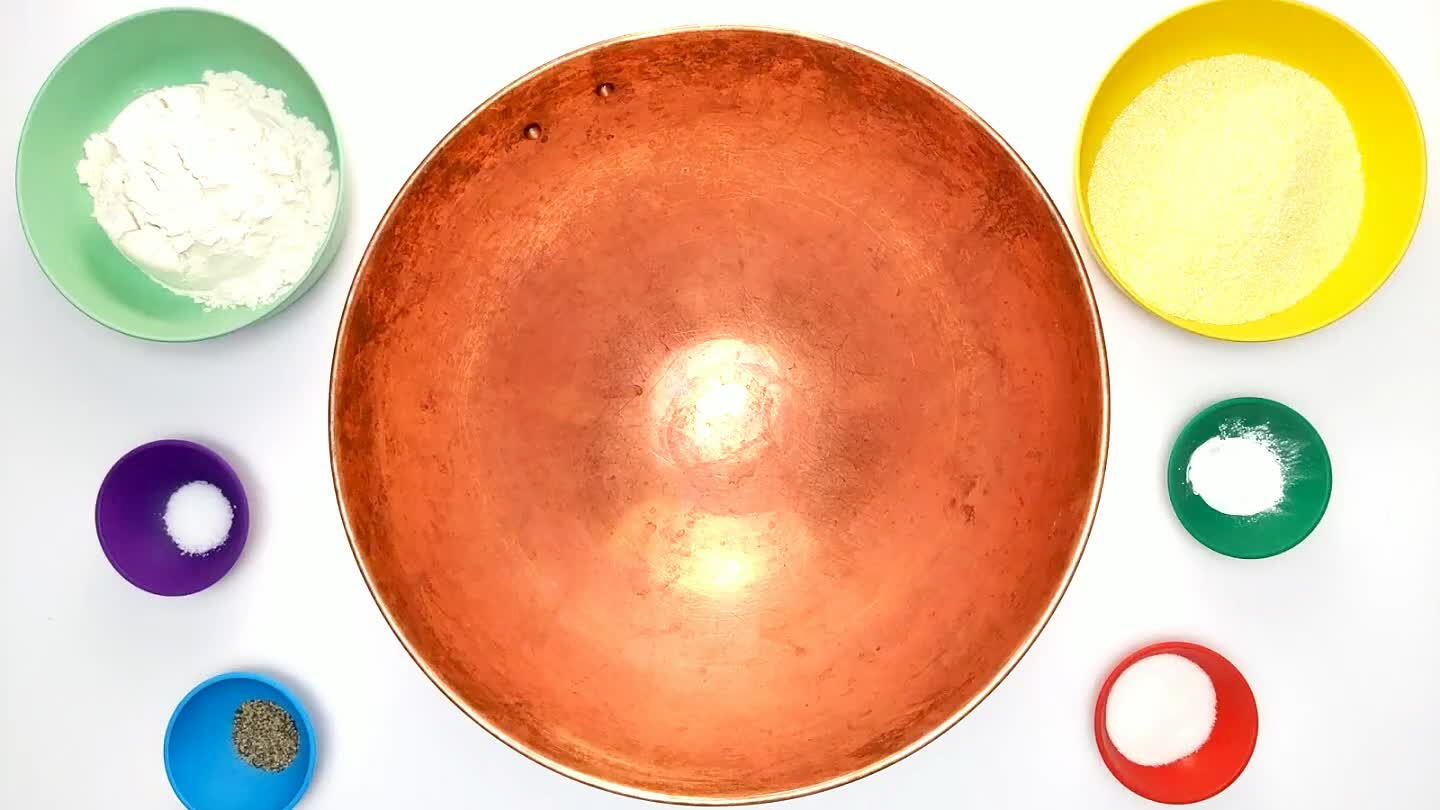 Place the cornmeal in a separate, larger bowl.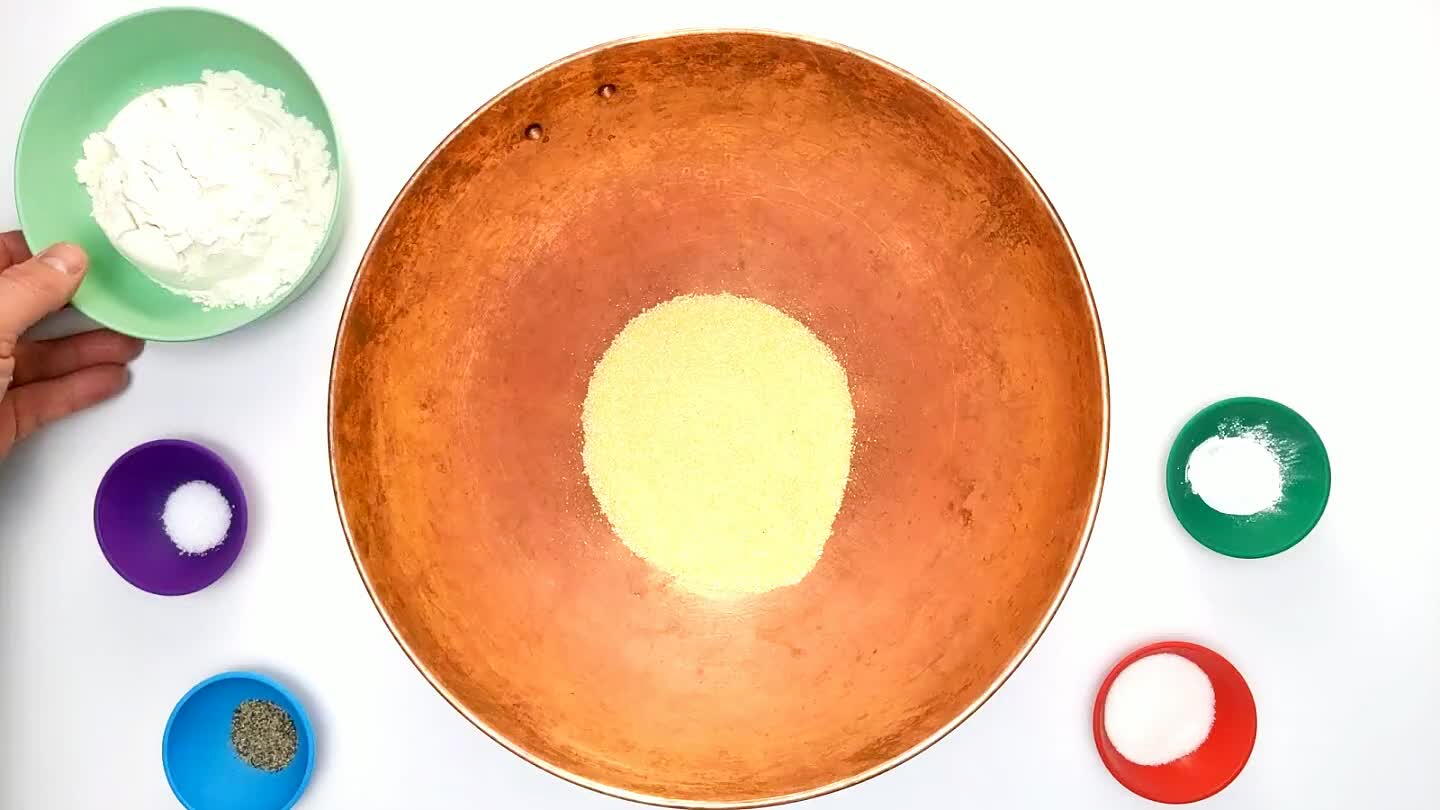 Add the flour.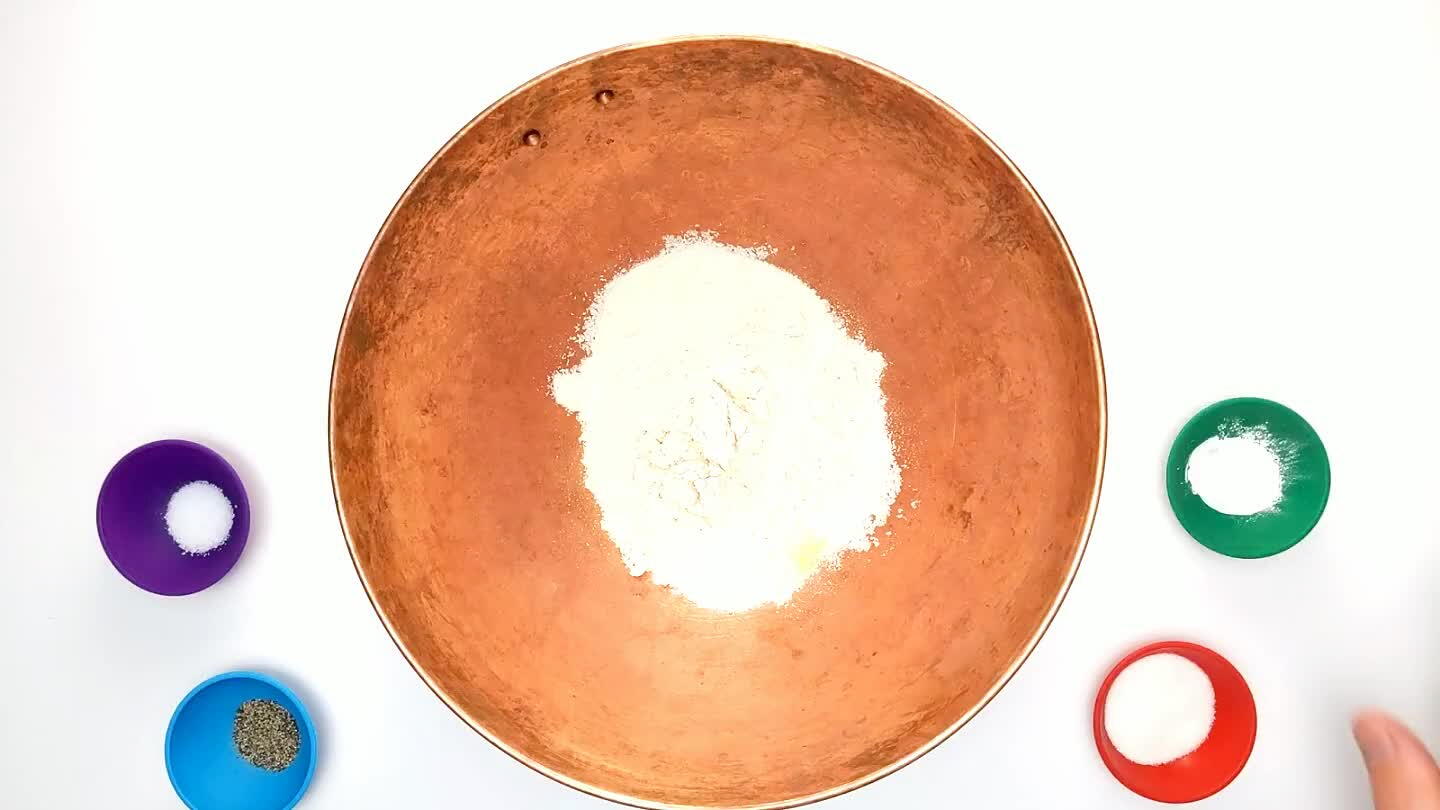 Add the baking powder.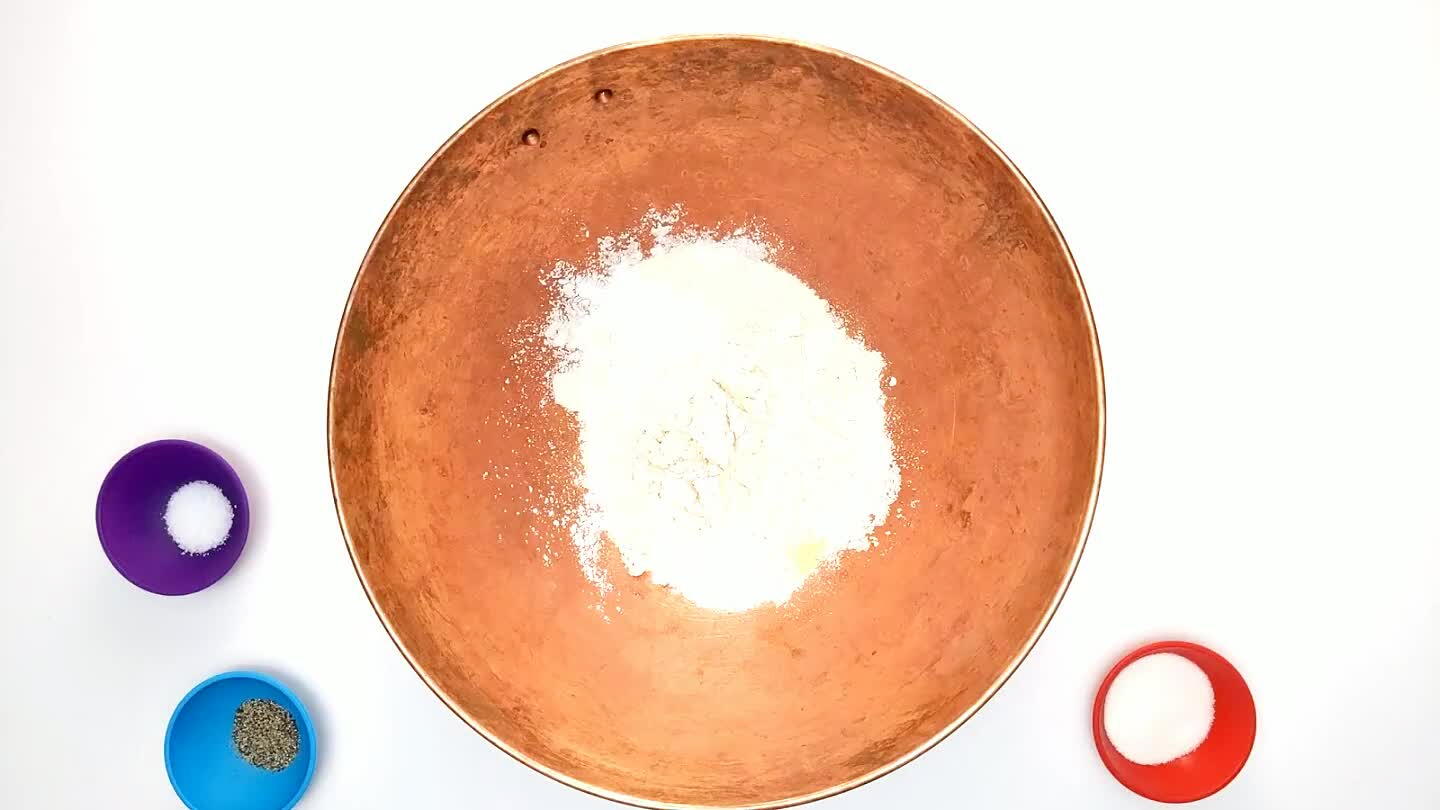 Add the sugar.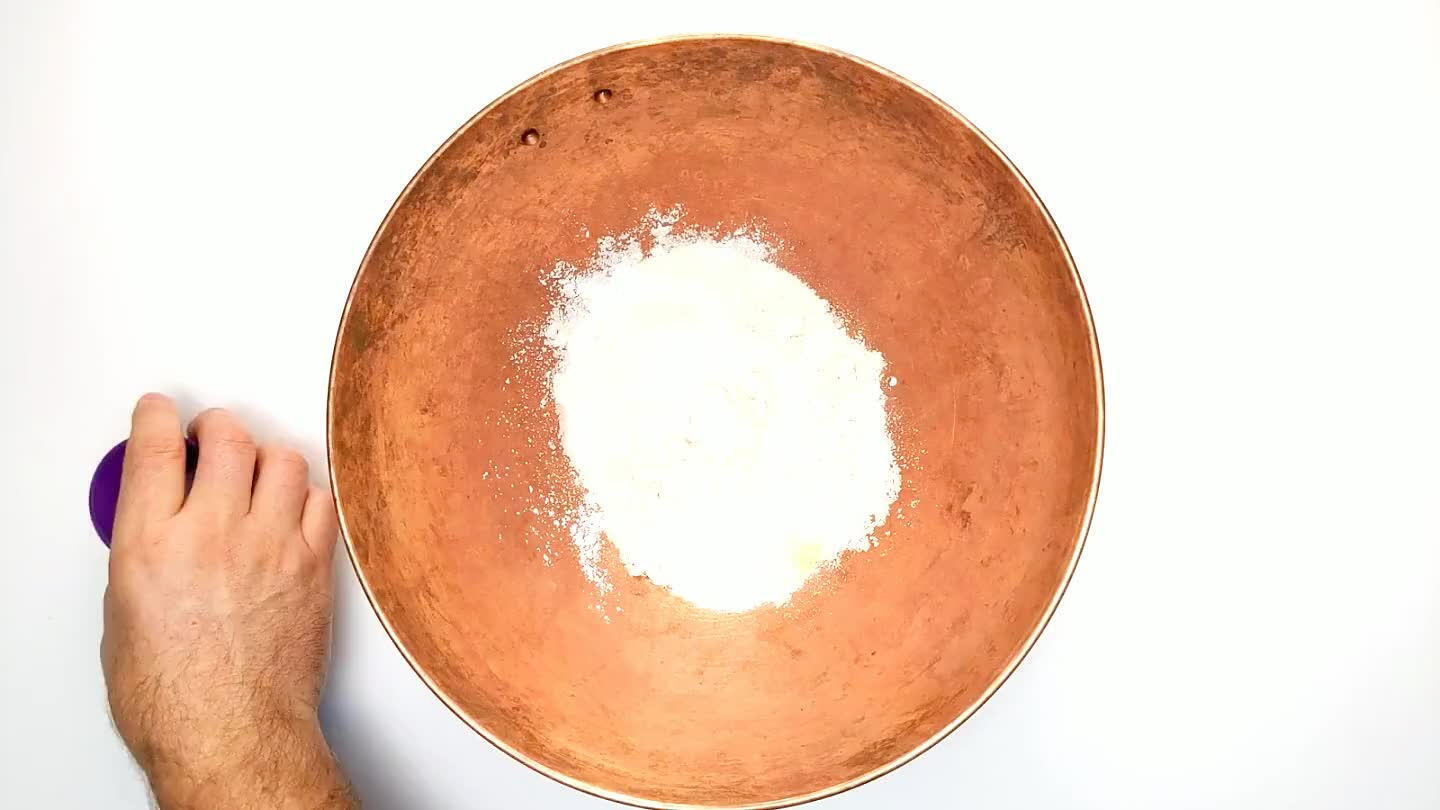 Add the salt.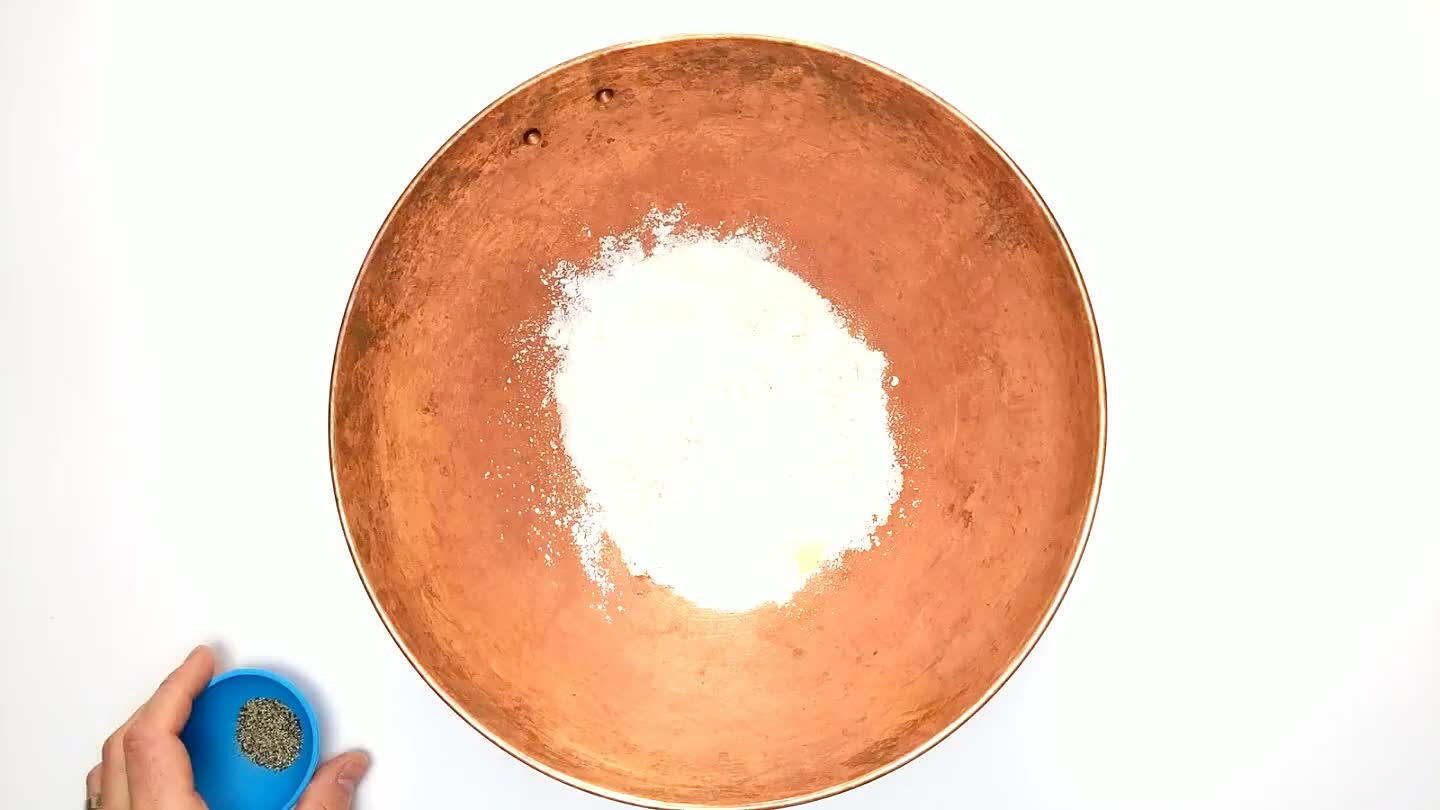 Add the black pepper and mix well.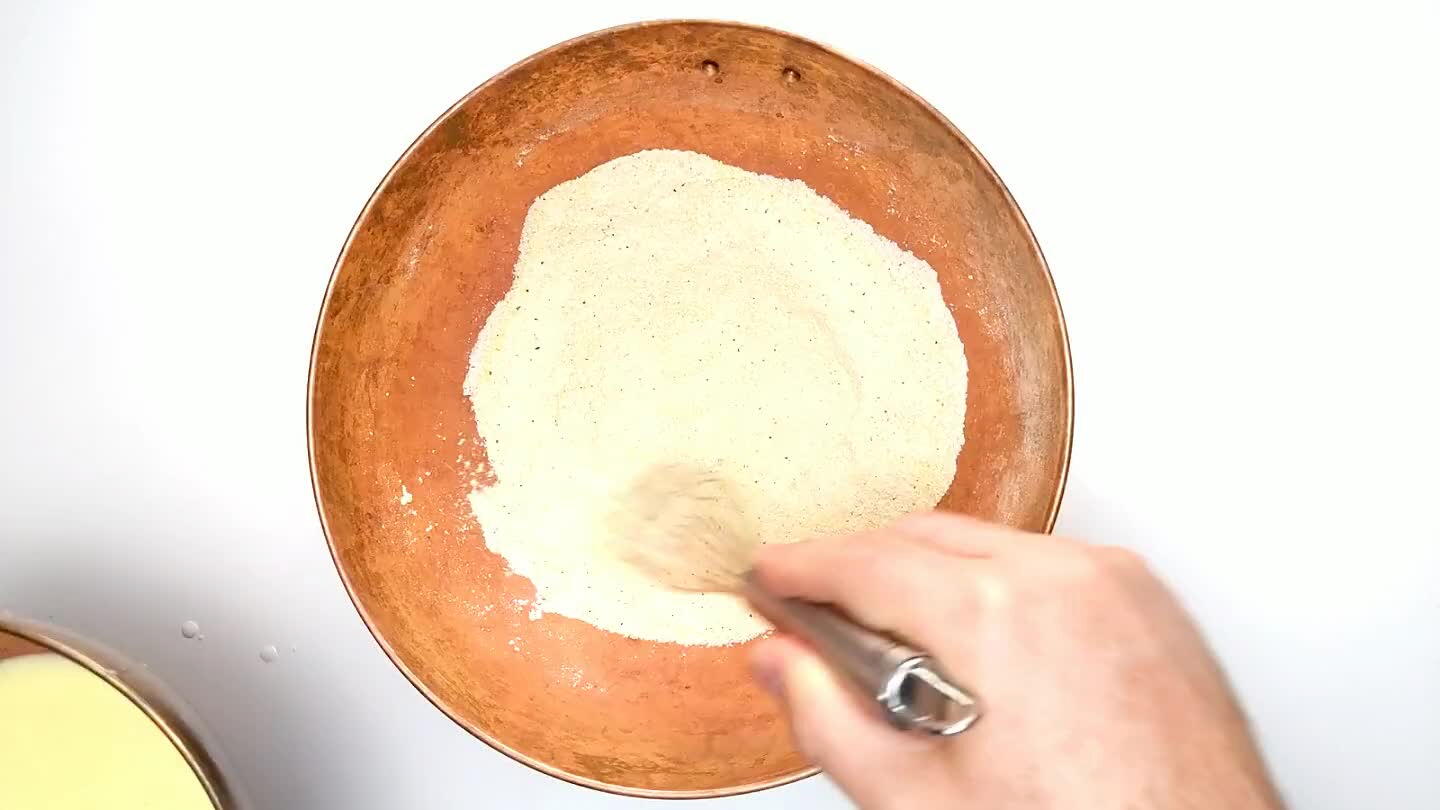 Whisk in the egg and milk mixture.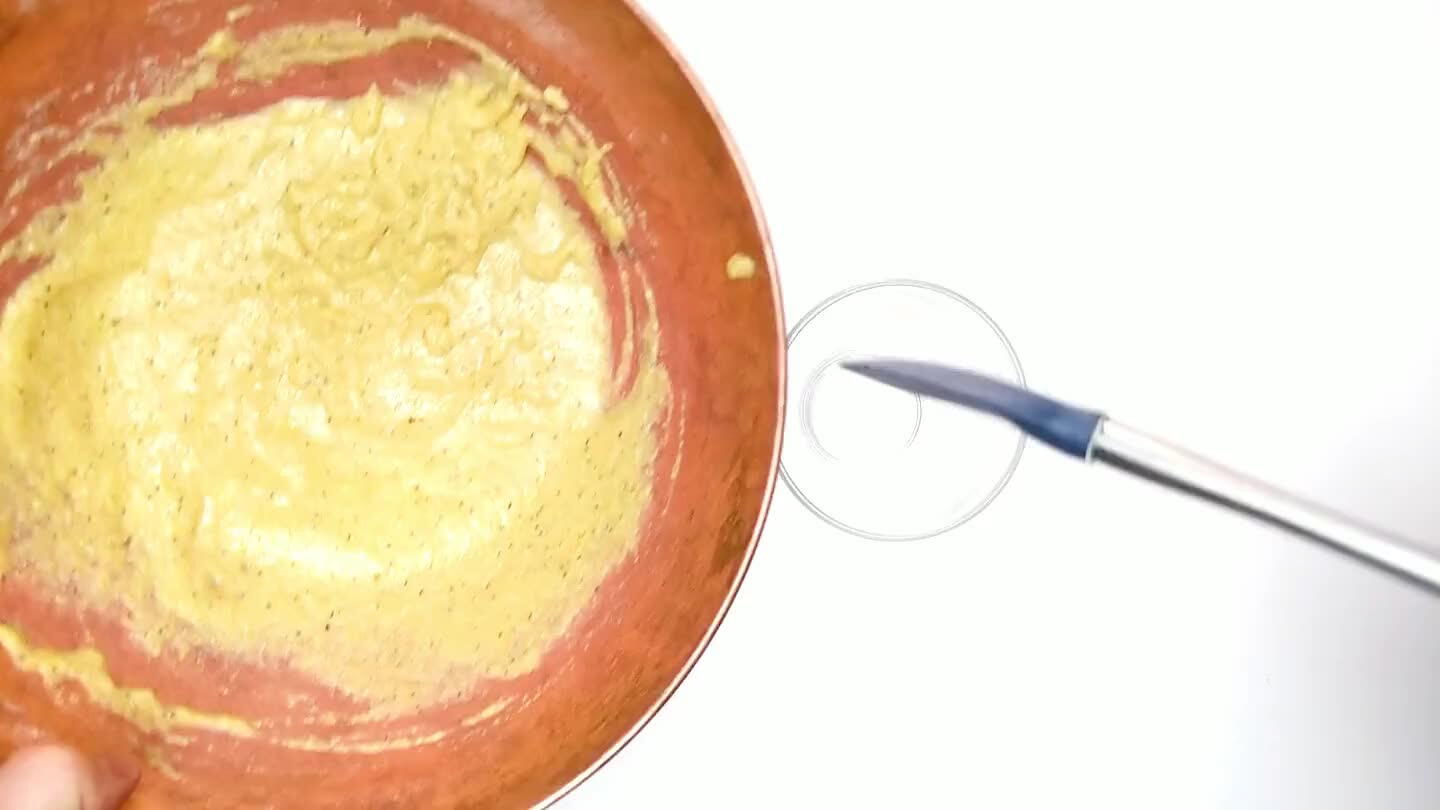 Transfer the batter into a tall, narrow glass to make it easier to coat the hot dogs.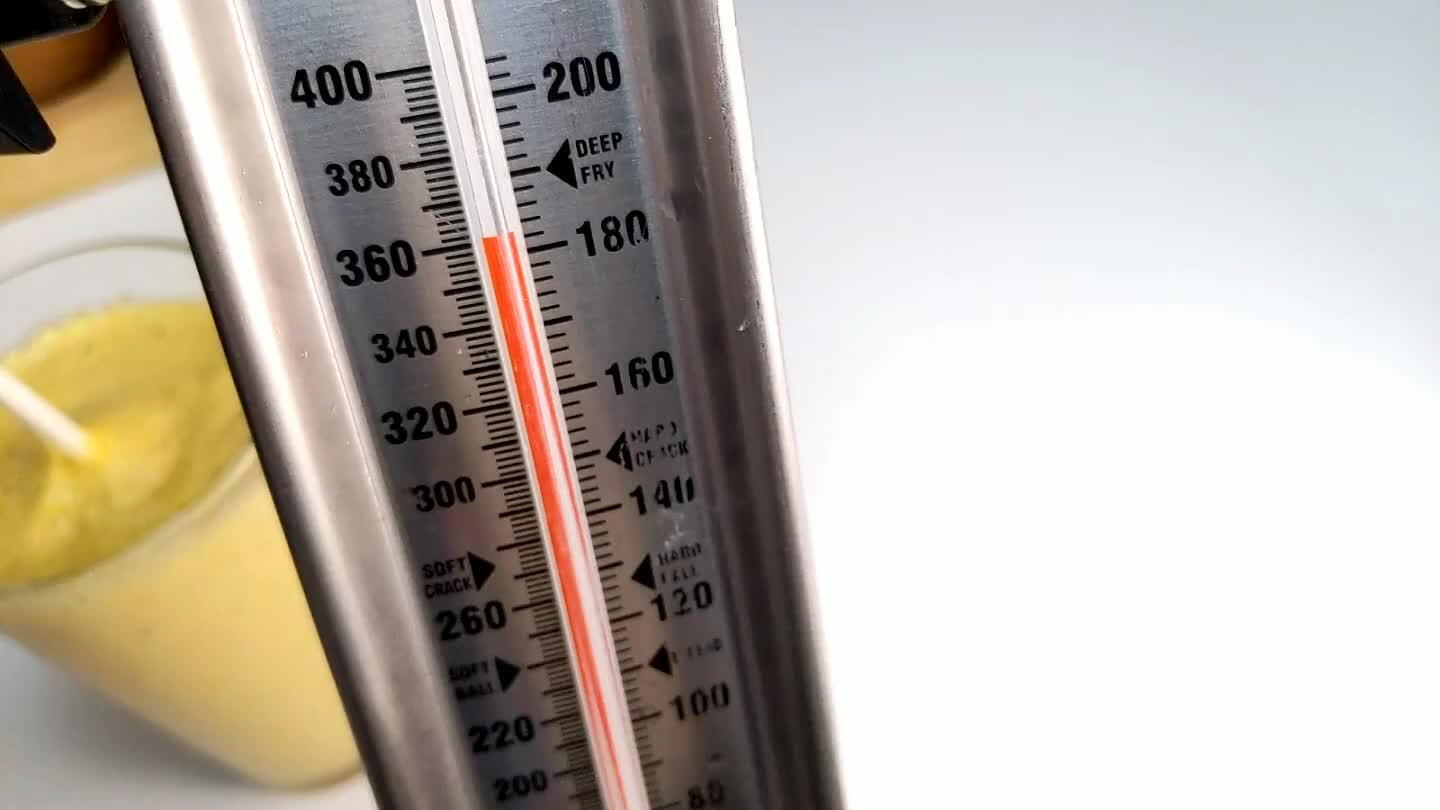 Pour some oil into a heavy pot or skillet. Clip a candy thermometer to the edge to monitor the temperature. Heat the oil to 350°F.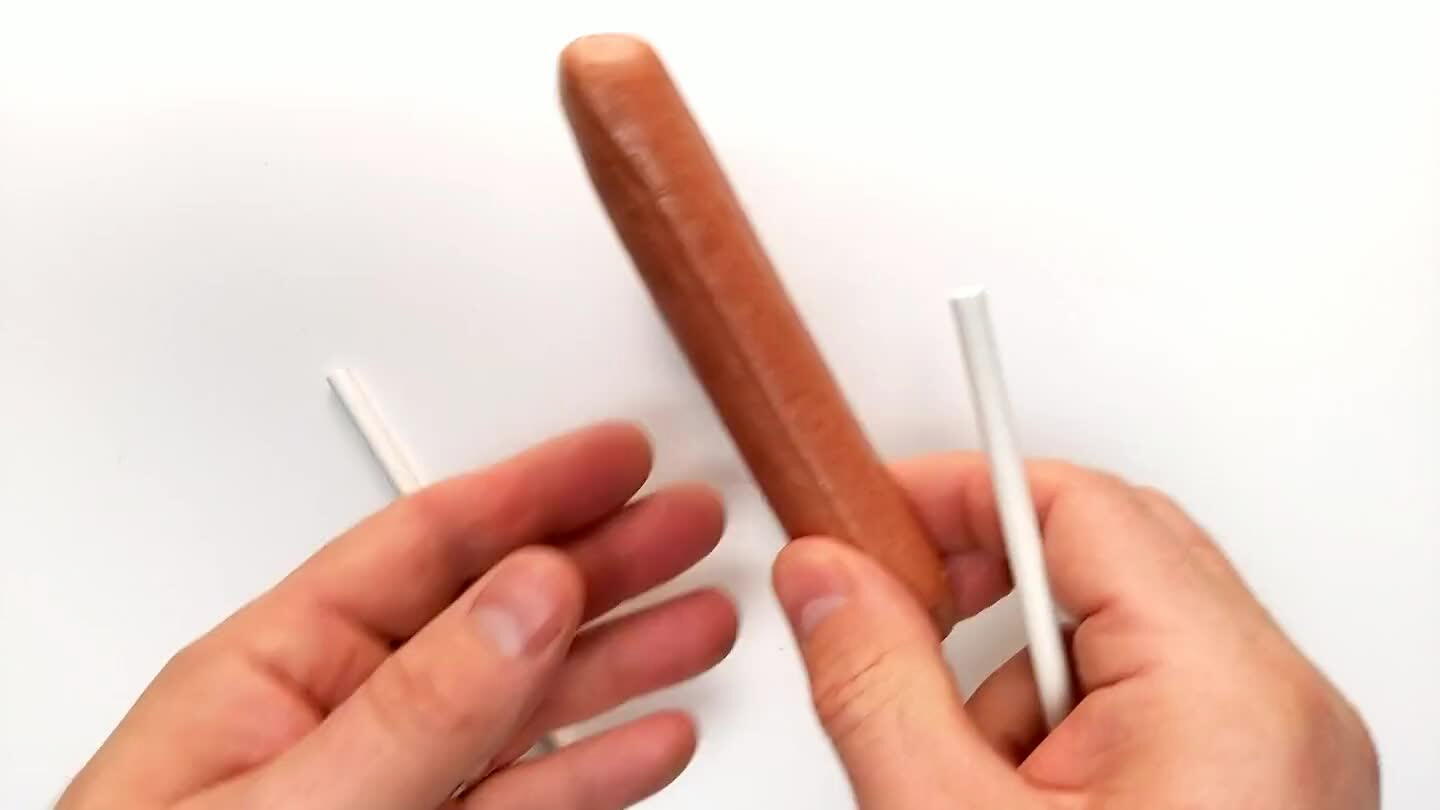 Insert a skewer into the center of each hot dog. Insert the skewer to about 2/3 of the hot dog's length. Leave enough of the skewer exposed at the bottom to hold the dog comfortably. Any paper or wooden stick should work, but a wide wooden skewer is ideal.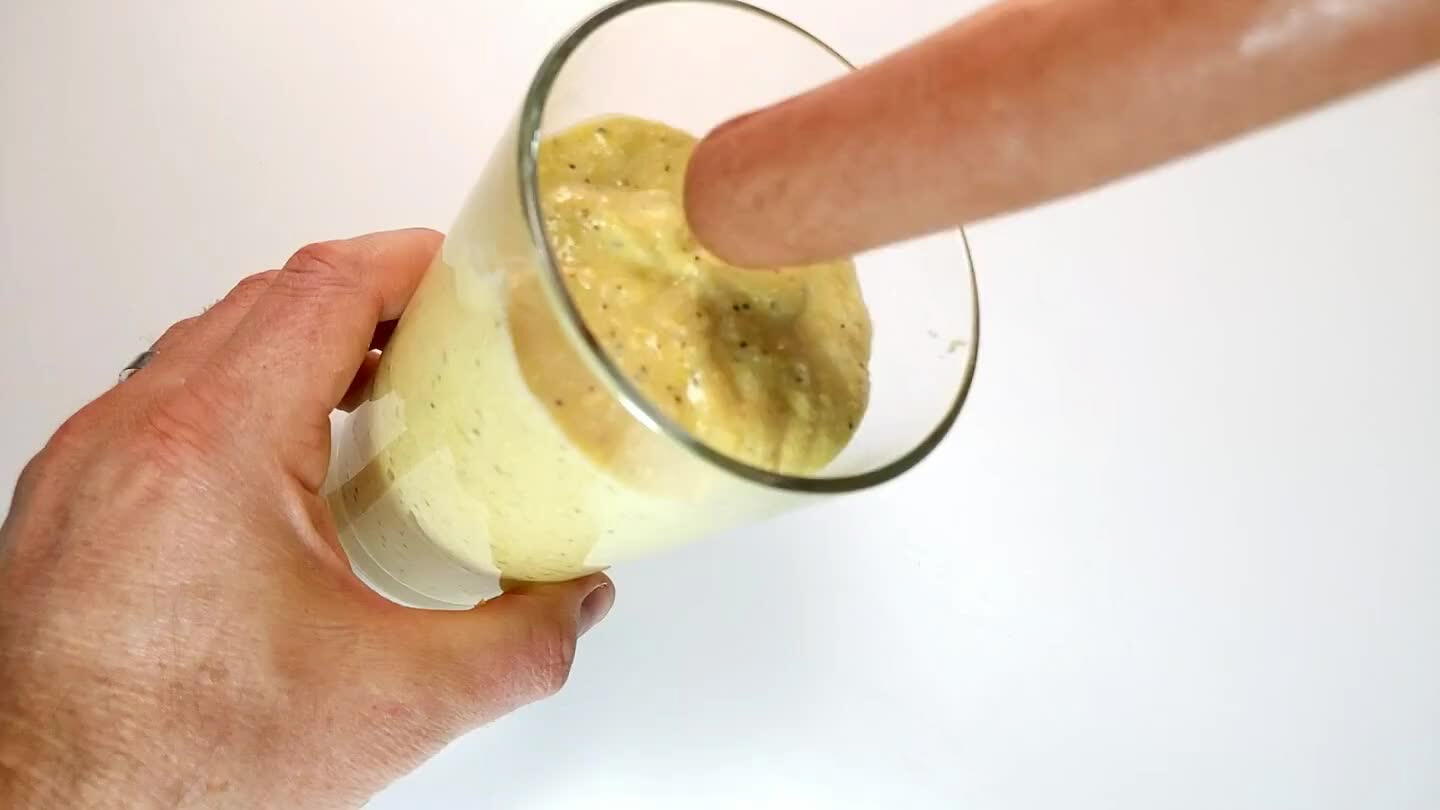 Dunk and coat the skewered dogs as you're ready to cook them. Make sure the batter fully coats the tip of the dog as well as the crevice where it meets the stick.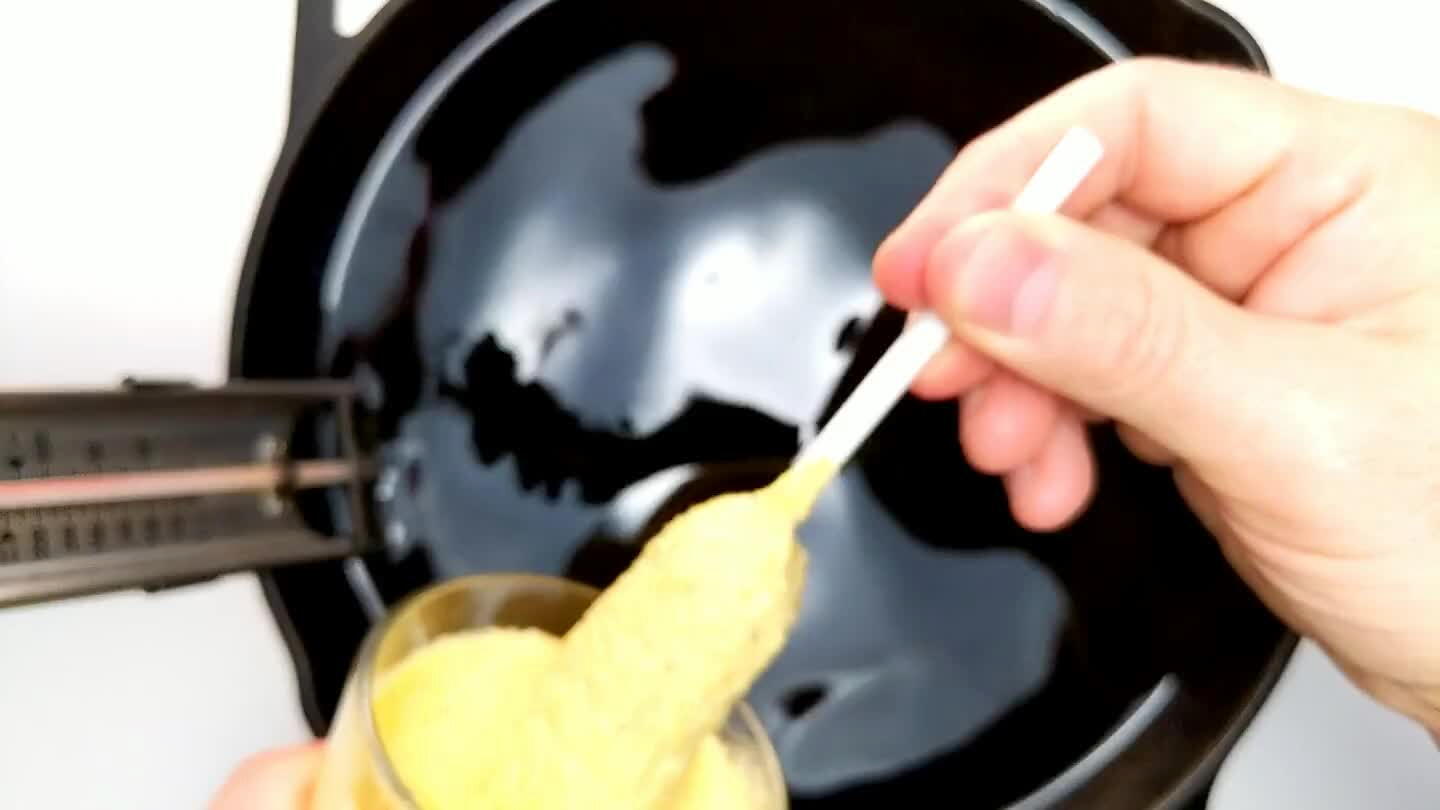 Gently slide the battered hot dogs one at a time into the hot oil and cook until golden brown, 3-4 minutes, turning several times to cook evenly. Try to keep the oil temperature as close as possible to 350°F throughout cooking. If you add too many corn dogs at once, the temperature will drop rapidly. Transfer the cooked corn dogs to a platter lined with paper towels to drain and cool slightly before serving.