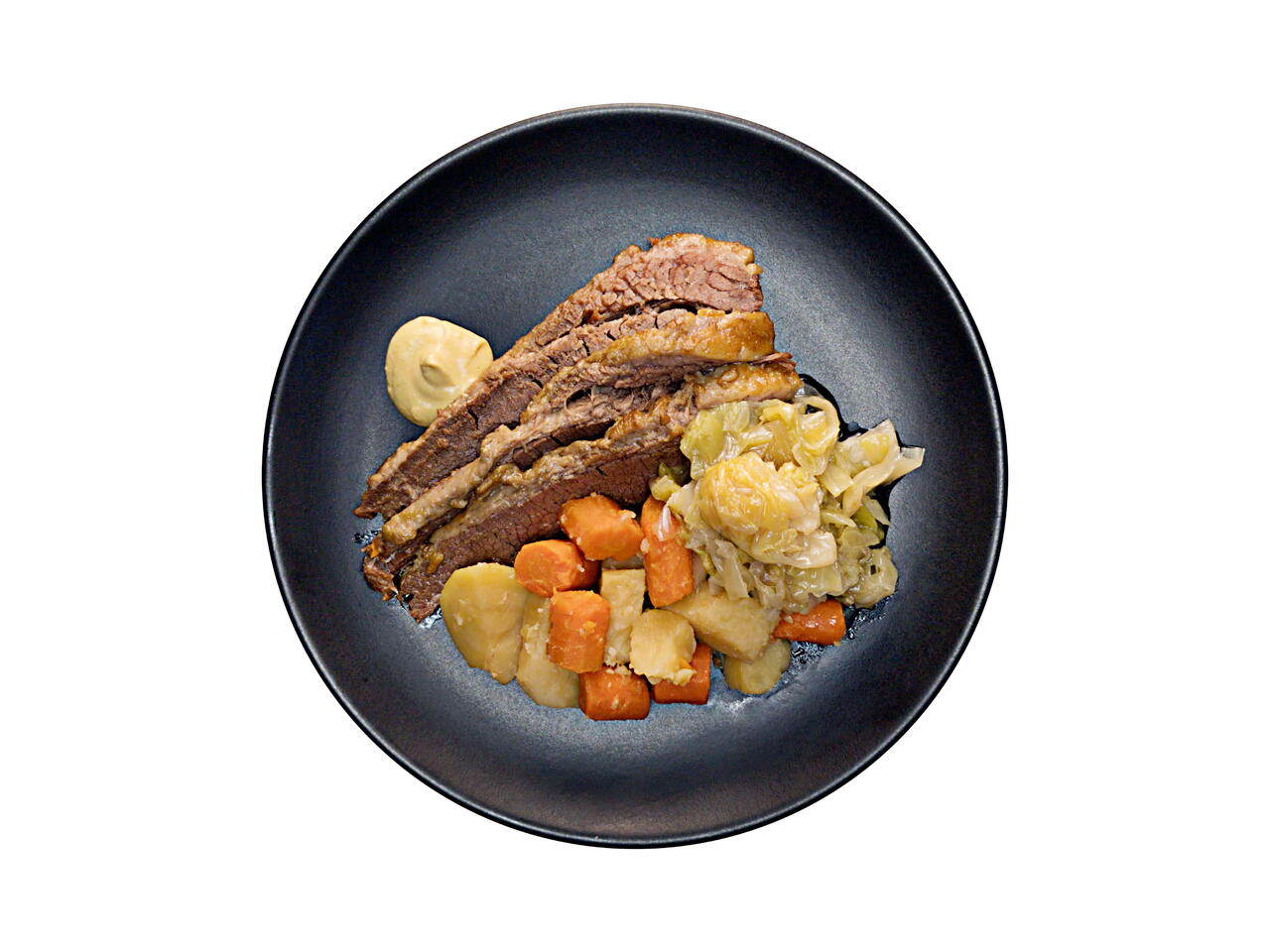 Recipe video made by Ryan
Published on 03/04/2021, viewed by 1039 , 0 Comments
6 portions
495m
For some, St. Patrick's day commemorates the death of St. Patrick, the patron saint of Ireland. For others, it is an opportunity to drink. For me, it's all about corned beef and cabbage.
What you will need
1 Yellow Onion
3 lb Corned Beef
2 Bay Leaves
3 cloves Garlic
Water
1 lb Carrots
2 lb Potatoes
1 head Cabbage
(Nutritional facts 80 calories, 2.41 g fat, 6.04 g carbohydrates, 8.74 g protein, 15 mg cholesterol, 336 mg sodium)
How to cook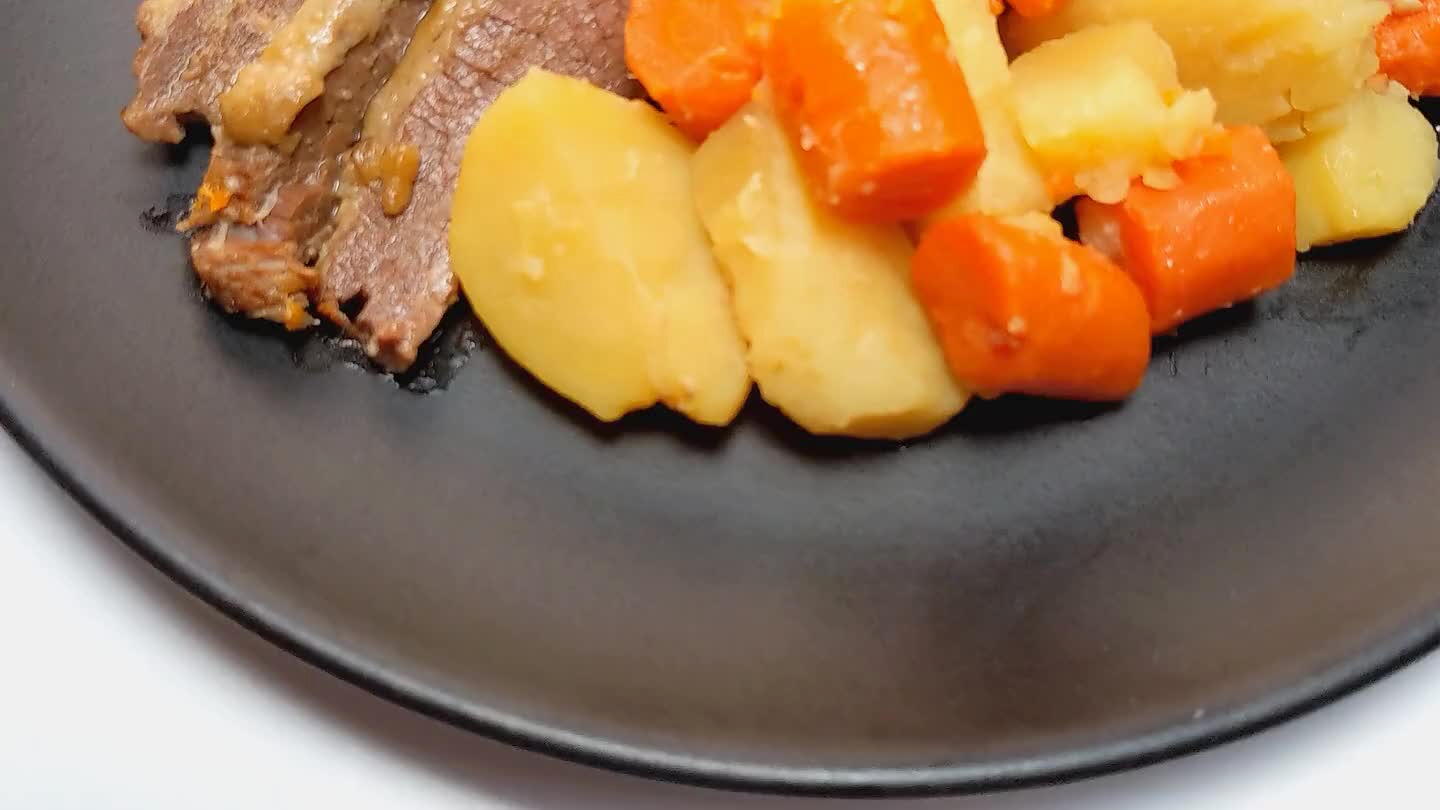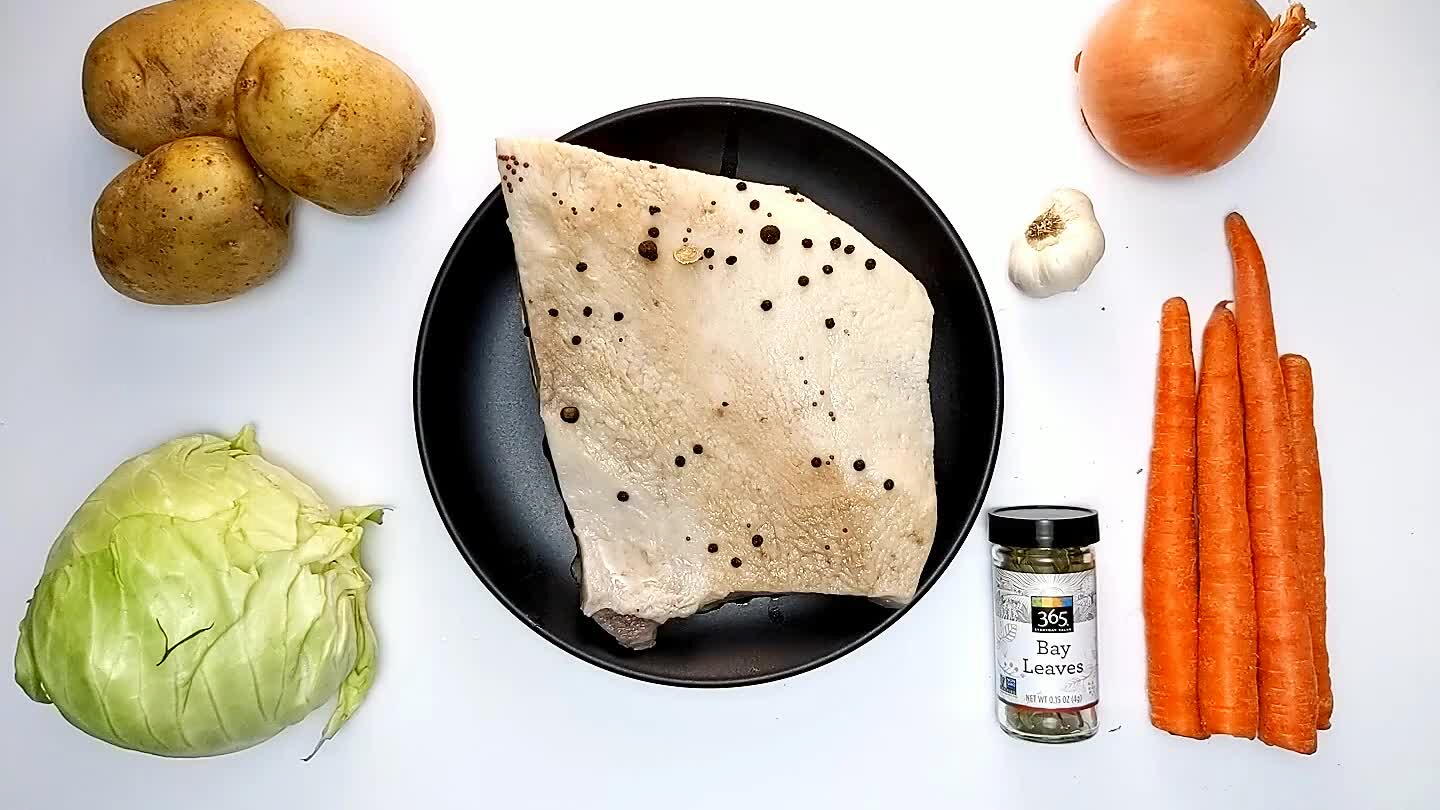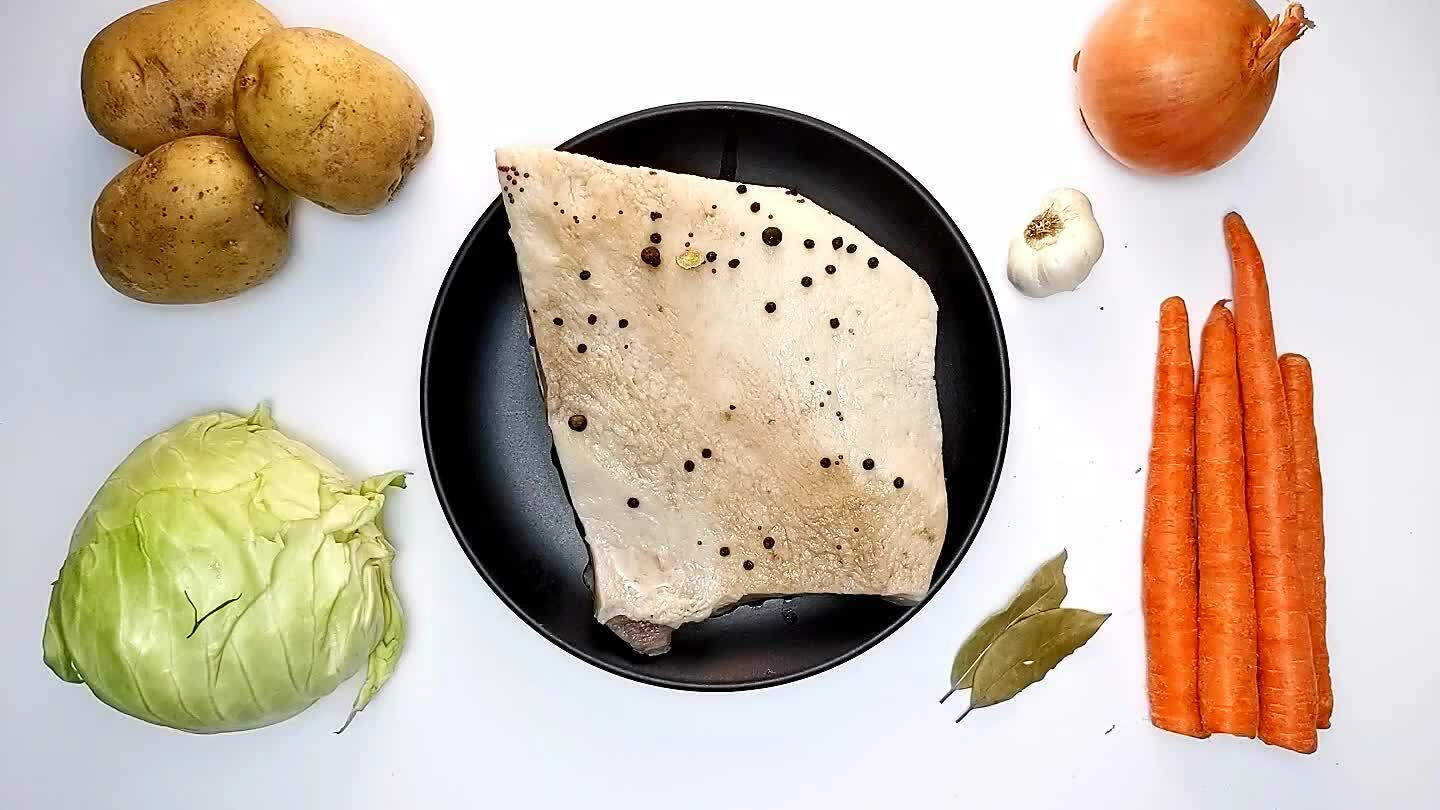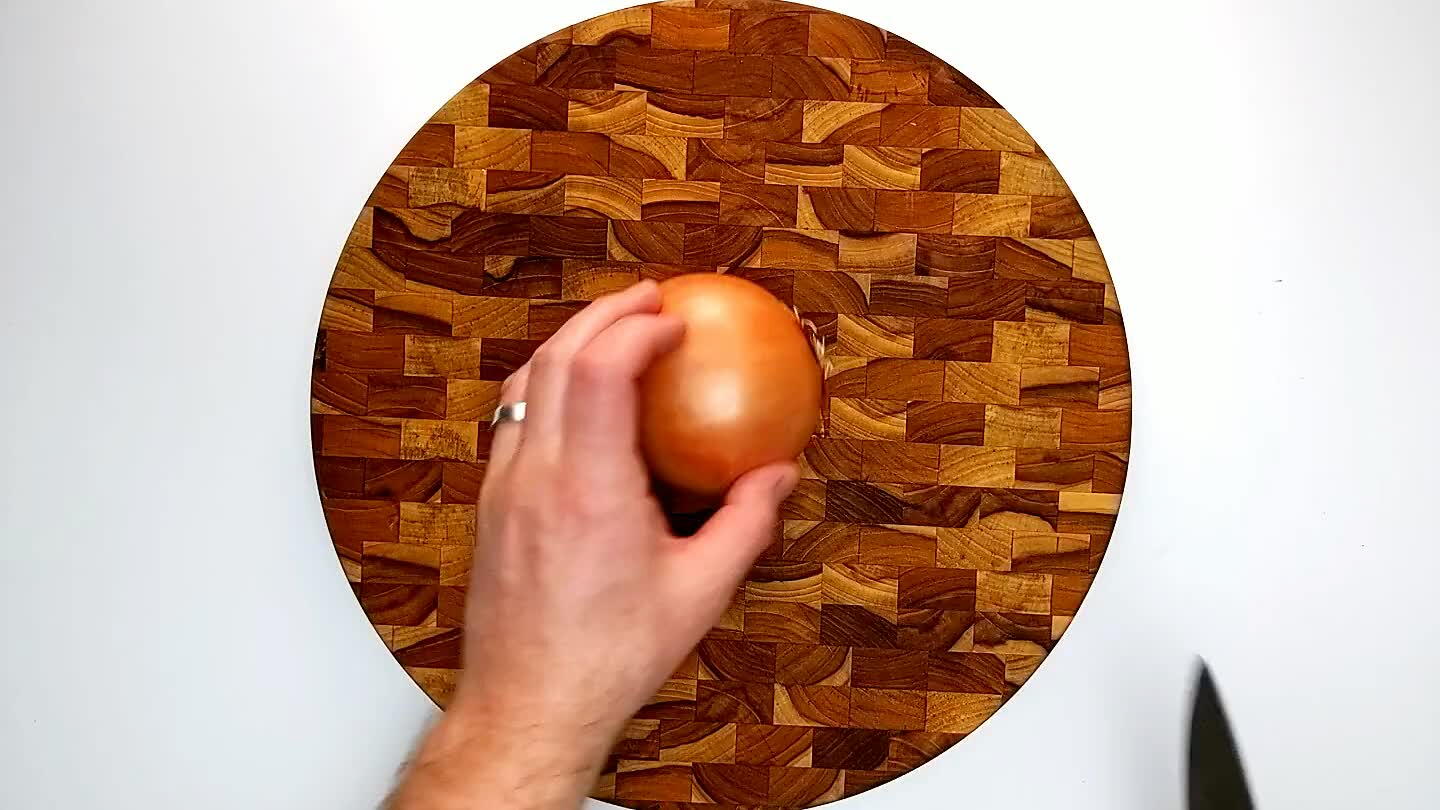 Slice the onion in half through the root. Peel away the outer layers and discard. Chop the onion into bite-sized chunks.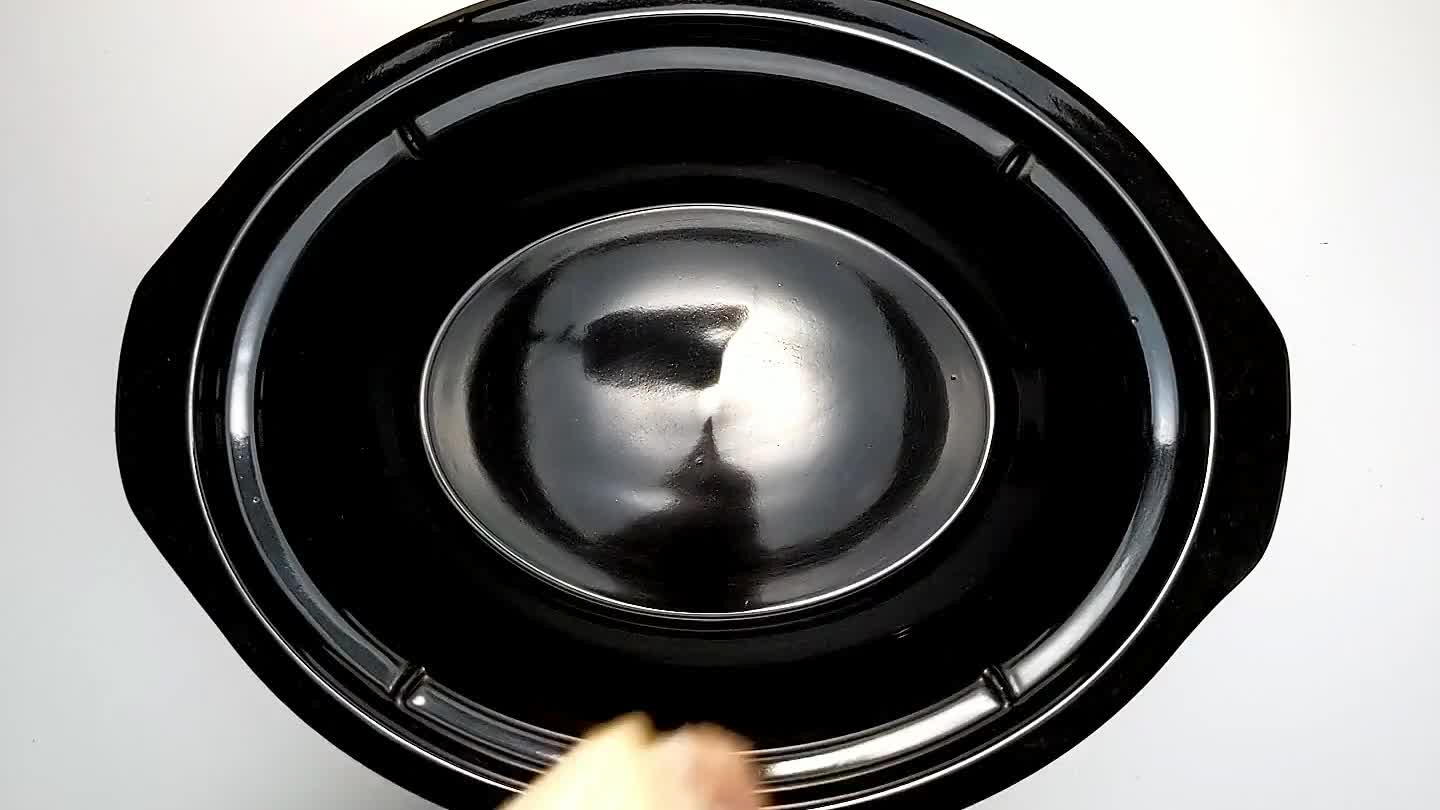 Rinse the corned beef thoroughly and place it in a crockpot or thick-walled saucepan with at least 6 quarts capacity. You will need to a maintain a constant water temperature below a boil for a long period of time, so a crockpot is really the ideal tool for this dish.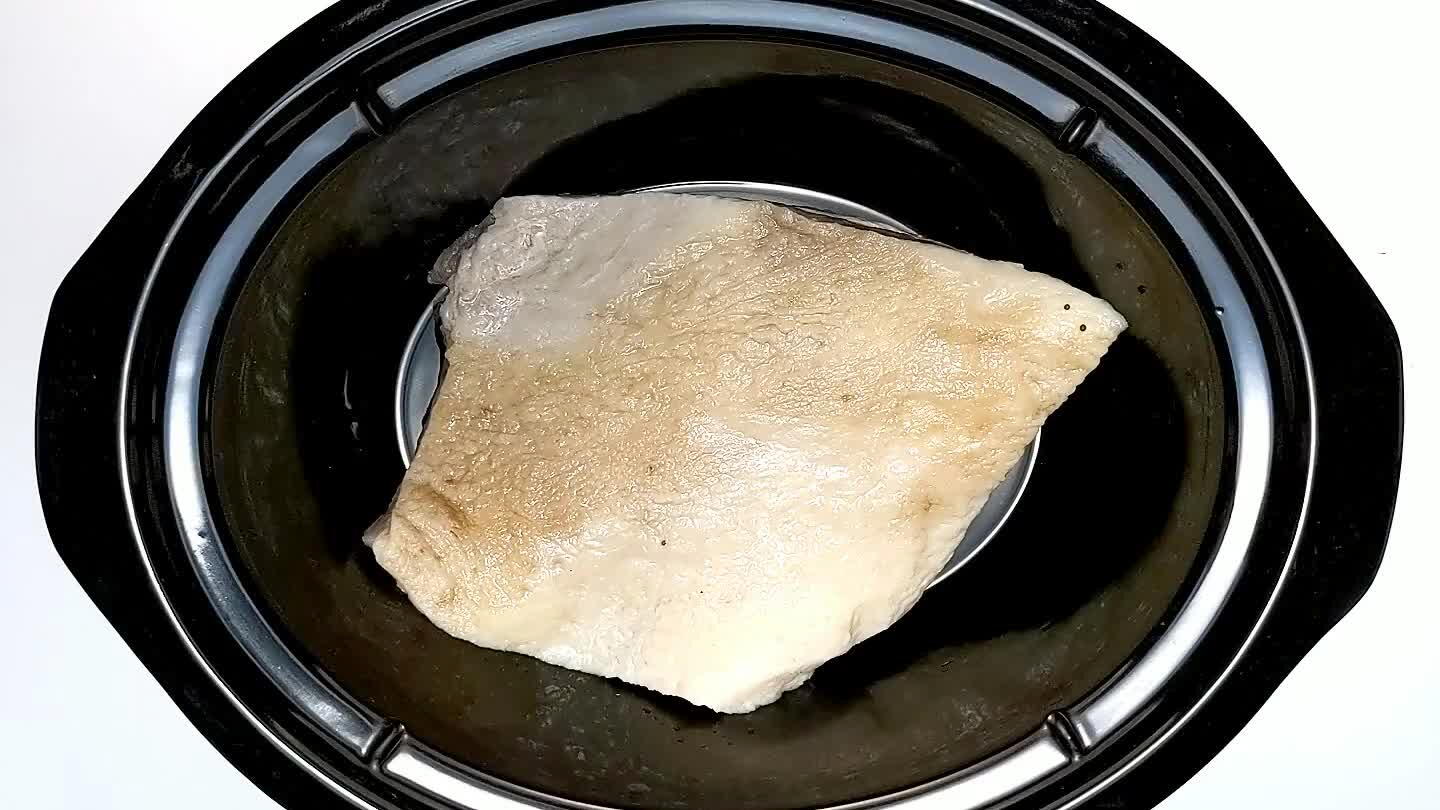 Toss in the chopped onion.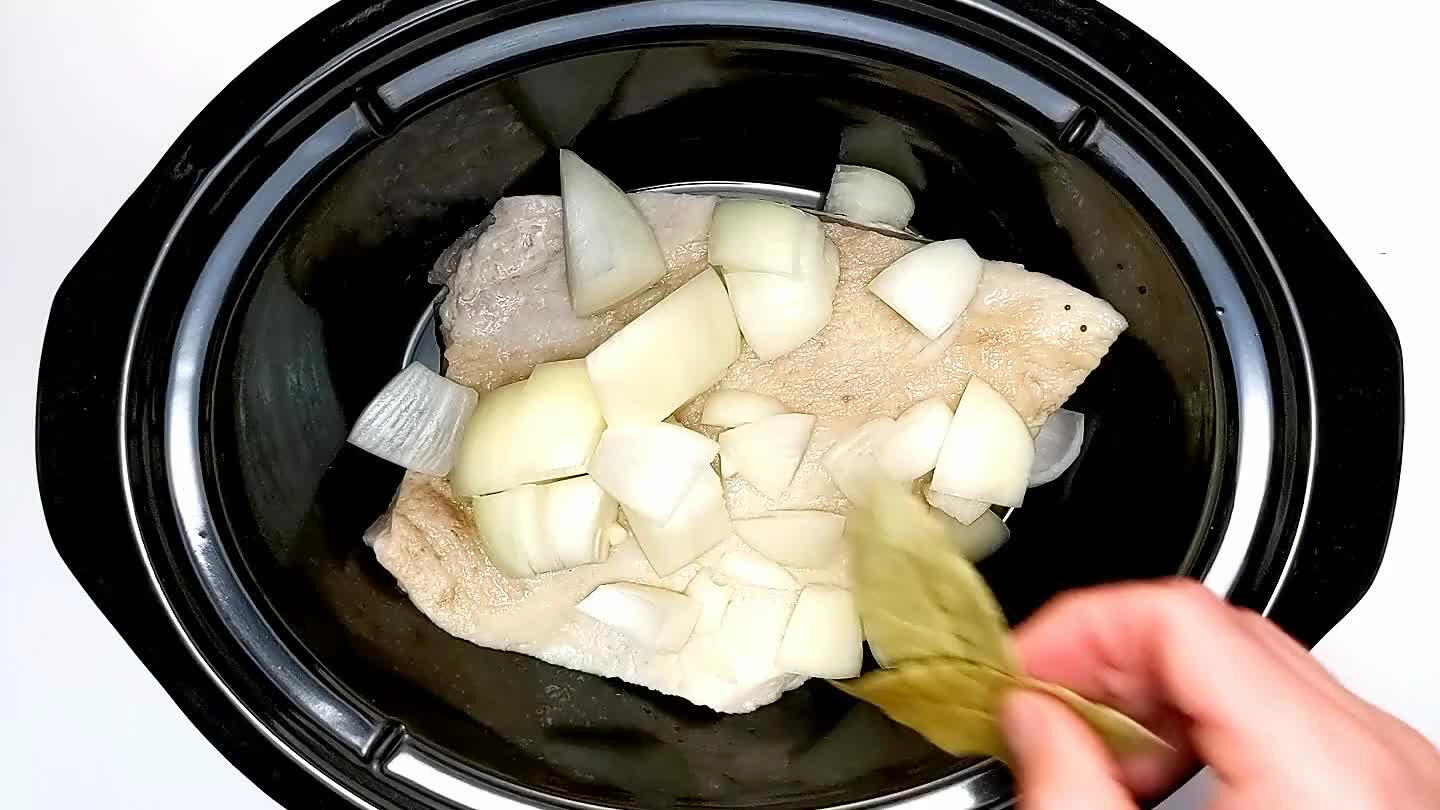 Add a bay leaf.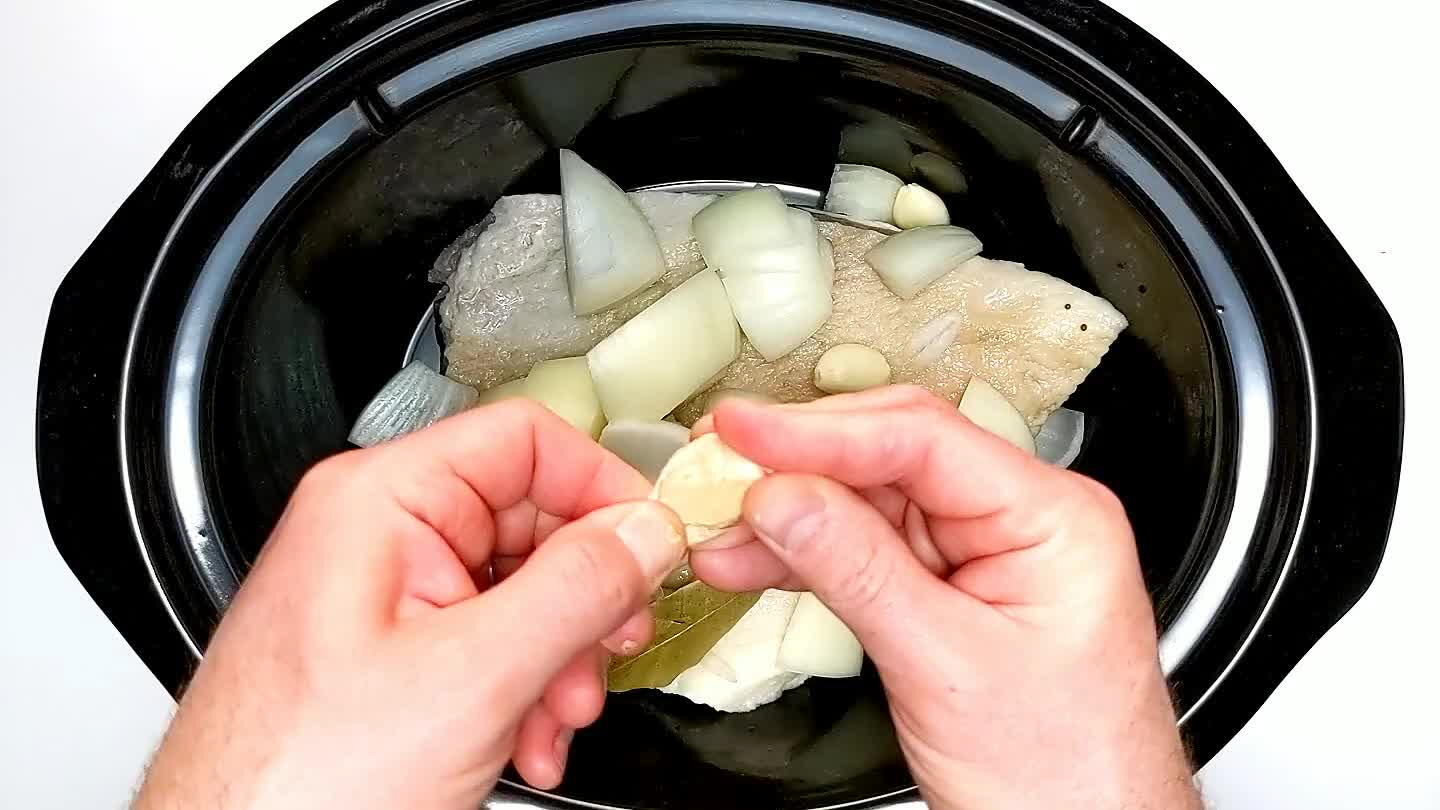 Peel the garlic cloves and toss them in the pot.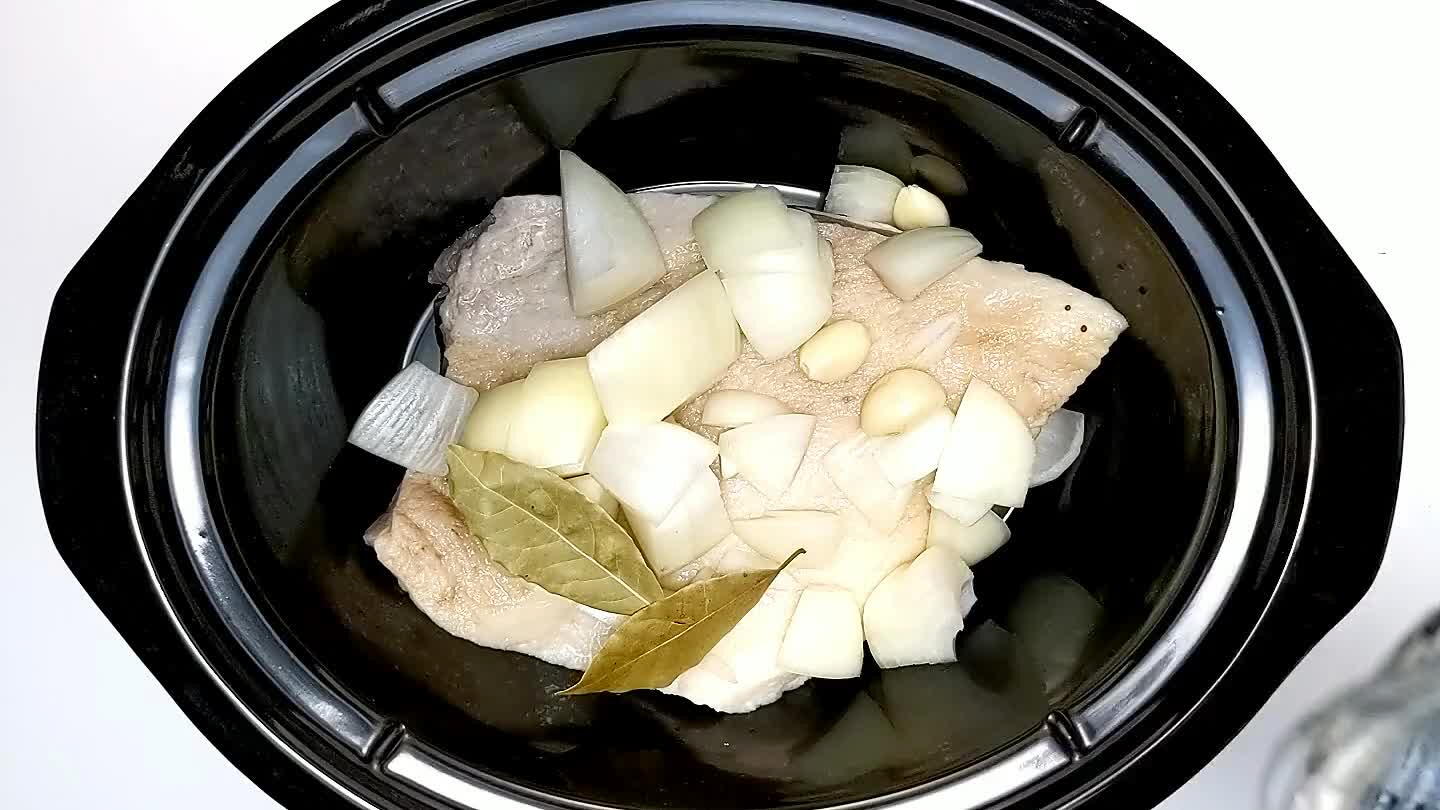 Add enough water to cover the meat and cook on low for about 5 hours.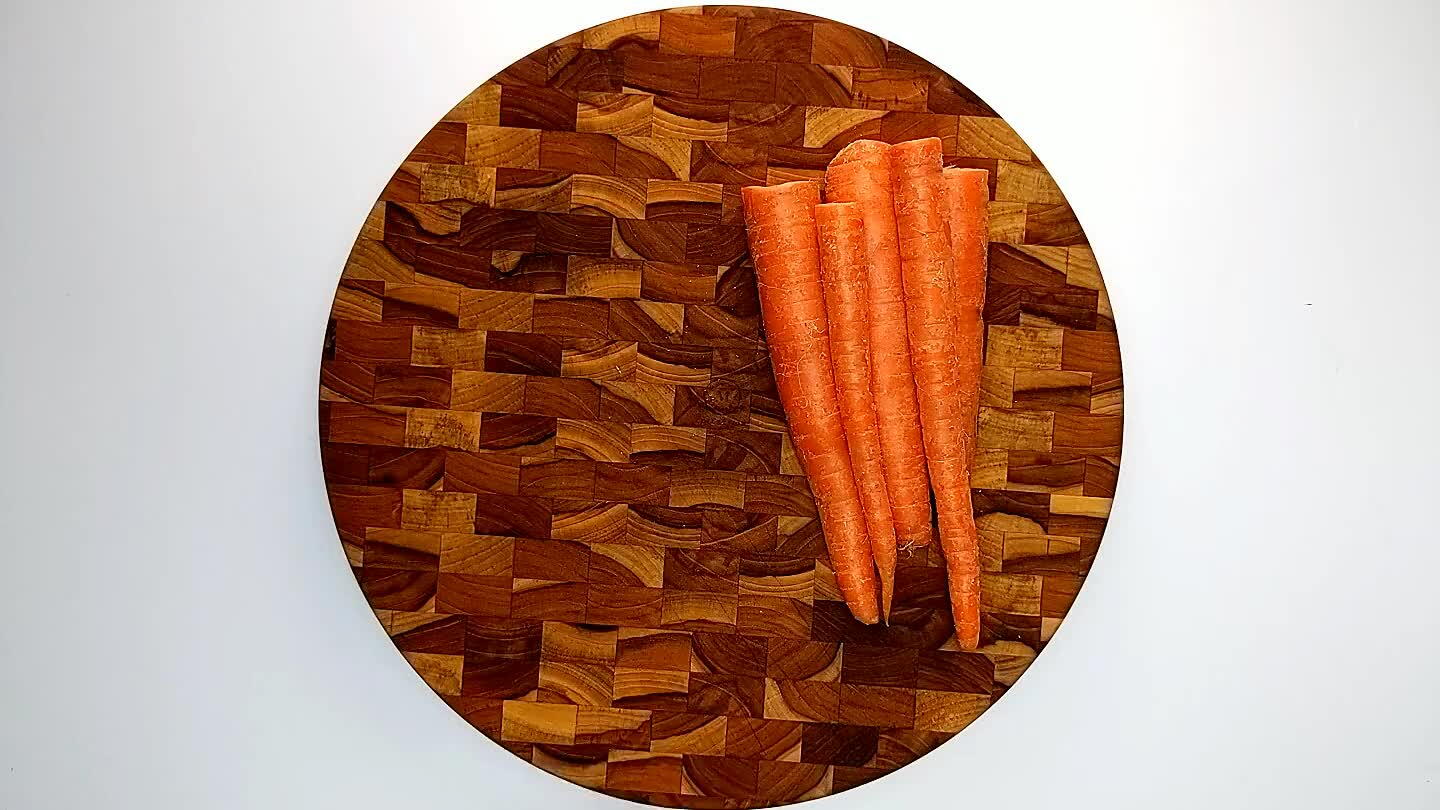 About five hours into cooking, add the diced carrots and potatoes. Peel carrots and chop roughly into bite-sized chunks.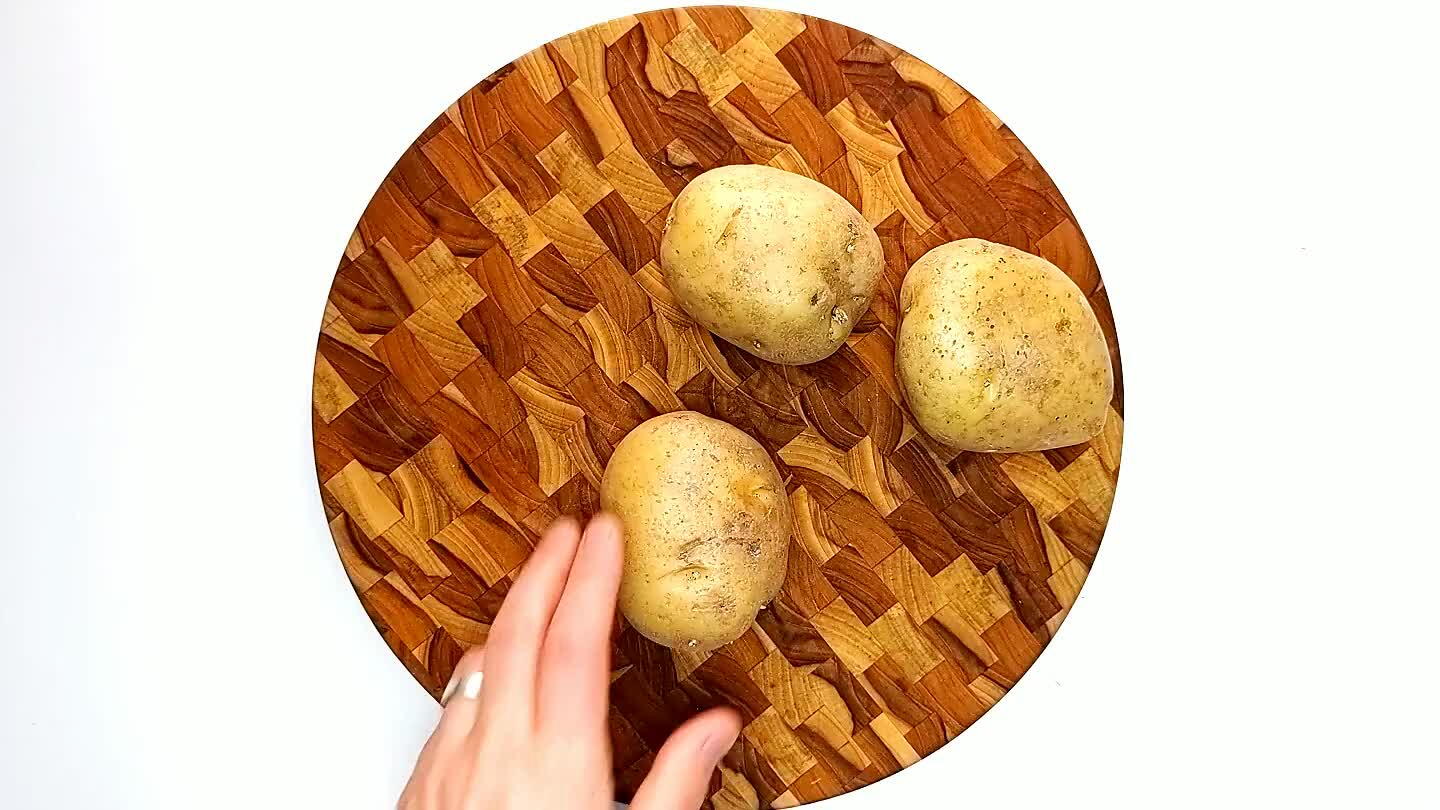 Peel the potatoes and chop them into bite-sized chunks.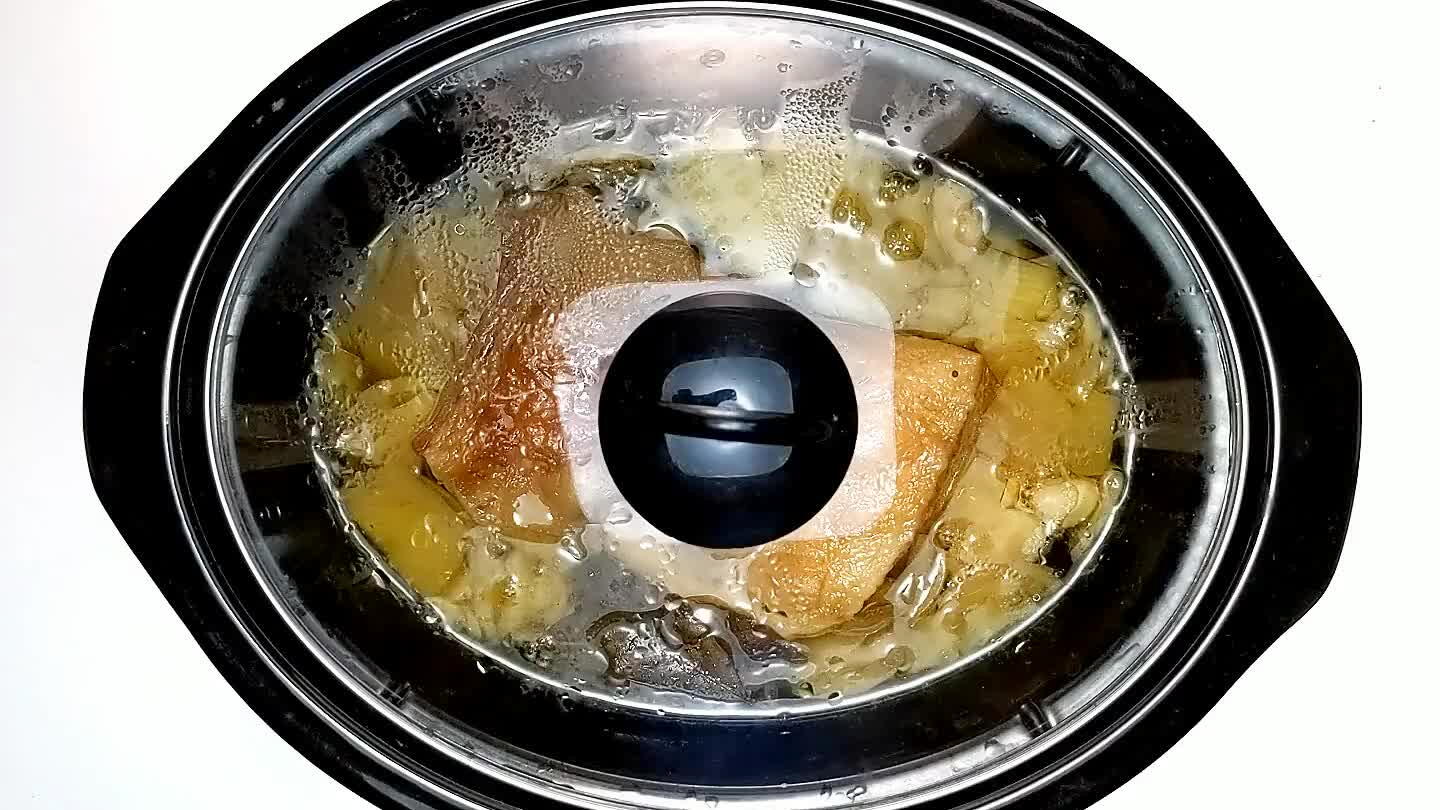 Add the carrots to the pot.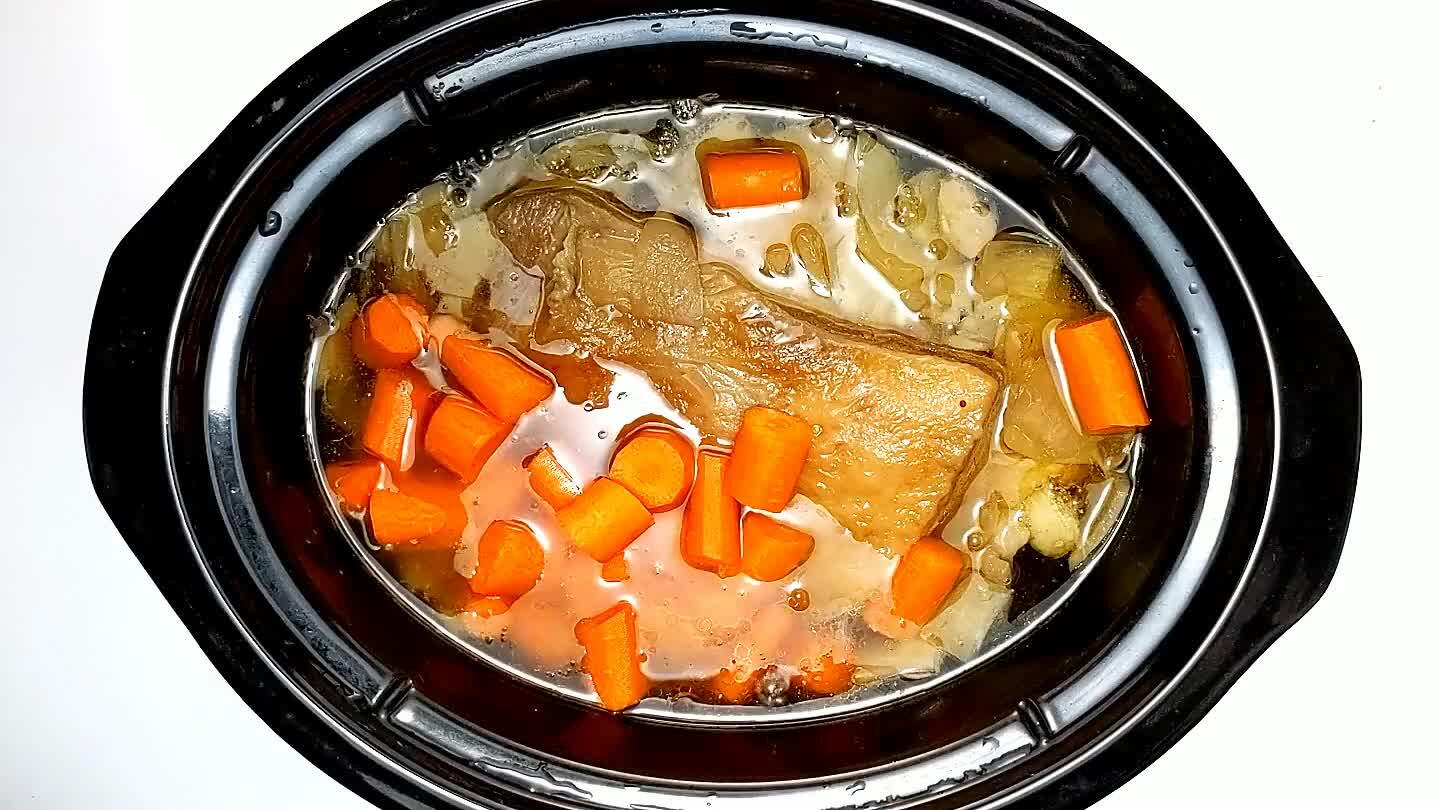 Add the potatoes. Continue cooking for another 2 hours.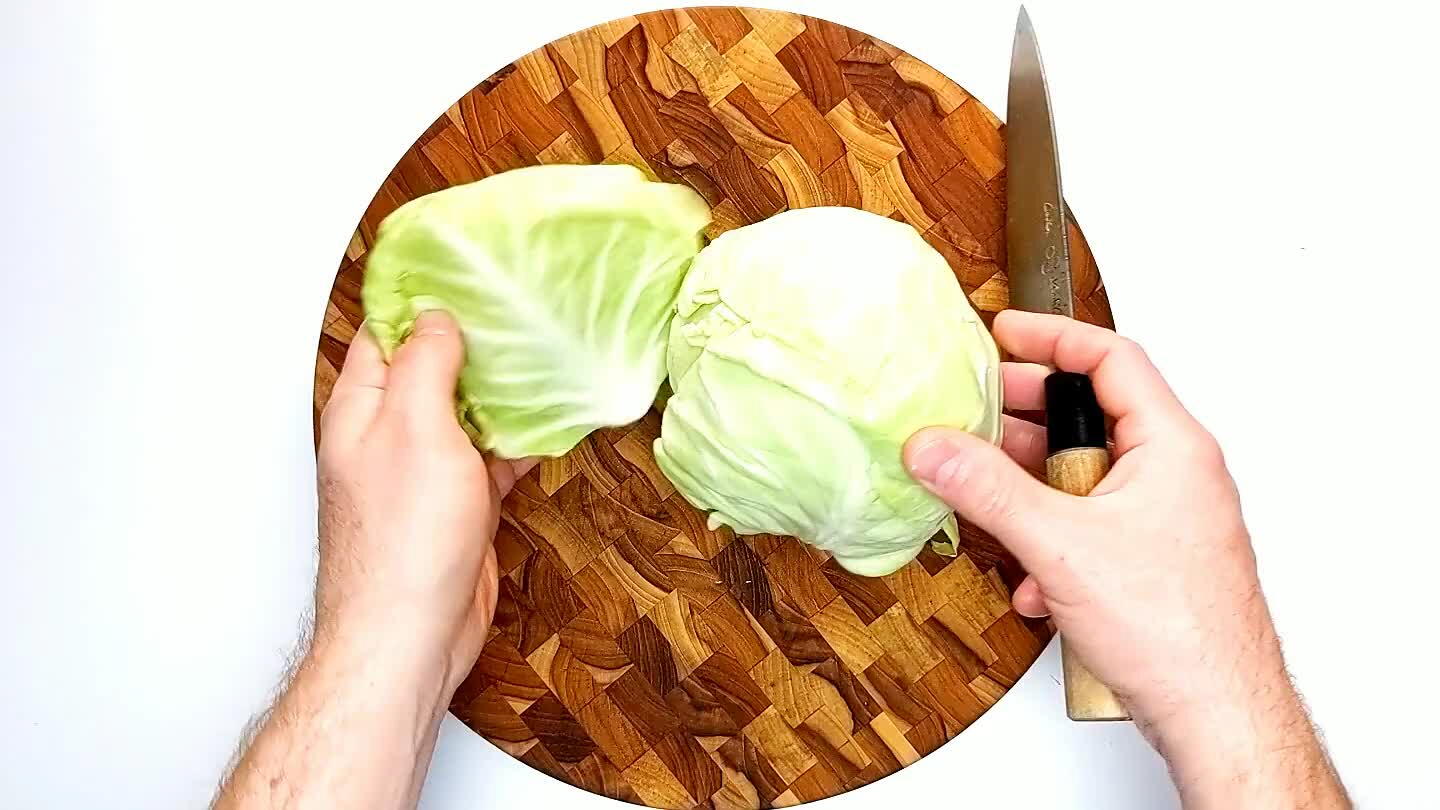 Slice cabbage in half and discard outer leaves. Remove and discard the core. Chop up the cabbage into bite-sized chunks.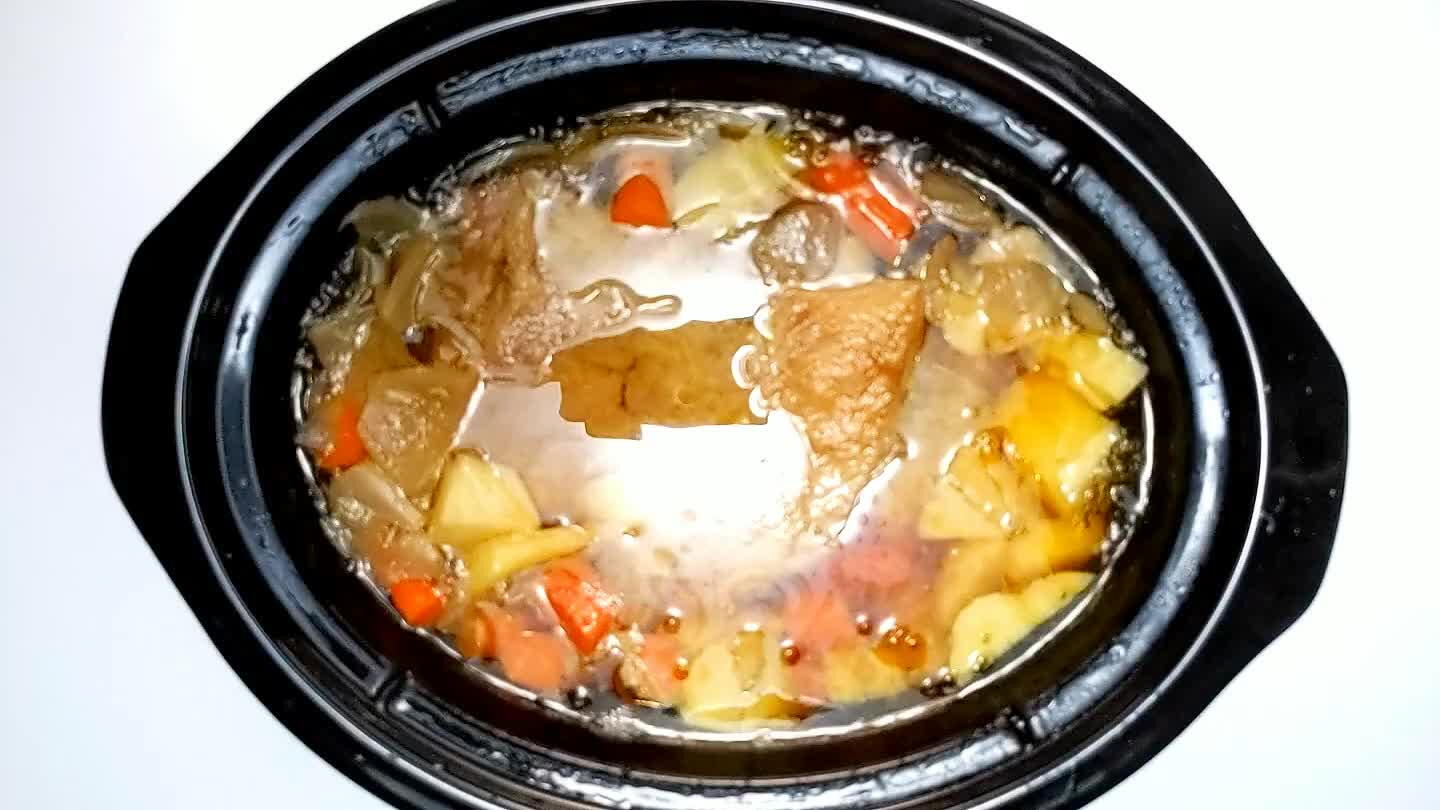 Add the cabbage to the pot and continue cooking for one more hour, at which point the corned beef should be fork tender and the vegetables cooked through.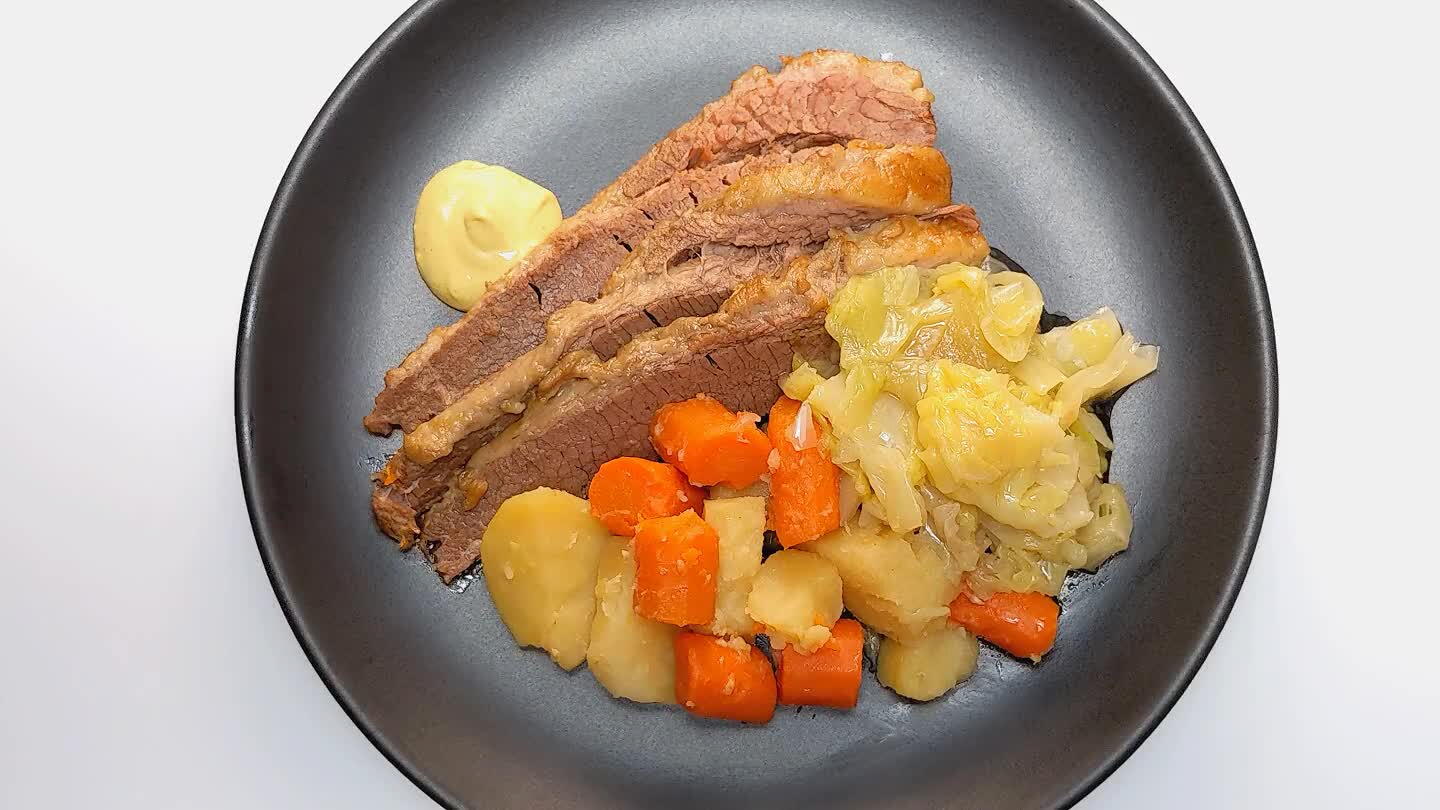 Comments